A Day at Maumee Bay Portrait Sessions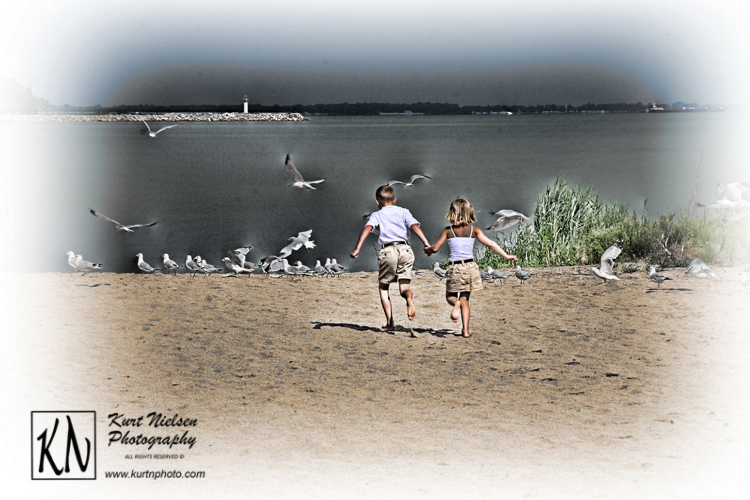 We are having our annual Day at the Bay portrait session special at Maumee Bay State Park on Saturday, August 29, 2015. These will be full one hour portrait sessions and the on location session fee will be reduced to $59.95.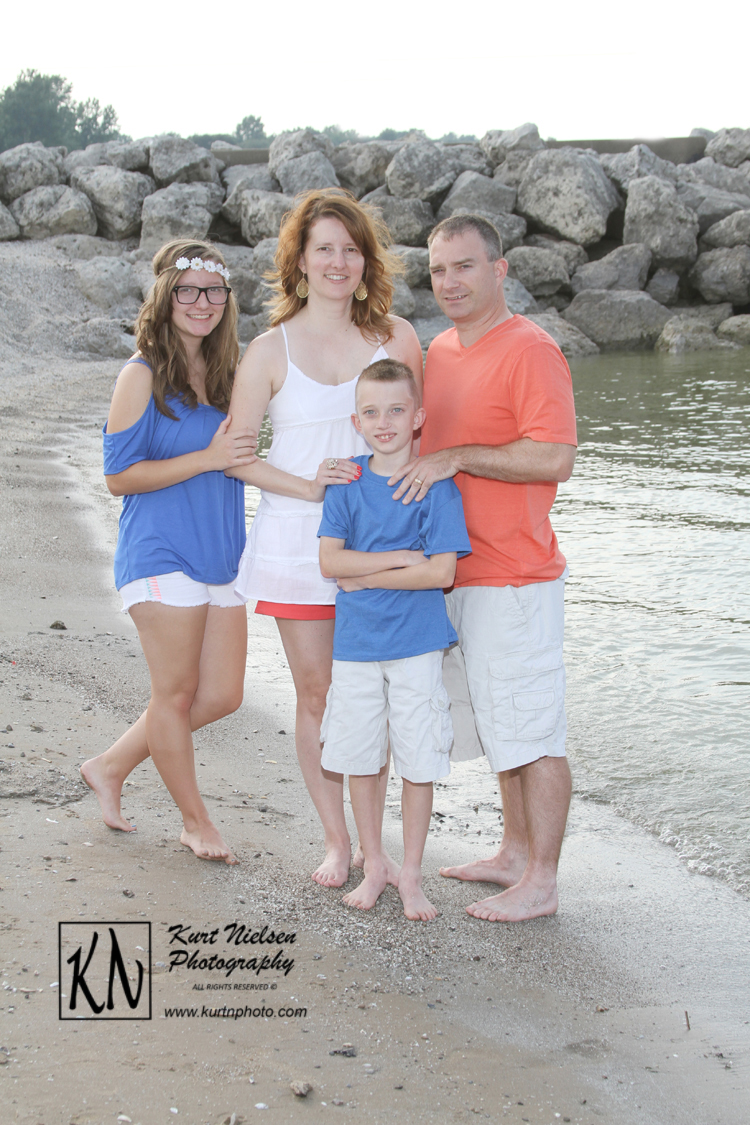 We will meet on the beach and unfortunately, there isn't anywhere near to change outfits, so please come fully dressed and bring a change of clothing for the trip home, especially if you are getting into the water.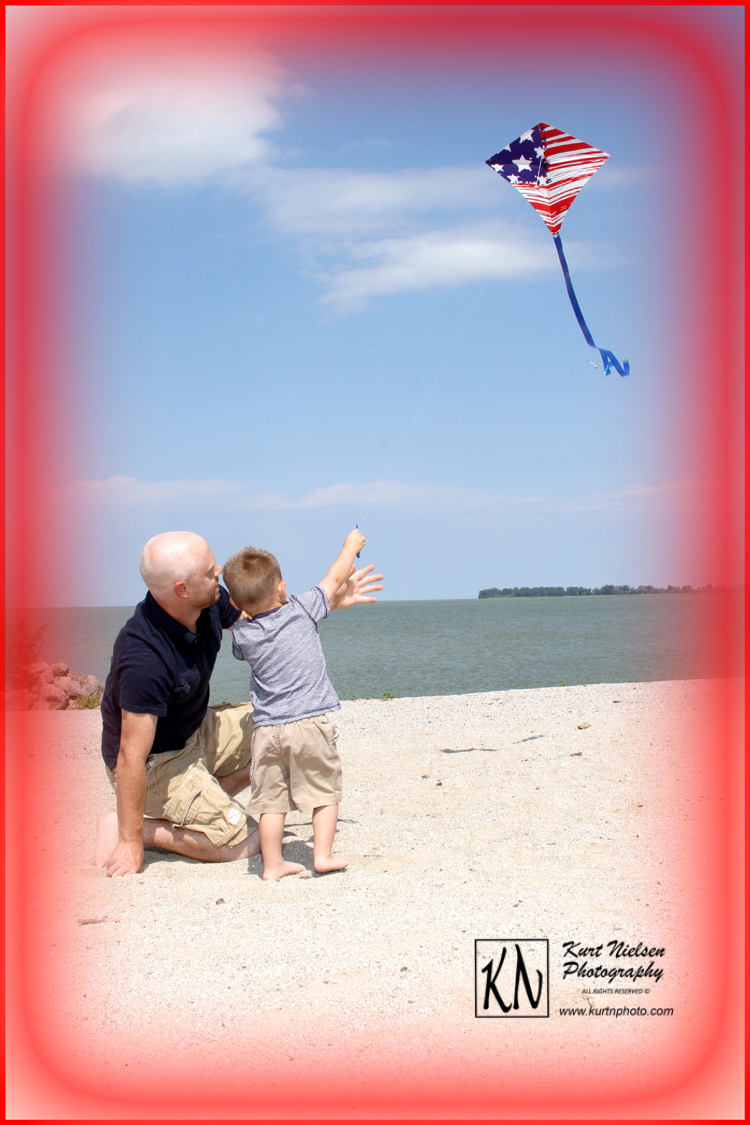 When you call to make your appointment, I will give you further details on when and where to meet and what to wear and bring. This is the perfect opportunity to get those Pinterest beach photos you have pinned! Just remember to bring the props you want to use. I will have a couple of props but I can't foresee every idea you have found, so it will be helpful for you to bring the ones you really want to use.


The number of spaces will be limited, so don't delay in calling to schedule your time.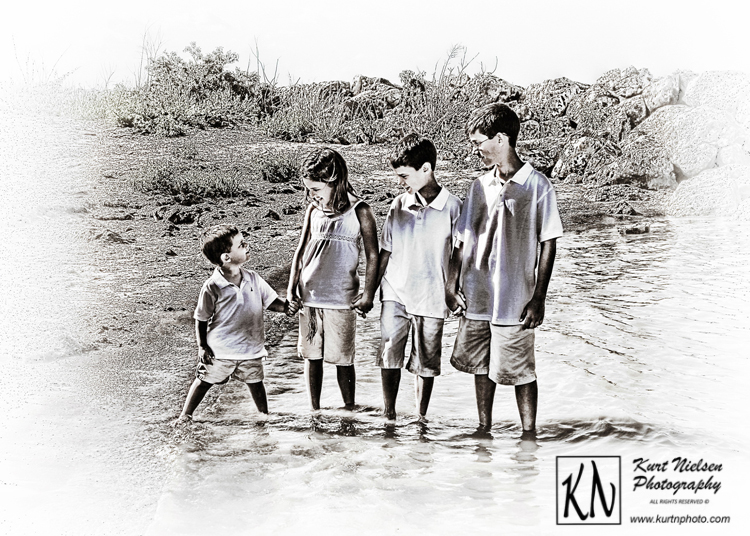 For more information about Kurt Nielsen Family Photography, including pricing, please visit my website at: www.kurtnphoto.com.
To contact me to schedule your family portrait session, please call me at:
Kurt Nielsen Photography
kurt@kurtnphoto.com
Feel free to make comments below and/or share this post on your favorite social media site. Pin your favorite images to your Pinterest board!