Baby Photographer Ohio – Benjamin – 3 months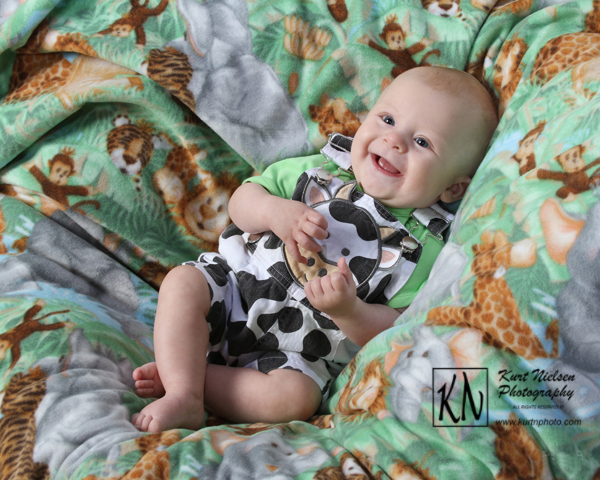 Benjamin came into my studio as part of my Baby My Baby first year portrait grow up plan. These are a few of his parents favorite photos from his 1st portrait session as part of that package. He was only three months old for this session.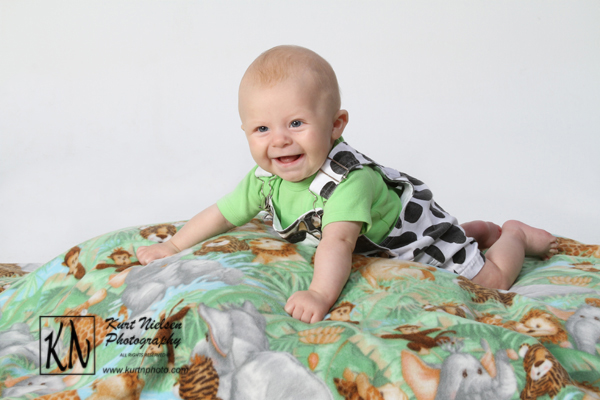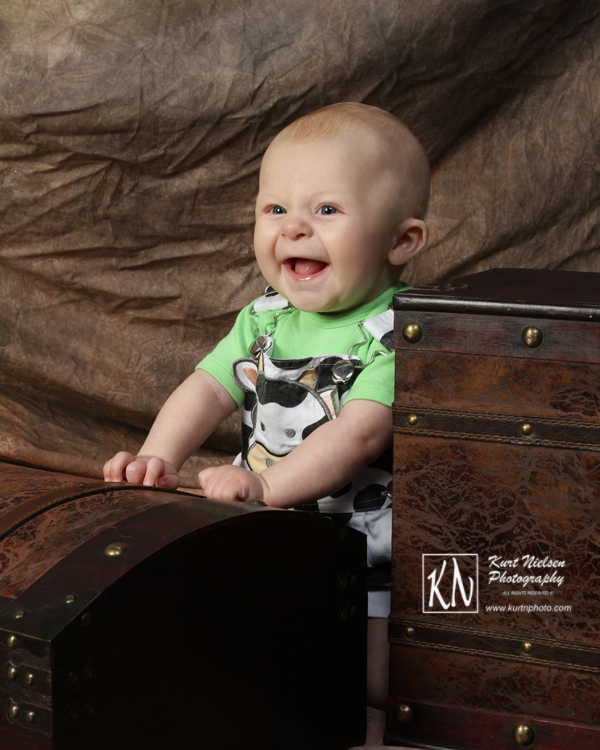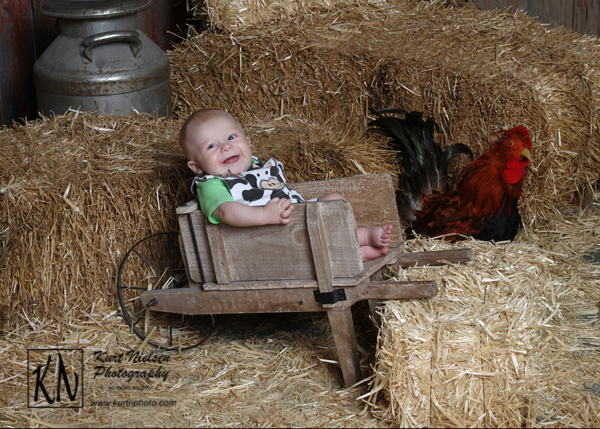 Isn't he totally adorable!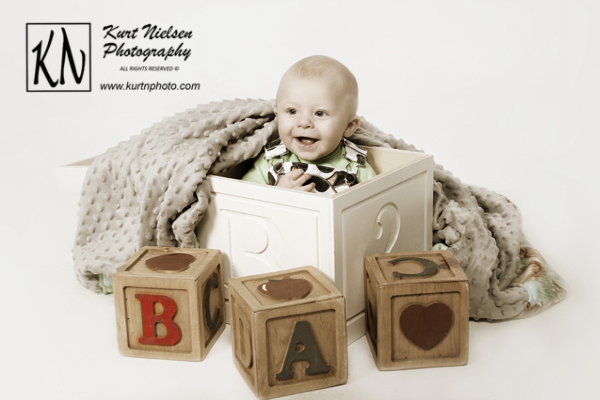 For more information about Kurt Nielsen Baby My Baby 1st year photos, including pricing, please visit my website at: www.kurtnphoto.com.
To schedule your baby portrait session, please call my studio at:
Kurt Nielsen Photography
kurt@kurtnphoto.com
Feel free to make comments below and/or share this blog post. Pin your favorite images to your Pinterest board.