Baby Photography Studio – Wyatt Turns One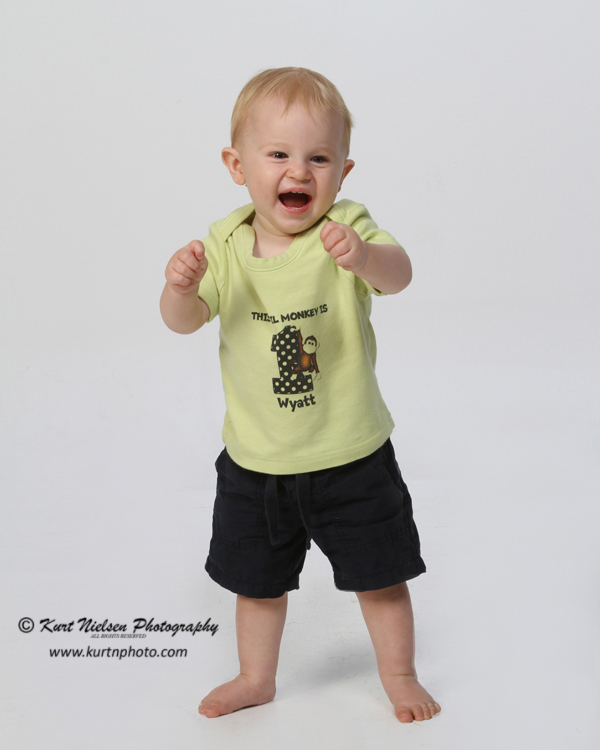 Wyatt came in for his one year portrait as part of my Baby My Baby portrait package which includes at least one family session. This was the session his parents chose for the family session. We were supposed to do this session outdoors, but unfortunately the weather did not cooperate and we ended up at my portrait studio.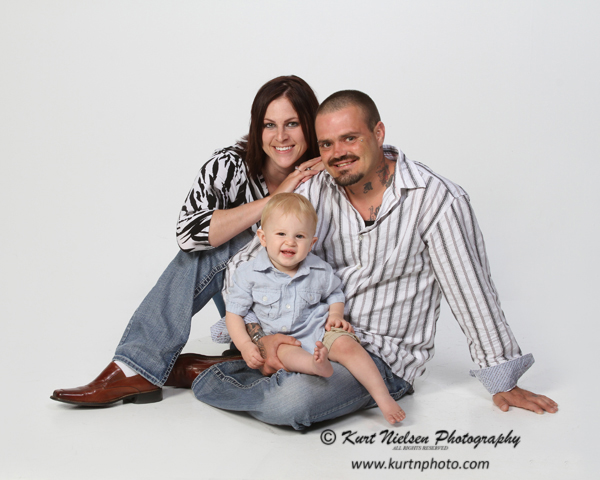 Of course, we also had fun with Wyatt and his love for motorized vehicles!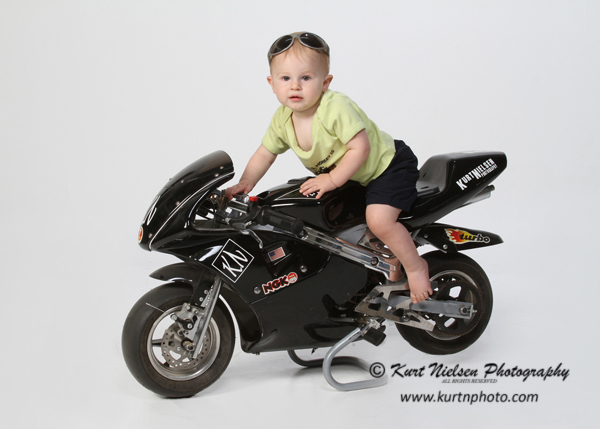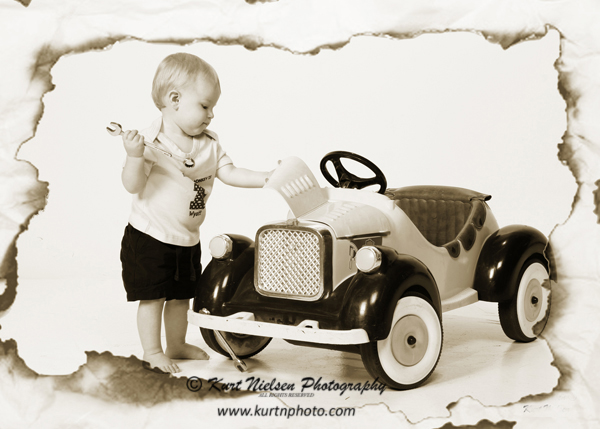 His parents loved the portraits from this session so much that they couldn't choose, so they got a custom 5×30 creative collection with their favorite images.



As part of the Baby My Baby package, they also received their custom designed storyboard print which included their favorite image from each of Wyatt's four portrait sessions.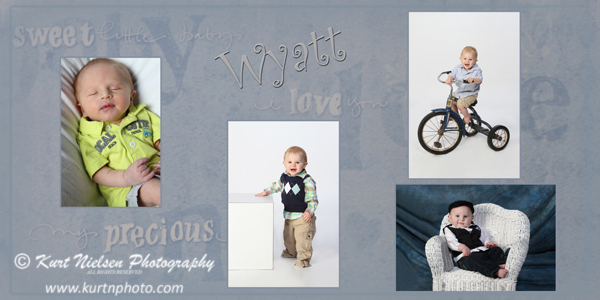 For more information about Kurt Nielsen Baby My Baby 1st year photos, including pricing, please visit my website at: www.kurtnphoto.com.
To schedule your baby portrait session, please call my studio at:
Kurt Nielsen Photography
kurt@kurtnphoto.com
Feel free to make comments below and/or share this blog post. Pin your favorite images to your Pinterest board.