Christmas Photos with teens – Toledo Teen Photographer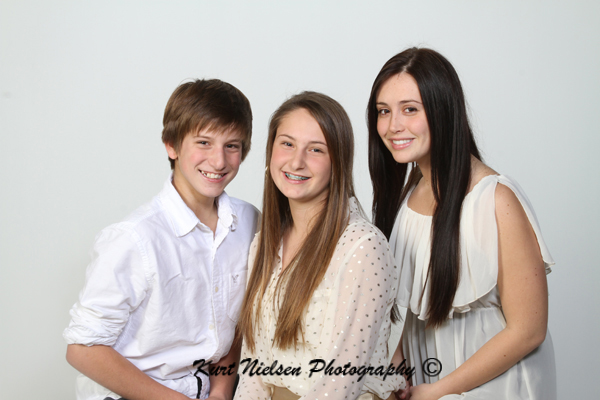 It's not always easy to get teenagers to do photos for Christmas, unless you make it fun for them. These are just a few of the images we created with our cousins group of teenagers.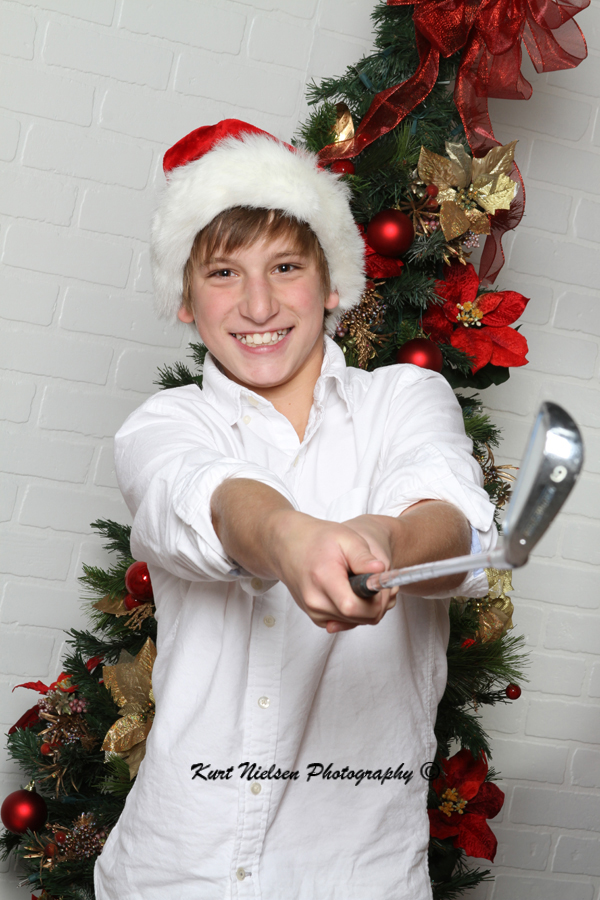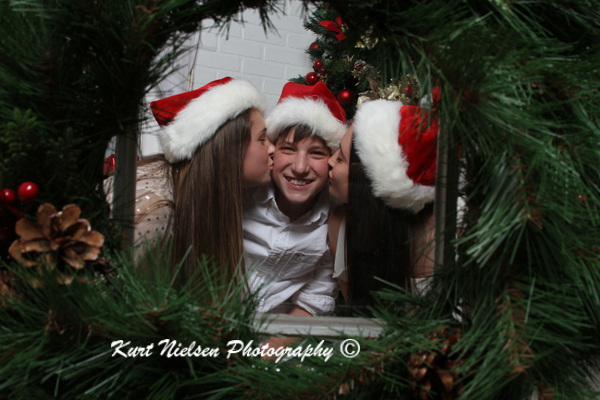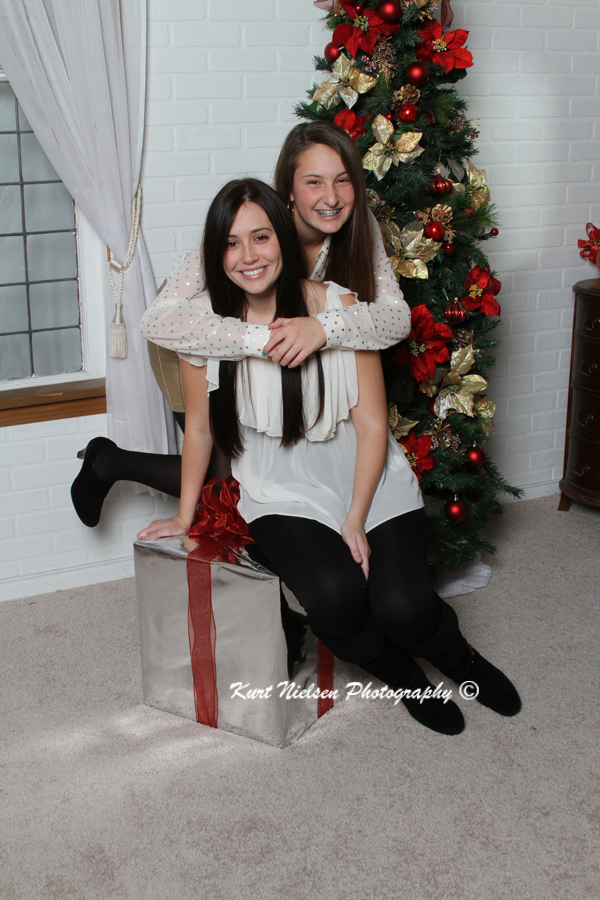 This was a fun session and the parents had so many photos that they liked so they got our creative collection of 6 images in a framed 5×30 print. (Each parent selected different images. This is just one of the ones we created.)



For more information about Kurt Nielsen Family Photography, including pricing, please visit my website at:  www.kurtnphoto.com.
To contact me to schedule your family Christmas photos session, please call me at:
Kurt Nielsen Photography
kurt@kurtnphoto.com
Feel free to make comments below and/or share this post.  Pin your favorite images to Pinterest!