Child Photography
Confetti Shoot with Stella and Gianna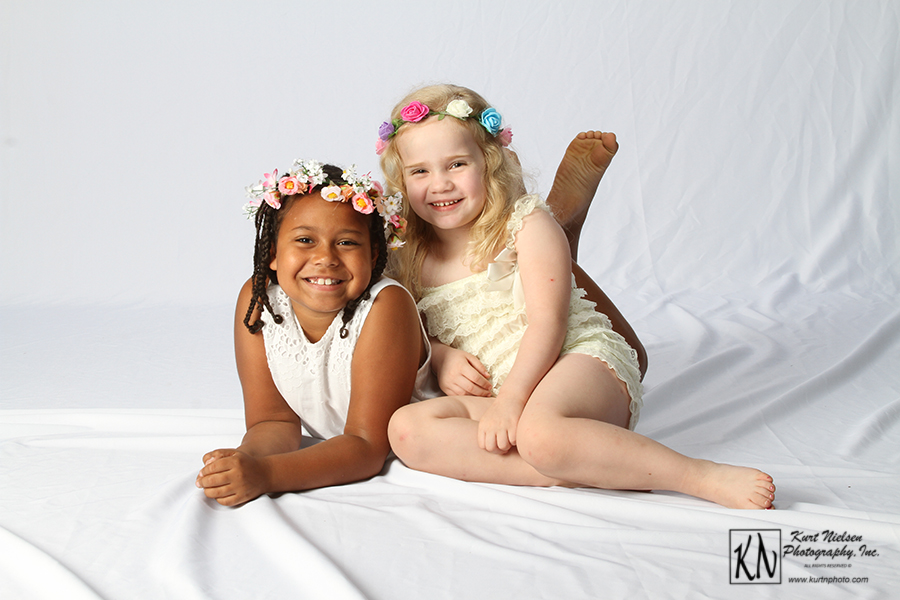 I have been taking Stella and Gianna's pictures since they were born. I recently took their dance school photos as well. So when Stella's mom wanted to do a fun shoot with these fun-loving cousins using confetti, I was all for it! We started taking photos of each of the girls both separately and also together.  I left the confetti photos for the end of their session.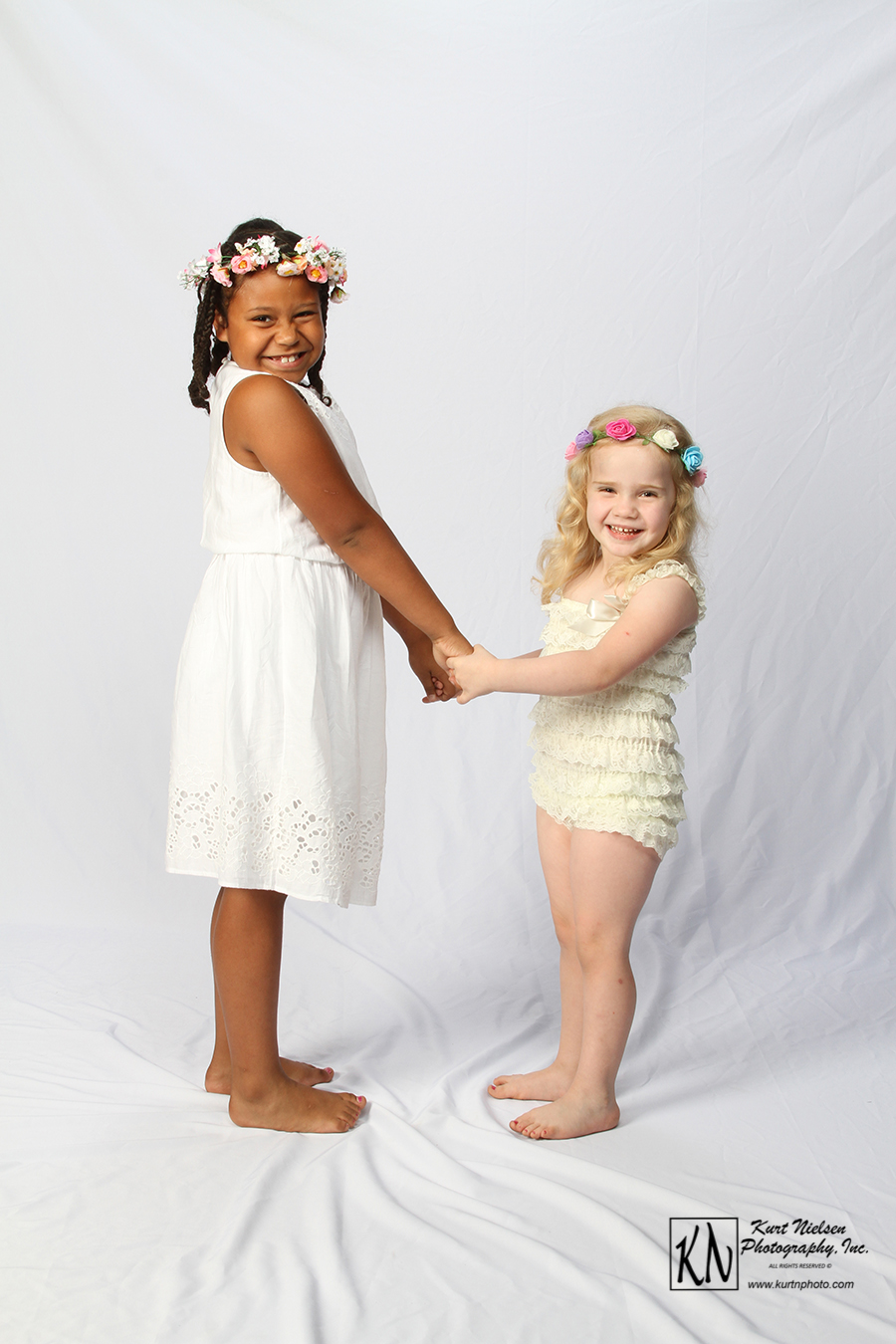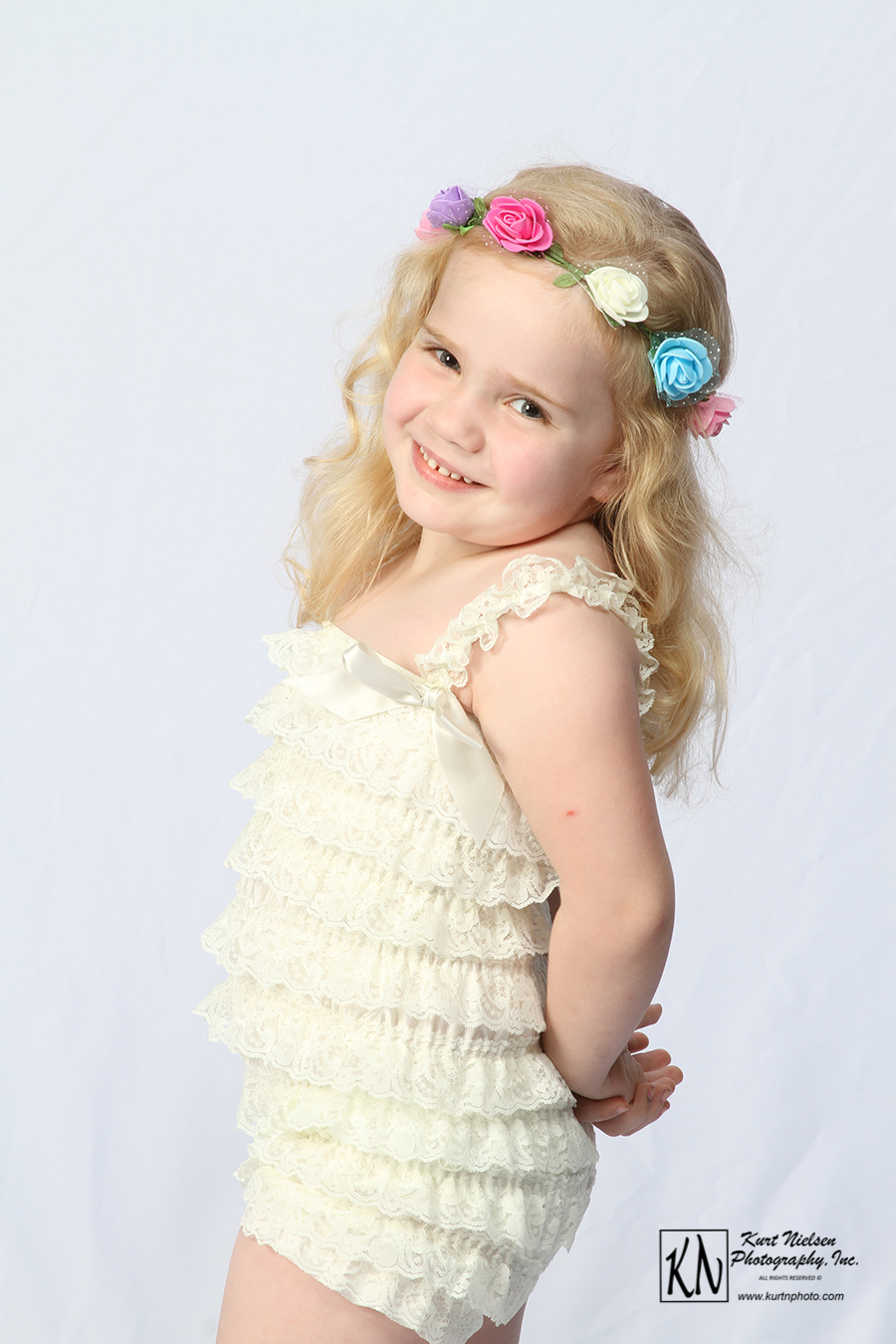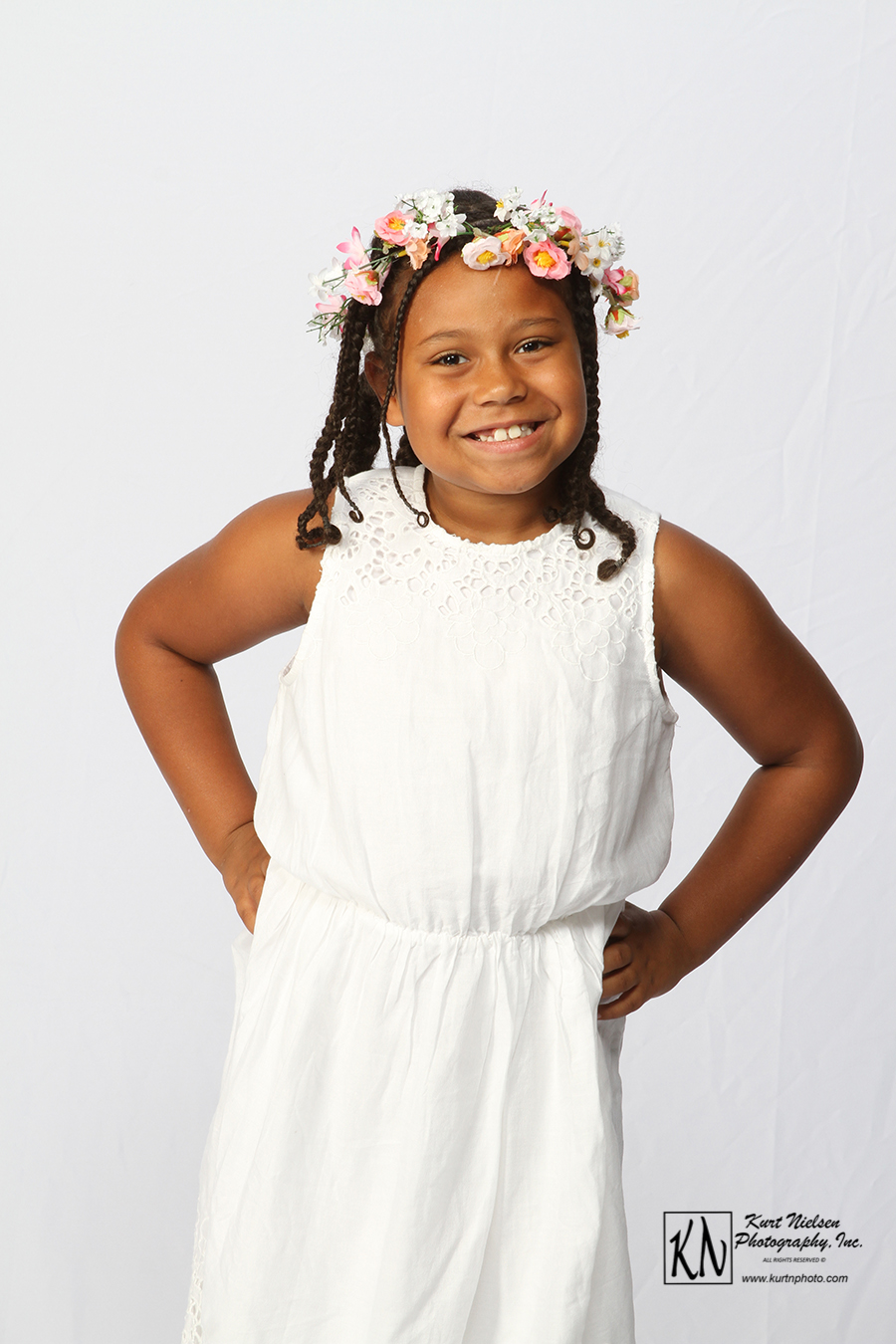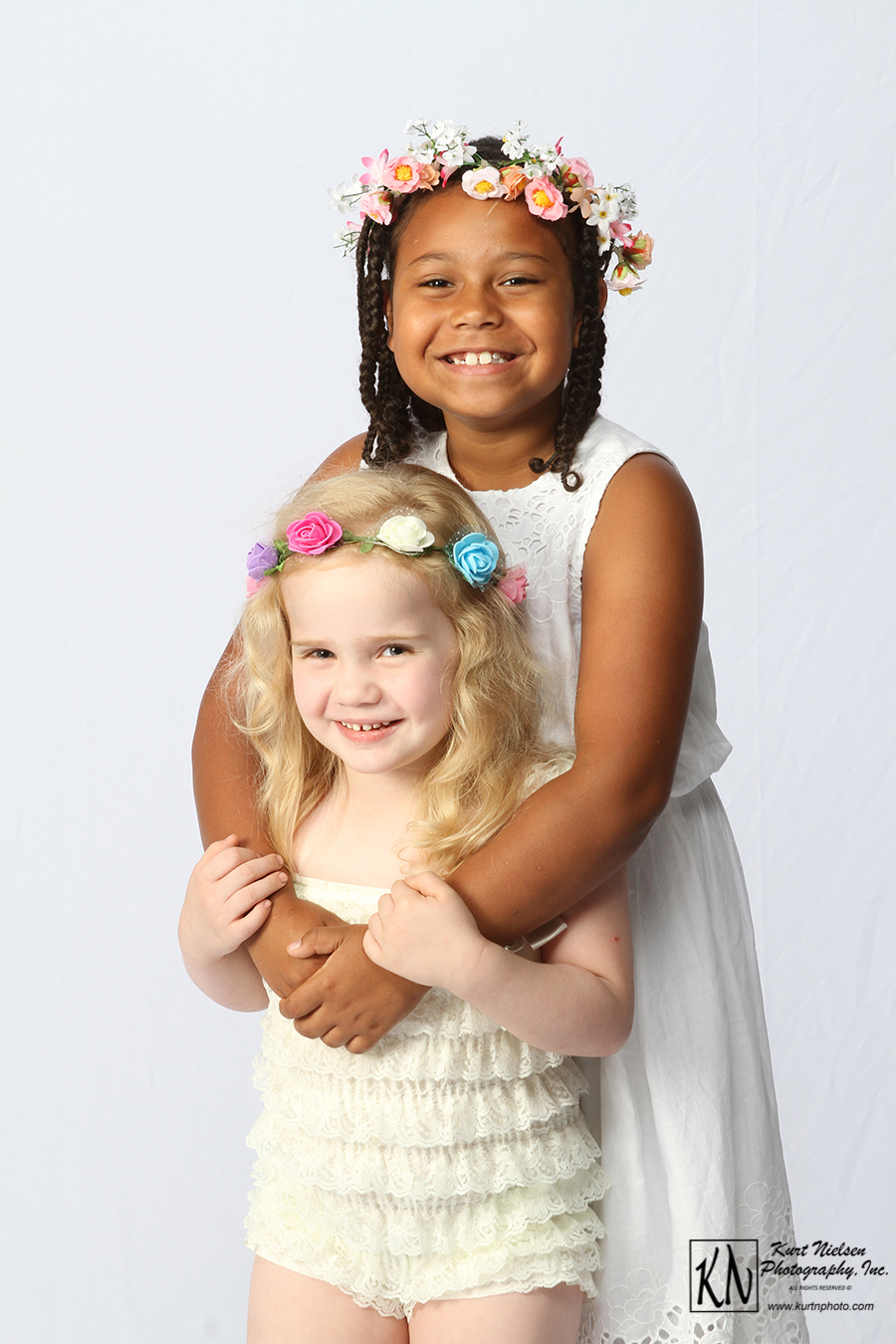 Confetti
We had a quick change of clothes and broke out the confetti cannons that Stella's mom brought. The bang wasn't quite as scary as the directions made it seem! After the cannons were shot off, I also had the girls simply gather the confetti and toss it into the air for some of the images.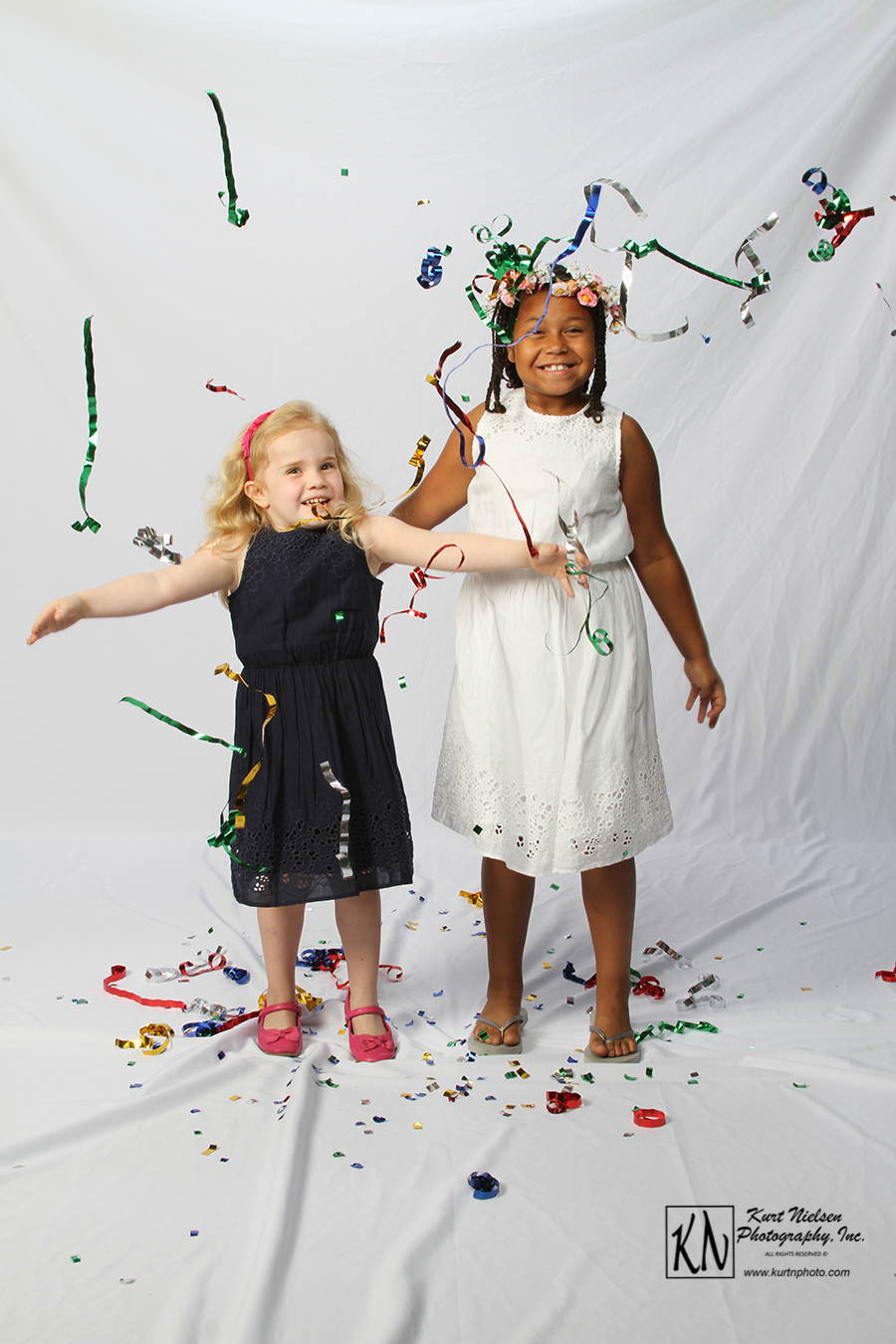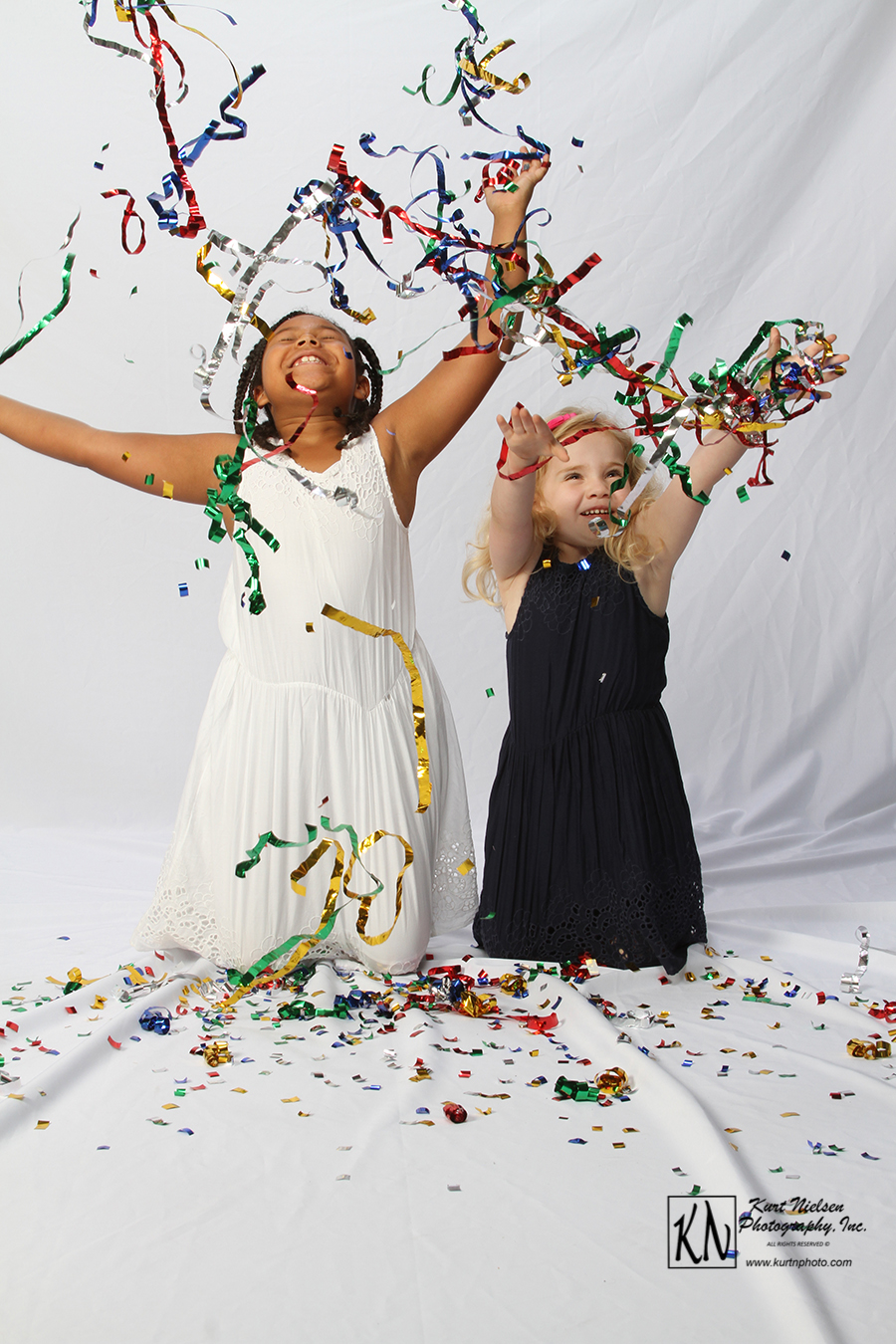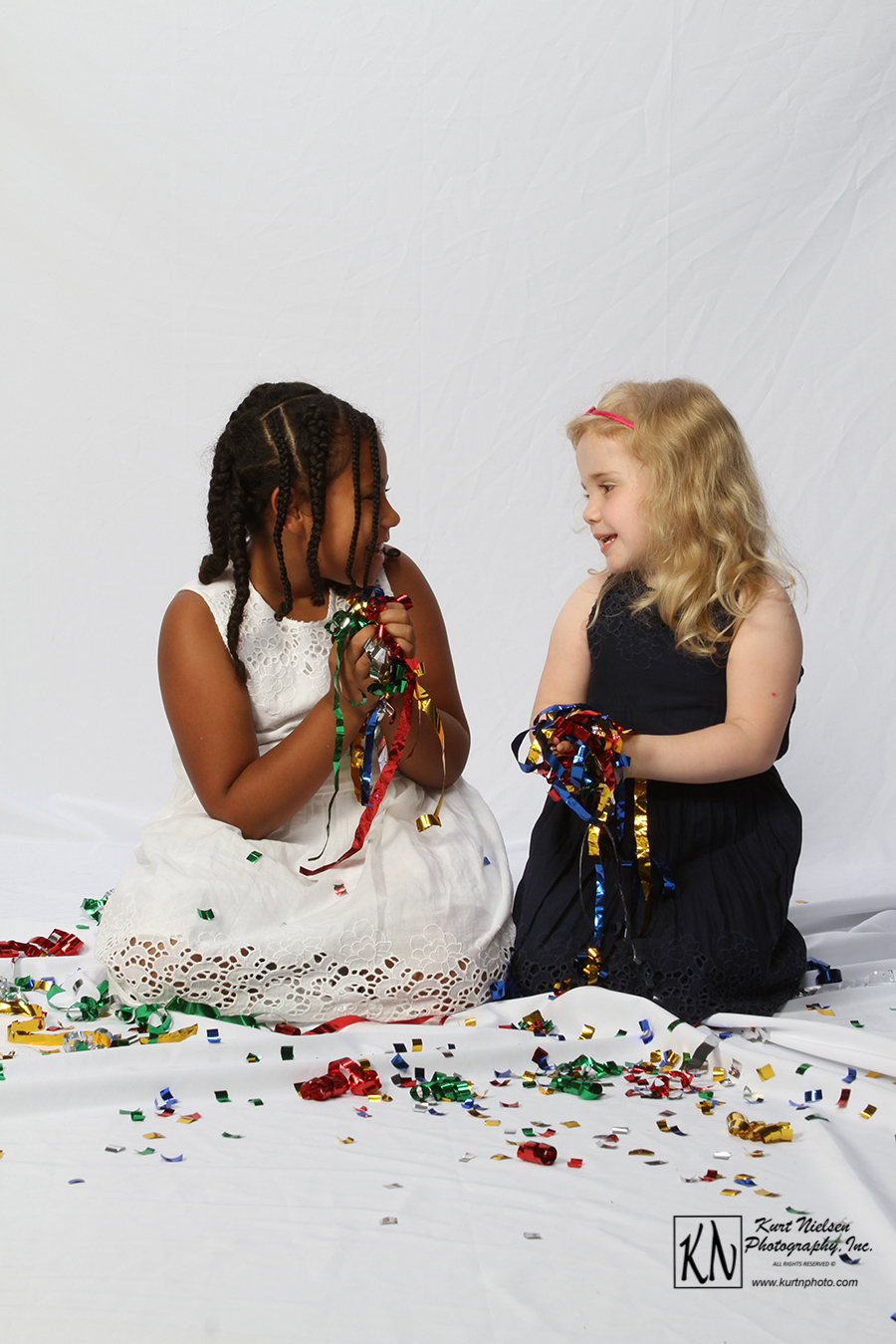 It's always fun when Stella and Gianna are in my studio! It's even more fun with Confetti!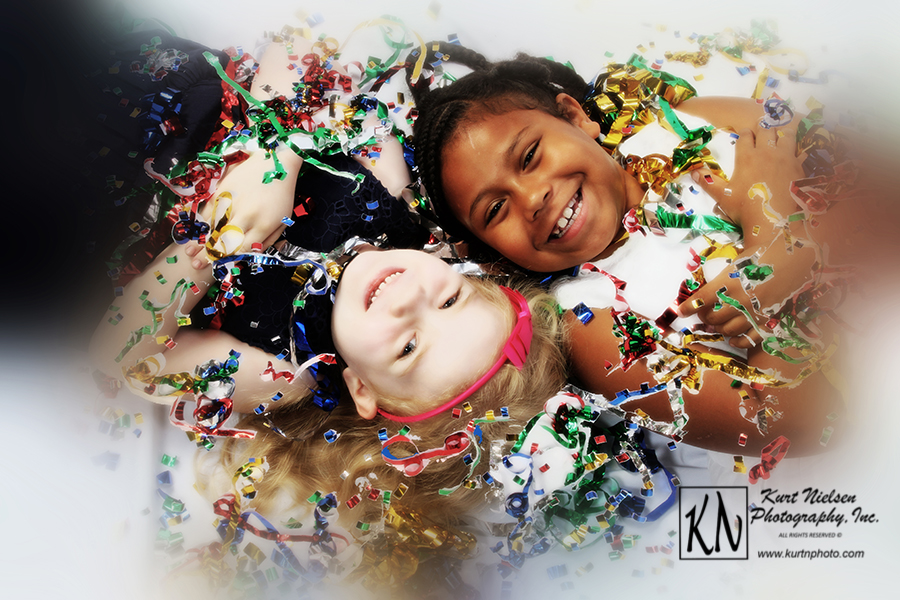 For more information about Kurt Nielsen Children's Photography, including pricing, please visit my website at www.kurtnphoto.com.
To schedule your child's portrait session, please call my studio at:
Kurt Nielsen Photography
kurt@kurtnphoto.com
Feel free to make comments below, and/ or share this blog post on your favorite social media websites. Pin your favorite images to your Pinterest board!