Dinosaur Theme – Birthday Portraits – Markey Turns 3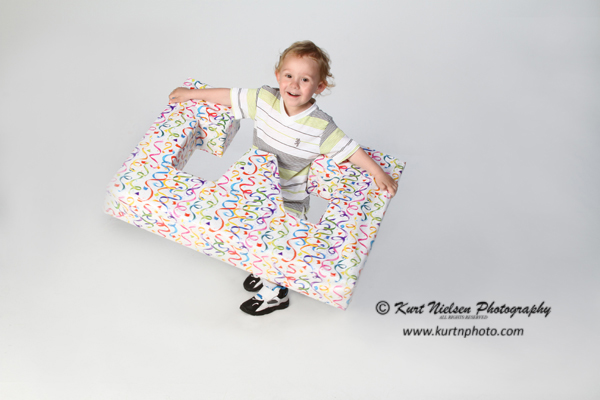 Memories that I capture are best when they are personal for my clients. That is why I love it when the parents bring in their child's favorite items from home for their portrait sessions. For Markey's third birthday portraits, his mom wanted to incorporate his love of dinosaurs. These are a few of the favorite ones we created.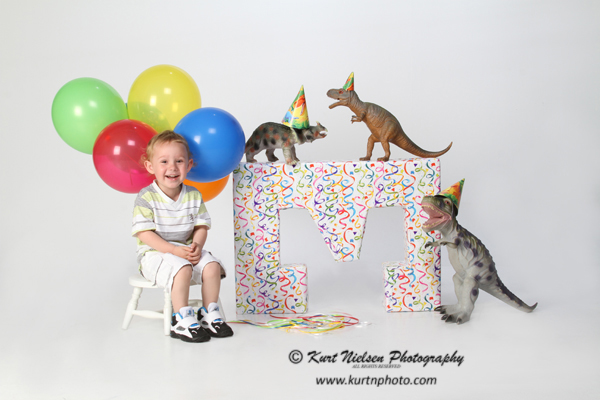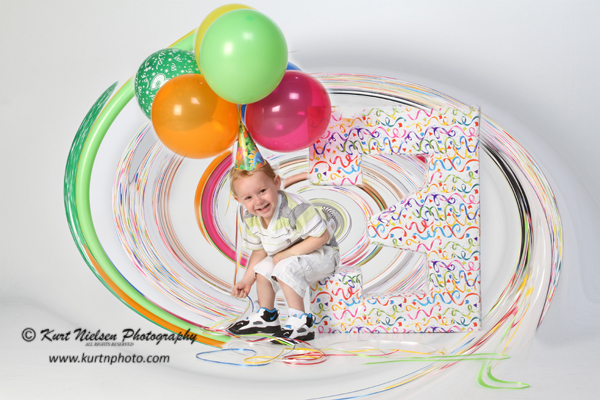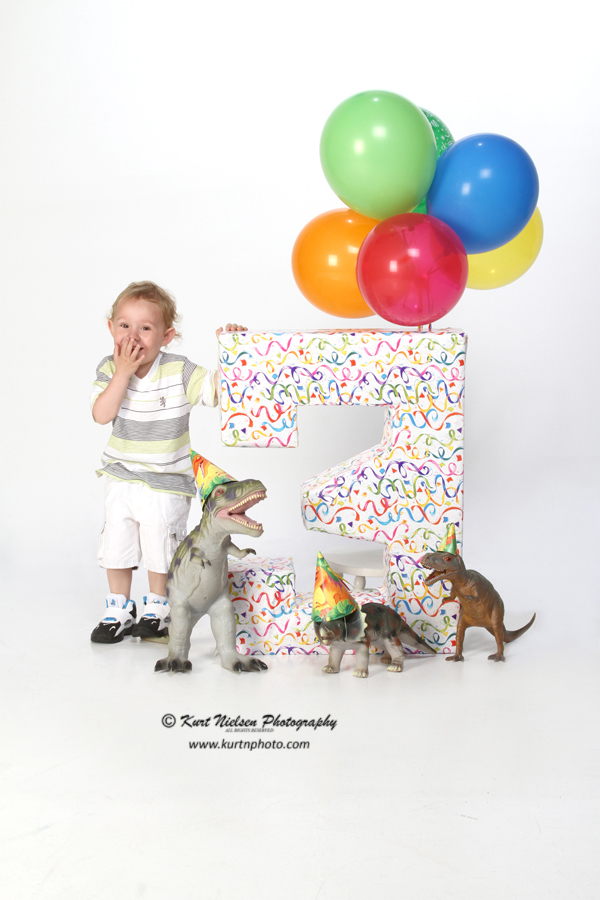 Of course with the popularity of the "Jurasic Park" movies and the newly released "Jurasic World" movie, I had to have a little fun with my editing!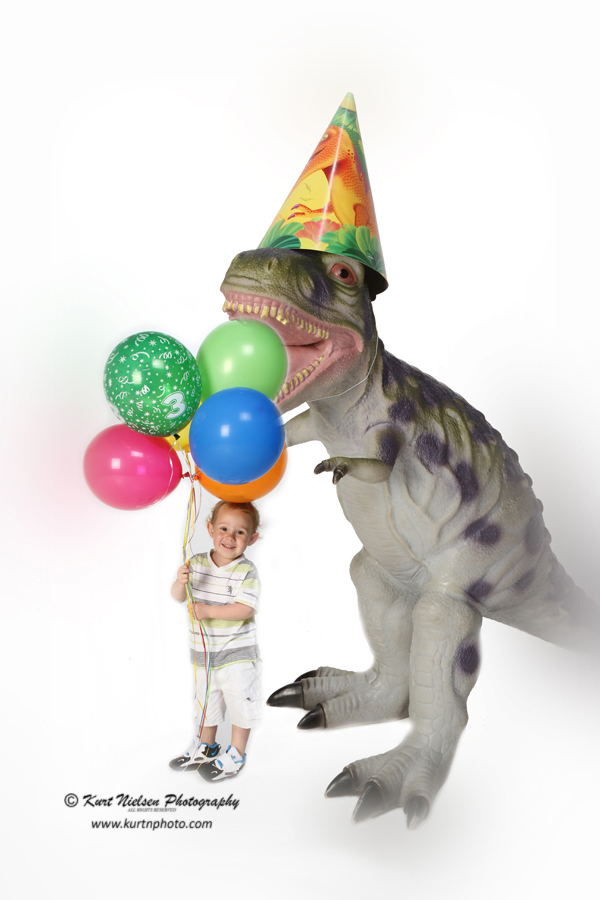 For more information about Kurt Nielsen Children's Photography, including pricing, please visit my website at: www.kurtnphoto.com.
To schedule your child's portrait session, please call my studio at:
Kurt Nielsen Photography
kurt@kurtnphoto.com
Feel free to make comments below, and/ or share this blog post on your favorite social media websites. Pin your favorite images to your Pinterest board!