Hockey Newborn Photography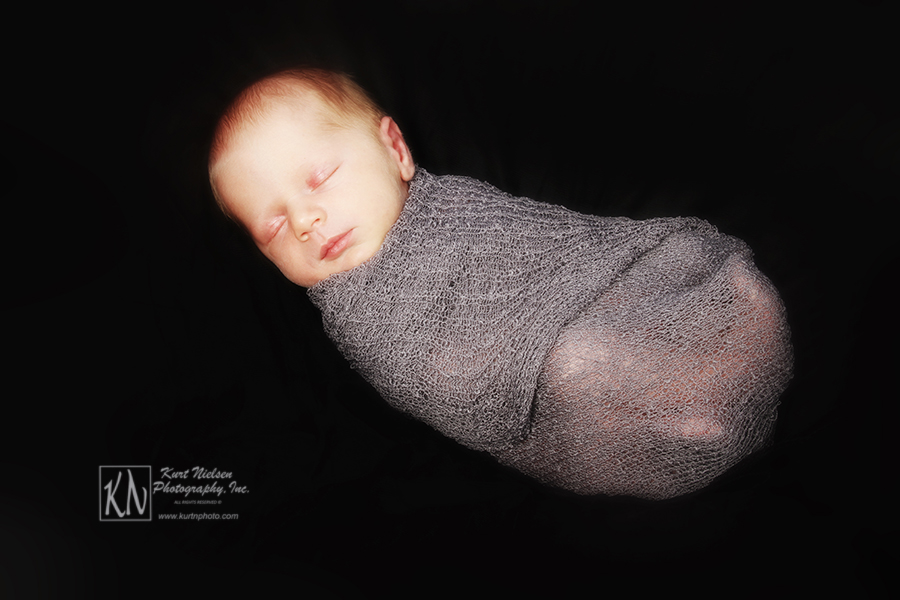 This little guy was only 10 days old at his first photo shoot. His father has come to me for years and it was an honor to be able to photograph his namesake. Dad plays hockey and brought along a few things to incorporate into the session. Mom also brought a few things that were meaningful to her. I always love it when my first-time parents personalize their baby's newborn sessions!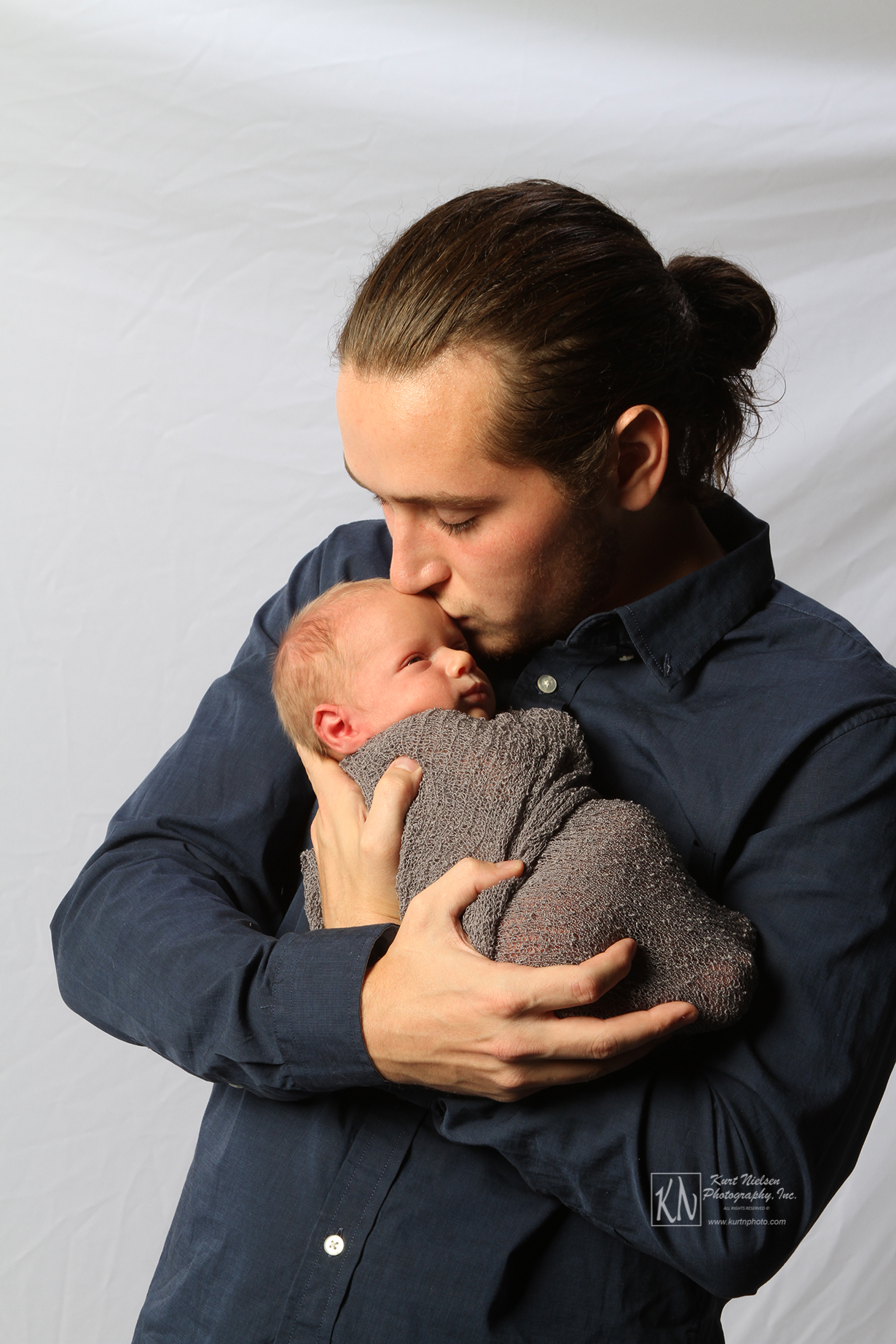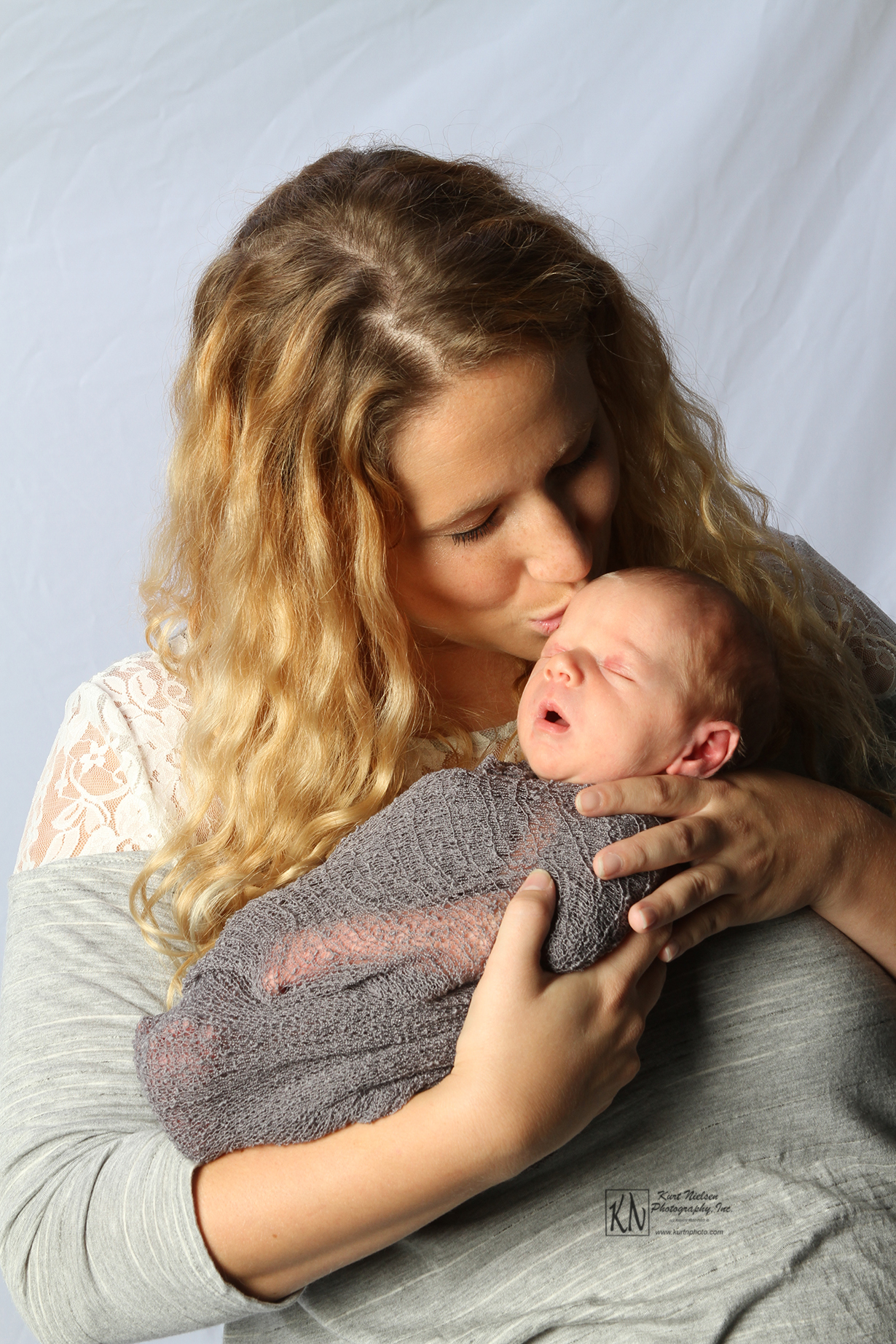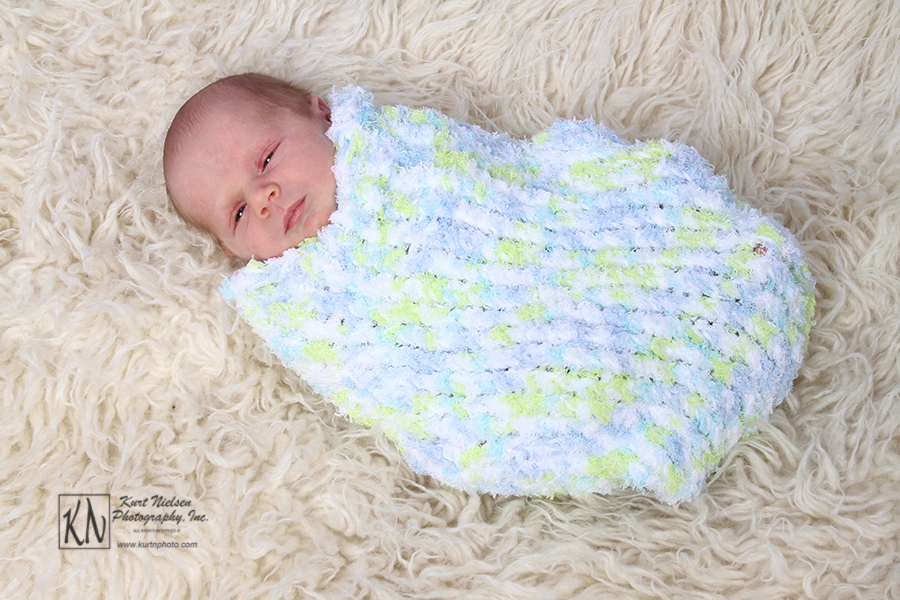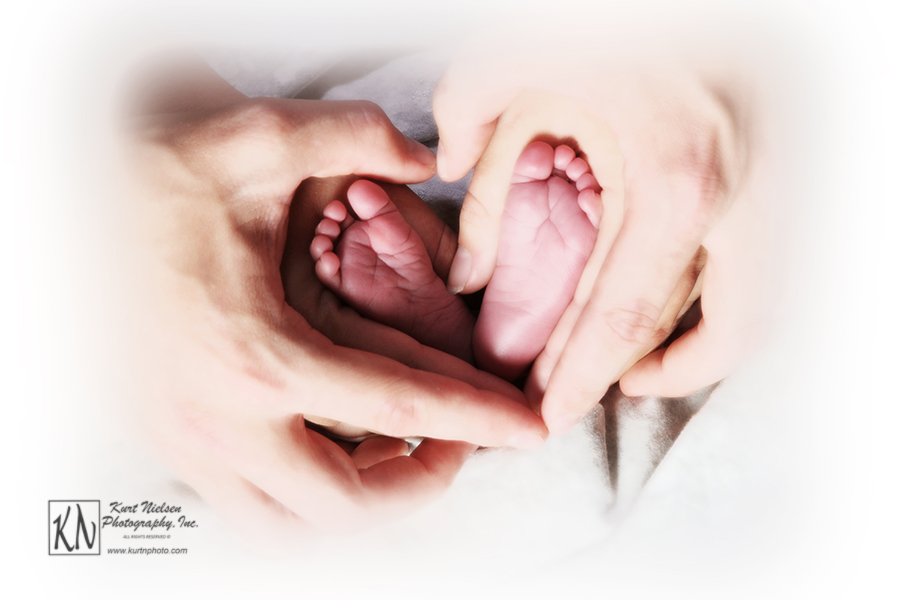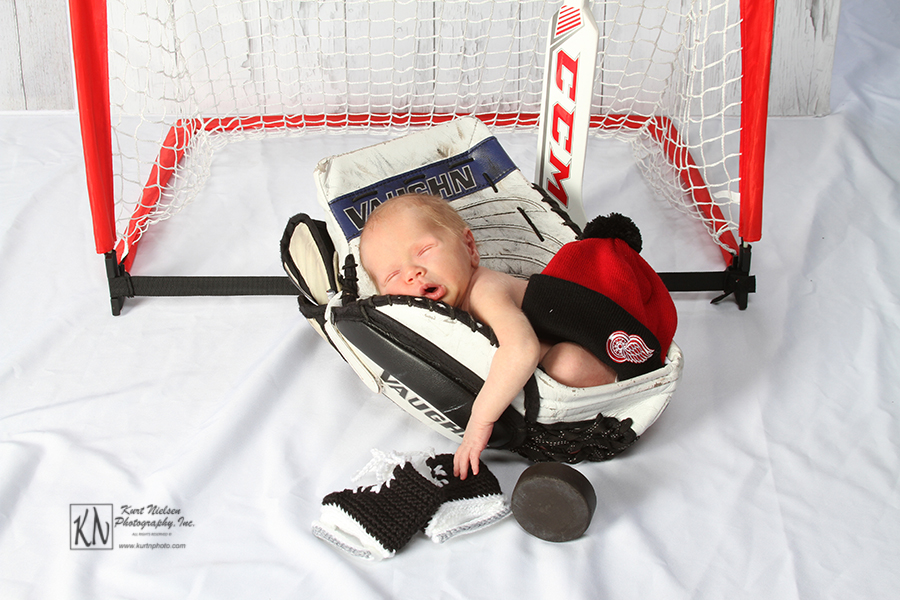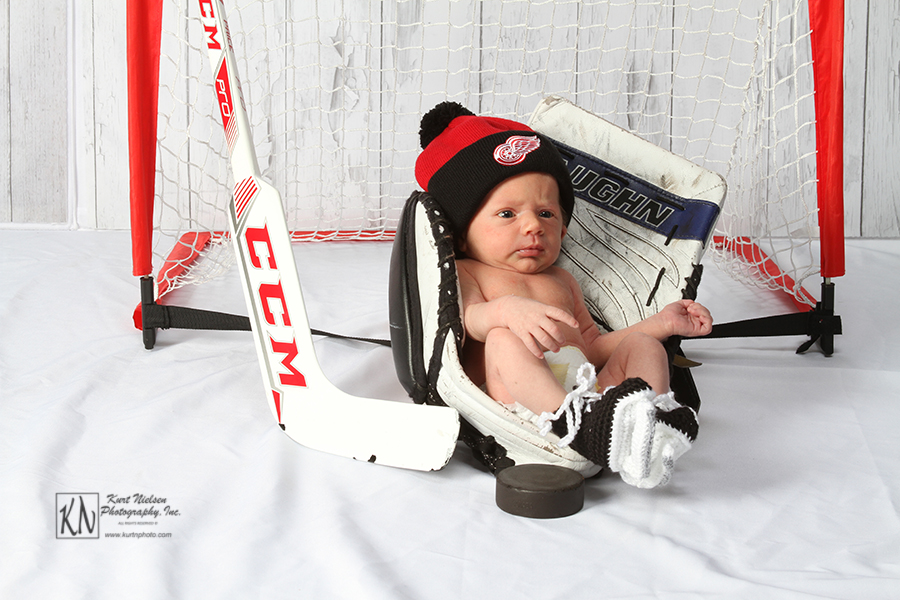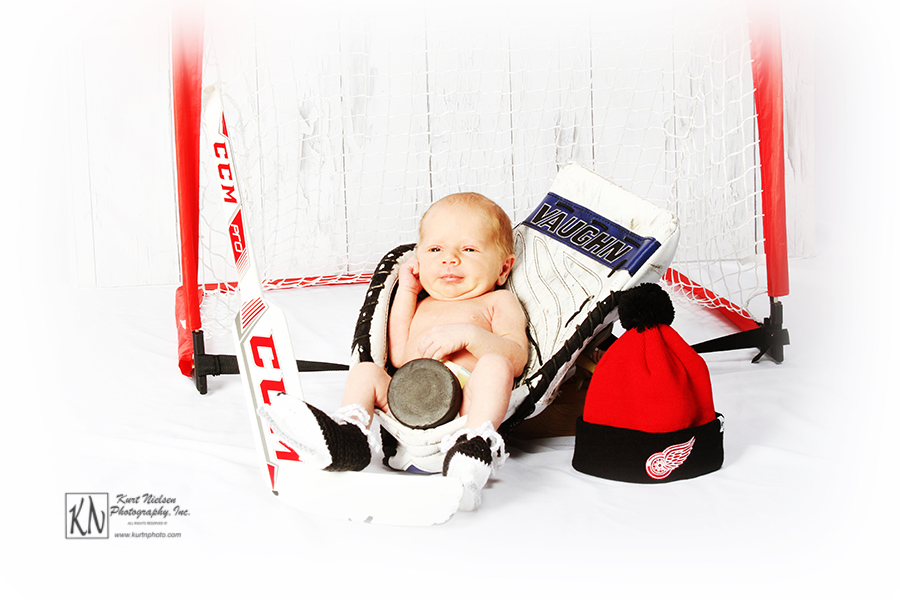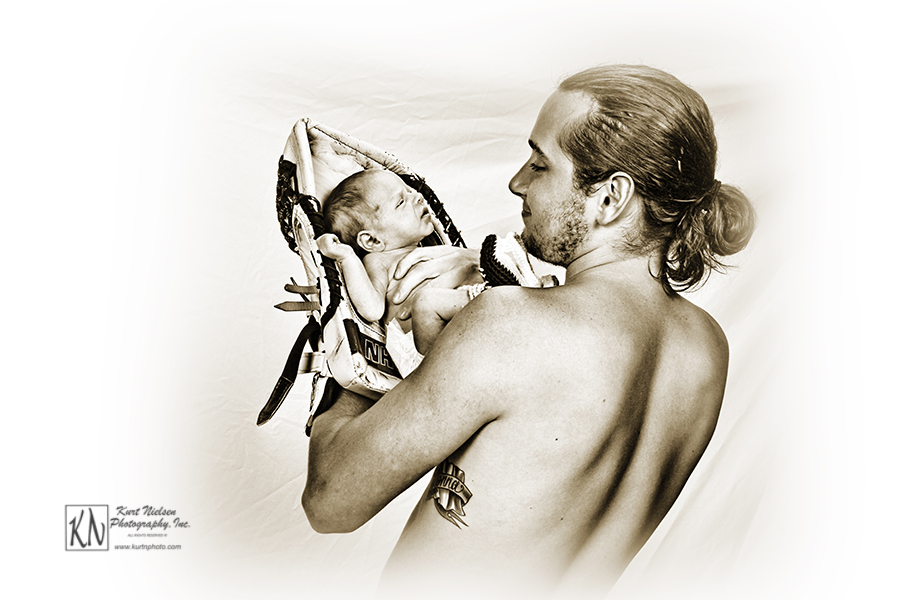 You know nothing is going to get past this goalie!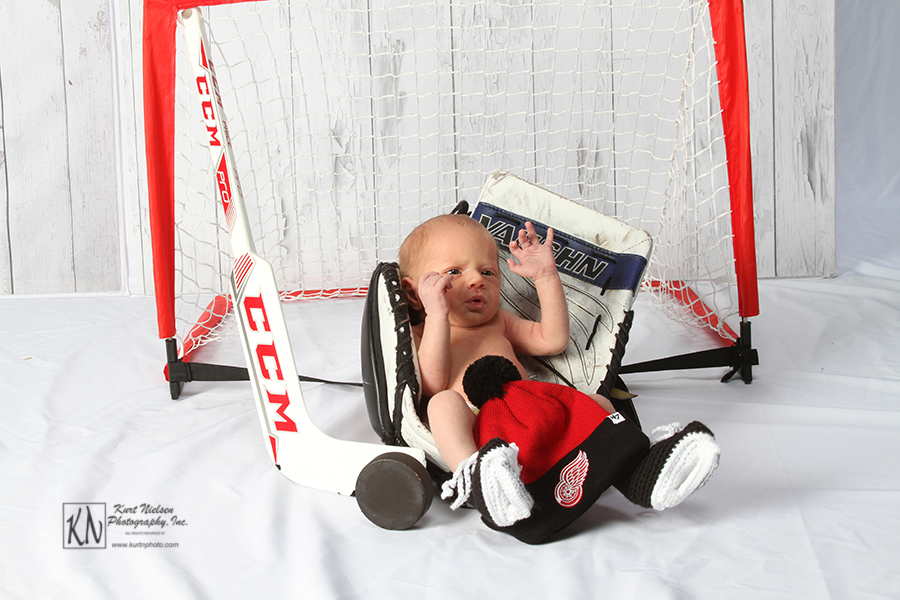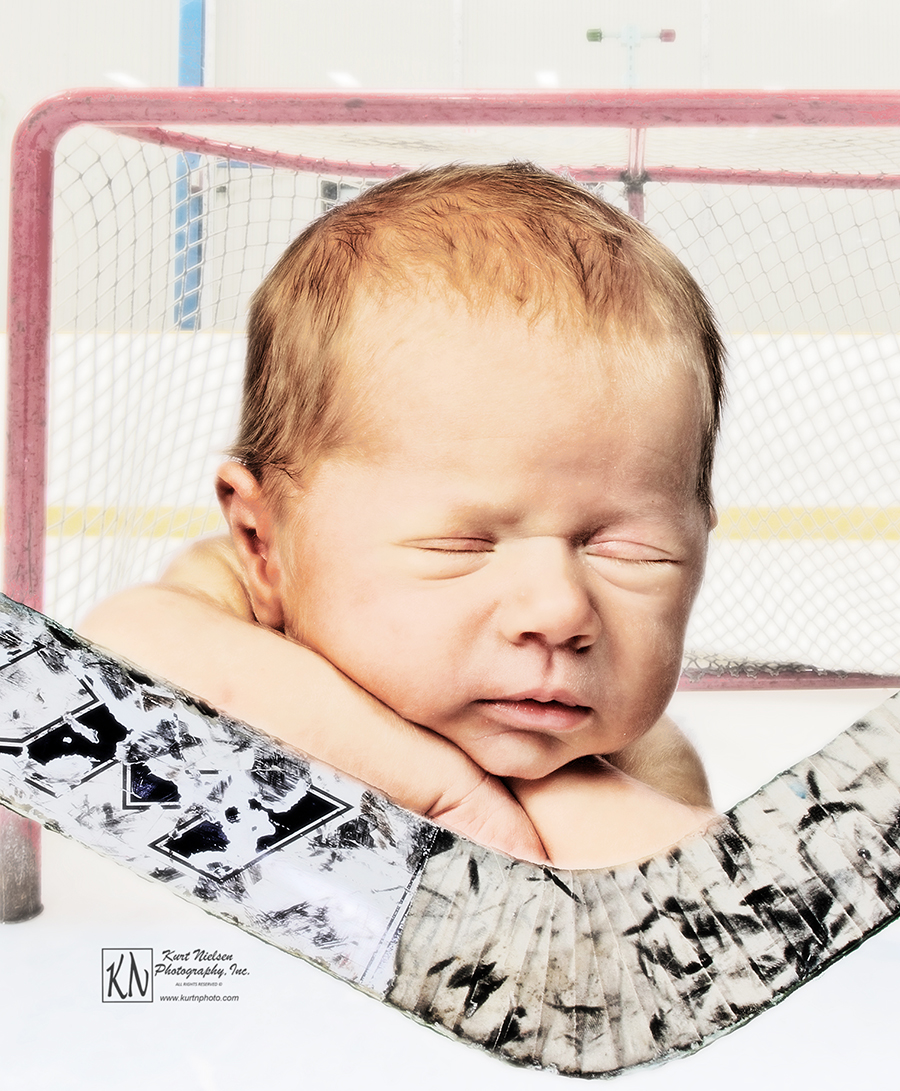 I don't know who was more excited about this hockey-themed newborn session, me or this little guy's family!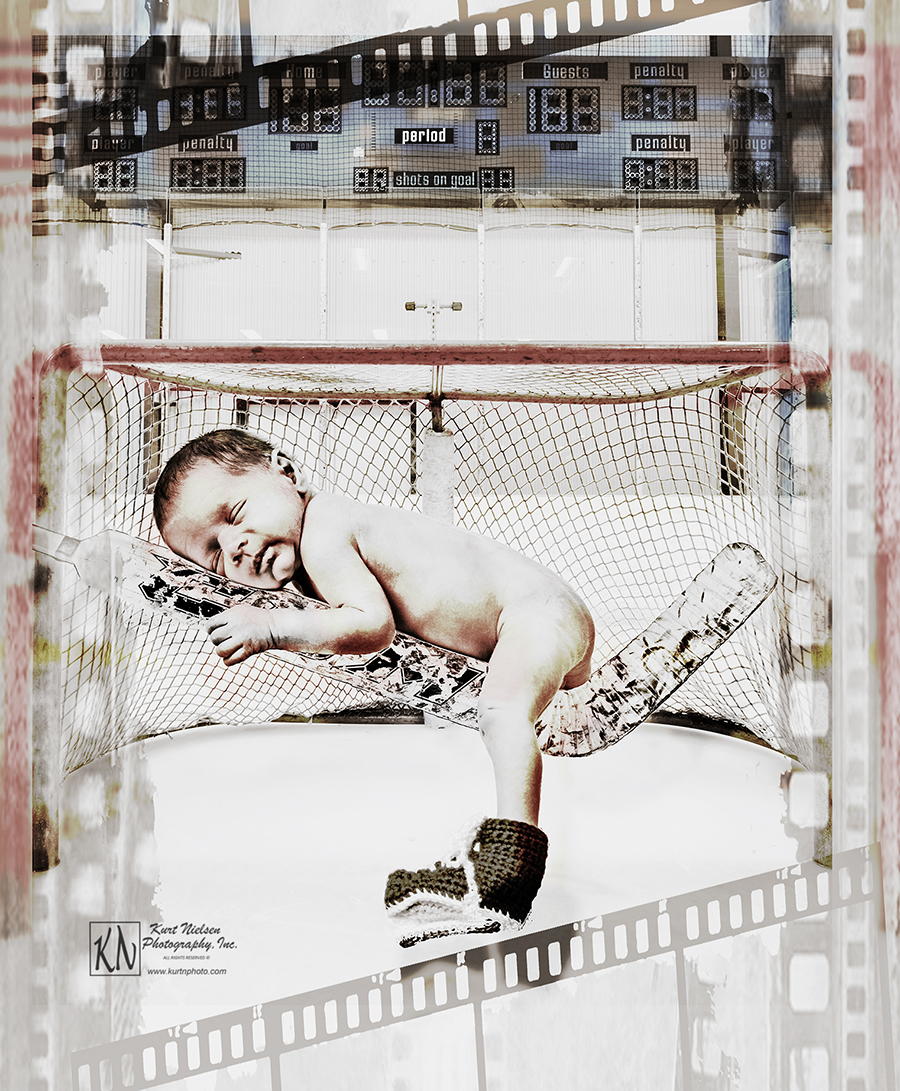 For more information about Kurt Nielsen Newborn Photography, including Pricing, please visit my website at: www.kurtnphoto.com.
To contact me to schedule your newborn portrait session, please call my studio at:
Kurt Nielsen Photography
kurt@kurtnphoto.com
Feel free to make comments below and/or share this blog post. Pin your favorite images to your Pinterest board!