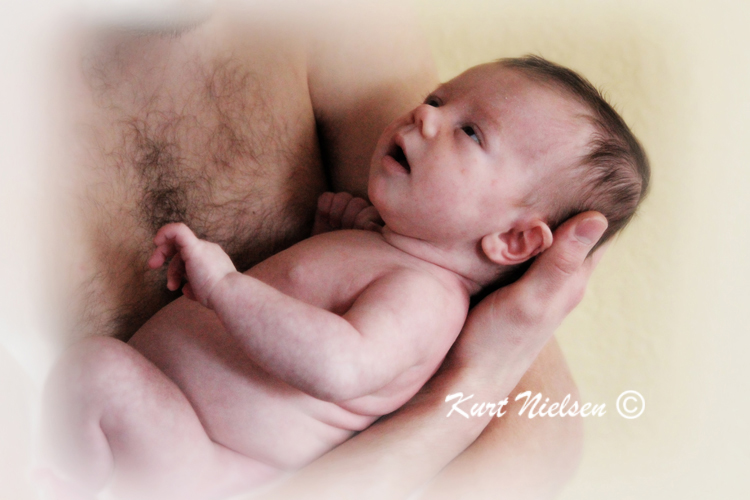 Meet my little friend, George.  His parents are so proud of him!  He is their first child!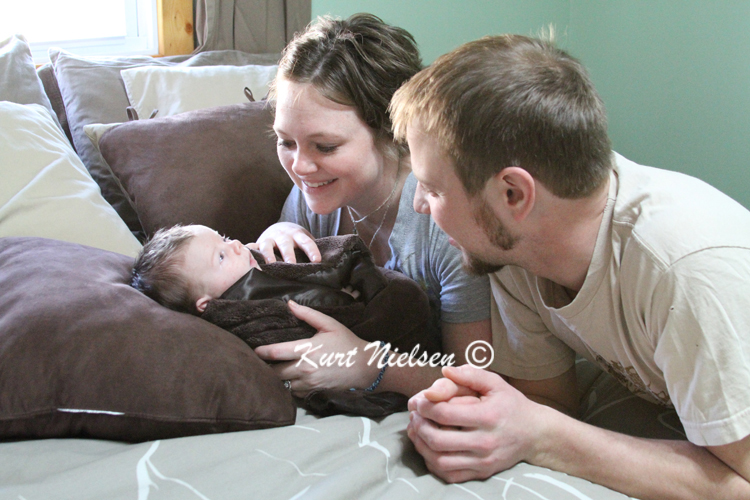 Even their dog thinks George is adorable!  What's not to love?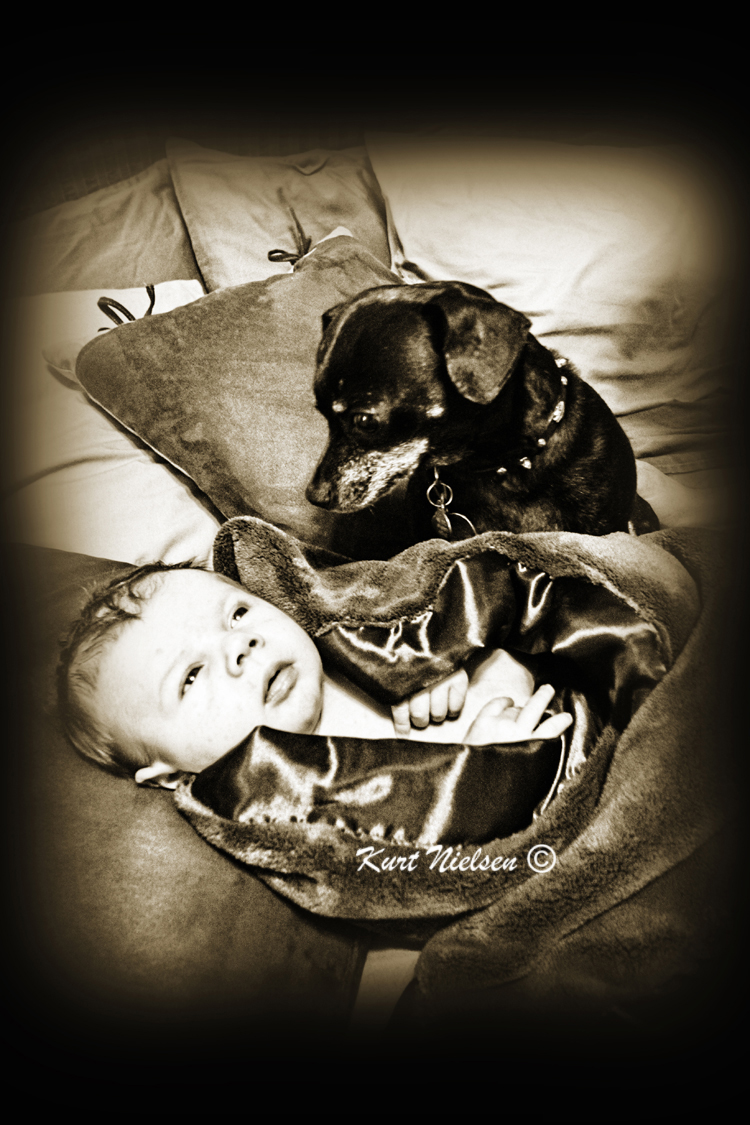 Being a first time parent is a very difficult transition to make.  You want those newborn images, but sometimes it is just too hard to coordinate a time that is convenient to you and your spouse to go all of the way to a portrait studio to have those pictures taken.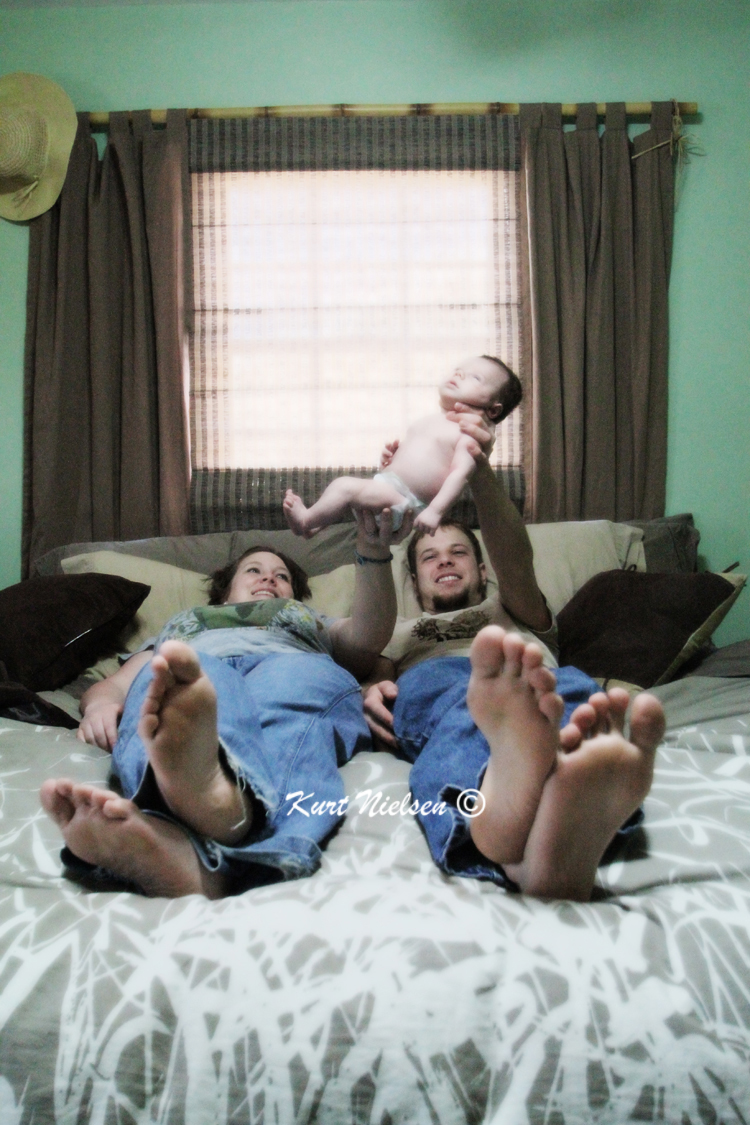 For George's new born portrait session, I went to his home and his parents didn't even have to get out of bed, and neither did George!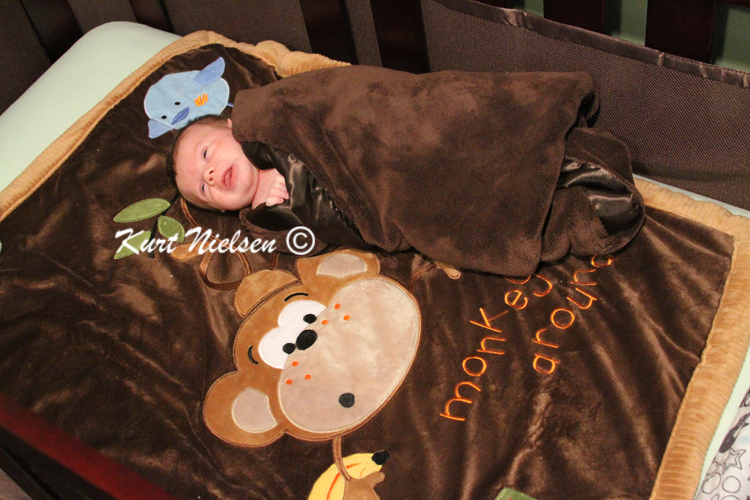 Of course, he did get out of bed when it was time to eat.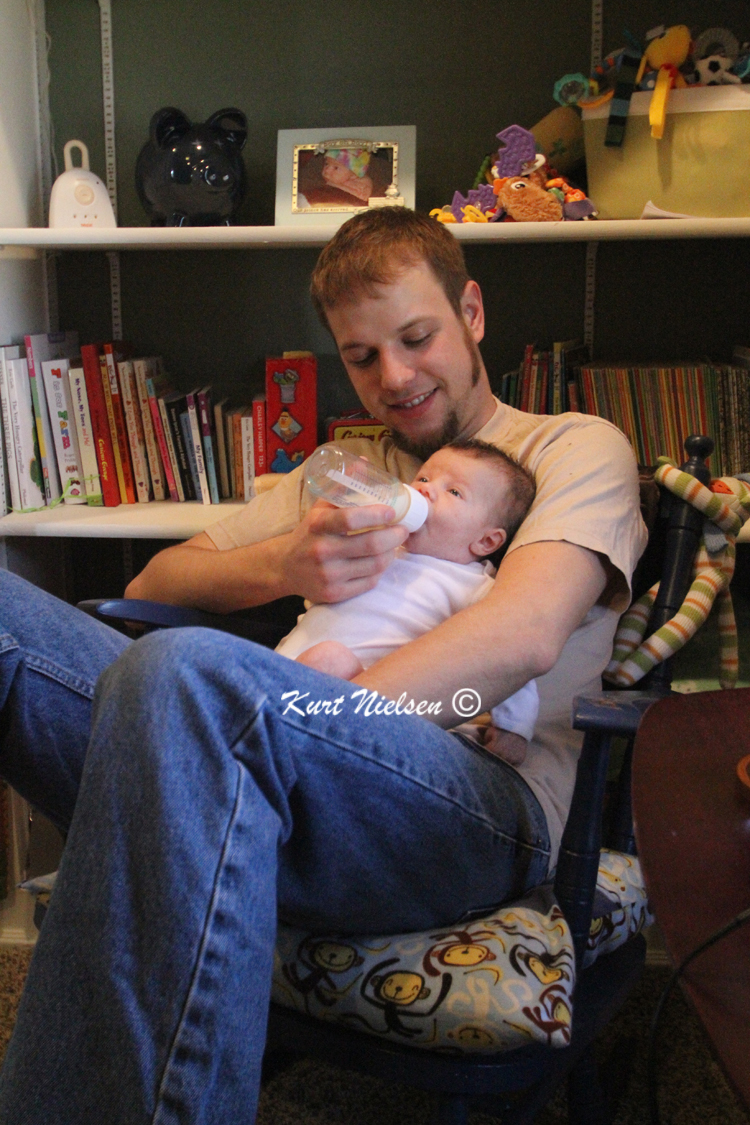 George did take a little time to show us his guitar skills!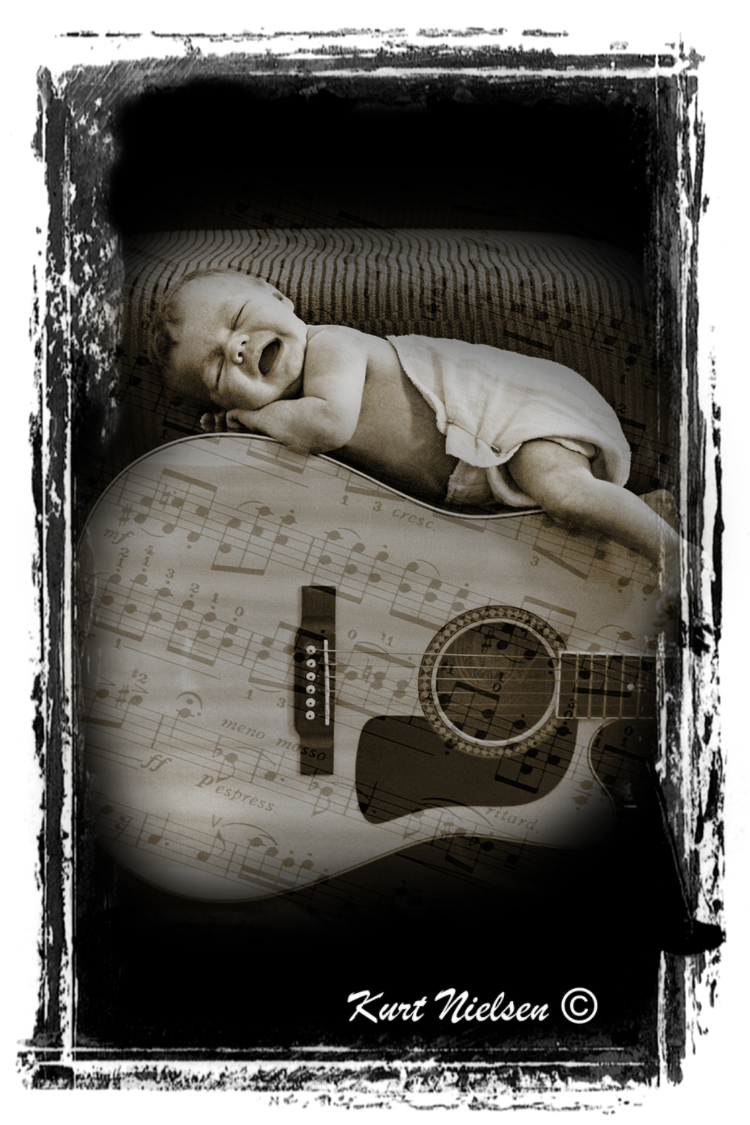 These are the moments you want to treasure forever!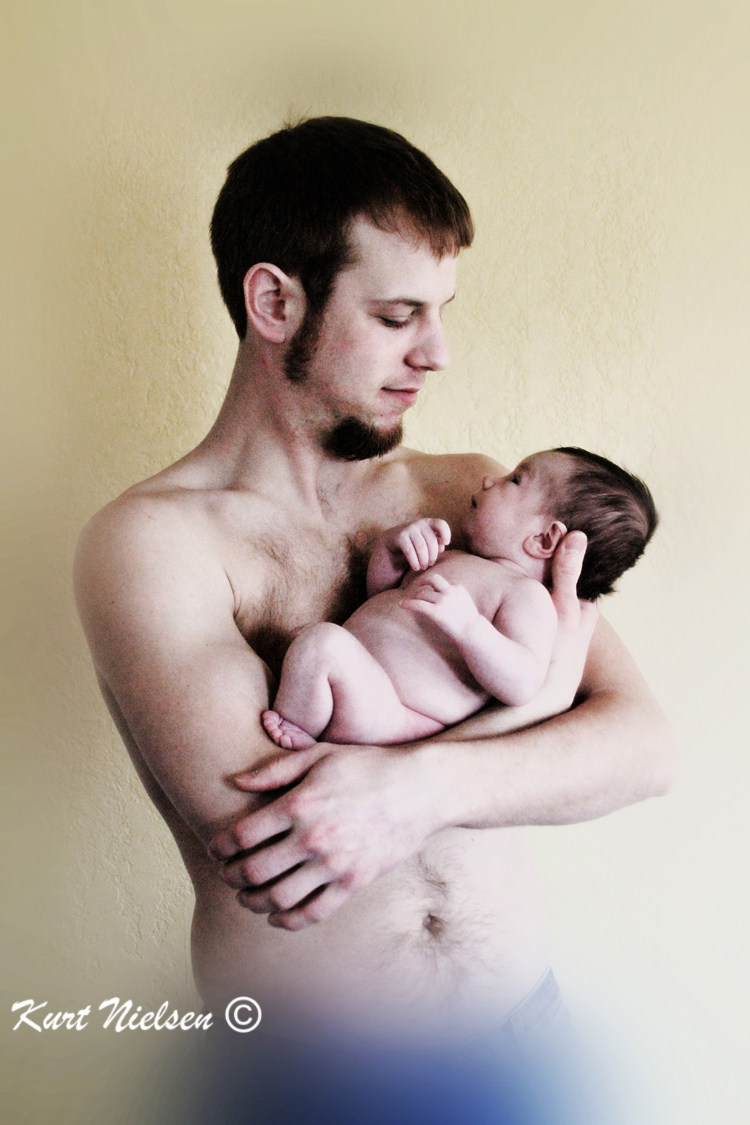 Capturing Life's Little Moments is what Life Style Portraiture is all about.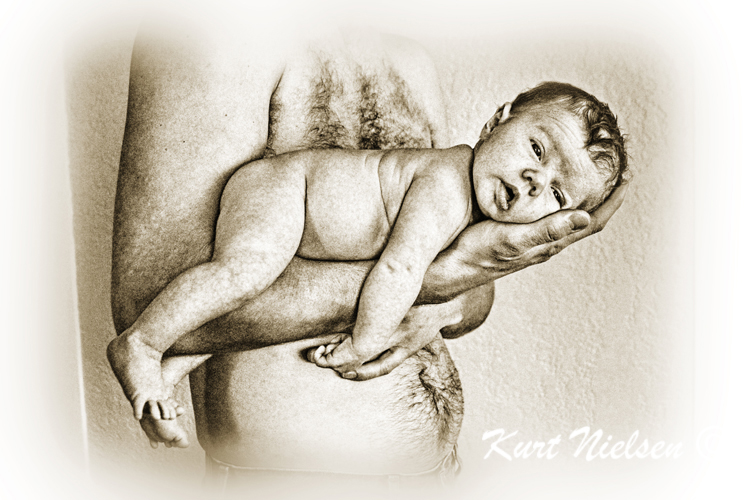 You can't get this time back.  Babies don't stay little forever.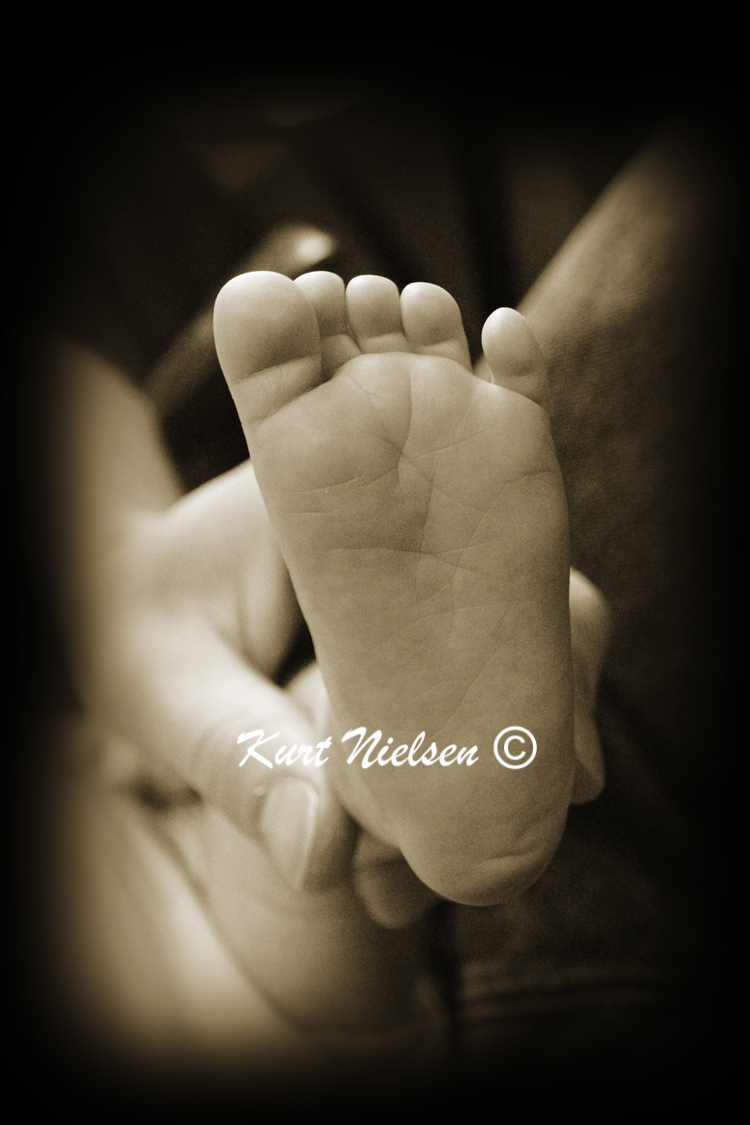 Babies inevitable do grow up.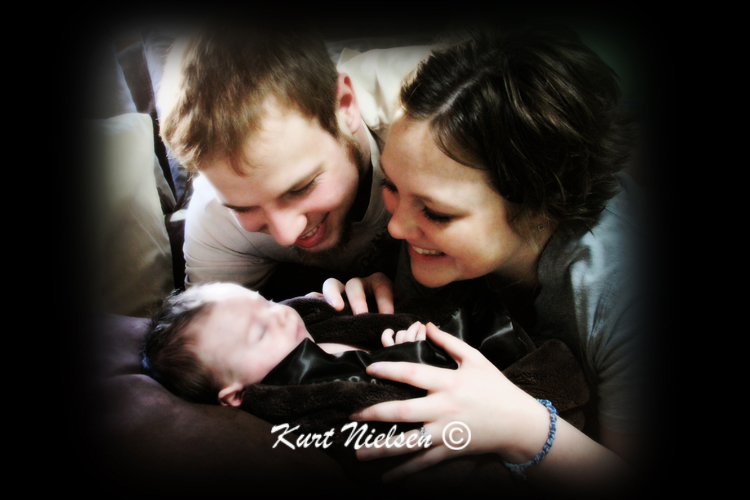 So cherish all of these special moments now, while you still have them.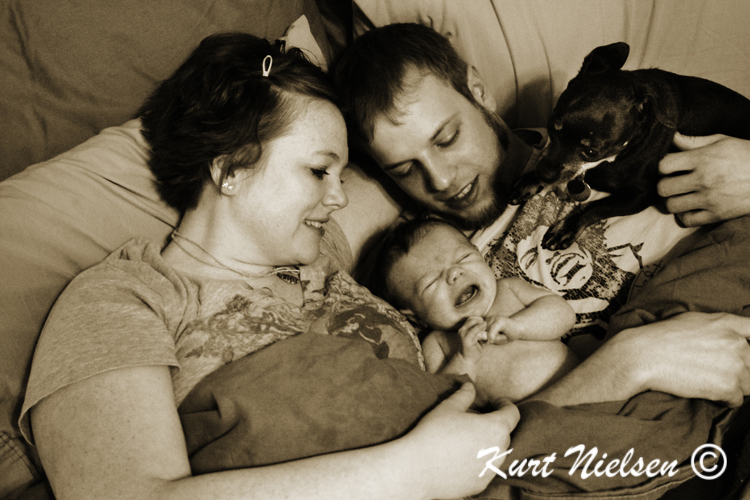 You never know what ups and downs life will throw at you!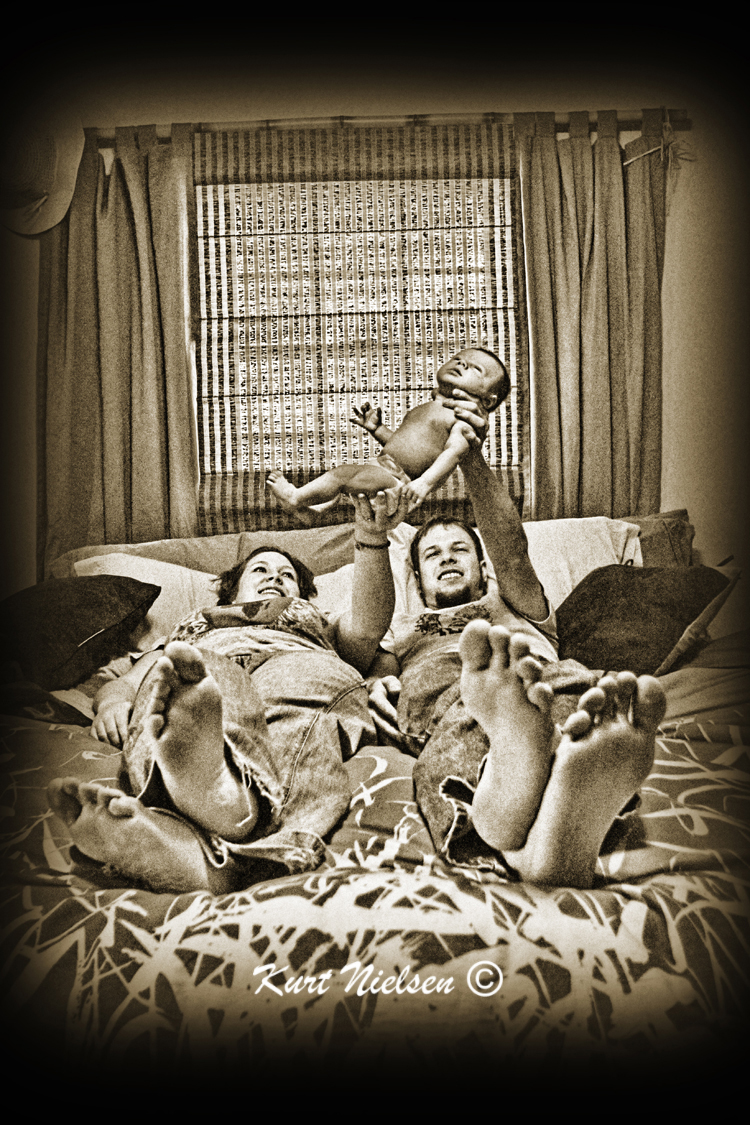 I can help you capture this special time for you to treasure forever.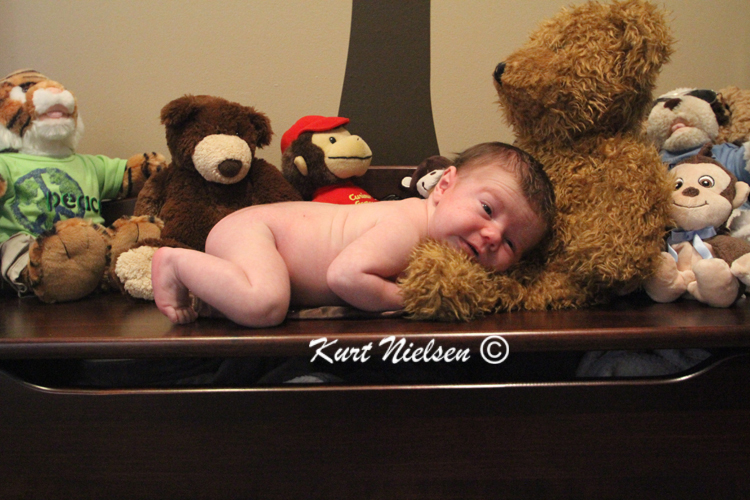 Call me at (419) 885-7153 to learn more about in home photography or to schedule your portrait session.