Portrait Studio Special Offers
Christmas Card Minis &
Gift Certificates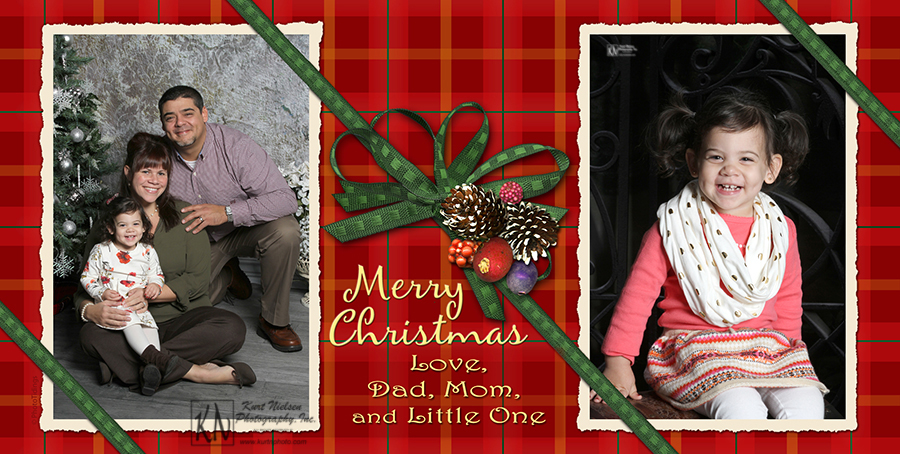 Now is the time of year that photographers Love and Hate all at the same time!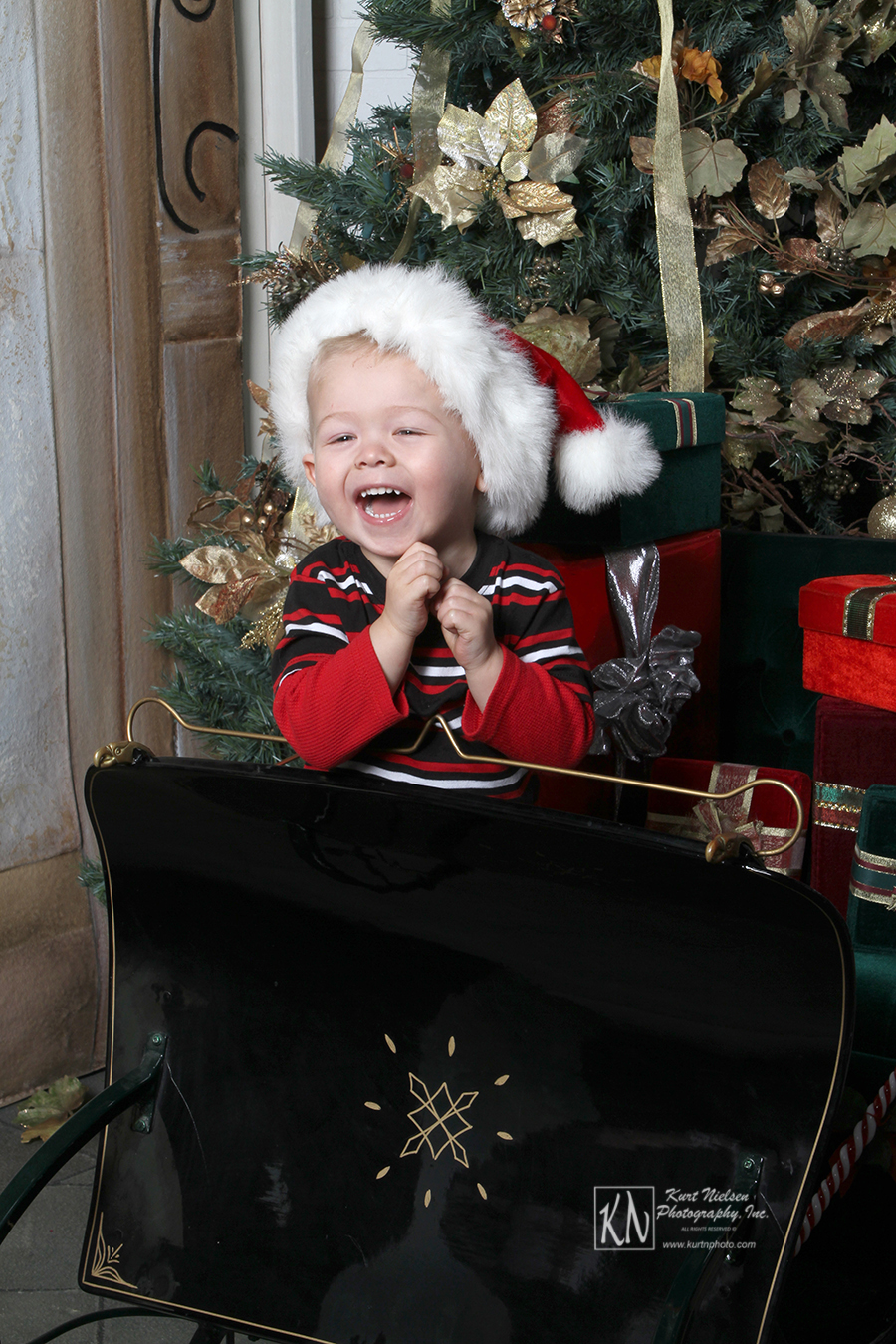 We LOVE this time of year because it is our busiest time, which is great for us. Yet at the same time, we hate this time of year because we can't show you any of our current work without the risk of ruining someone's holiday surprise or presents. This is especially true for all of us Portrait Studio Photographers that shoot year round.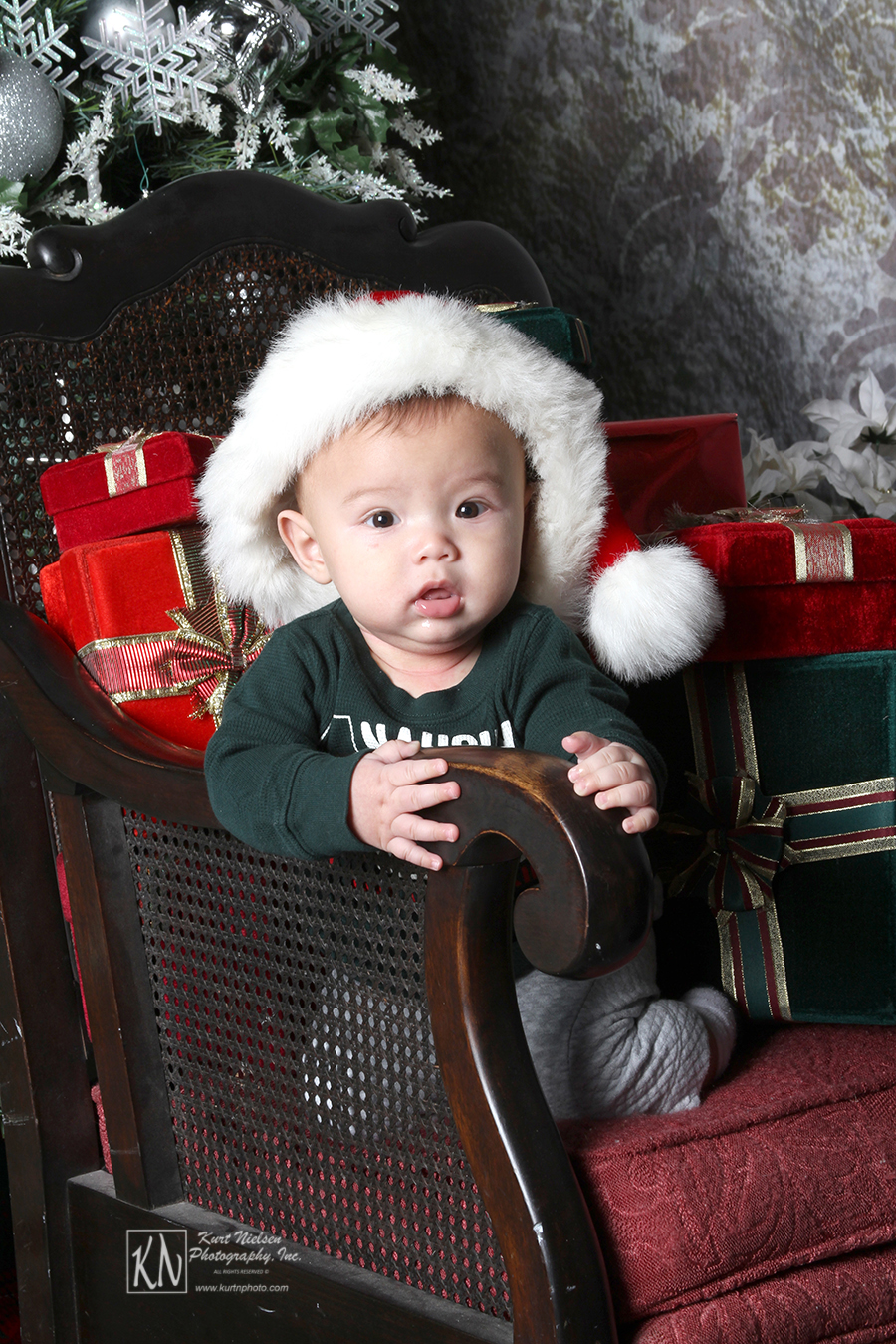 Because of that, all of the images in this blog post are from previous years and are not current images. But the offers are for now!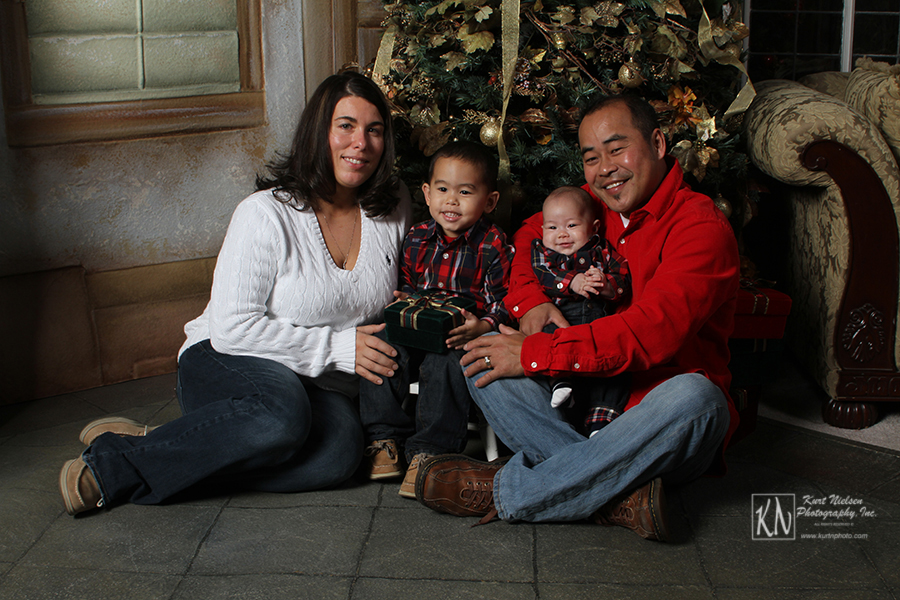 Christmas Card Mini Sessions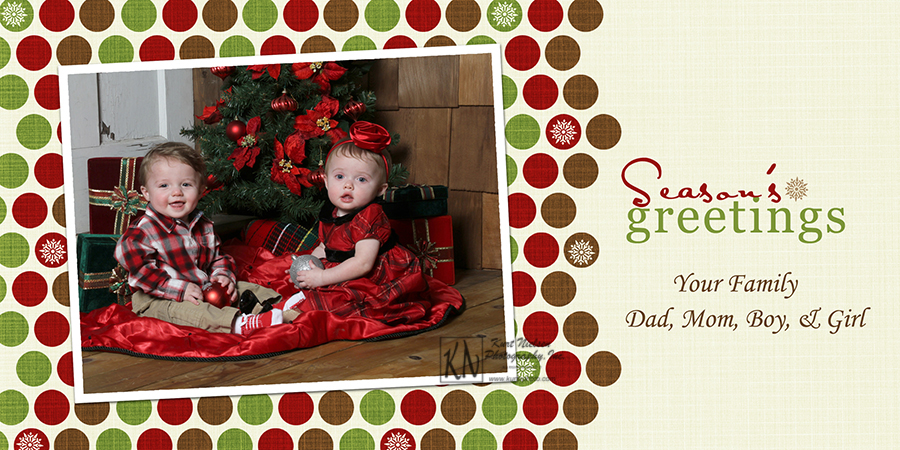 From now until December 17, come into the studio for a Christmas Card mini session and pay only $9.95 for your 30-minute family session fee, with holiday card purchase.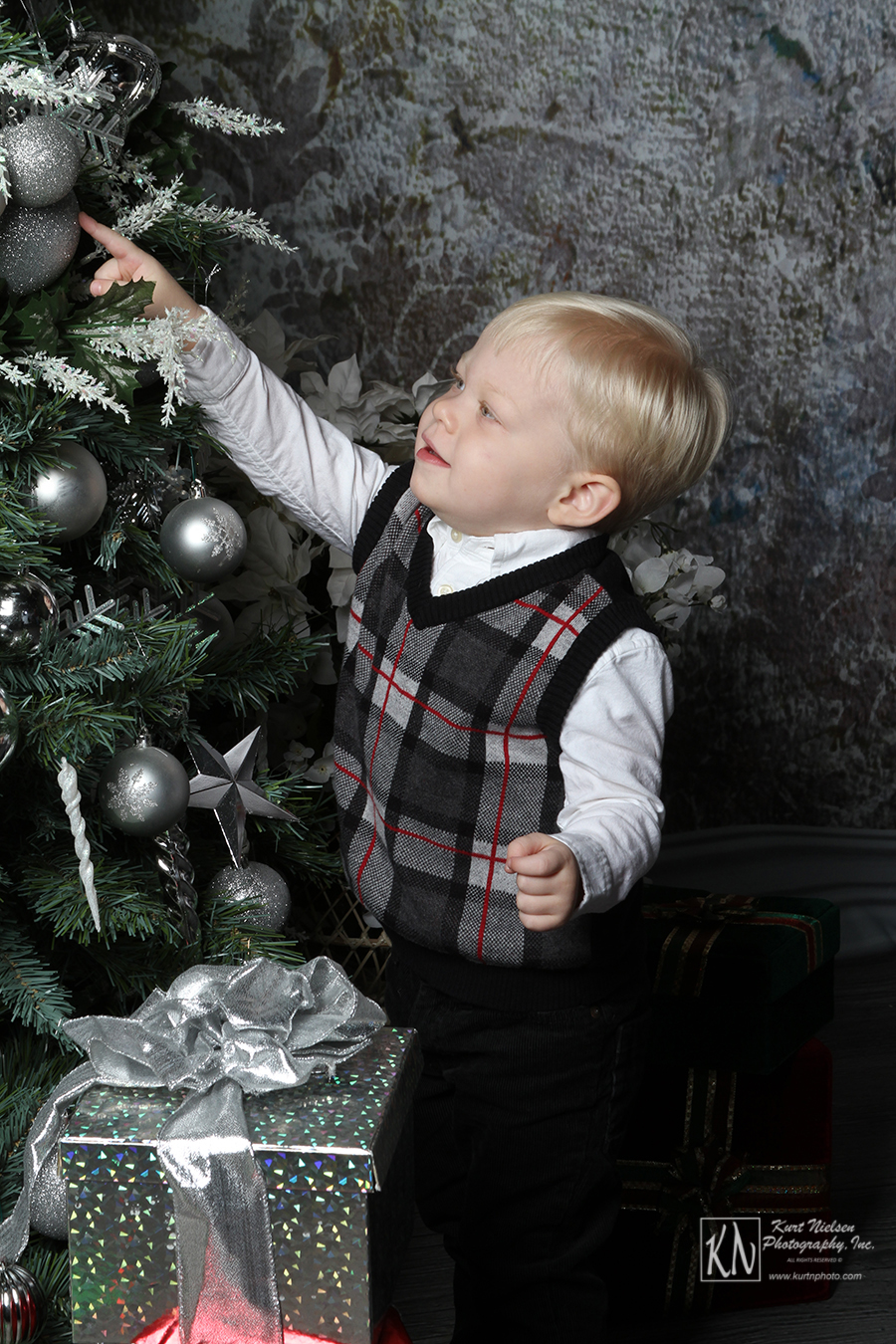 For children sessions when all the kids are 12 and under, the 30-minute mini session is FREE, with card purchase.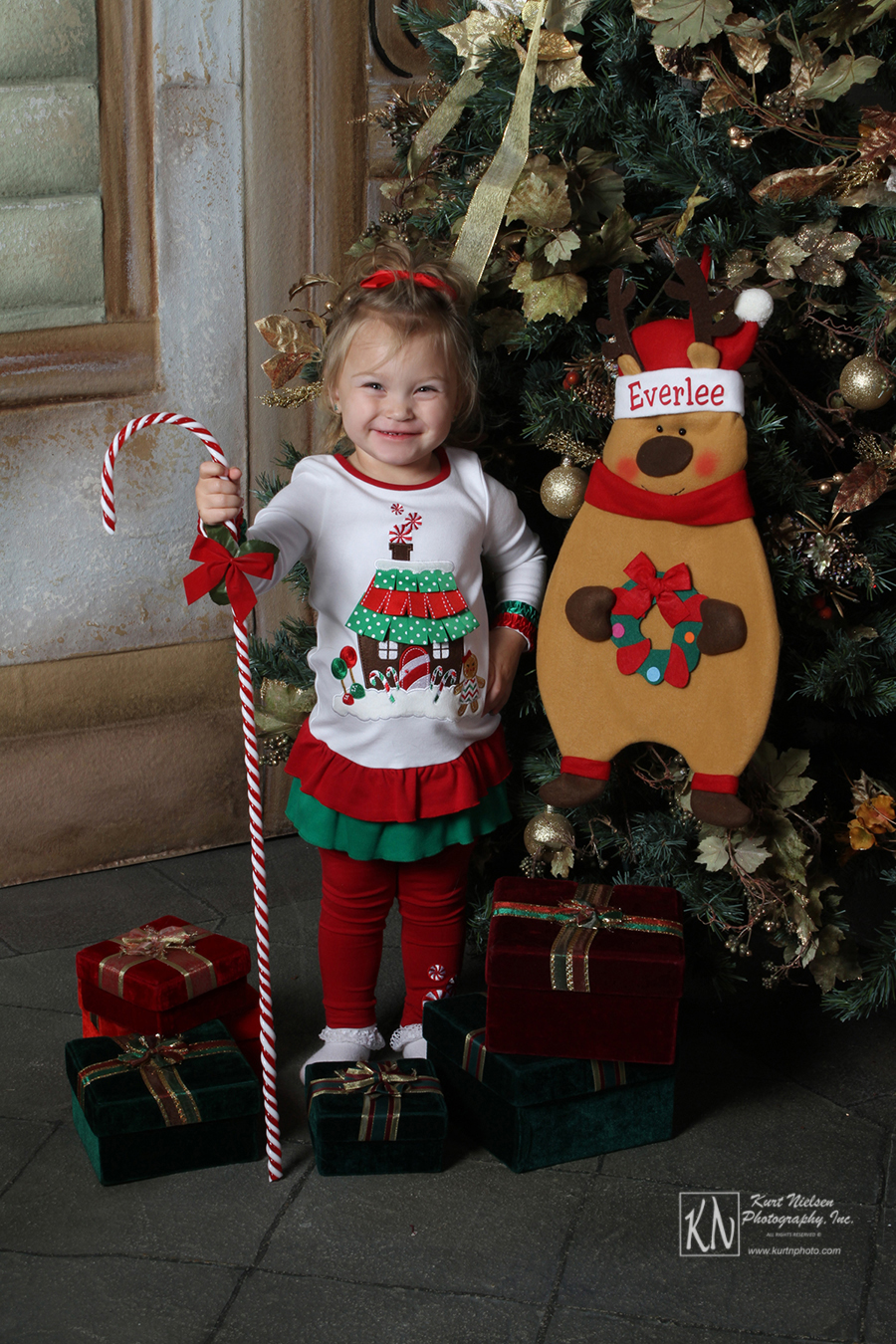 Christmas card prices depend on how many are ordered. The more that are ordered, the lower the cost per card. A 25 card minimum purchase is required. I have hundreds of designs to choose from. Prints can also be purchased from your session.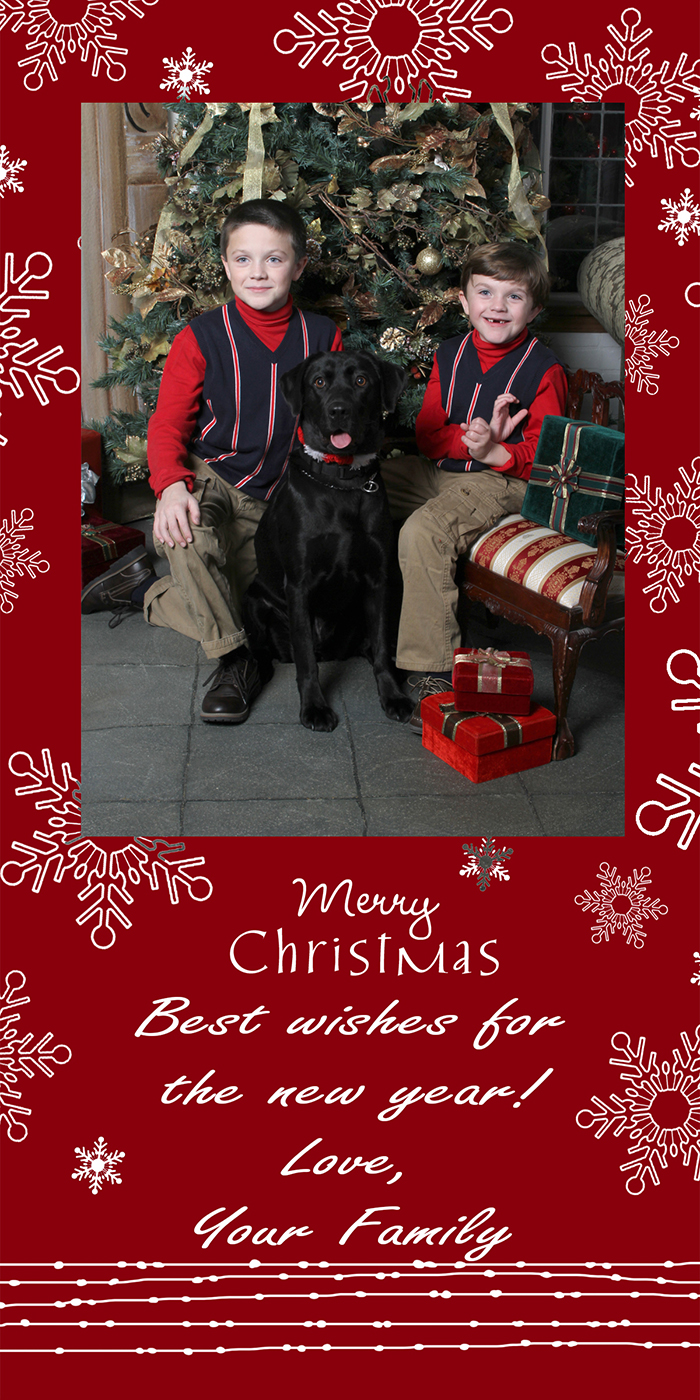 Current Standard Christmas Card pricing is as follows:
Number of Cards Purchased = Cost per Card
order 25 – 50 cards — pay $1.30 per card
purchase 51 – 100 cards — pay $1.20 per card
order 101 – 200 cards — pay $1.10 per card
purchase more than 201 cards — pay $1.00 per card
As you can see, my prices are very competitive! And I have hundreds of different styles to choose from.  If you have already had a portrait session, and just want to order cards from that session, you may also do that at the current card rate.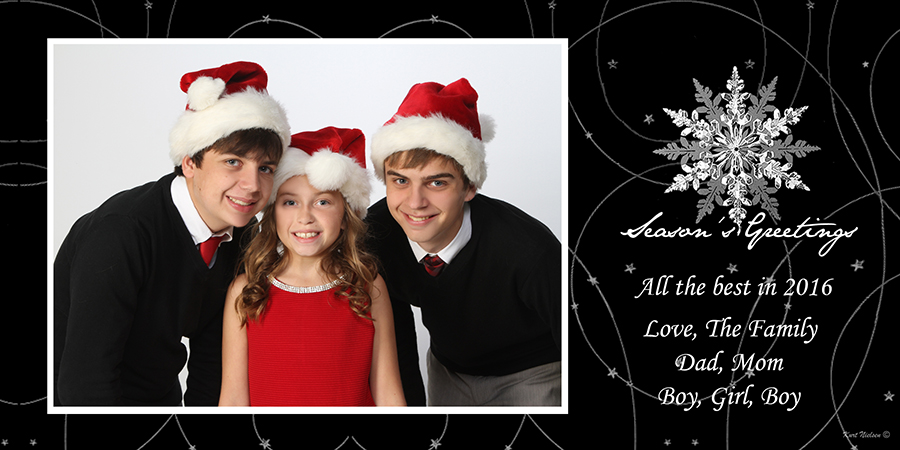 And you don't have to use the Christmas set we designed for your mini session if you don't want to! And don't forget to bring your dog!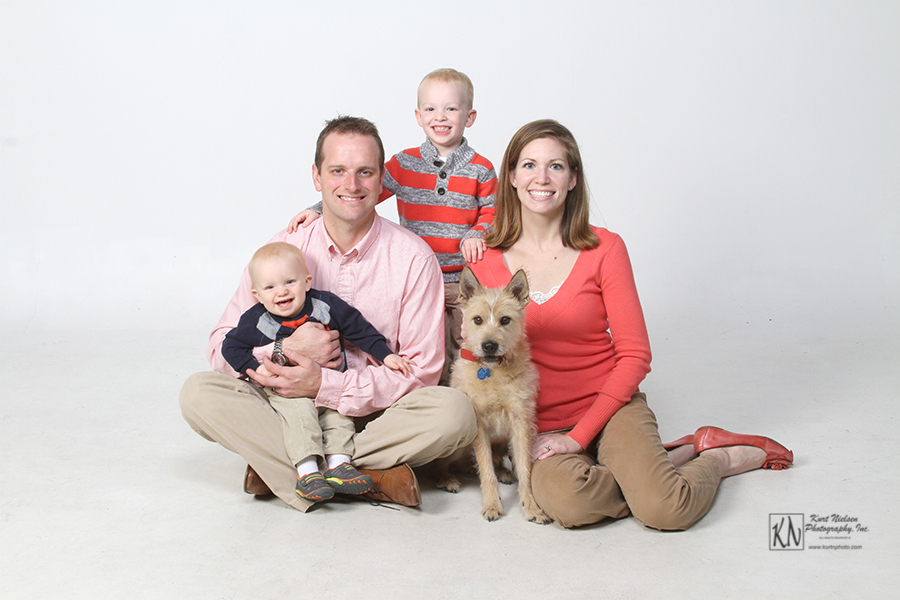 Special Offer on Gift Certificates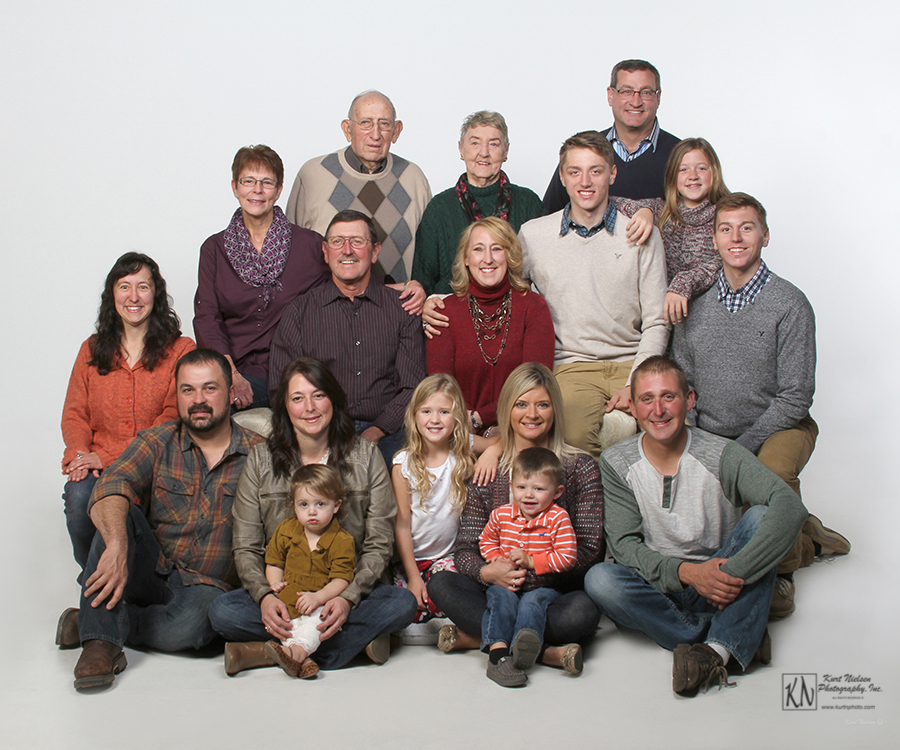 Looking for the perfect stocking stuffer? Give the gift of memories!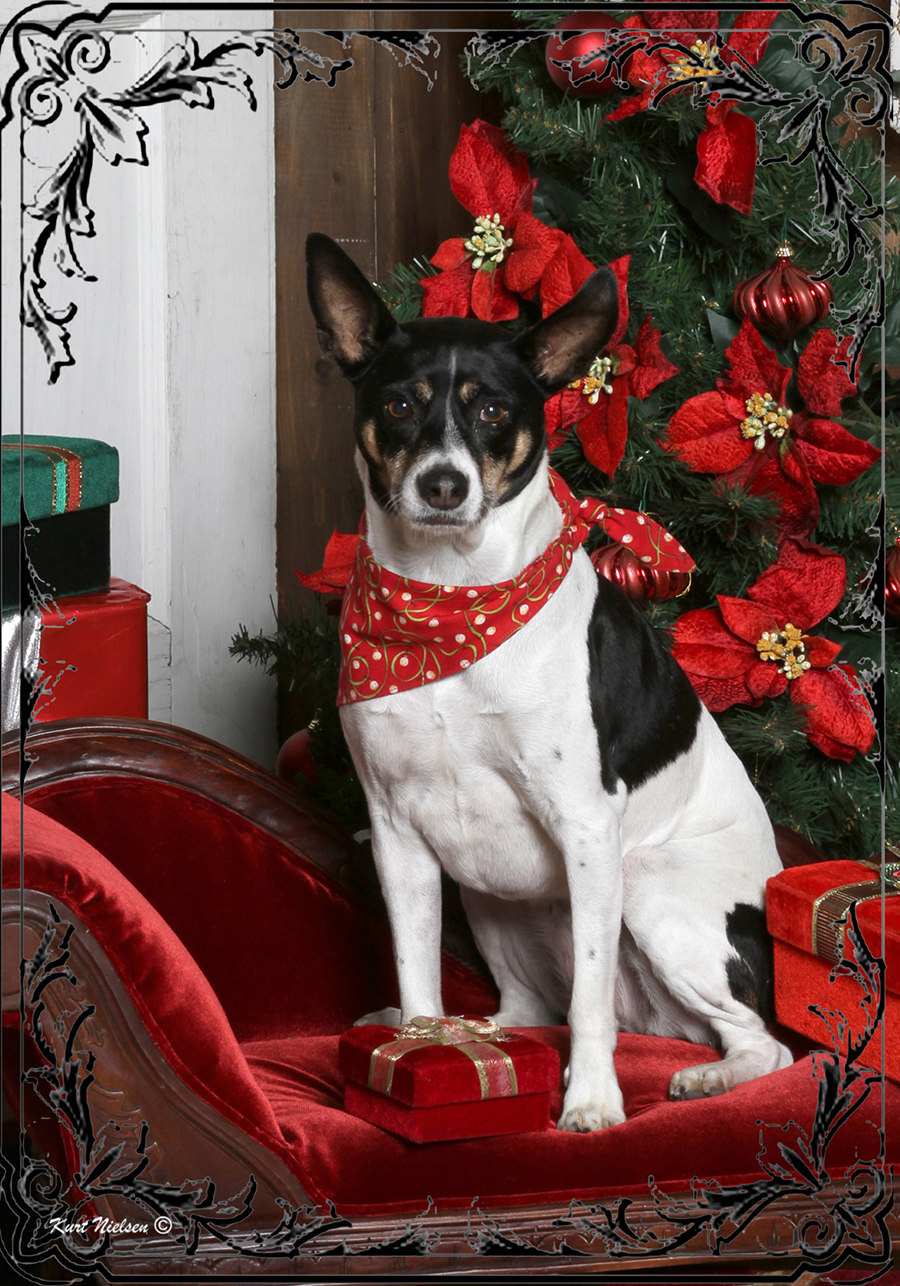 Purchase a Kurt Nielsen Photography gift certificate of $100 or more for a Christmas Gift, and the recipient will also receive 25% off of their print order!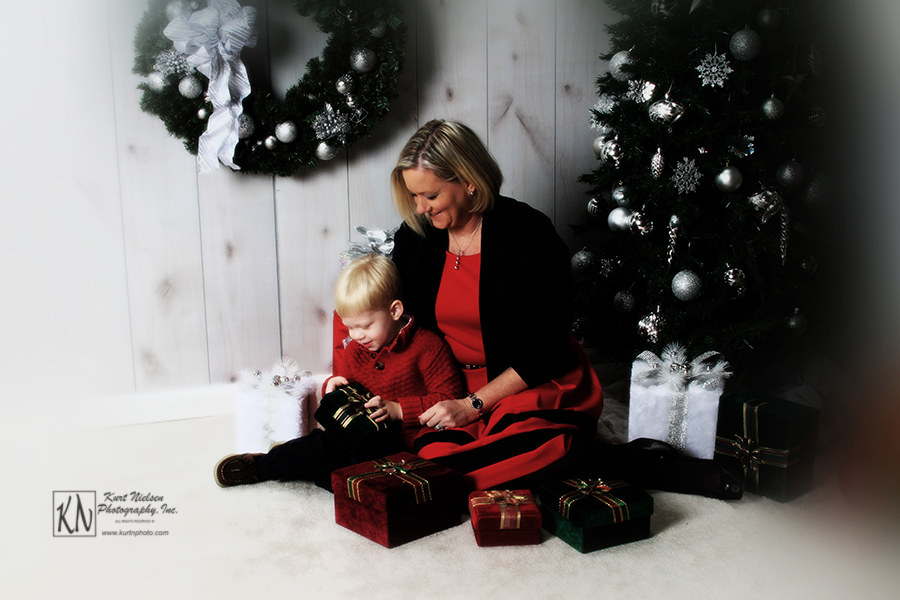 Each gift certificate must be purchased before Christmas. Gift Certificates must be used by June 30, 2019 to be eligible to receive the 25% print discount. Sorry, no other offers, coupons or discounts can be used with this gift certificate or purchase.
Call my studio at (419) 885-7153 and we will get it ready for you to pick-up.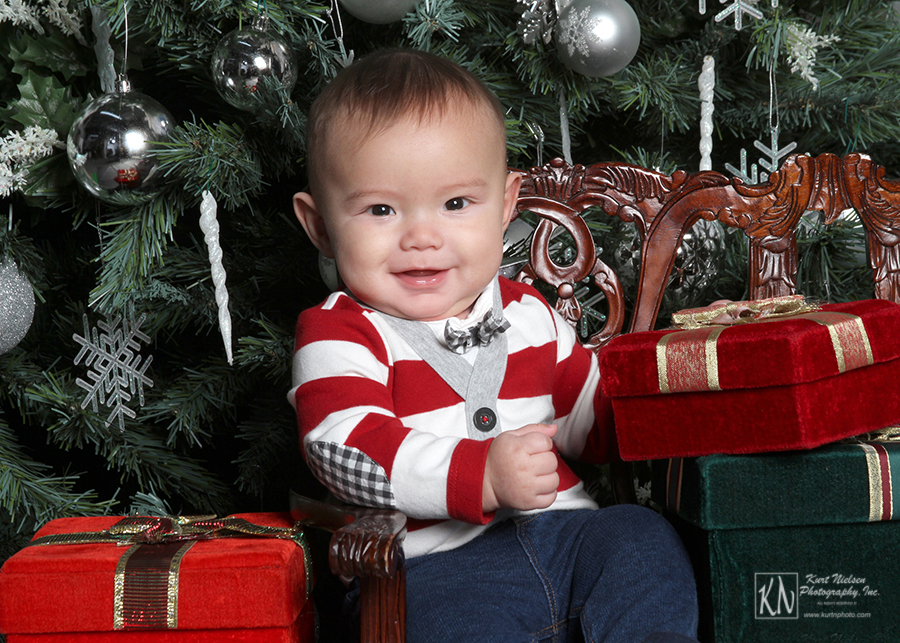 Now please enjoy these Christmas and family portrait images from previous years.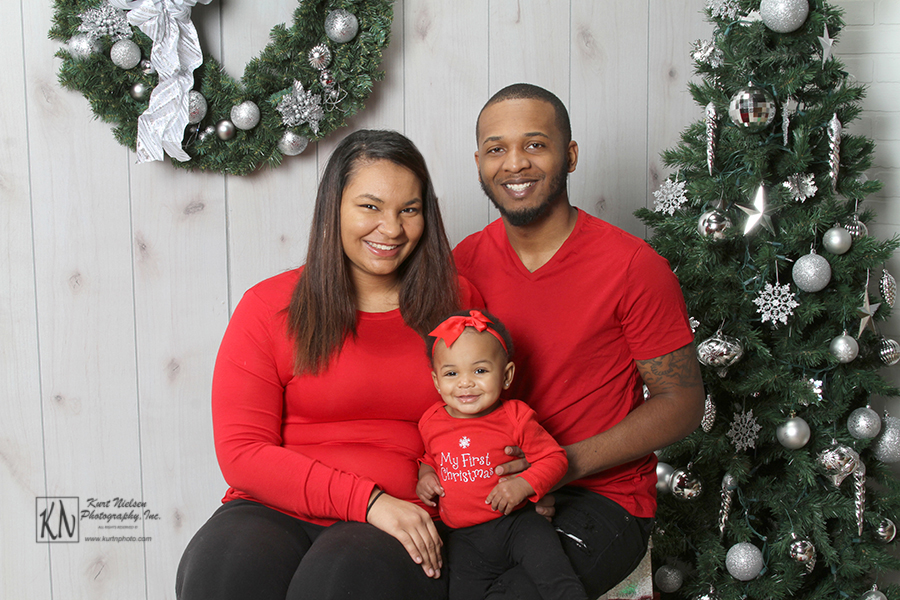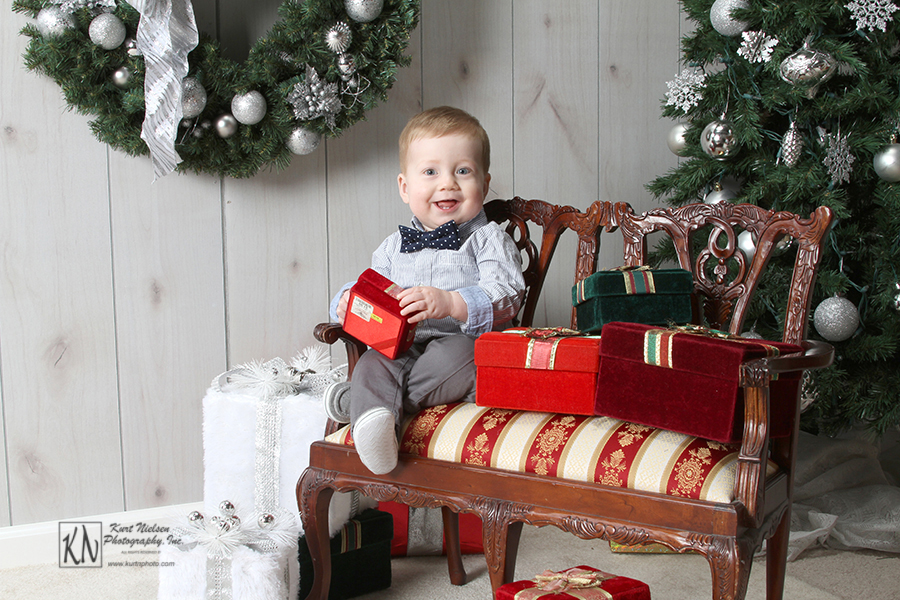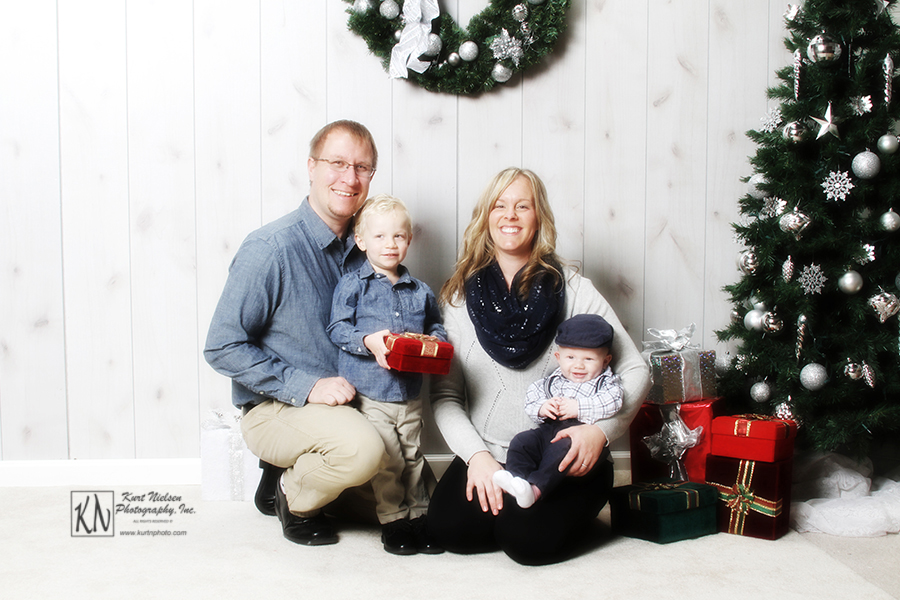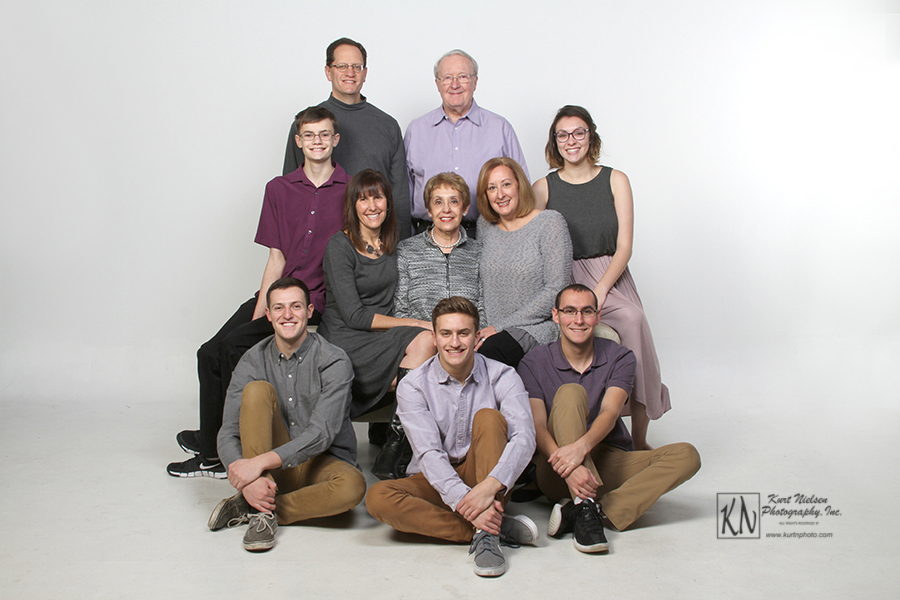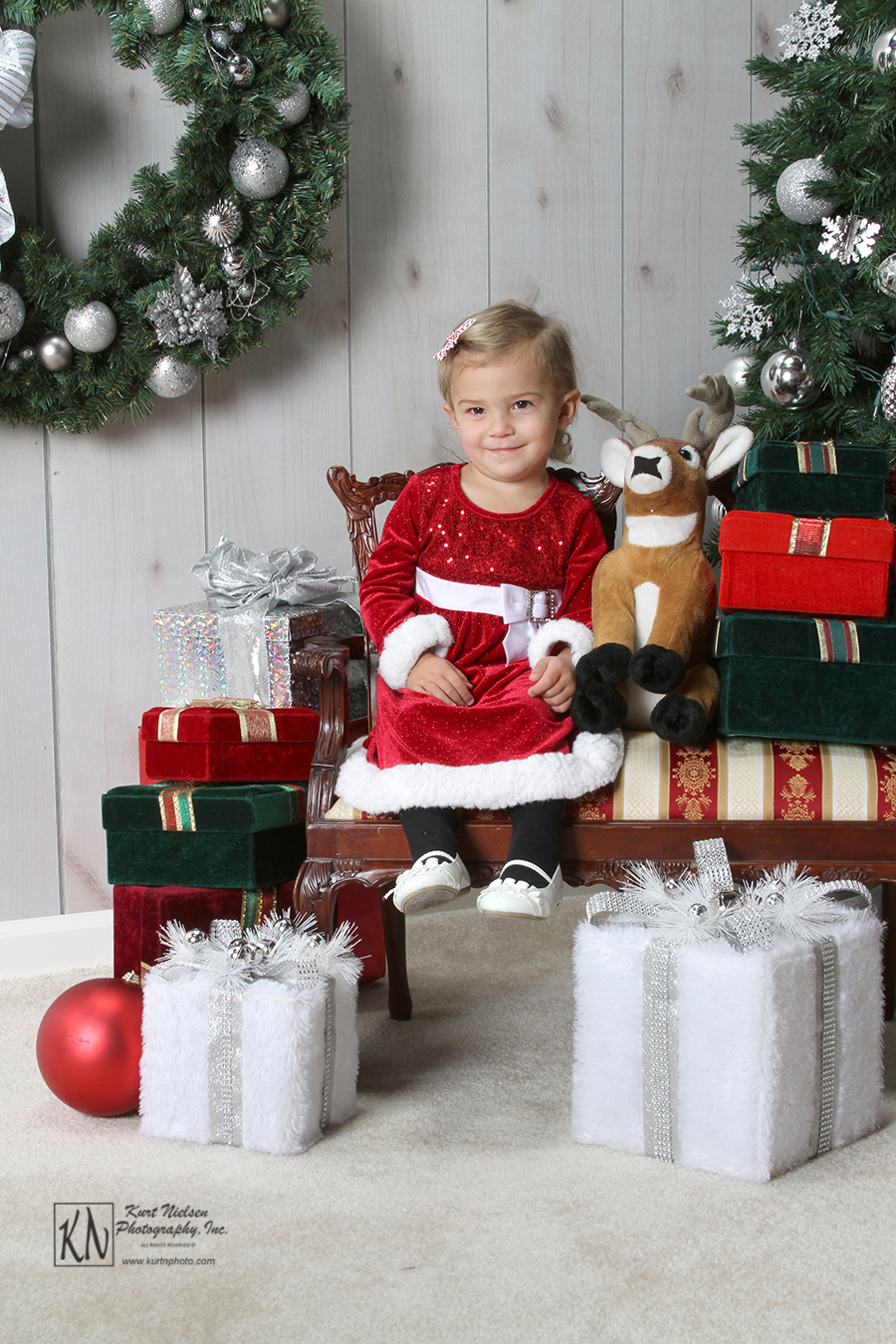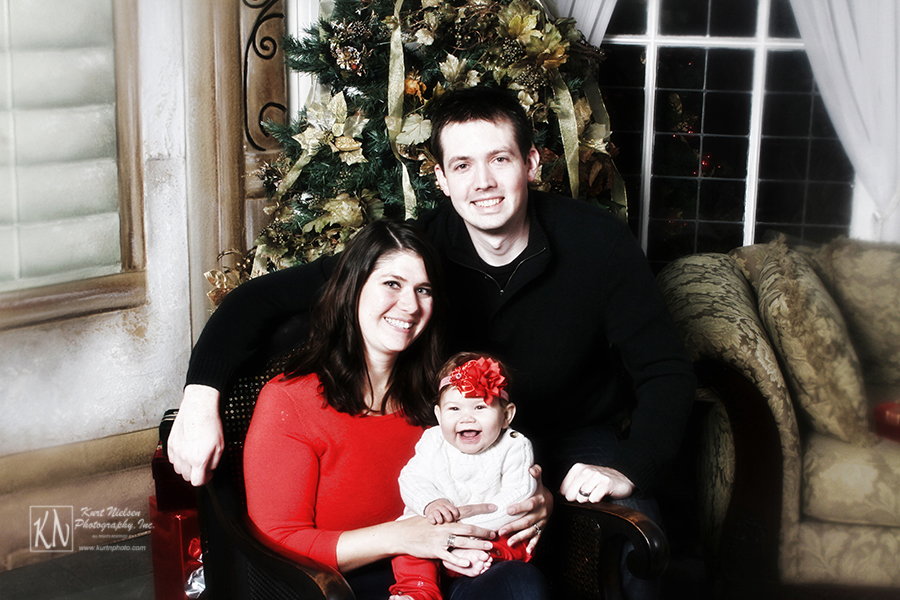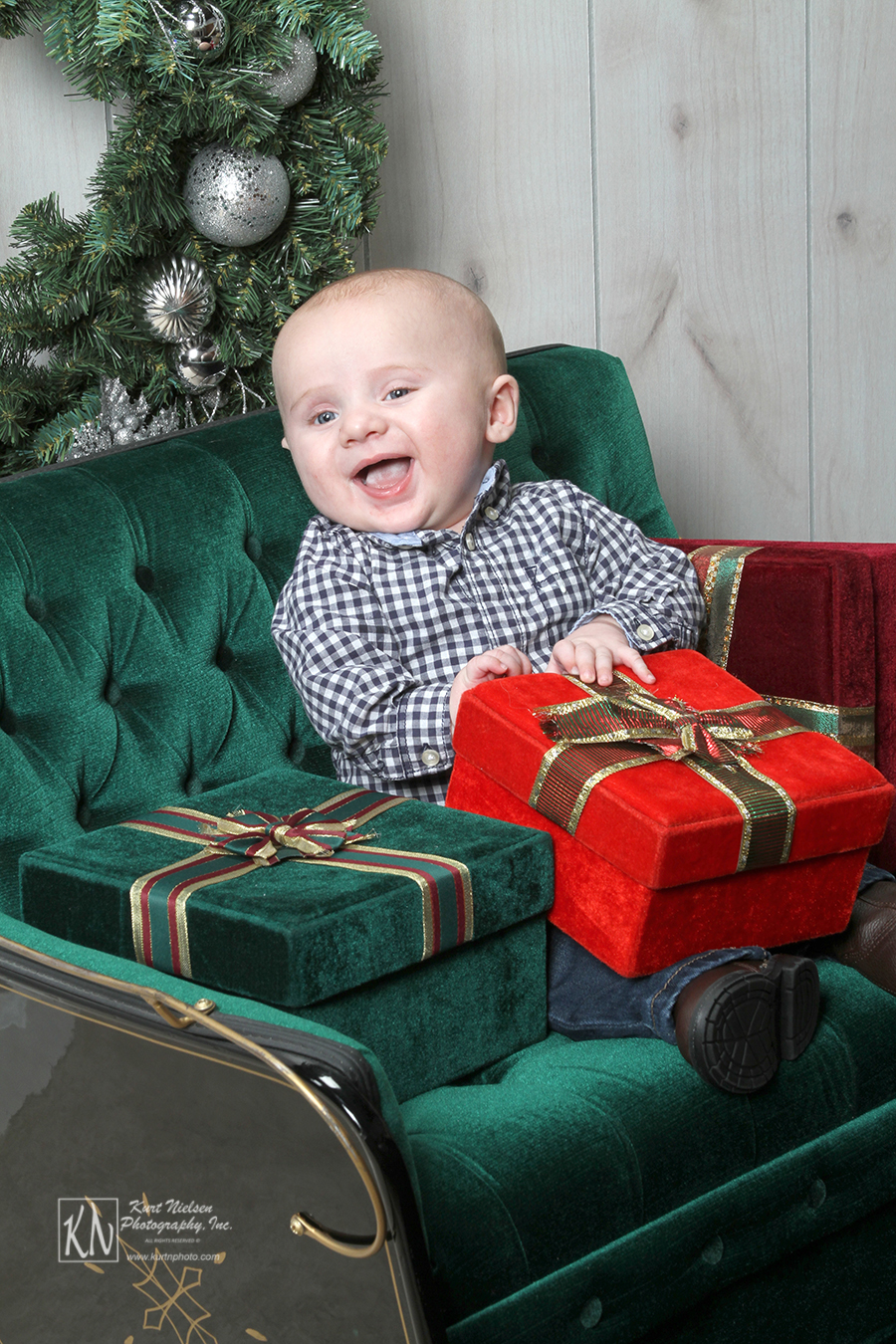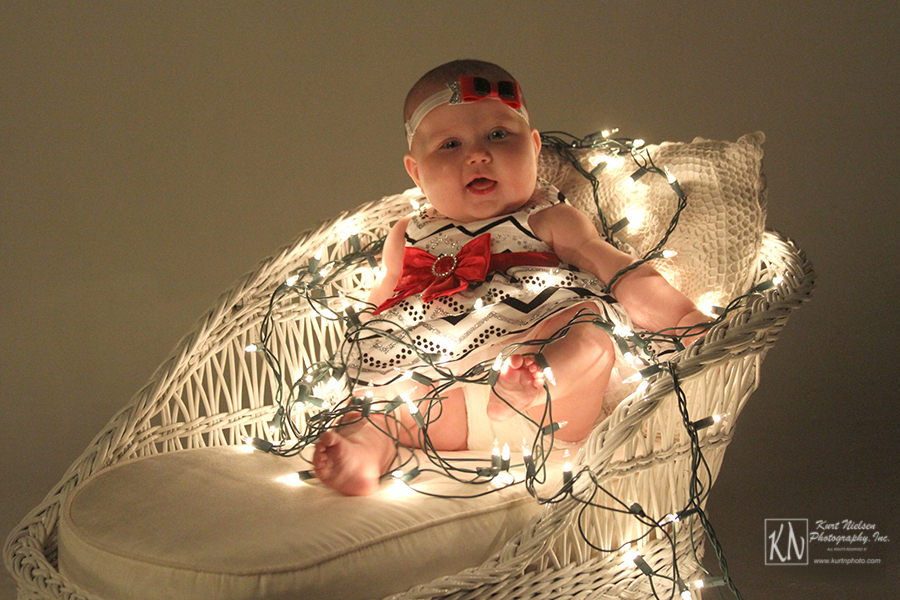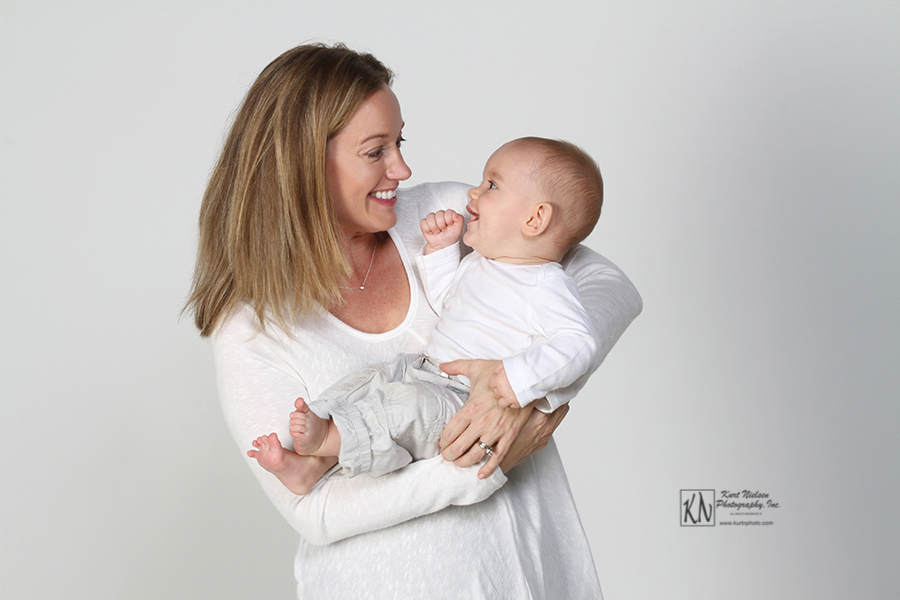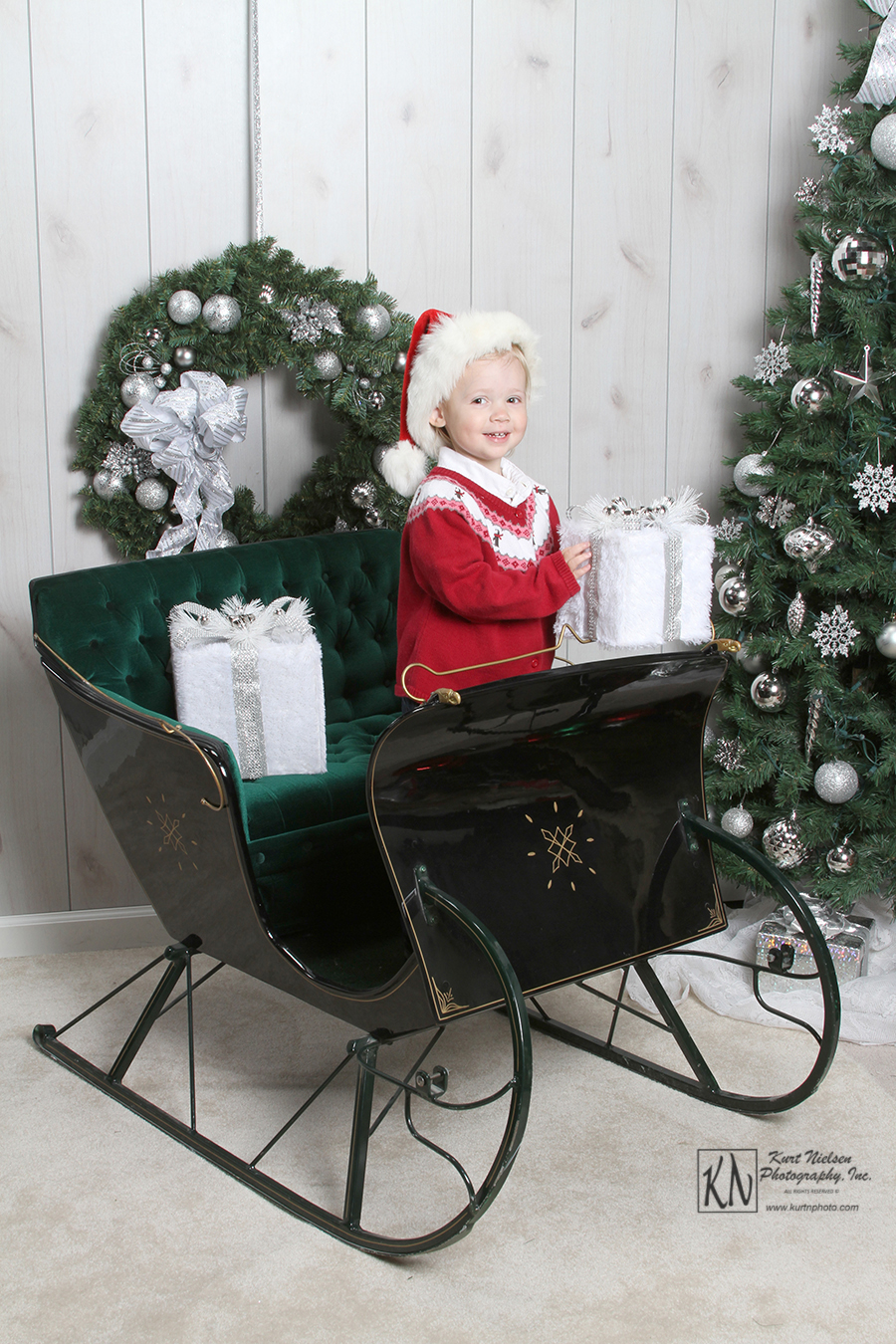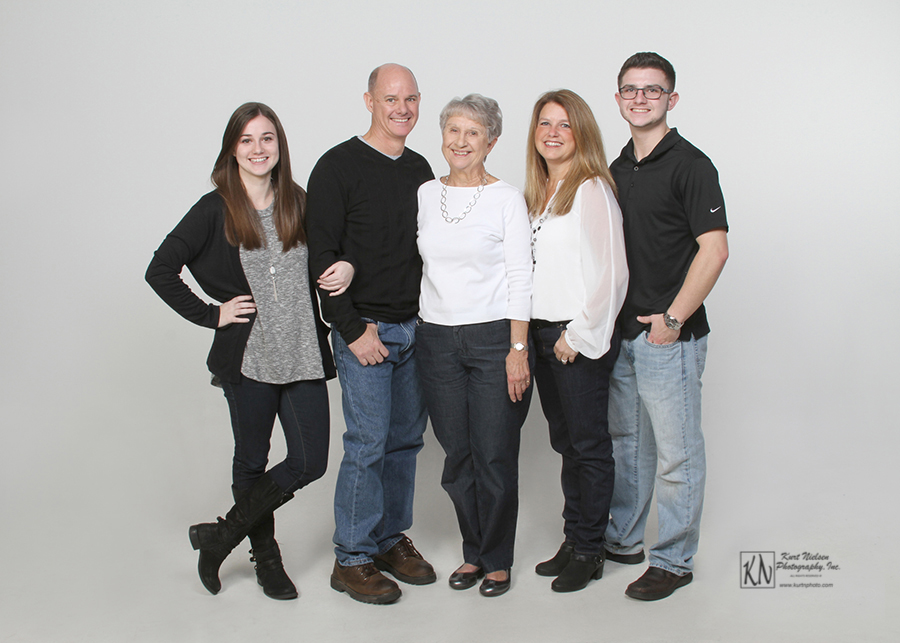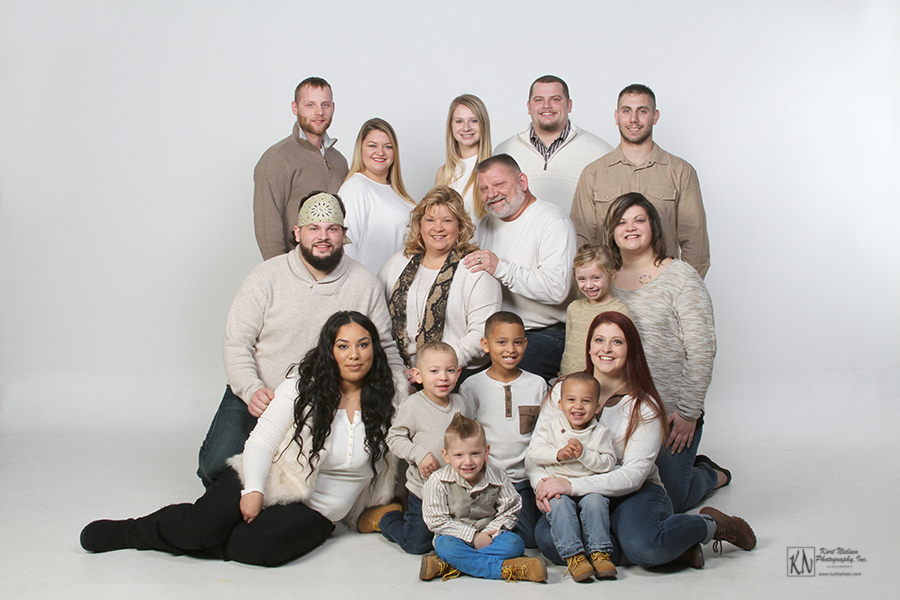 Don't get caught sleeping or these specials will be over before you know it! Call my portrait studio today to schedule your appointment time.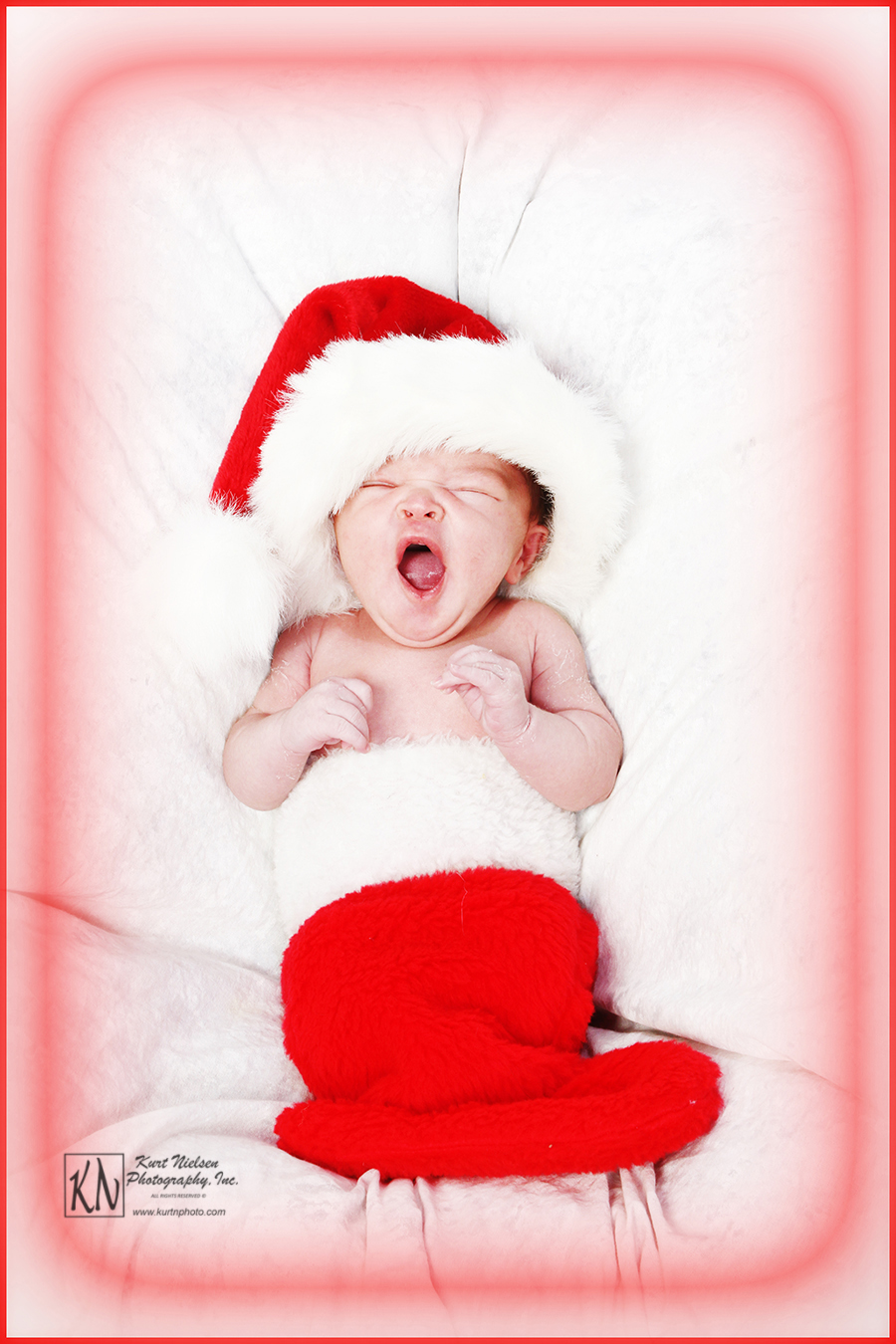 For more information about Kurt Nielsen Portrait Photography, including pricing, please visit my website at www.kurtnphoto.com.
To contact me to schedule your family portrait session, please call me at:
Kurt Nielsen Photography
kurt@kurtnphoto.com
Feel free to make comments below and/or share this post on your favorite social media site. Pin your favorite images to your Pinterest board!
#Christmas  #ChristmasMinis  #HolidaySpecials  #ToledoPhotographer