You probably already know that I do Senior Portraits, but did you know I also do school photos?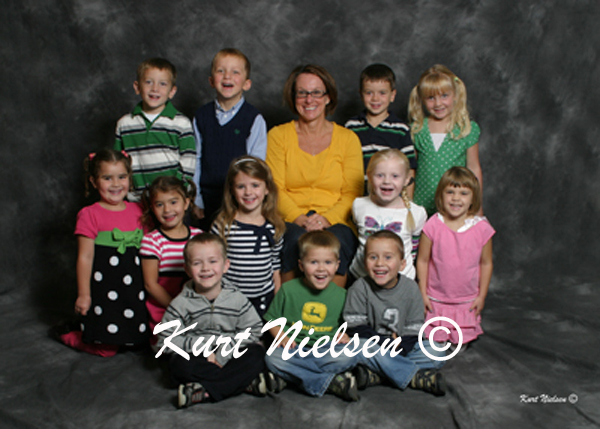 I can do photos for pre-schools, elementary schools, junior high schools and even smaller high schools. Instead of just one photo to choose from, I usually give a choice of four different poses similar to these: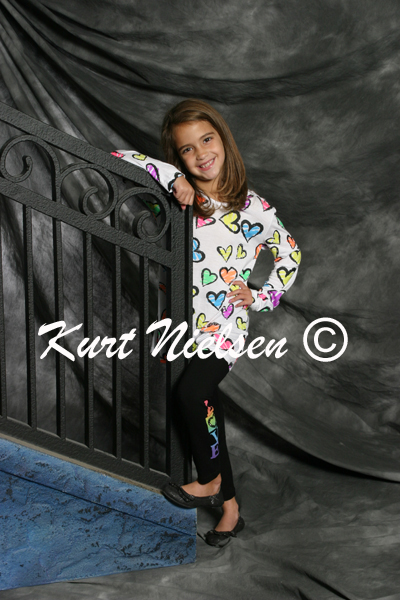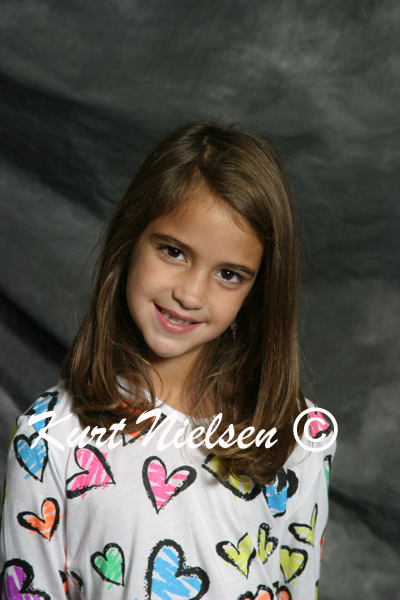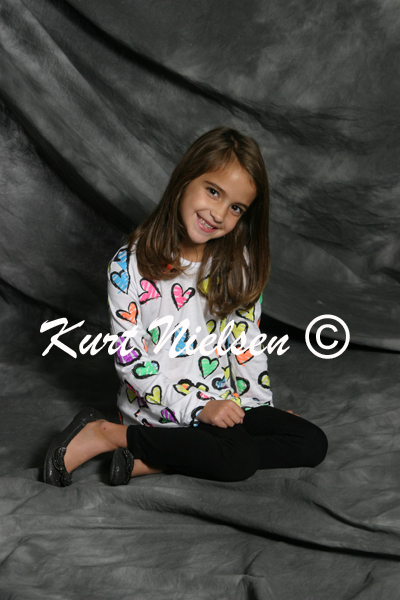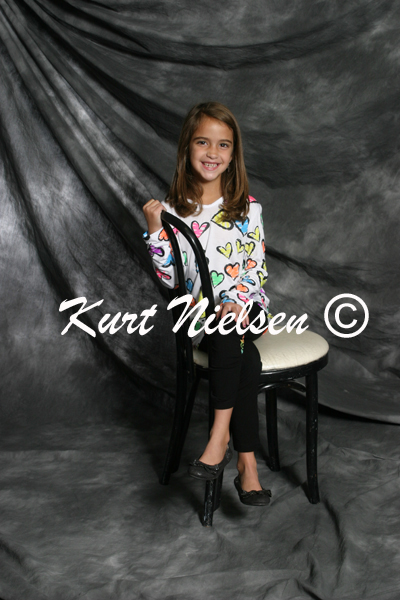 Also, did you know that if your school has a designated photographer for their yearbook photos, you do not have to purchase photos from that photographer, you can go any where you want?  I also can do yearbook photos for the schools that do not mandate where your child has to go!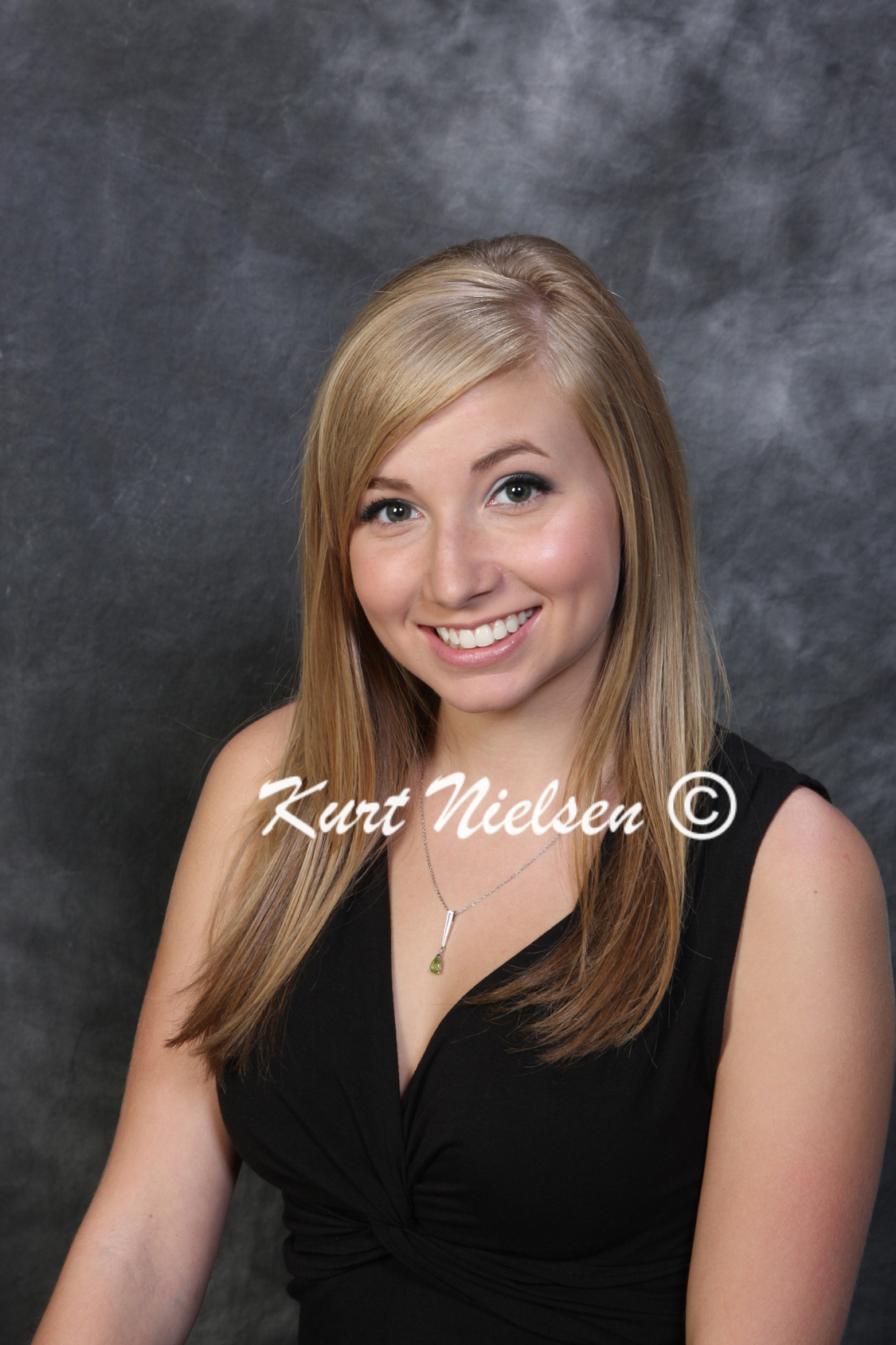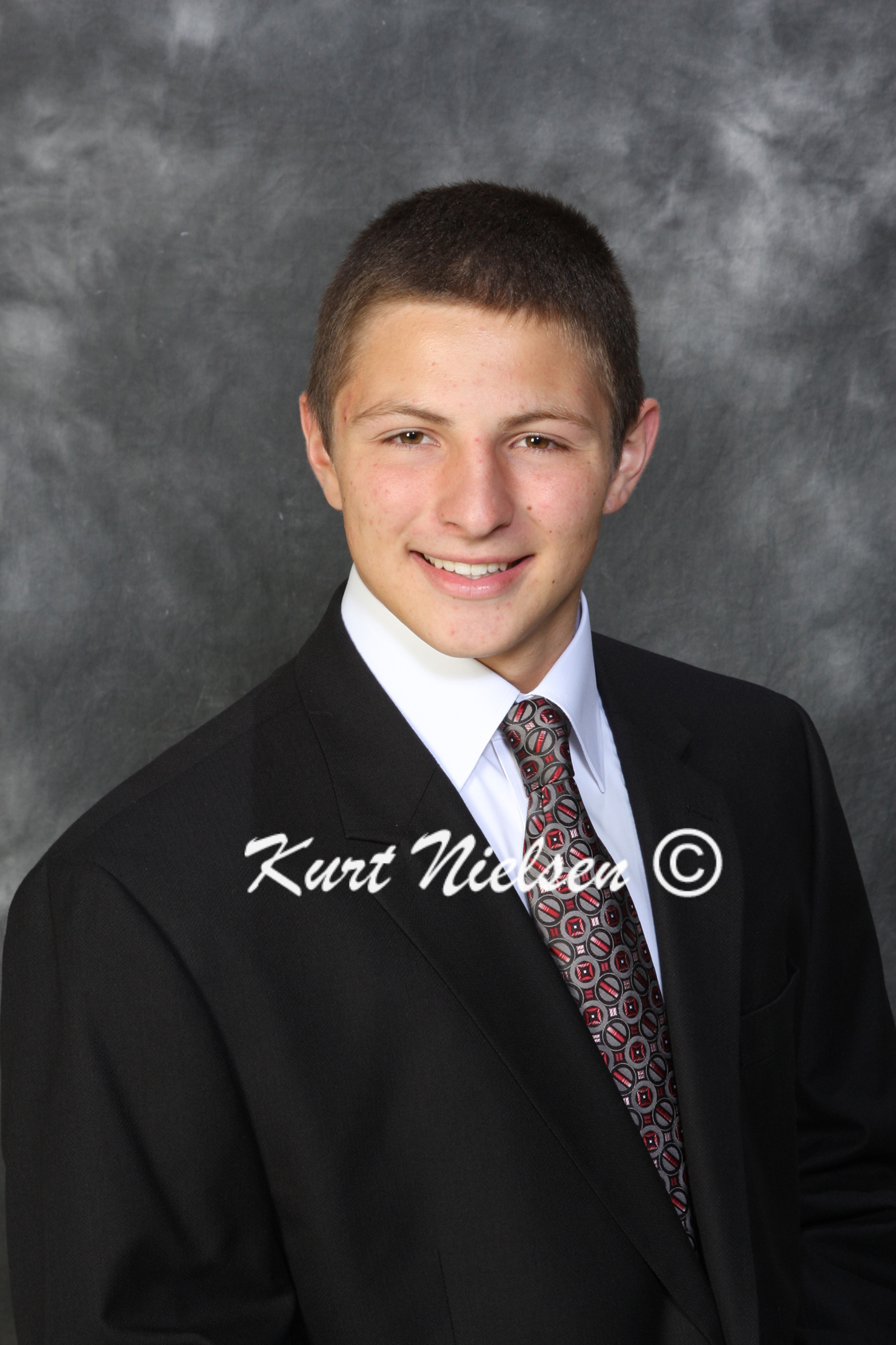 For senior portraits, we can just stay in my studio,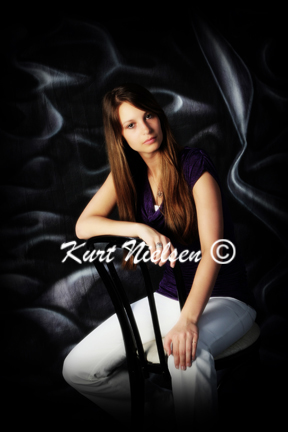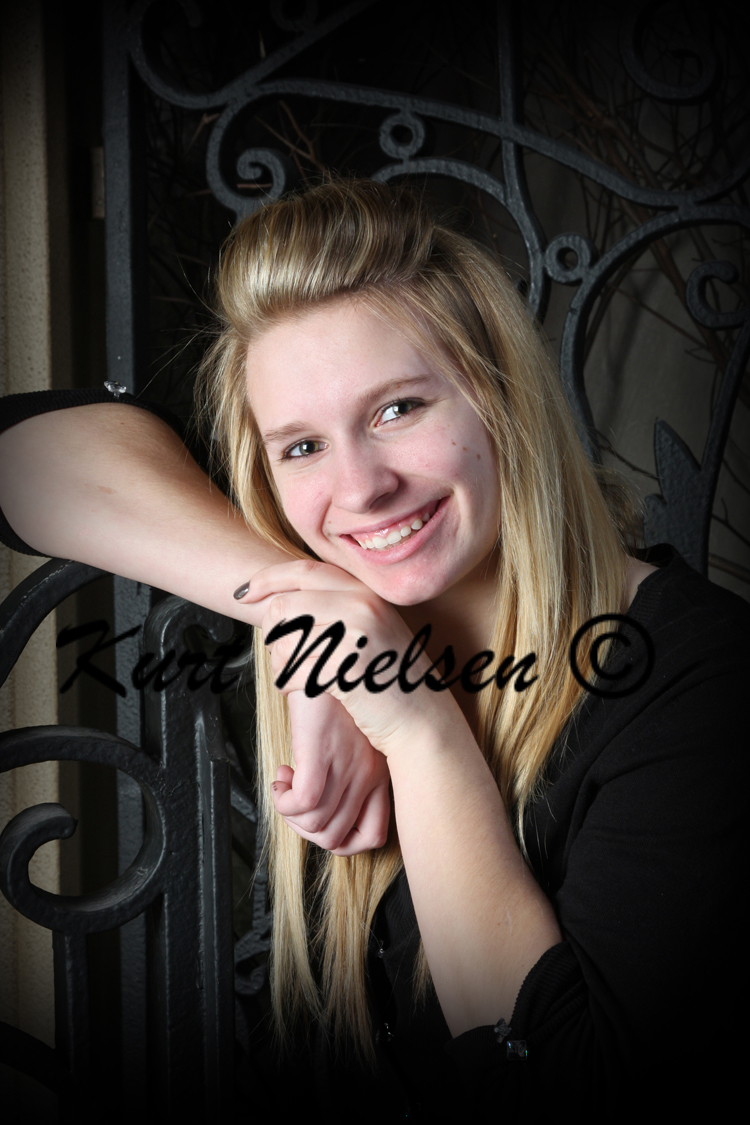 or we can go outside, or do both.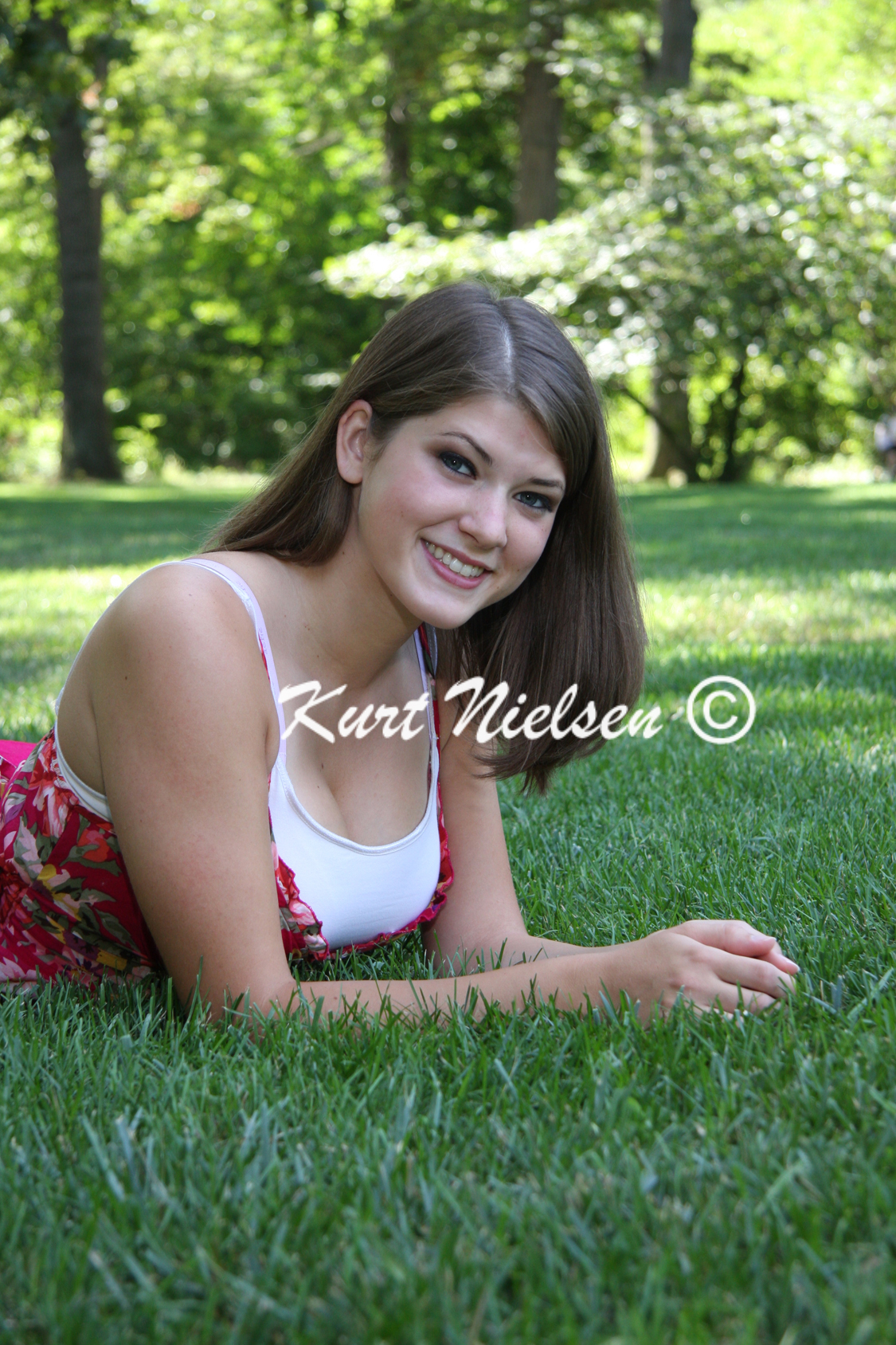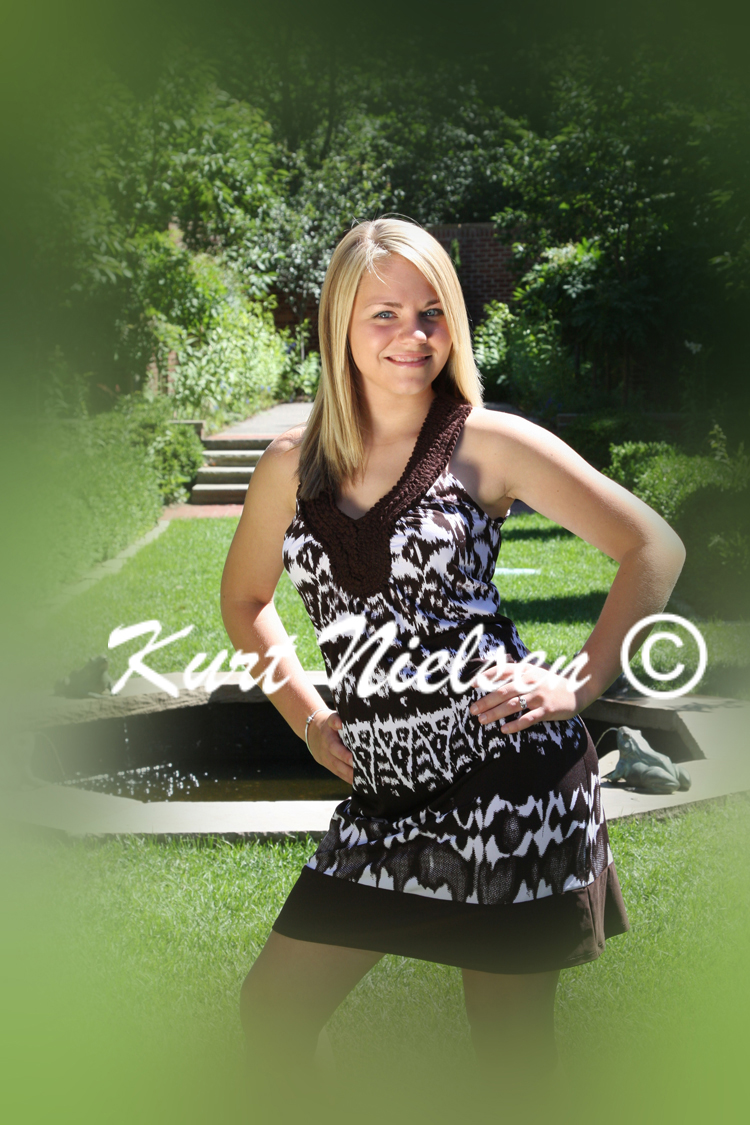 They can look more traditional,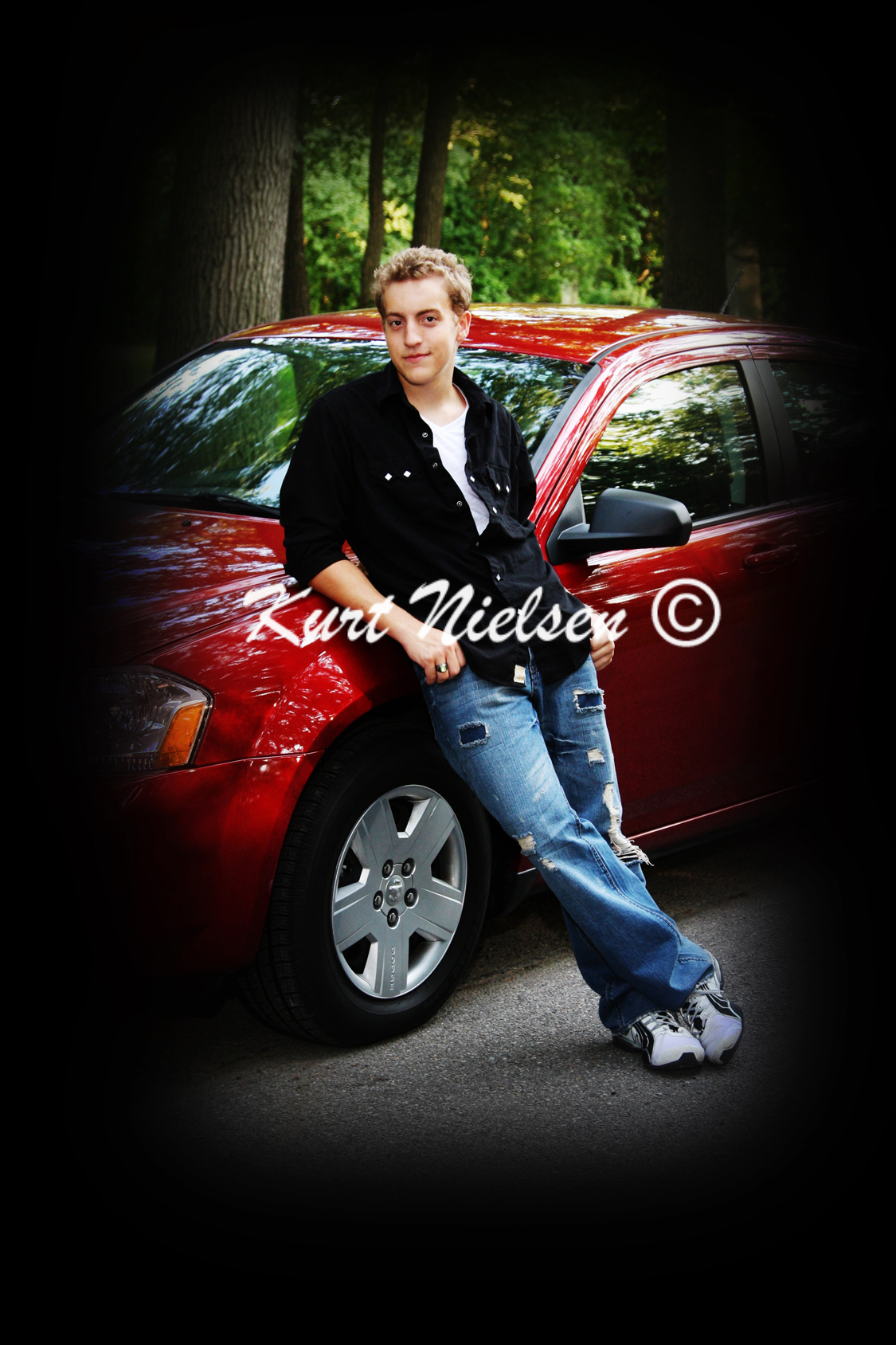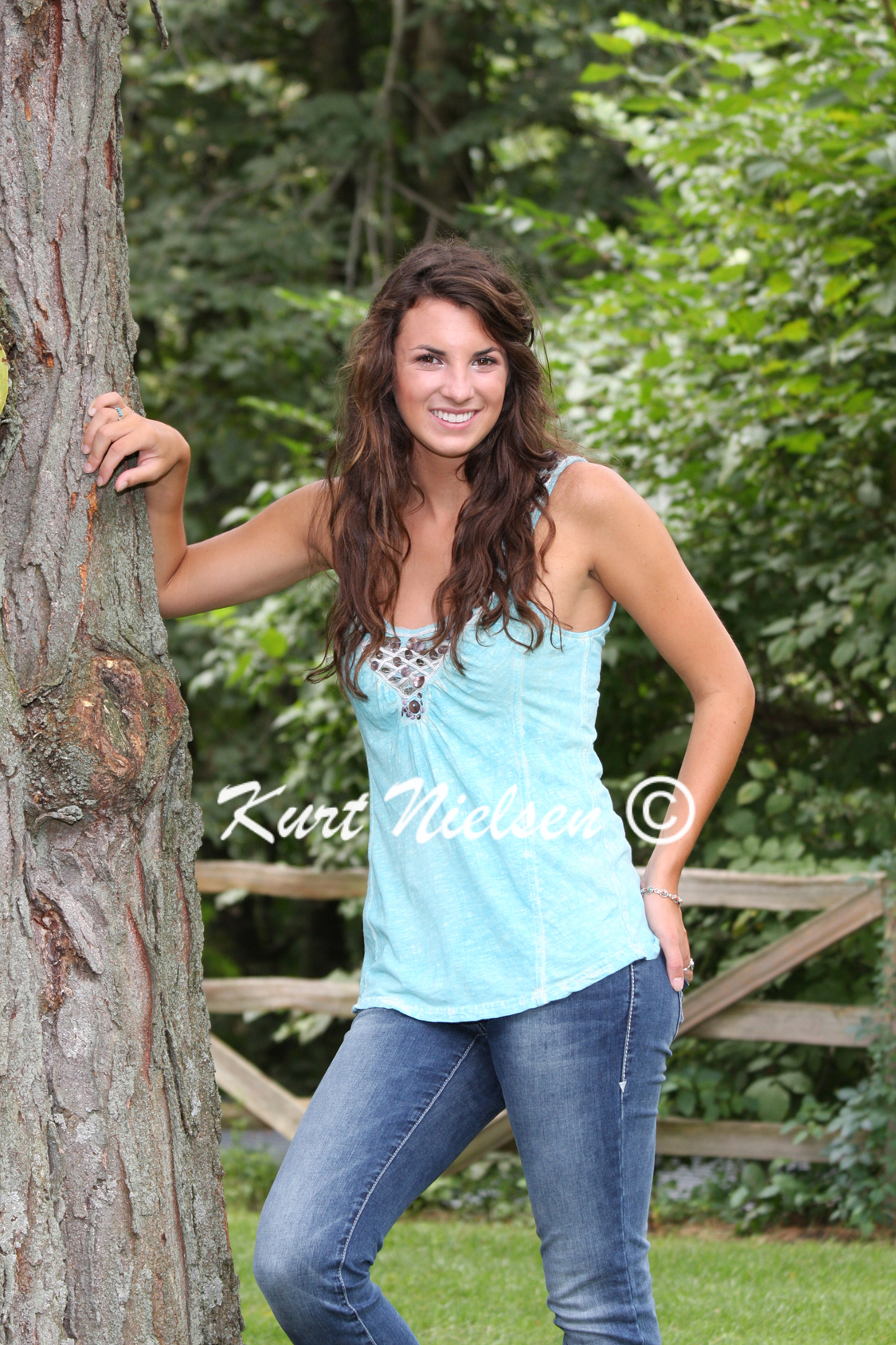 or we can be very creative and unique!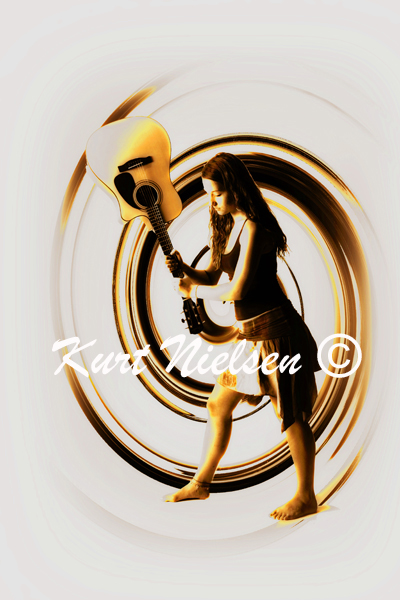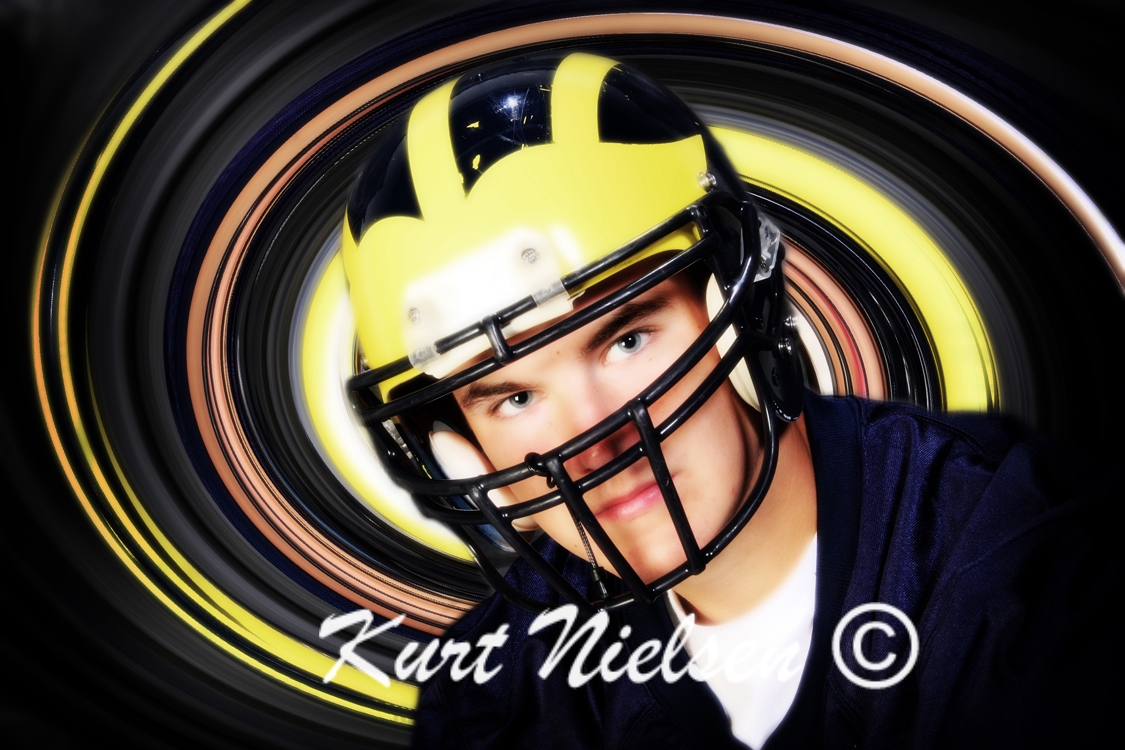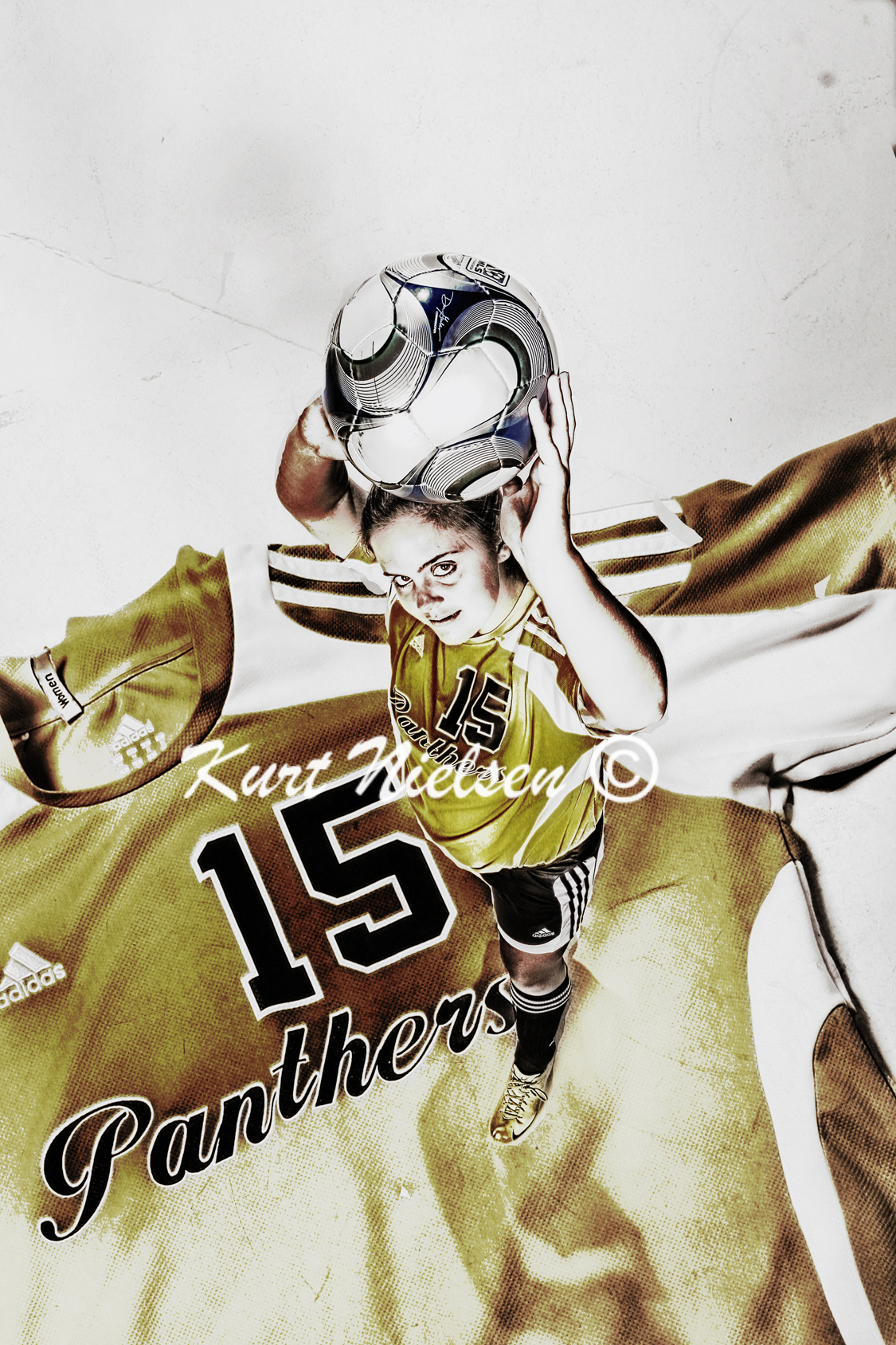 Now is the time of year when the schools are choosing who will do their school photos for next year.  Call your school and request they have Kurt Nielsen Photography for their official school or yearbook photographer!  Your child's school can reach me at (419) 885-7153 for more information or to schedule your child's school picture day!