Teen Photographer in Toledo – Rebecca


Rebecca and her family have been coming to Kurt Nielsen Photography Portrait Studio for years. For this session, Rebecca brought her friend who is a foreign exchange student that is staying with her family. These are just a few of their favorite images.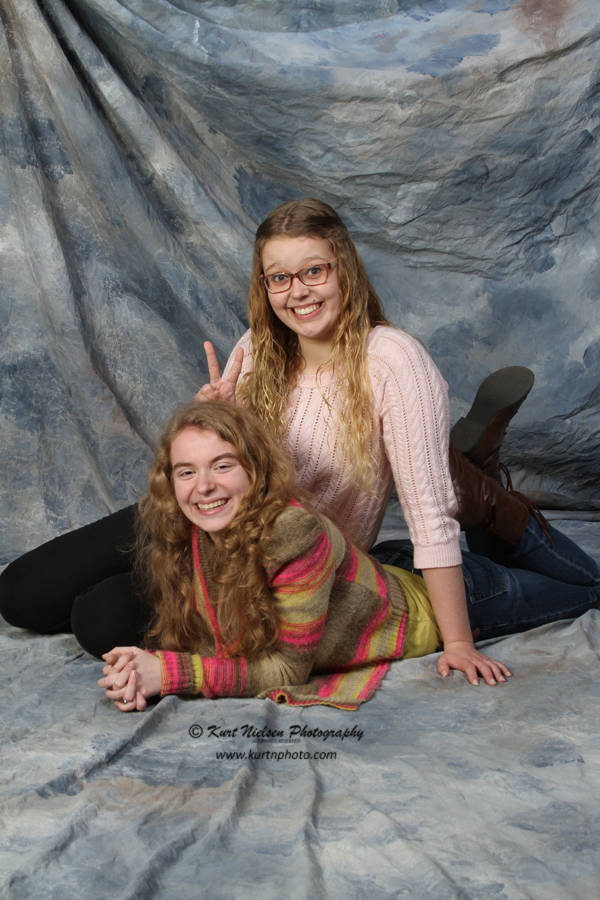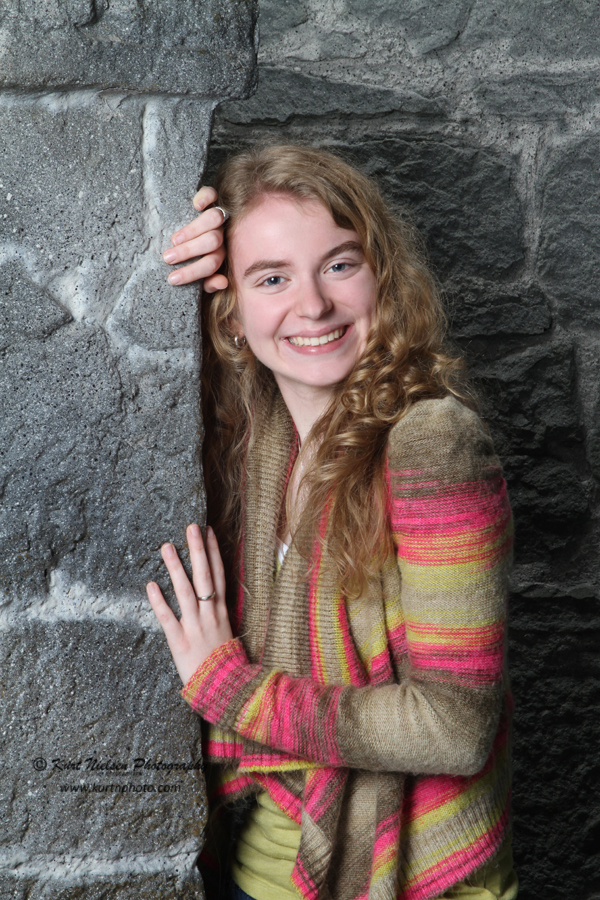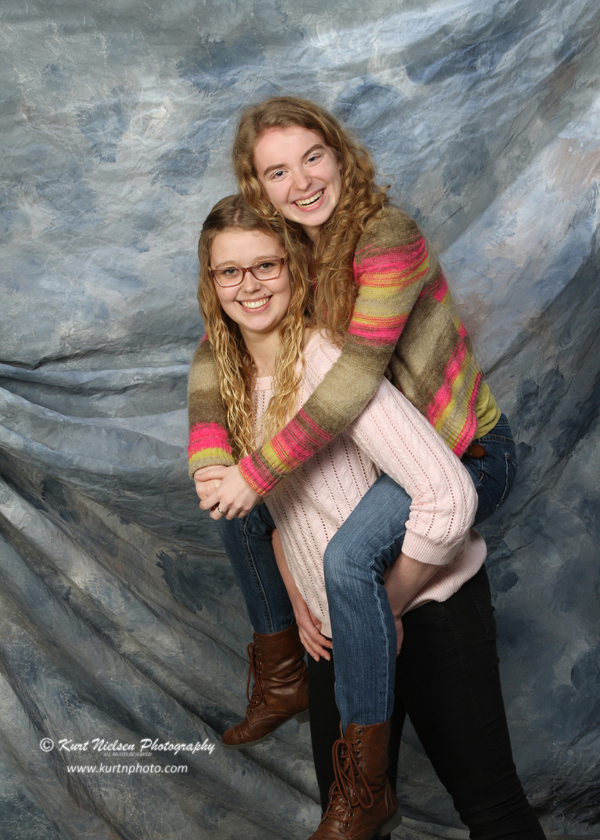 Bringing friends always makes for wonderful memories and a fun session!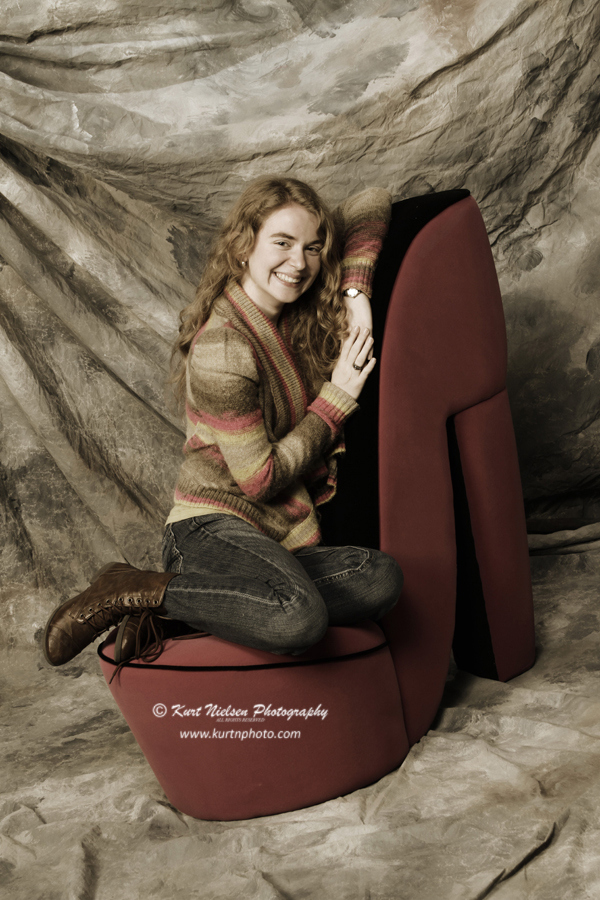 For more information about Kurt Nielsen Portrait Photography, including pricing, please visit my website at: www.kurtnphoto.com.
To contact me to schedule your teen's portrait session, please call me at:
Kurt Nielsen Photography
kurt@kurtnphoto.com
Feel free to make comments below and/or share this post on your favorite social media site. Pin your favorite images to your Pinterest board!