Toledo Childrens Photographer – Sylvania Country Club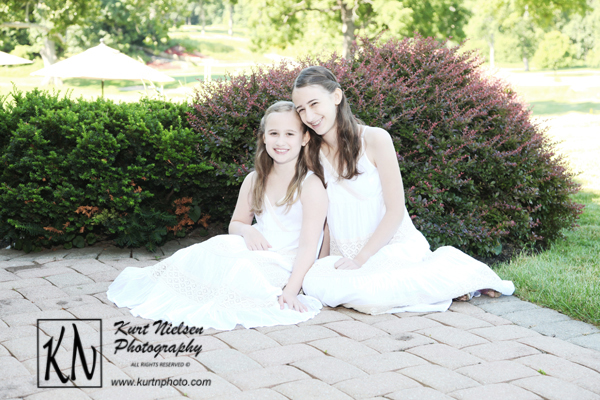 Did you know that I can go anywhere for portrait sessions? I actually love it when my customers want to go somewhere different that is special to them. Every year, this family has their annual photos taken at a different location. For this year's portrait session, the girls' mom chose to have their session at the Sylvania Country Club where they are members. It was the perfect choice at a great time of year. These are a few of their favorite images from their session.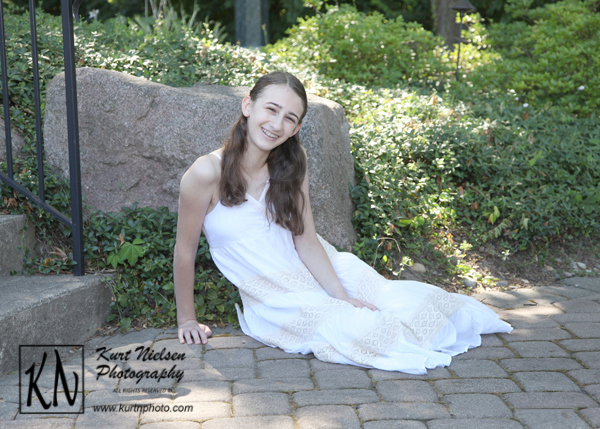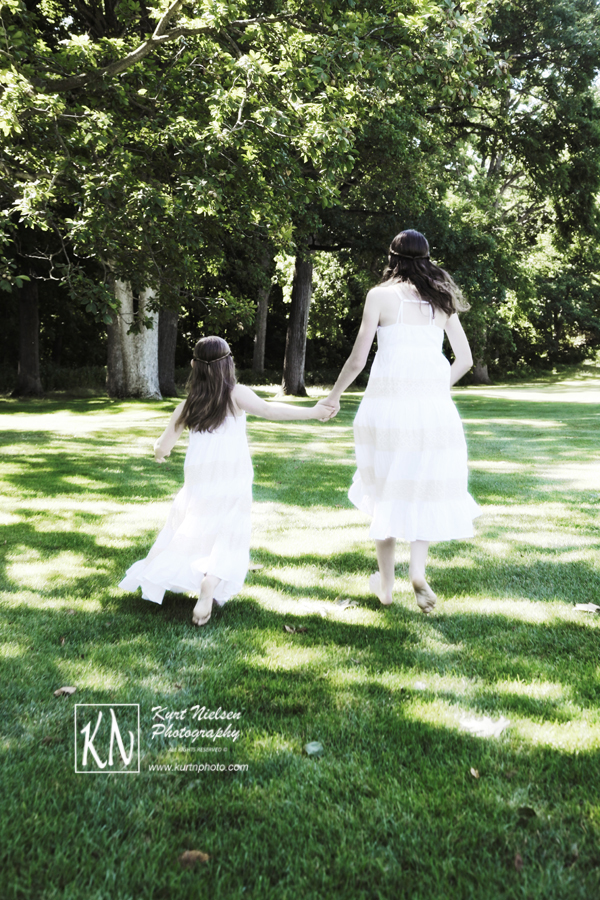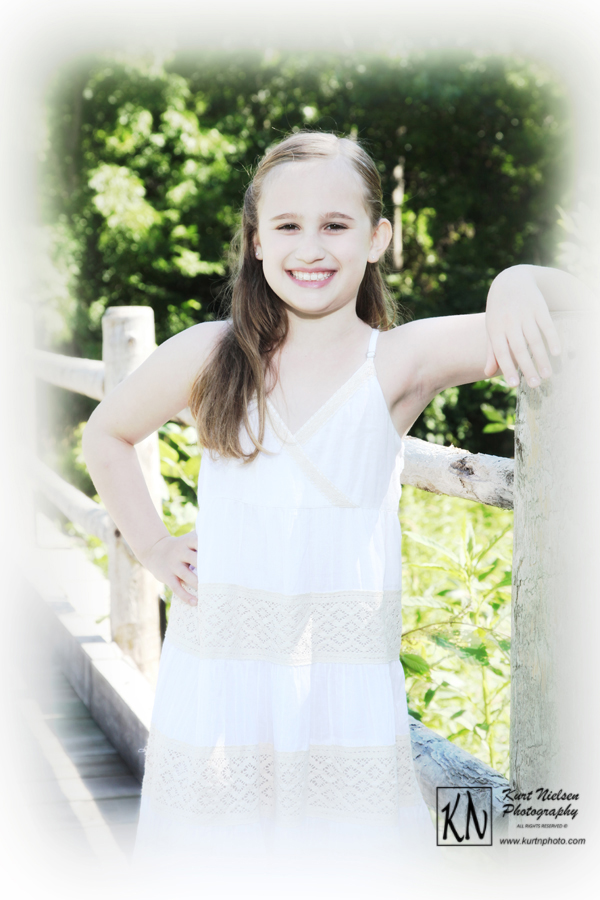 Where is your favorite location for family photos?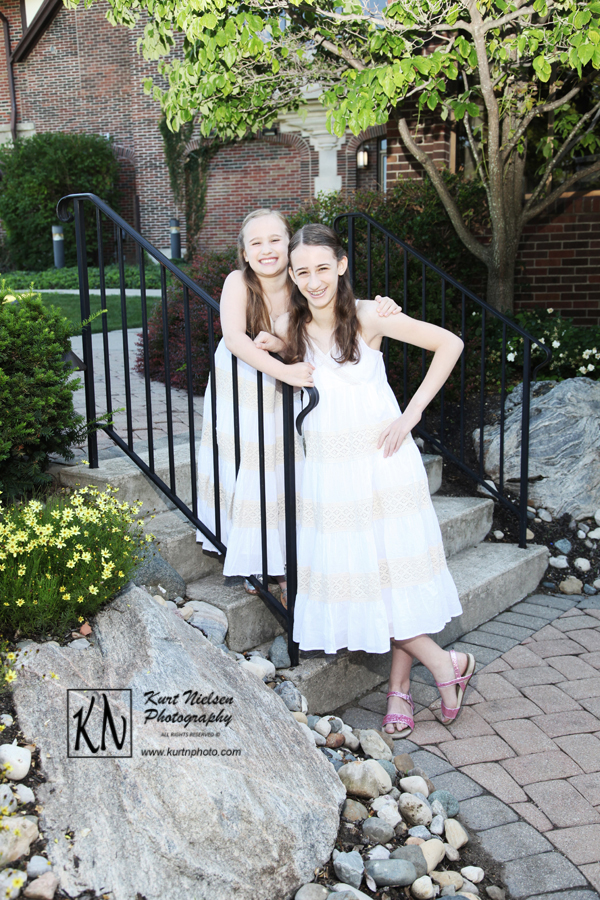 For more information about Kurt Nielsen Children's Photography, including pricing, please visit my website at: www.kurtnphoto.com.
To schedule your child's portrait session, please call my studio at:
Kurt Nielsen Photography
kurt@kurtnphoto.com
Feel free to make comments below, and/ or share this blog post on your favorite social media websites. Pin your favorite images to your Pinterest board!