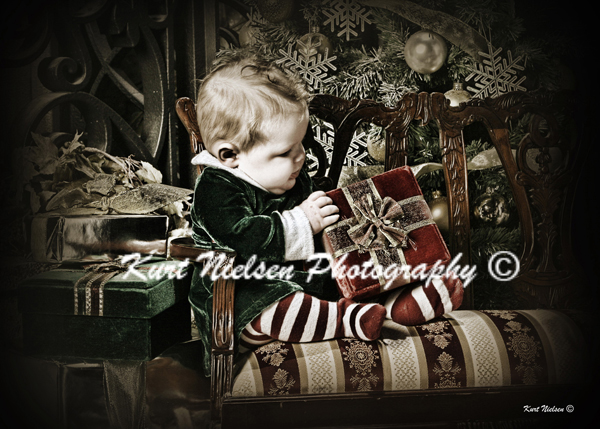 'Tis the season to be jolly…..fa la la la la la la la la….and it is time to start planning for your holiday portraits!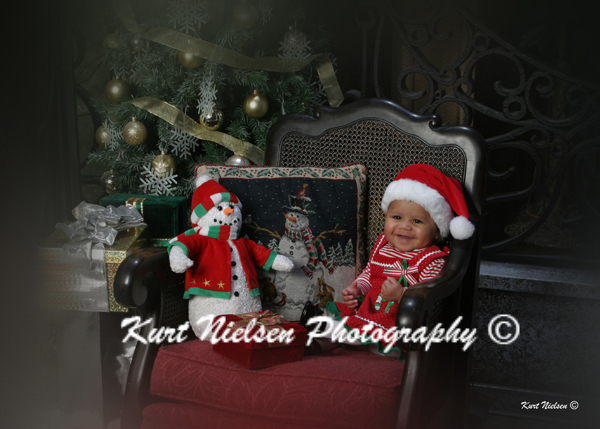 The months of November and December is the busiest time of the year for Professional Portrait Photographers, and is probably the busiest time of year for you as well.  Everyone loves giving and receiving portraits for Christmas and Hanukkah.  With Pinterest becoming so popular, Holiday photos are all the rage.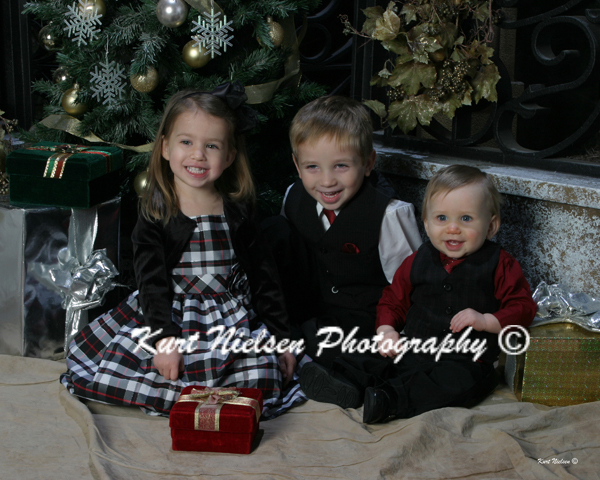 My portrait studio is a great place to photograph small or large families.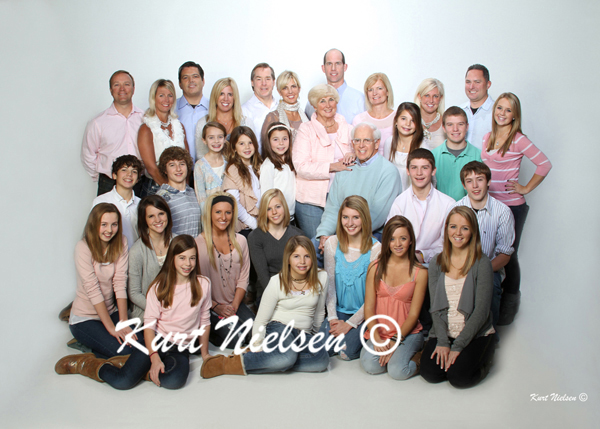 I can photograph your baby,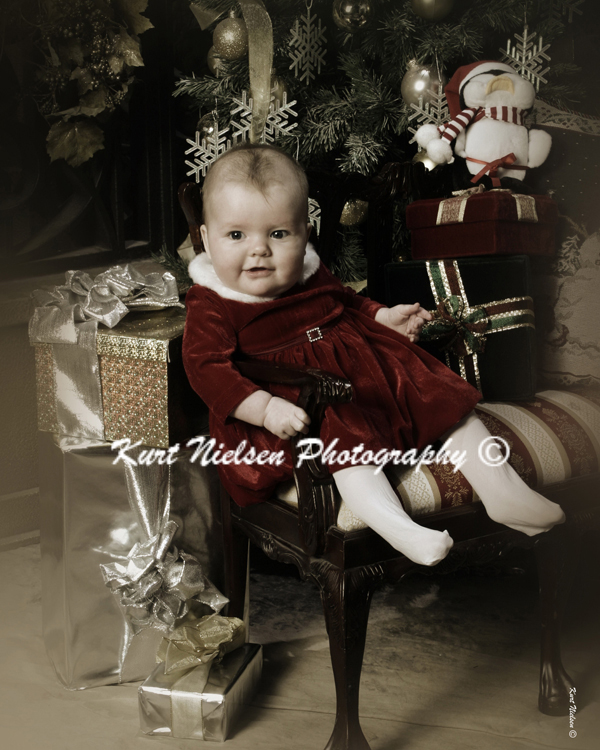 your children,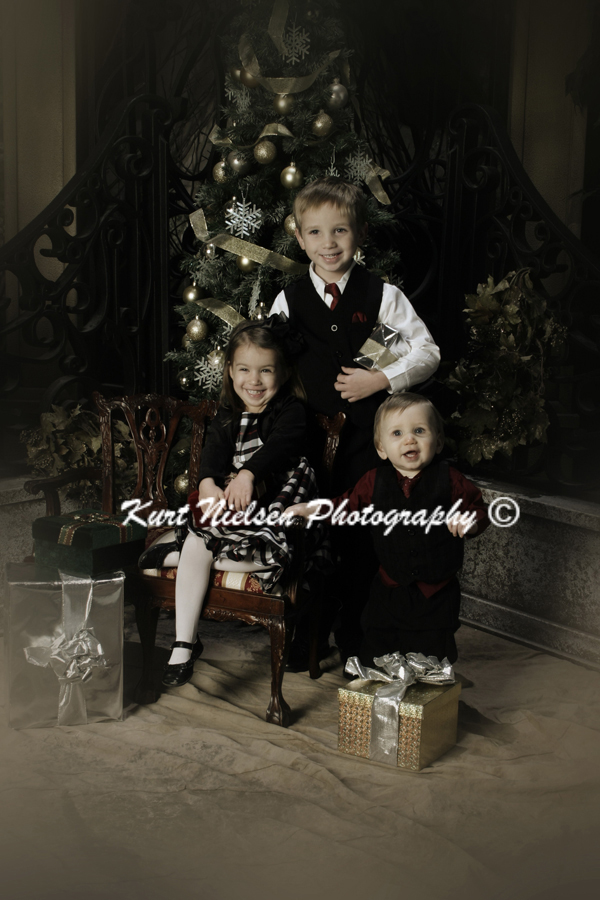 your grandchildren,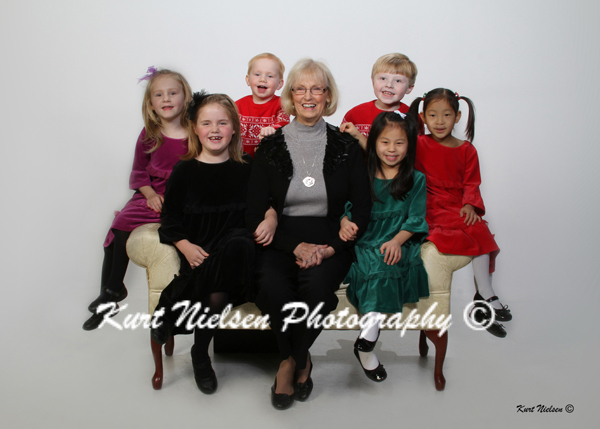 even your pets!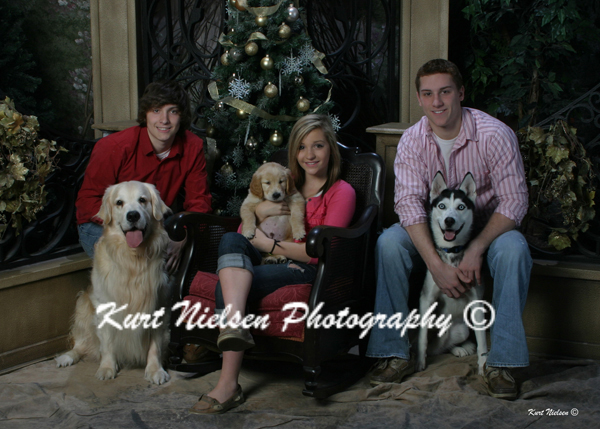 Don't want to come to my studio?  I can come to your house for more personalized portraits.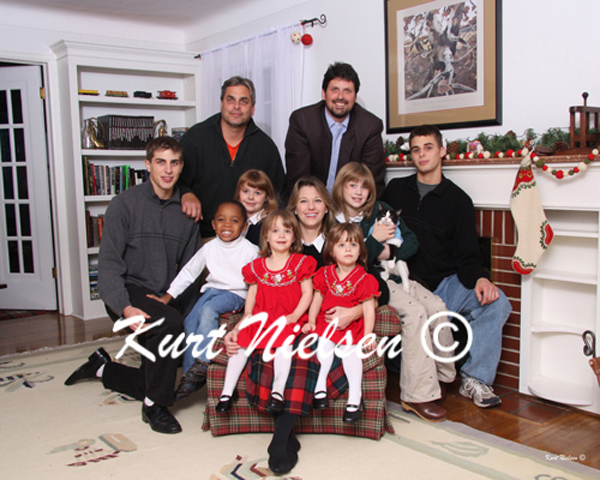 I can even come to your house just to take photos of the outside while it's all lit up with your decorations.  This also is a great gift idea for a friend (pictures of their house!) or family member that goes all out with the decorating.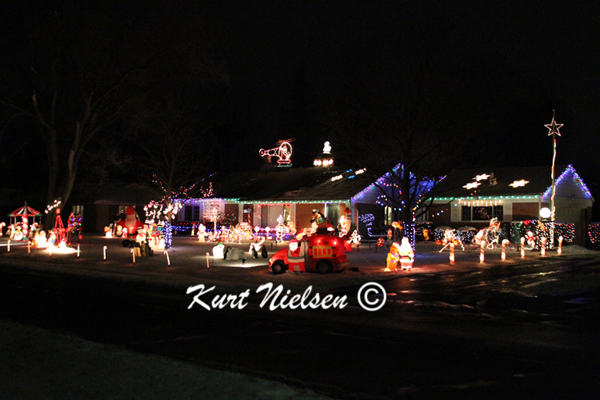 I also offer custom Christmas and Hanukkah holiday cards for you to send to your family and friends.  I have hundreds of designs to choose from.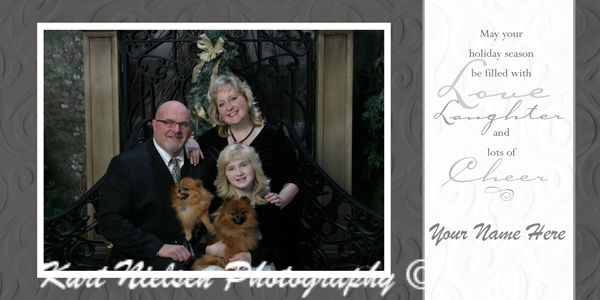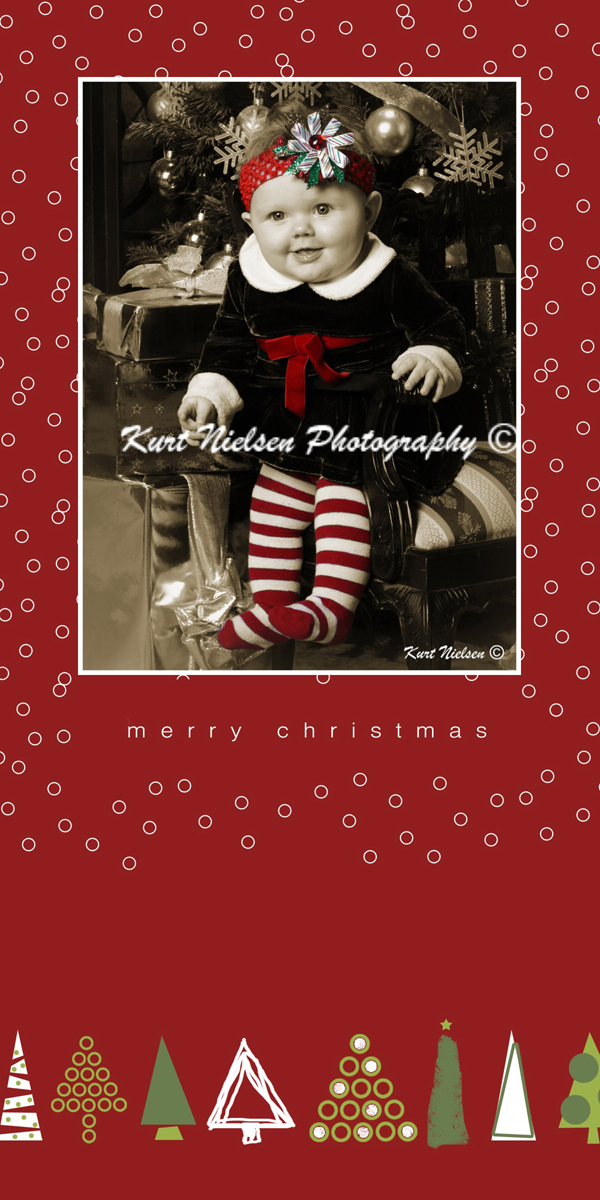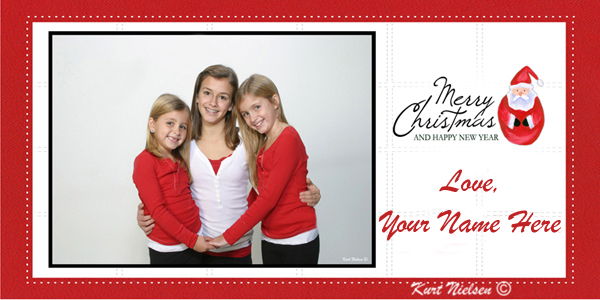 I can even photograph your corporate staff for your holiday cards in my studio or at your business office.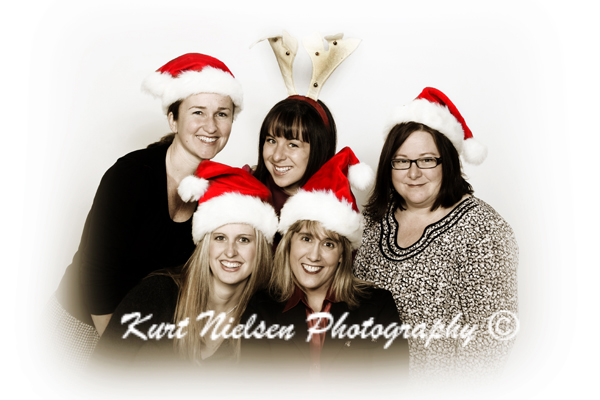 Having an office Christmas party?  I can come photograph all of the highlights and capture all of the great memories for you.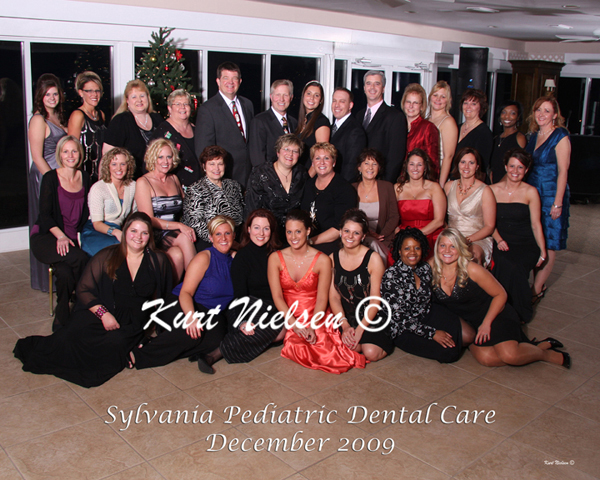 Don't forget about my Kurt's Kustom Keepsakes green screen photo booth for your holiday party.  It adds fun and excitement to any gathering.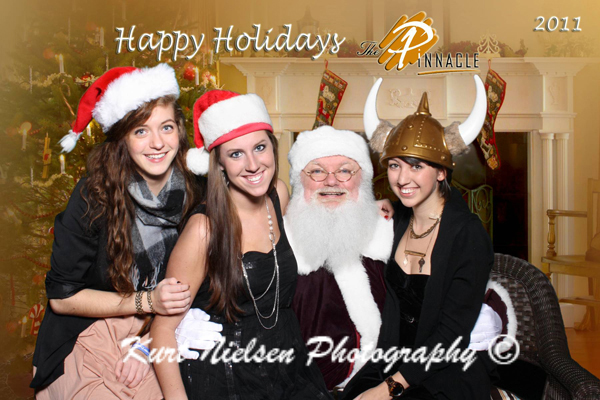 You may not know this, but I also have a green screen set in my studio.  Green screen photography allows the photographer, me, to add any background to the portrait.  Unfortunately, I don't have any to show you with a Christmas theme (except for the one above), because I built the set earlier this year.  However, here are a few from previous sessions so you can see what I am talking about.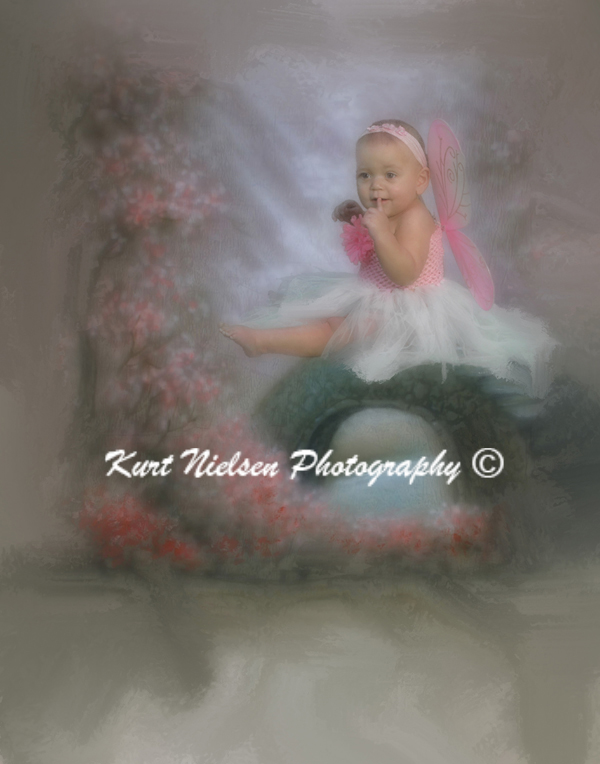 With the green screen, there is no reason to go outside in the cold to get those great winter photos, unless, of course, you want to!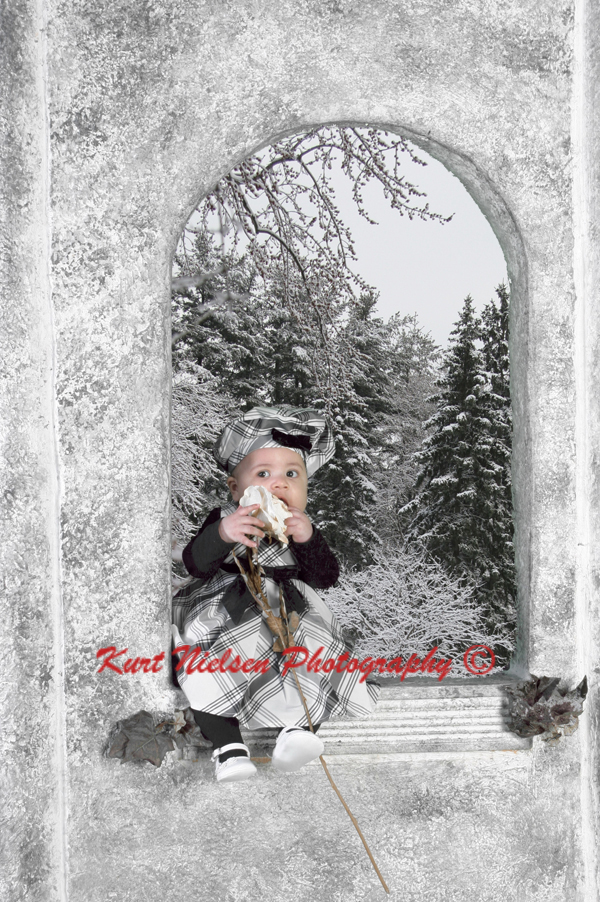 If you have a high resolution large picture that you would like to use as a background, feel free to bring it in.  However, if it is not a large enough file, I won't be able to use it.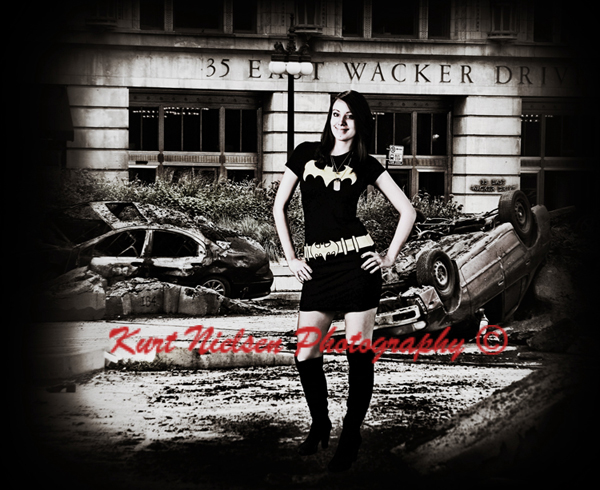 Kurt Nielsen Photography gift certificates make the perfect stocking-stuffers!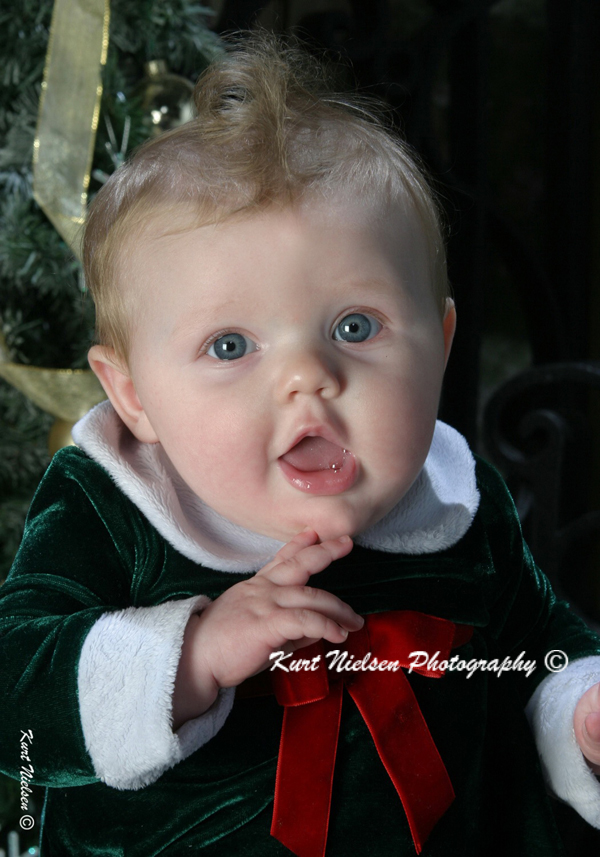 Be sure to make your appointment for your Christmas portrait session early to make sure you get the date and time that fits into your busy holiday schedule.  Waiting until the last minute might leave you lagging behind and exhausted!

For more information about Kurt Nielsen Photography, including pricing, please visit my website at:  www.kurtnphoto.com.
To contact me to schedule your Christmas Portrait Session, please call me at:
Kurt Nielsen Photography
kurt@kurtnphoto.com
5431 Schultz Drive
Sylvania

,

OH

43560
419 885 7153
Feel free to make comments below and share this blog post with all of your friends and family. Pin your favorite images to Pinterest!