April was another busy month here at Kurt Nielsen Photography.  We continued on with the photo sessions for our That's Me! Portrait Contest benefiting the Ronald McDonald House Charities of Northwest Ohio.  Here are our contestants that came in during the month of March for their FREE candid mini portrait photo session.  These images were chosen by their parents and showcase each child's personalities.  No special effects were added to any of these photos.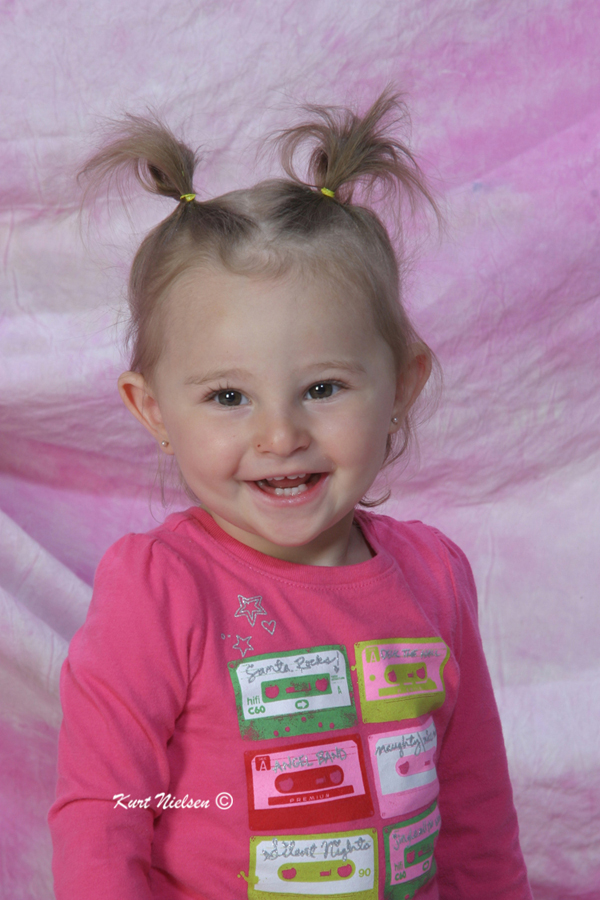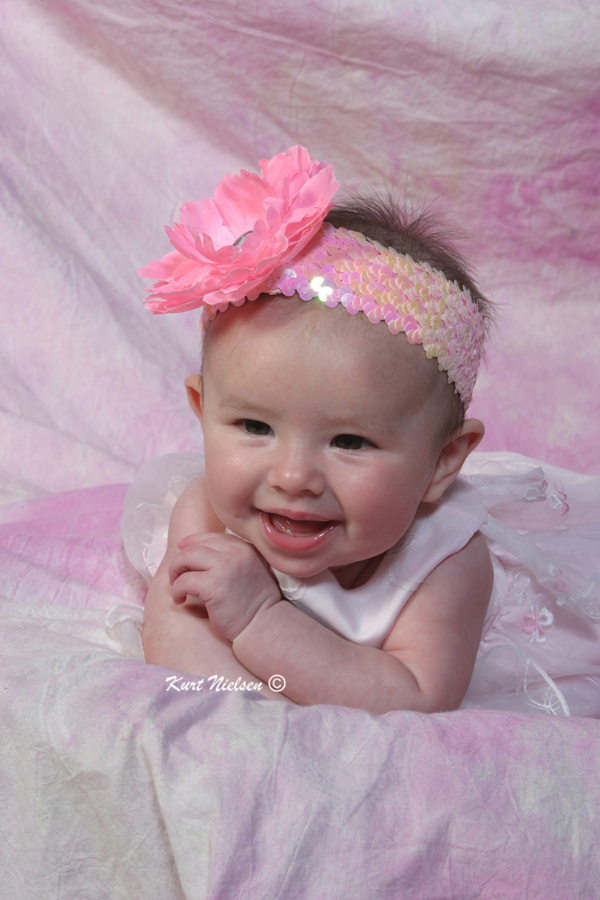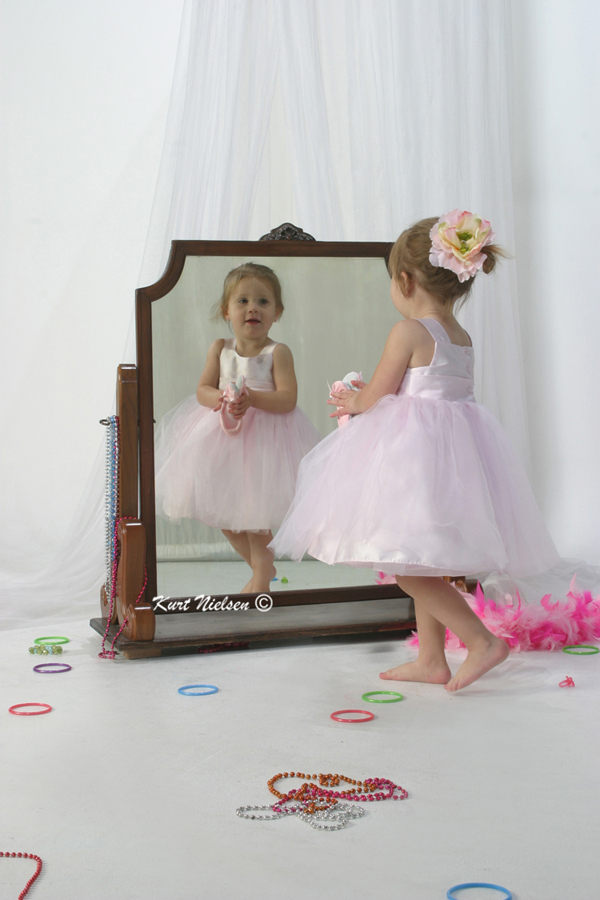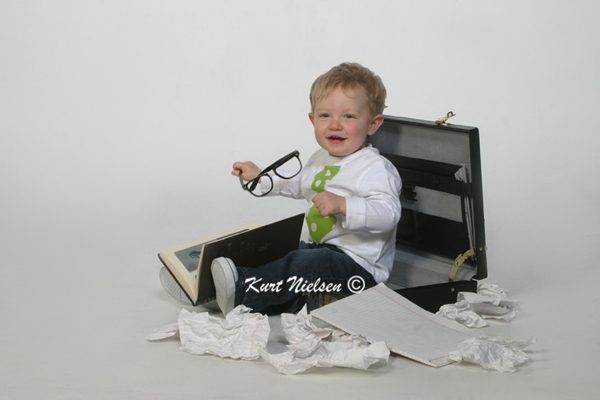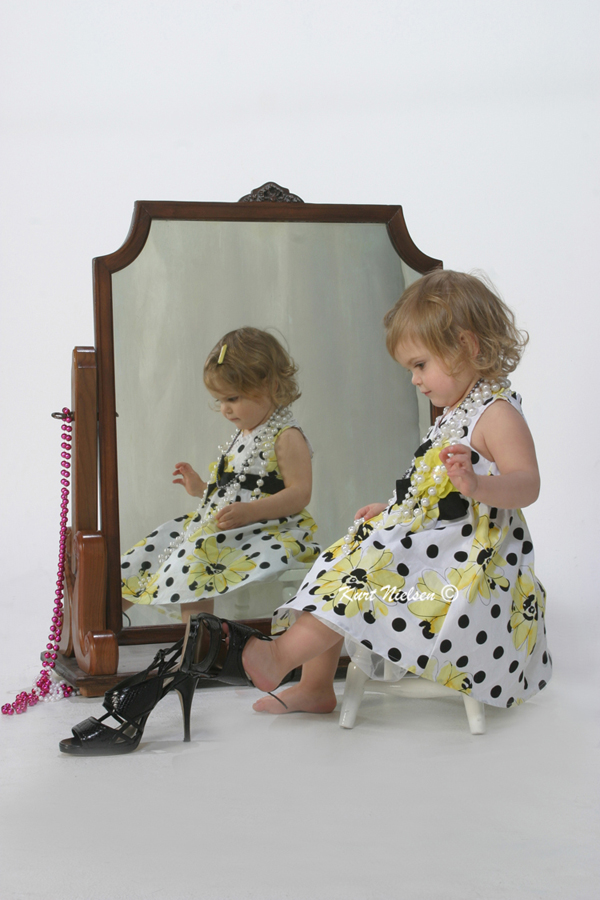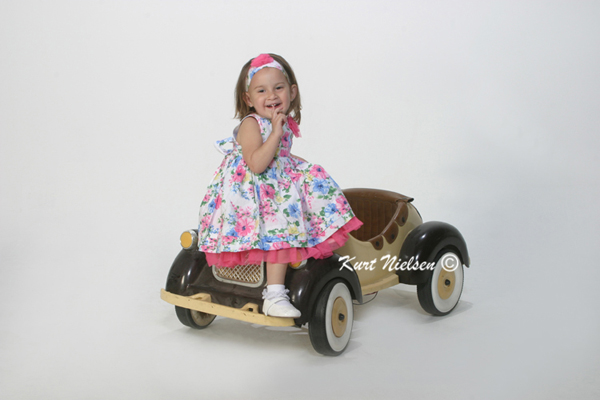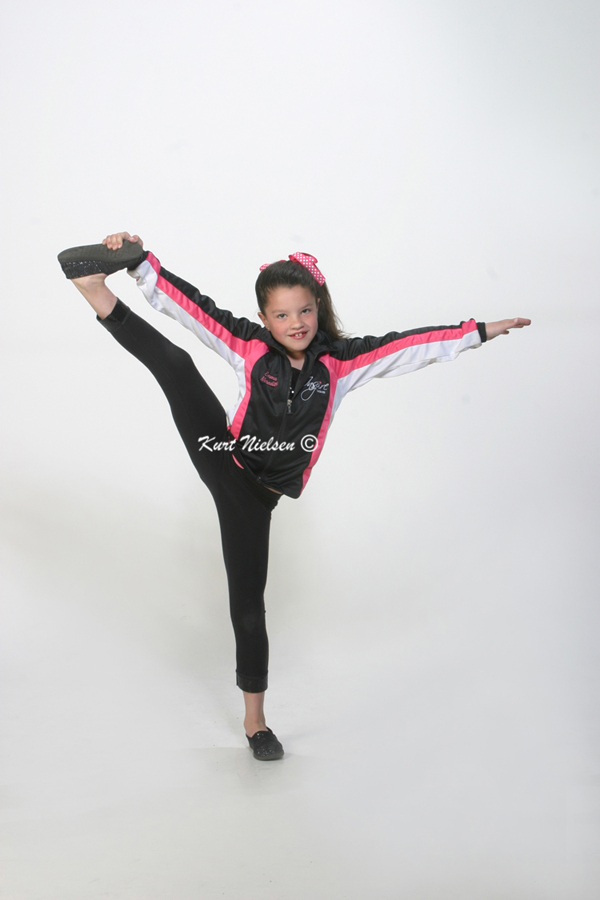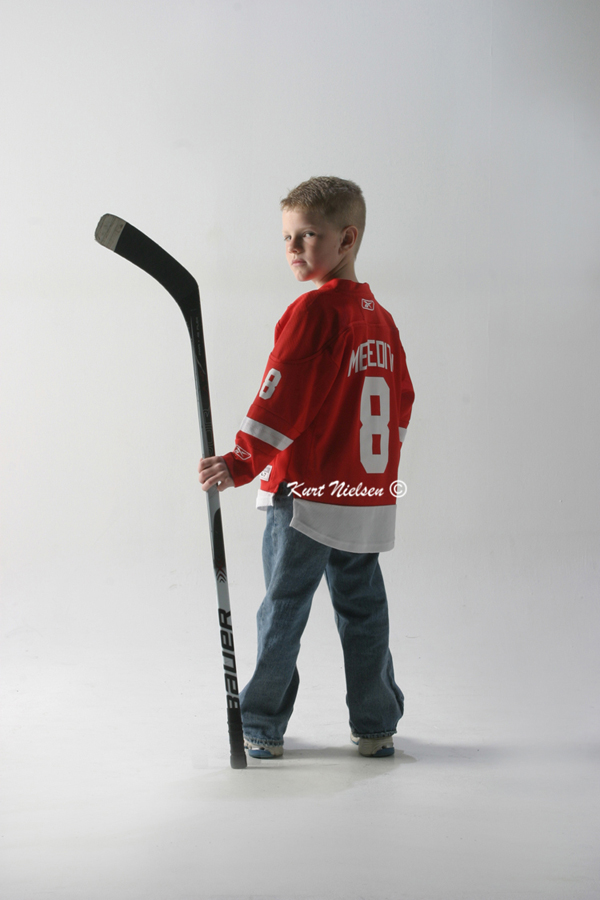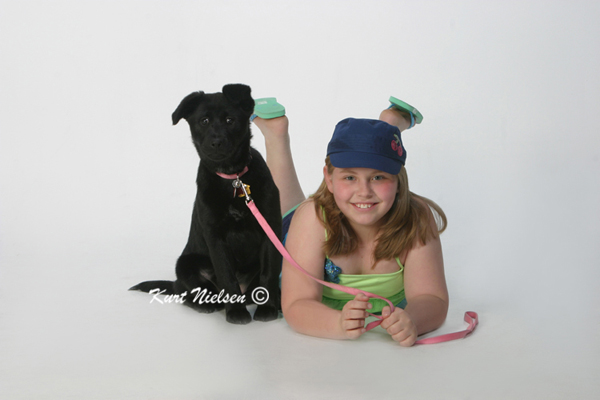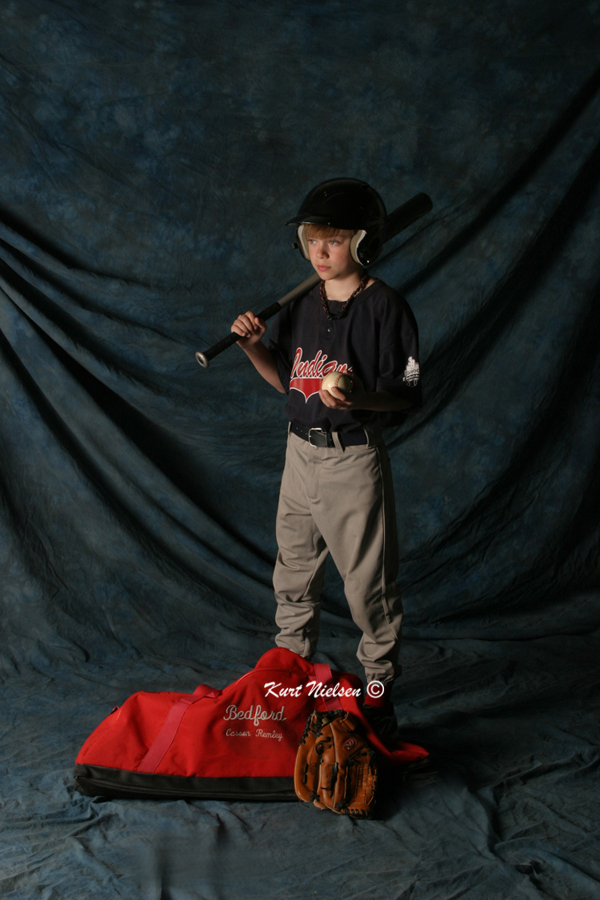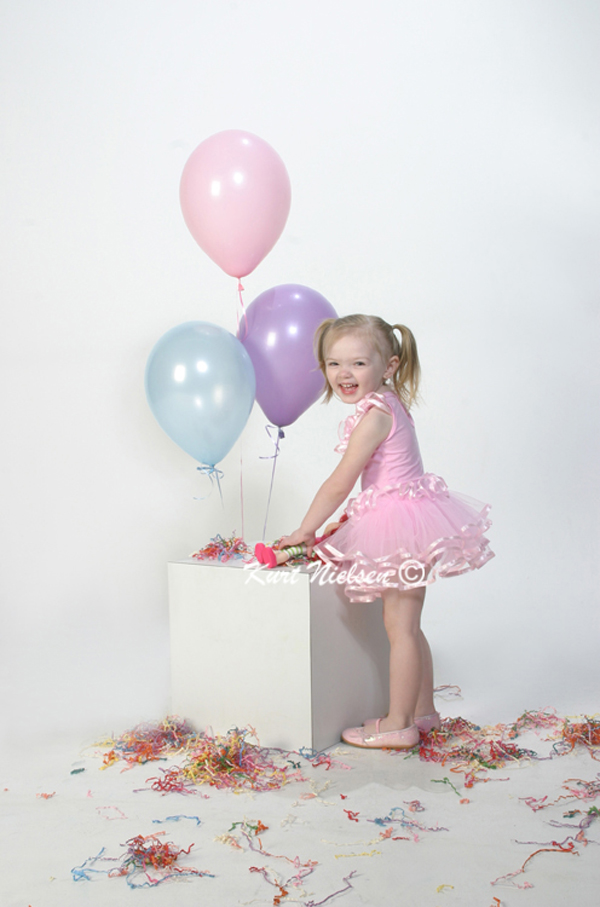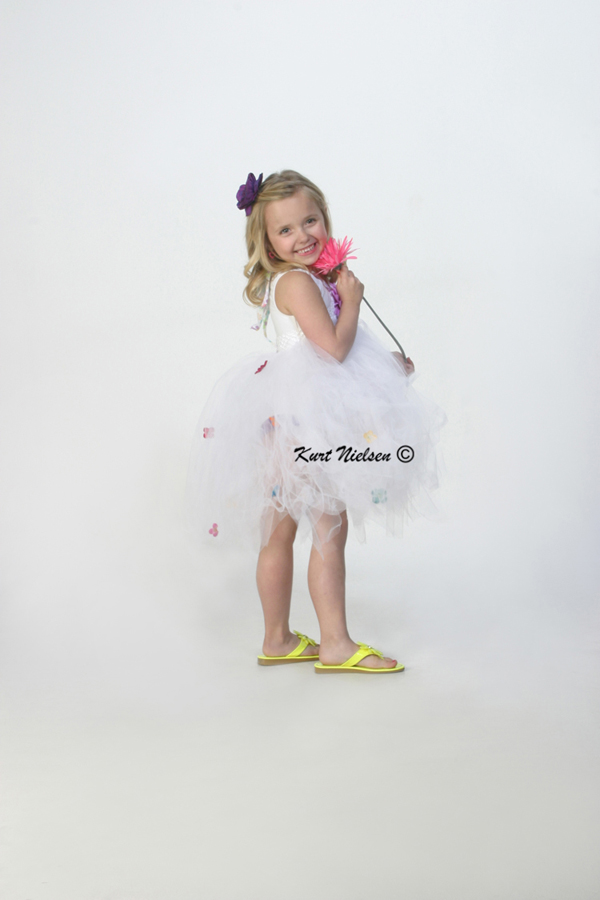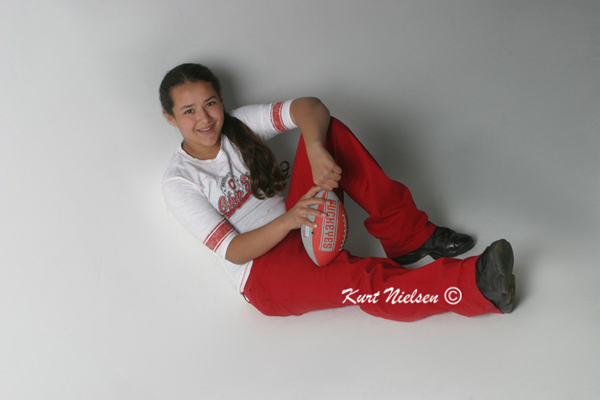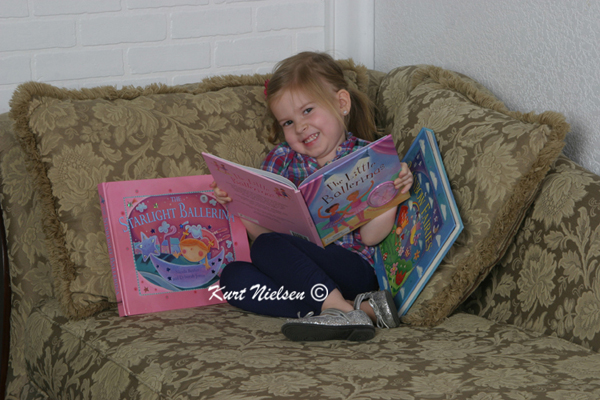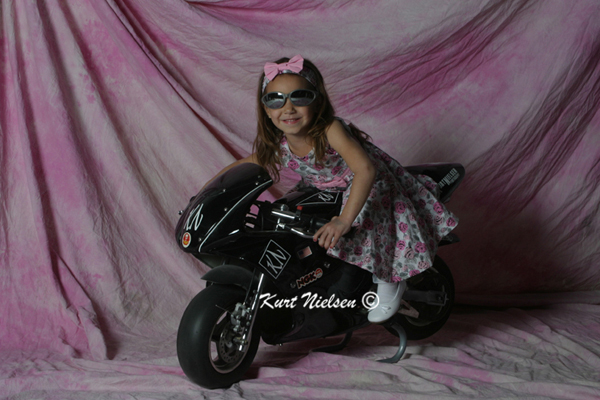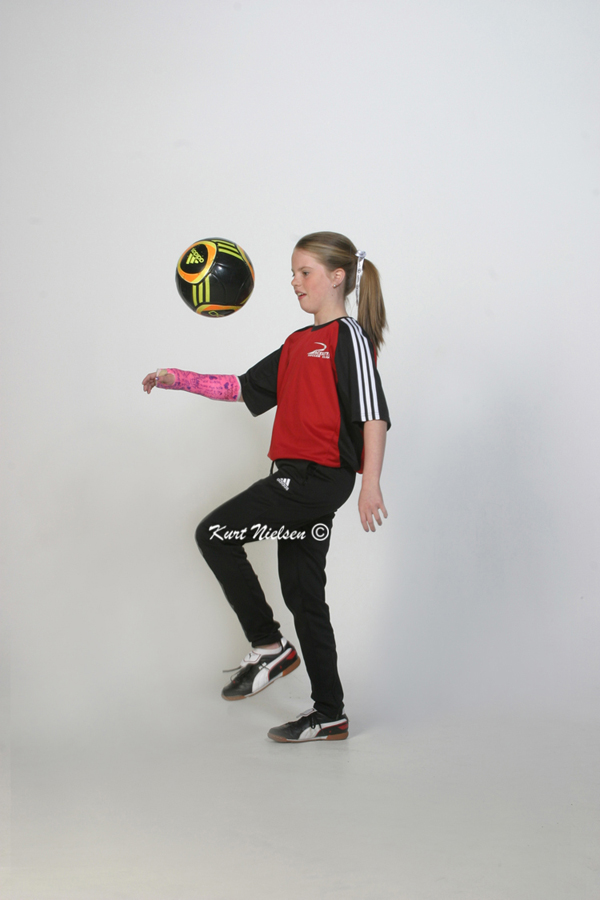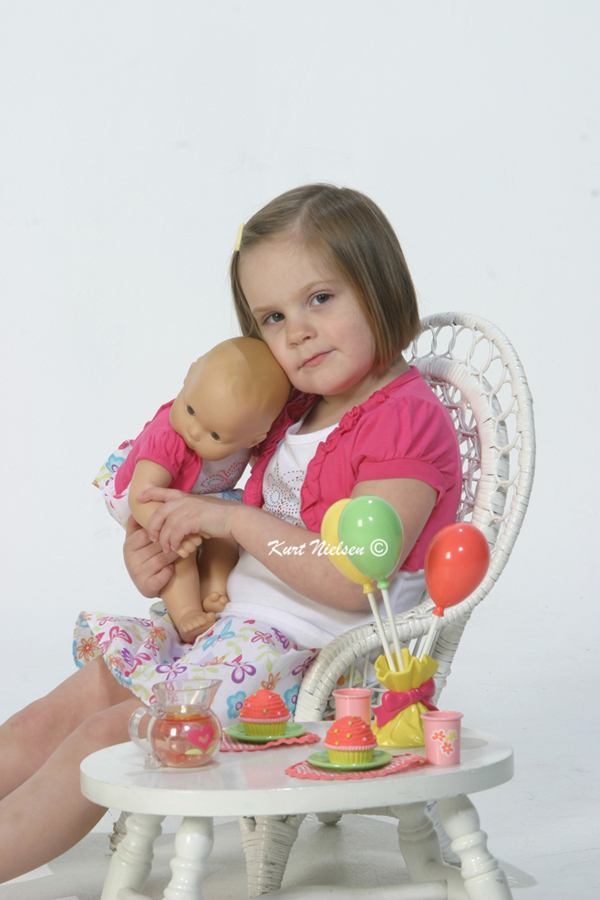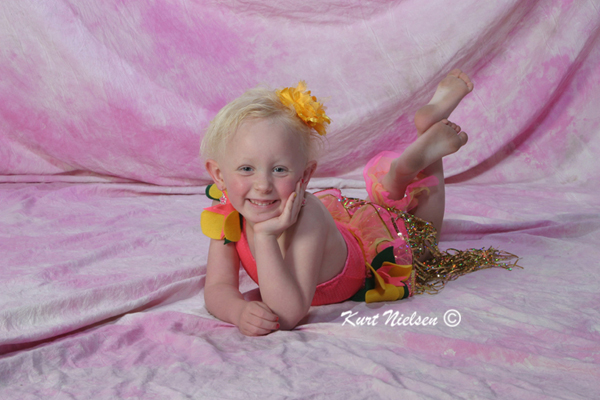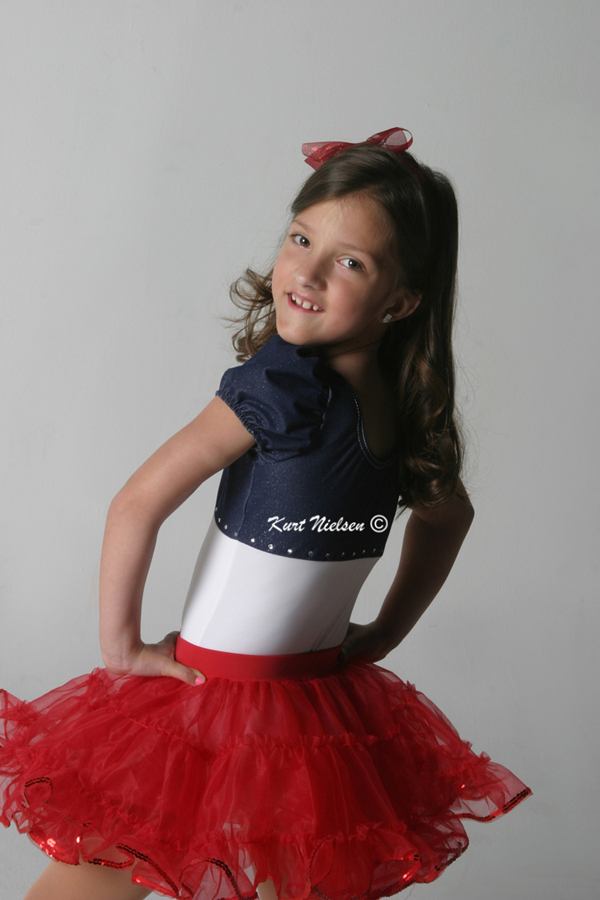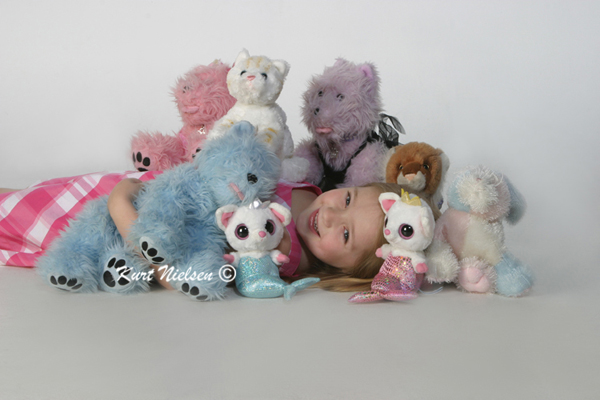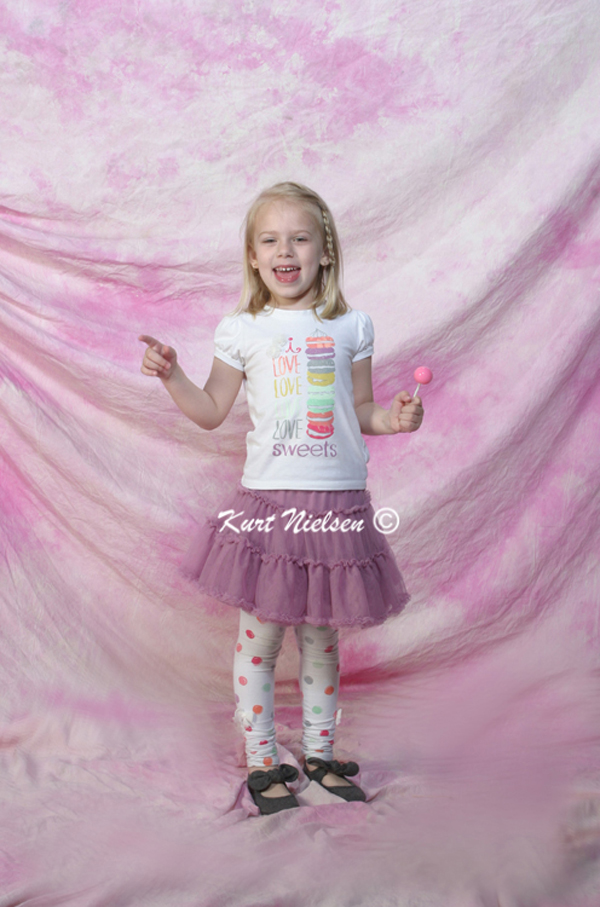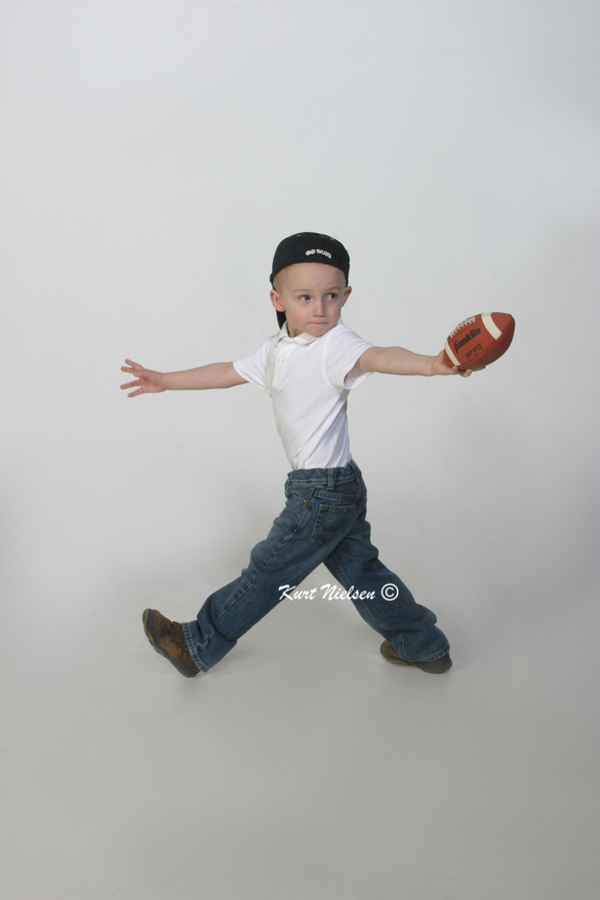 I also continued my search for my Senior Ambassadors to represent me at their schools and other extra curricular activities.  It's a great way for them to save money on their senior photos and for their friends that they give their rep cards to will save money when they come in for their senior pics.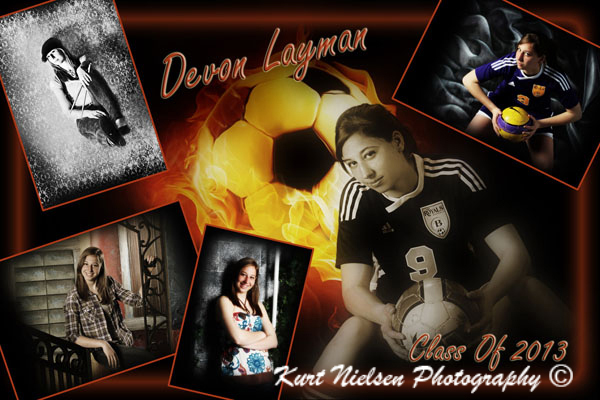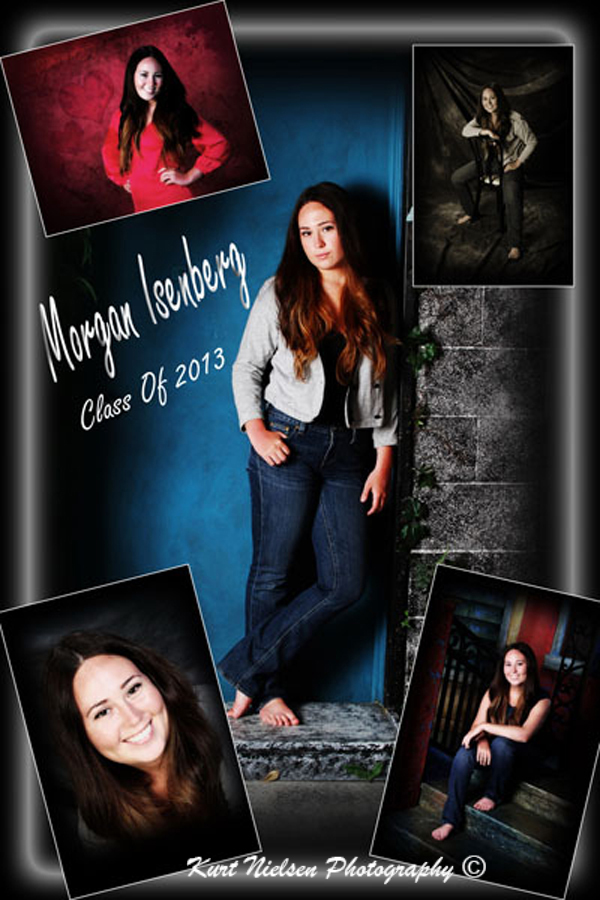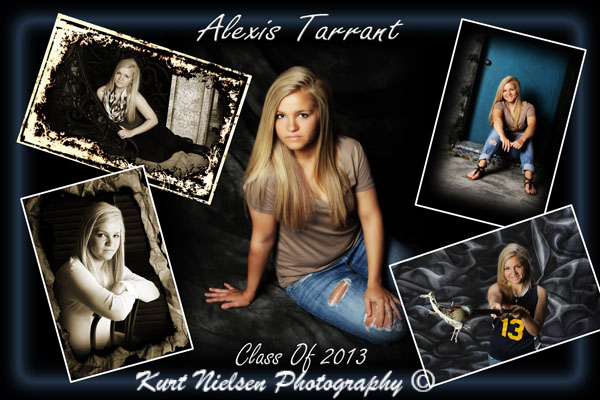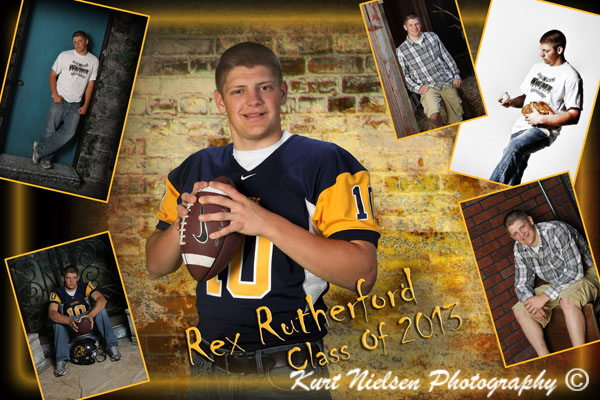 I had another senior from the class of 2012 for some late senior photos.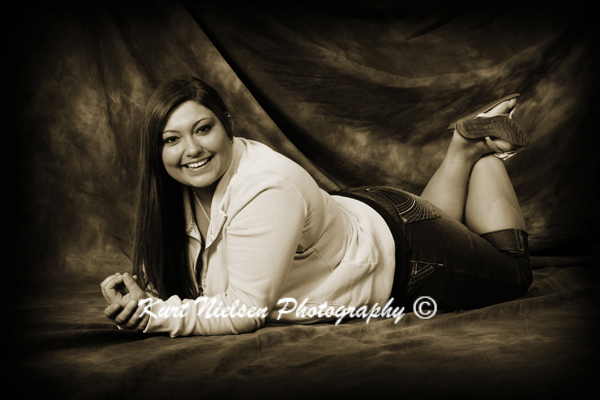 I had someone bring his wife in for their 40th anniversary photographs with one of their motorcycles.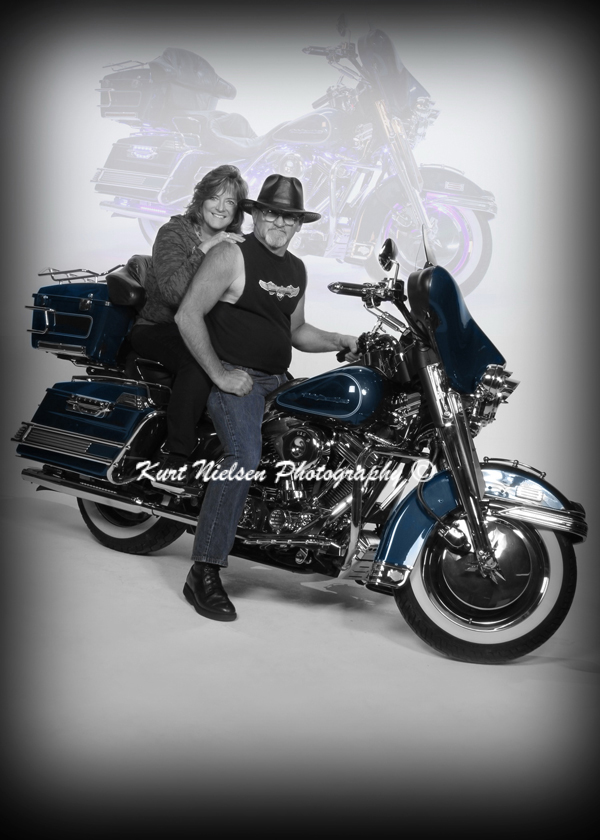 I had a few families come in for portraits of their family.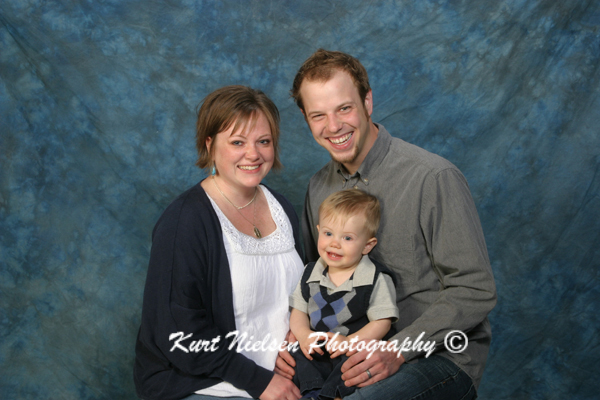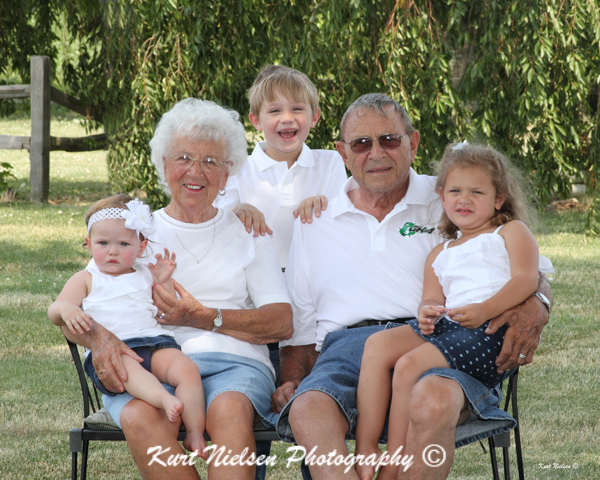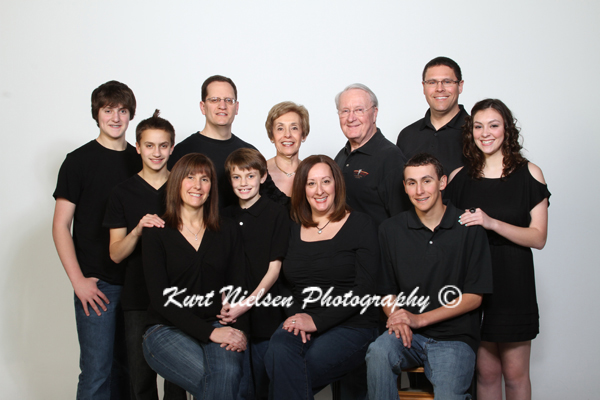 I had a client bring in her and her daughter's items that they make for a product photo shoot for their Etsy website and Facebook page.  They even brought their own amazing models who were all awesome to work with.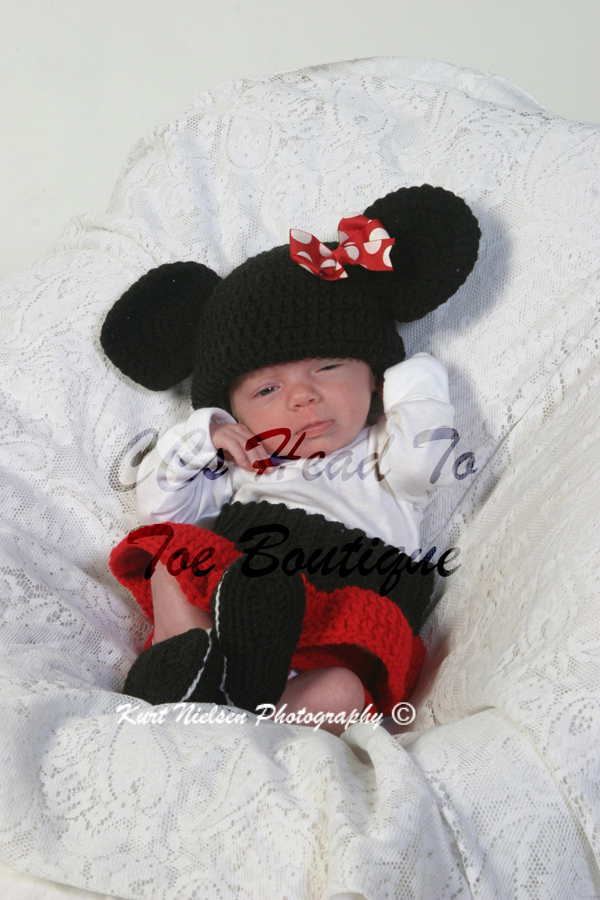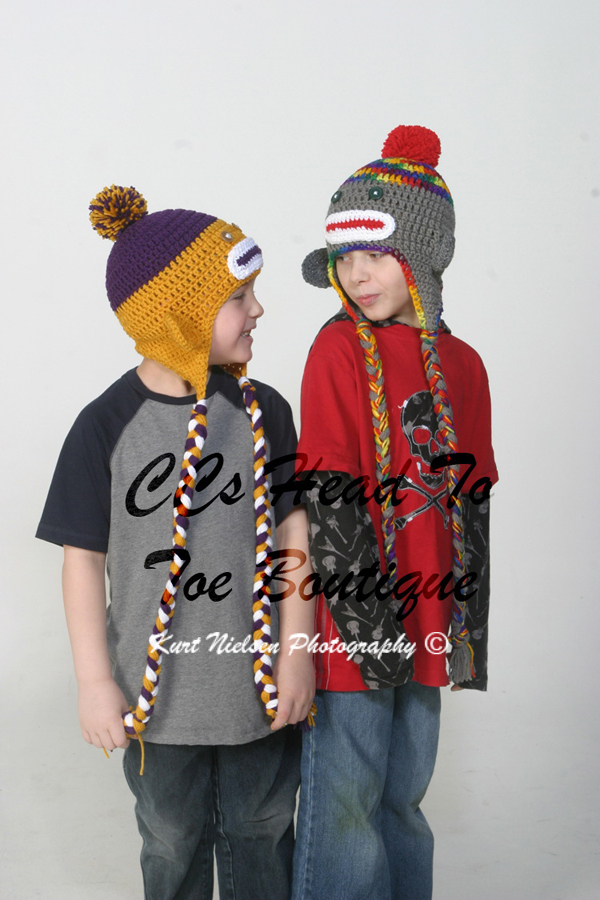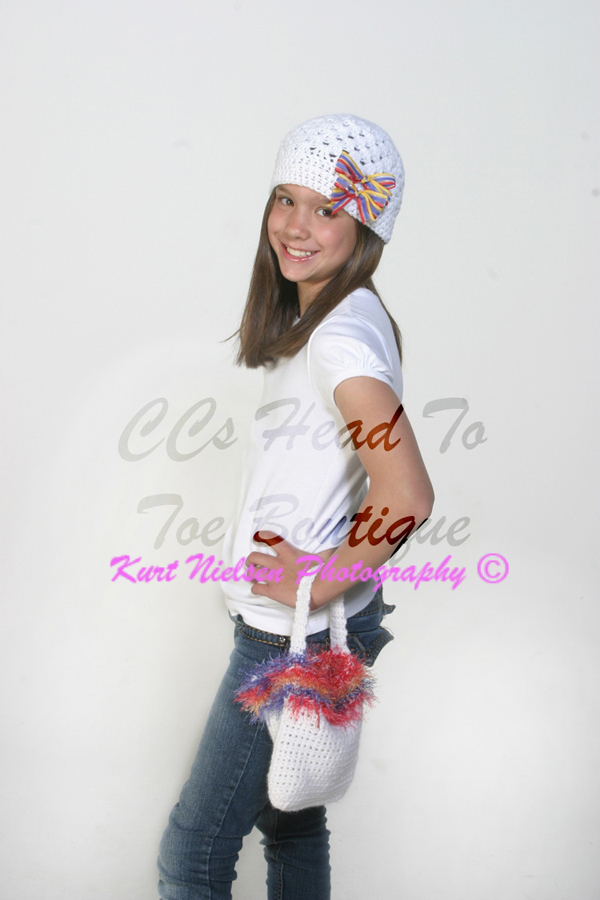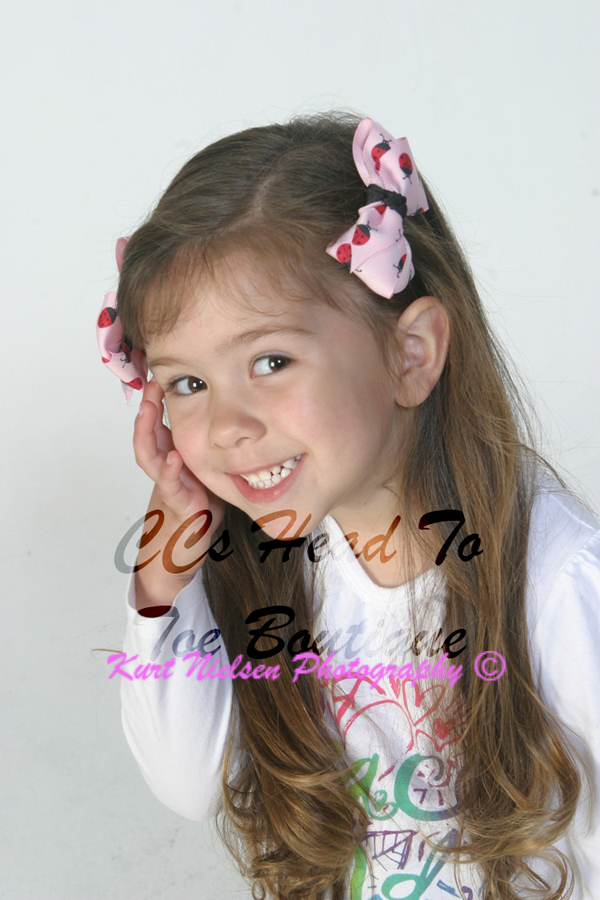 But that's not the only product shot I did this month.  I had another local company that makes cleaning supplies bring in their products for their catalogue and website.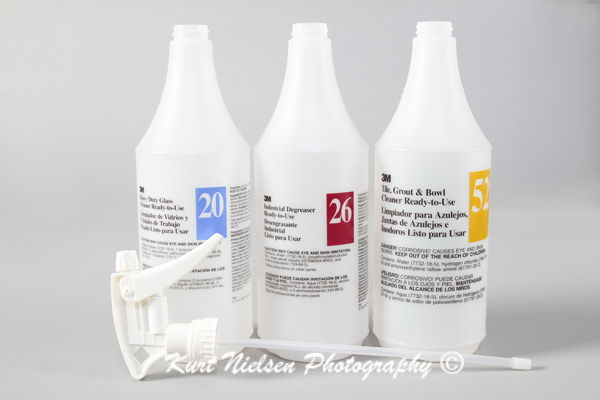 Staying with business photos, I spent a day traveling to different locations for a company for their individual and team business office portraits.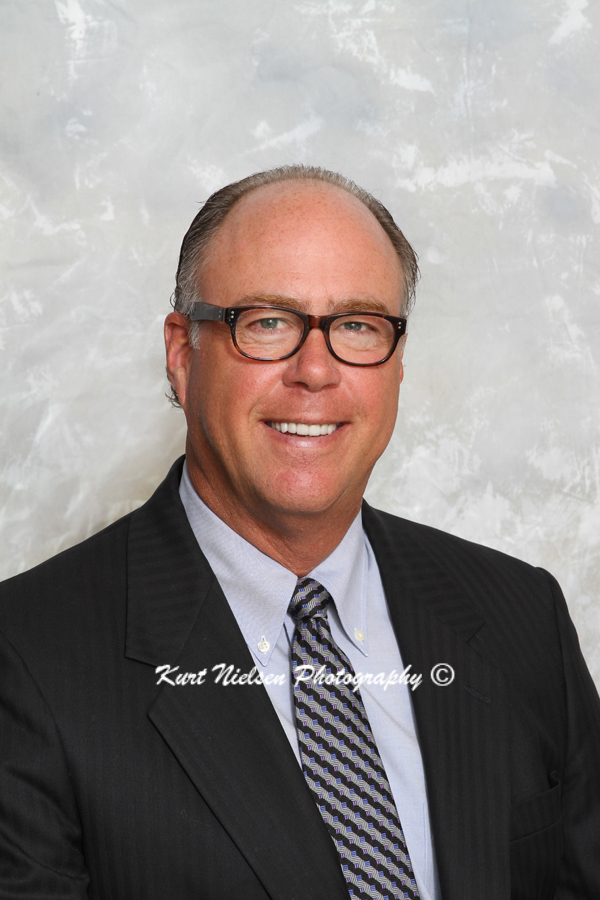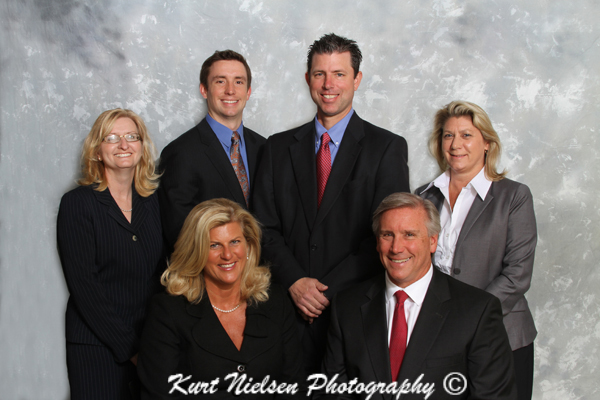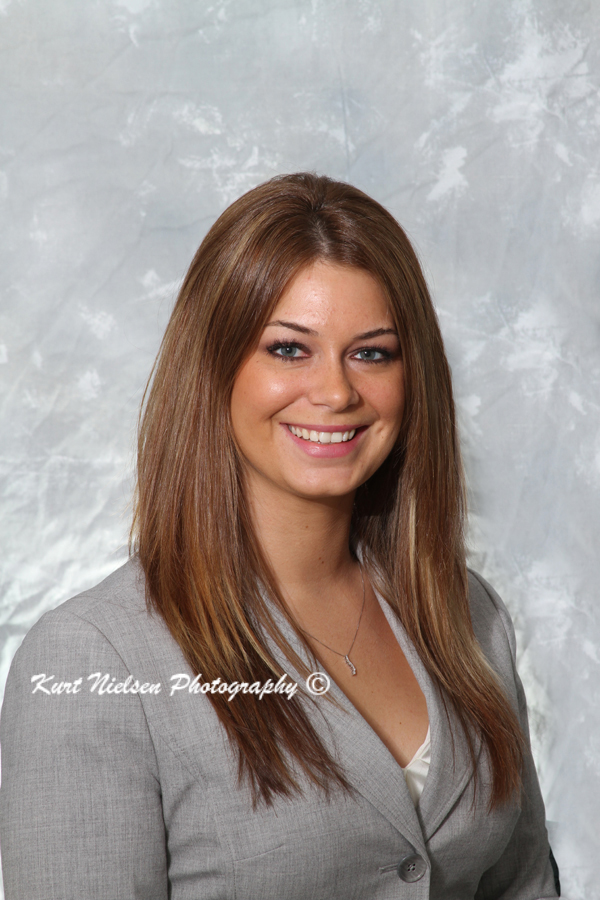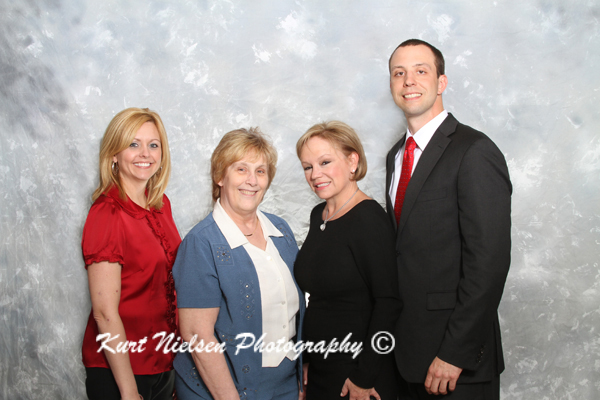 I had a Nigerian artist bring in some of his hand-made, hand-dyed batik tapestries to be photographed.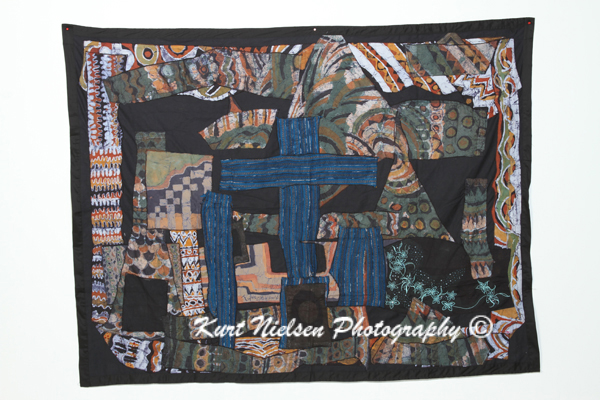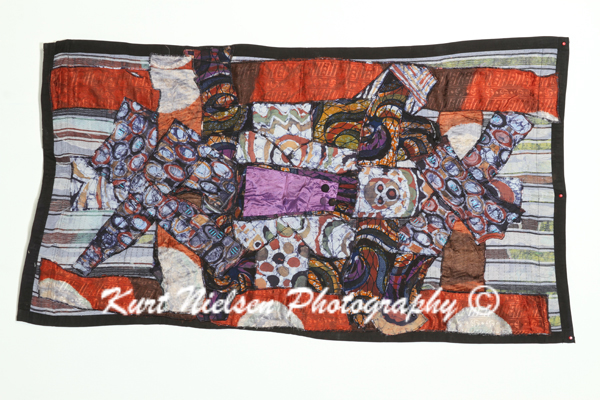 I even had a few children come in for portraits that weren't in my contest.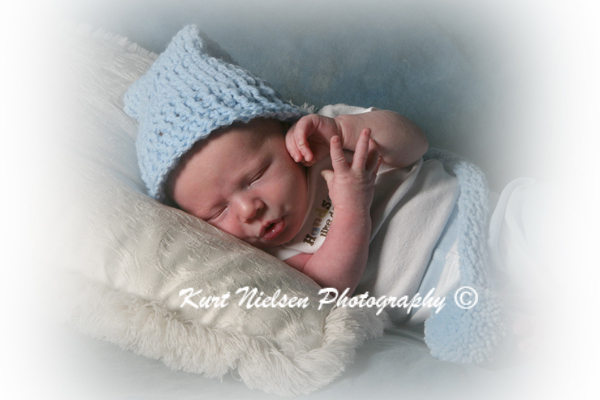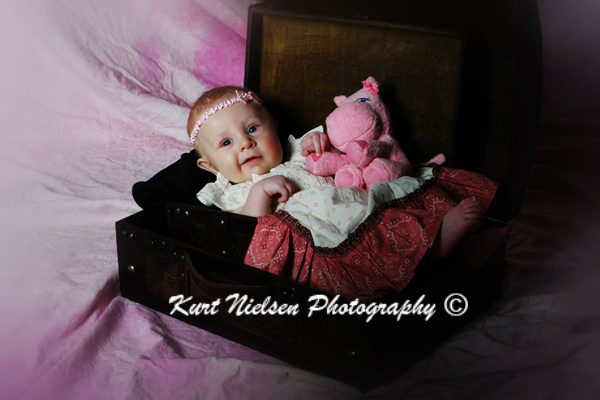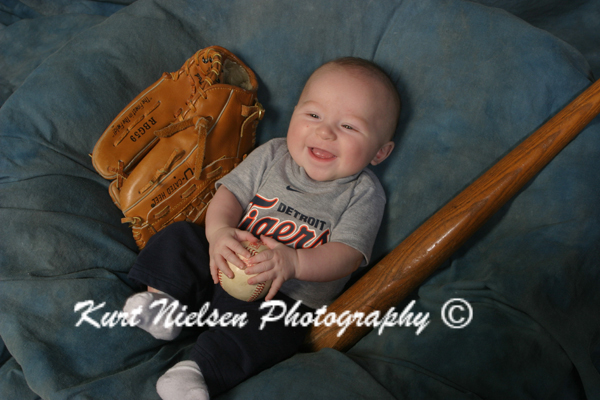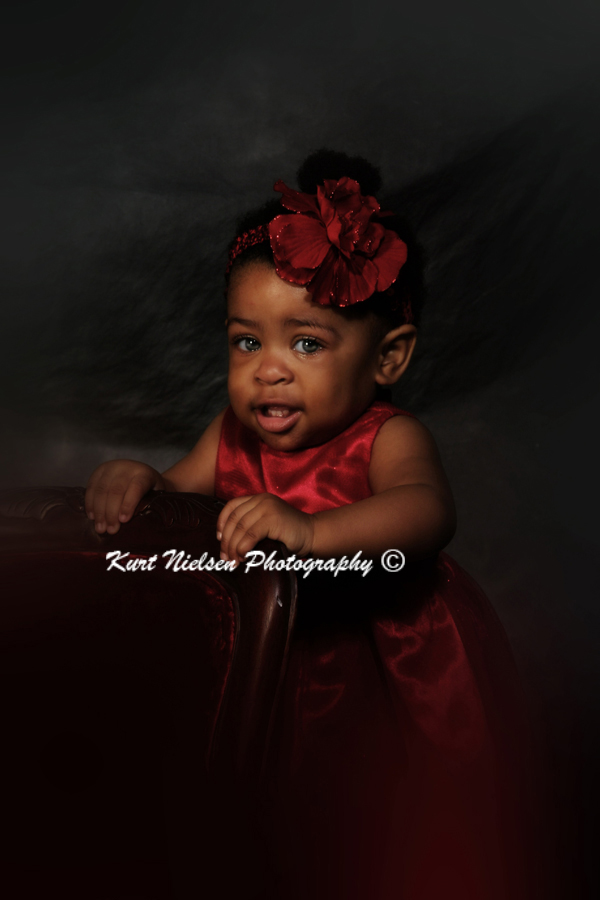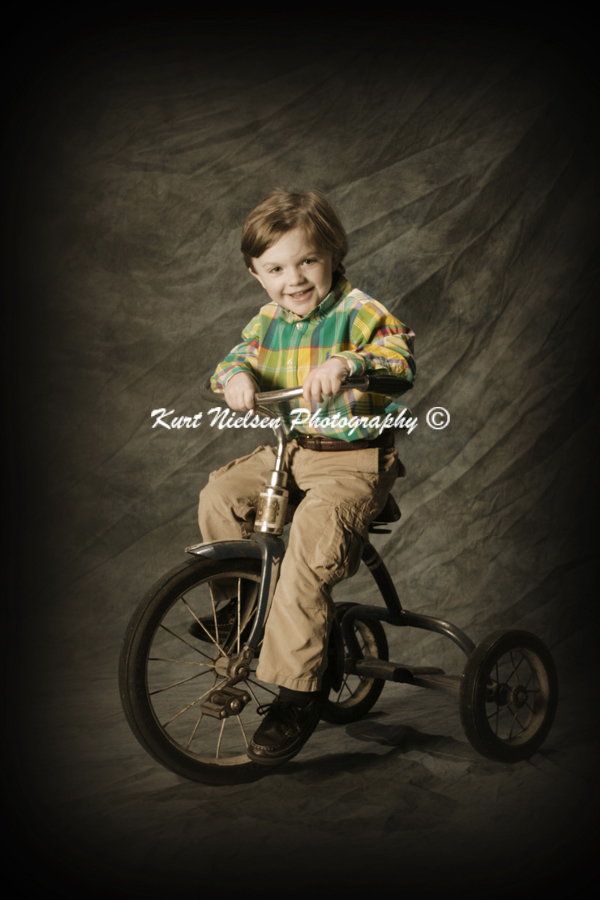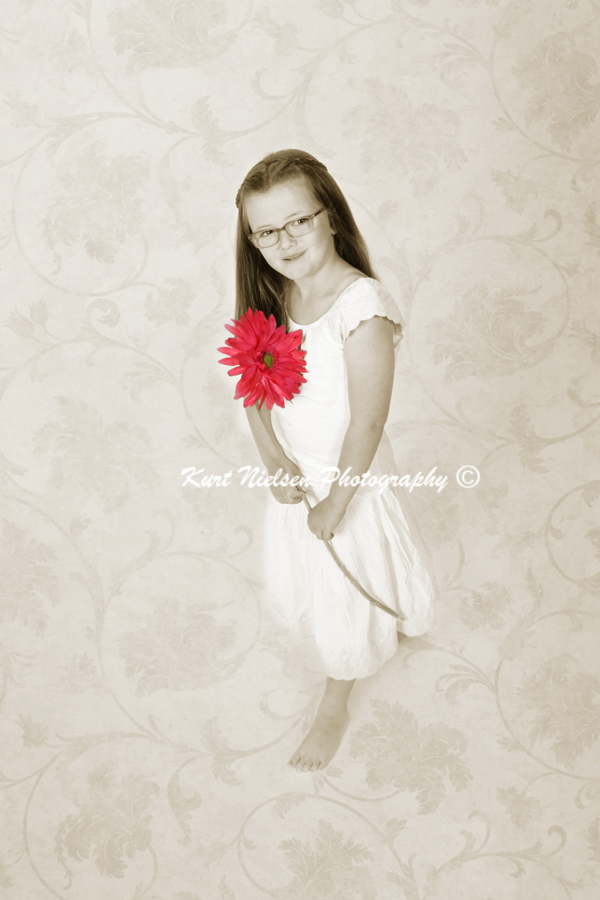 The April weather was so nice and I was able to get out and enjoy it a little bit.  My friend Jen at Beautiful Blooms by Jen had me photograph her newest floral designer Jeff for their website.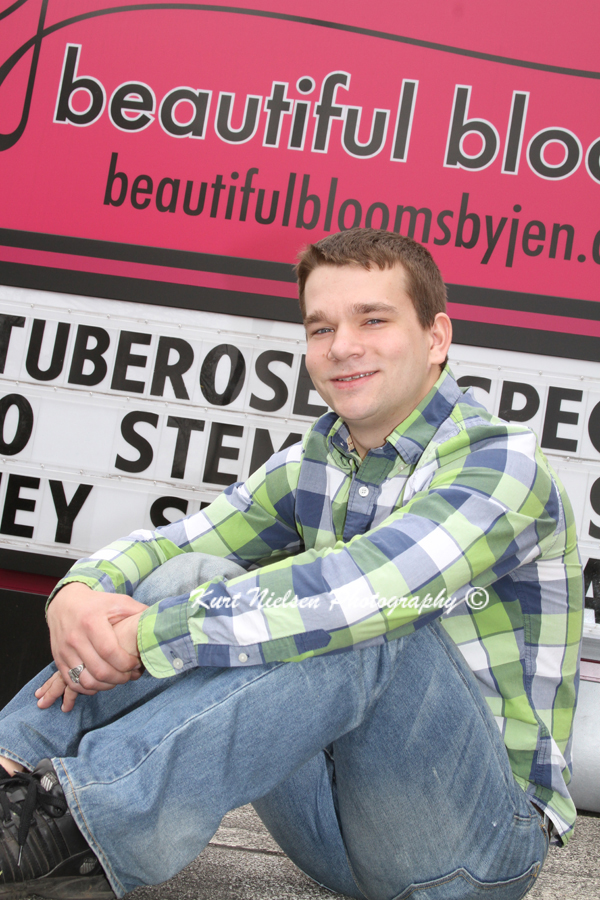 I also had a client take her family to Wildwood Metro Park for some fun family photos.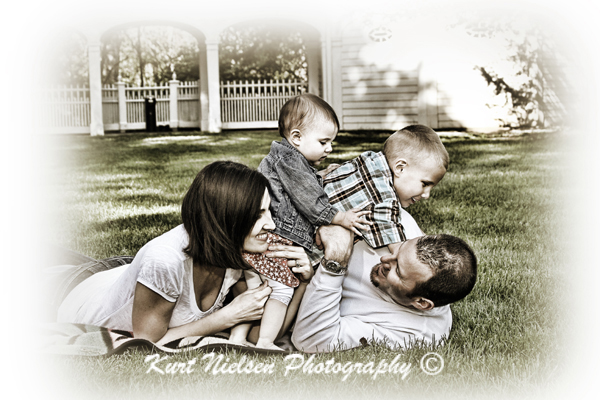 My Kurt's Kustom Keepsakes Green Screen Photo Booth was extremely popular for this month.  April was the 100th anniversary of the Titanic's voyage and sinking and I had two events for the photo booth.  The first was on the actual anniversary of the sinking and was held by the Toledo Free Press at the Pinnacle and benefited the American Red Cross of Northwest Ohio.  Many of the guests came in costume and the meal was a recreation of the actual last meal served on the Titanic.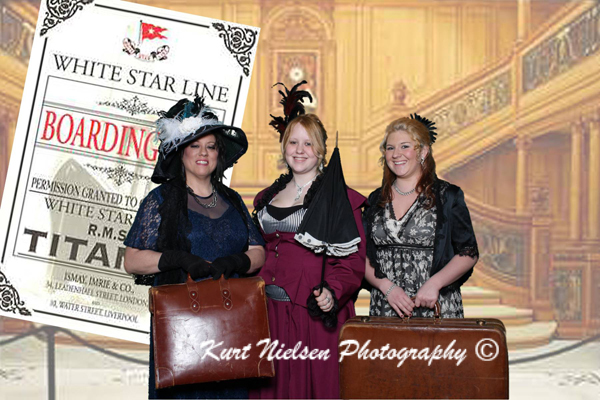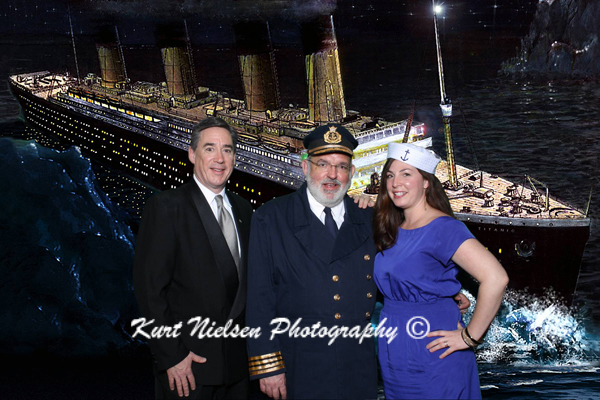 The second Titanic event was the Spring Formal for the Alpha Phi Omega fraternity and Zeta Kappa sorority combined Spring Formal for the University of Toledo and Bowling Green State University at Nazareth Hall.  Everyone loved using the props to create their own version of The Titanic.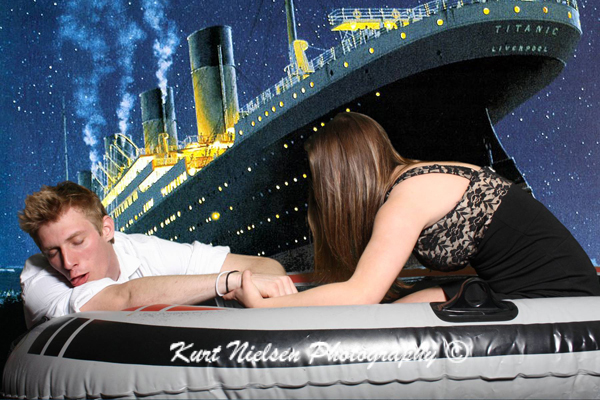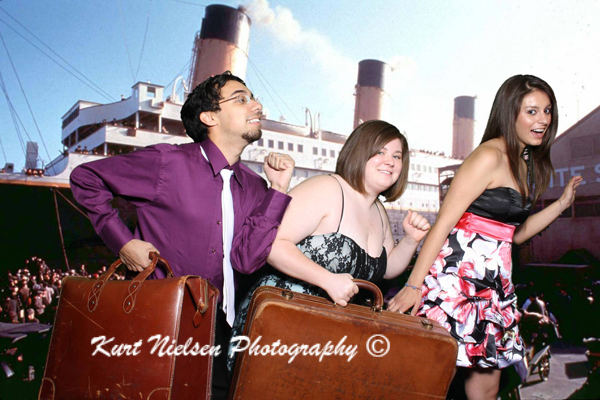 We also took our green screen photo booth to the Prom at Lakota High School.  I don't think there was anyone in attendance that did not join in on the fun!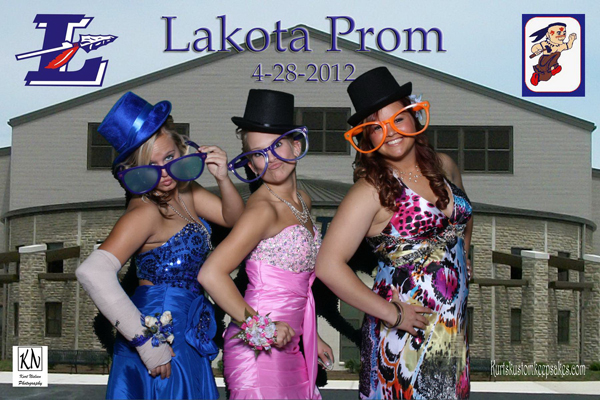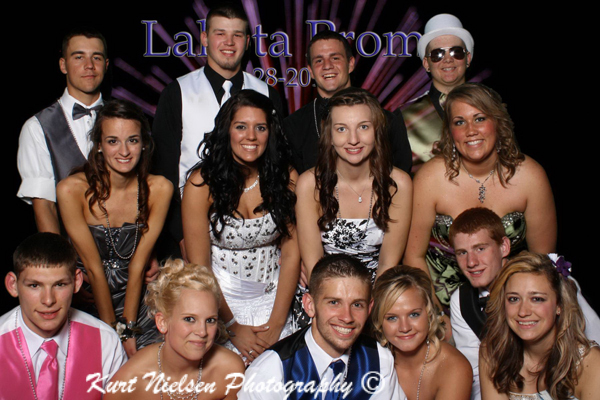 For more information about Kurt Nielsen Photography for your portrait or event needs, including pricing, please visit my website at:  www.kurtnphoto.com.
Contact me at:
Kurt Nielsen Photography
kurt@kurtnphoto.com
5431 Schultz Drive
Sylvania

,

OH

43560
419 885 7153
Feel free to make comments and/or share this blog post!  Don't forget to subscribe so you don't miss out on my updates.