Toledo Family Photographer – Extended Family
Wildwood Metropark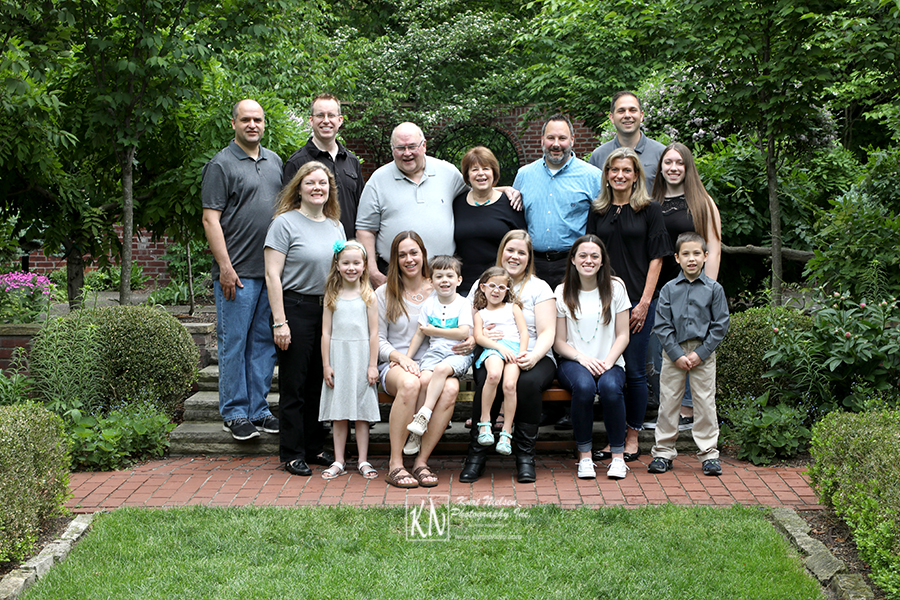 Happy Summer! I love the warm summer months because I am able to get out of the office and enjoy the days. My favorite place to hang out is at Wildwood Metropark. I pretty much know this place like the back of my hand.  For me, it's the perfect place to take extended family photos.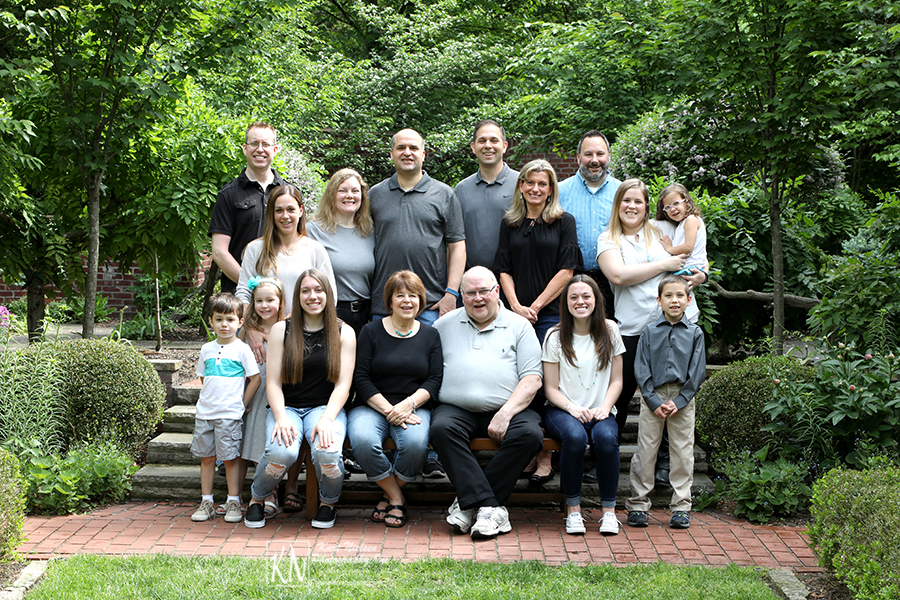 I often get asked about how I photograph the extended family sessions. Basically, it is up to you. I will do whatever combinations that you want to do. For this session, we did the entire family, each of the children's families and the parents separately. I also photographed the parents with their children and grandchildren. I can photograph any and all of the combinations that you want to have taken during your photo session.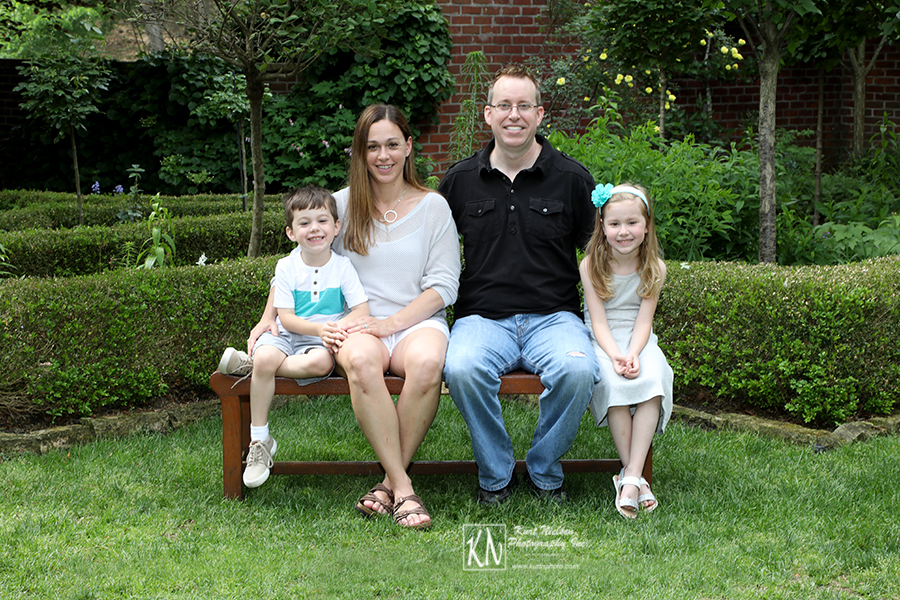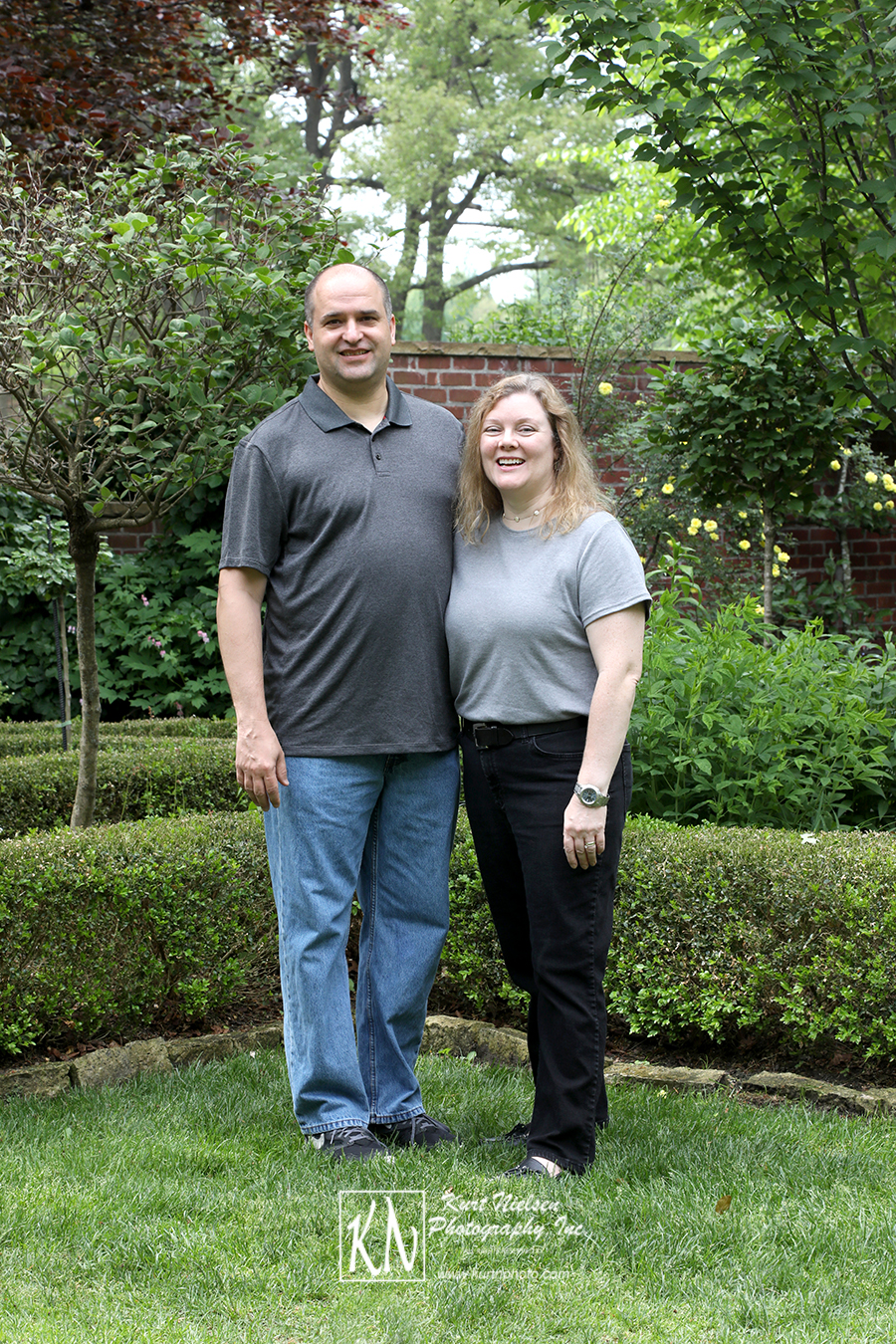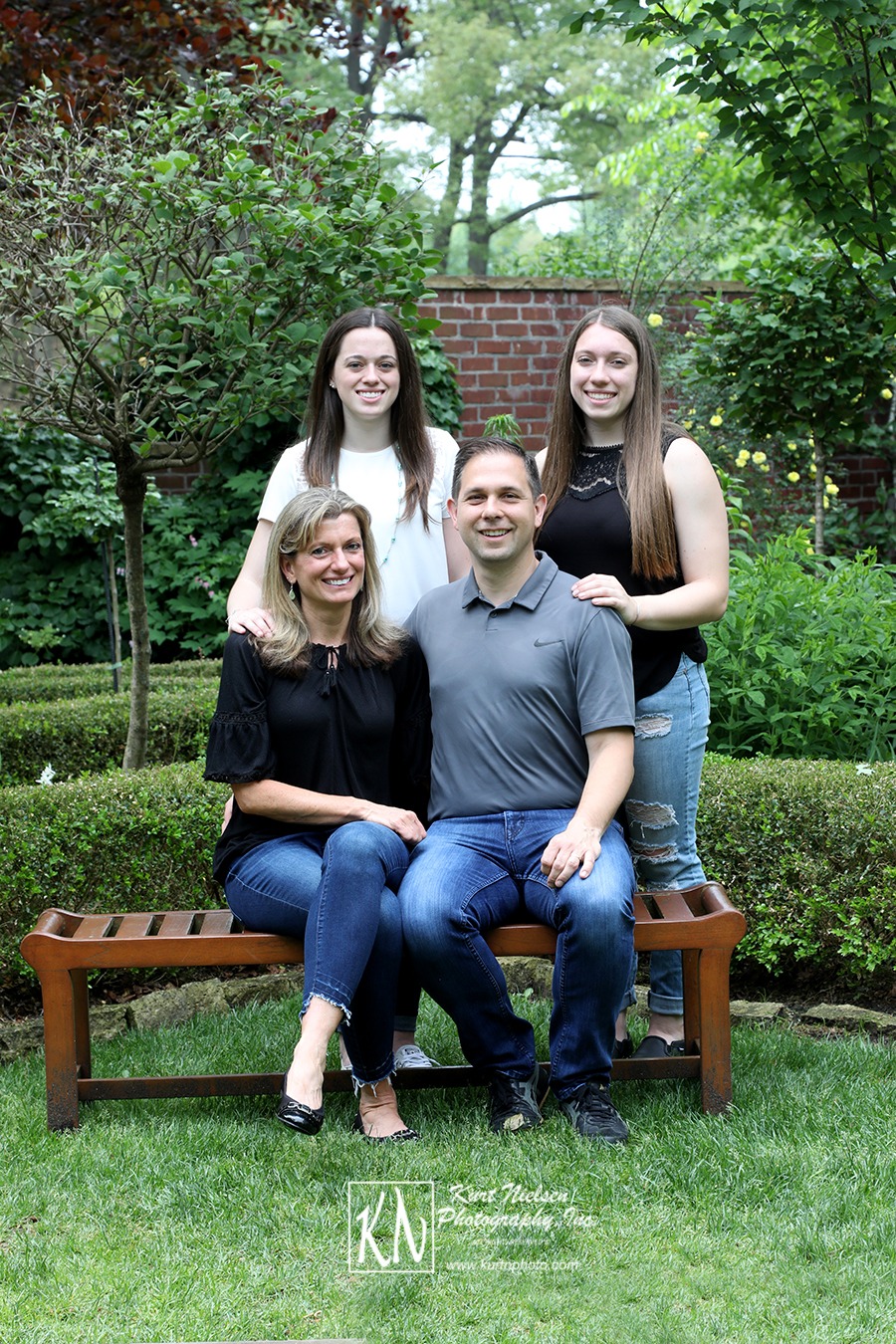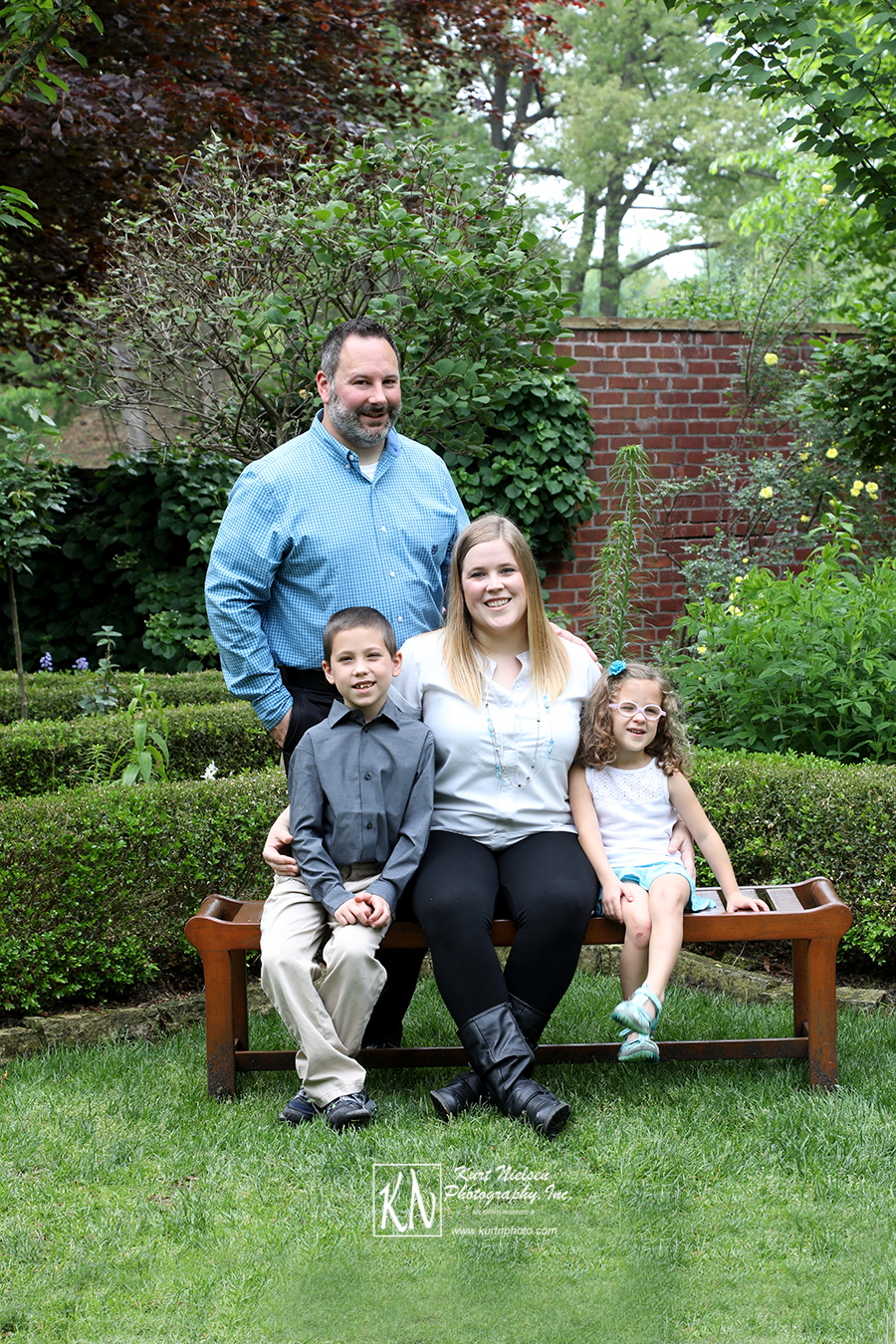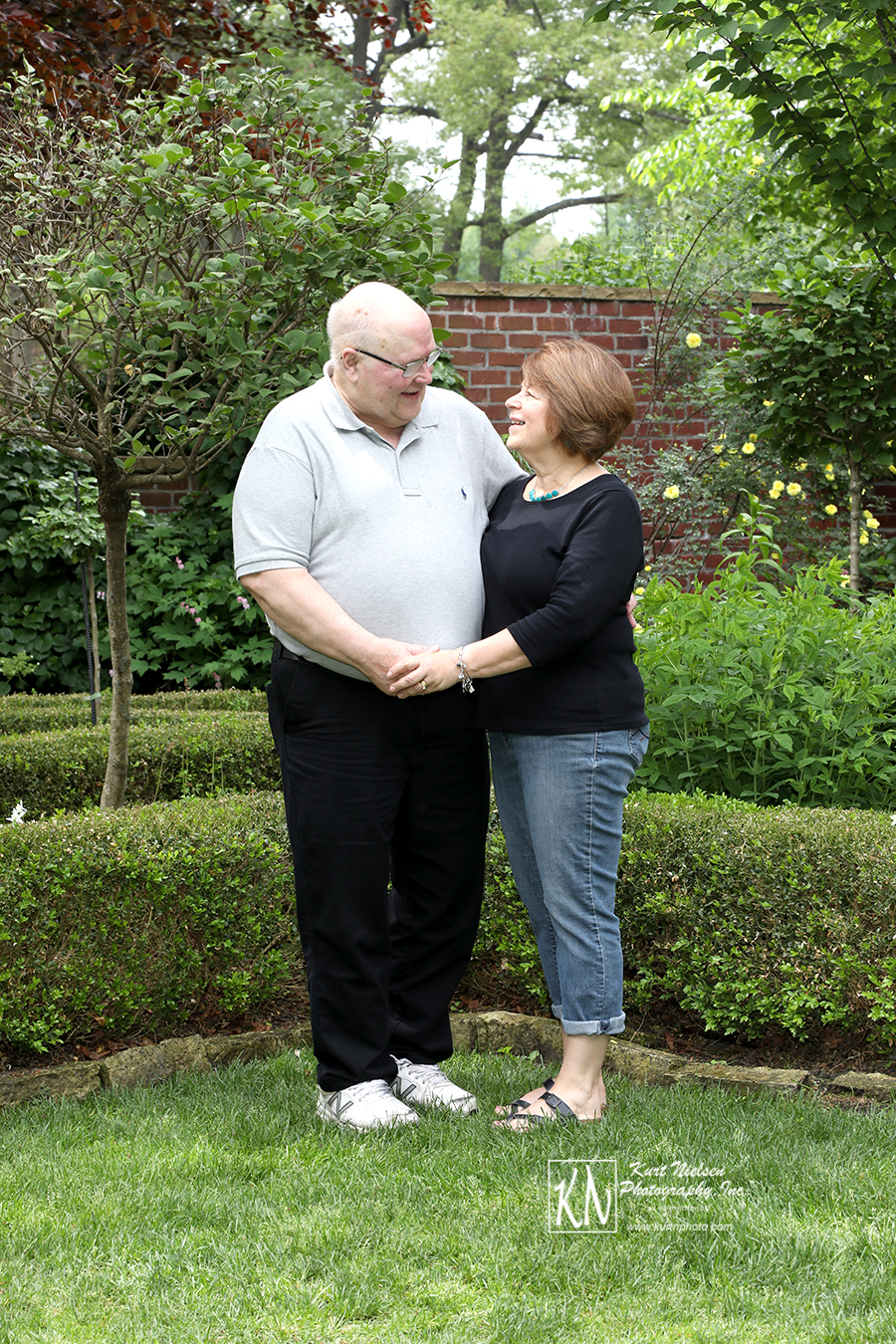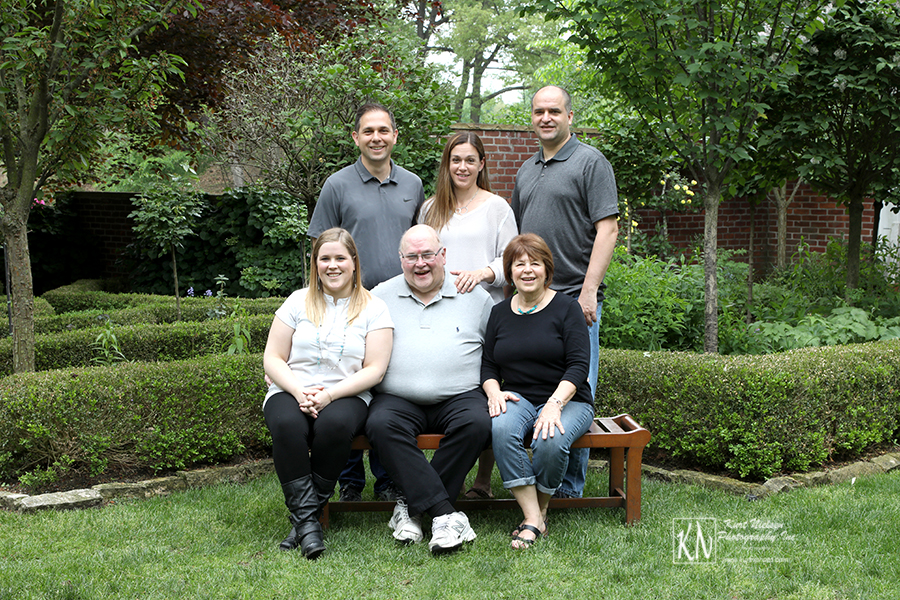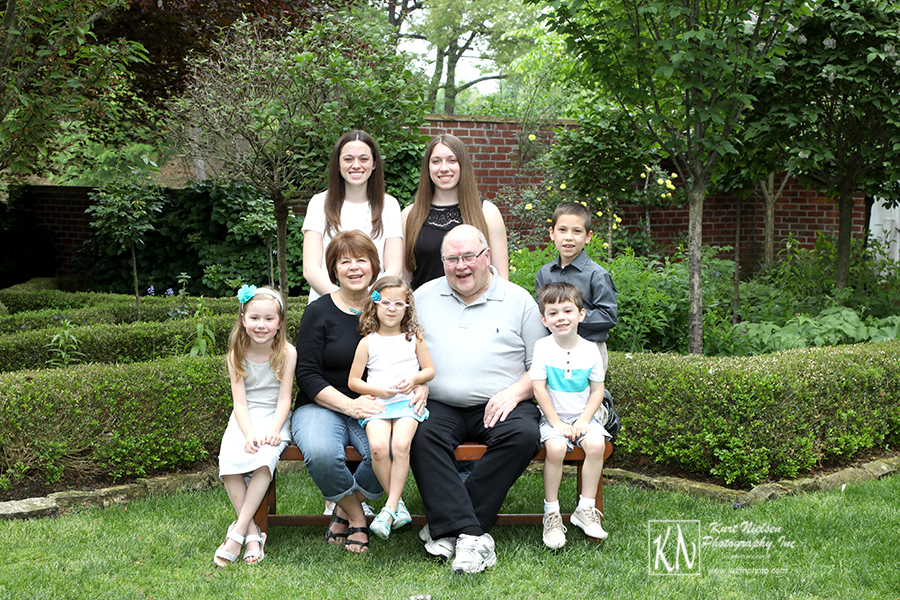 When was the last time you had your family's portraits taken?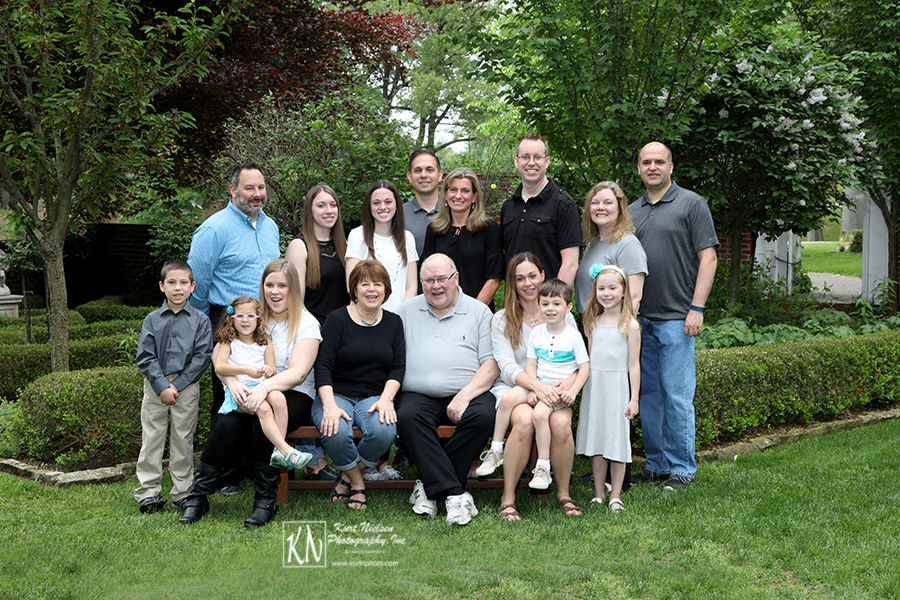 For more information about Kurt Nielsen Family Photography, including pricing, please visit my website at www.kurtnphoto.com.
To contact me to schedule your family portrait session, please call me at:
Kurt Nielsen Photography
kurt@kurtnphoto.com
Feel free to make comments below and/or share this post on your favorite social media site. Pin your favorite images to your Pinterest board!