Toledo Family Photographer
Fall Photos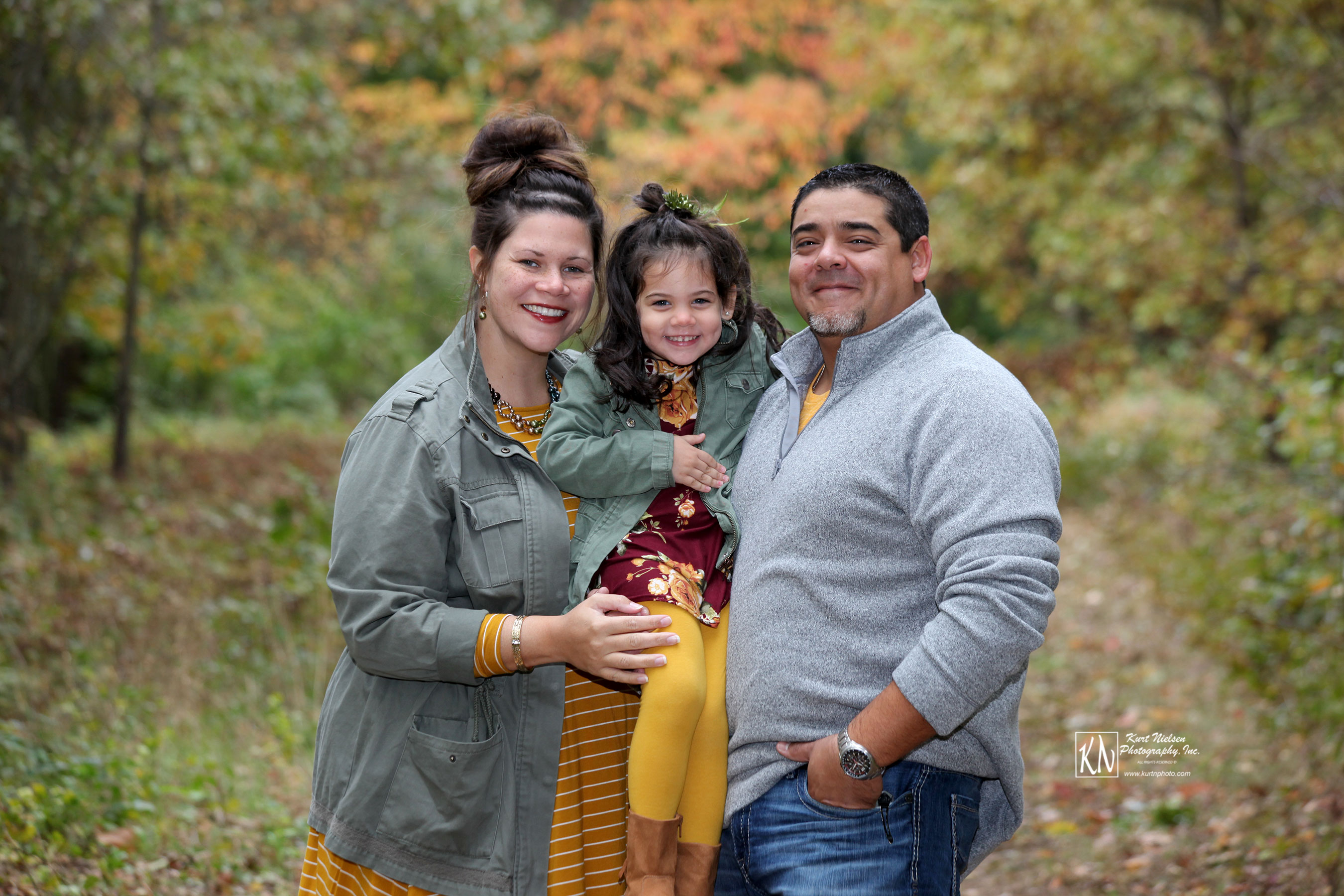 Fall is my favorite time of year. Football is back, school is in session, and mother nature creates these beautiful colorful natural backdrops.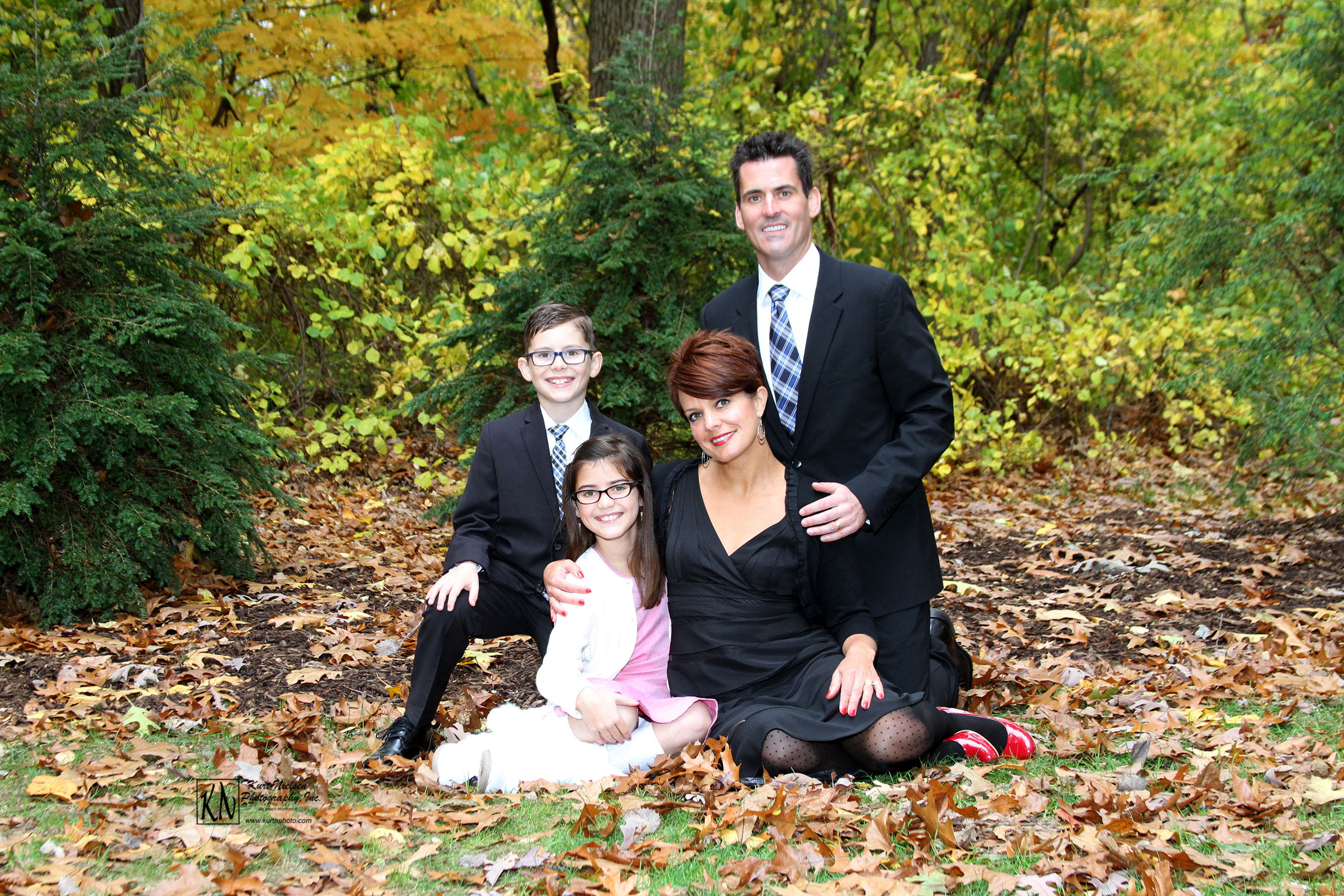 In October of 1997, I opened Kurt Nielsen Photography after several years of working in a couple of "chain" portrait studios. To celebrate my business anniversary, I am offering one day only for fall family portrait mini-sessions at Wildwood Preserve MetroPark.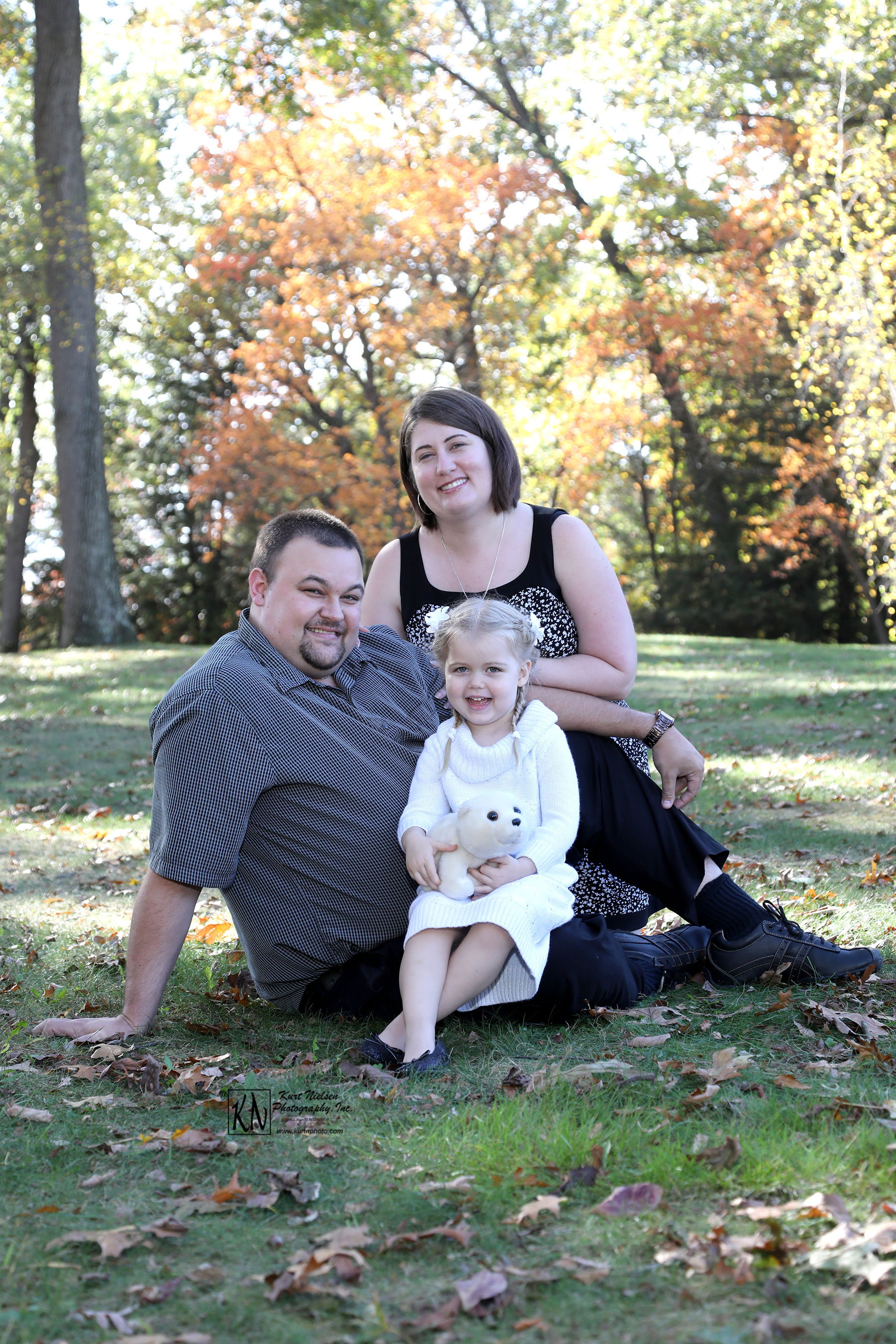 Sunday, October 13 is the date I chose and the sessions will be scheduled every half hour from 11 am until 4 pm. Each session will last approximately 20 – 25 minutes. You will get to choose 5 full-resolution digital images from your session. The cost of each session will be $150 plus tax.  Today is the last day to book your session and I only have two spots left!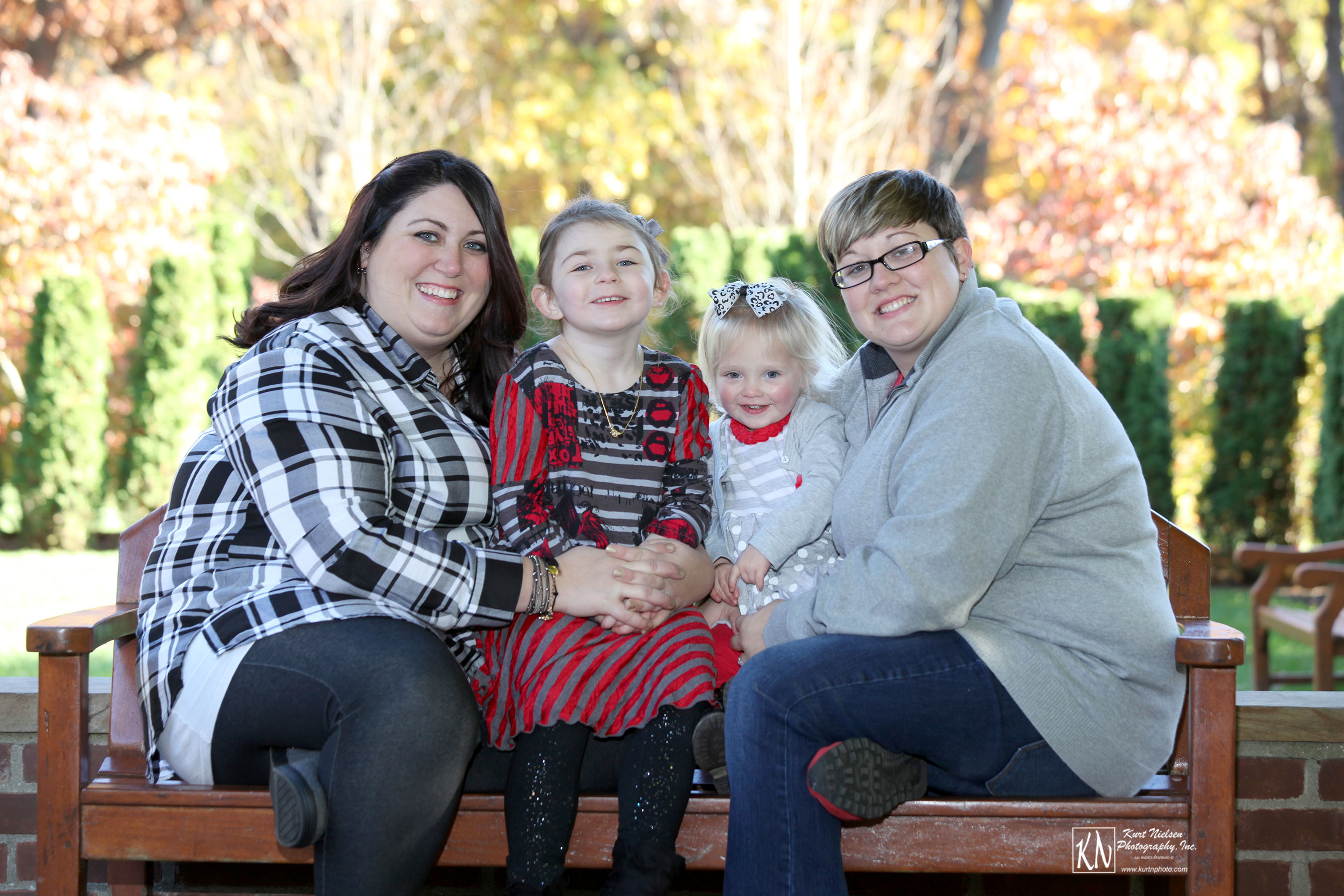 Schedule Now
In order to schedule, please call my studio at 419 885 7153.



Family Photos Anytime, Anywhere
If you can't make it on Sunday, you can schedule a regular session at any time. I do have some weekend availability at the beginning of November. However, the special pricing is for this Sunday's mini-sessions only.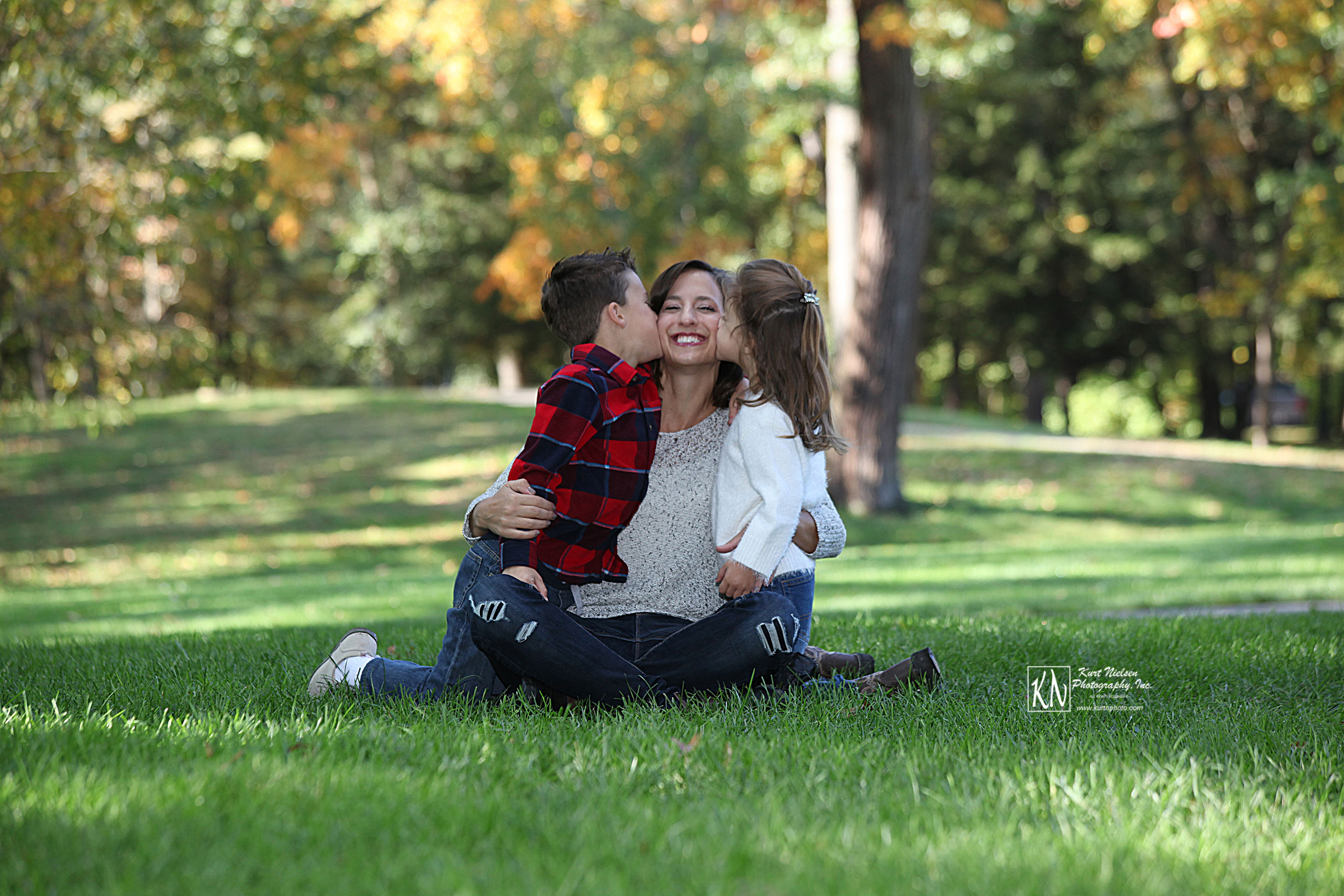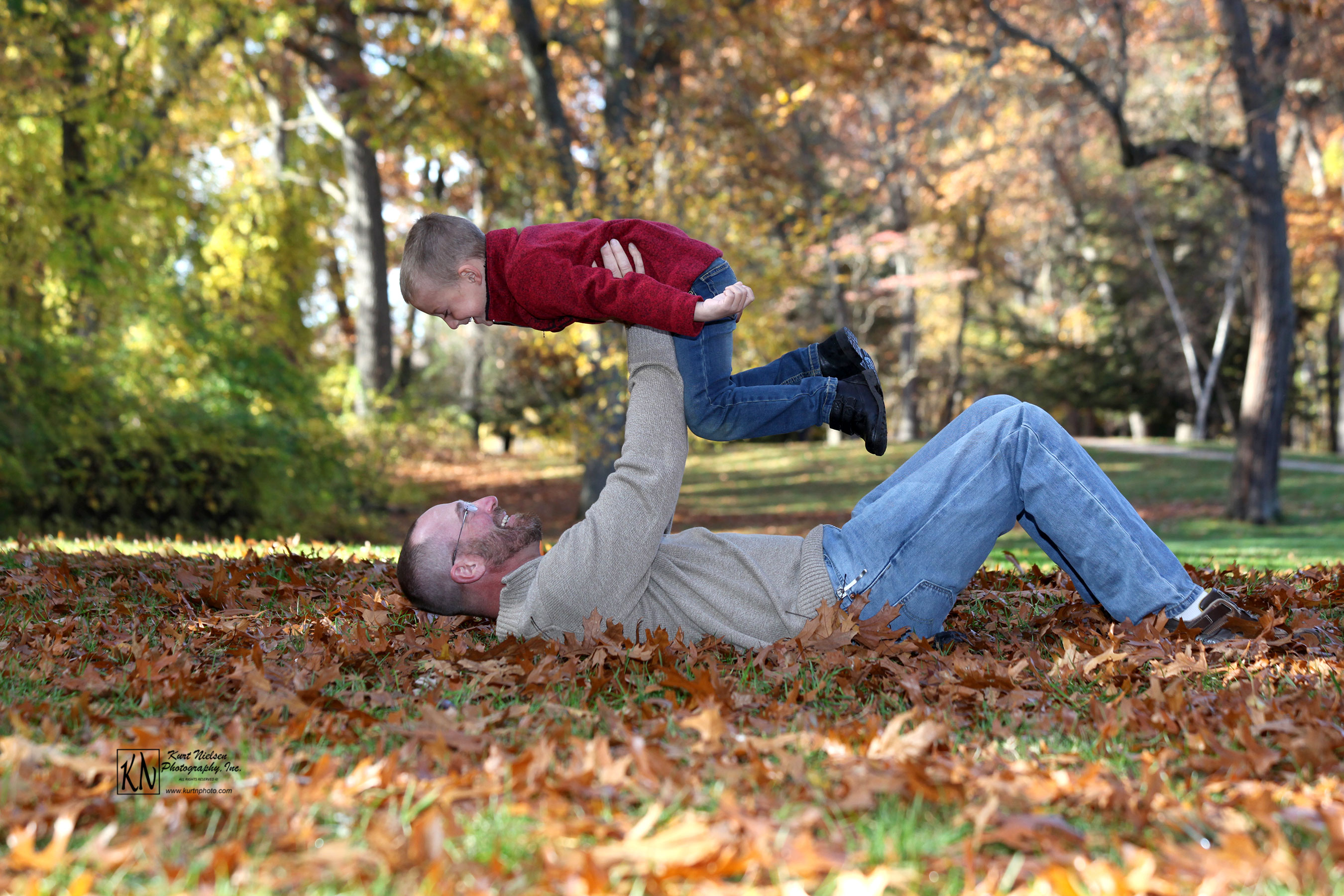 Don't forget to bring your four-legged family members!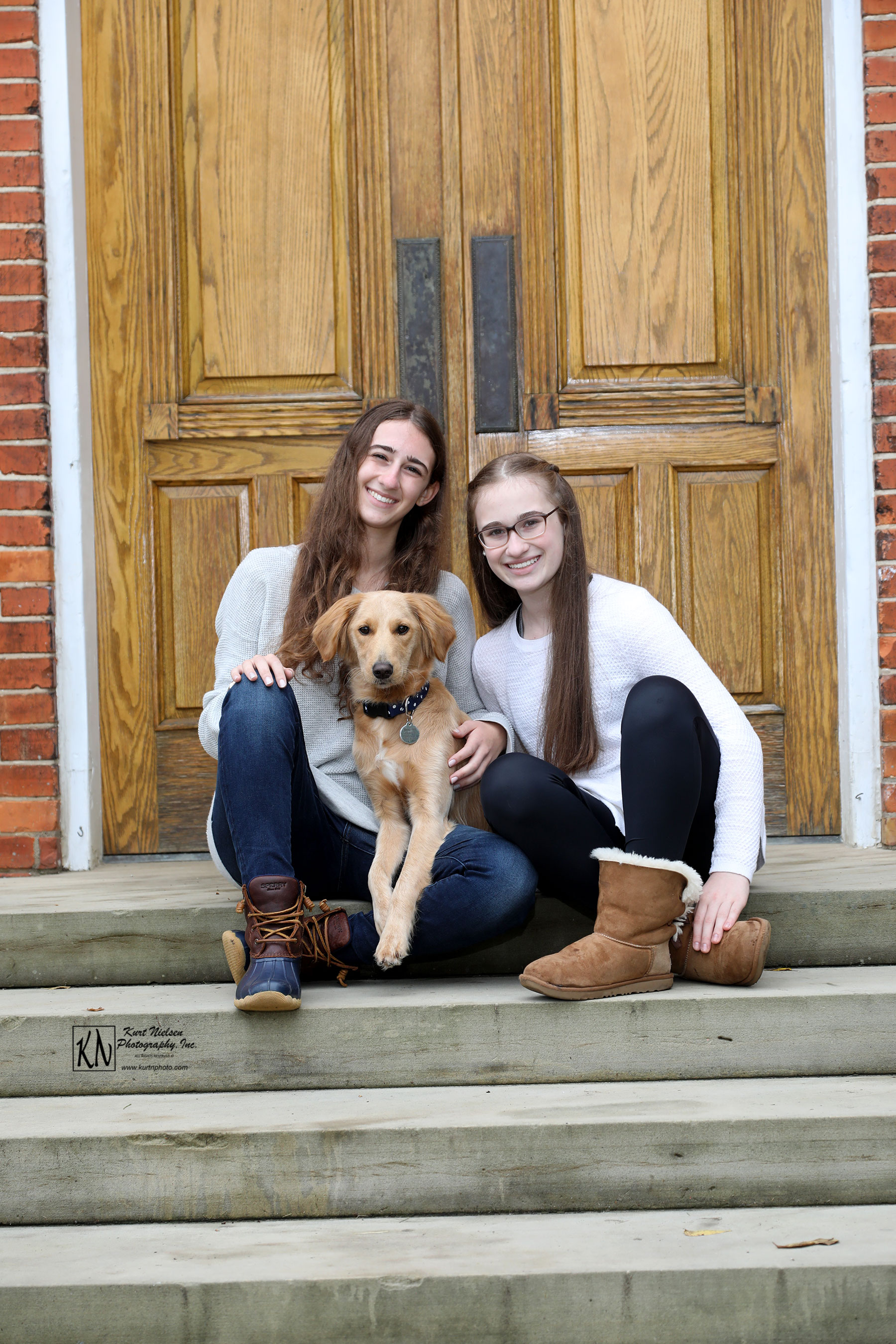 I can't promise that all the sessions will go perfectly, but I can promise that we will have fun!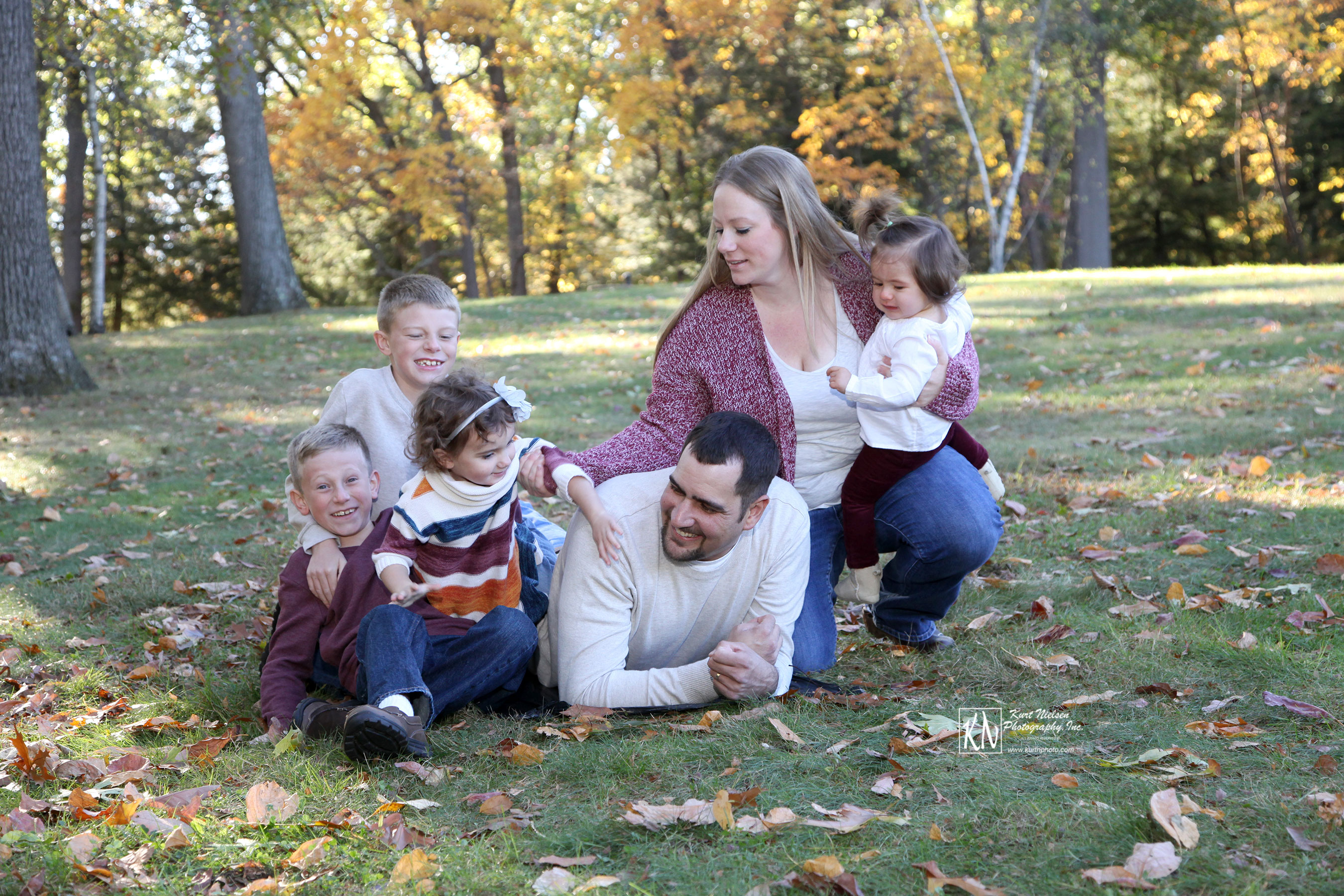 Because of my busy schedule, I may not be able to answer the phone right away. Therefore, don't forget to leave me a message when you call to schedule your family photos session!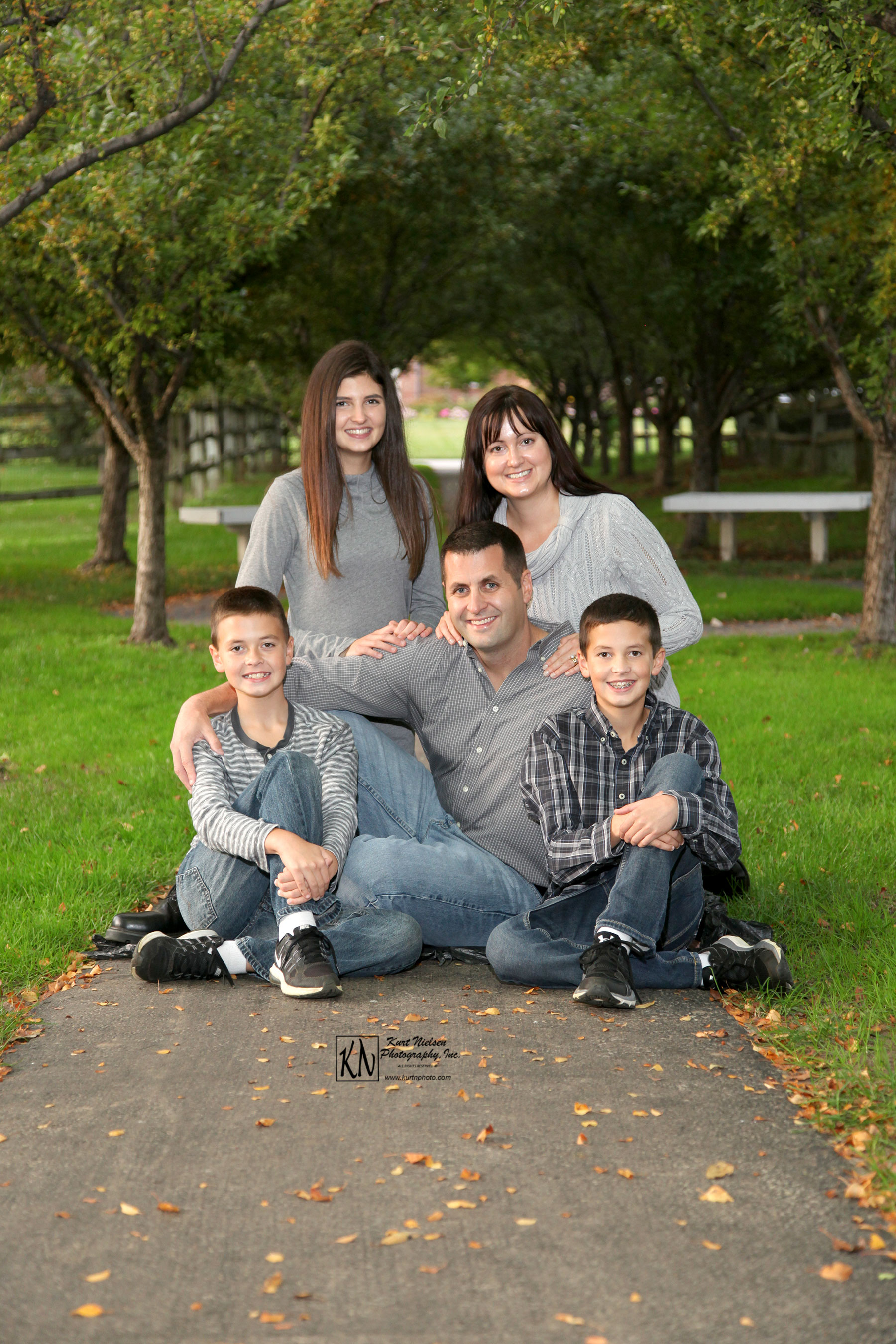 For more information about Kurt Nielsen Family Photography, including pricing, please visit my website at www.kurtnphoto.com.
To contact me to schedule your family portrait session, please call me at:
Kurt Nielsen Photography
kurt@kurtnphoto.com
Feel free to make comments below and/or share this post on your favorite social media site. Pin your favorite images to your Pinterest board!