Toledo Museum of Art Sneaker Culture Photo Booth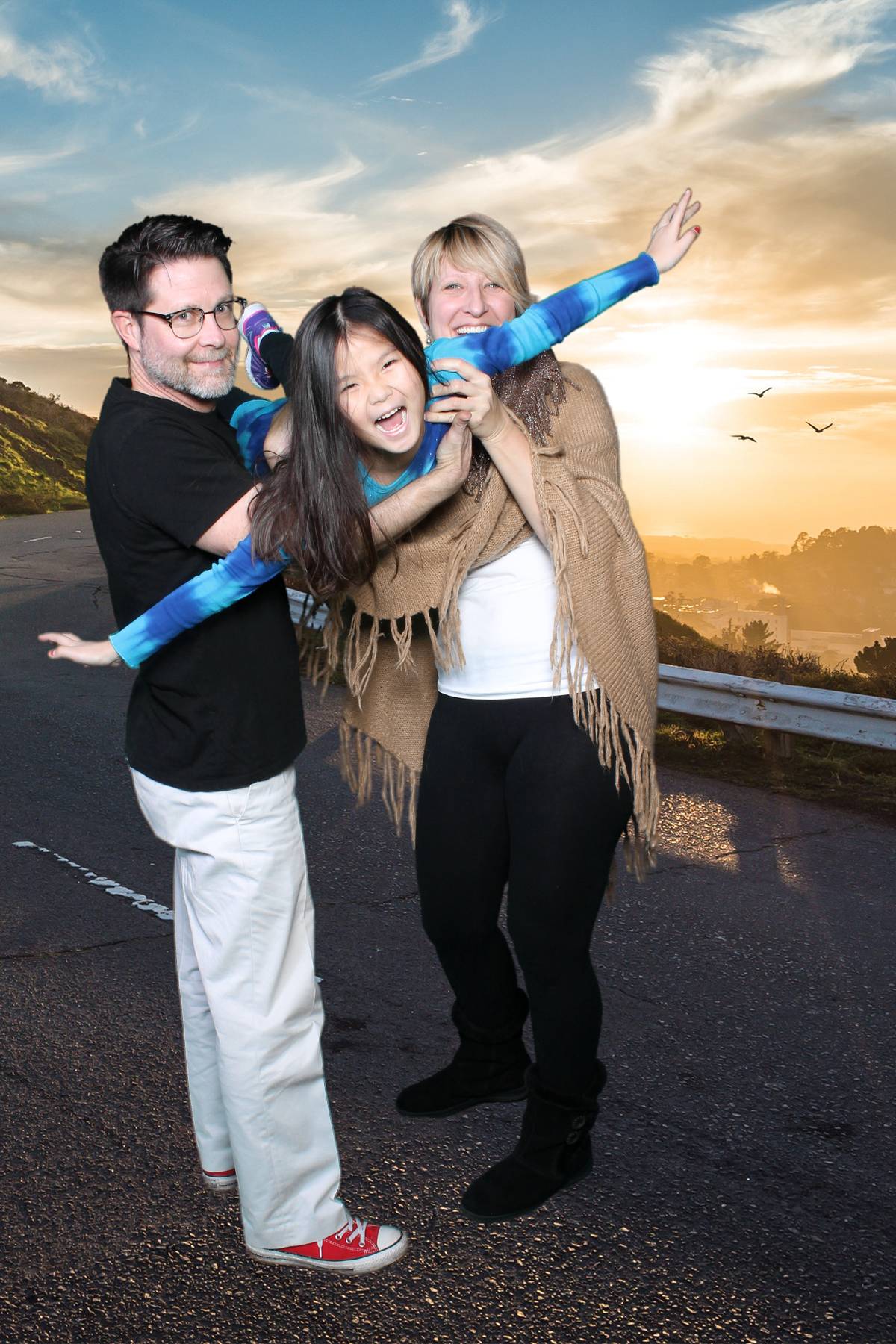 On January 2, 2016 the Toledo Museum of Art held The Rise of Sneaker Culture Exhibition Celebration at the museum. This Free after hours event was open to the public.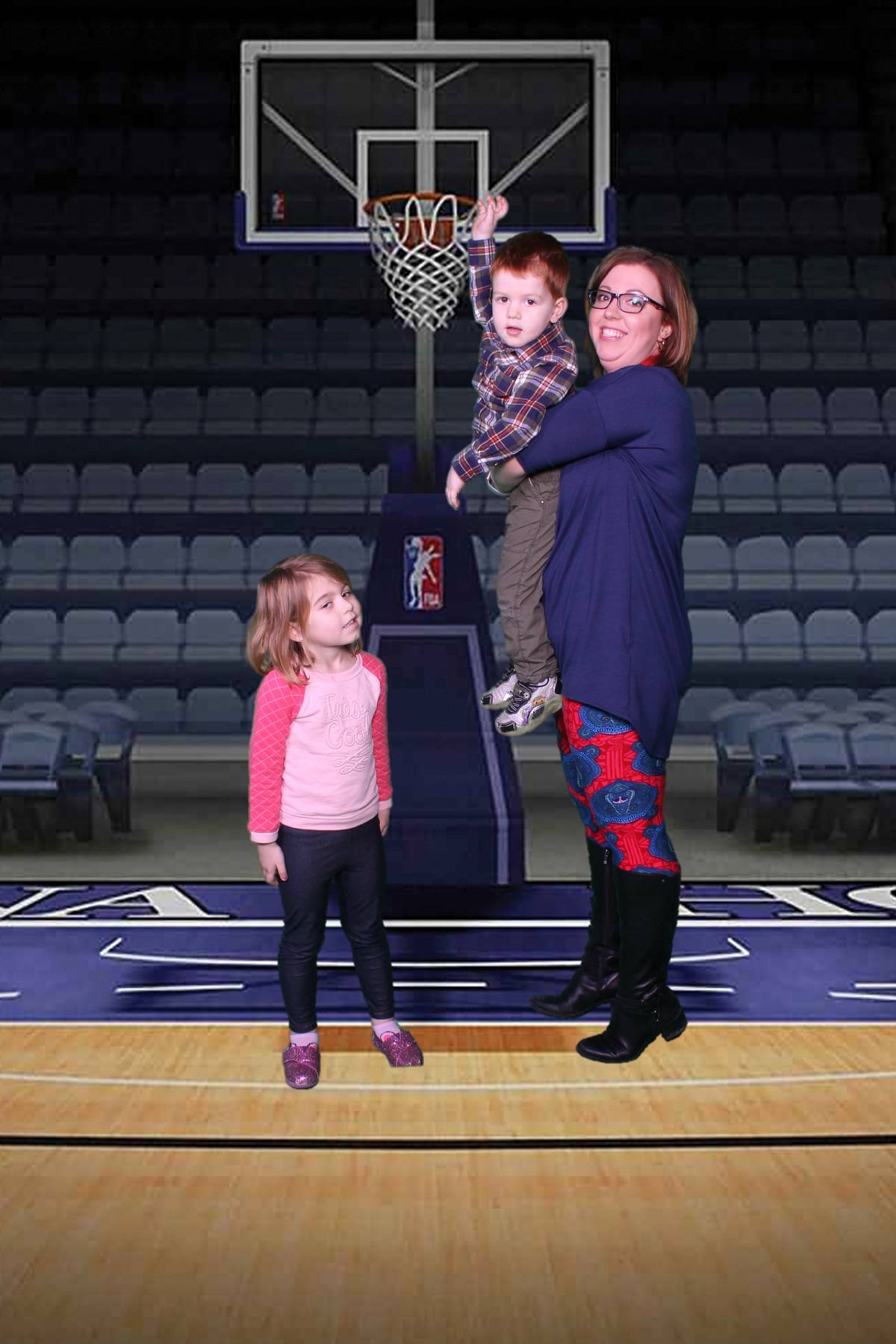 Our green screen photo booth was the perfect addition to the event. The Museum's marketing department supplied the background images and we were able to capture full length images using our green screen photo booth to capture the "sneakers" that the museum guests wore in honor of the exhibit.


Every guest in every picture received a 4×6 print of each photo that they were in.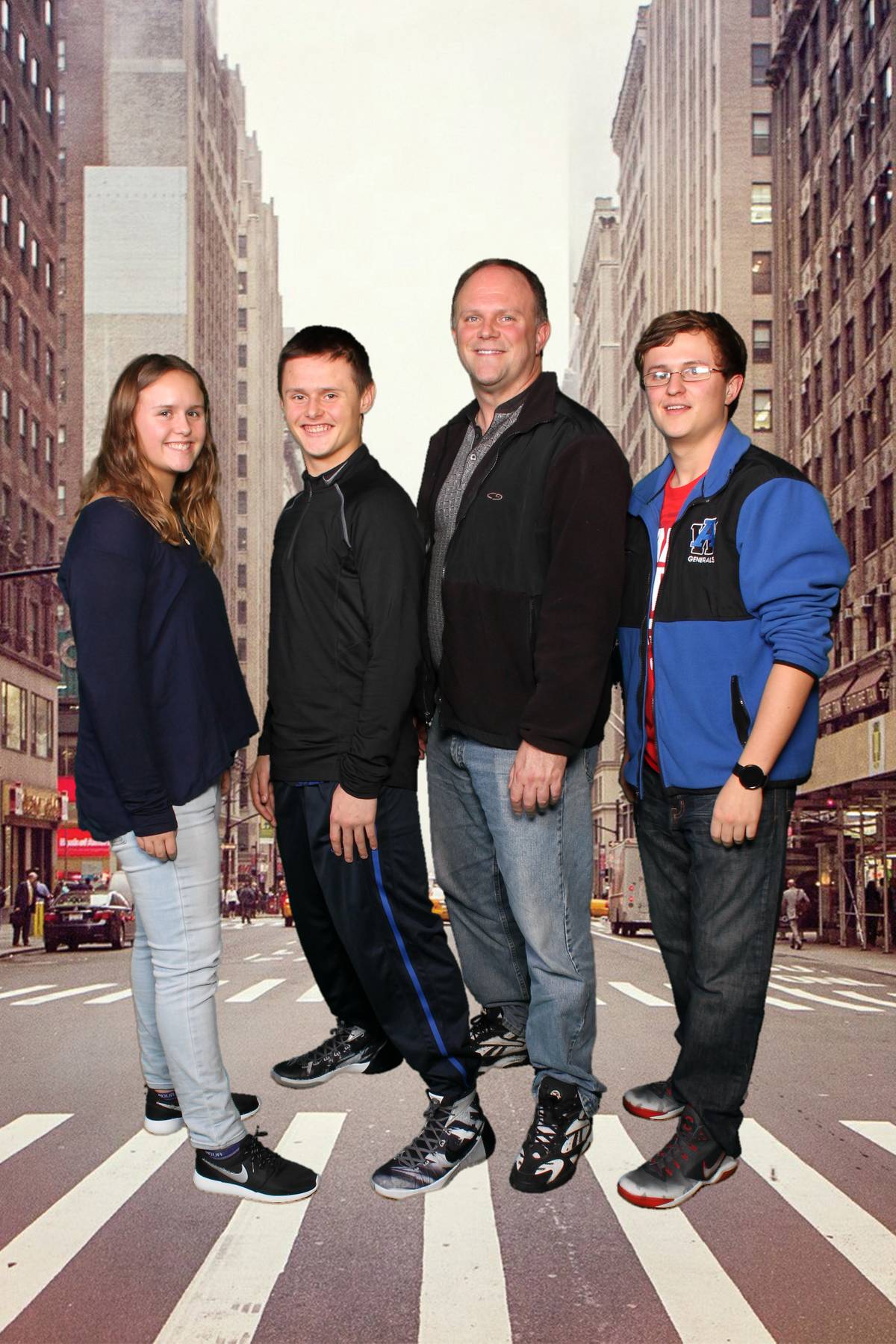 These are just a handful of images we captured that night so we could show you the amazing backgrounds that the museum provided us. All of the images we created at the event can be viewed and downloaded for free from my website at: http://kurtnphoto.zenfolio.com/kurtskustomkeepsakes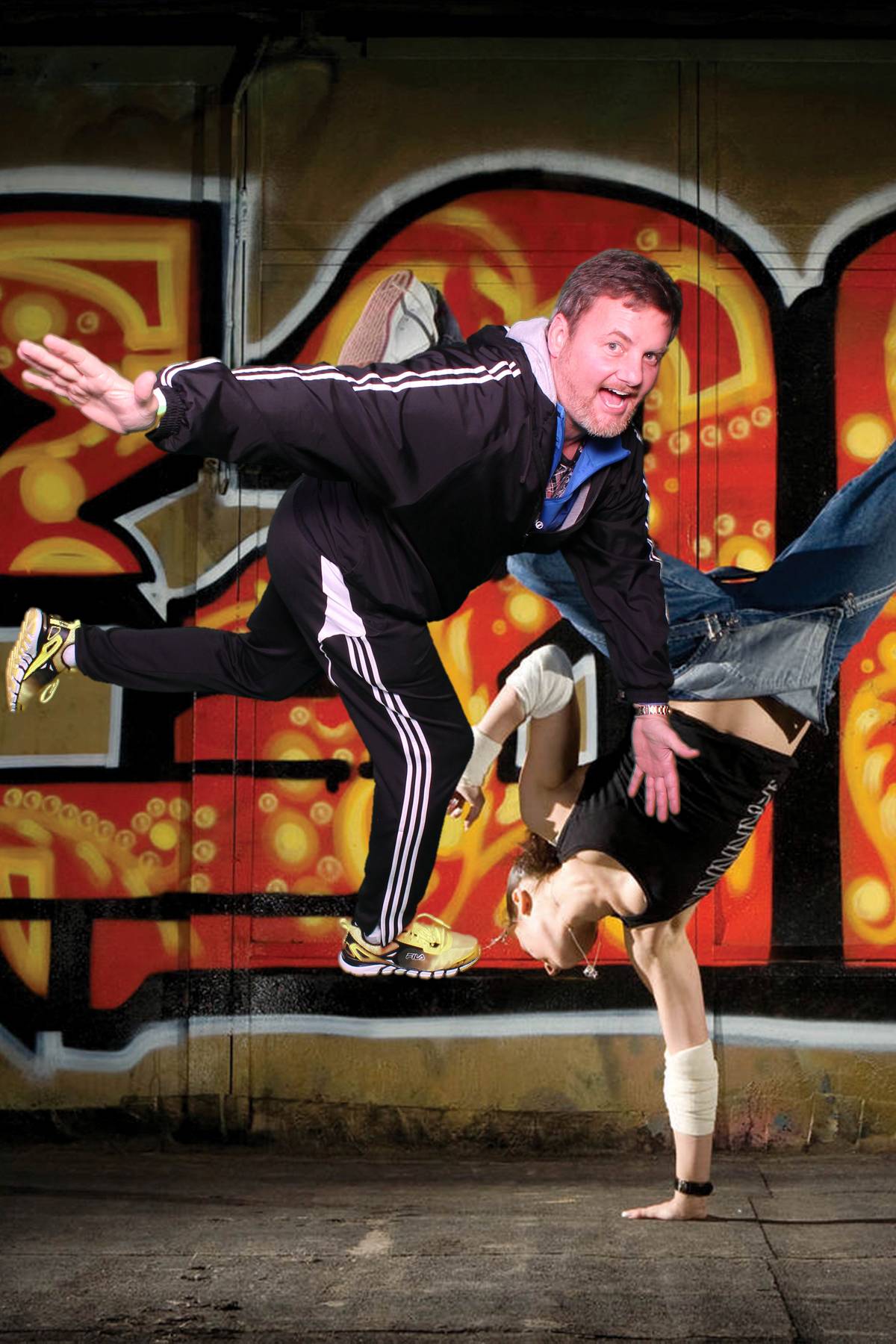 For more information about Kurt's Kustom Keepsakes green screen photo booth, including pricing, please visit my website at: www.kurtnphoto.com.
To check for availability and schedule your FREE photo booth consultation for your event, please call:
Kurt Nielsen Photography
kurt@kurtnphoto.com
Feel free to make comments below and/or share this blog post. Pin your favorite images to your Pinterest board!