Back to blogging for my Toledo area portrait studio…..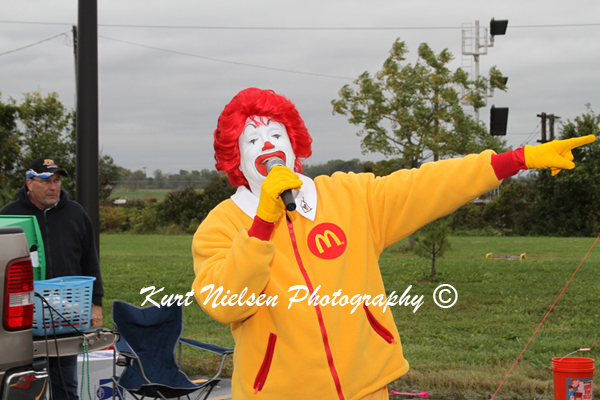 October started out with me getting to hang out with my favorite clown for The Ronald McDonald House Charities of Northwest Ohio's Octaberfest and their first Pull-A-Mac competition.  This was the first of several charitable events in which I attended this month.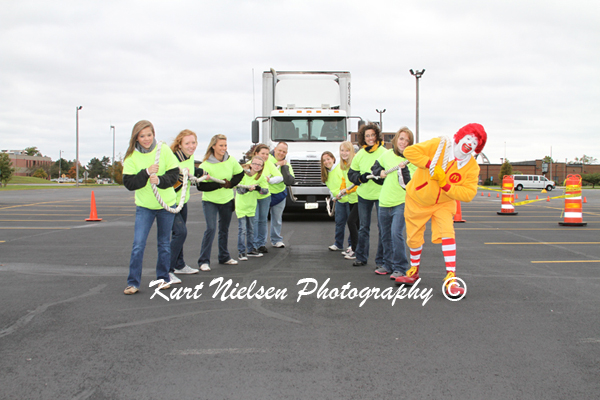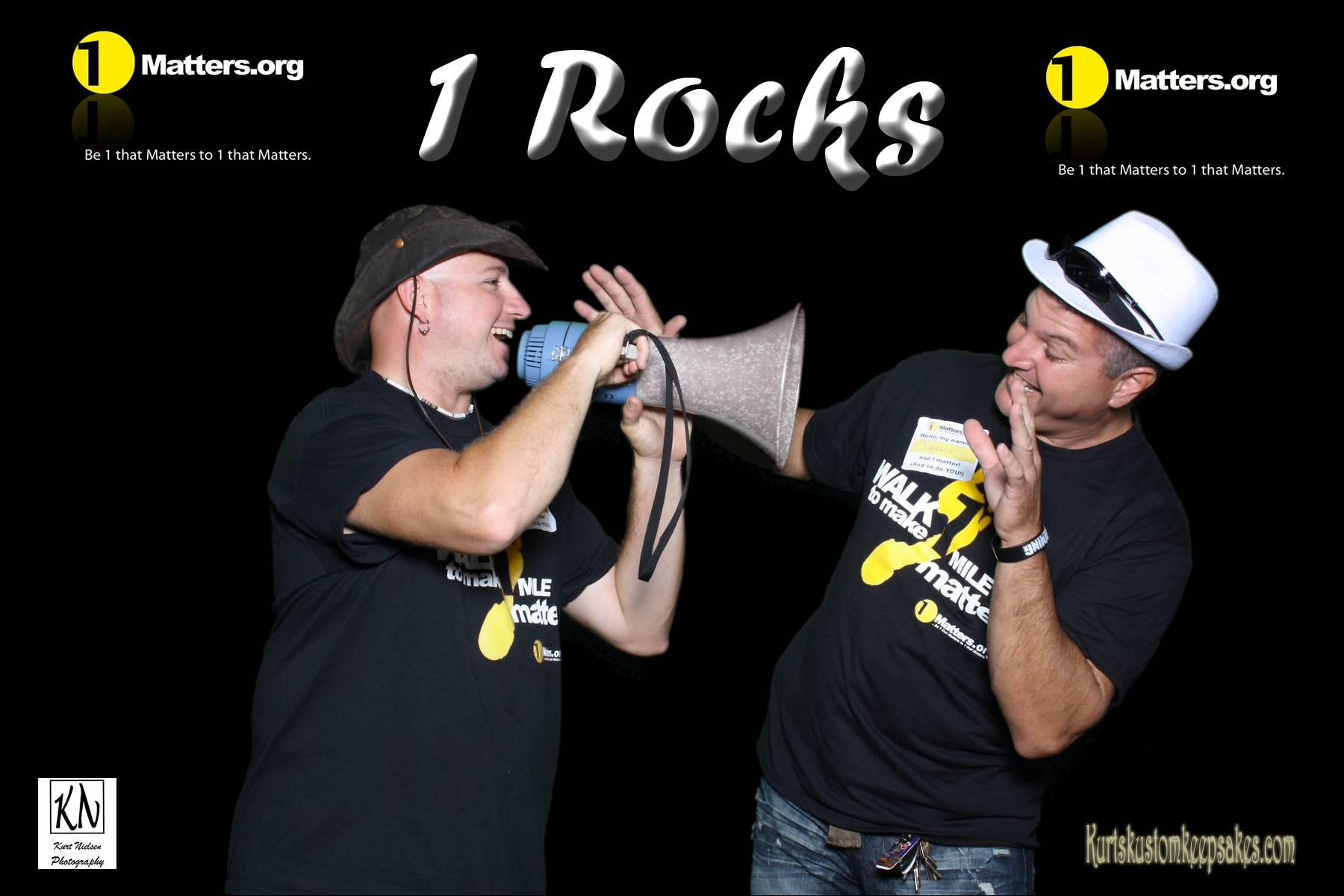 We had a great time taking out green screen photo booth to downtown Toledo for the 1Rocks for 1Matters benefit concert.  1Matters is a homeless awareness program dedicated to helping the homeless achieve financial freedom to take them off the streets and into a better life regardless of their past.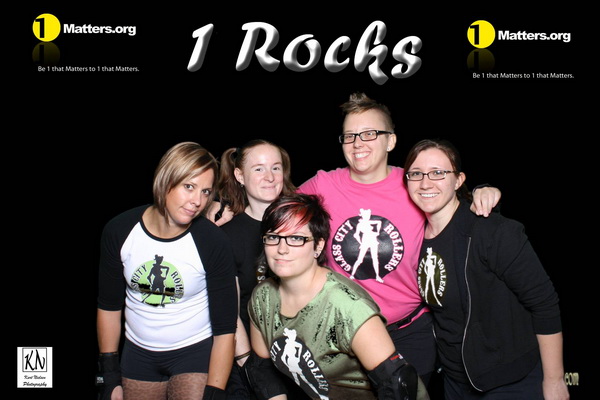 We also were honored to once again participate in the Annual Go Red for Women Luncheon at The Pinnacle for the American Heart Association Northwest Ohio Division.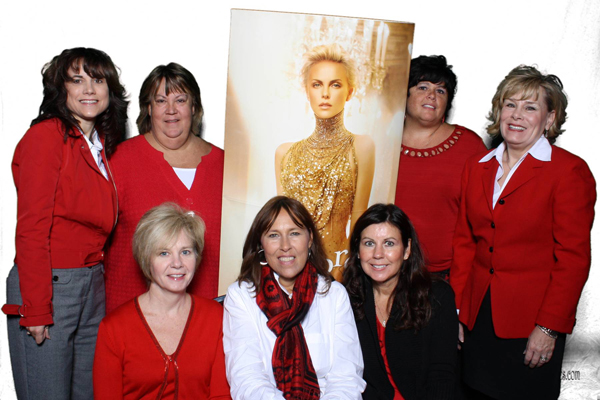 Wondering why I donate so much of my time to charities?  My philosophy is that if everyone gave at least one hour of their time every year, the world would be a much better place.  Want to help?  Pick your favorite cause and find a local organization that would benefit from your services, then give them a call.  You would be amazed at how much your one hour would mean to the organization and those they serve, and how good you will feel after!  If you need help in finding a cause to support, give me a call!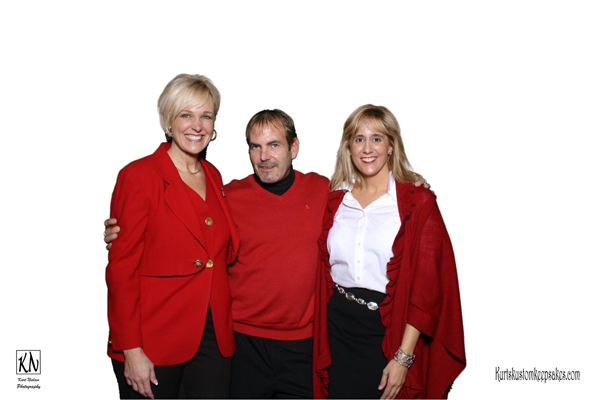 October was also a busy month for local businesses who needed to update their websites and/or their employees photographs.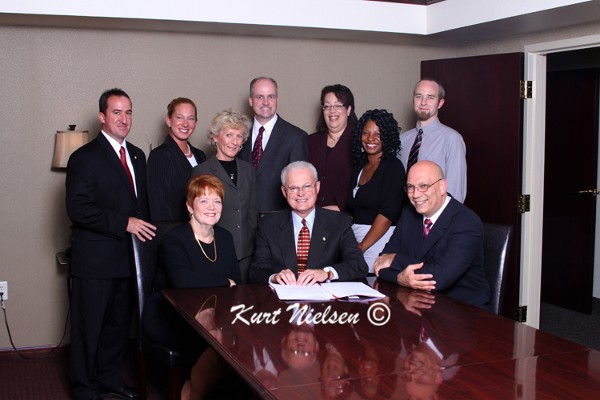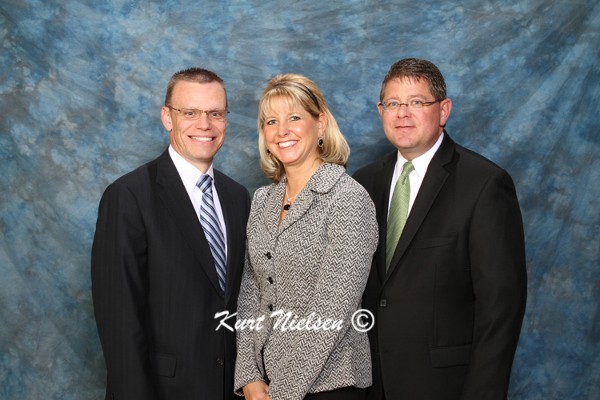 And some old friends popped in to have their head shot portraits taken.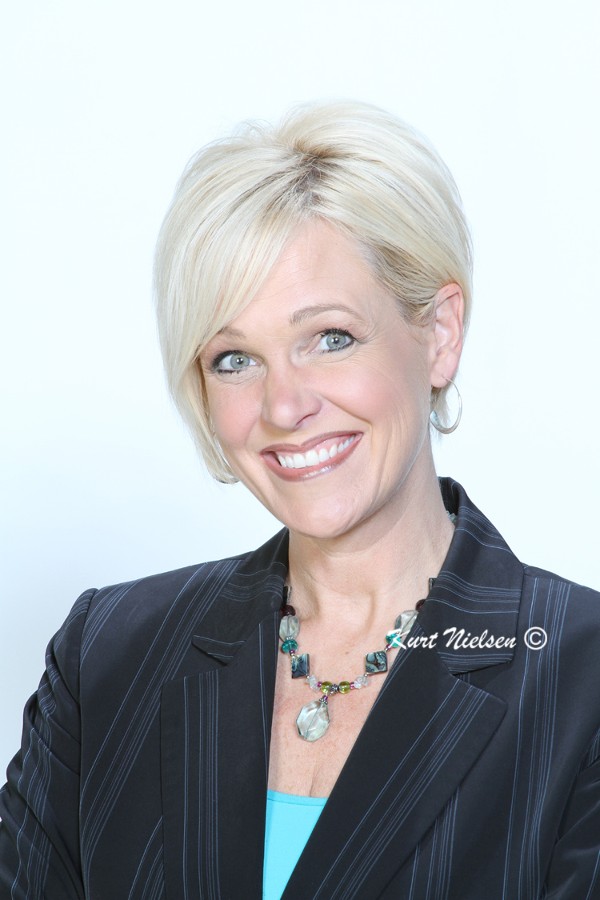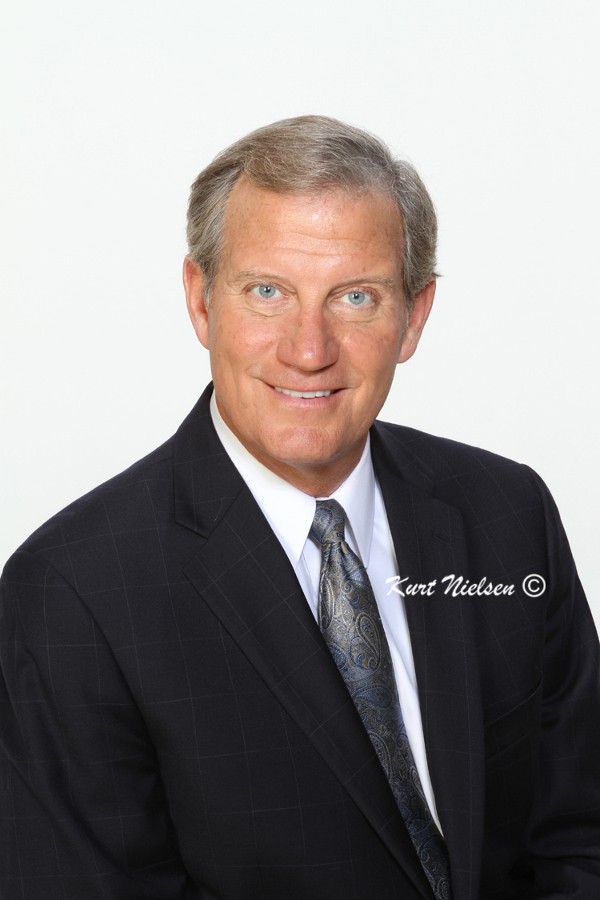 I had a few high school seniors come in so they could make it into their yearbooks.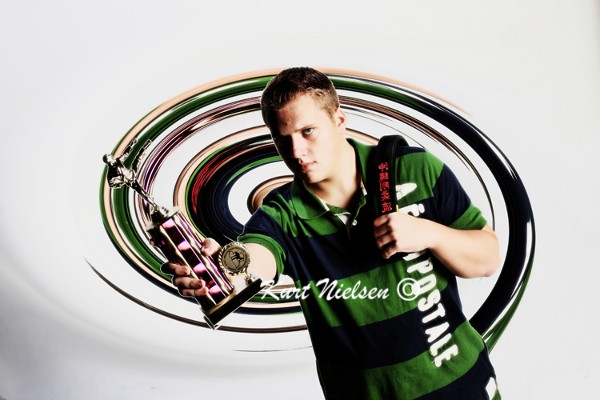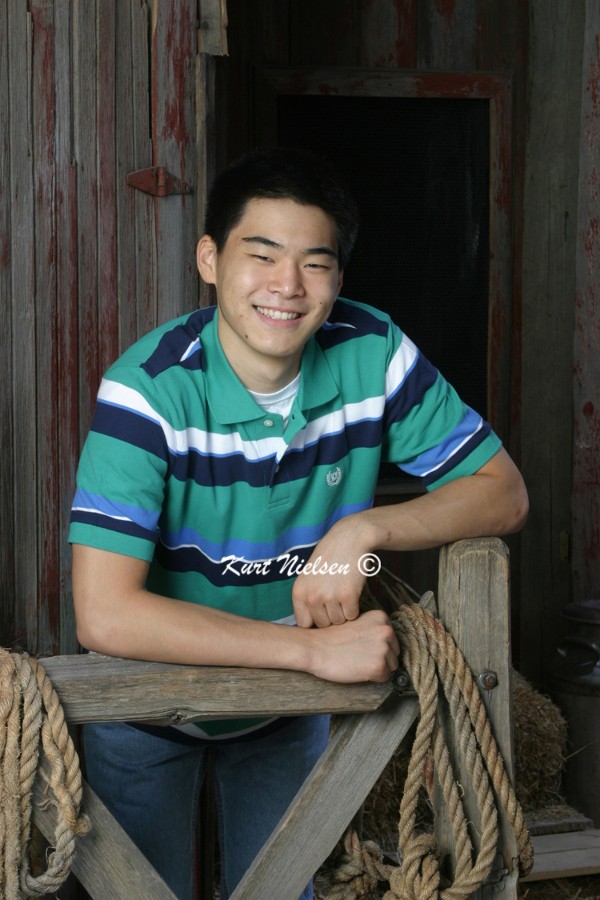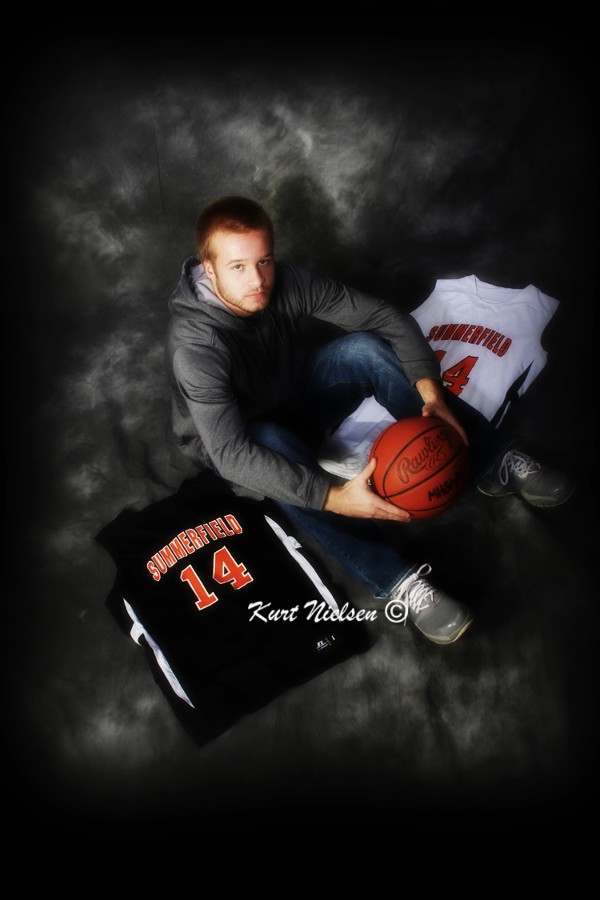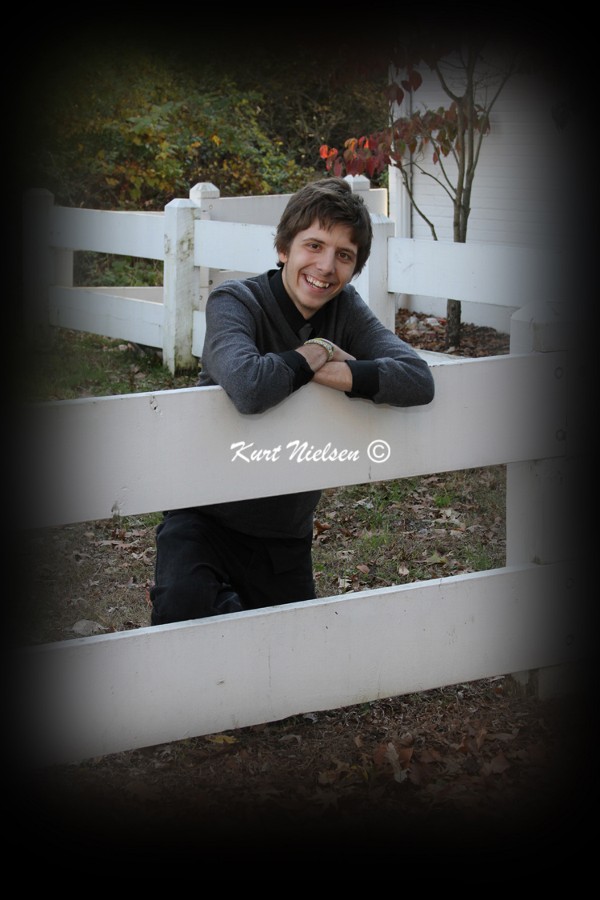 I got to hang out with some furry friends!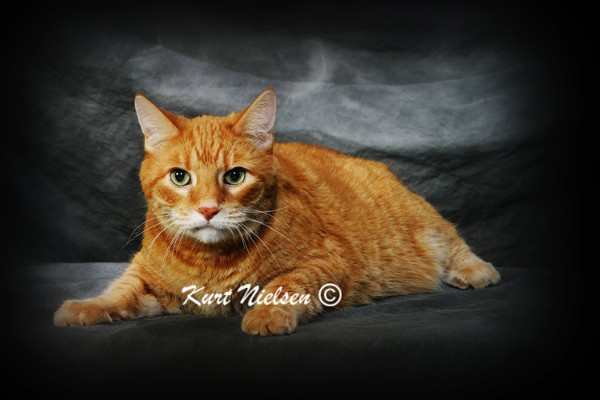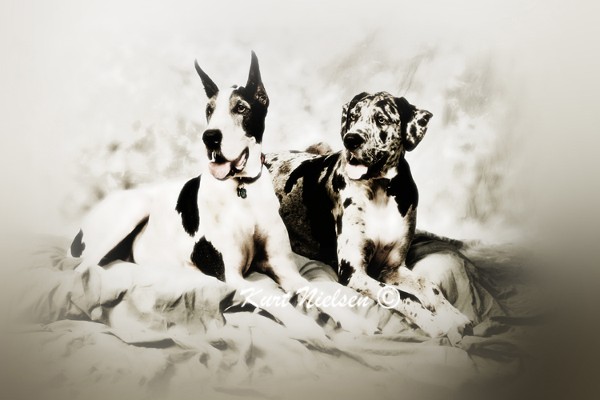 I also got to hang out with some soon to be new friends and their parents!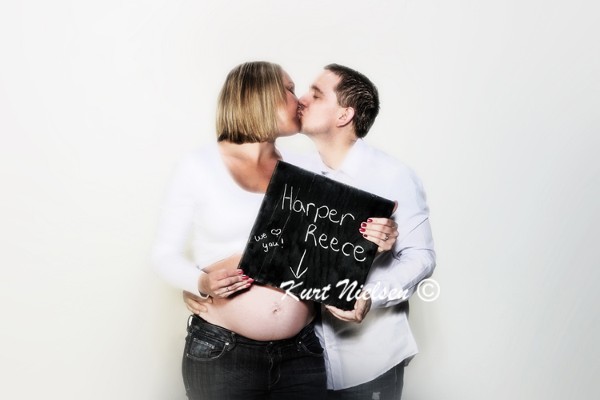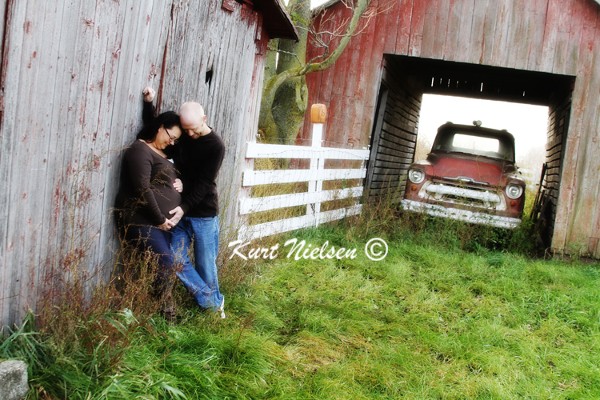 I even had a couple of ghosts and goblins come in for their Halloween photos.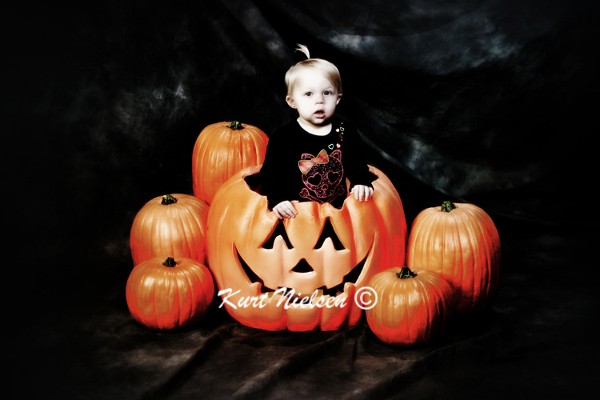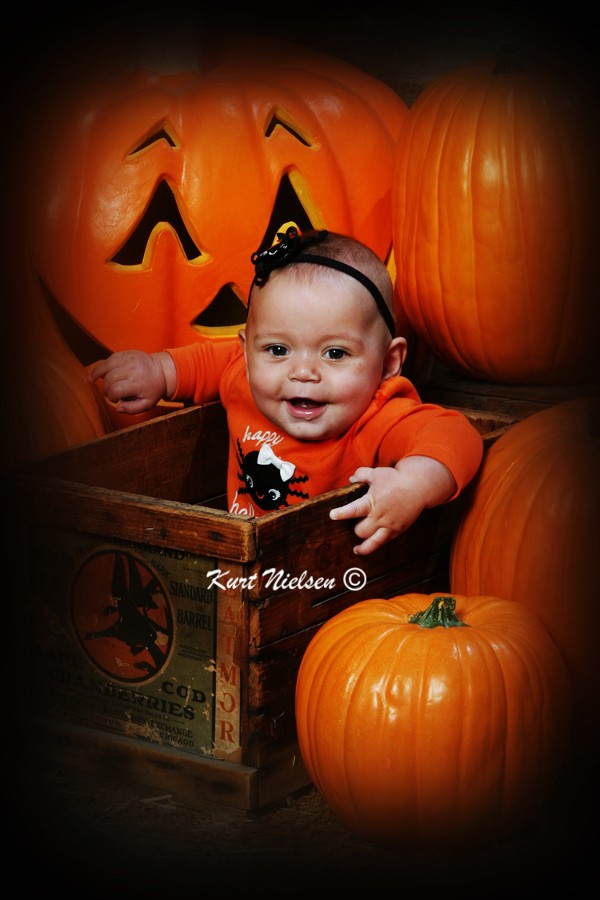 I went to a wedding and we took my Kurt's Kustom Keepsakes green screen photo booth.  This was the first wedding we did where we made a scrapbook for the bride and groom from the photo booth prints.  It was a huge success!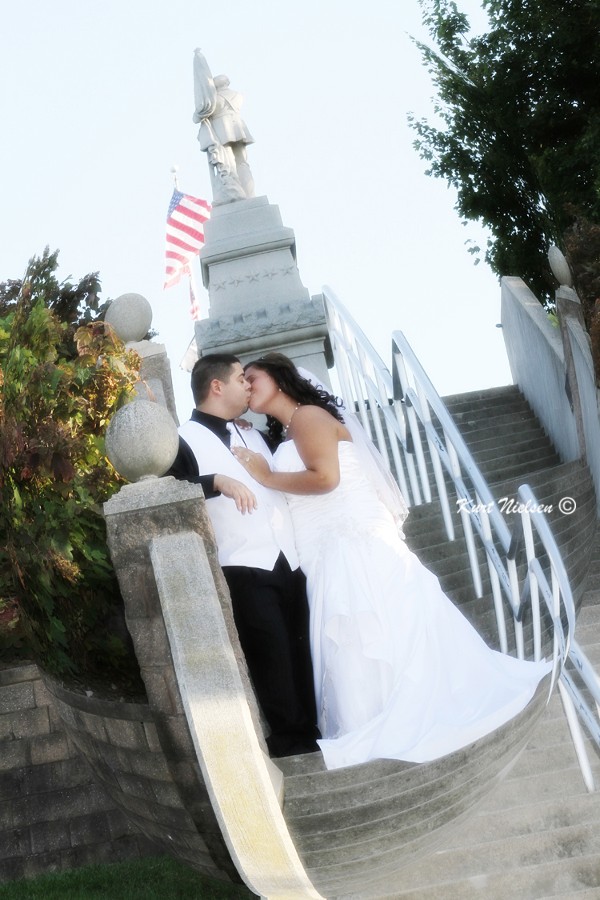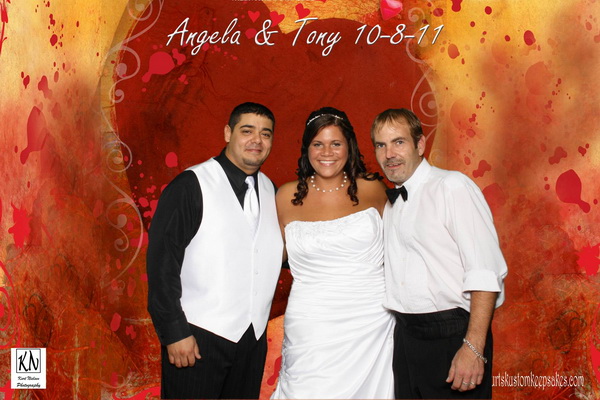 The guests had so much fun making it and the bride and groom loved reading all the messages and seeing all of the fun photos.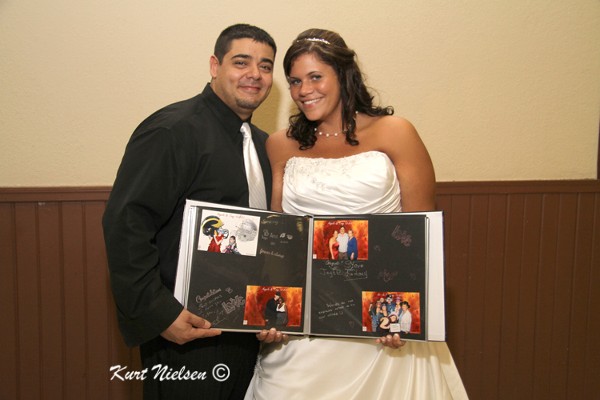 Then I went to another wedding at Tamaron Country Club….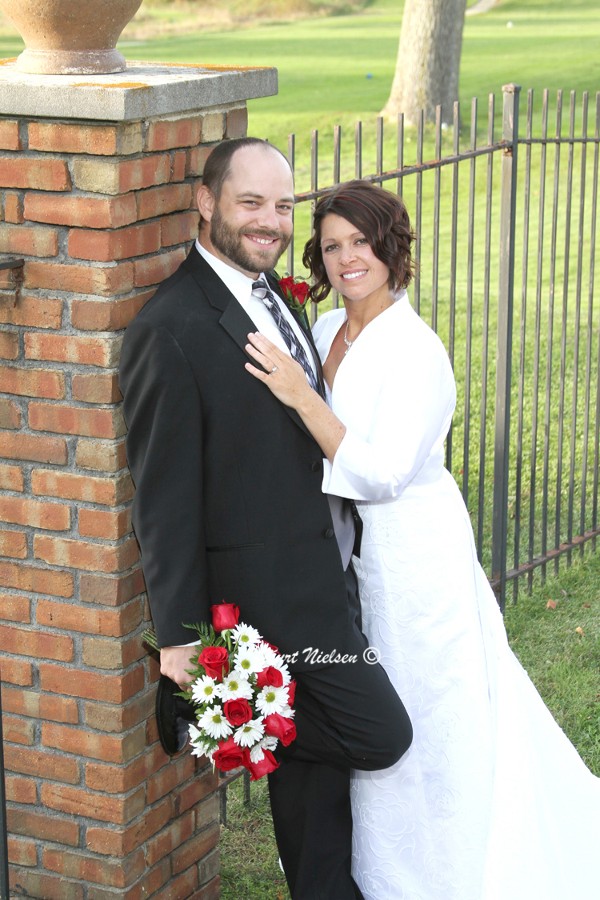 …. while my staff took Kurt's Kustom Keepsakes to a separate wedding at Glass City Boardwalk, and the bride and groom loved their wedding scrapbook also!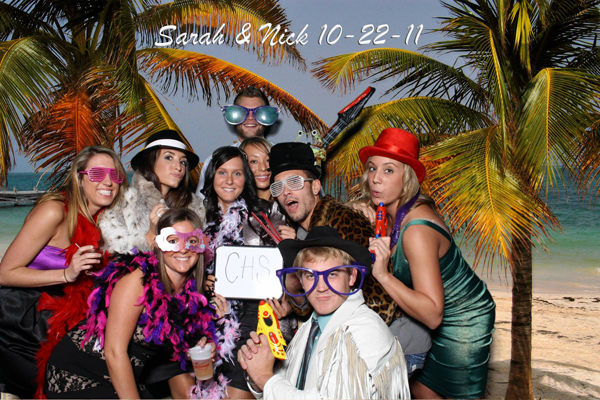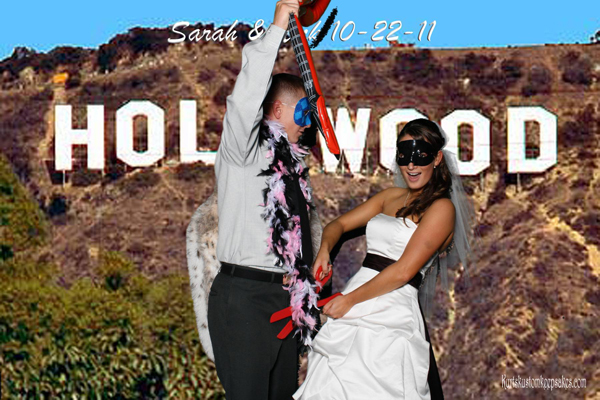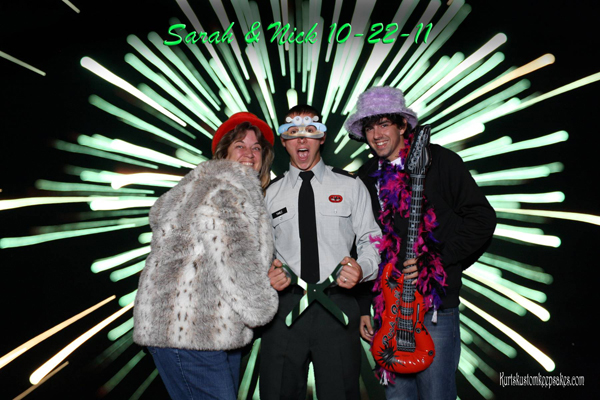 I also went to school and learned a lot!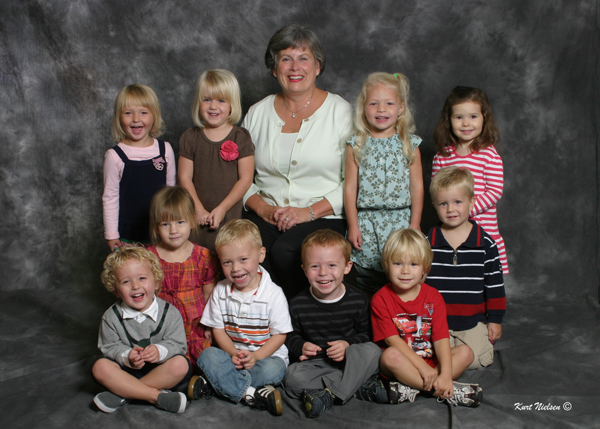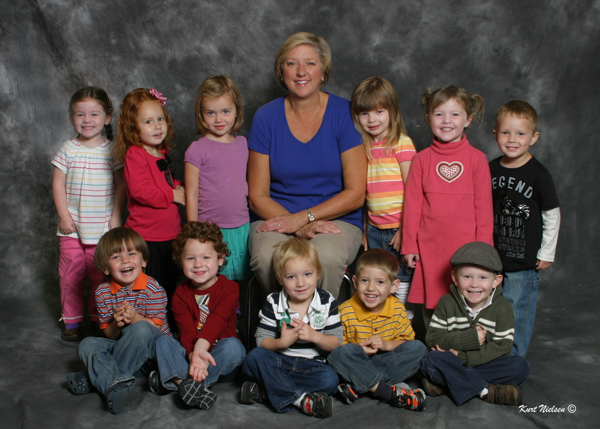 A few people stopped by my portrait studio to say hello.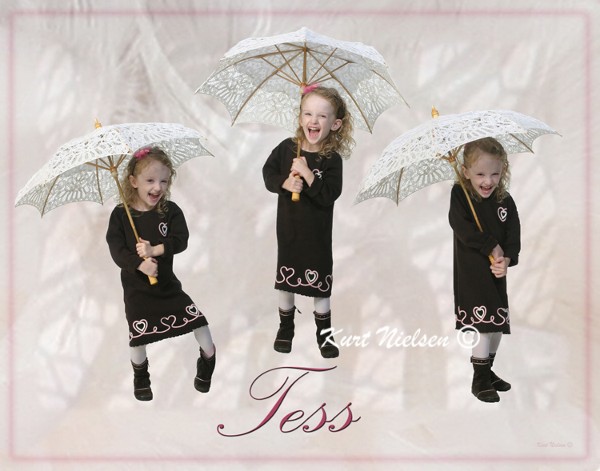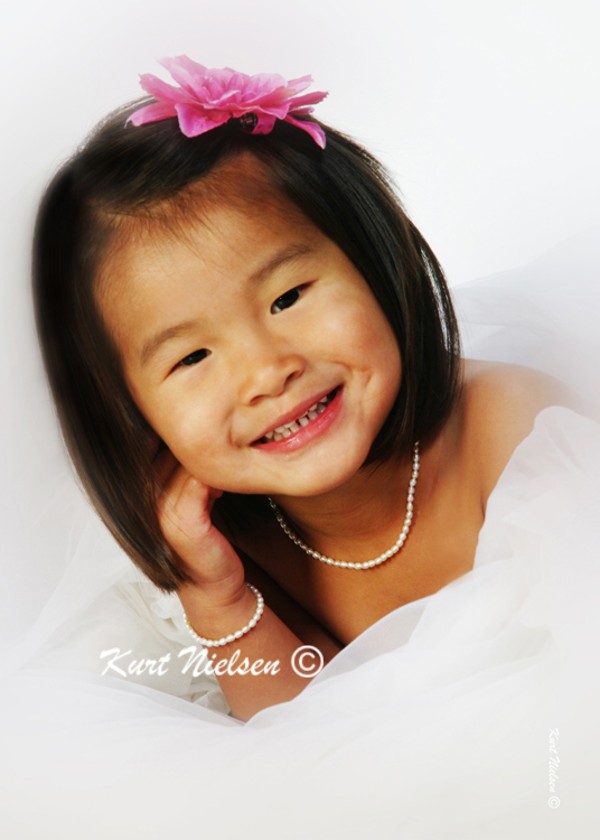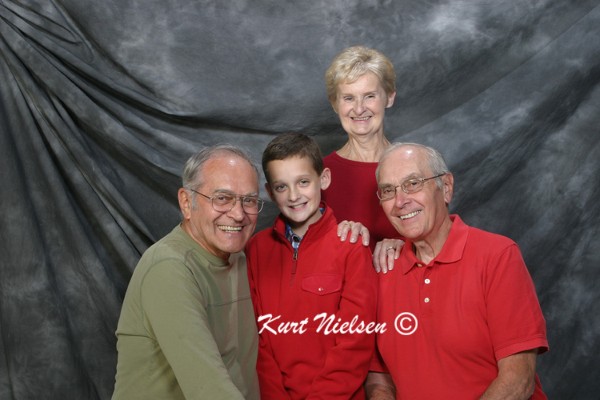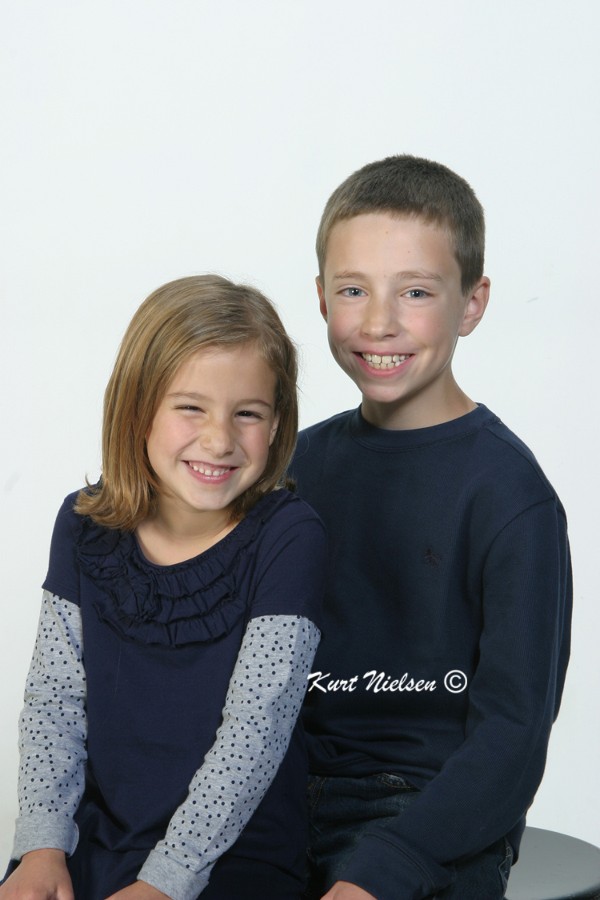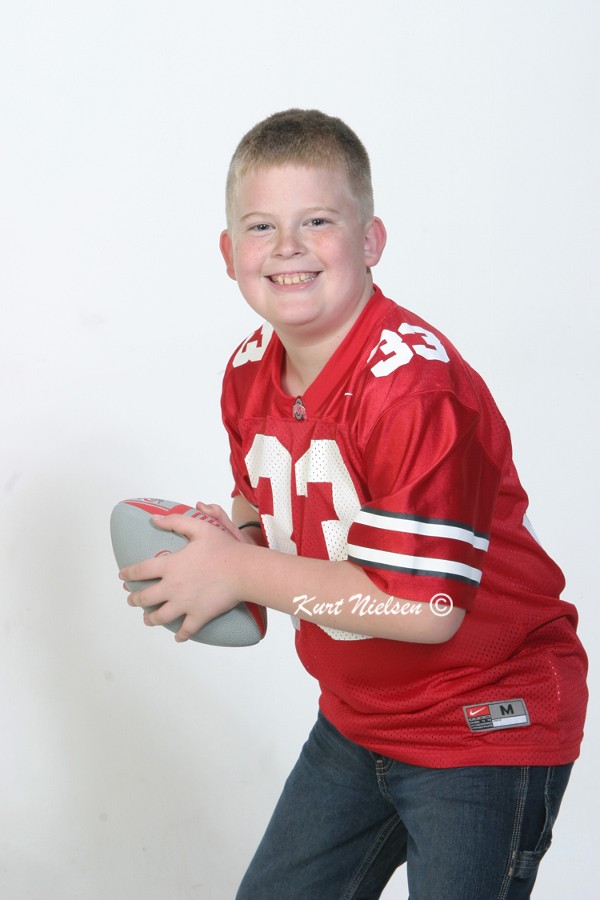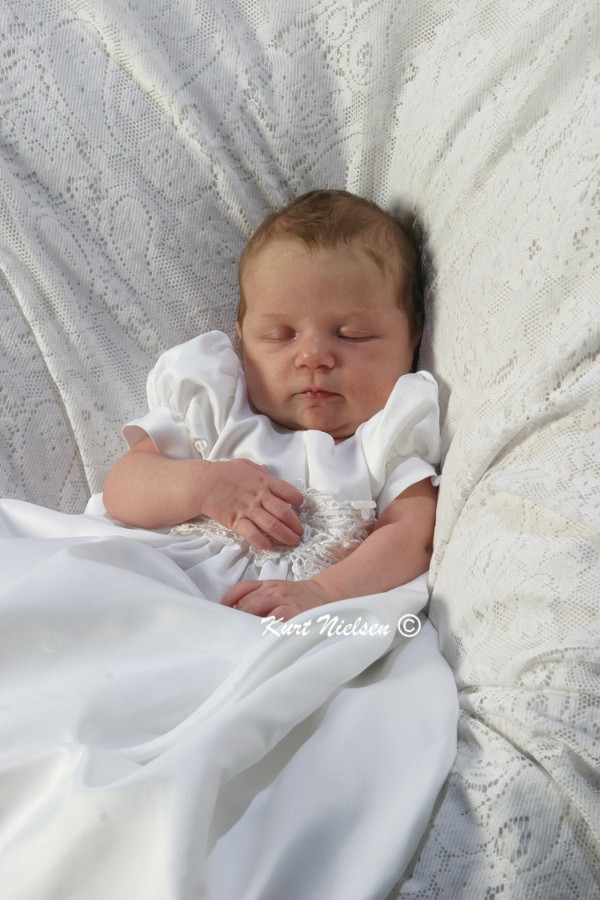 October was also Kurt Nielsen Photography's Customer Appreciation month and a lot of families took advantage of my Portraits in the Park October Special and the beautiful October color!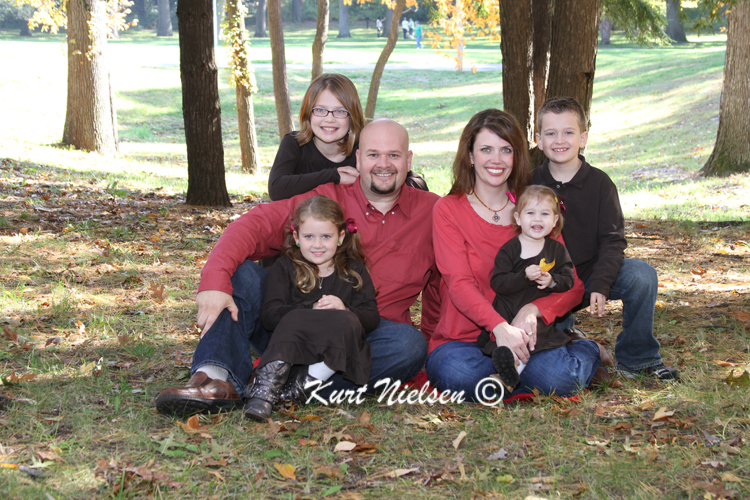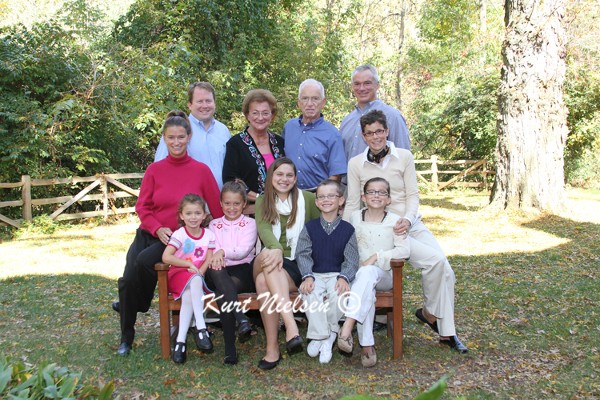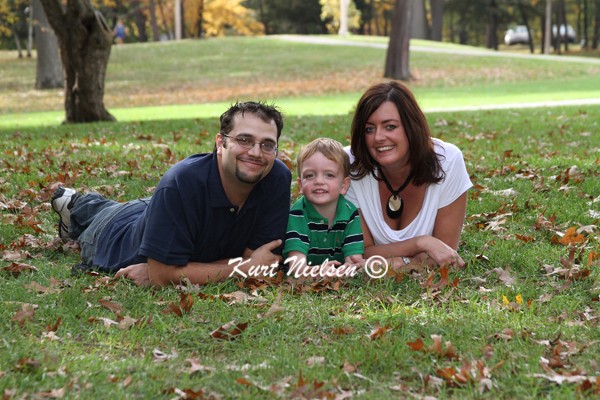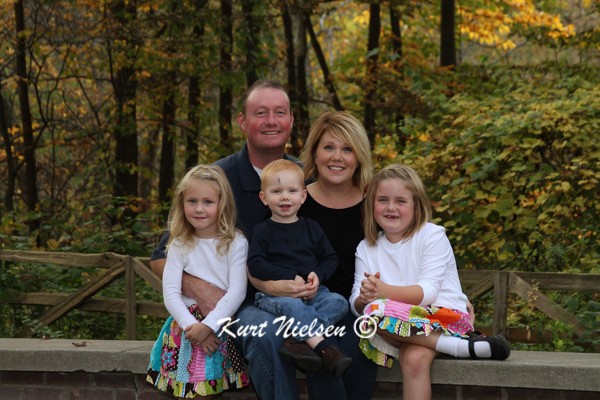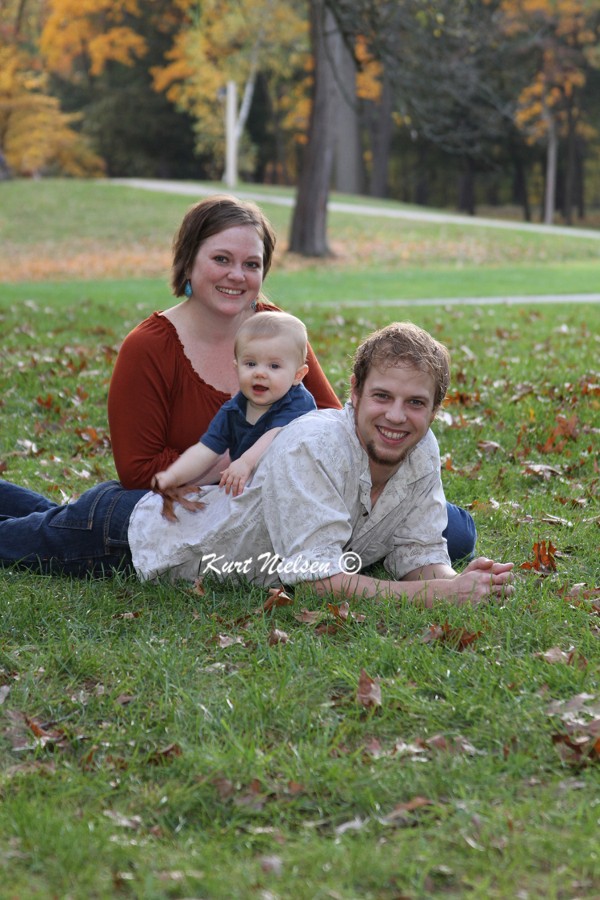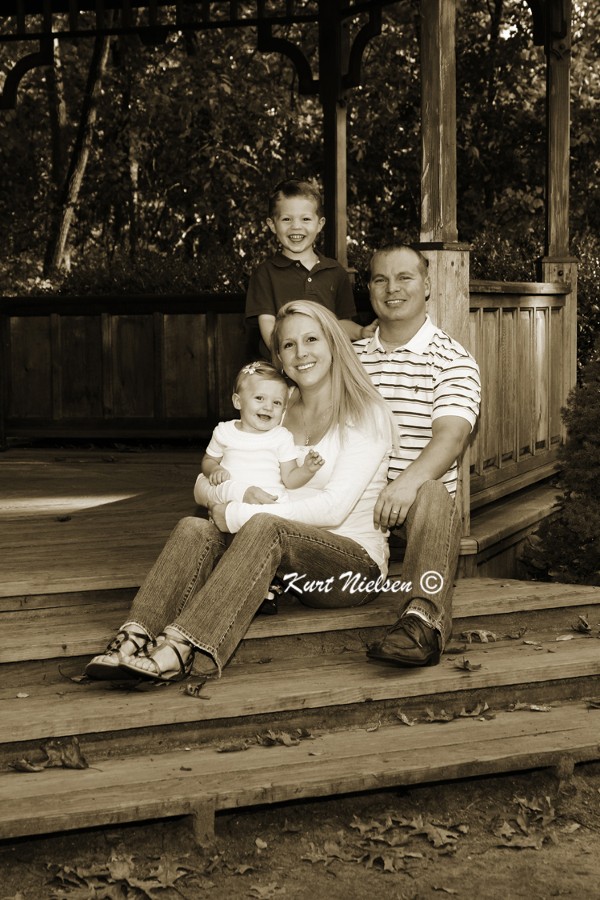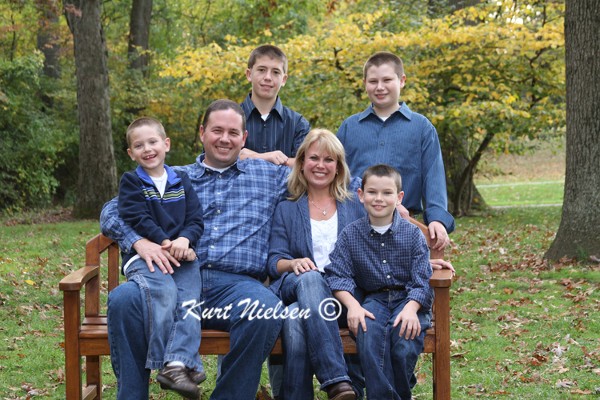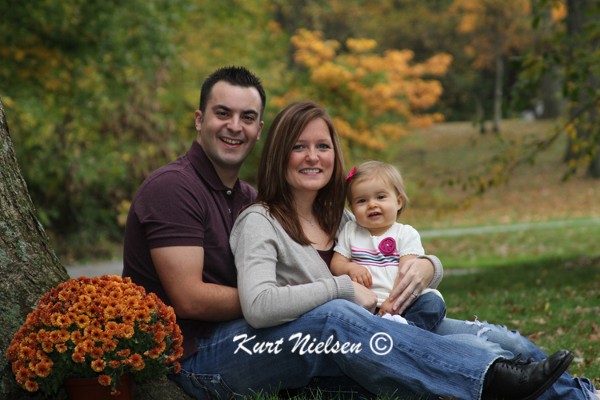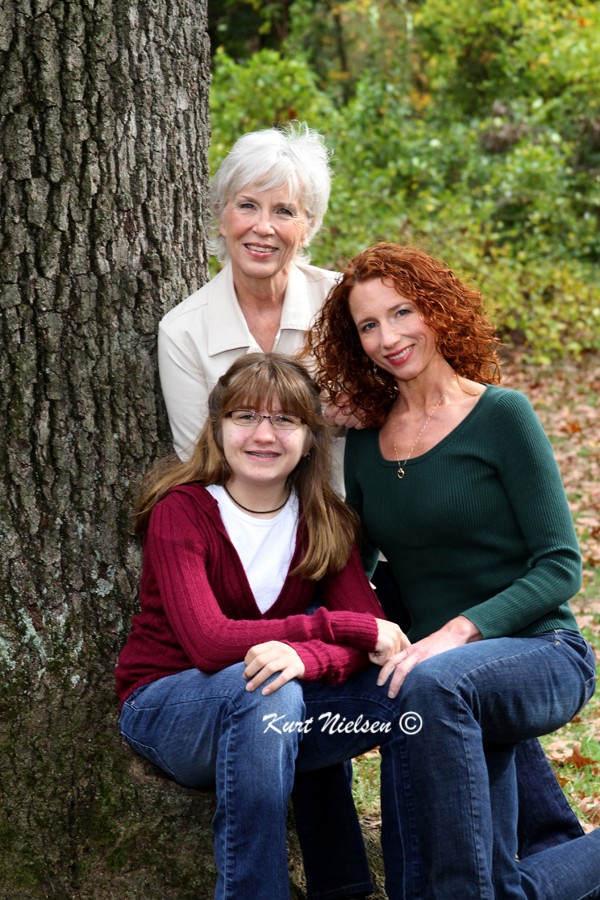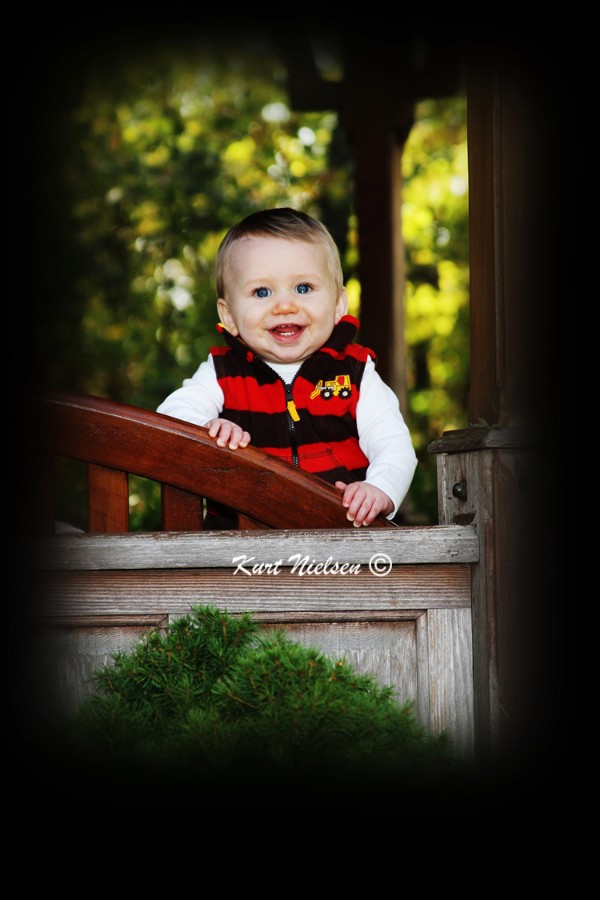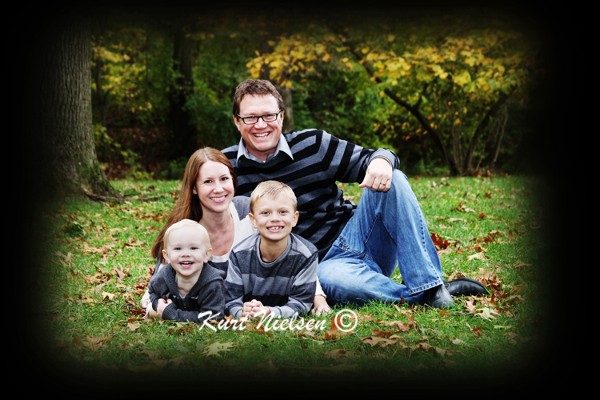 Then I got to go golfing at Inverness Country Club!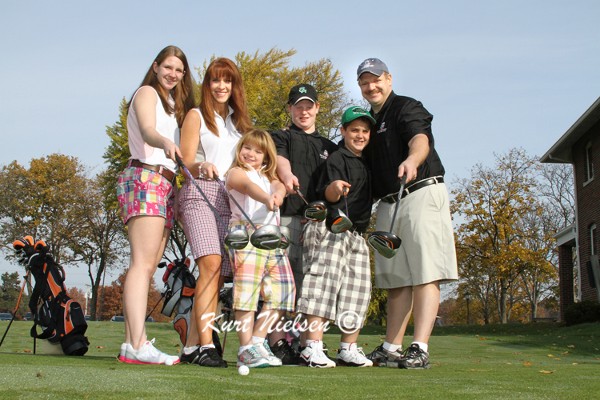 For more information about Kurt Nielsen Photography, including pricing, please visit my website at:  www.kurtnphoto.com.  You can contact me for an appointment or more questions at:
Kurt Nielsen Photography
kurt@kurtnphoto.com
5431 Schultz Drive
Sylvania

,

OH

43560
419 885 7153
Thank you for your interest in Kurt Nielsen Photography!  Feel free to leave your comments or share this blog with your friends!