June was a big month for Kurt Nielsen Photography for weddings and events.  The first wedding I had was at Tamaron Country Club in a beautiful outdoor ceremony, and we took my Kurt's Kustom Keepsakes Green Screen Photo Booth for some added fun for the guests.  Every guest got their photo taken as they walked into the reception with the custom designed background celebrating the wedding, and they were given a 4×6 print to take home as their wedding favor.  We also made a scrapbook for the happy couple with the fun photo booth images and the guests got to sign and decorate the pages.  The bride and groom took the scrapbook home with them that night!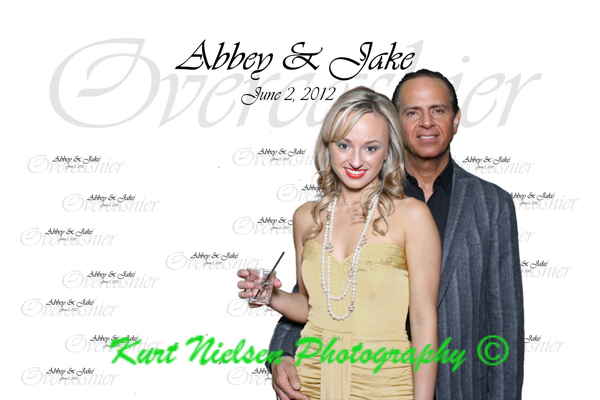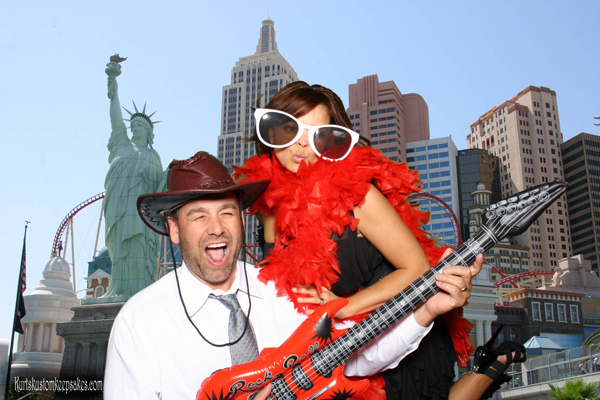 The second wedding I had was at the Historic Church of St. Patrick with the reception held at the Grand Plaza Hotel in downtown Toledo.  The happy couple got the honeymoon suite and we took some great night time skyline photos of them on the balcony.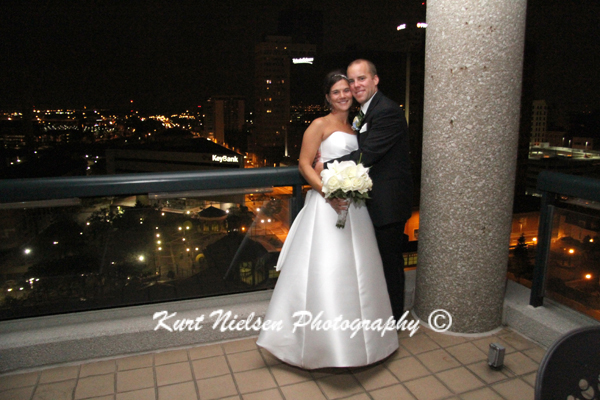 My third wedding was at the Glass City Boardwalk and we took my Kurt's Kustom Keepsakes green screen photo booth to the wedding.  The guests had so much fun and got to take lots of photo booth photos home with them.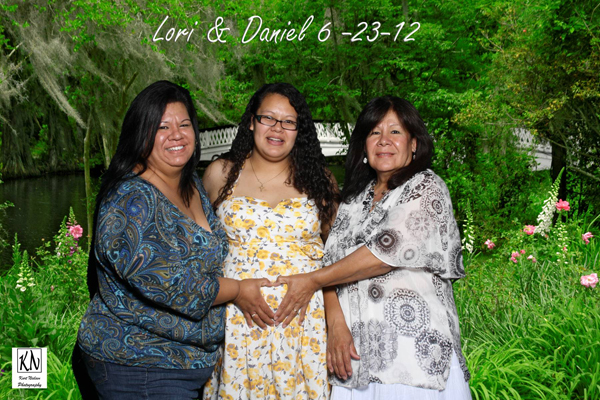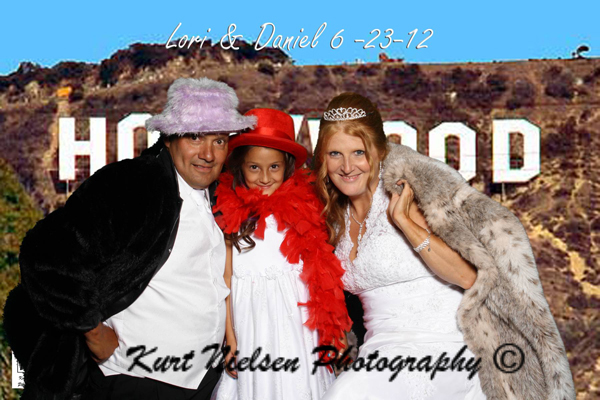 My last wedding in June was for my photo booth only at Maumee Bay State Park.  (Did you know that you can have that separately from my wedding photography?) The guests had so much fun making the scrapbook for the bride and groom and they kept telling us how much fun they were having all night long.  We had just as much fun!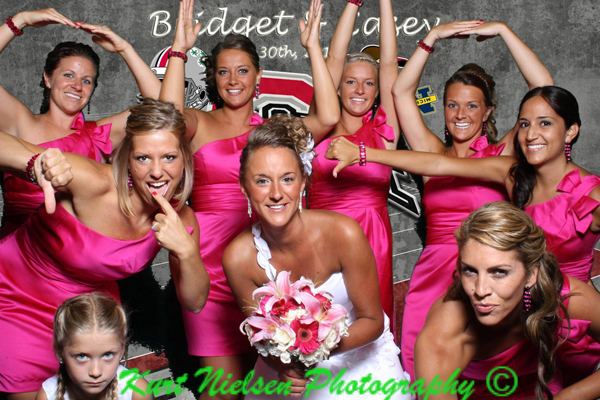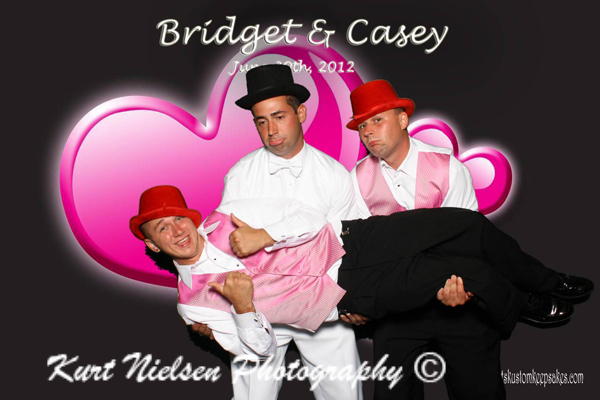 We also took my Kurt's Kustom Keepsakes to my first outside event at Vienna Park in Temperance, MI for the Consumer Energy's company picnic.  It was pretty hot and a little windy, but we managed to get the screen to stay in place and everyone had a great time.  Check out the awesome face painting that Derby and Lovely from 2Clowns.com did!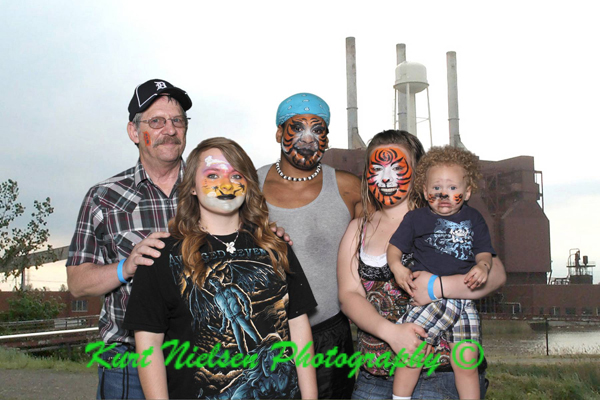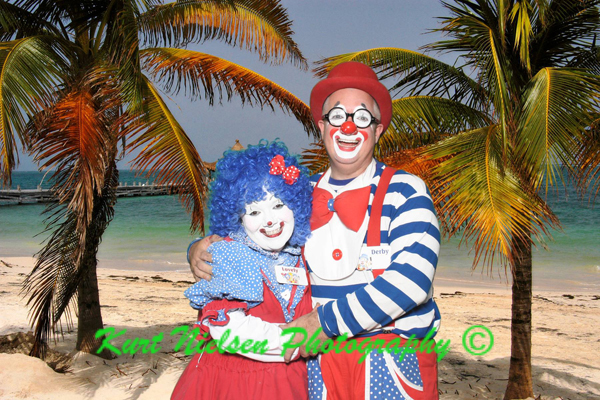 That same night, we took my Kurt's Kustom Keepsakes green screen photo booth to The Valentine Theatre for "A Tribute to Jim Morrison" with the Maxx Band featuring Phil Barone as Jim benefit for the Boys and Girls Clubs of Toledo.  It was a great night and a great event for a great cause!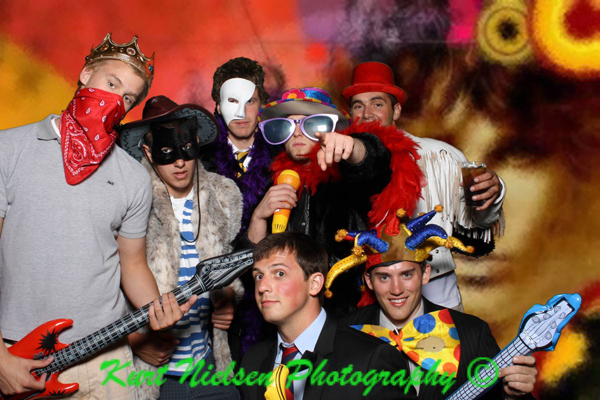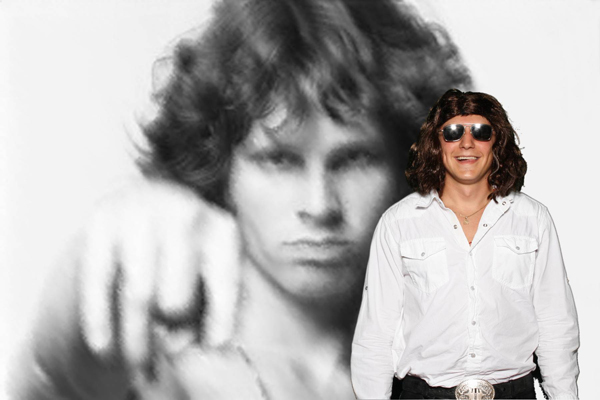 Another event that I had in June was a backyard graduation party for one of my long time customers.  Two of the family's children graduated and the beautiful party was planned by Elite Events, and they did an amazing job!  Everyone had a great time with our photo booth!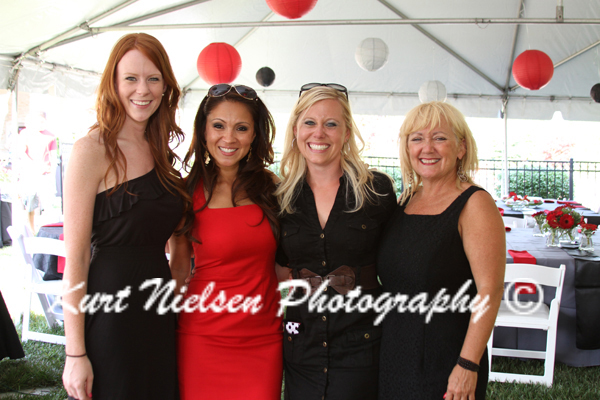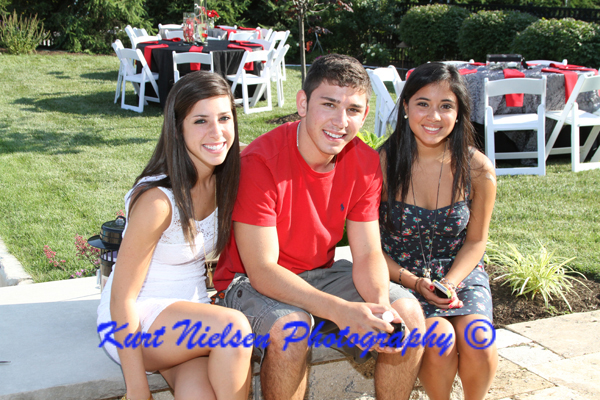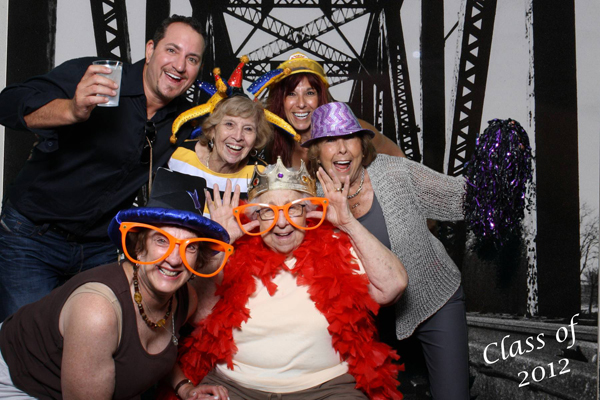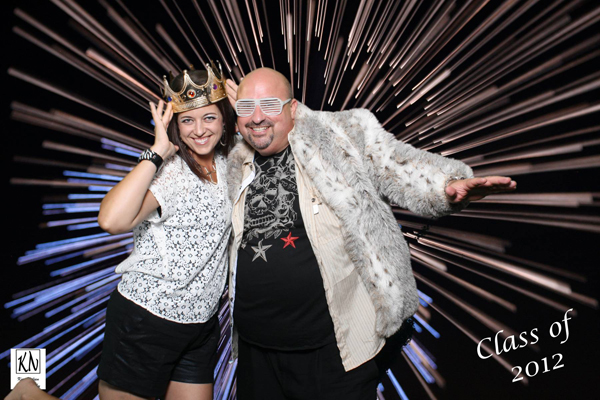 I also had quite a few portrait photo sessions in June.  I had several seniors come in for their senior pictures.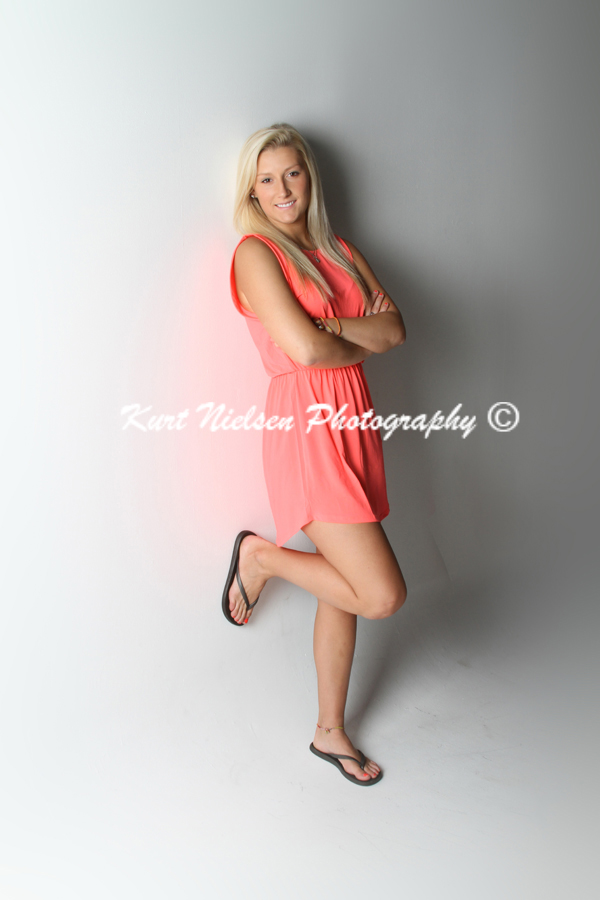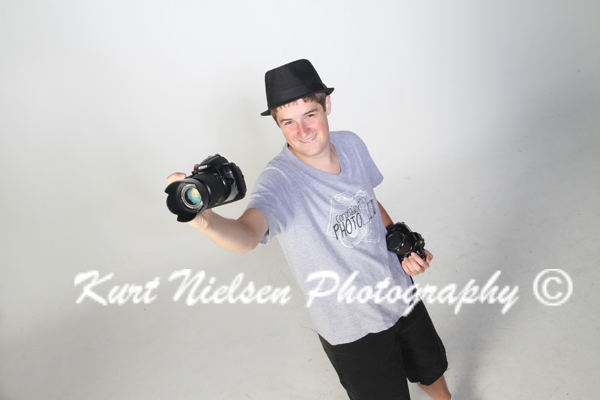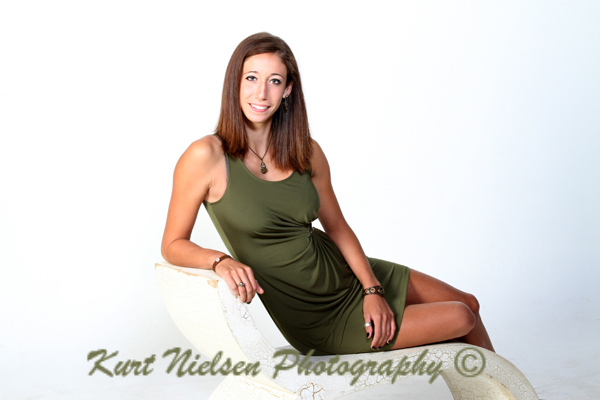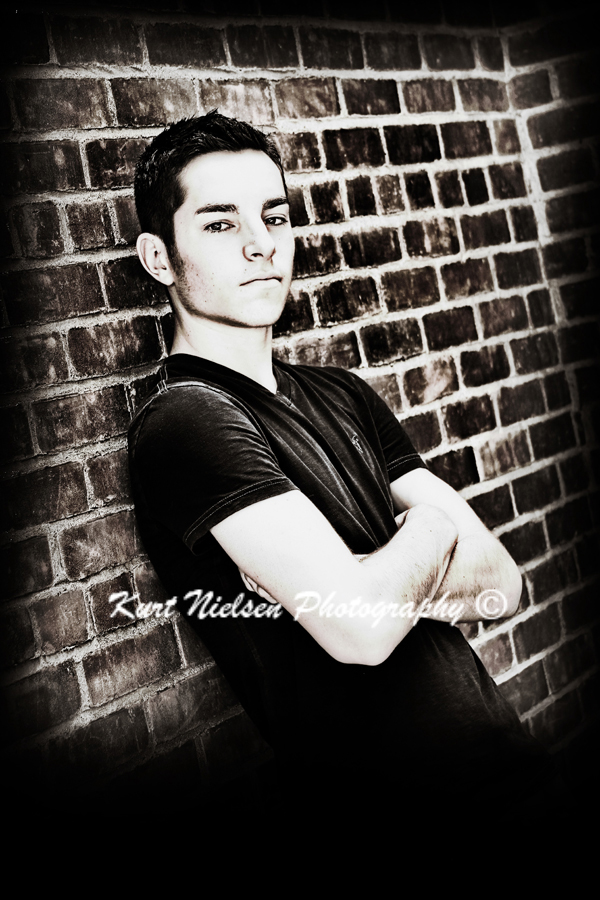 I had one of my Senior Ambassadors come back for her outdoor portrait session and we also did a Trash the Dress photo shoot.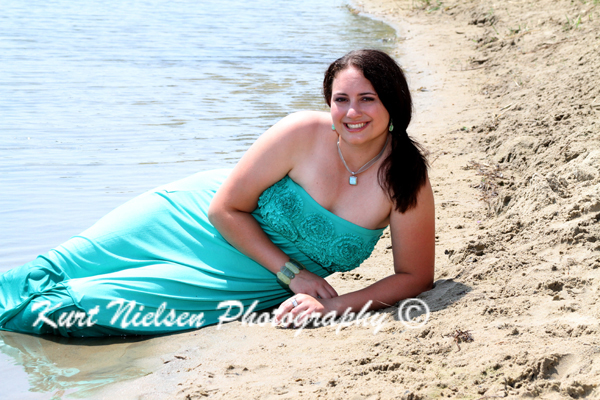 I had one of my Baby My Baby plan customers bring in her daughter for her first year photos and she brought a friend so they could celebrate together.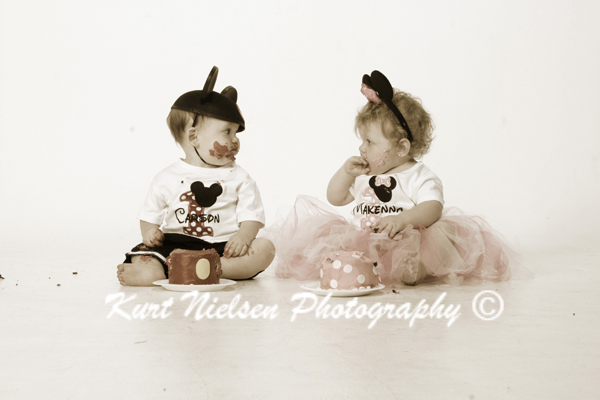 Then they came back for some formal photos with the christening gown that has been in their family for generations.

I had another customer who brought her grandchildren in for some photos in the morning and I went to their house that evening for family portraits of the entire family while they were all in town.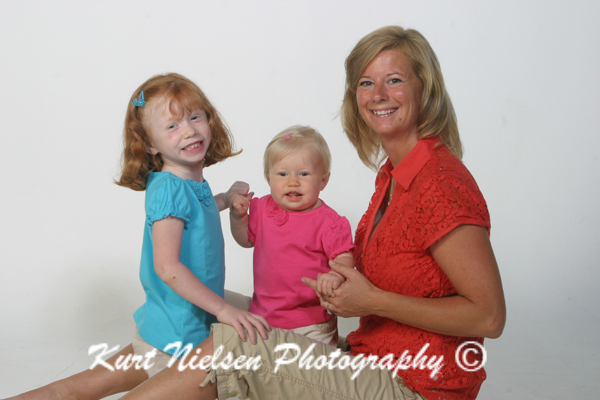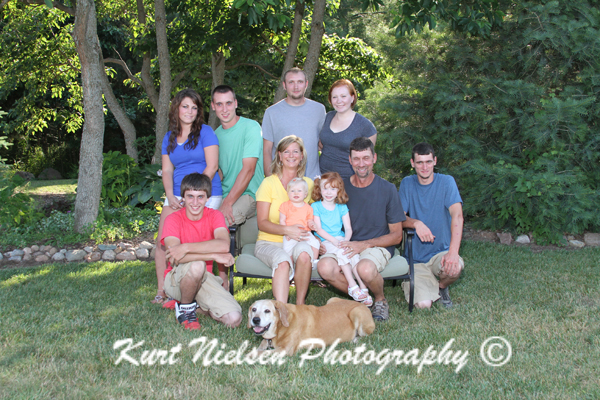 I had some familiar faces come in for their promotional photos.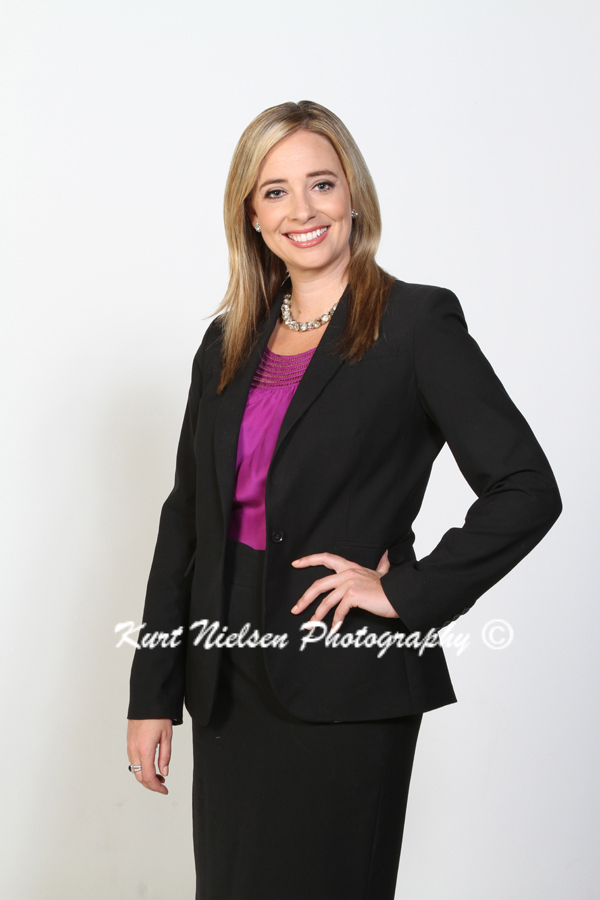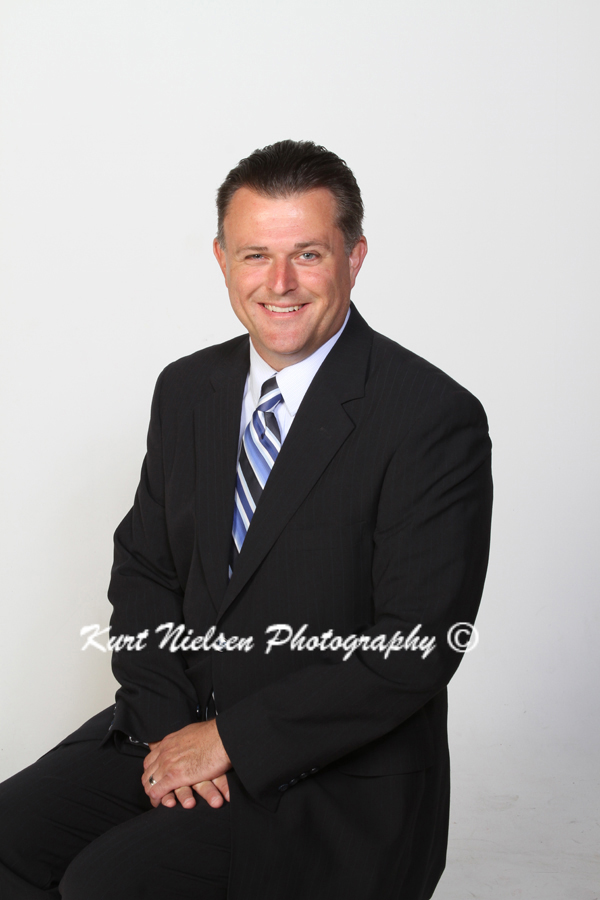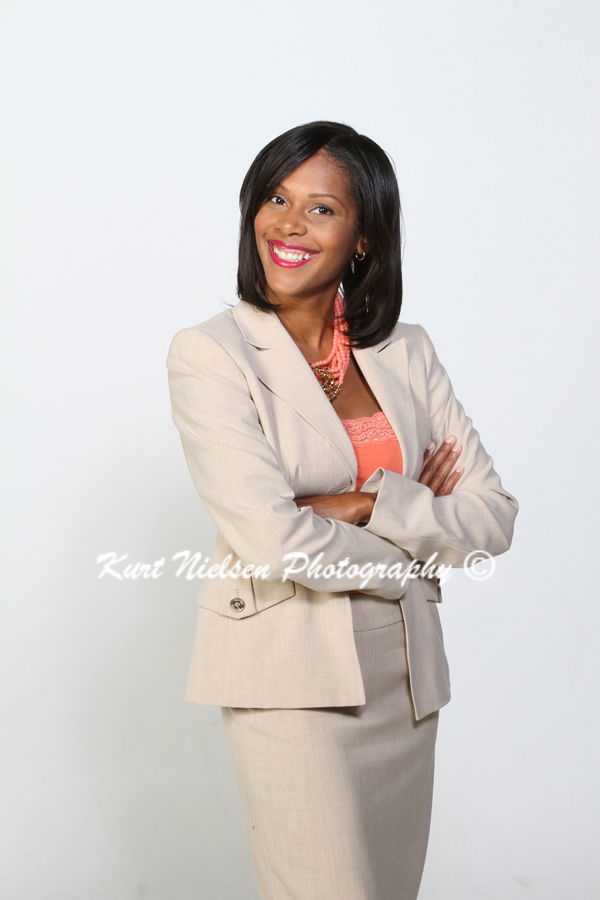 I went to the park a few times.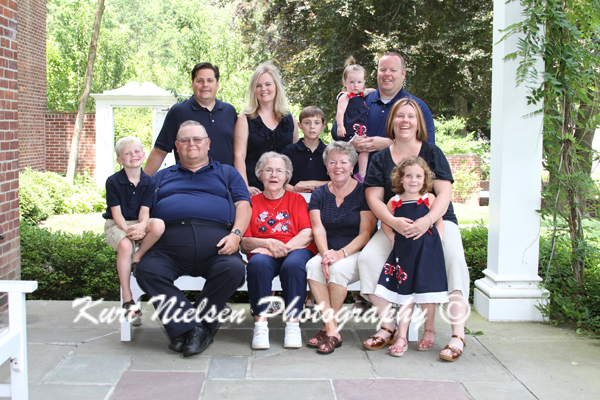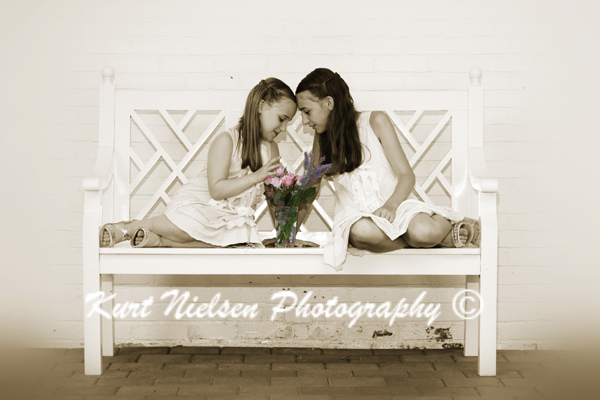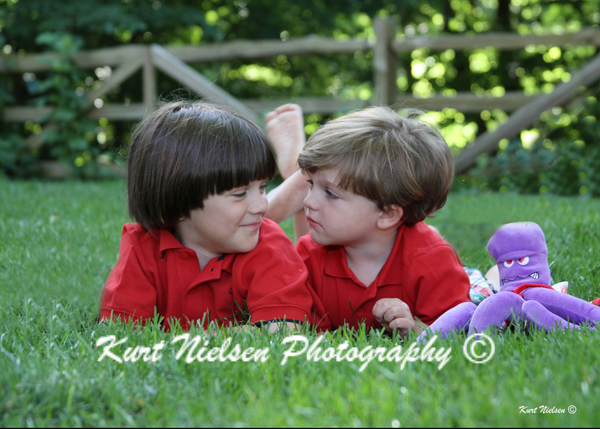 I went to a business office to do professional "team" photos for them.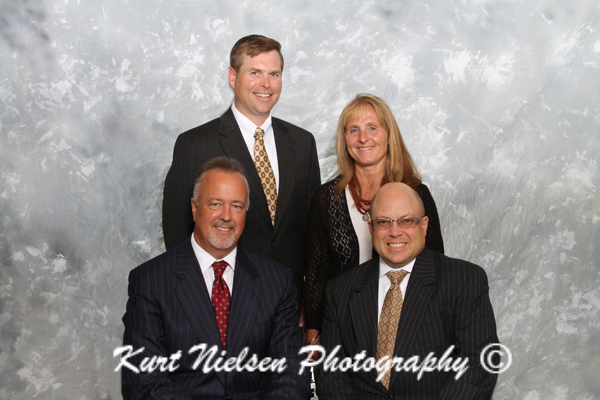 And I had another company send me an employee for her professional head shots.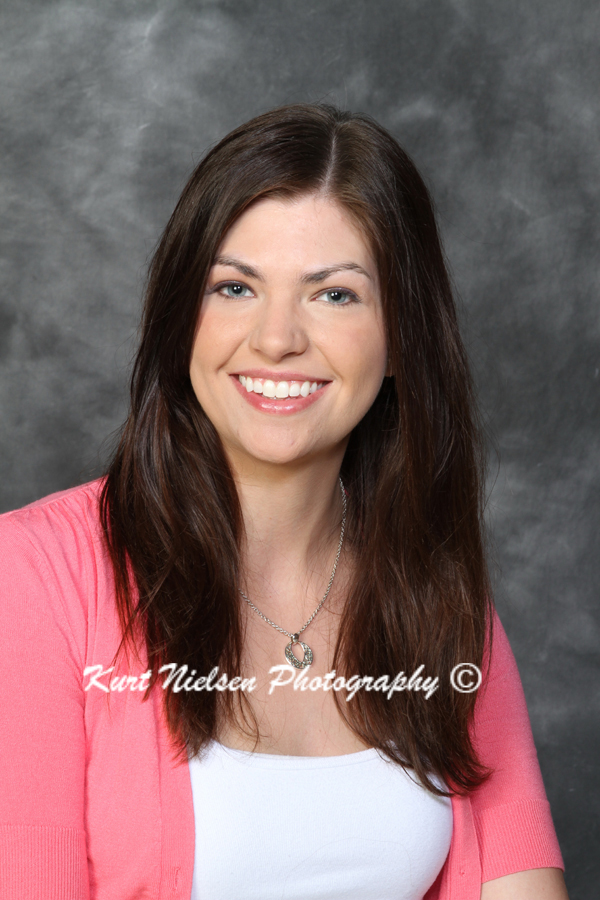 I had one of my Baby My Baby plan customers come in for his 1 year photos and his daddy got to come too!  He just got back from serving overseas.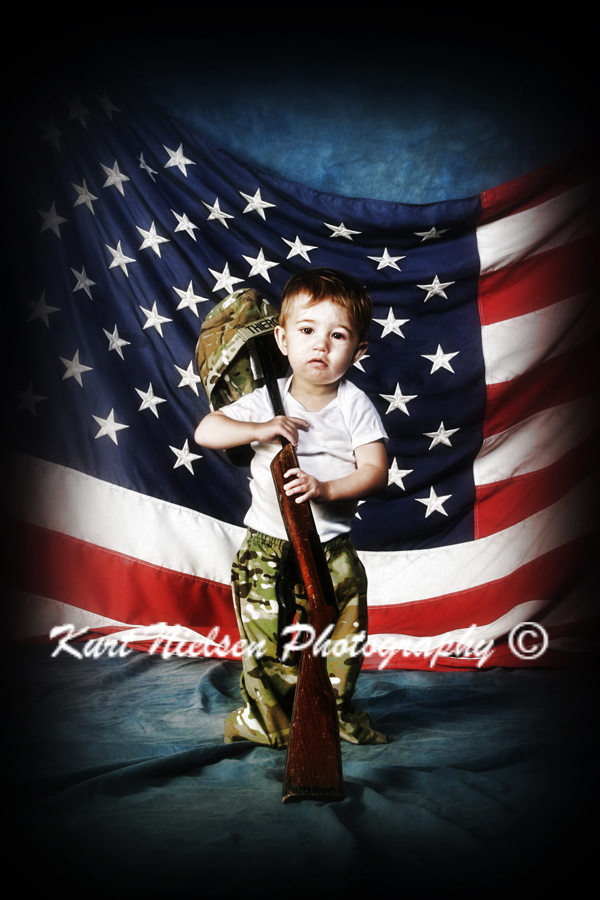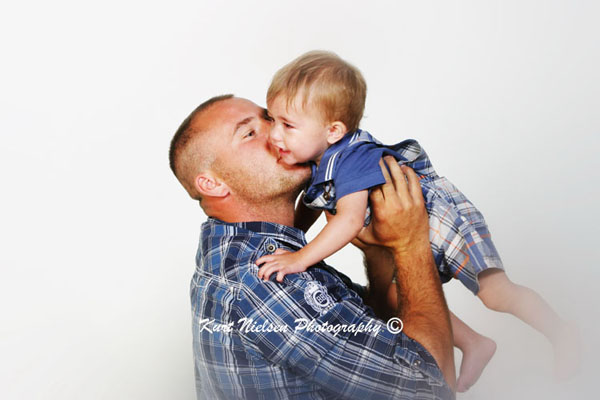 Of course I had other portrait sessions at the studio.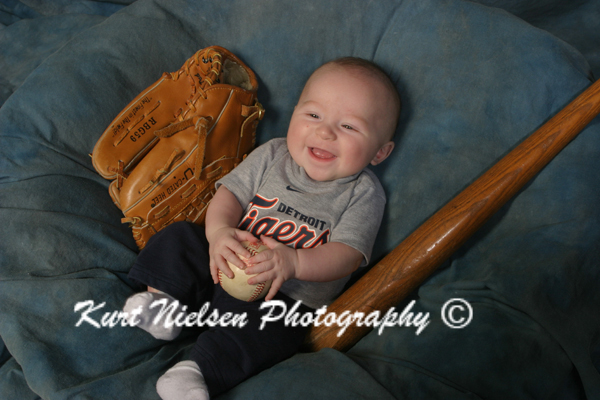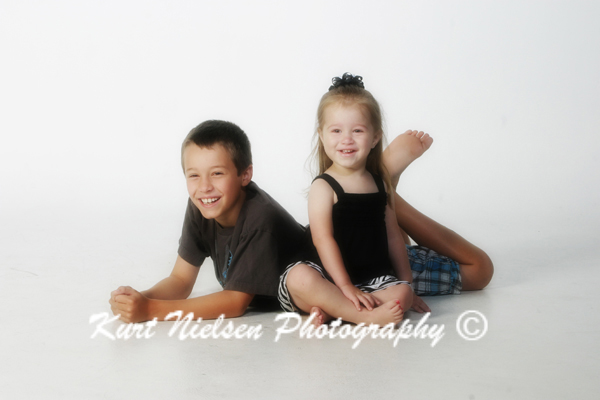 My green screen set showed my creativity in a bunch of them.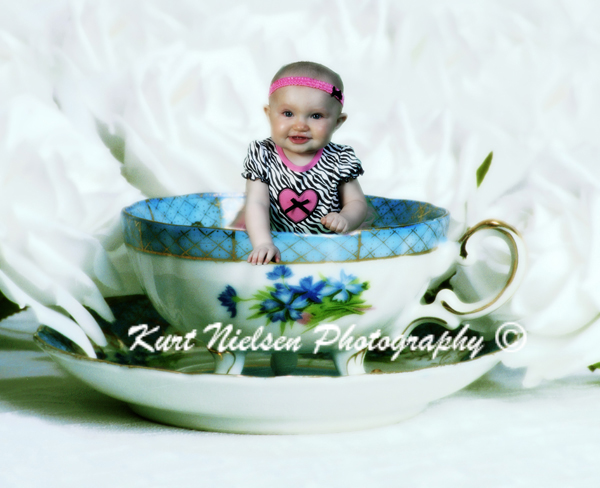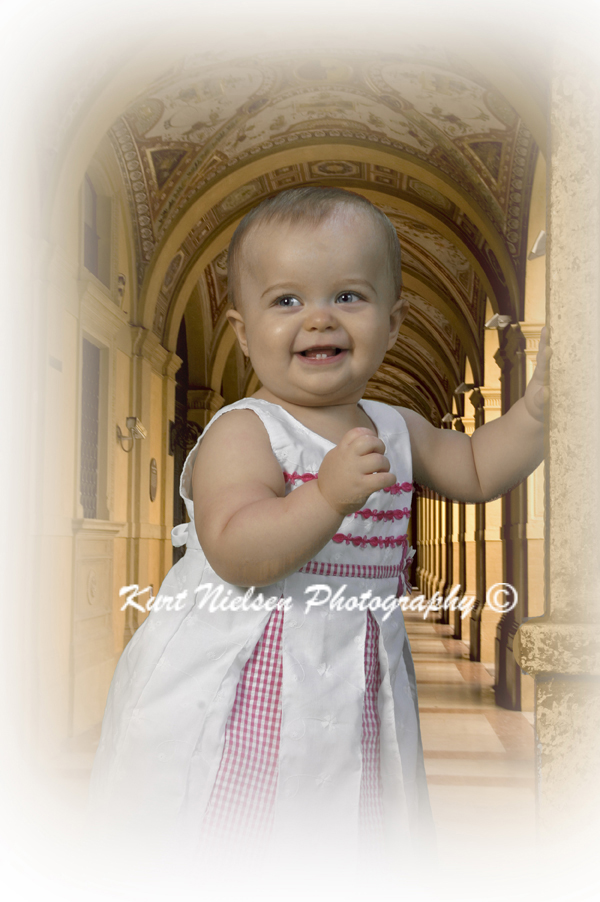 June was a very busy month but I had a great time!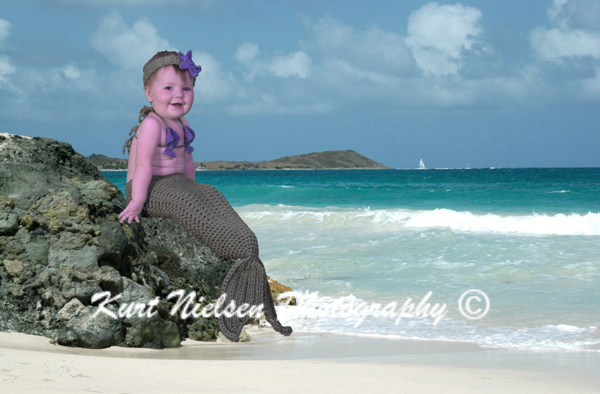 For more information about Kurt Nielsen Photography, including pricing, please visit my website at:  www.kurtnphoto.com.
To contact me or schedule your portrait session, please call me at:
Kurt Nielsen Photography
kurt@kurtnphoto.com
5431 Schultz Drive
Sylvania

,

OH

43560
419 885 7153
Feel free to make comments and/or share this blog!  Don't forget to subscribe so you receive notification of all of my blog posts!