For the month of May here at Kurt Nielsen Photography, things slowed down a bit in the portrait studio, which was not necessarily a bad thing.  We finished up the shooting portion in April of our 2nd Annual That's Me! Portrait Contest and voting took place on my website from April 23rd through May 1st.  We announced our top 5 winners on May 2nd.  For this contest, all portrait sessions were totally FREE and special package pricing was offered for those that wanted to purchase prints from their child's portrait session.  Anyone who donated a minimum of $5 to the Ronald McDonald House Charities of Northwest Ohio received a FREE DVD slideshow set to music of all of the images from their child's photo shoot.  Here are the top 5 winners, in order from 1st place to 5th place.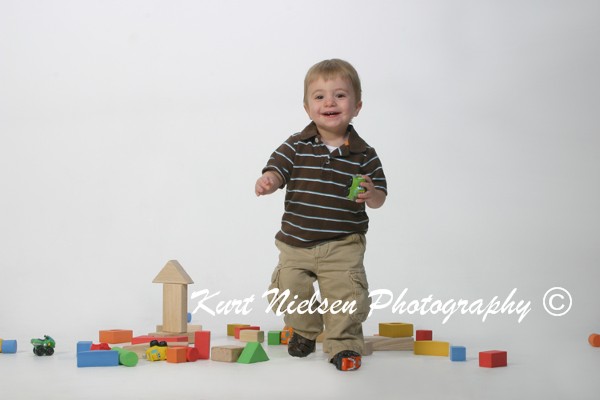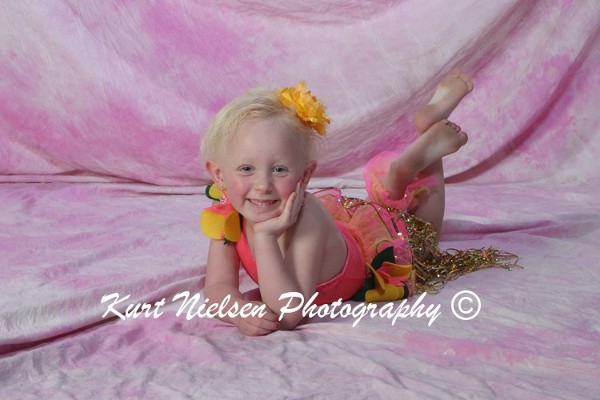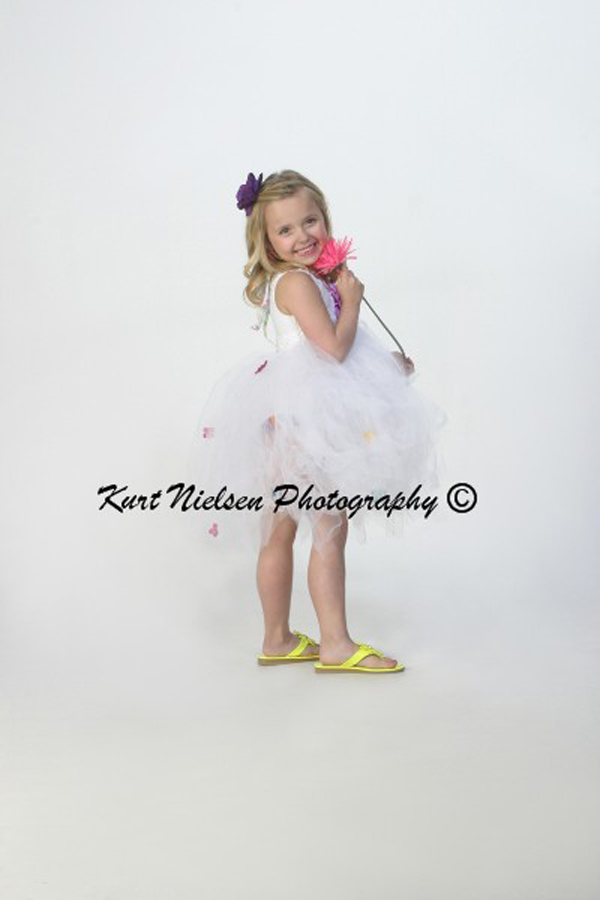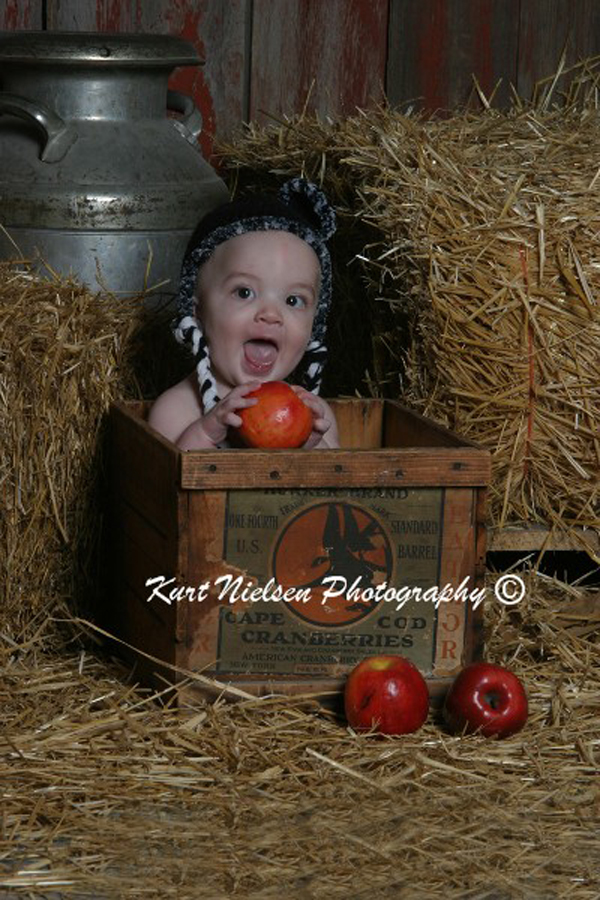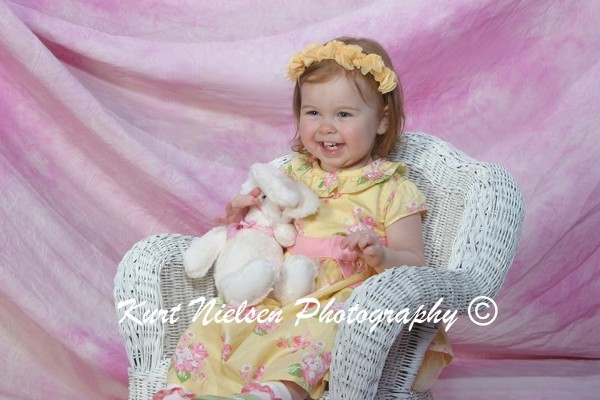 I got out of the studio a lot in May to photograph several events.  I drove to Dayton for the Dayton chapter of the American Heart Association's Go Red for Women Luncheon and and Health and Wellness Expo, and took my Kurt's Kustom Keepsakes green screen photo booth with me for the 3rd year in a row.  They love us down there and we always have a great time seeing everyone again.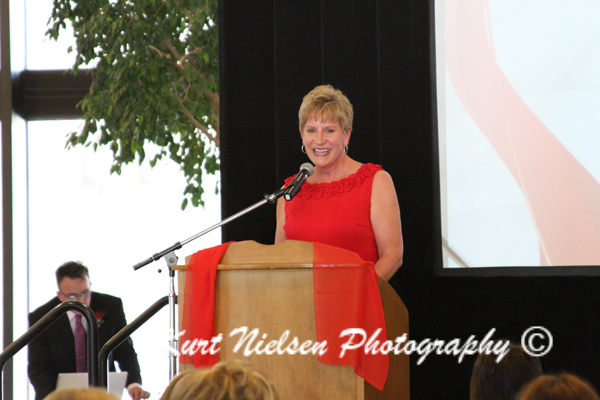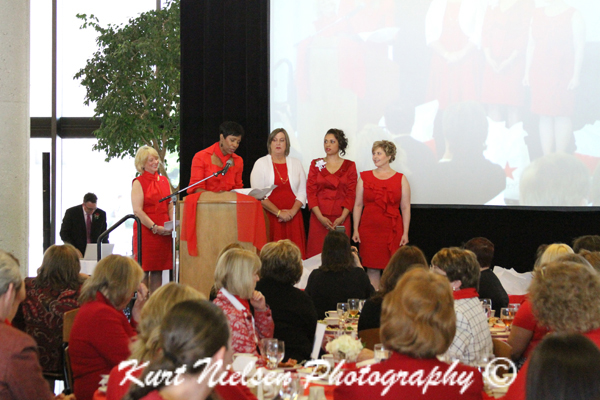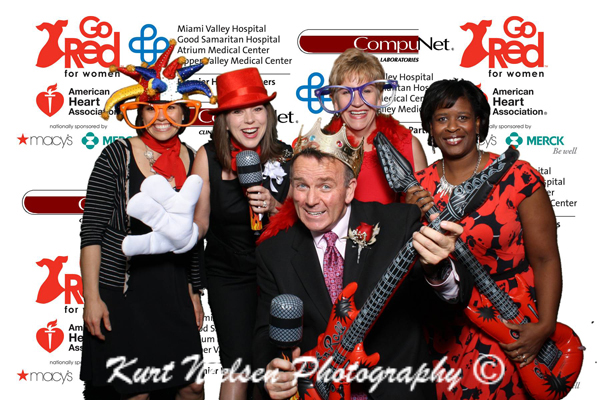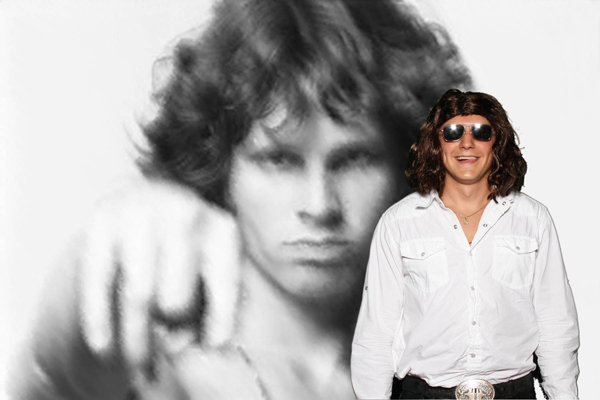 I went to the Stranahan Theater for Davis College's graduation.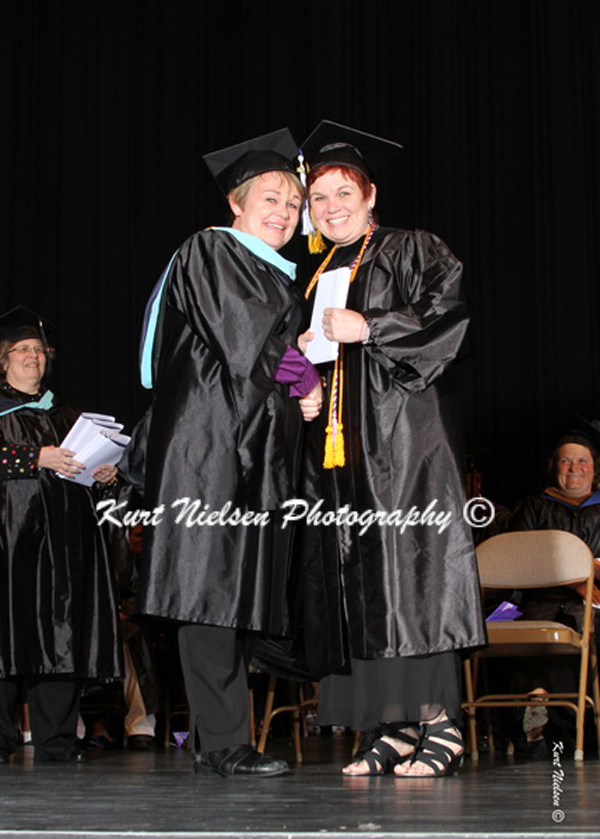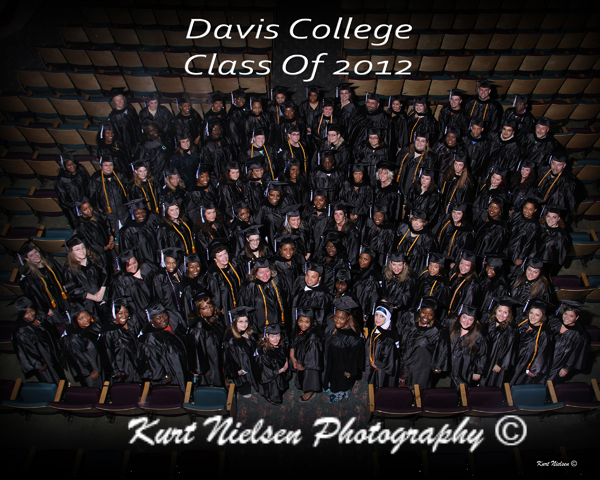 I once again photographed the annual Practically a Golf Tournament for the Epilepsy Center of Northwest Ohio held at Levis Commons.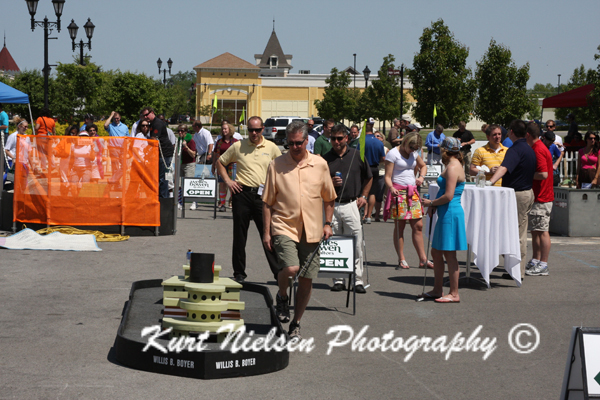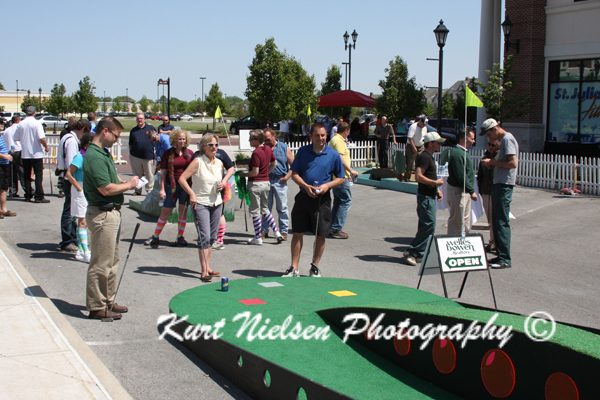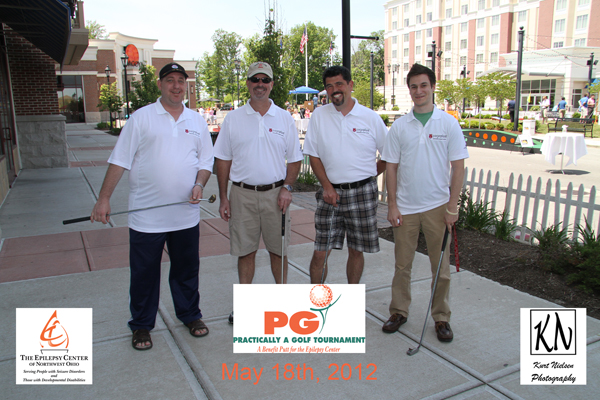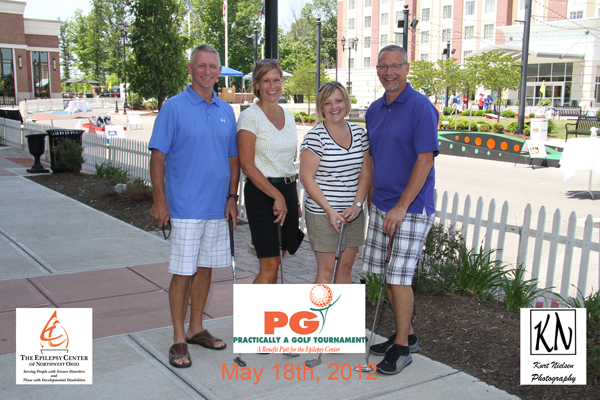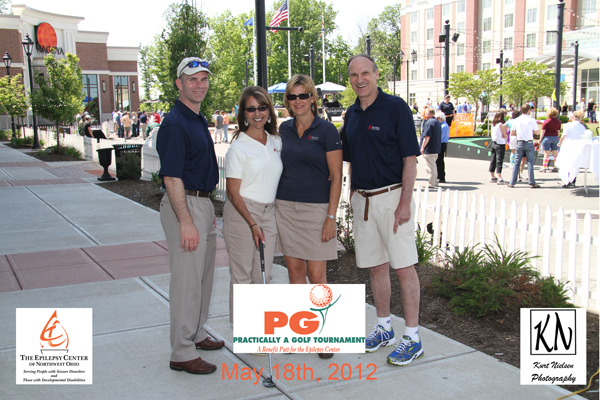 I also photographed two Confirmation classes for their religious schools.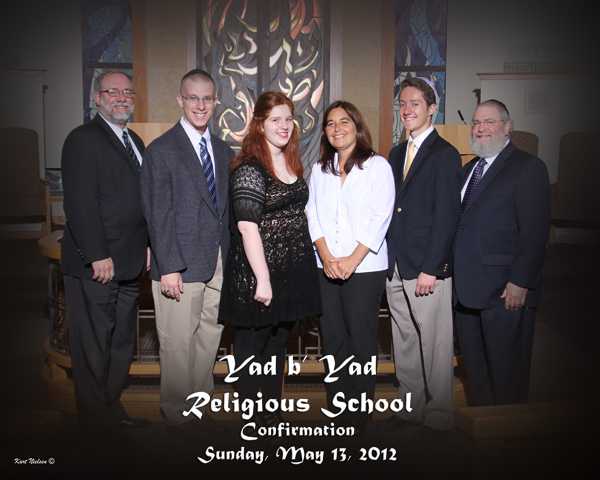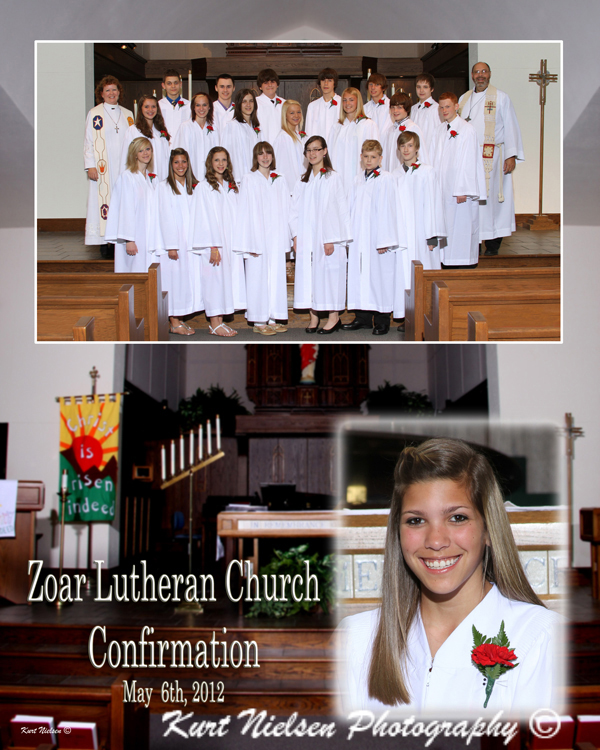 I photographed a Bar Mitzvah and took my Kurt's Kustom Keepsakes green screen photo booth to his "Jazz" themed party.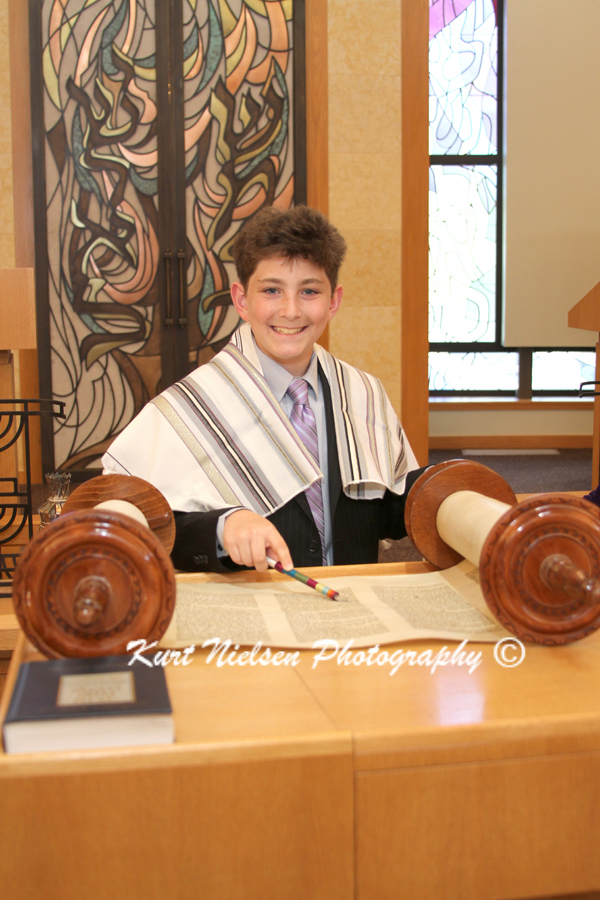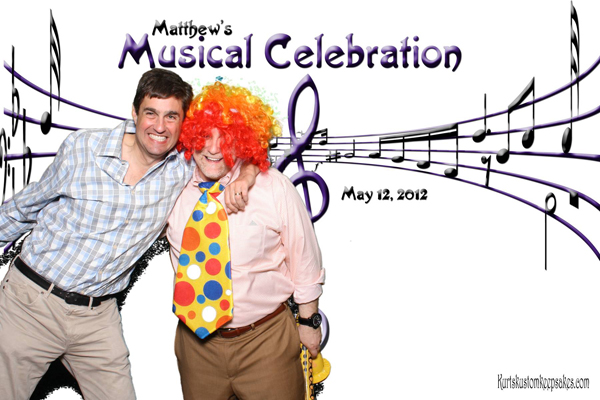 I went to Maumee Bay State Park for an Engagement session.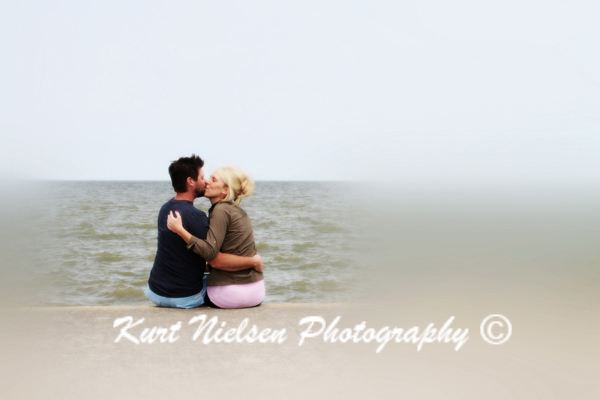 I went to Wildwood Metro Park for another engagement session.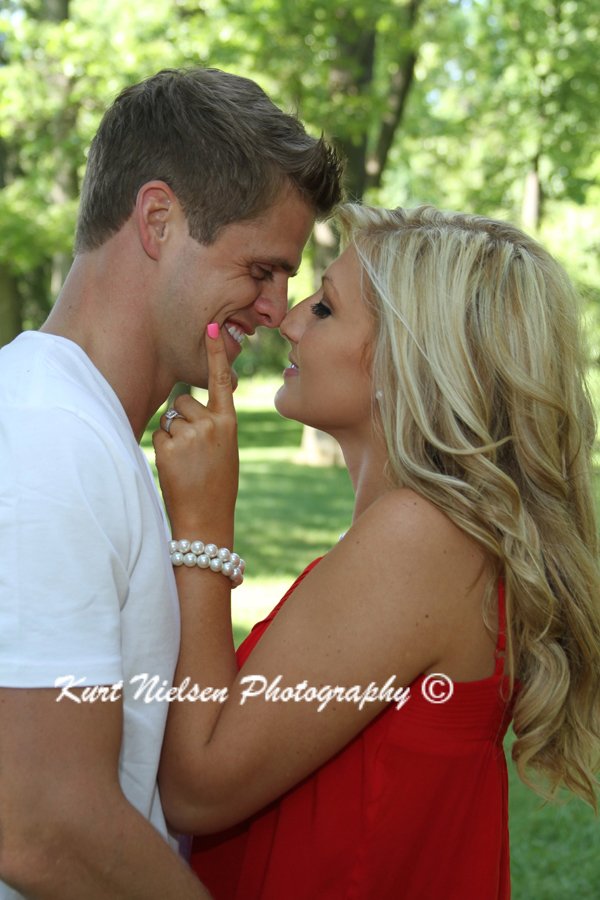 I was also at Wildwood for a Baby Photo session.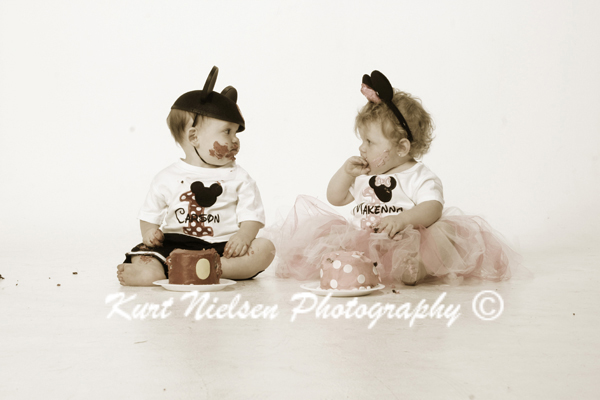 I once again took my Kurt's Kustom Keepsakes green screen photo booth to Southview High School's reality TV themed After Prom.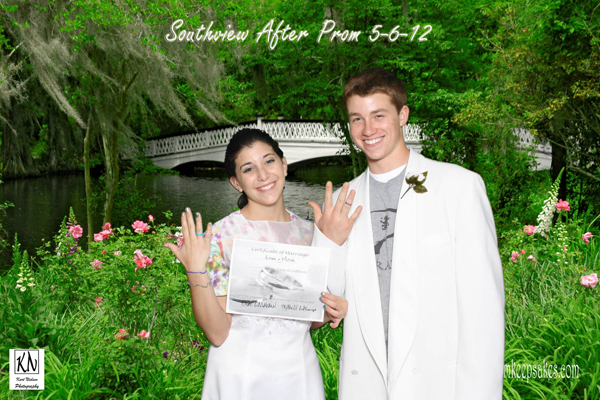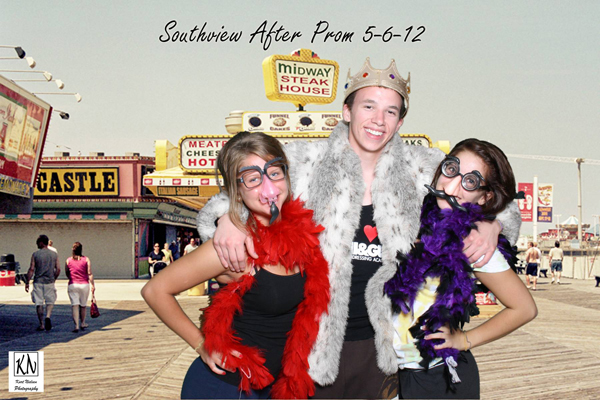 I photographed a wedding in Southgate, MI at the Grecian Center.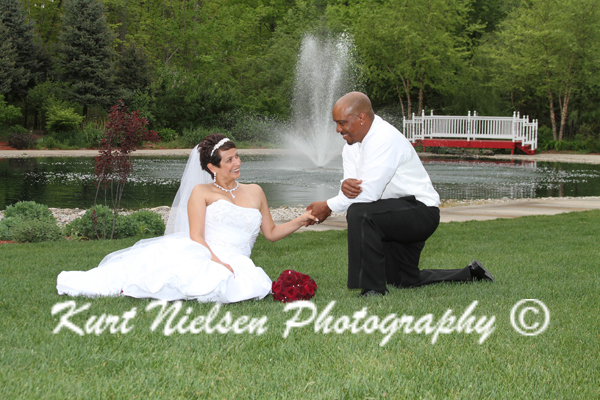 I also had a wedding at The Pinnacle in Maumee.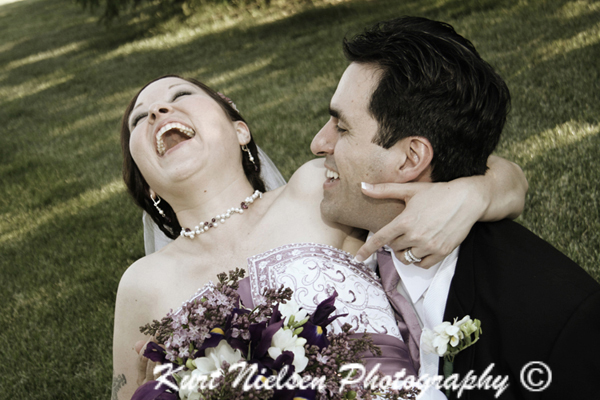 Back at the studio, my last senior ambassador came in for her free mini senior portrait session.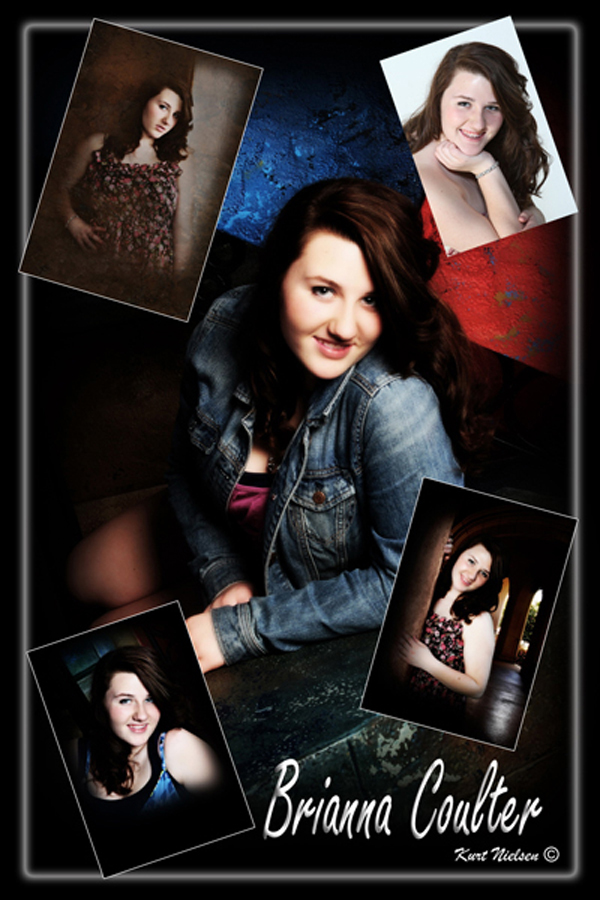 I had an expecting couple come in for their pregnancy photos.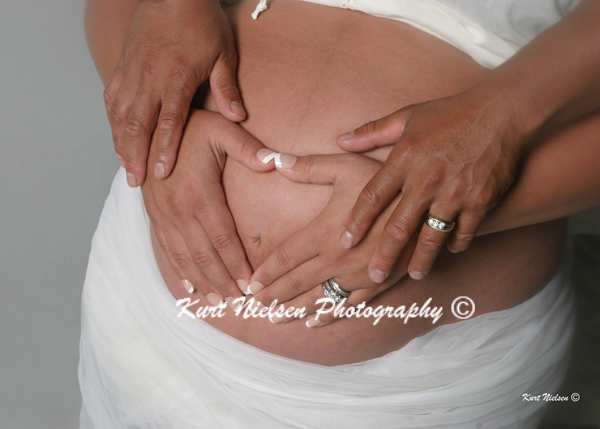 I had some people come in to update their professional photos for their business cards, office portraits and websites.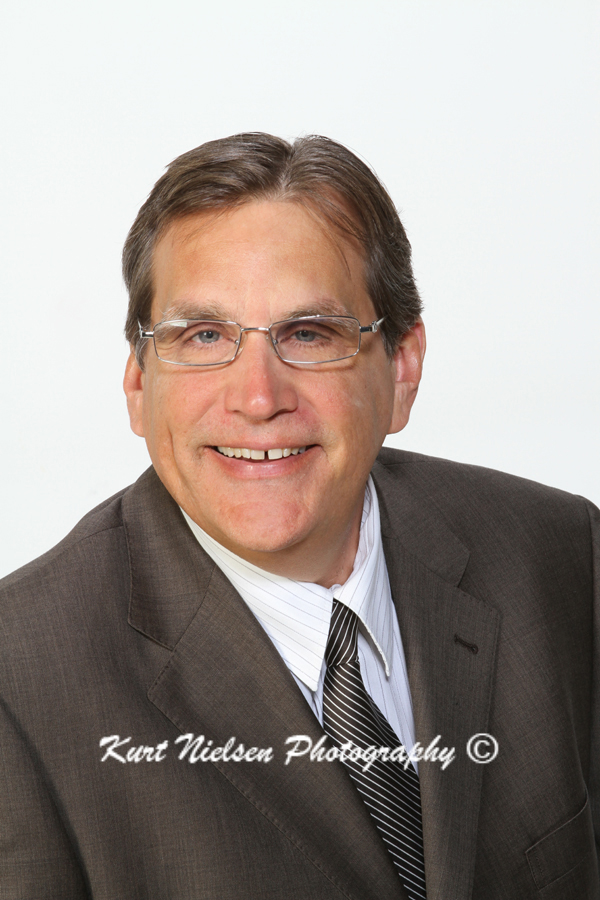 I had a family come in for some family photos.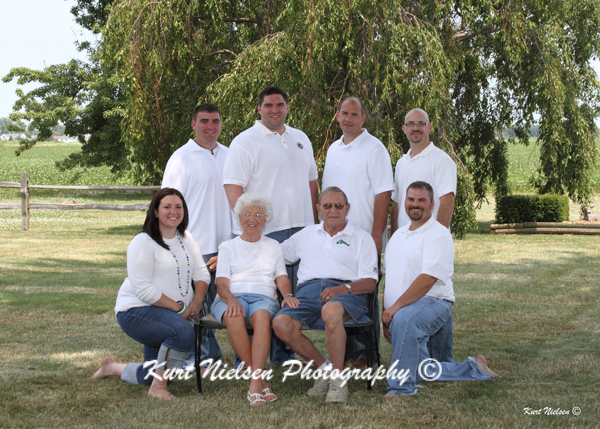 I had a set of twins come in to show off their cheerleader skills.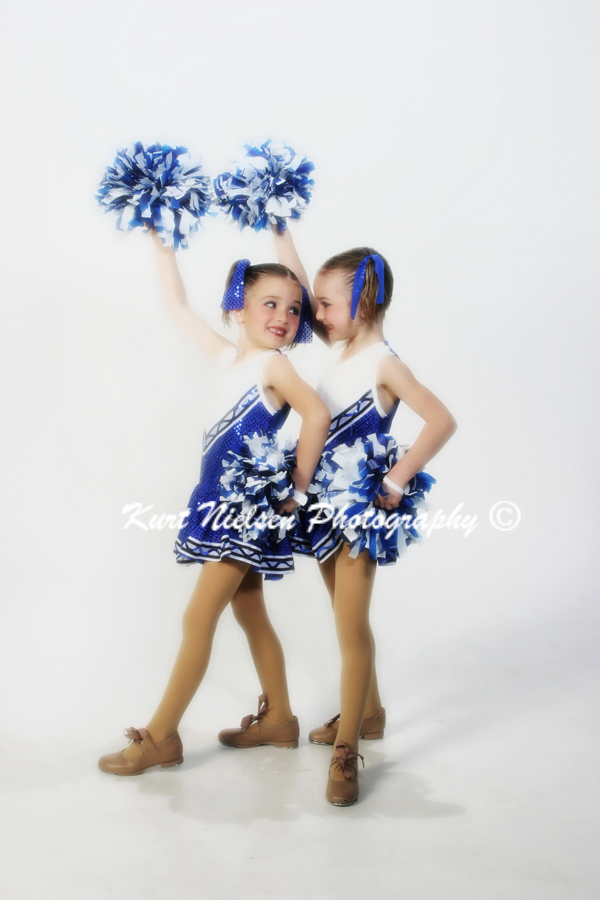 I had a long time customer bring in his little girl for some fun photos.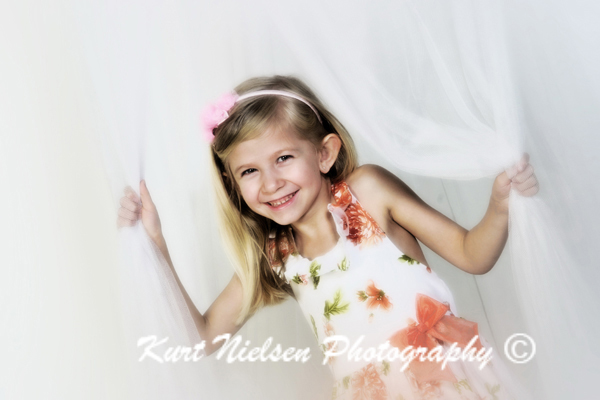 And, of course, I had a few babies.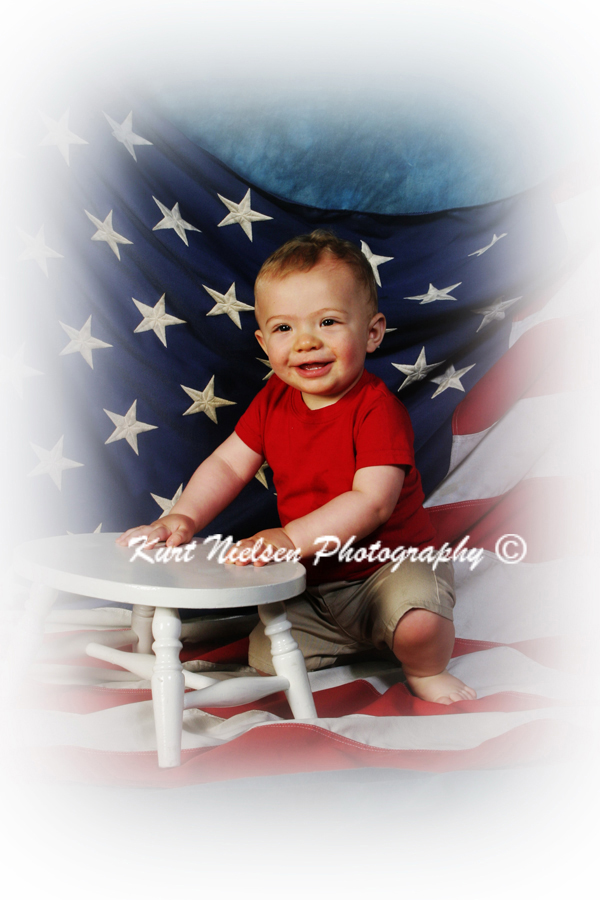 May was a very busy month for me!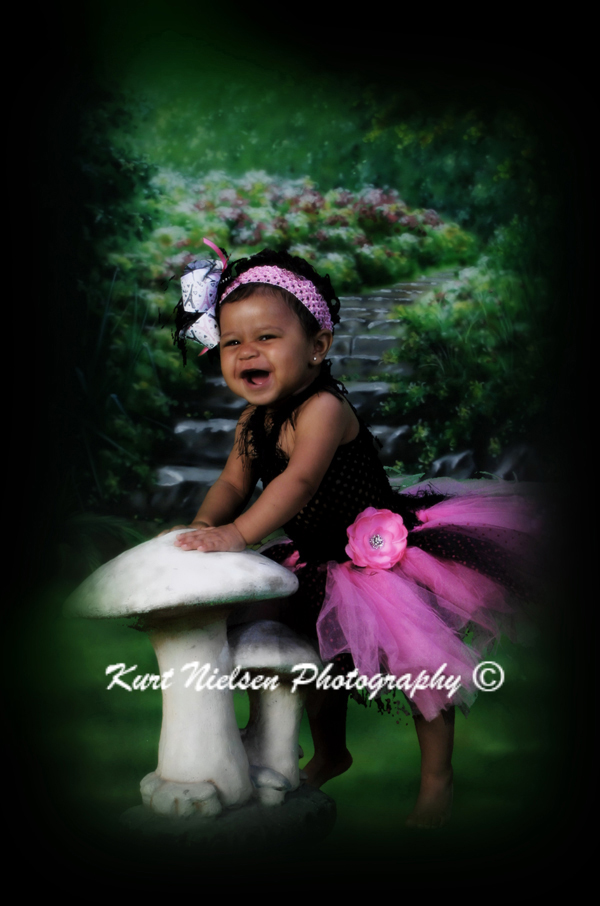 For more information about Kurt Nielsen Photography, including pricing, please visit my website at:  www.kurtnphoto.com.
To contact me or schedule an appointment, please call me at:
Kurt Nielsen Photography
kurt@kurtnphoto.com
5431 Schultz Drive
Sylvania

,

OH

43560
419 885 7153
Feel free to make comments and/or share this blog!  Don't forget to subscribe so you can get all of my updates!