April was an extremely busy month for Kurt Nielsen Photography! (Finally!)  We started photographing our kids for our 1st annual That's Me! Portrait Contest benefiting Ronald McDonald House Charities of Northwest Ohio.  For the contest, I photographed 76 kids, and here are the winners!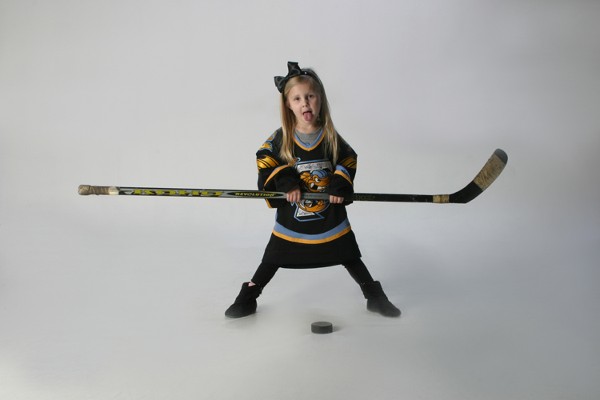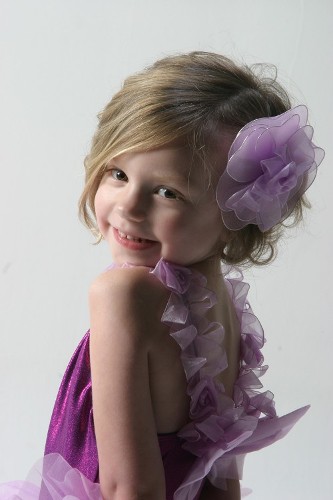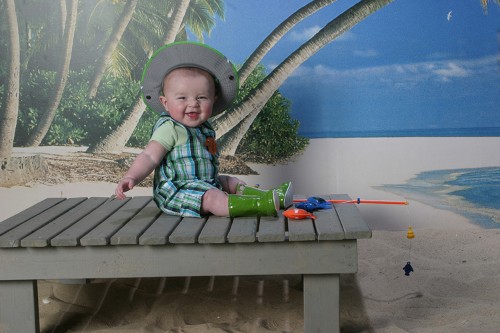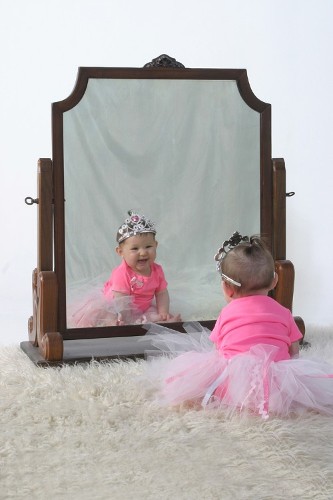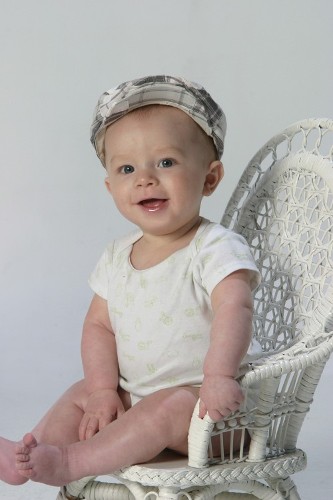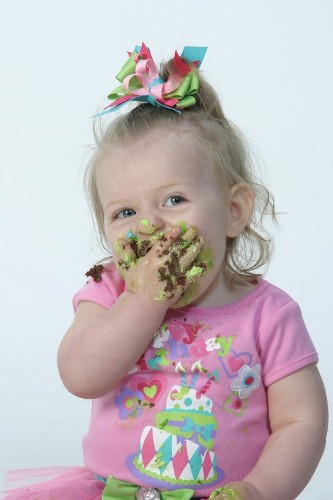 Of course, the contest was not the only thing I did in April.  The month actually started out at the Toledo Baby Child & Family Expo where we took our Kurt's Kustom Keepsakes green screen photo booth.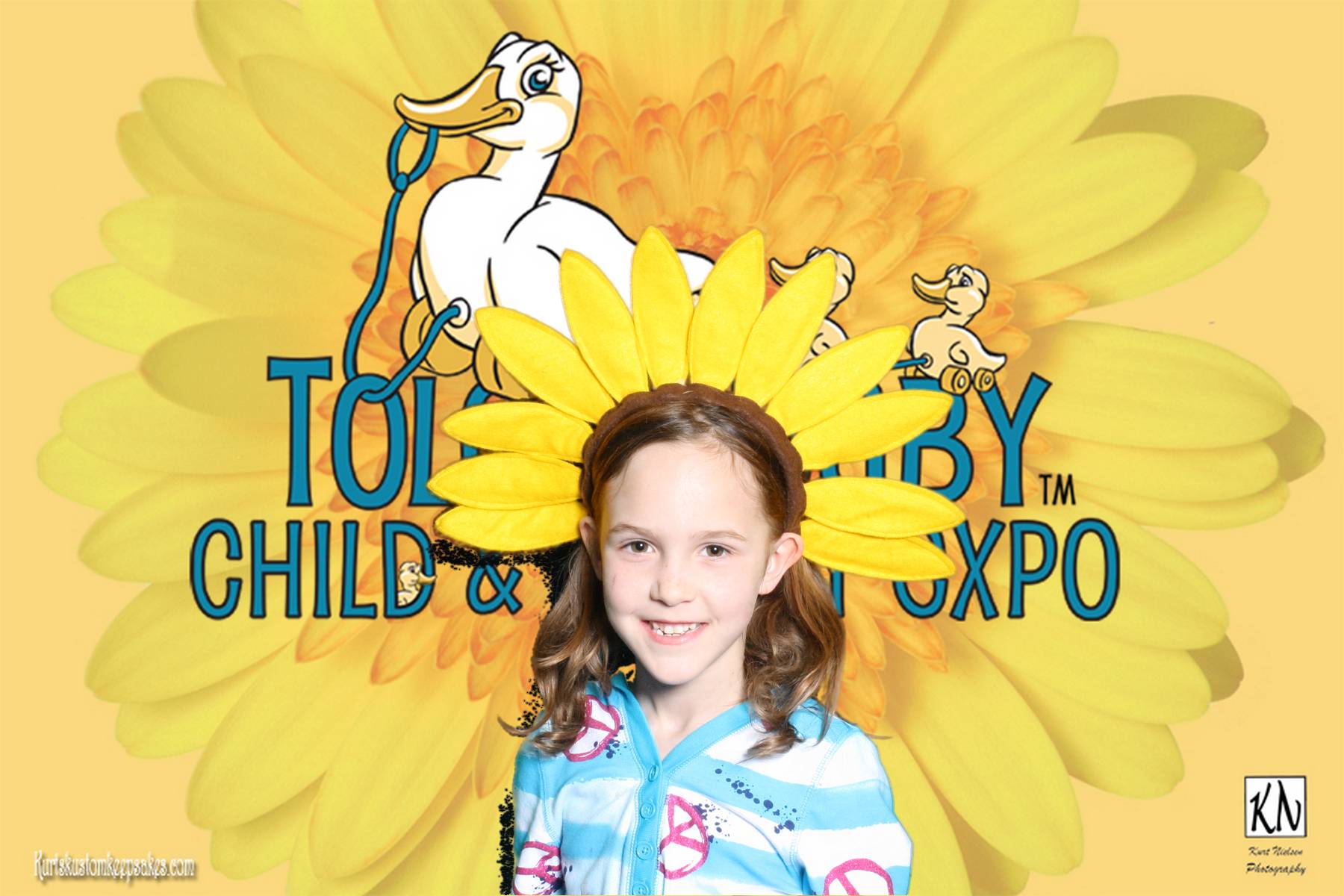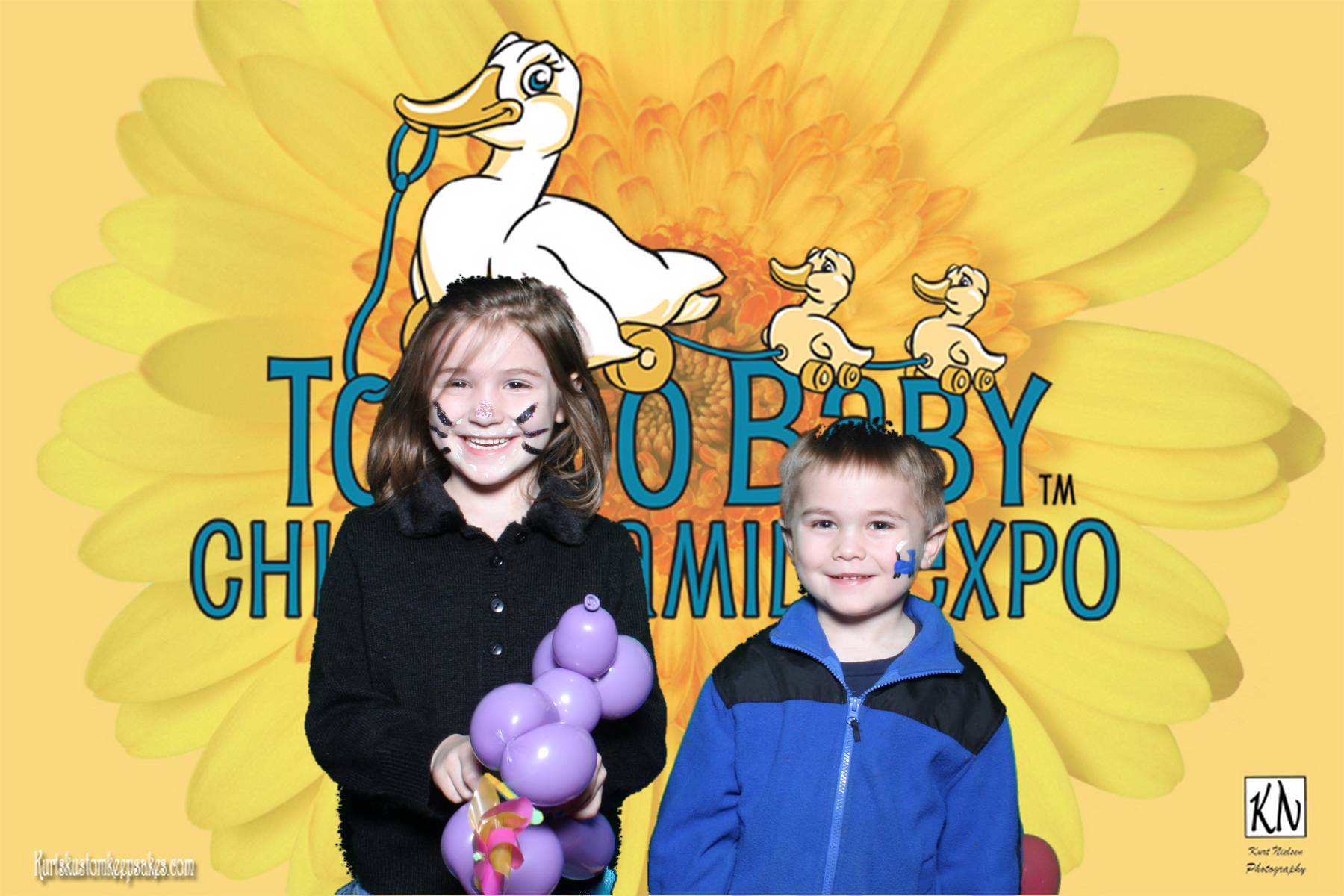 I went to see a bunch of doctors.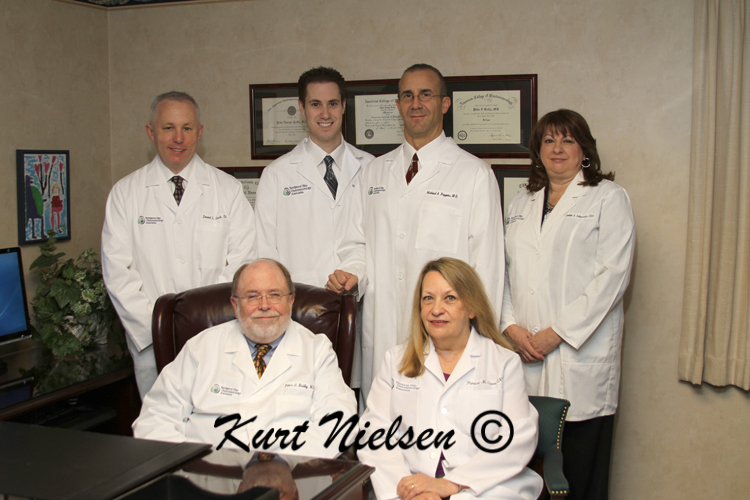 I got to go to the park.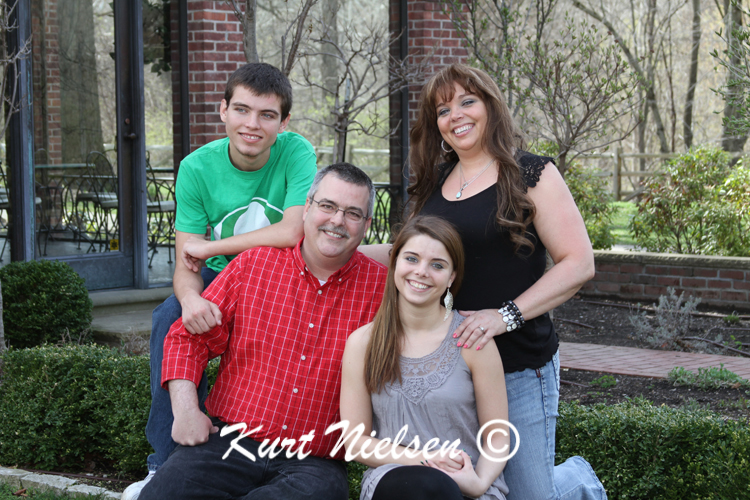 I took pictures of a band for a national magazine.
I even got to play with dinosaurs!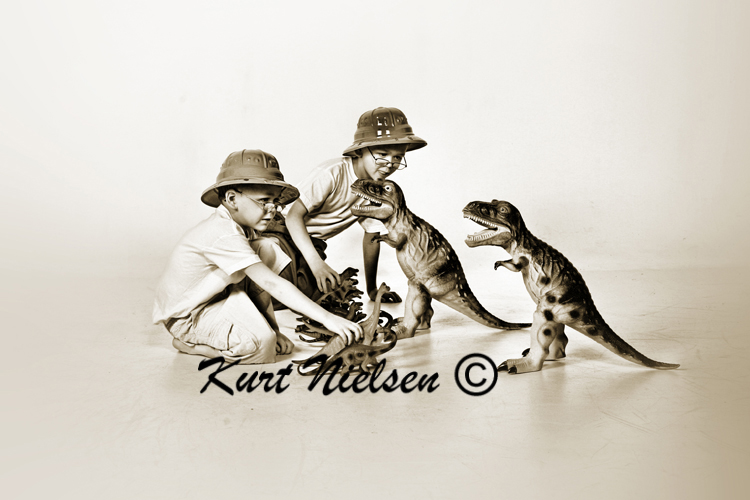 I had two First Communion portrait sessions.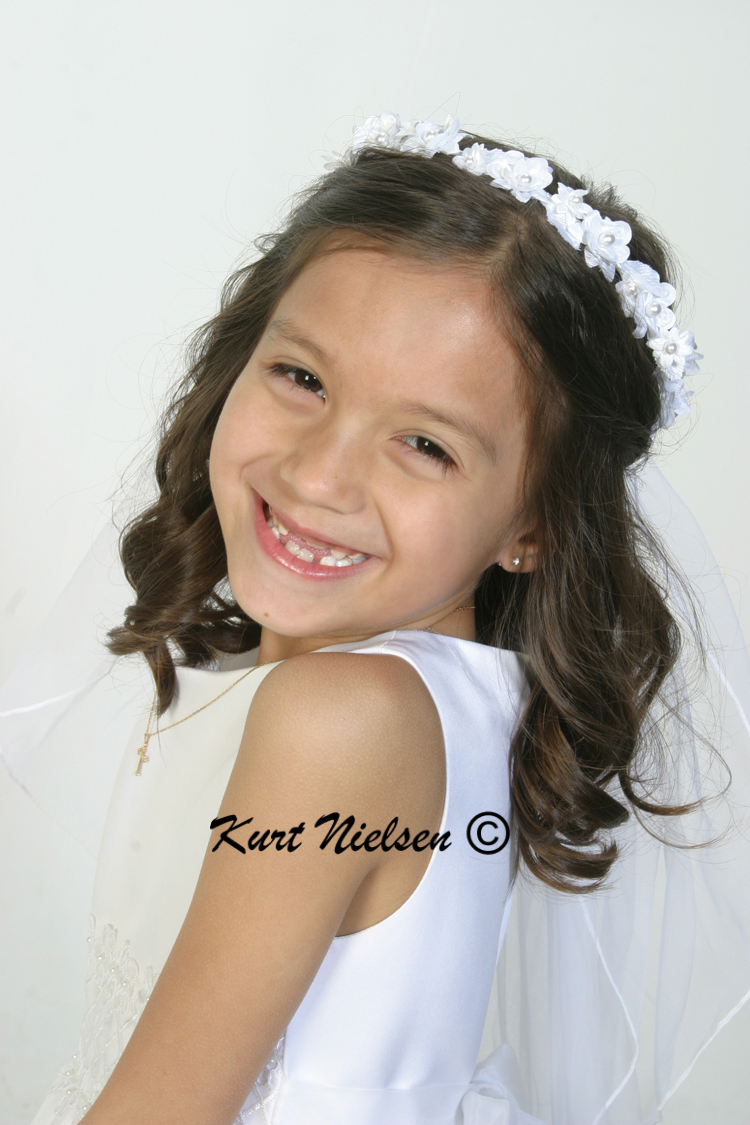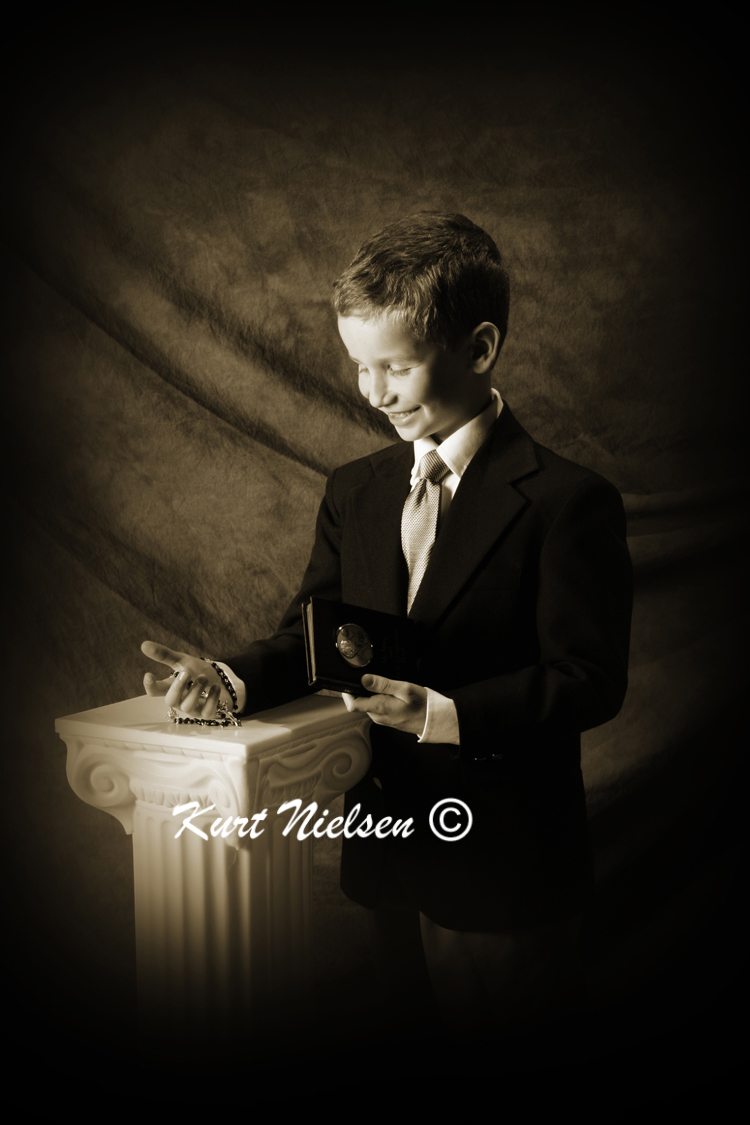 I went to a Bar Mitzvah.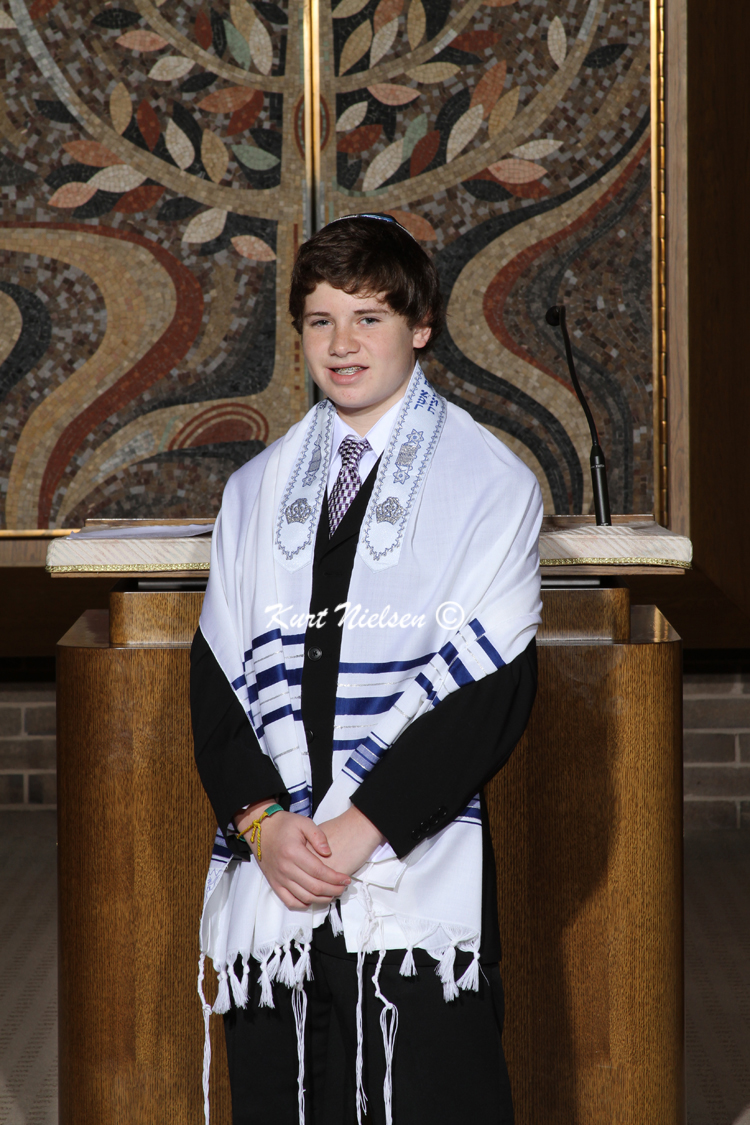 I even had two Seniors from the Class of 2011 come in to get their Senior Photos taken before graduating!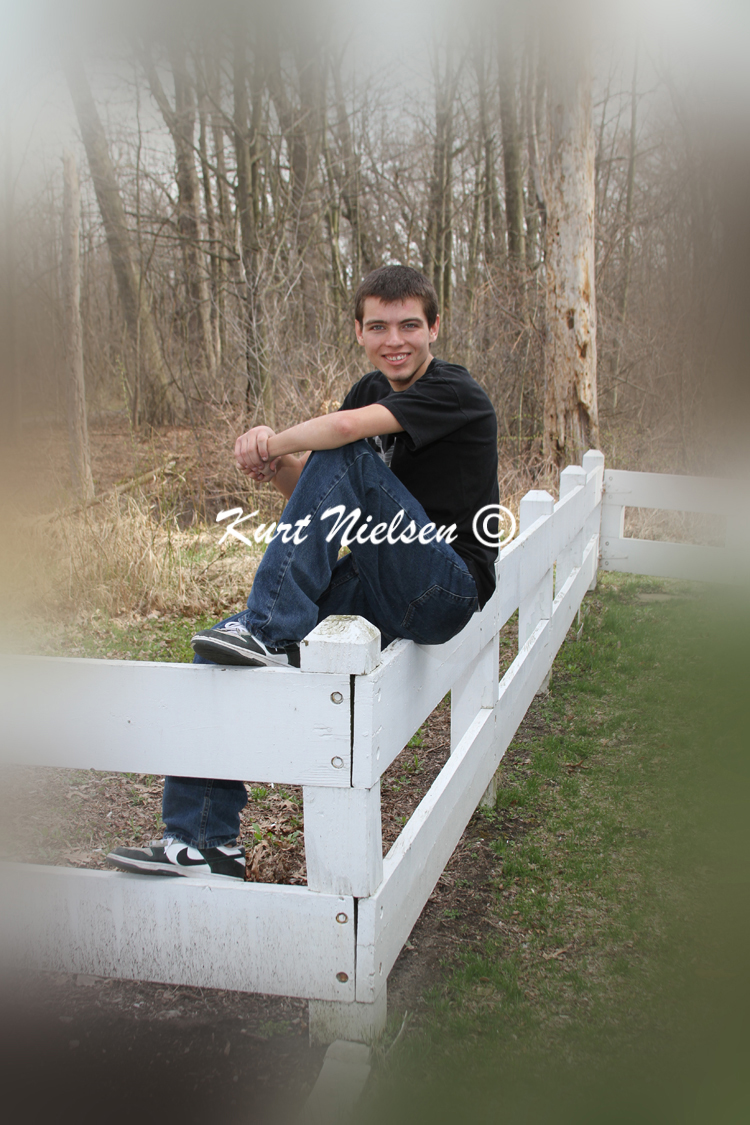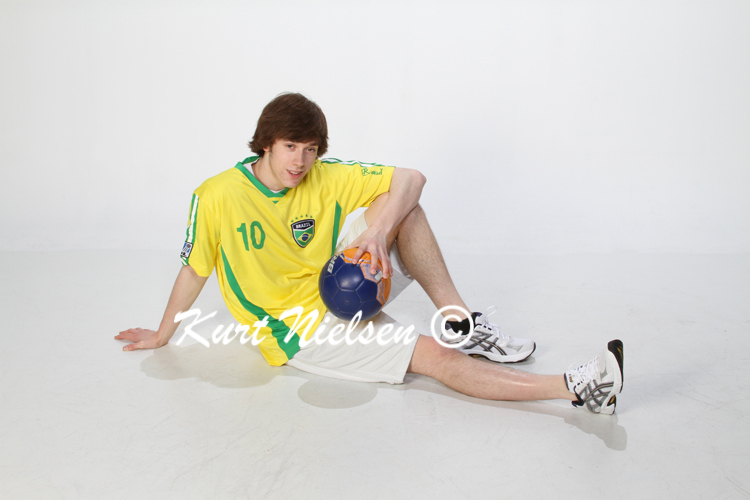 Plus I had a few more people come in for their portrait sessions.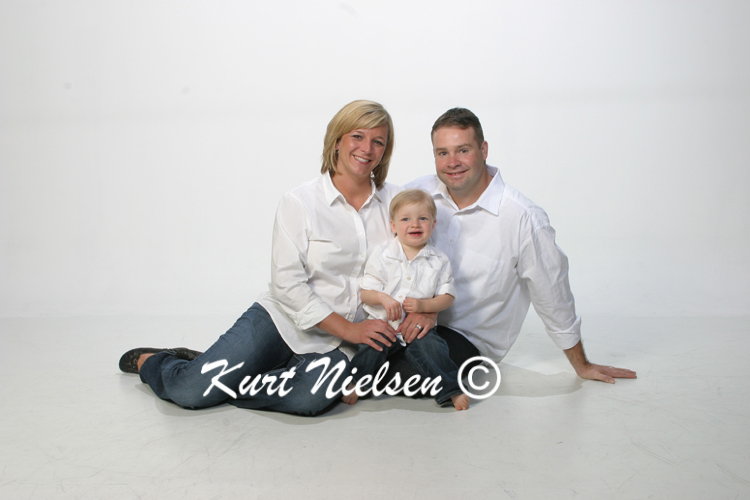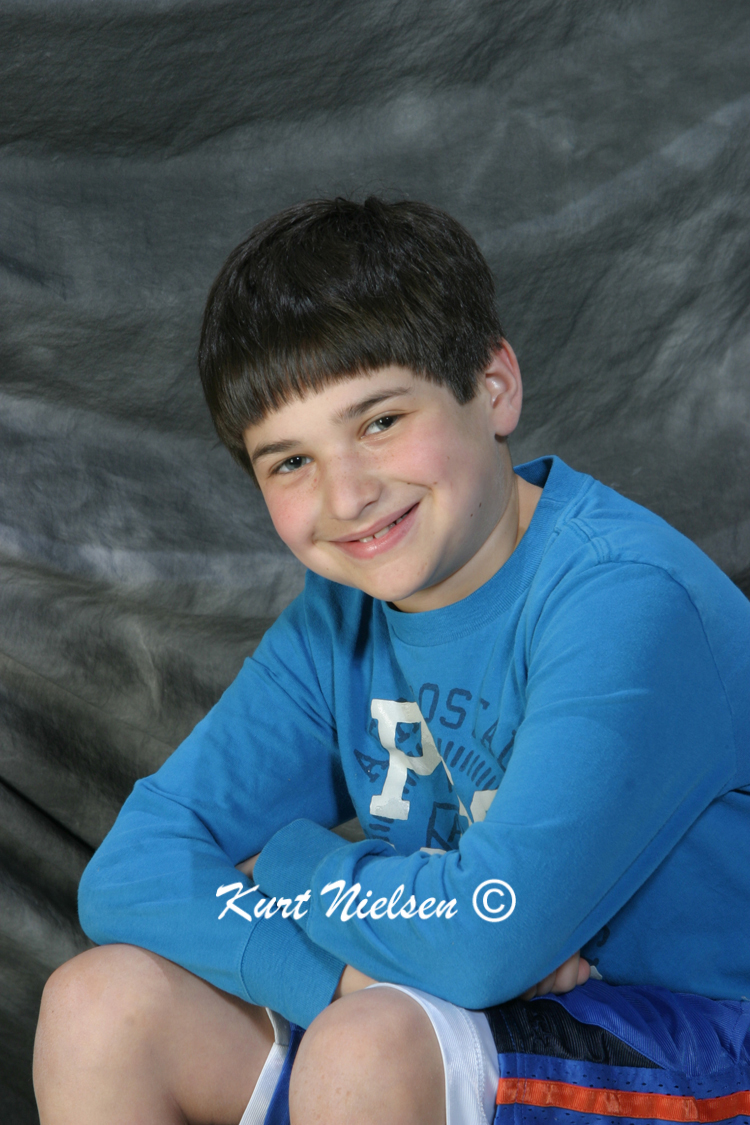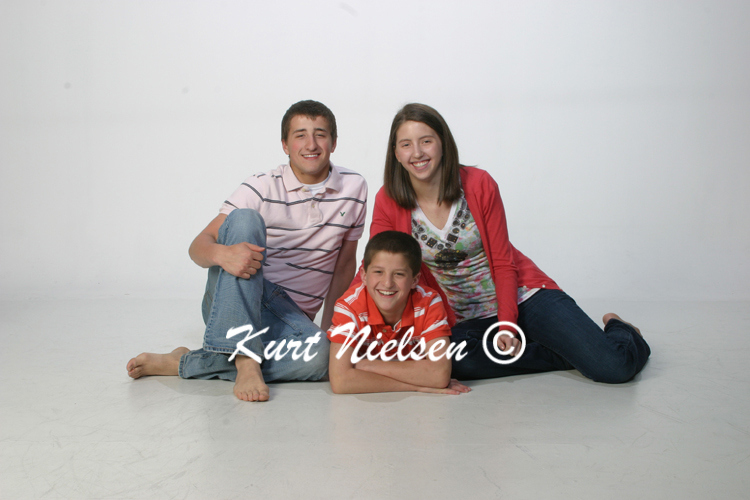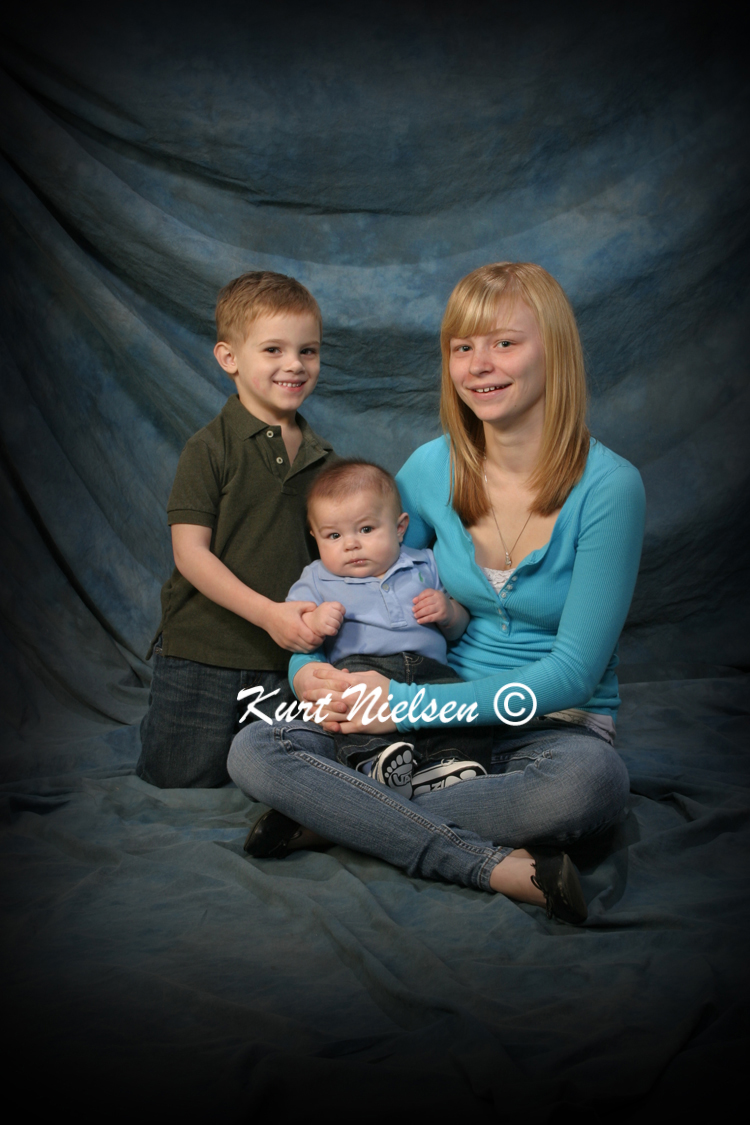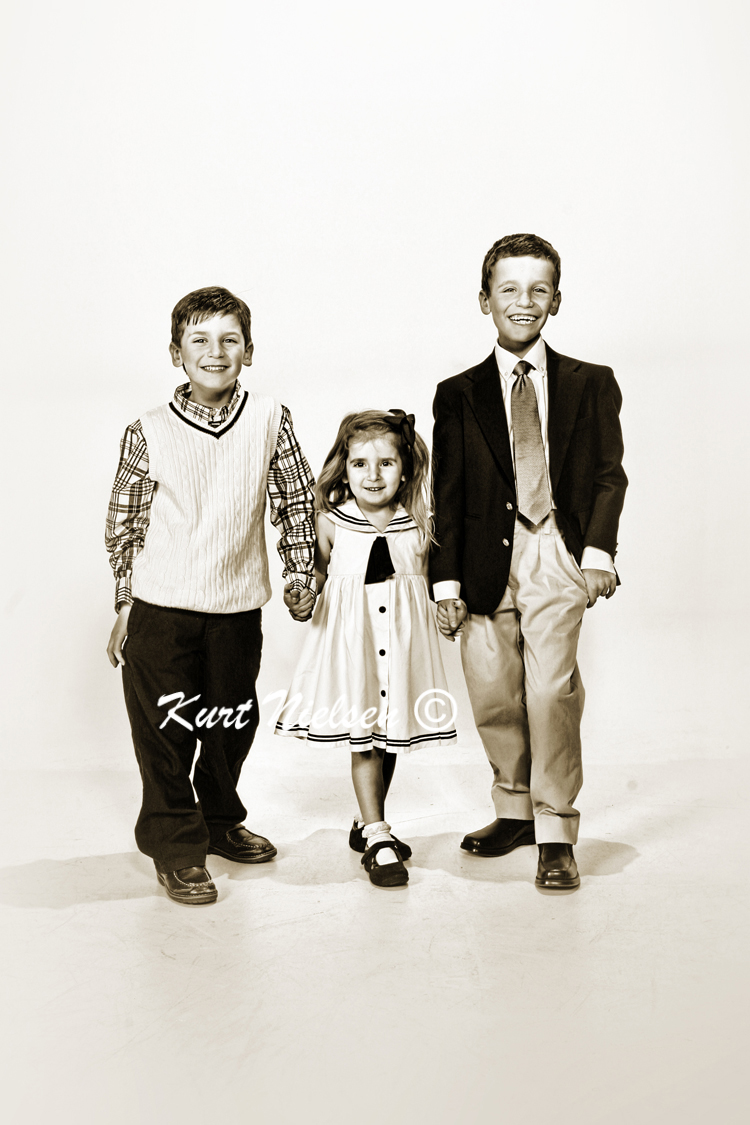 All in all, April was a Great month!  Have a great day!