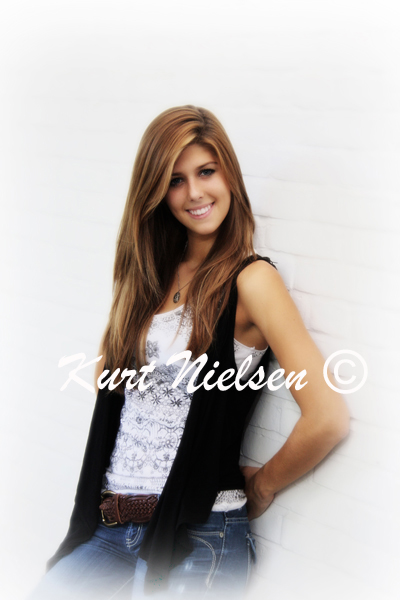 Good Monday Morning! I just wanted to let everyone know that I am currently having a Website Gallery contest on Facebook. The top 20 portraits with the most votes will go on my Senior Portrait Gallery on my Website. Plus, the top 5 Seniors with the most votes for their portrait, will each receive 24 FREE wallets from their Senior Portrait Session.
Additionally, anyone that votes from the Class of 2012 will receive a coupon for 24 FREE wallets to be used towards their senior portrait session. All they have to do is leave a comment either under the image they are voting for, or on the Senior Website Contest album on my Facebook Fan Page. Or they can friend request me on Facebook and tell me they are from the Class of 2012.
Any one can vote. In order to vote, you must first "like" my Facebook Fan Page. Then you go to my photos and look for the Website Senior Portrait Contest album. To cast your vote, simply "like" the photo or photos that you want to vote for. You don't have to know the person in the portrait, it is a matter of taste. "Like" the ones that you actually like.
I also want to remind you that I am still looking for Senior Ambassadors from the Class of 2012. This is a great way to save money on your Senior Photos. Senior Ambassadors get their Senior Portrait Session for FREE (a savings of $79.95). Plus they can earn discounts towards their Senior Portrait Package simply by having their friends come in to Kurt Nielsen Photography for their Senior Photos. Call me at (419) 885-7153 for more information or to sign up! Or you can get all of the details and sign up on line on my Senior Blog.
Thank you for voting and be sure to keep watching Kurt Nielsen Photography's Fan Page for more photo contests! I will also be doing this for my other galleries!