St Francis Knights Senior Photos – Nathan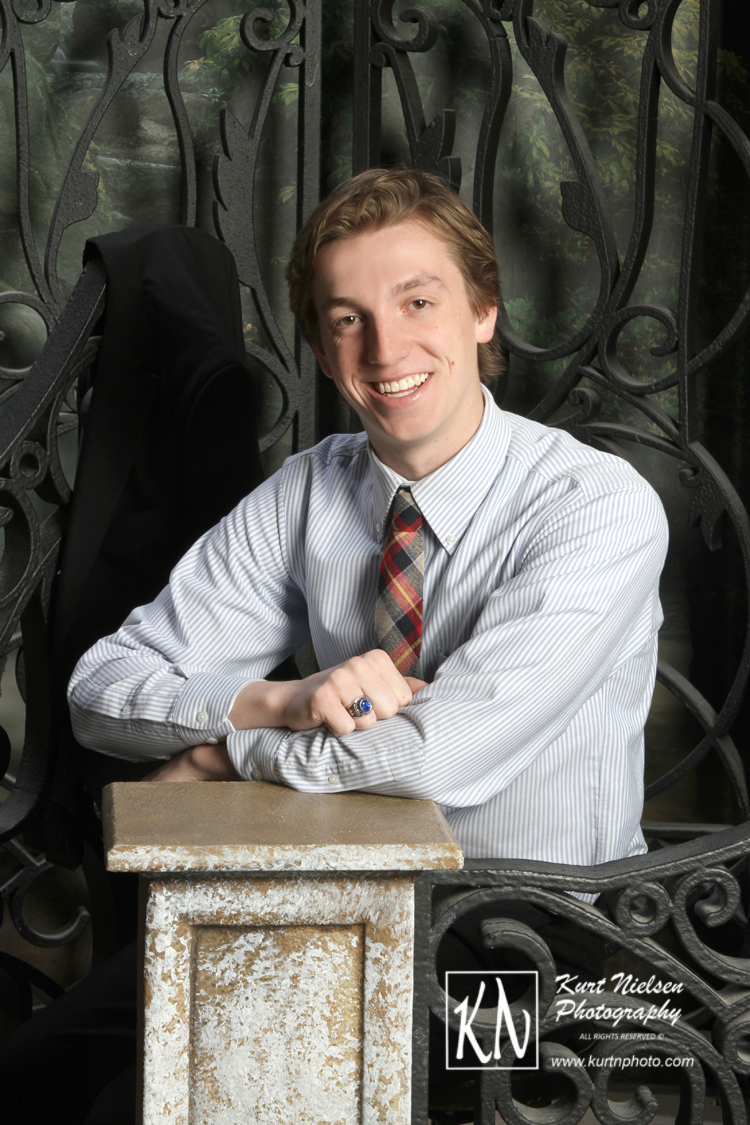 Nathan came to Kurt Nielsen Photography from the Class of 2015 at St. Francis de Sales High School in Toledo. He was on the varsity lacrosse team and brought in some of his gear for some of his senior photos. Since his school mascot is a knight, he also brought a sword with him for a few photos. These are just a few of Nathan's favorite images from his fall senior portrait session.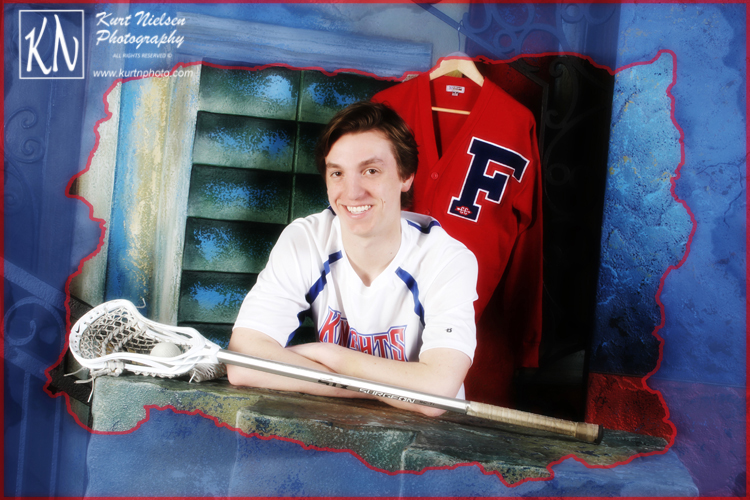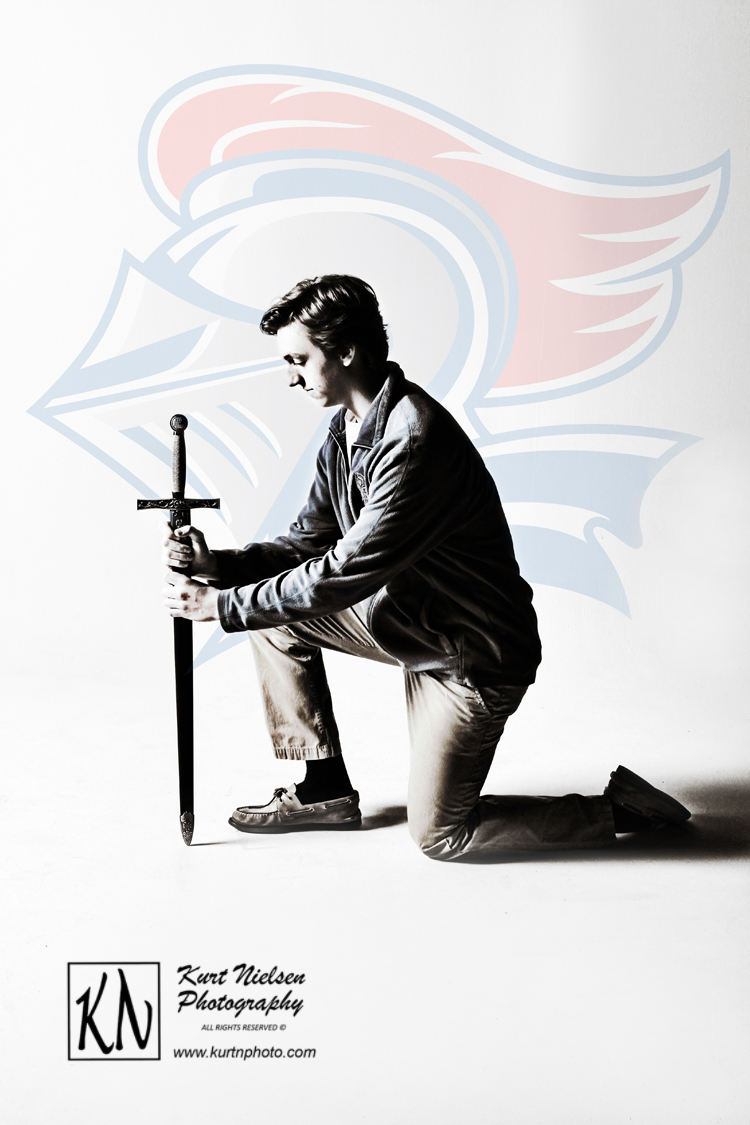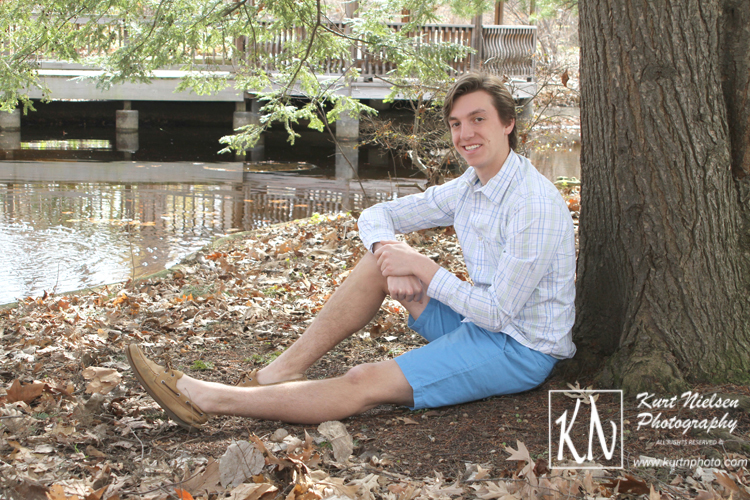 Good luck Nathan in all of your future endeavors!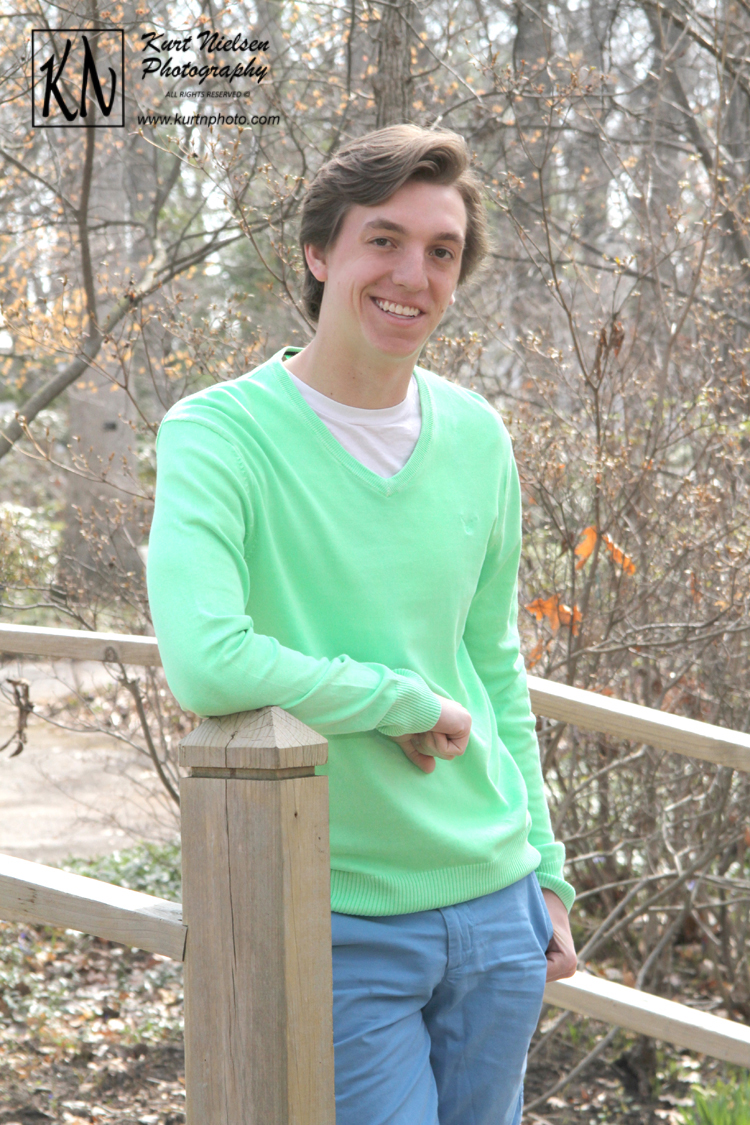 For more information about Kurt Nielsen Senior Photography, including pricing, please visit my website at: www.kurtnphoto.com.
To contact Kurt to schedule your Senior Portrait Session, please call the studio at:
Kurt Nielsen Photography
kurt@kurtnphoto.com
Feel free to make comments below and/or share this blog post on your favorite social media site. Pin your favorite images to your Pinterest board!