Ida Senior Photos Photographer – Christina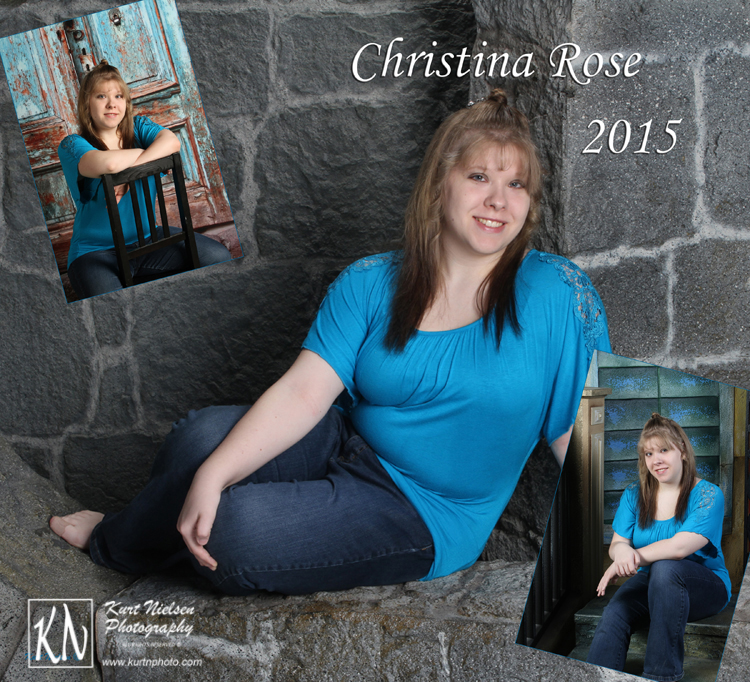 Christina came to Kurt Nielsen Photography from the Class of 2015 at Ida High School in Ida, Michigan. Christina is a lover of literature and some day hopes to write her own novel. She incorporated this love into her senior portraits. We shot some of her senior portraits on our green screen set to create an image similar to what would be on a the cover of a novel. Here are some of Christina's favorite images from her senior portrait session!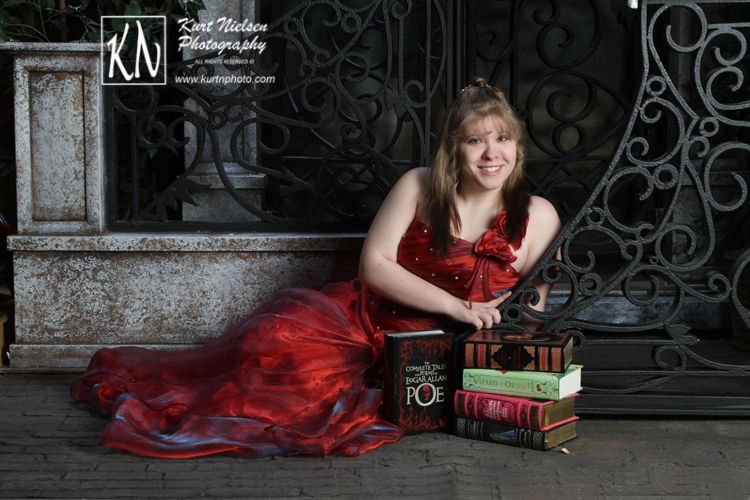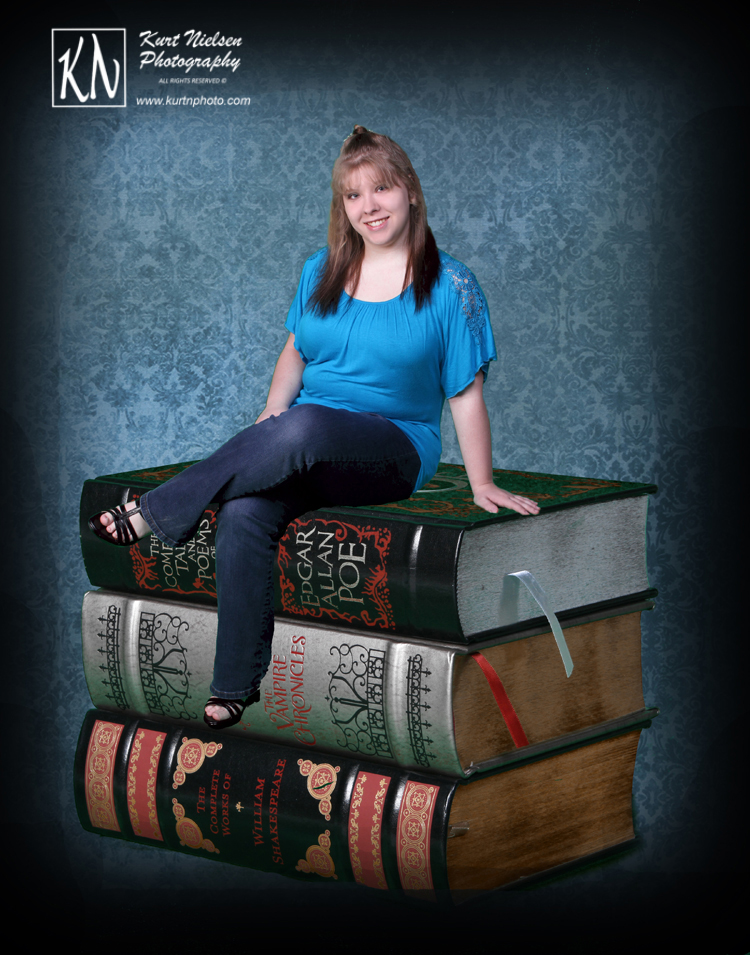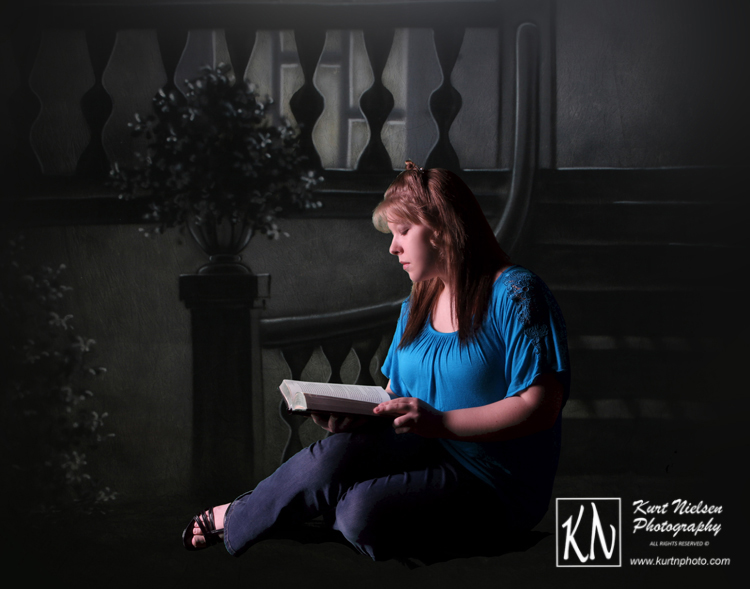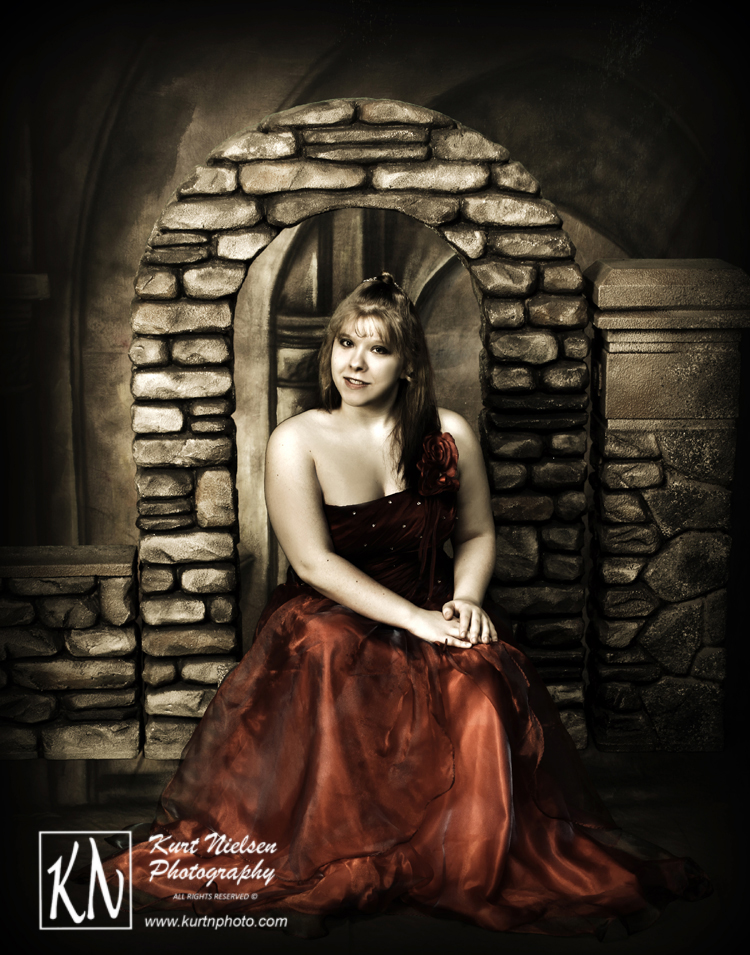 Good luck Christina in all of your future endeavors and with your novel!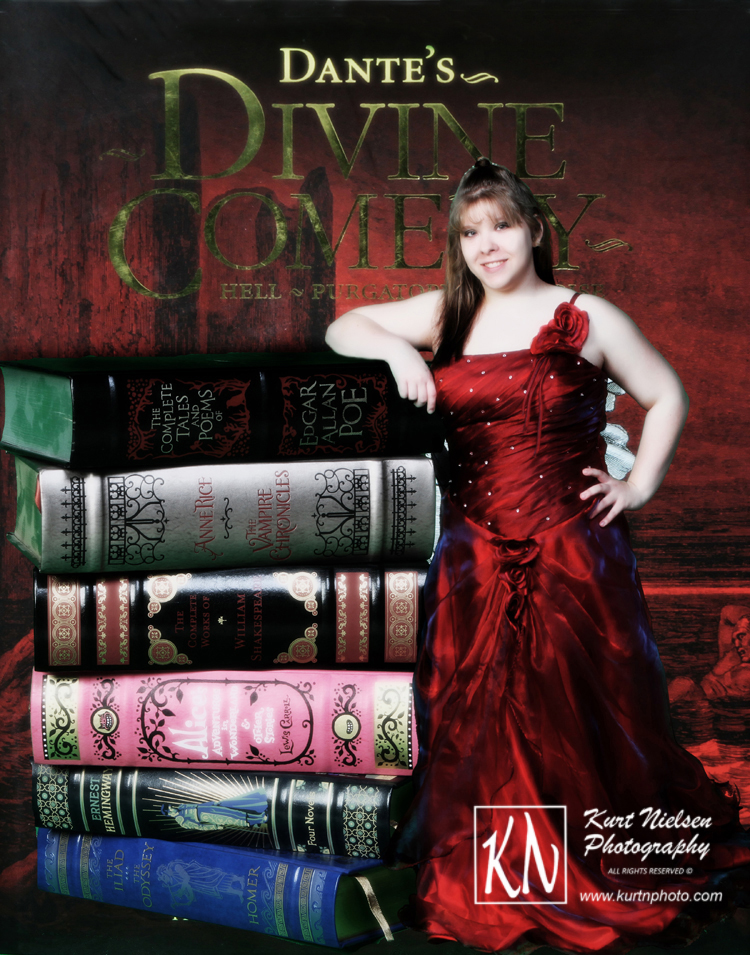 For more information about Kurt Nielsen Senior Photography, including pricing, please visit my website at: www.kurtnphoto.com.
To contact Kurt to schedule your Senior Portrait Session, please call the studio at:
Kurt Nielsen Photography
kurt@kurtnphoto.com
Feel free to make comments below and/or share this blog post on your favorite social media site. Pin your favorite images to your Pinterest board!
Ida Senior Photos Photographer – Christina