Help Wanted  – Toledo Photo Booth Operators Needed – We are hiring!

Kurt Nielsen Photography' green screen photo booth "Kurt's Kustom Keepsakes" is quickly becoming very popular and we are now booking and double booking (we have two setups) many more dates than in previous years. Because of how fast we are growing, we need help to keep up with the demand.
We are currently seeking photo booth operators to work as needed. The hours will vary depending on the need. Most events are on the weekends, but some are during the week. Almost all events will be at night, but we do occasionally book events that are in the mornings or afternoons. Employment hours available will depend on the client needs and number of bookings.  Most of our events are local, but some travel may be required.  Also, most of our events are booked months or even a year or more in advance.  However, we do get the occasional "we need you this weekend" kind of gig that we would need to staff.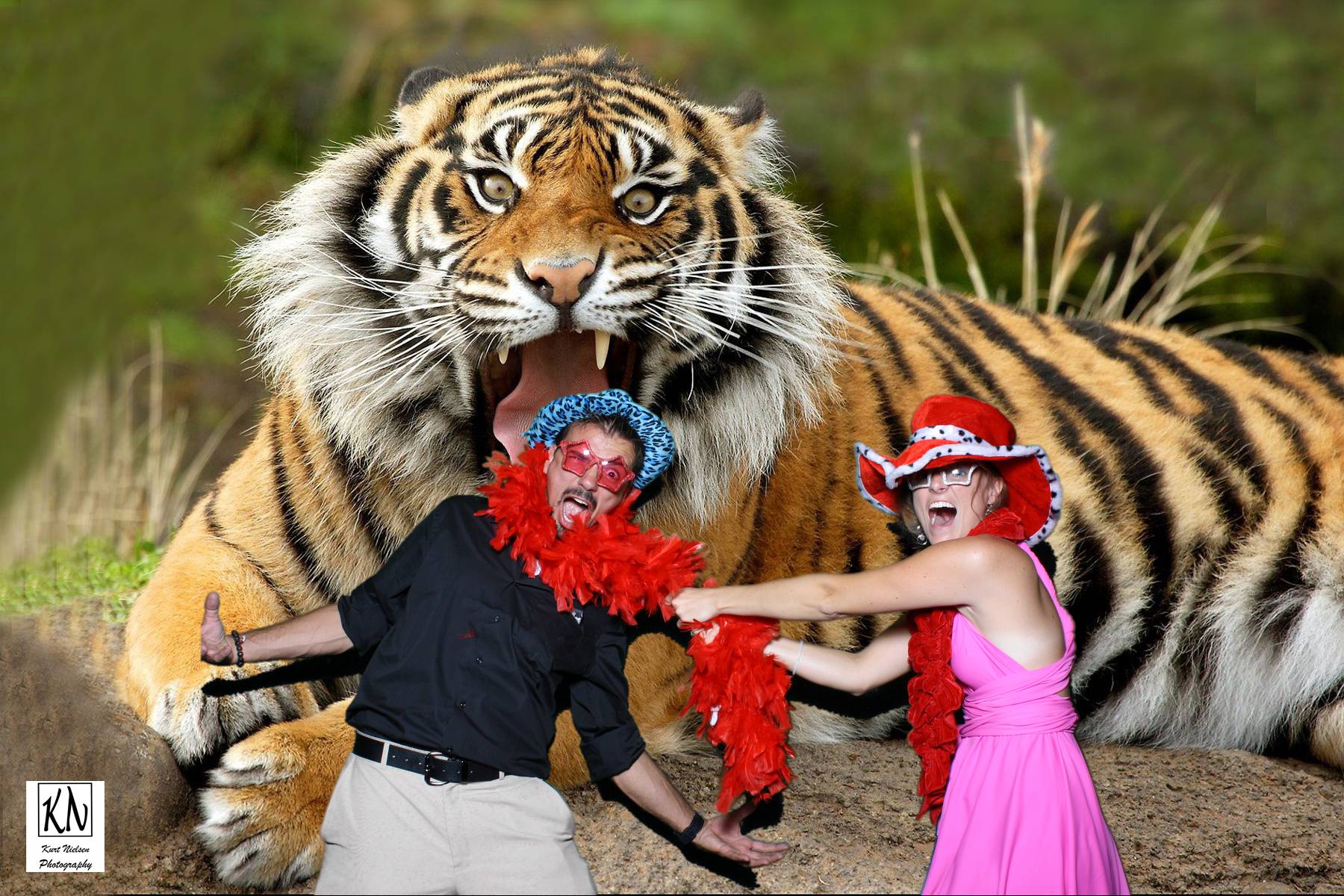 Our photo booth is all about having and promoting fun at the events for which we are hired. However, we also must be professional and therefore want our wonderful attendants to possess the following characteristics and skills:
• Must be flexible with your schedule
• Must be reliable, trustworthy and ethical
• Learn quickly and pay great attention to detail
• Must be Organized and self motivated
• Must possess stellar customer service skills
• Must be outgoing, friendly, and love to have fun!
• Must have valid driver license and your own transportation
• Must be able to lift 50 pounds
• Knowledge of studio lighting and posing a plus, but not necessary
• Must be able to learn new software quickly and efficiently
• Some portrait photography experience preferred, but not required
• Must be able to pass a background check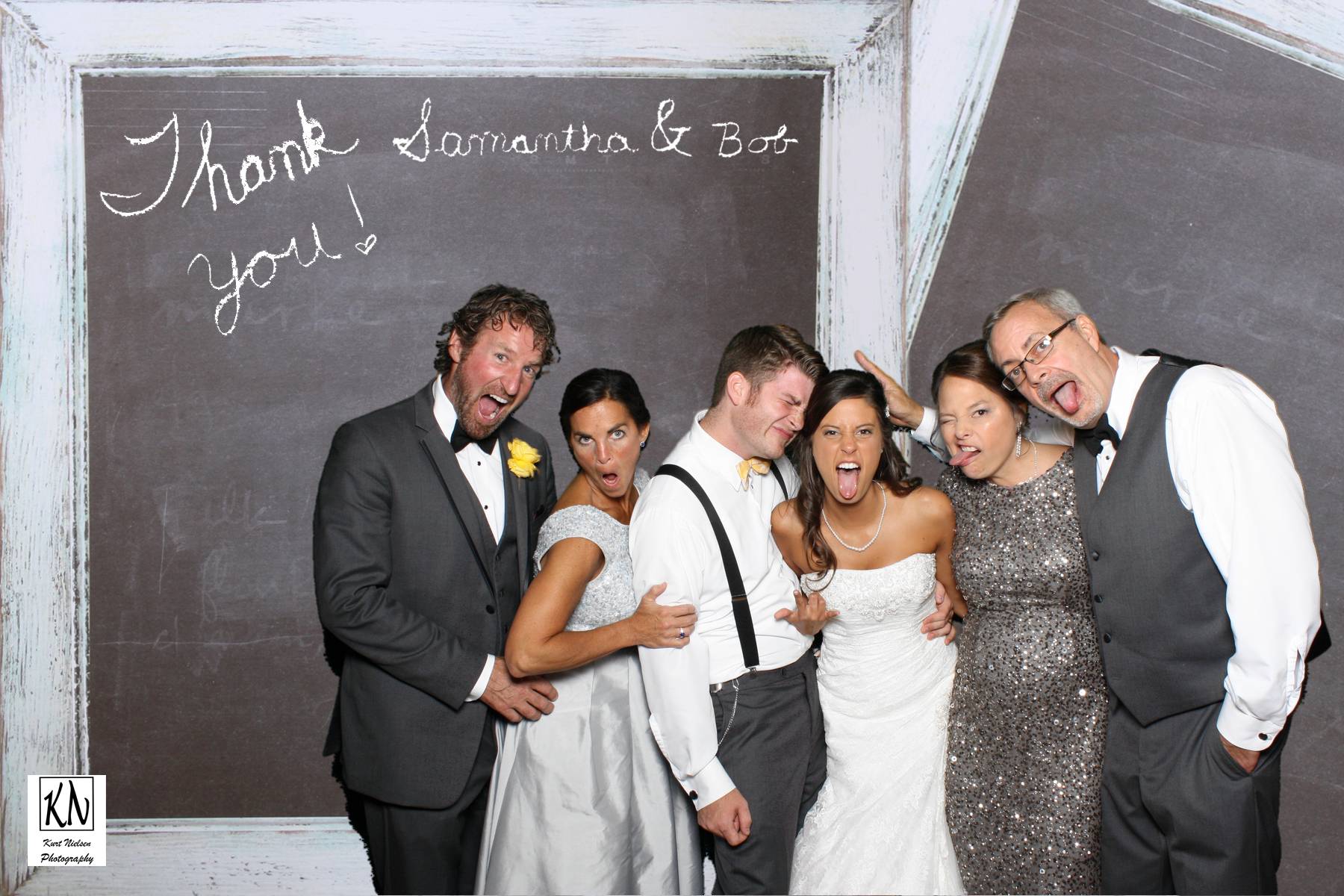 As Needed Photo Booth Operator Position Overview:
The photo booth operator will work at various corporate and charity events, Bar and Bat Mitzvahs and weddings along with a variety of other types of events. Interaction with all ages of guests at these events will be needed and good customer service skills are mandatory. The position requires the ability to work well in a team environment while also being able to work quickly and independently with accuracy. Job duties will include, but may not be limited to:
• Photo Booth attendant will include the jobs of computer operator, photographer and/or assistant for the scrapbook and passing out photographs for each guest
• Setting up and tearing down of equipment
• Transporting equipment to and from events
• Must be able to troubleshoot issues with equipment or software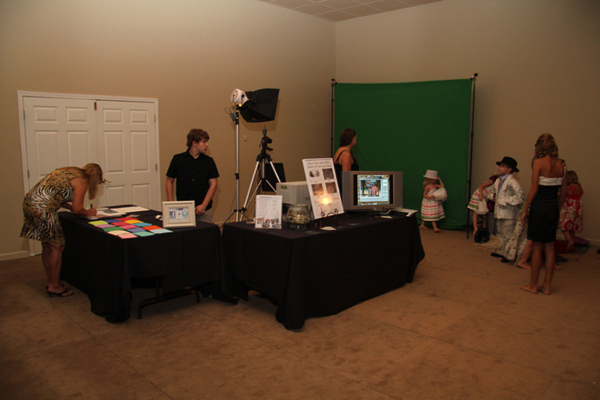 As previously stated, the responsibilities of this position are strictly for the operation of our green screen photo booth. You don't need to be a current photographer to apply, but it is helpful for the position.  This is perfect for high school or college students who want to make a little extra spending money.  Work attire will depend on the event, and is solely your responsibility.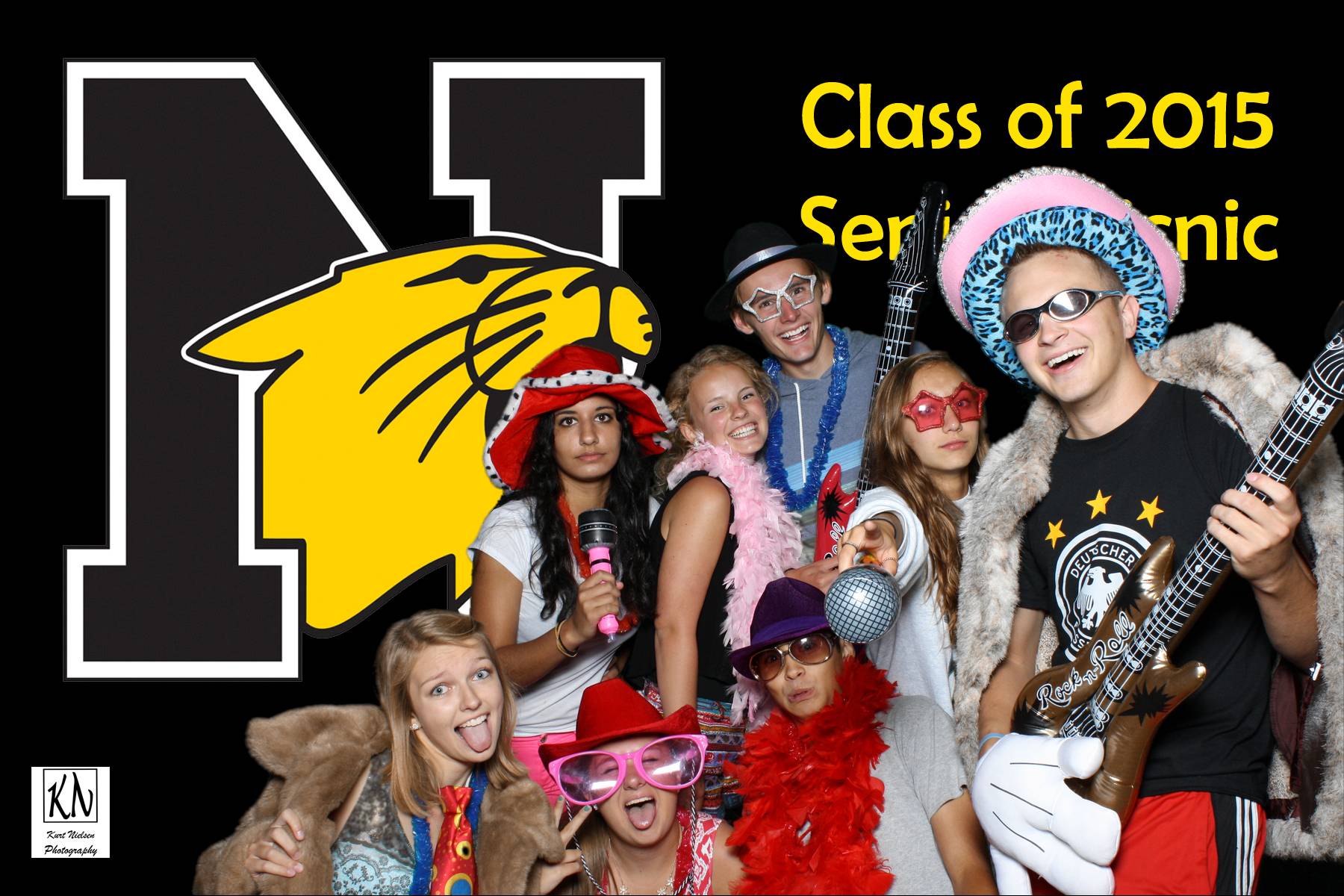 Kurt Nielsen Photography was started in 1997, and Kurt's Kustom Keepsakes green screen photo booth began in 2009. Kurt has garnered many awards and is highly regarded as a professional photographer. For more information about Kurt's Kustom Keepsakes and Kurt Nielsen Photography, please visit my website at: www.kurtnphoto.com.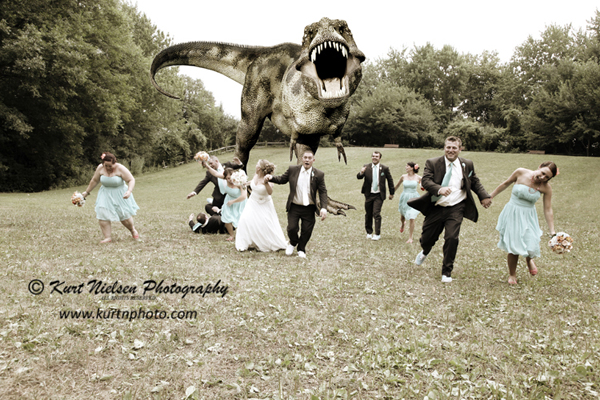 To apply, please send an email with your resume and references to Kurt at: kurt@kurtnphoto.com. Please detail your past employment experience and skills, education background and anything you find relevant to this position. Please include your general availability; including days or dates you are unavailable, along with any other information you think will be helpful for me to know about you. Qualified applicants will be contacted to set up interviews.