For Sale: Photography Props and Equipment!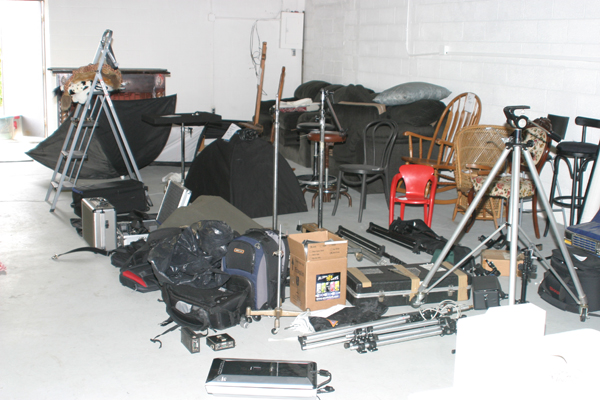 We recently purchased the business assets and studio equipment of another local portrait studio. Now we have way too much stuff and we need to sell it!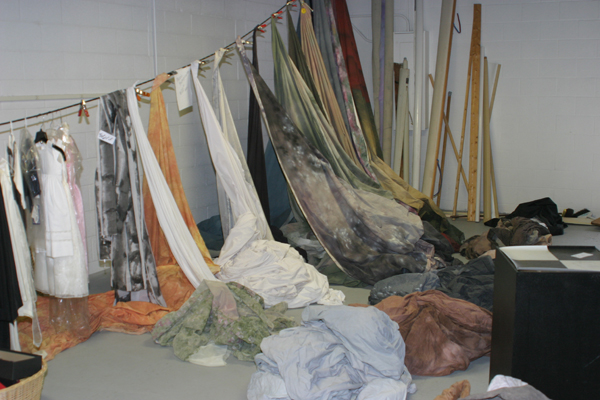 The sale will be held on Thursday August 7th and Friday August 8th, 2014 at 5425 Schultz Drive, Sylvania, OH  from 11am until 6pm (both days). This is an 1800 sq. ft. warehouse unit that is almost completely full of items that MUST be sold.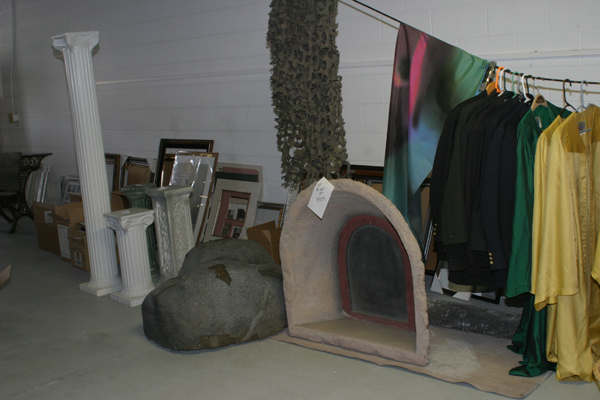 Some of the items that are for sale:
Backgrounds: 2 high school yearbook backgrounds with background stand, 2 identical lastolite pop-up backgrounds with cases, all sizes of muslin, canvas and paper backgrounds (different colors and sizes) along with miscellaneous background items, and an Off the Wall set.


Lighting: Photoflex half dome (white interior) hv2 strip softbox, a White Lightning Ultra 1200 Studio Flash head, a White Lightning Ultra 600 Studio Flash head, and a Westcott Spiderlite TD5 with a 30×42 softbox, various sized Westcott softboxes, and light stands.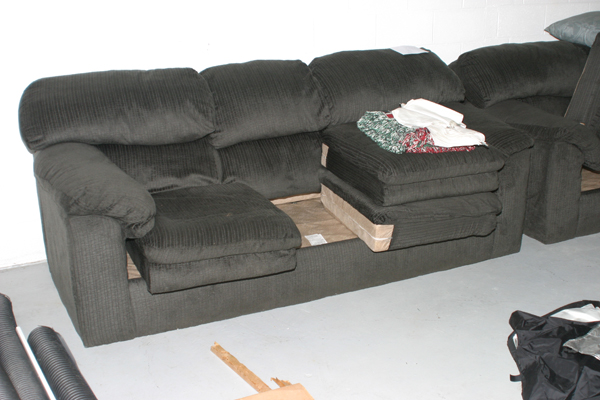 Other equipment: Canon PowerShot G1X camera with extra battery pack, flash and case, Tamron 17-50mm F/2.8 Lens, Tamron 28-105mm lens, Minolta VI flash meter, Sekonic Flashmate light meter, negative scanner, projector and screen, image and negative scanner, tripods, camera bags, lens bags, file cabinets, couch and matching love seat, entertainment center, office chairs, miscellaneous chairs, lots and lots of frames and mats (the other studio did custom framing).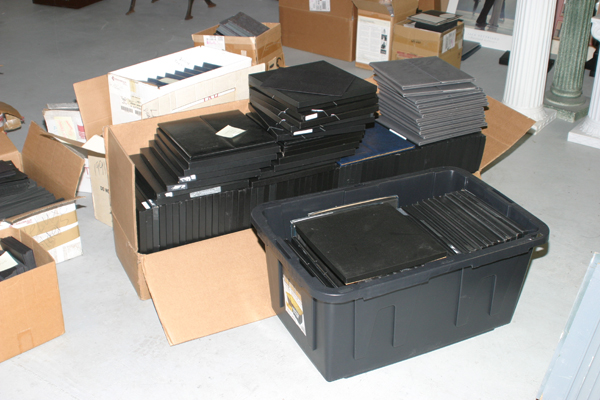 The studio we purchased had high school contracts for two of our local Catholic High Schools and did a lot of senior portraits and gave their customers proof sets in art leather proof portfolios. They also had many art leather albums of varying sizes along with school "memory mate" mats and folios of varying sizes. These are all imprinted with their studio name (except for the memory mates and the folios), which can easily be covered with your own sticker. The imprinting on the art leather items is not stamped deep and should be able to be removed with acetone or isopropyl alcohol.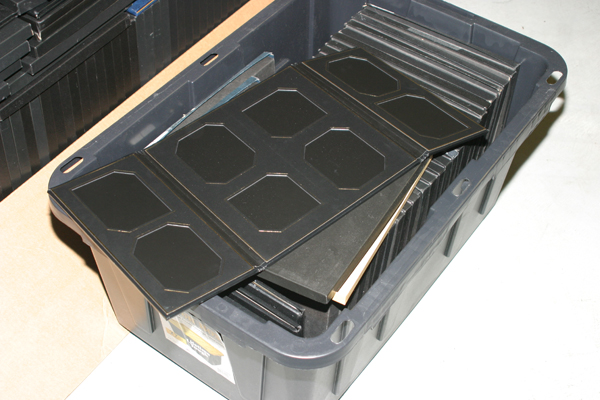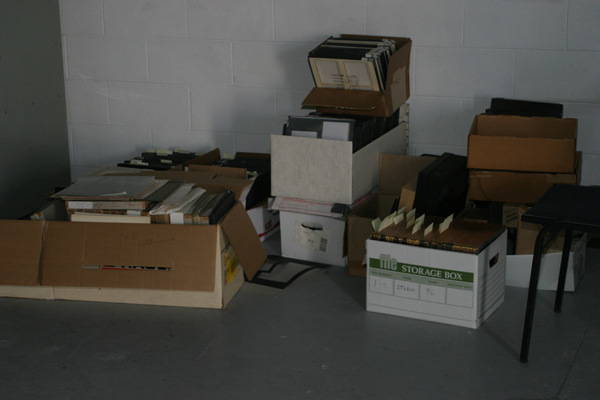 The other studio also did a lot of photo and album restoration work.  Because of the volume that they did every year, they had tons of Art Leather Futura album pages and mats and a handful of albums and album covers.  These range in size and shapes and colors.  The mats alone are selling for $2 a piece on line and are also great for scrapbooking, photo collages and crafting!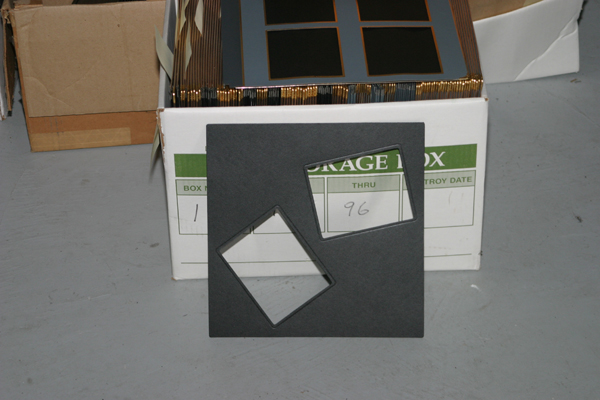 Props: standing window, 2 sets of shutters, fireplace, columns, arm posing stand, baby poser, set of 24″ wood numbers (not the full set, sell for over $100 each online), oak rocking chair, white Adirondack chair, child's metal bistro table with two chairs (great for tea party portraits), split rail gate, numerous graduation caps and gowns with tassels, a fishing dock and vintage fishing poles and a net and vintage tacklebox with a vintage fish knife.  We even have a real traffic light (great for seniors) with the wiring still attached.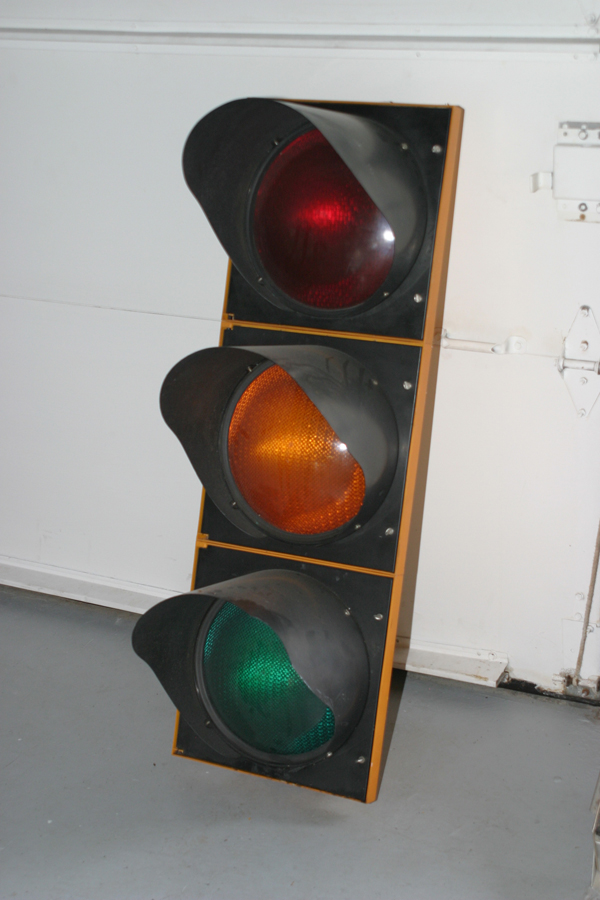 We even have a few antiques: antique goat cart,

antique baby buggy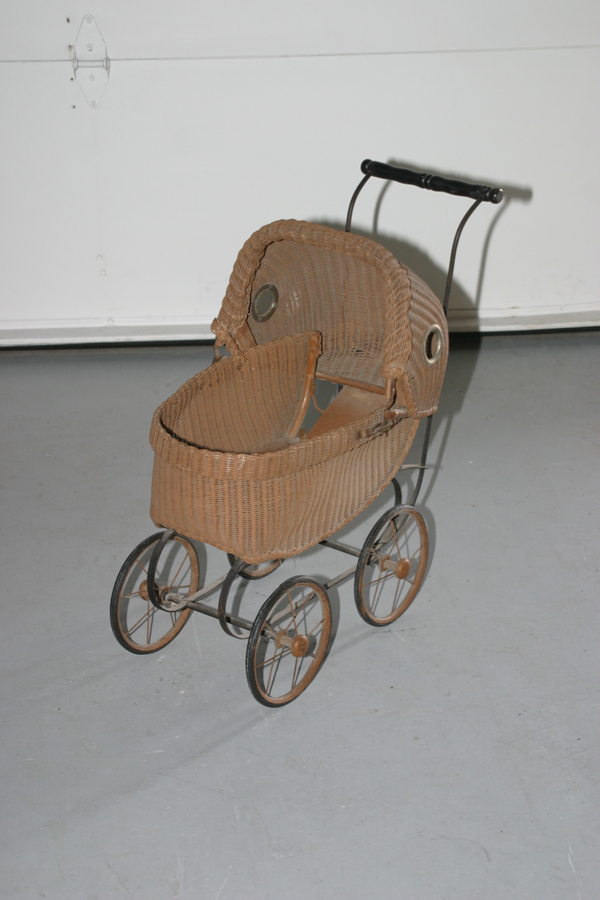 antique wooden baby cradle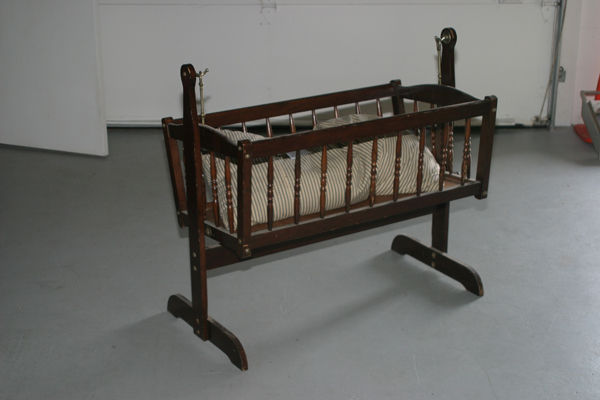 and an antique child's school desk (early 20th century)

There are probably several items that I have forgotten that are also for sale.  Once again, this sale will be from 11 am until 6 pm this Thursday and Friday, August 7th and 8th, 2014 at 5425 Schultz Drive in Sylvania, OH.  I will NOT be answering questions via email, social media or phone prior to the sale dates and times (I'm already very busy with other clients.)  If you have a question, feel free to ask me at the sale.
As I said, EVERYTHING MUST GO because I don't want to rent a storage unit.  Everything is priced to sell, but, if you don't like a price, feel free to make an offer.  This sale is not limited to photographers.  Feel free to stop by if you think you may want to purchase any of the many items that I have listed!
ALL SALES ARE FINAL!  THIS IS A CASH ONLY SALE!  ALL ITEMS ARE AS IS!
As to the best of my knowledge, all electronic equipment are in good working condition.