Victory Center Celebrity Wait Night – Kurt's Causes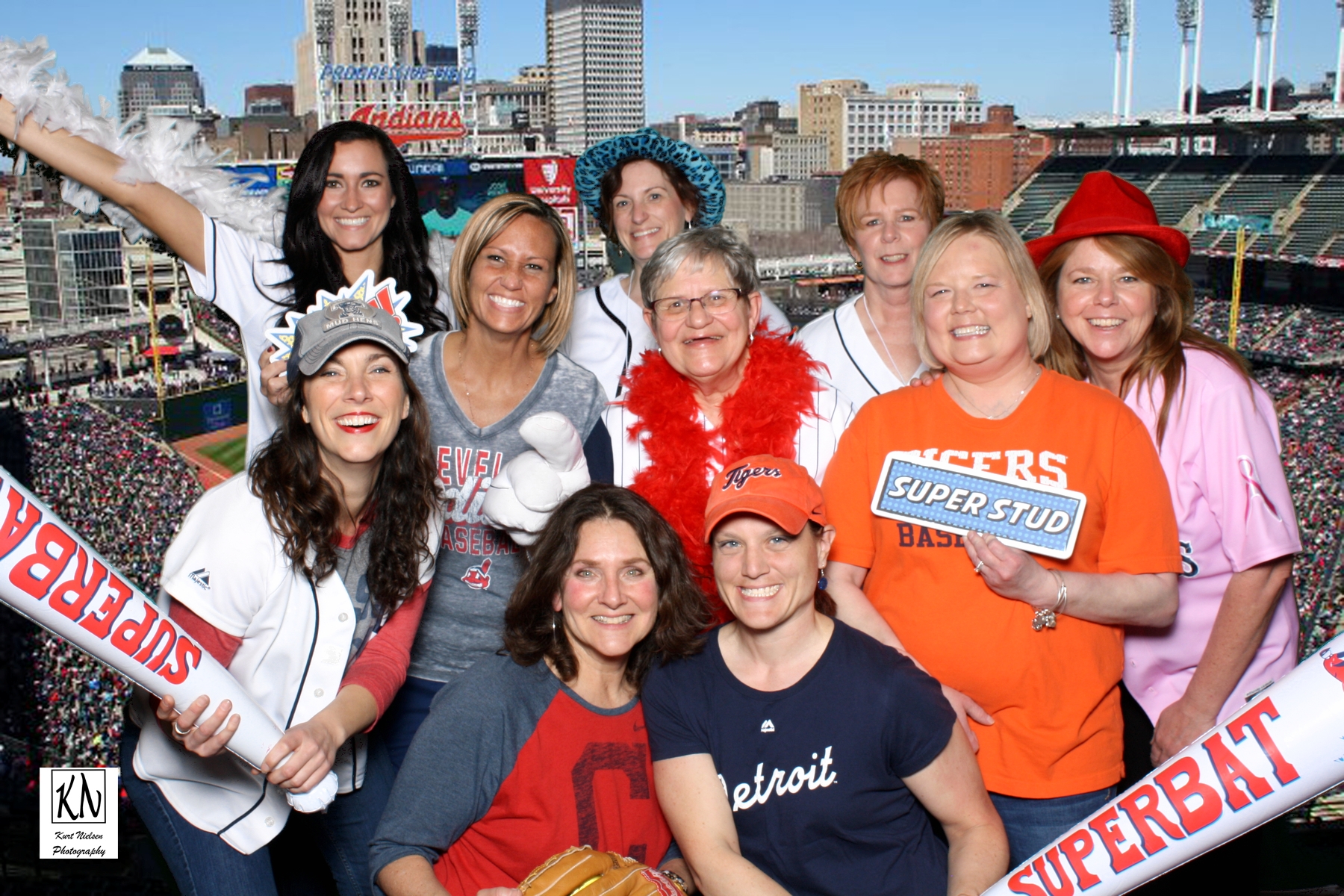 A good time was had by all who attended The Victory Center's 10th annual Celebrity Wait Night last Tuesday at The Premier Banquet Complex! Celebrity waiters for the event included WTOL Sports Director Dan Cummins, Founder of Renee's Survivor Shop Renee Schick, and Mrs. US Continental 2016 Katie Maskey to name a few. There was a silent auction and great prizes were also raffled off. I, of course, provided the photo entertainment for the evening! My Kurt's Kustom Keepsakes green screen photo booth was perfect for the event. We used photos taken at a variety of area baseball stadiums for the backgrounds.  I even created one specifically for the event.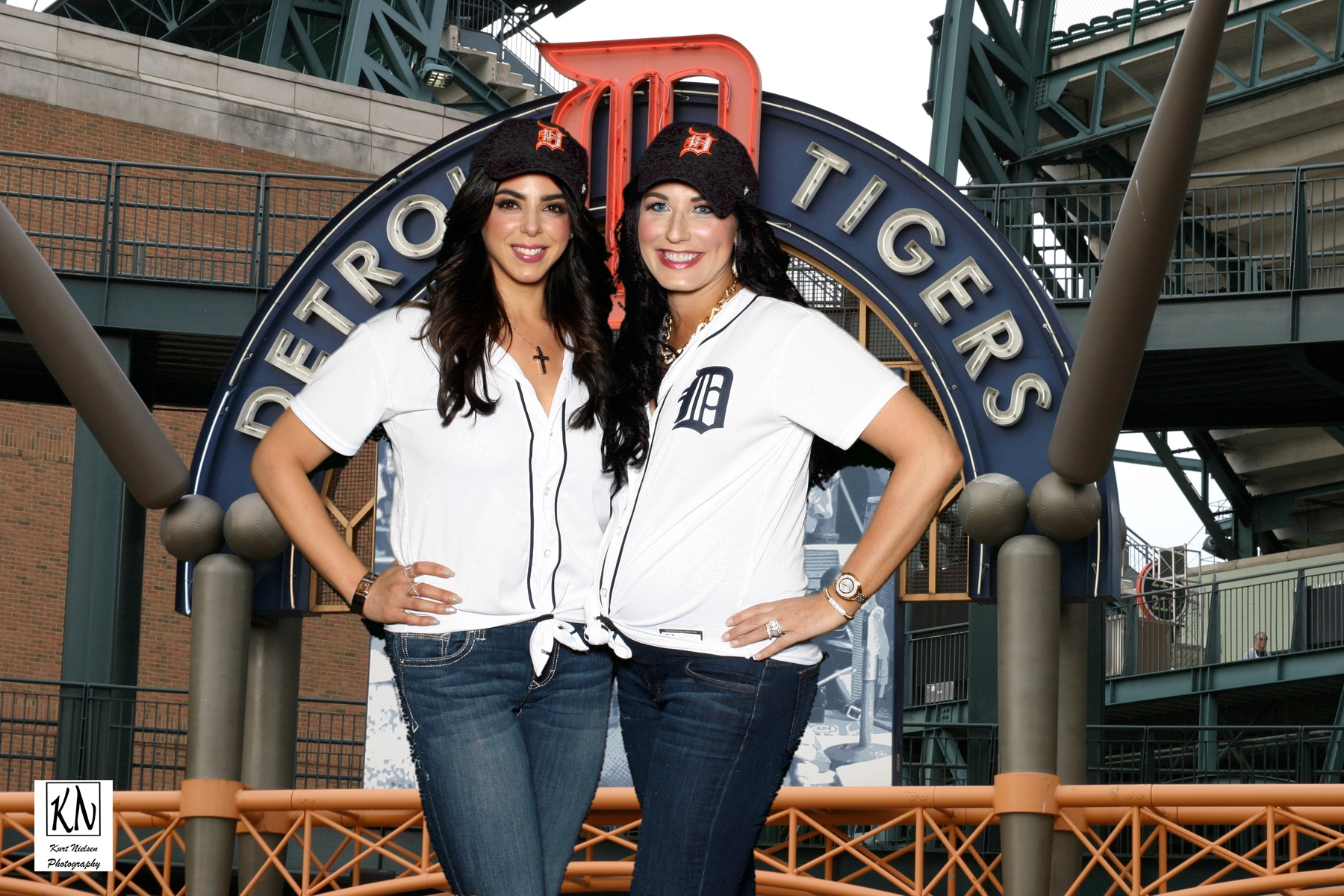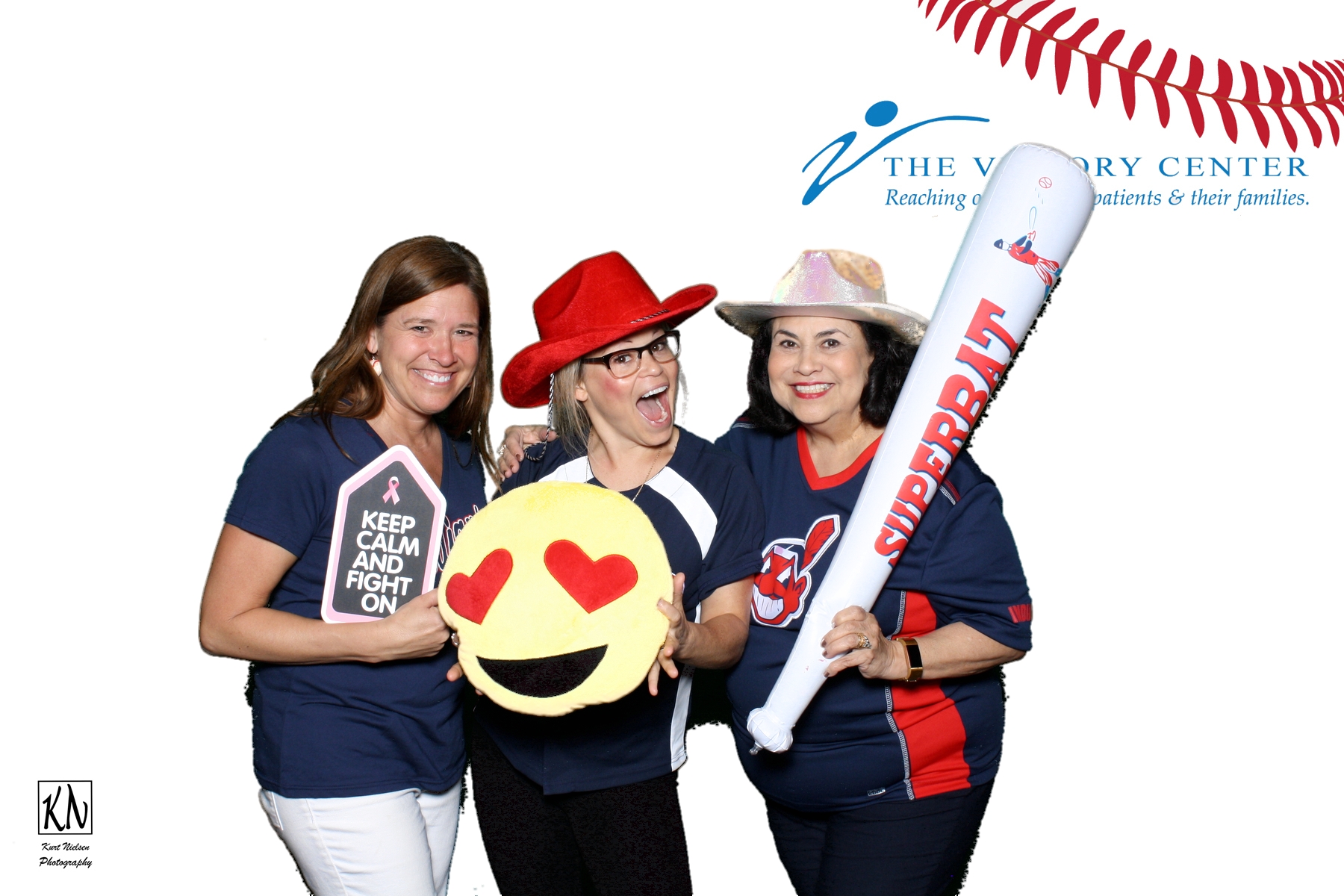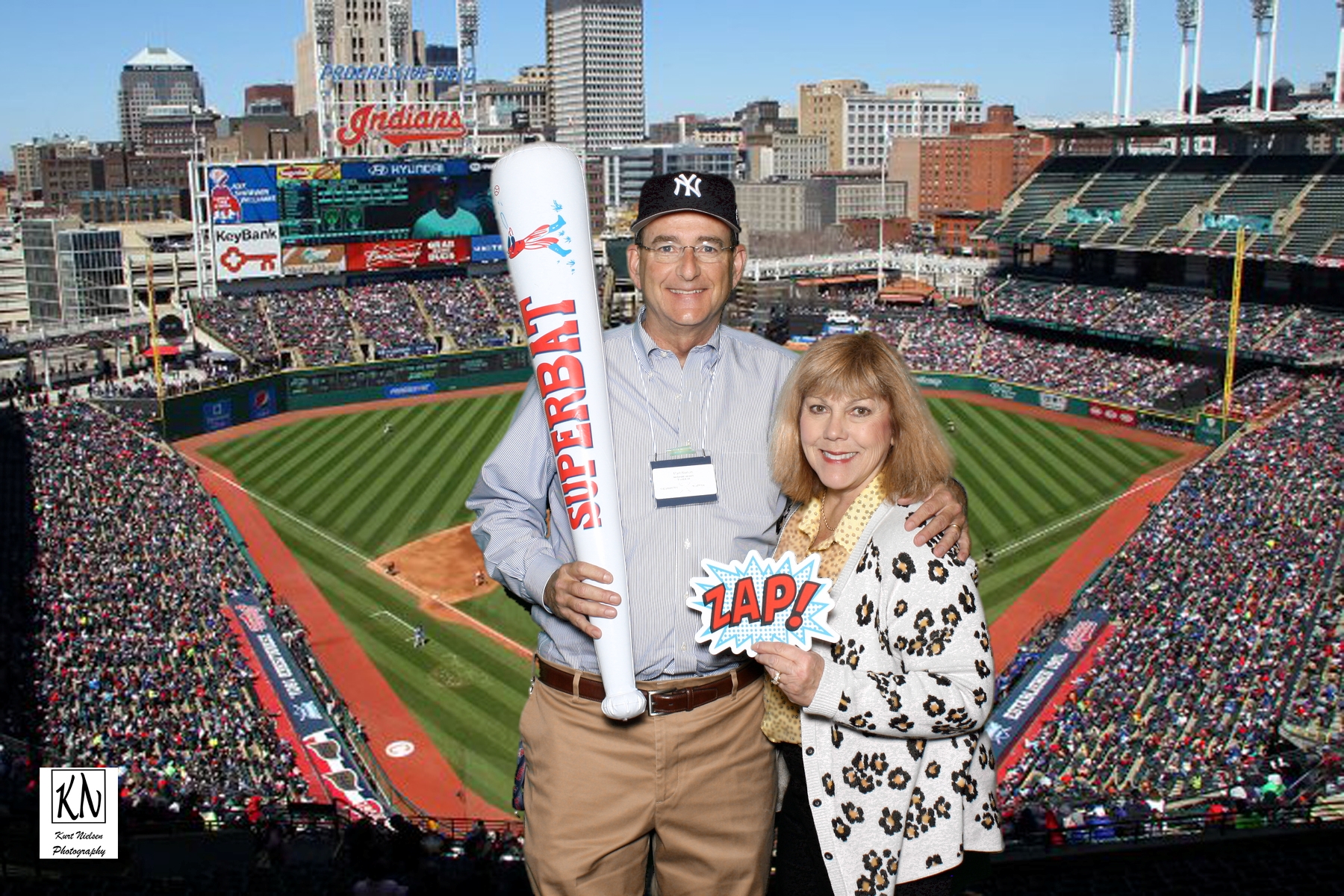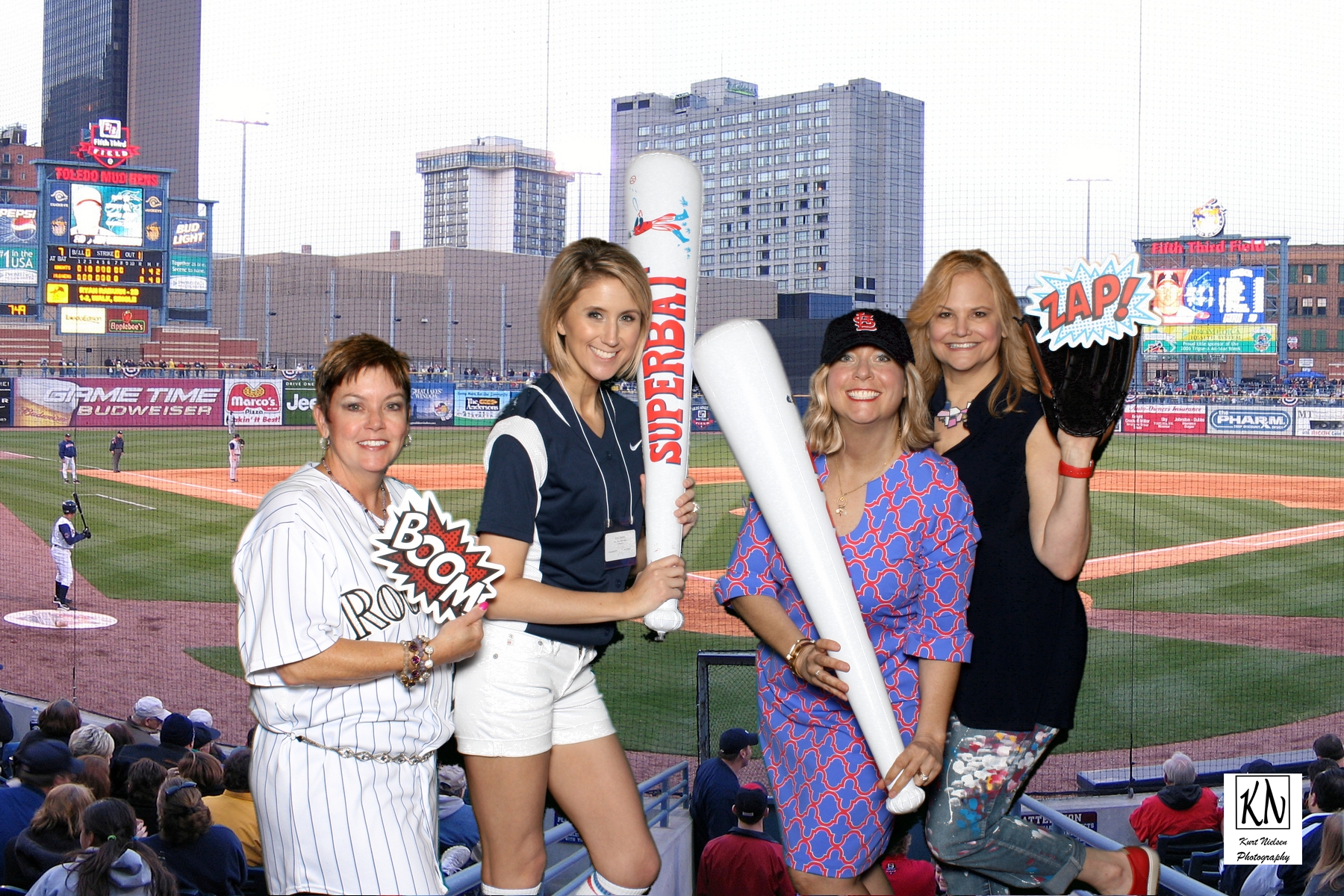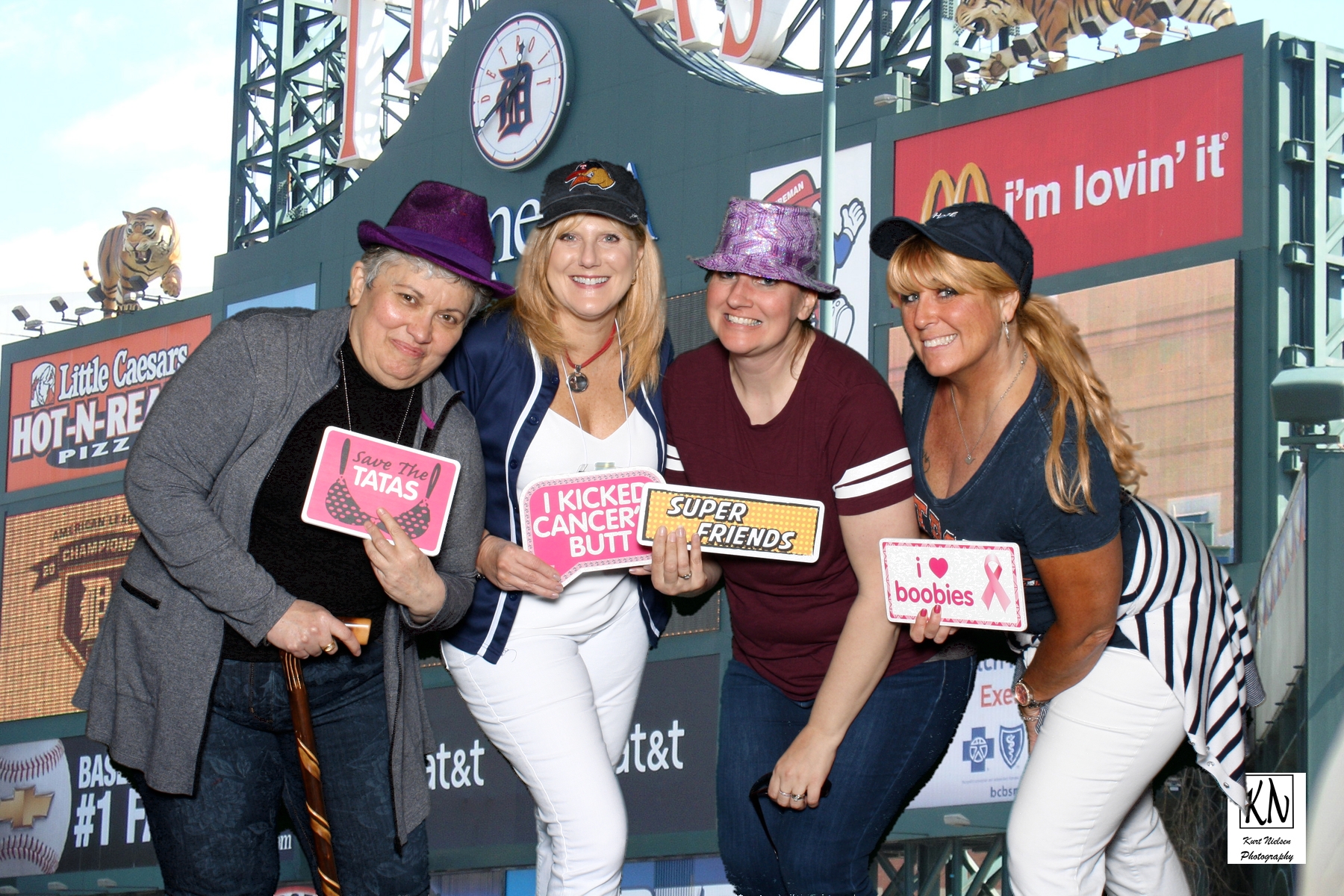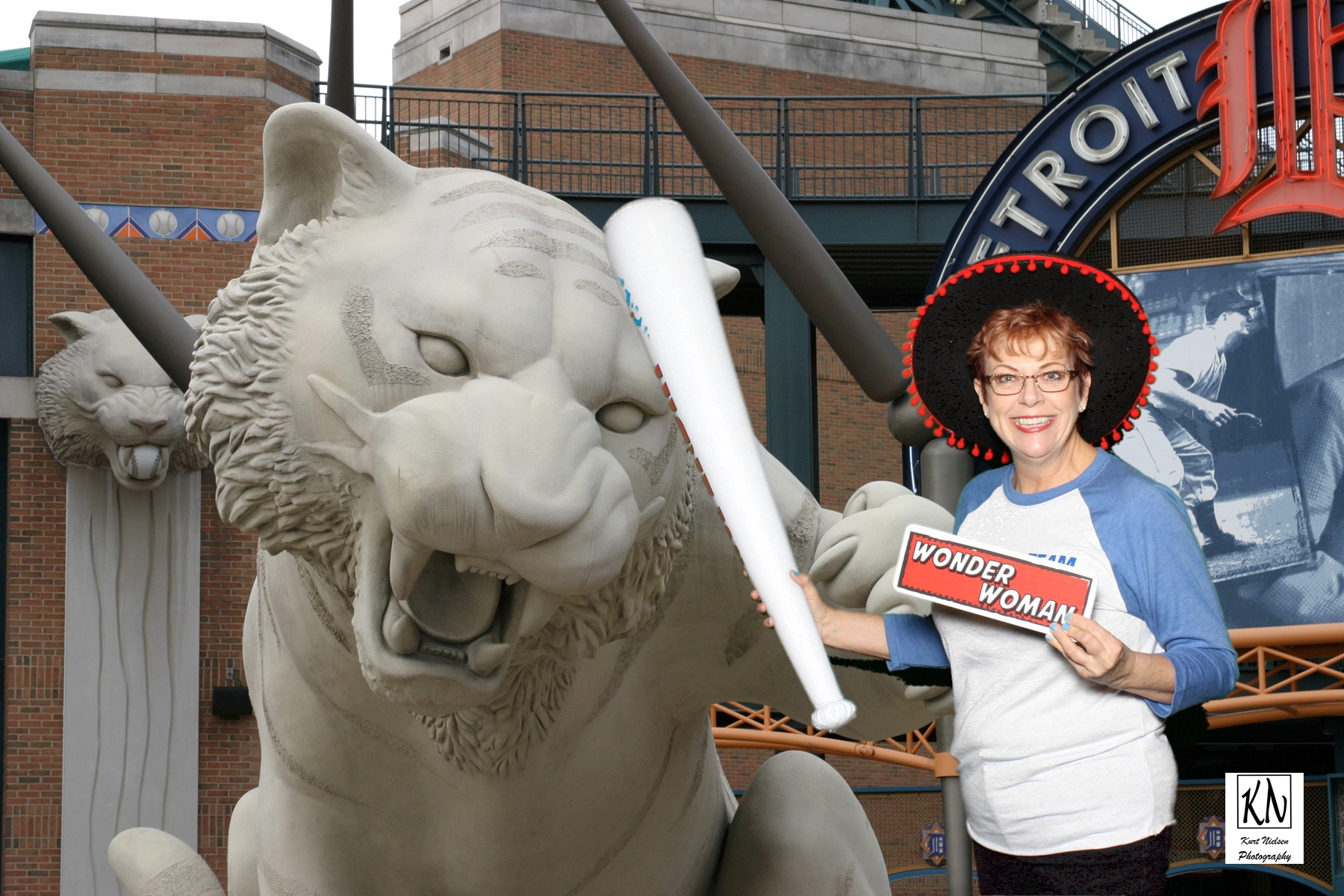 We also introduced our newest product in photo entertainment, our animated GIF booth!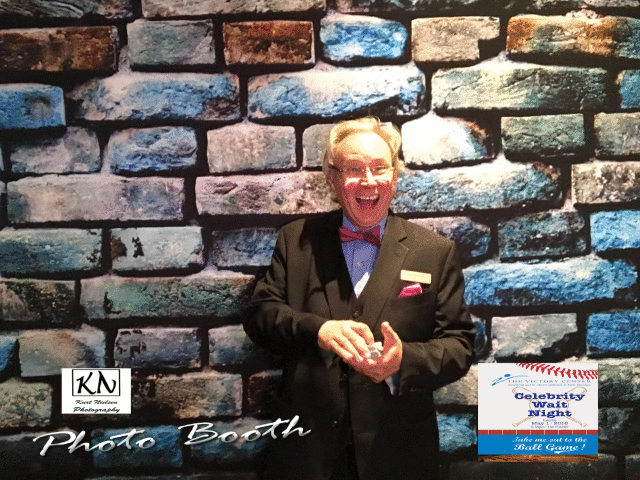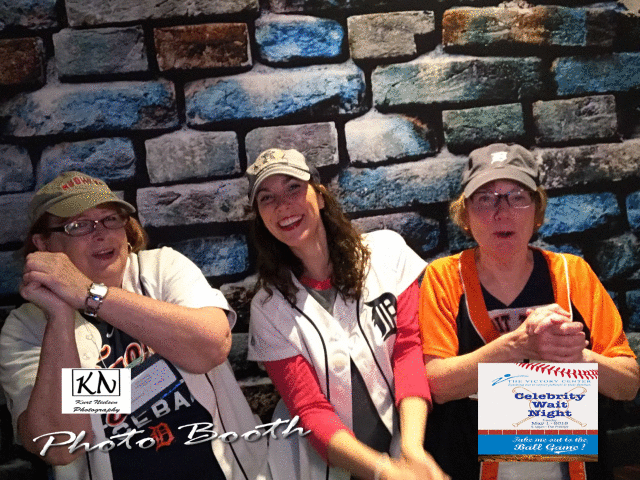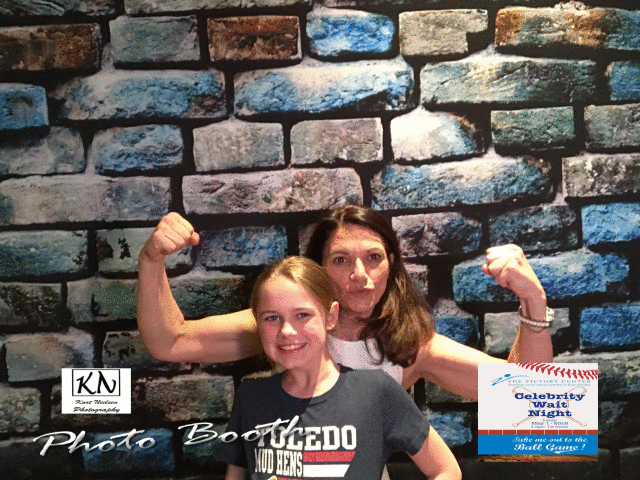 This was our first time using our GIF booth at an event and it went very well. Everyone loved the energy it brought to the party. Having to think fast and change positions to show the movement in the final video made for some very creative posing.  Everyone was able to immediately share their GIF to their favorite social media accounts. And just like my walk-about booth, this is also completely customizable. Obviously, it's not meant for larger groups like my photo booth, but that didn't stop these ladies from having their entire table in one GIF.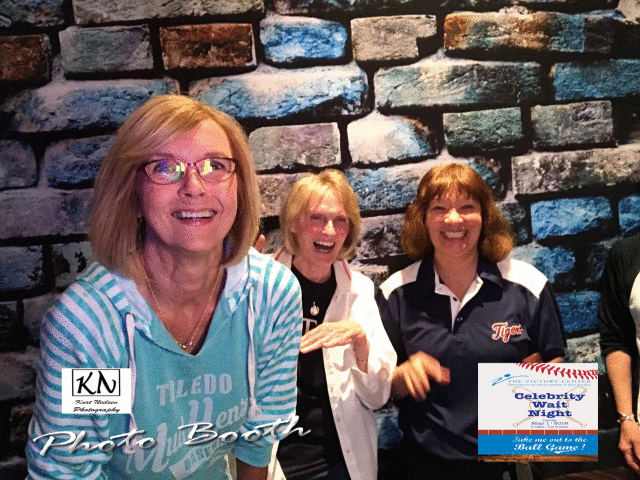 I donate a lot of my time and photography services to many different area charities. Although I wish I could always do this for free, I do still have to pay my staff and have other expenses involved. I do however give substantial discounts and also have other creative ways of helping to offset my costs for these events. Kurt's Causes is a new blog series that I am starting to help create more awareness of the events that my team and I have the pleasure of working with. Keep watching for more blog posts about the great organizations in our area!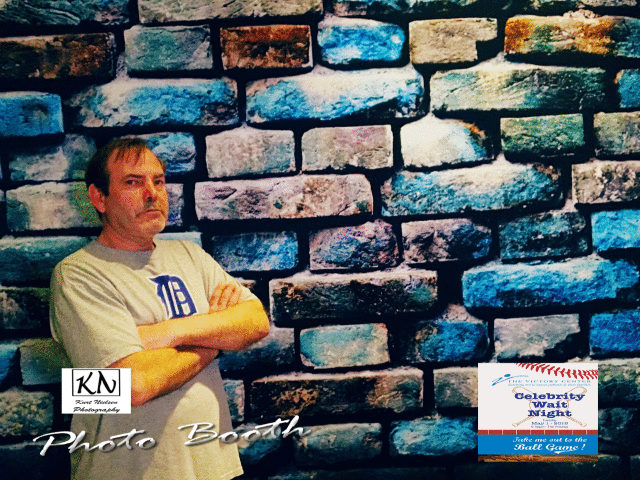 For more information about Kurt's Kustom Keepsakes green screen photo booth, including pricing, please visit my website at: www.kurtnphoto.com.
To check for availability and schedule your FREE photo booth consultation for your event, please call: