Ann Arbor Engagement Photography
Brandi and Darrell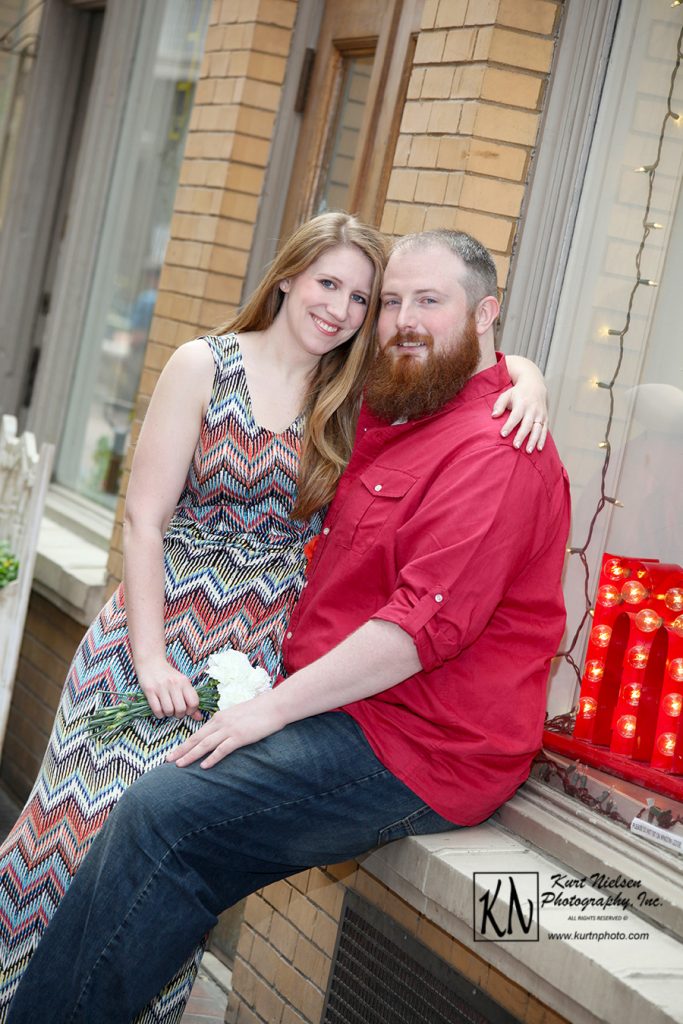 Brandi and Darrell wanted to take their engagement photos at one of their favorite locations to visit.  We went to the picturesque campus of the University of Michigan in Ann Arbor.  Now I know why they wanted to have their engagement photos taken here.   First we visited the garden area of central campus.  Of course, we also had to take a few photos near the famous Cube.  Afterward, we went to the downtown area near campus.  There we found quite a few quaint little shops that were perfect for pictures.  Here are a few of the happy couple's favorite images.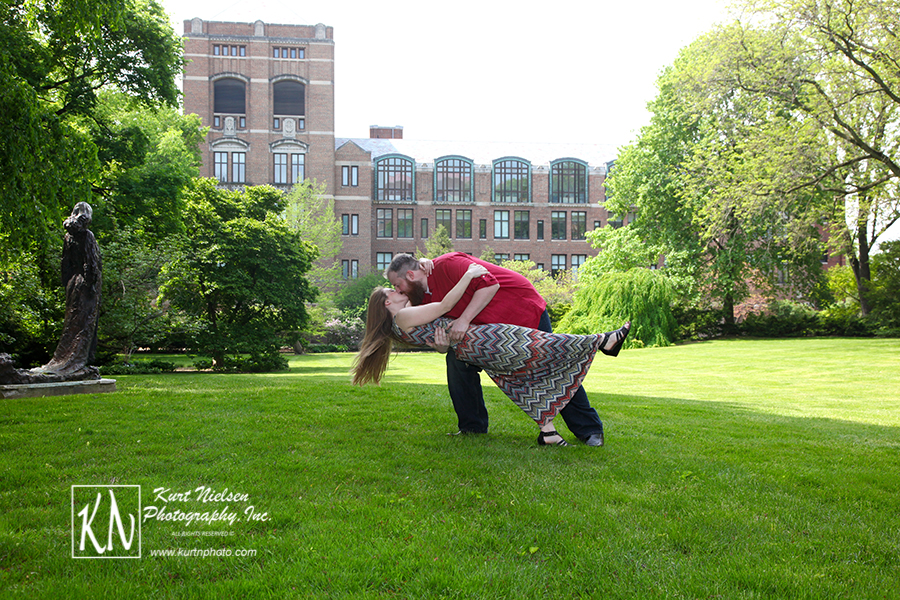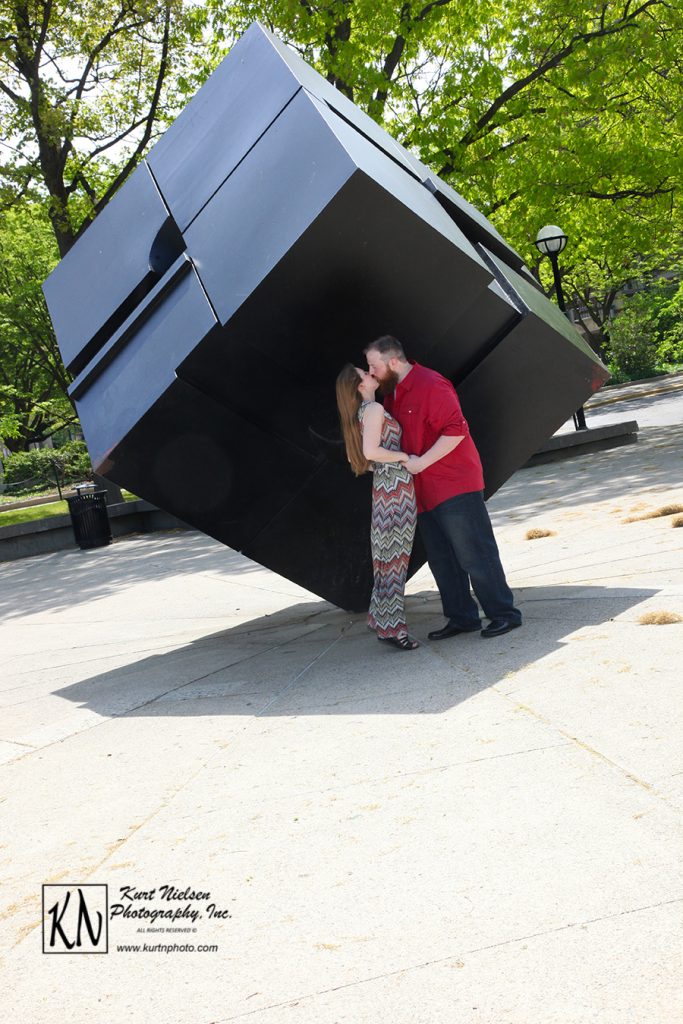 University of Michigan Campus
By and large, I had a great time with this Ann Arbor engagement photography session.  Of course, I am still a Buckeye fan!  However, the campus and surrounding area is absolutely gorgeous and perfect for romantic and fun engagement portraits.  I can't wait to photograph Brandi and Darrell tomorrow at their wedding at Tamaron Country Club!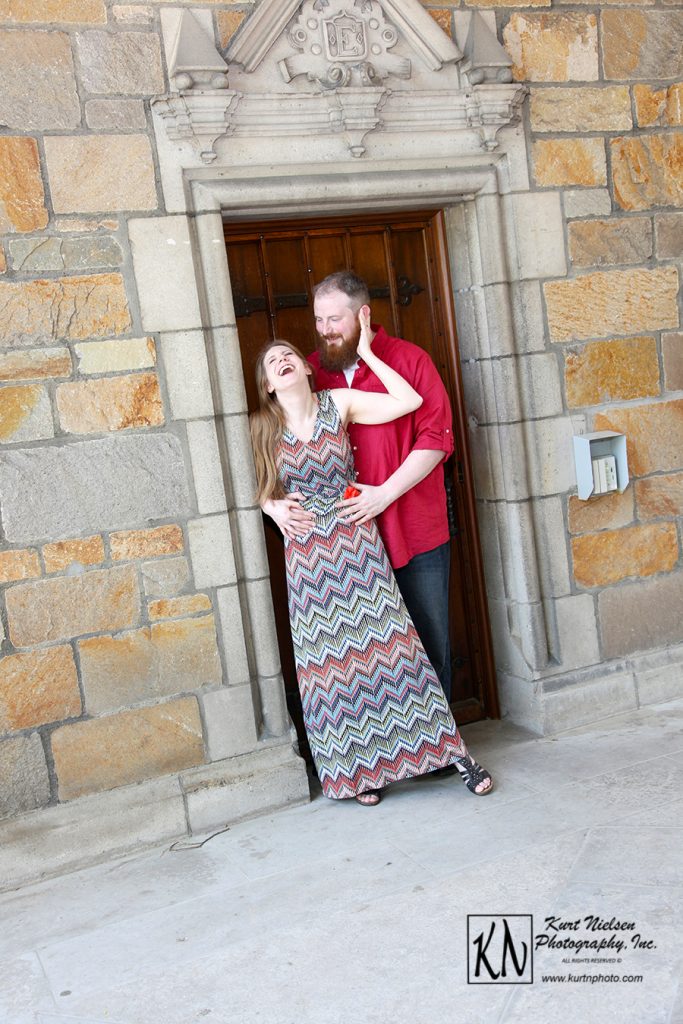 For more information about Kurt Nielsen Engagement and Wedding Photography, including pricing, please visit my website at: www.kurtnphoto.com.
To contact me to schedule your engagement portrait session, or your FREE wedding consultation, please call me at: