What to Consider when Choosing Your Wedding Photographer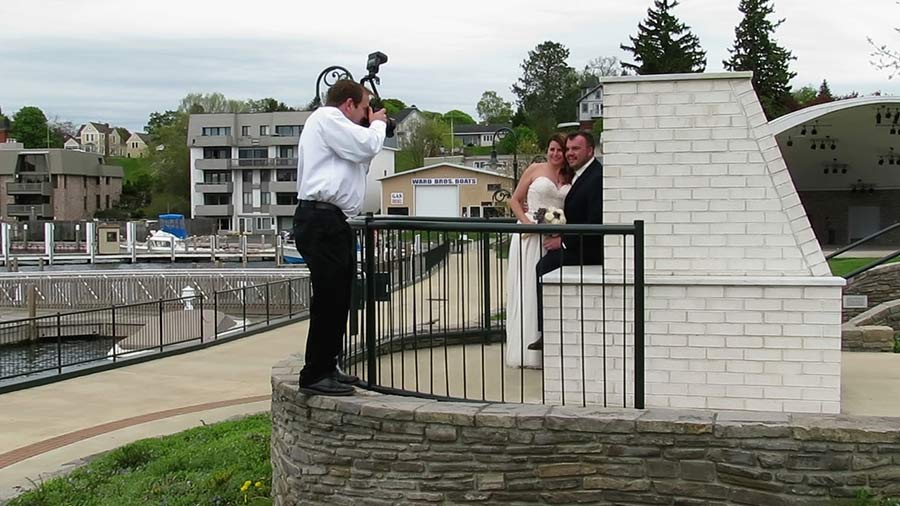 When choosing your wedding photographer, there are a lot of things you should know. Obviously, you want to know how long the photographer has been in business, how many weddings have they done, what past brides are saying about them, and are they insured. But did you also know you should find out what you are getting for your money?
Shopping for the best wedding photographer can be stressful, and everyone charges differently. Many offer a second photographer in their packages. Some even have an associate photographer shooting weddings while they photograph another wedding. Many offer prints or digital files, and sometimes both. Some include albums while others will even give you a free photo booth or save the date cards just for booking their services! This must be so confusing for you to try to figure out!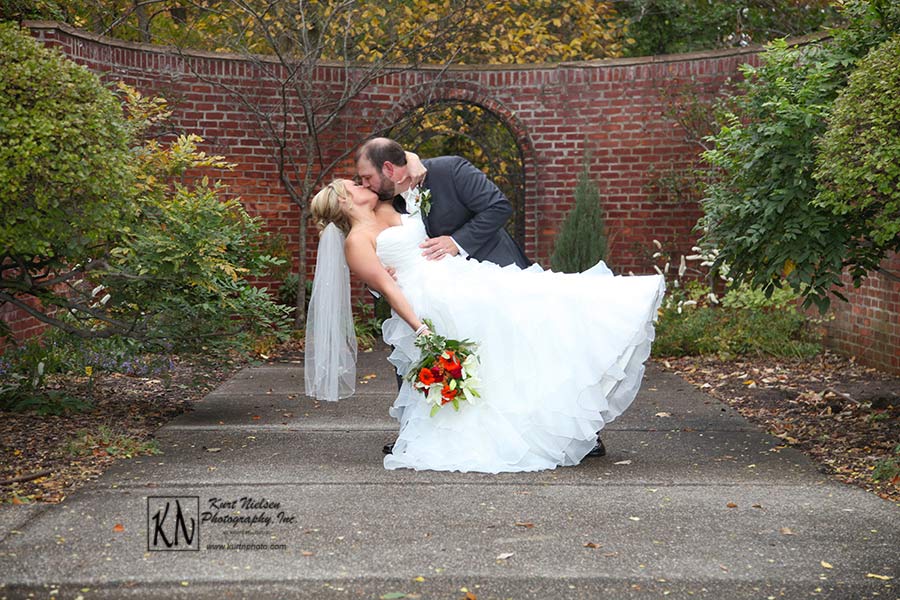 The truth is, photographers will price their services accordingly to what they need to make to stay in business. This varies greatly.  It may depend on if they are full-time photographers supporting their families.  Is this is a side job for them to make extra money? They also take in to account things like their overhead which includes insurance, payroll, equipment, taxes, and advertising when figuring what they charge per wedding.
So What Do You Get for Your Money?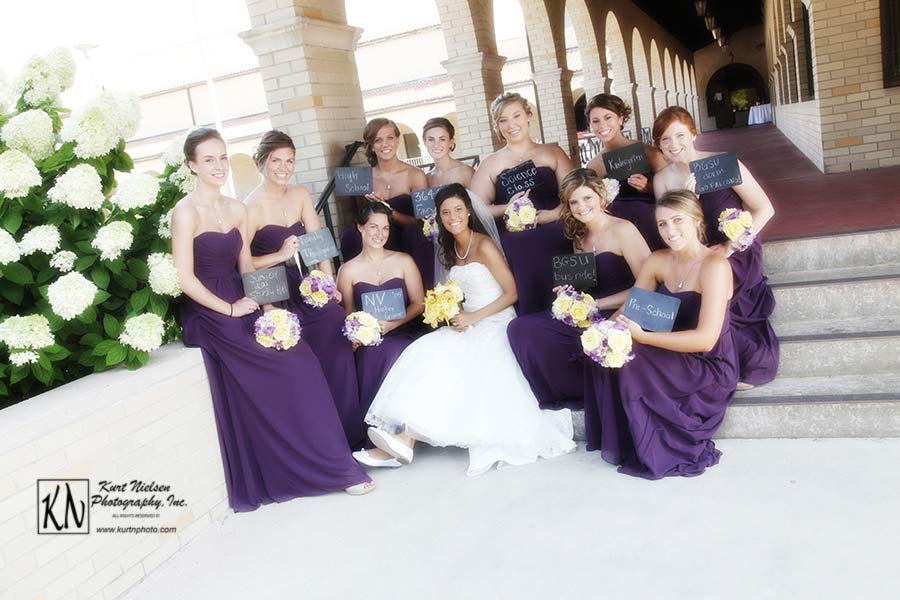 Something to consider when searching for your photographer is how many digital images will you receive?  Most photographers will give you all your photos.  However, others may only let you see a couple hundred of the photos that are taken.  This saves them time from editing them. How many photos did they take? How do they choose what they show you? What do they do with the rest? Does it cost more to get all the digital images?
You also need to know which pictures you get if you are considering having an album as part of your wedding photography package. Make sure you ask who decides on what goes into the album. Do they give you a chance to decide, or do they pick all the images for you? How many pages will it have? How many photos are included on each page? What size is the album? Do they design it for you before or after you see your images? How much for upgrades or more pages or even a special design of the pages? You will want most of these questions answered before deciding on a photographer.
So what are you paying for exactly?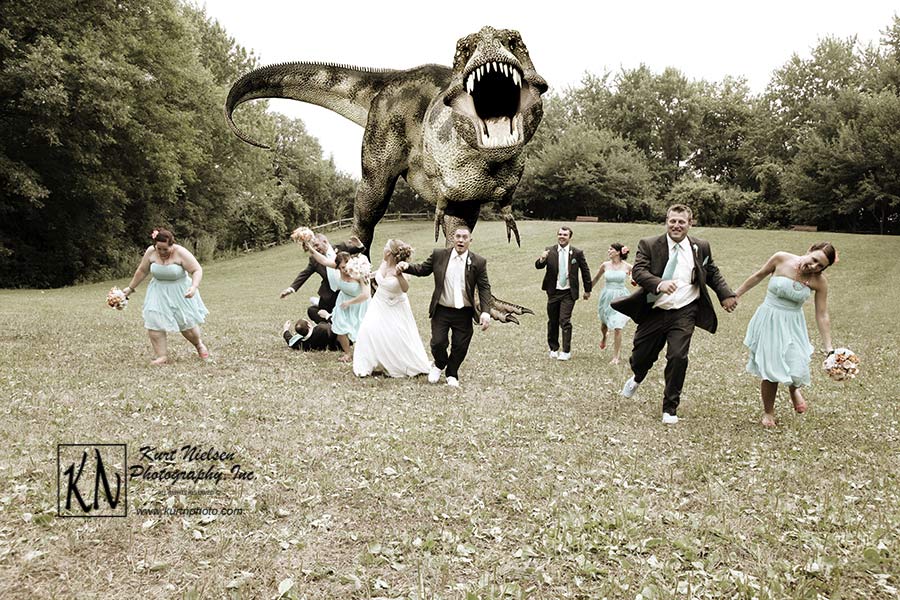 First off, you are paying for the photographer's time and talent on the day of your wedding. That's a given. Usually, the more experience they have, the higher the price. But, that's not always the case. I've seen award-winning photographers who are very experienced and very well liked by their past clients charge far less than some newer photographers. Again, this all depends on what the photographer feels they need to make to stay in business. It comes down to what is right for them.
You are also paying for all the other things that go into preparing your images. We spend hours editing and organizing all the photos that are taken at your wedding. It is nothing for me to take anywhere between a thousand and 1500 photos at every full wedding that I shoot. It can even be more than that depending on where and what you and your guests do.
Then we give you a USB drive, or prints or whatever is included in the package that you choose. Plus, if you order an album, that takes several more hours to lay it out. It also takes several hours to create the DVD montage of your images and to upload them to your online viewing gallery. If you order prints, then we spend more time getting the images ready, placing the order and we take care of the shipping costs. Your wedding images require a lot of post-production work.
Why offer a second photographer?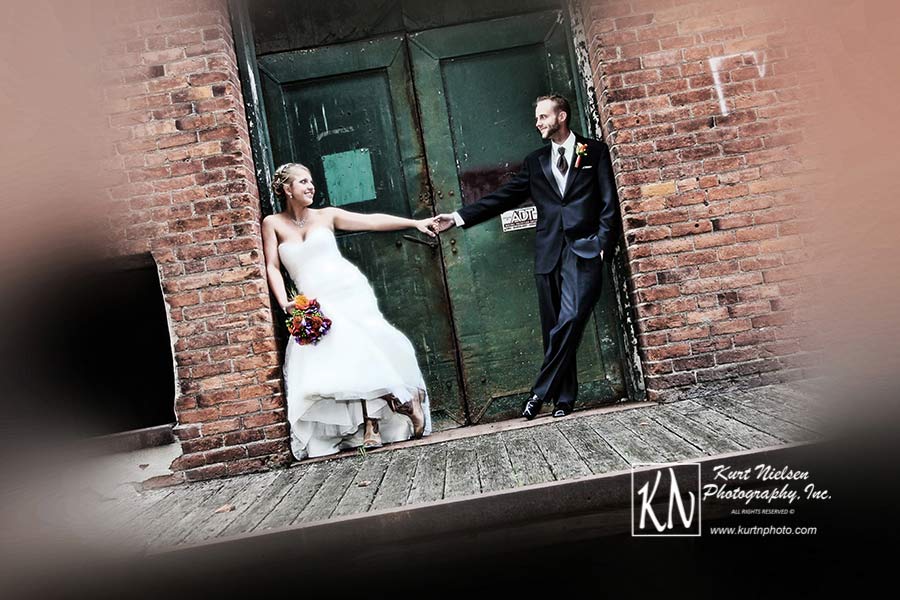 There is a big debate in the photography world about having second photographers.  Did you know that having a second photographer is actually a newer trend? While I have several that I can call upon if needed, I have never actually used any of them. In fact, I have only really wished I had a second photographer once. That was the wedding when I had over 30,000 steps on my Fitbit! I didn't need a second photographer, but at the end of the day, my feet wished I had used one!
What do you get with a second photographer? Did you know that many photographers that have second "shooters" do not even give you anything from the second photographer? So, why are you paying to have them? Who is their second photographer? Do they use the same one all the time or are they scrambling at the last minute to find one?
Many times, the second photographer is used so that the main photographer can take a break. The two photographers may even take turns shooting, especially at the reception. Not all photographers that have second photographers in their packages are this way.  It is a good thing to find out before you pay the extra money in case the second photographer is not needed.
Apples to Apples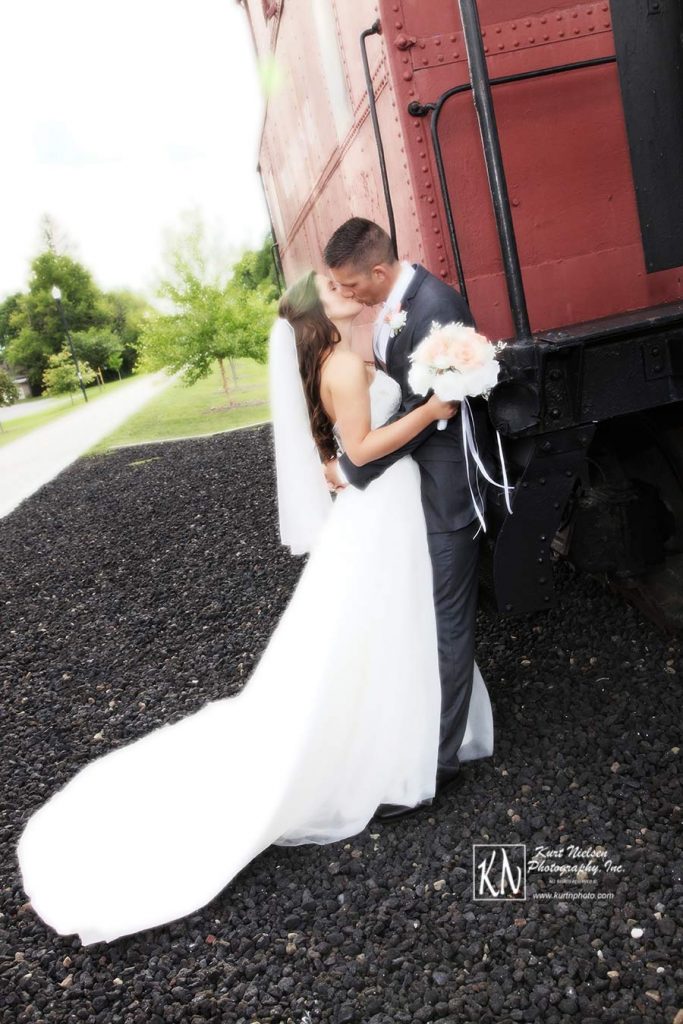 When it comes to choosing your wedding photographer, make sure you are comparing Apples to Apples, and not Apples to Oranges! As I said earlier, every photographer charges differently. In the end, you need to feel comfortable with the person or persons who will be with you the entire day. That means you need to not only like them enough to have them around all day, you also need to trust that they know what they are doing. You want to feel that what they are giving you is the best value for what you will be paying them.
If any of these things are not a good match for you, it will show in your photos. You will be stressed out and worrying if you made the right decision. Don't let a bad decision create more stress than you will already have on your wedding day. A good photographer will help take that stress away!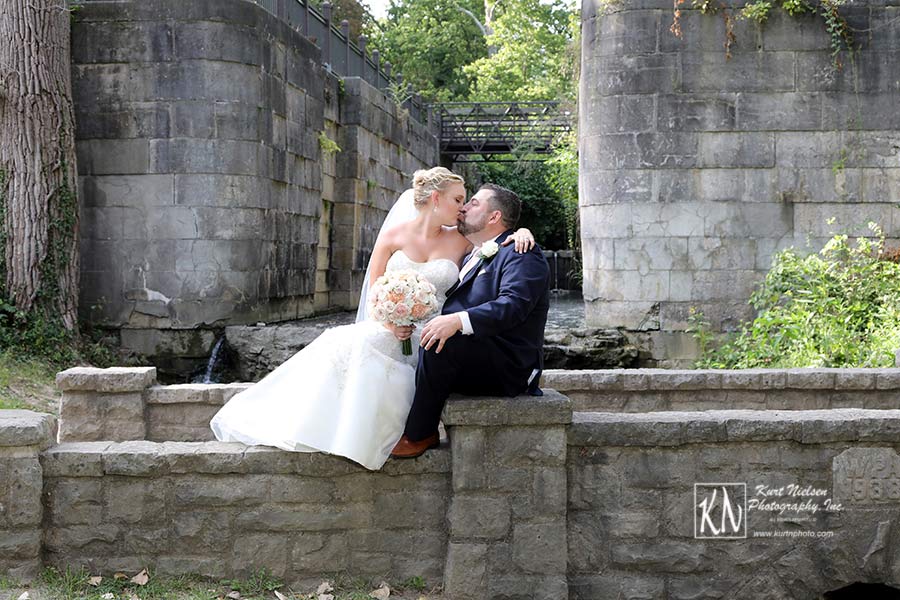 For more information about Kurt Nielsen Wedding Photography, including pricing, please visit my website at www.kurtnphoto.com.
To contact Kurt to schedule your FREE Wedding Consultation, please call the studio at:
Kurt Nielsen Photography
kurt@kurtnphoto.com
Feel free to make comments below and/or share this blog post on your favorite social media site. Pin your favorite images to your Pinterest board!
Read what other brides are saying about me on The Knot
and Wedding Wire!