Portrait Studio Engagement Session
Sarah and Nick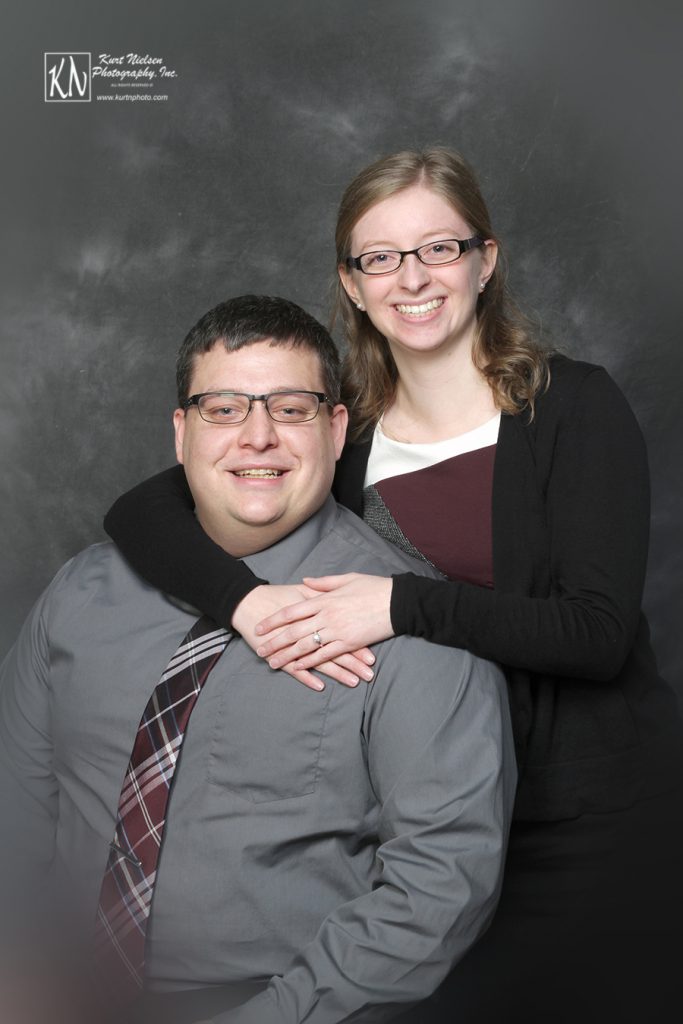 I have been photographing Sarah and her family for a very long time. Of course, I was absolutely thrilled when she asked me to be her wedding photographer! I finally got to meet her fiancee Nick at their engagement session in my portrait studio. These are just a few of the images that we captured that day in my studio.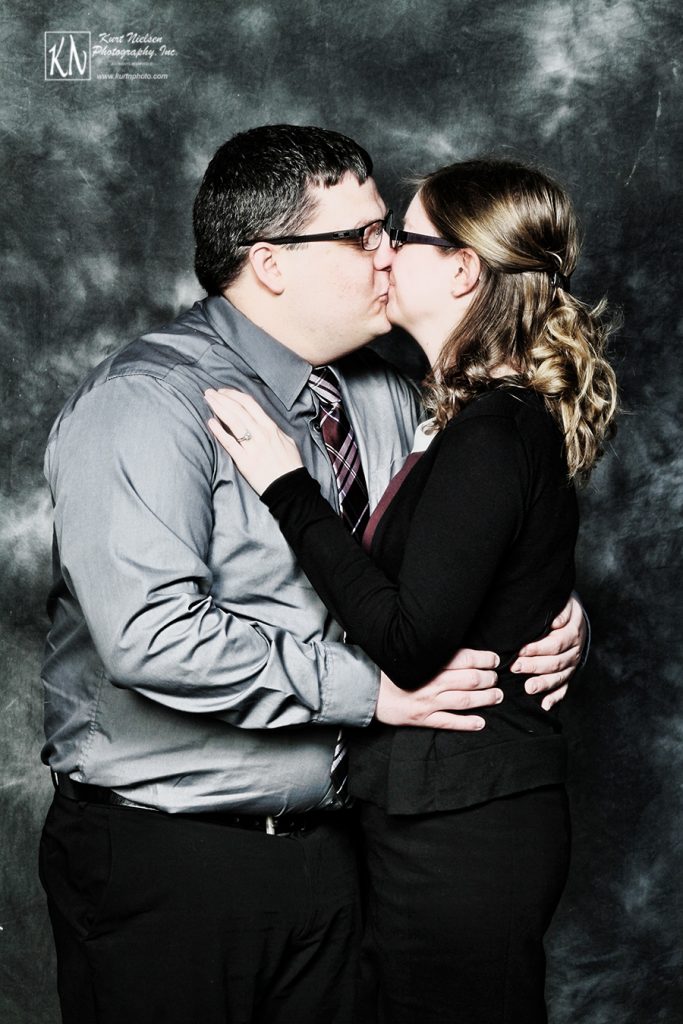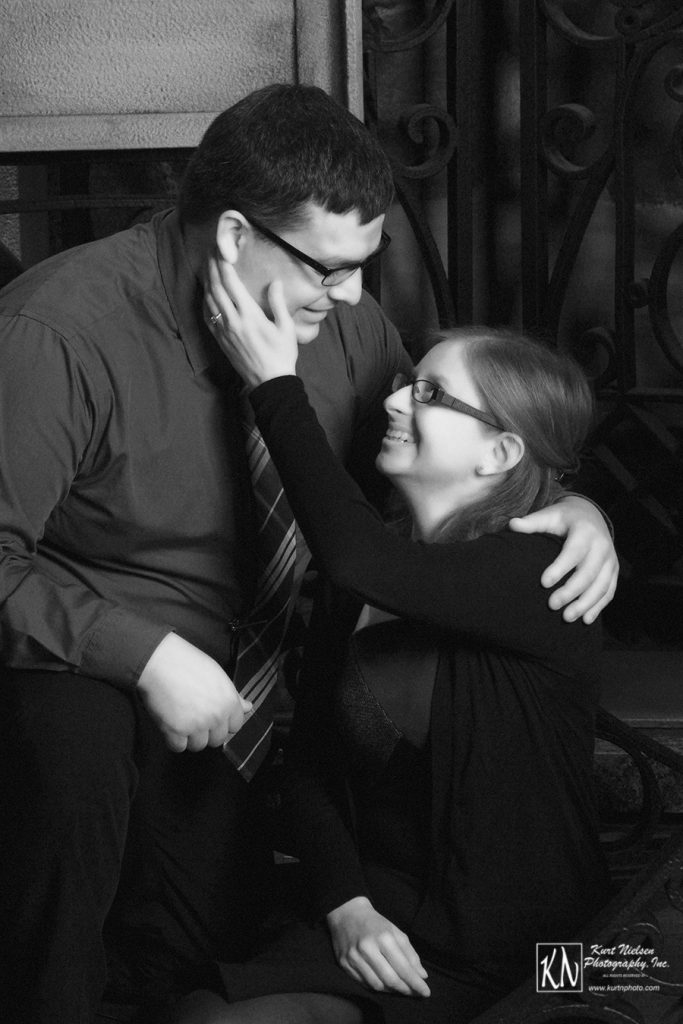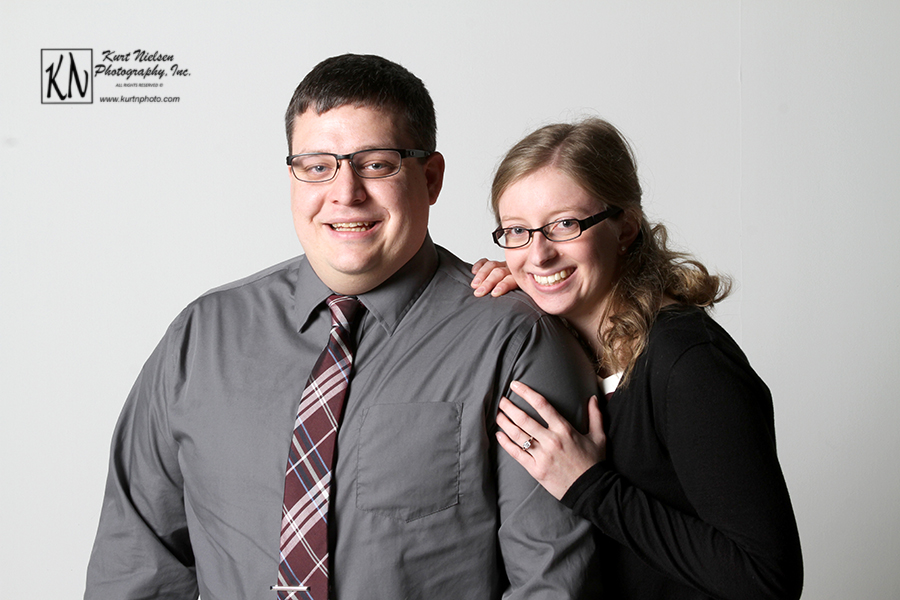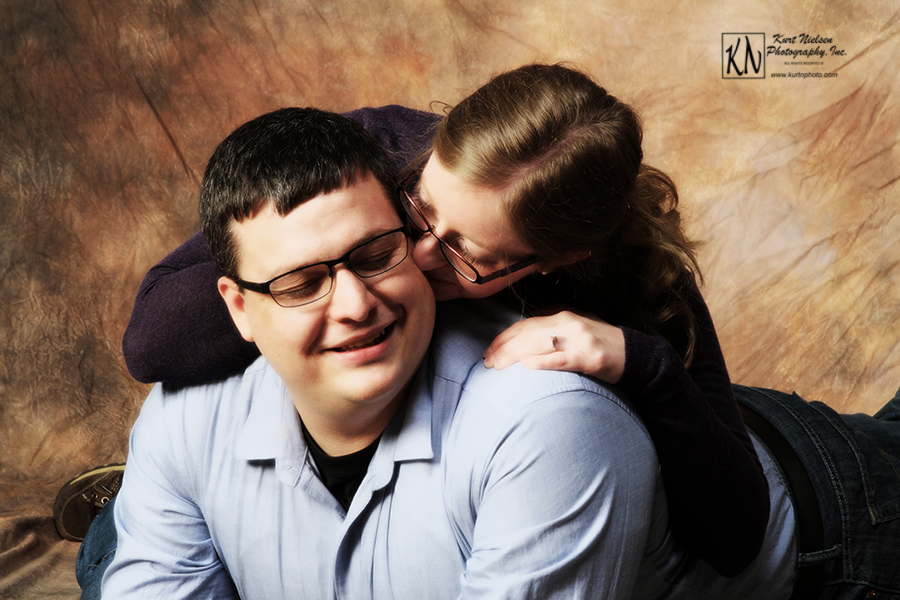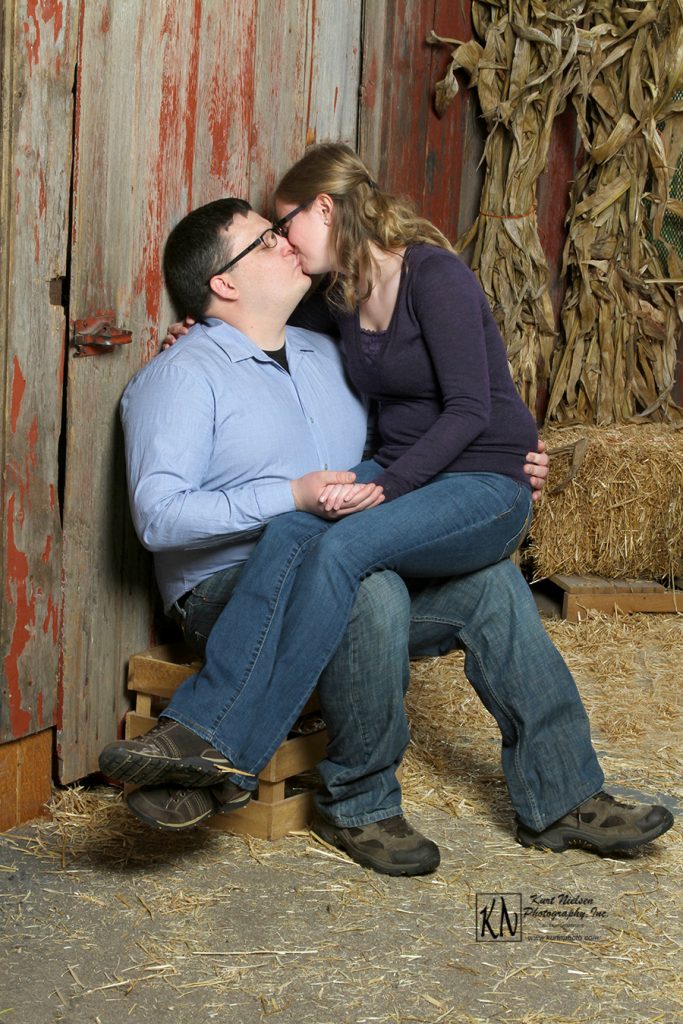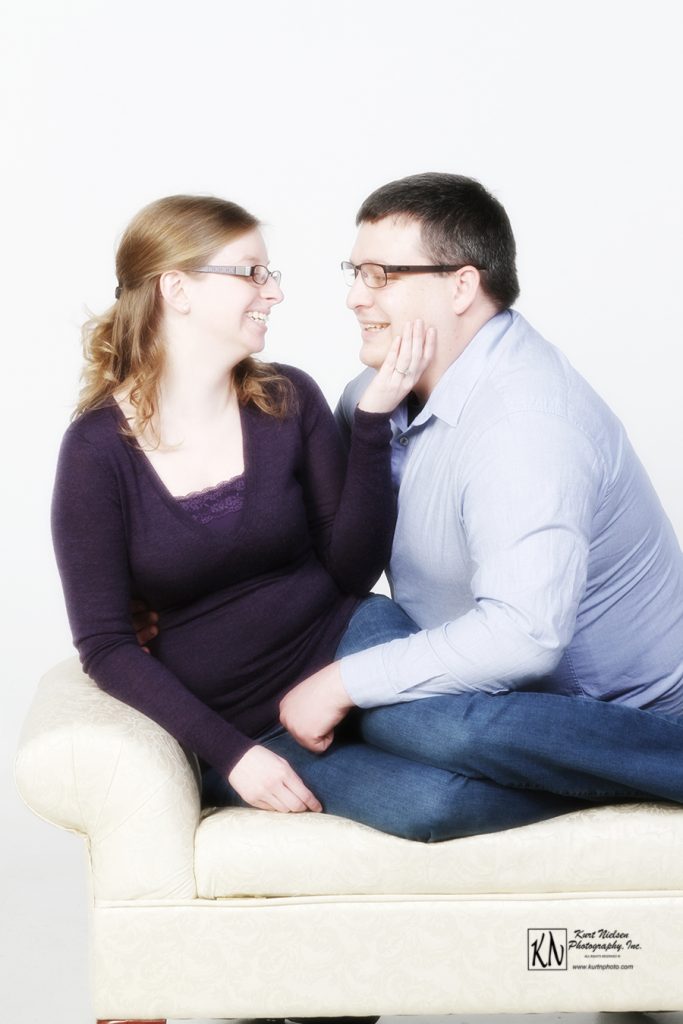 We had a great time during Sarah and Nick's engagment session in my portrait studio. We had an even better time on their wedding day. Those photos will be on the blog soon!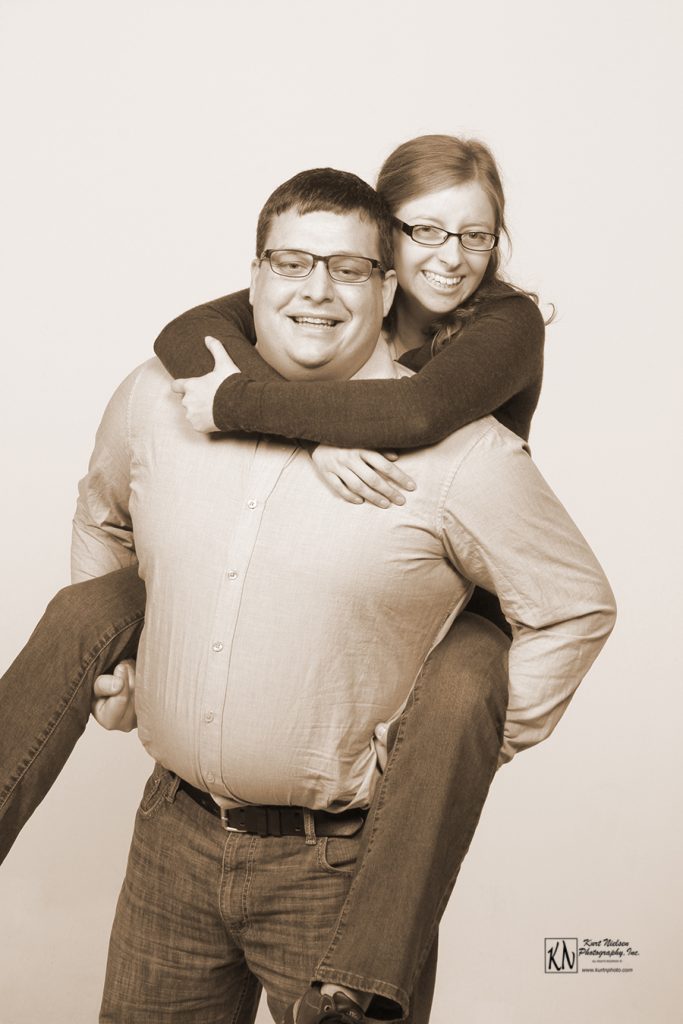 For more information about Kurt Nielsen Engagement and Wedding Photography, including pricing, please visit my website at www.kurtnphoto.com.
To contact me to schedule your engagement portrait session, or your FREE wedding consultation, please call me at: