Pearson Park Engagement Photography
Nicole and Michael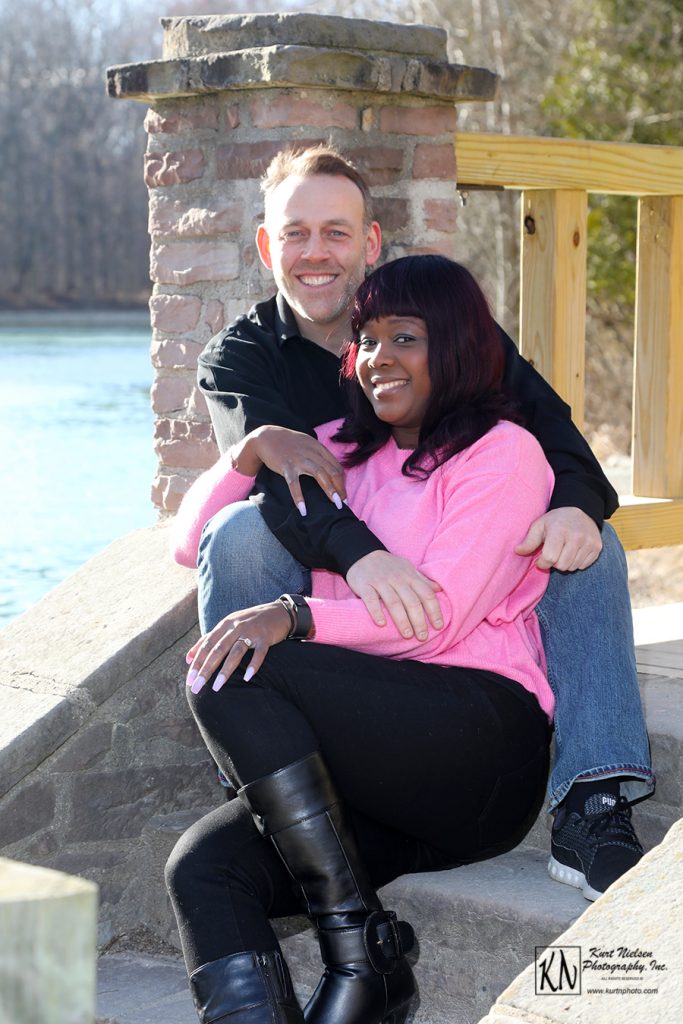 I first met with Nicole and Michael back in March at their engagement session.  We were originally going to meet at Dock's Beach House in Port Clinton which is the site of their wedding reception.  However, the couple were doing all of their site visits and were running late.  Because daylight was running out, we agreed to meet at Pearson Park instead.  I think it was worth it.  They did great in the wind and the cold!  Here are a few of the images we captured at their Pearson Park engagement session.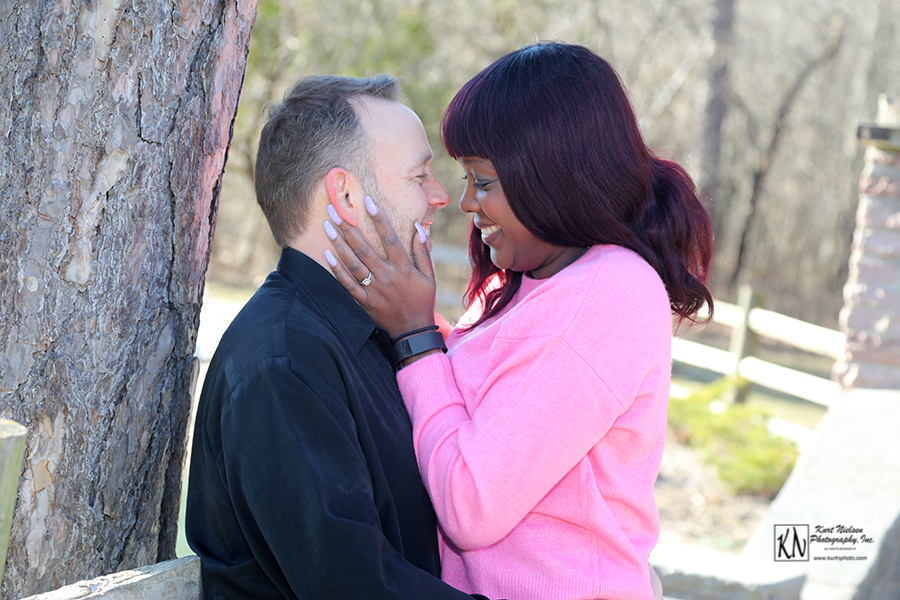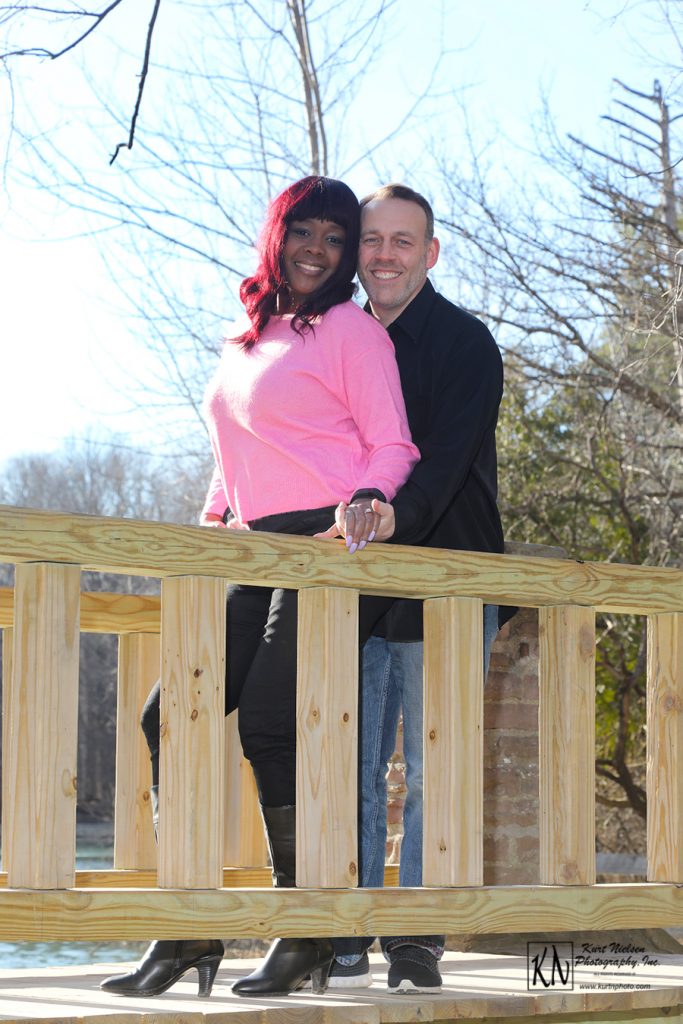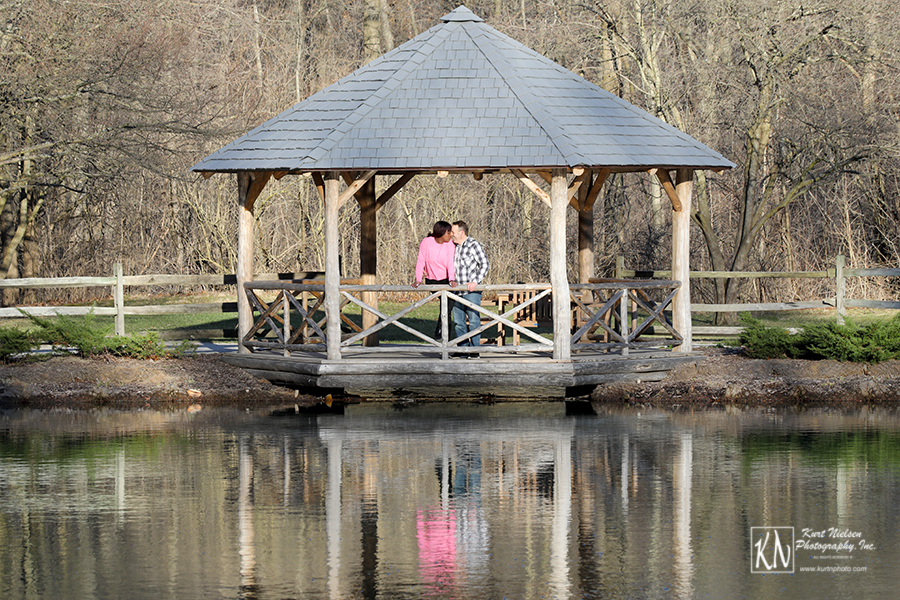 Wait until you see their wedding photos!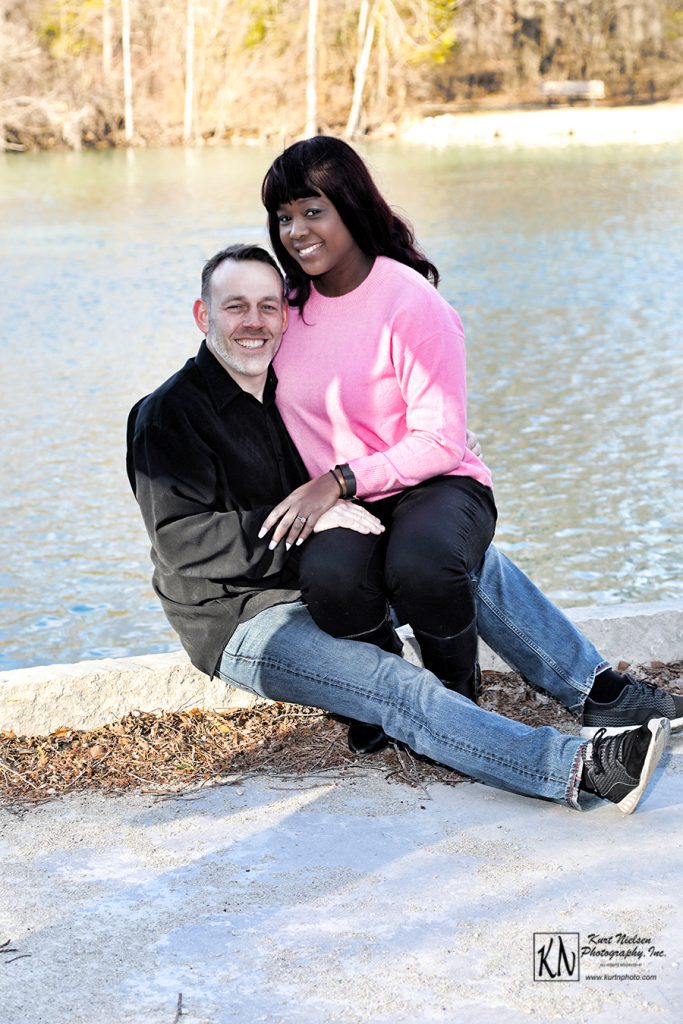 For more information about Kurt Nielsen Engagement and Wedding Photography, including pricing, please visit my website at: www.kurtnphoto.com.
To contact me to schedule your engagement portrait session, or your FREE wedding consultation, please call me at: