Engagement Photography at
Commodore Perry Apartments
Ashley and Eric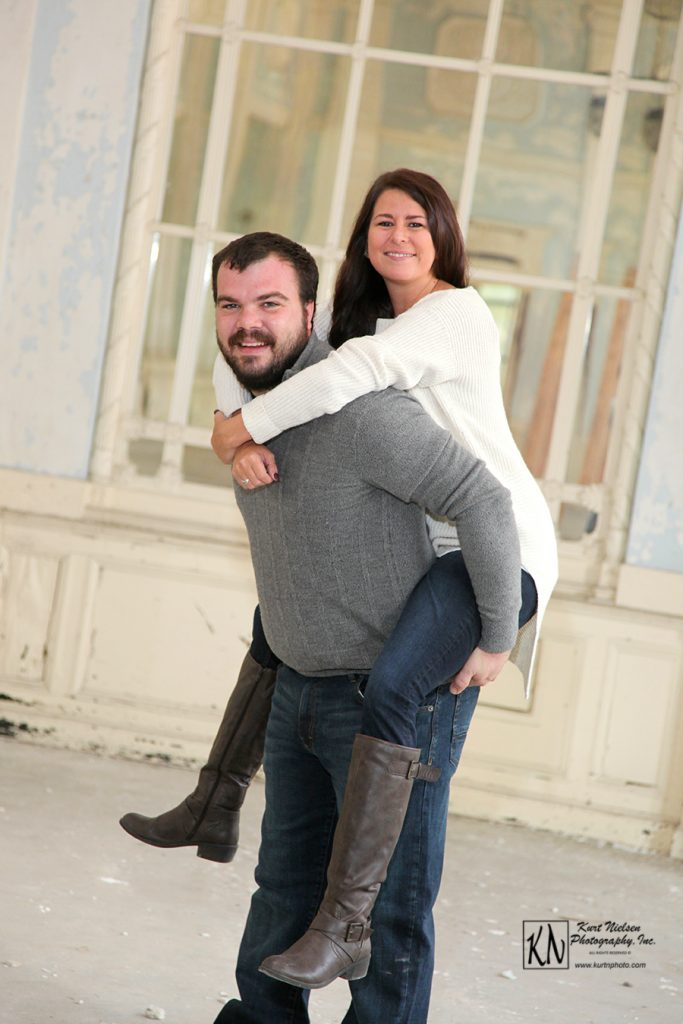 Ashley and Eric wanted something totally different for their engagement pictures. They picked the perfect spot. A spot where very few people have ever been able to go. They chose the once opulent and beautiful Crystal Ballroom at the Commodore Perry Apartments in Downtown Toledo. We were able to get permission to use this closed area of the former hotel because Eric happens to work there. The paint was peeling and there were boards and shutters all over the place. But, in the end, this was exactly the look they were going for.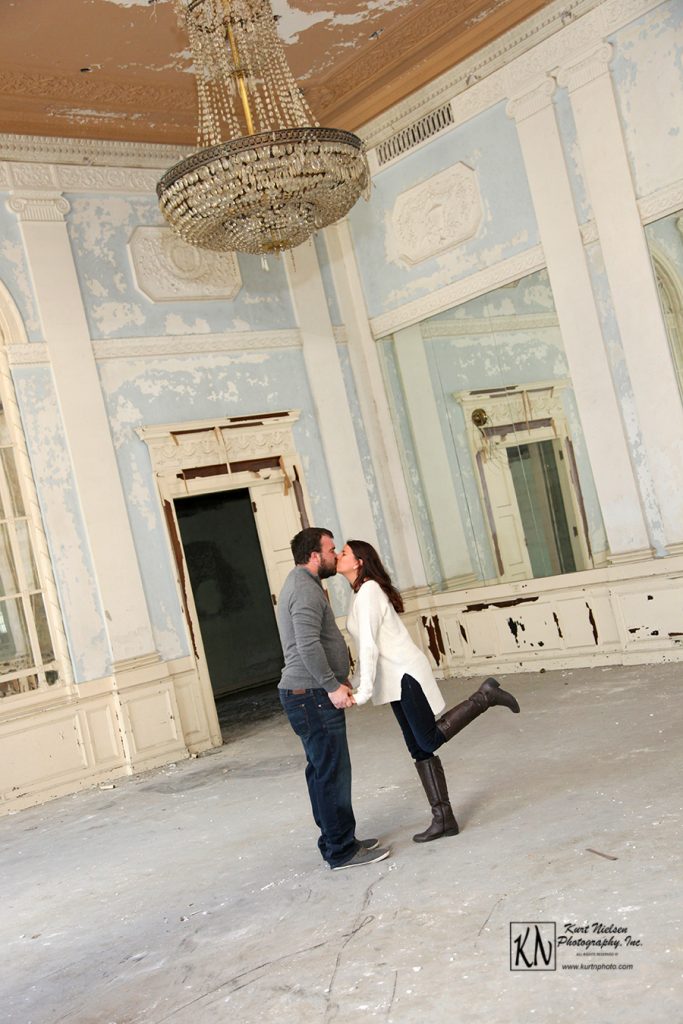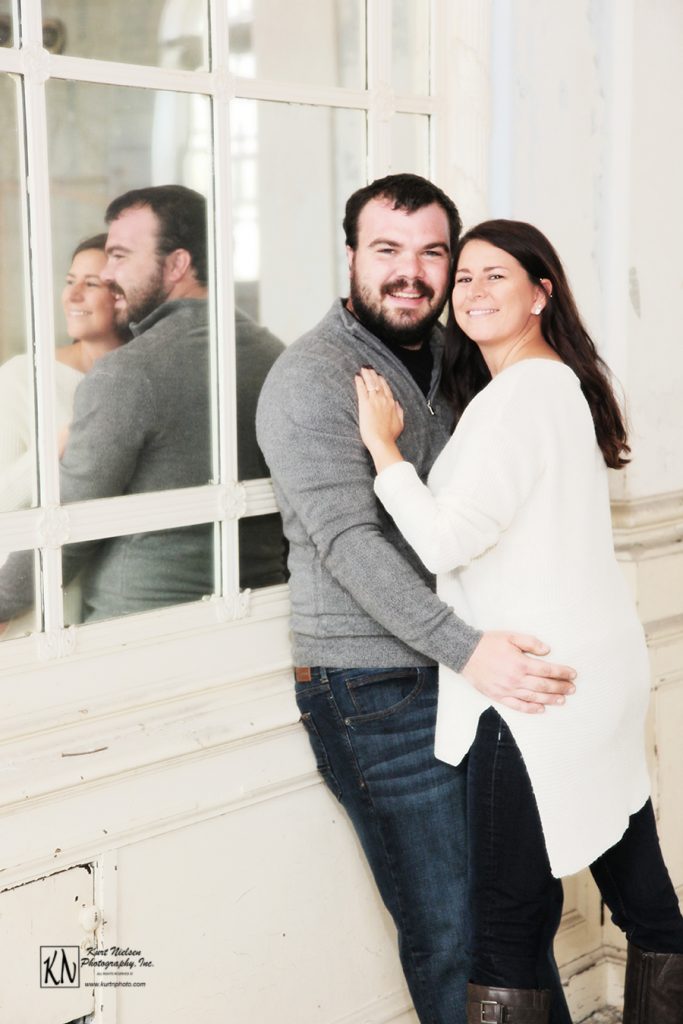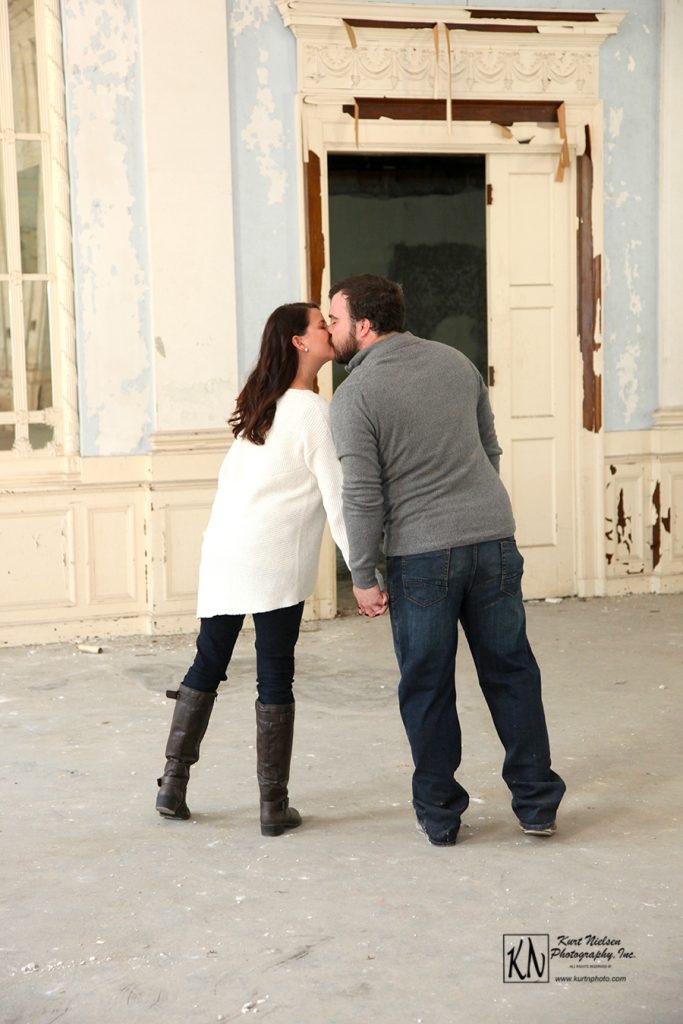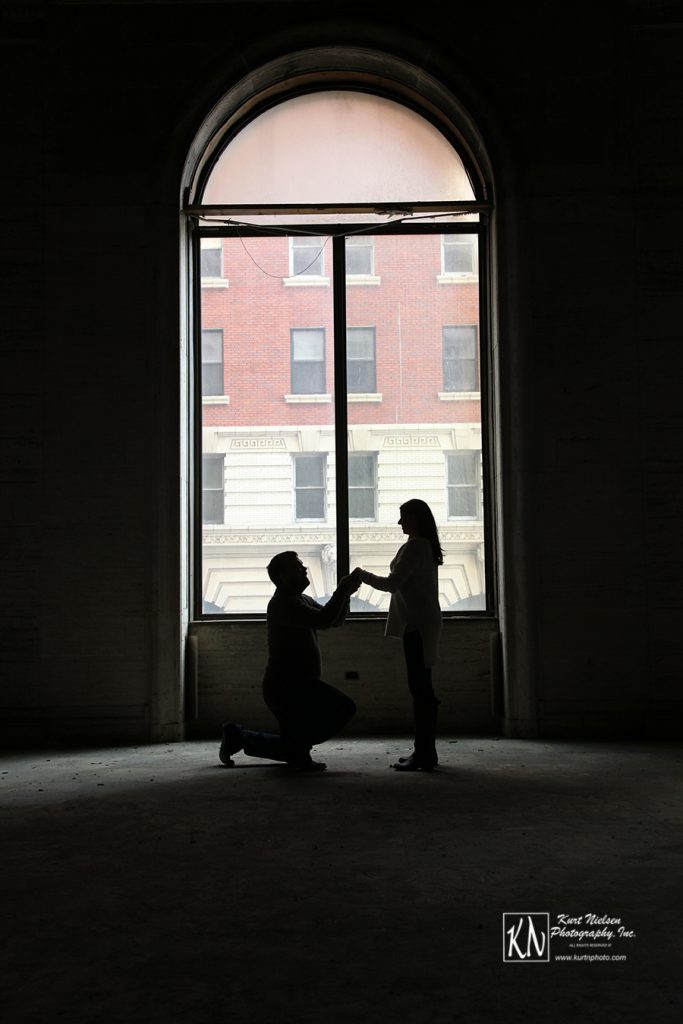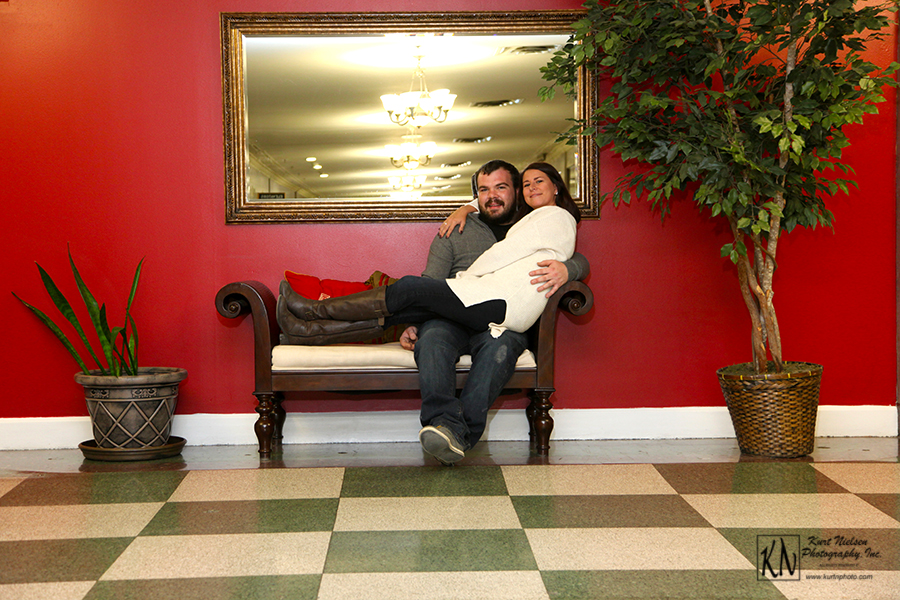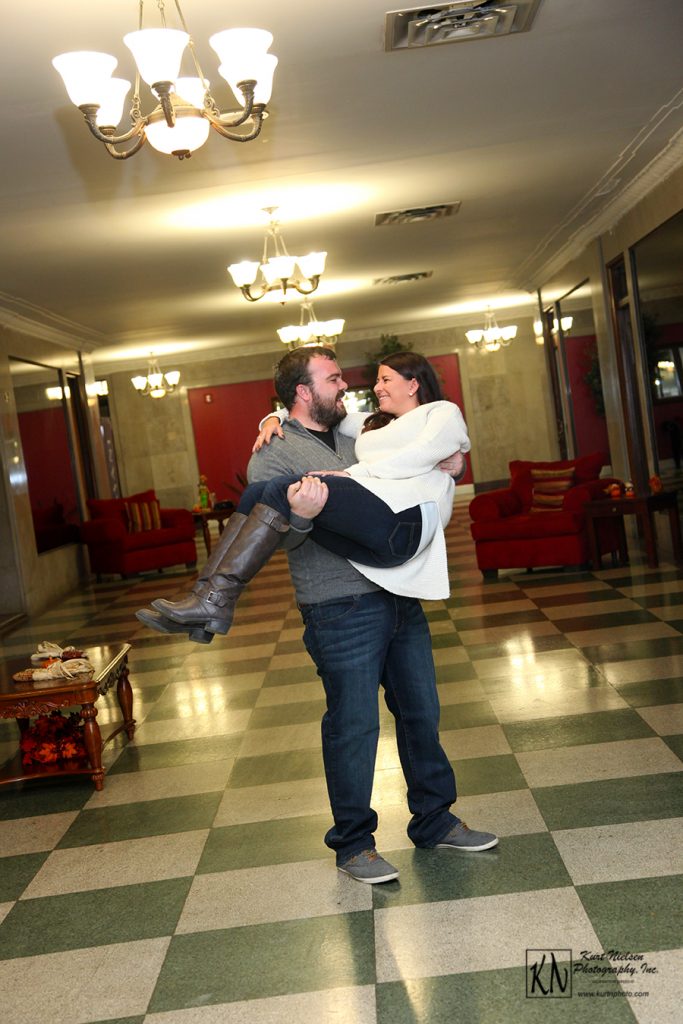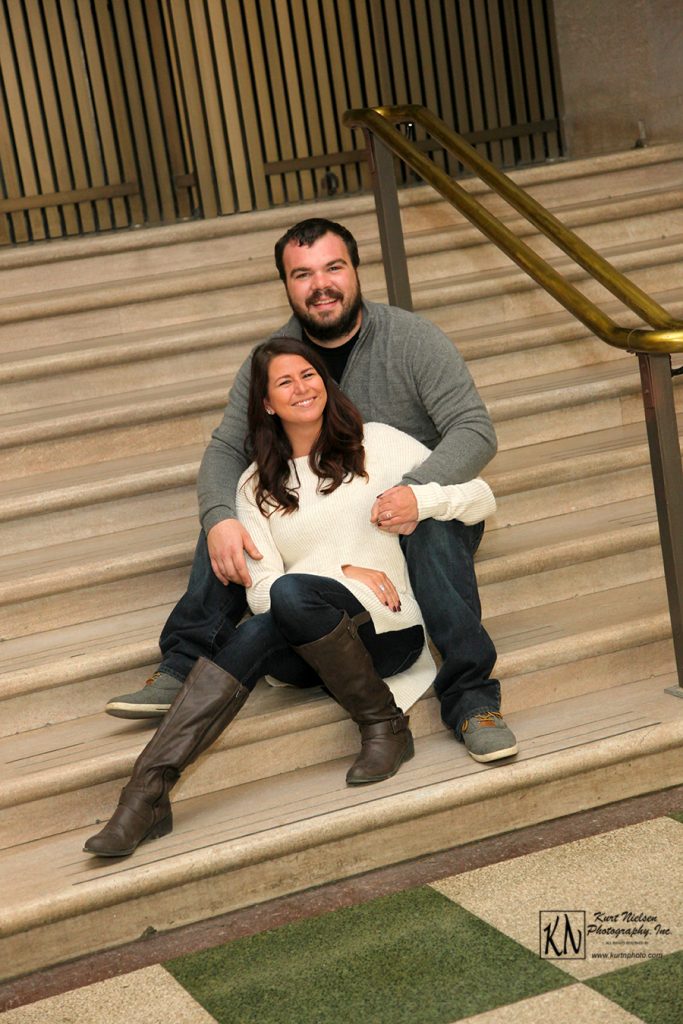 After we finished at the Commodore Hotel, we headed further downtown to the new Middlegrounds Metropark for a few more shots.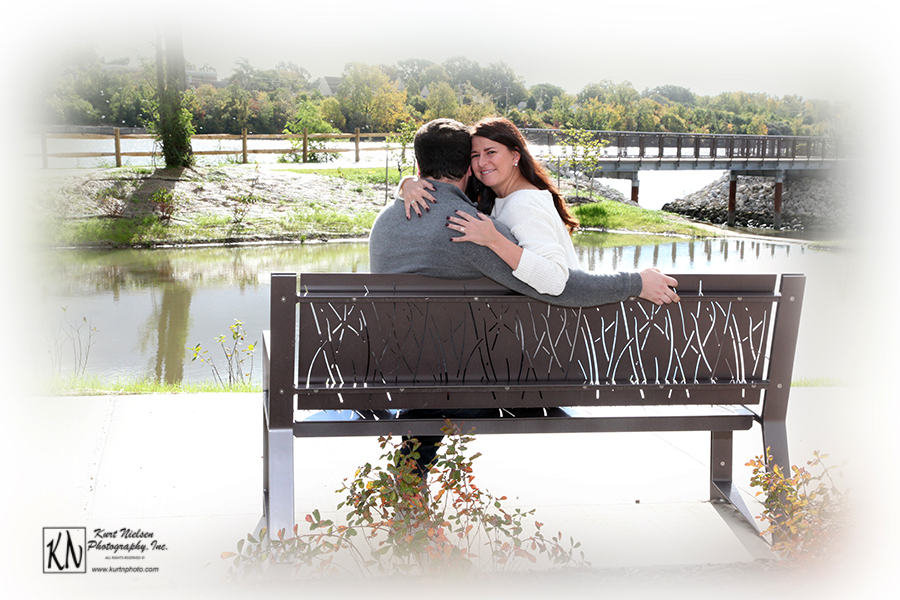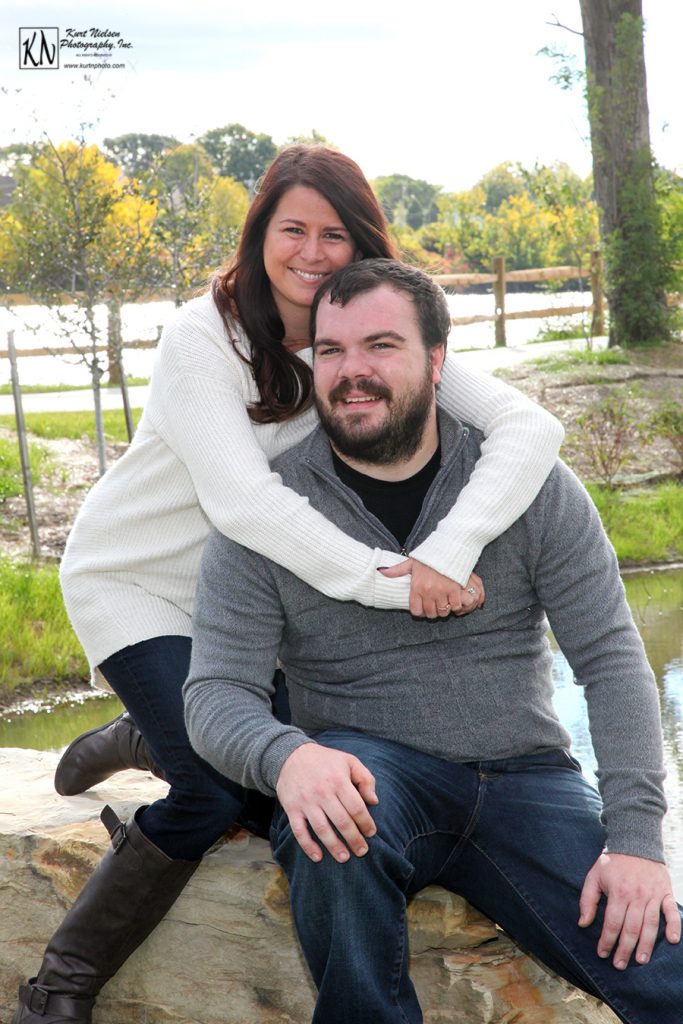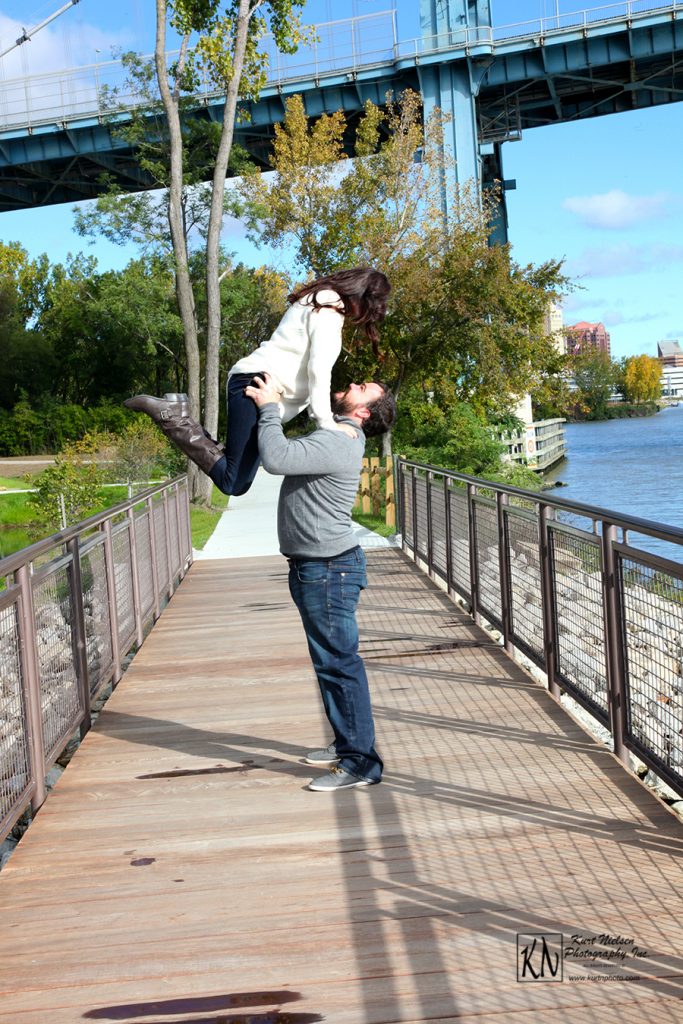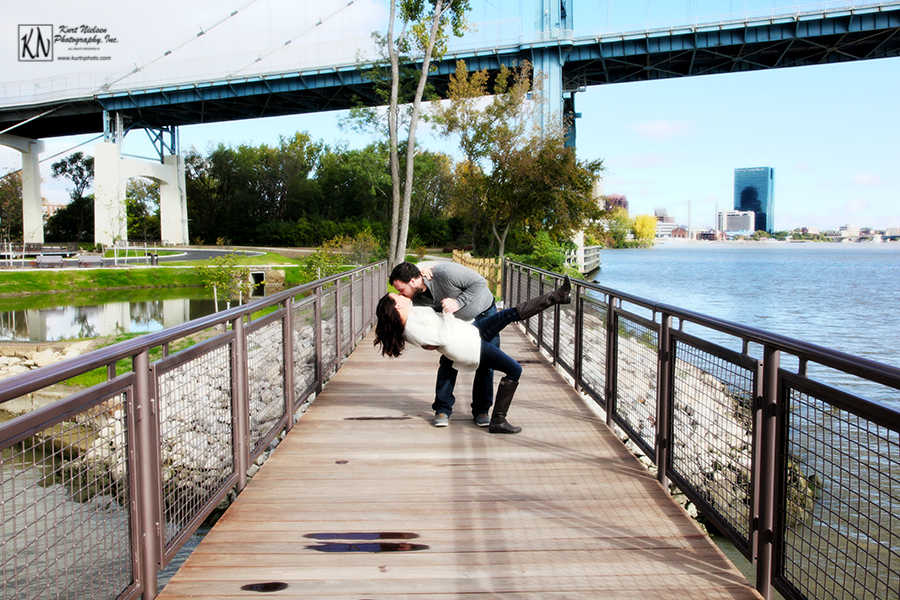 Watch for Ashley and Eric's destination wedding to be featured on my blog later this week!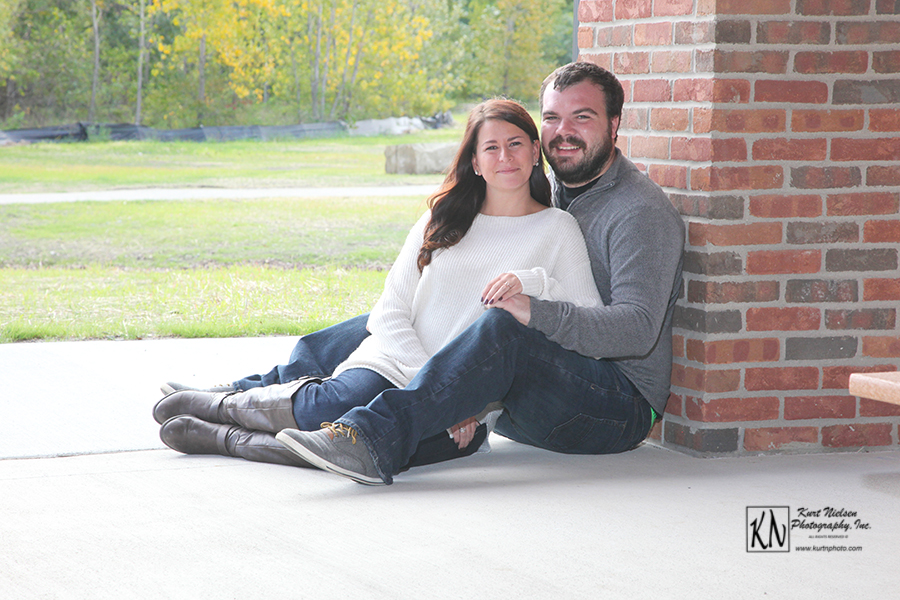 For more information about Kurt Nielsen Engagement and Wedding Photography, including pricing, please visit my website at: www.kurtnphoto.com.
To contact me to schedule your engagement portrait session, or your FREE wedding consultation, please call me at: