This is Part 2 in our blog series "How much will your wedding cost?".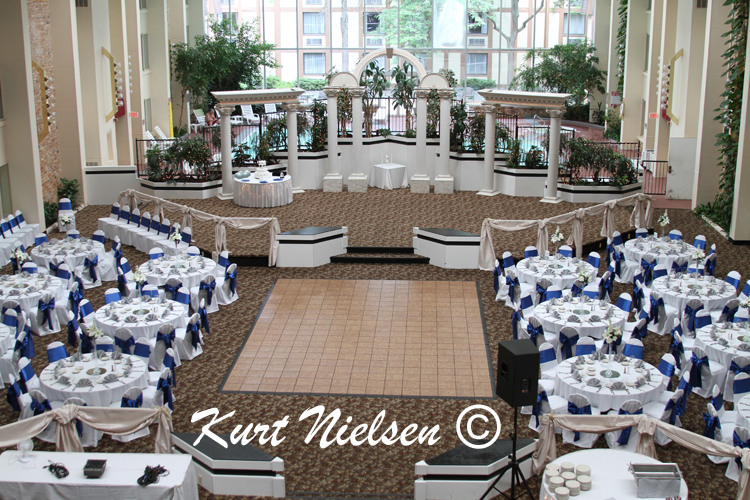 Since the first thing you will probably book for your wedding day is your ceremony location and reception site, let's review what that "generally" costs on average.  According to the Cost of Wedding website, Toledo couples spend between $4,255 and $7,091 for this part of their budget.  Obviously, this is a big part of the budget, so what does this include?  This includes the ceremony location and accessories like the aisle runner, ring pillow and unity candle.  This figure also includes the ceremony officiant, rehearsal dinner, wedding cake and the hotel room for after the reception.  Some religions make you take pre-marital classes before you can get married.  I'm not sure if that is included in these costs or not, so you may want to check that out for yourself.  This amount also includes the reception location, reception bar service, and reception food service (caterer).  The cake topper, serving set, toasting flutes (champagne glasses), lighting, chair, table and tent rentals for outdoor receptions, and photo booth rentals are also included in this figure.  This does not include flowers or decorations for either the ceremony site or reception site.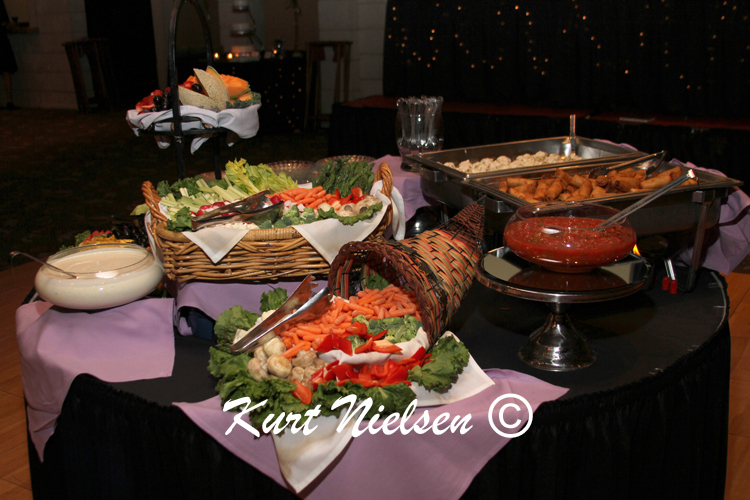 Obviously, depending on the sites you choose, this number can drastically increase or decrease.  It is a good idea to check out pricing for venues and caterers prior to scheduling an appointment to meet with them, especially if the place you want to have your reception is way out of your actual budget price.  Several places require you to use their catering service and bar, and that number must be figured into your budget accordingly.  However, there are some venues that will allow you to hire your own catering company or even bring in your own food and alcohol.  It's always a good idea to check this out no matter where you plan to have your reception.  Also be sure to find out if they have discounts for off season weddings or Friday or Sunday weddings.  Many places offer different prices for these times.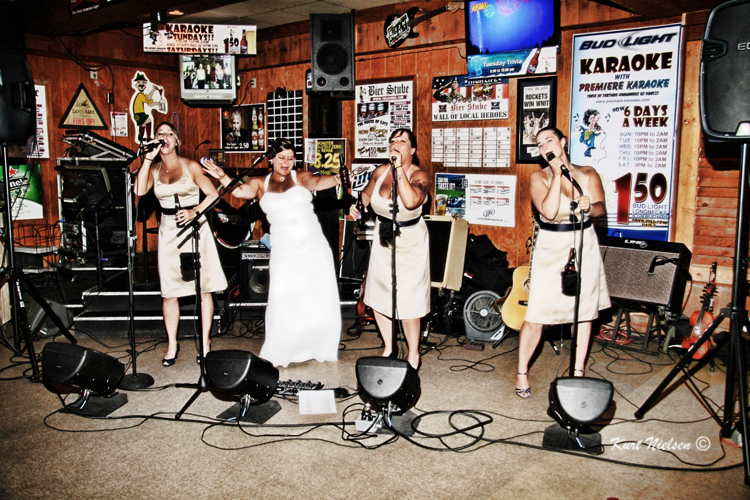 Another thing to remember when planning your final guest list is to include your wedding vendors that will be at your wedding reception.  Although it is not required, it is greatly appreciated when you do feed them.  After all, they do need to eat also, especially if they are going to be with you most, if not all, of the day.  With this being said, I know some people would rather not have the hired help sitting among their guests.  At the same time, if something happens that you want to have photographed, videoed or a special announcement made or song played, if these vendors are seated in a different room or area when they cannot see what is going on with your guests, you won't have that option.  It's a good idea to put them at a table together in an area where they can get up quickly without bothering the rest of your guests.  It's ok to sit them in that dimly lit corner area where you would rather not seat your wedding guests.  Just remember, that if they have to go all the way across the room to get to their equipment, the opportunity that you want captured may be missed.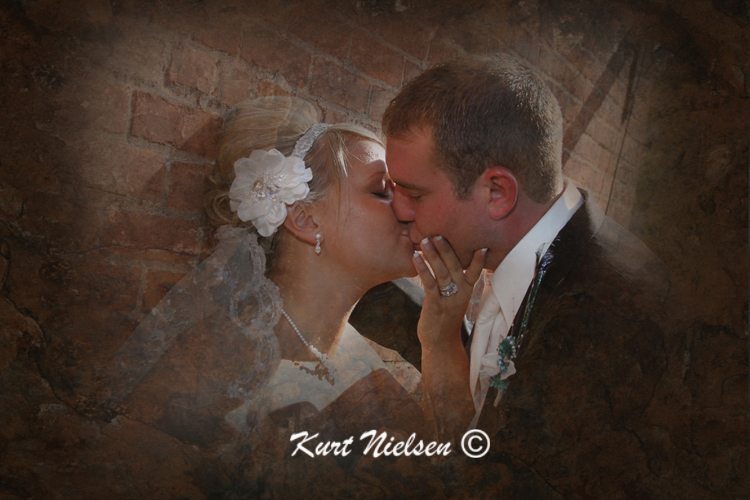 As I stated earlier, these are just estimates from CostOfWedding.com.  The amount you will actually spend will vary greatly depending on your taste, location and ideas.
This is the second in a series of several blog posts regarding the cost of a Toledo wedding.  Look for the next blog post about the cost of wedding jewelry coming soon.   Feel free to post any comment or question you may have to let me know if this is helpful to you for planning your wedding.
For more information on Kurt Nielsen Wedding Photography including pricing, please visit my website at:  www.kurtnphoto.com.  You can contact me at:
Kurt Nielsen Photography
kurt@kurtnphoto.com
5431 Schultz Drive
Sylvania

,

OH

43560
419 885 7153
Feel free to make comments or share this blog!