Spring Engagement Session in Downtown Toledo Denise and Rob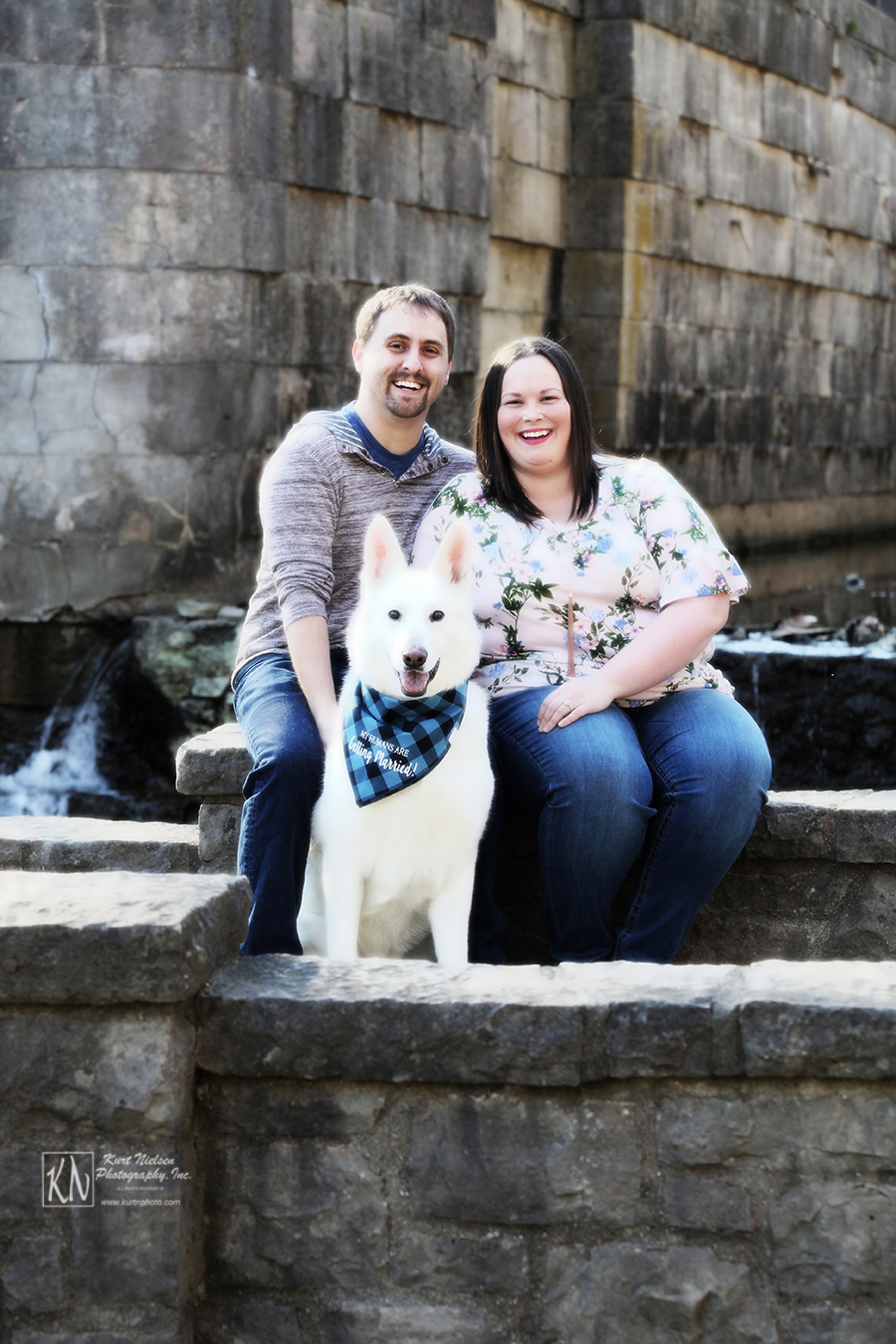 Denise and Rob met online. Their first date included Mexican food and great conversation. This led to more conversations and more dating. And the rest, as they say, is history.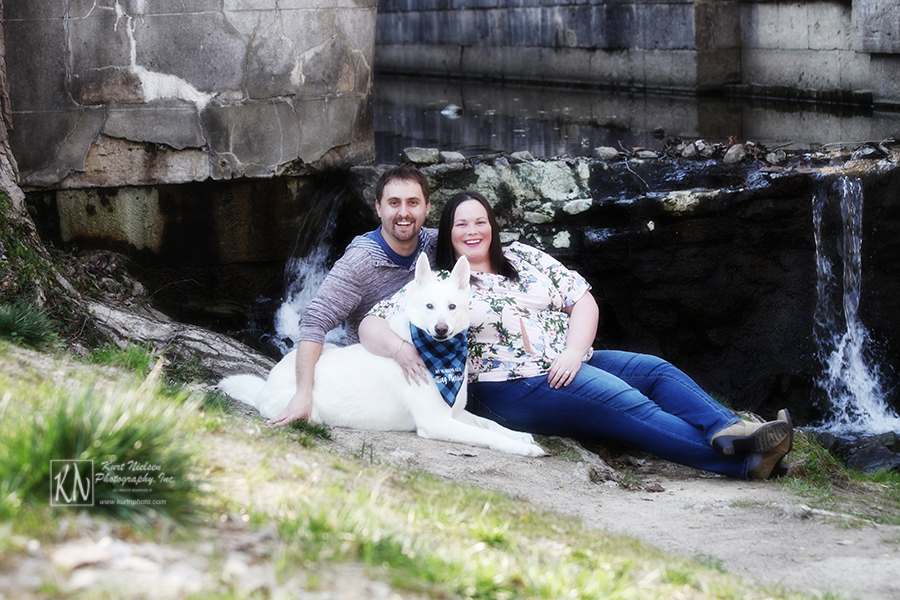 In April of last year, Denise and Rob took a quick trip to visit family in Pennsylvania but Rob had something else planned. The couple was taking a walk through their favorite State Park during their visit when Rob dropped to one knee and asked Denise to be his forever date. This past April, we went to Side Cut Metropark and Downtown Toledo to do their spring engagement photos almost a year to the date of their proposal. They included their beautiful white dog named Ghost in some of their photos and made it a family photo shoot.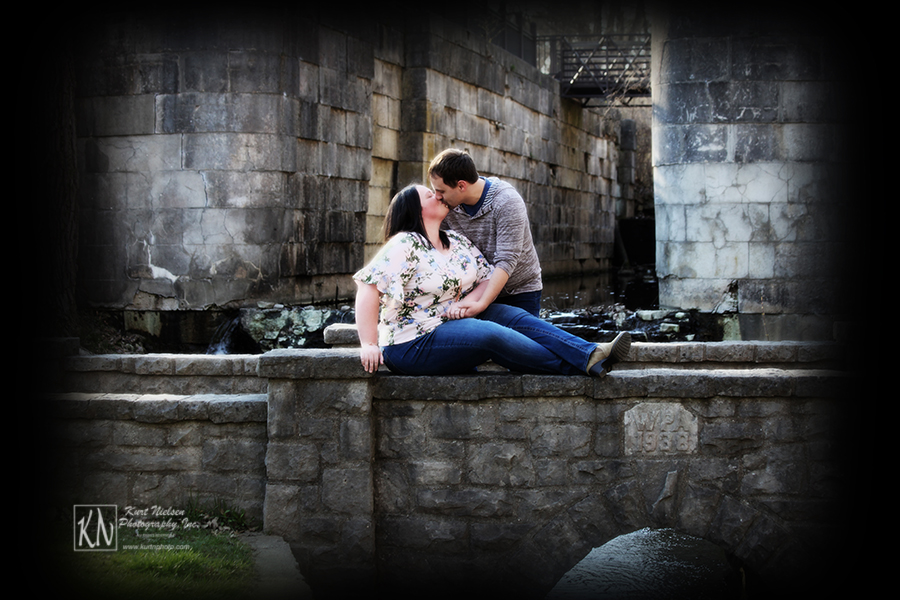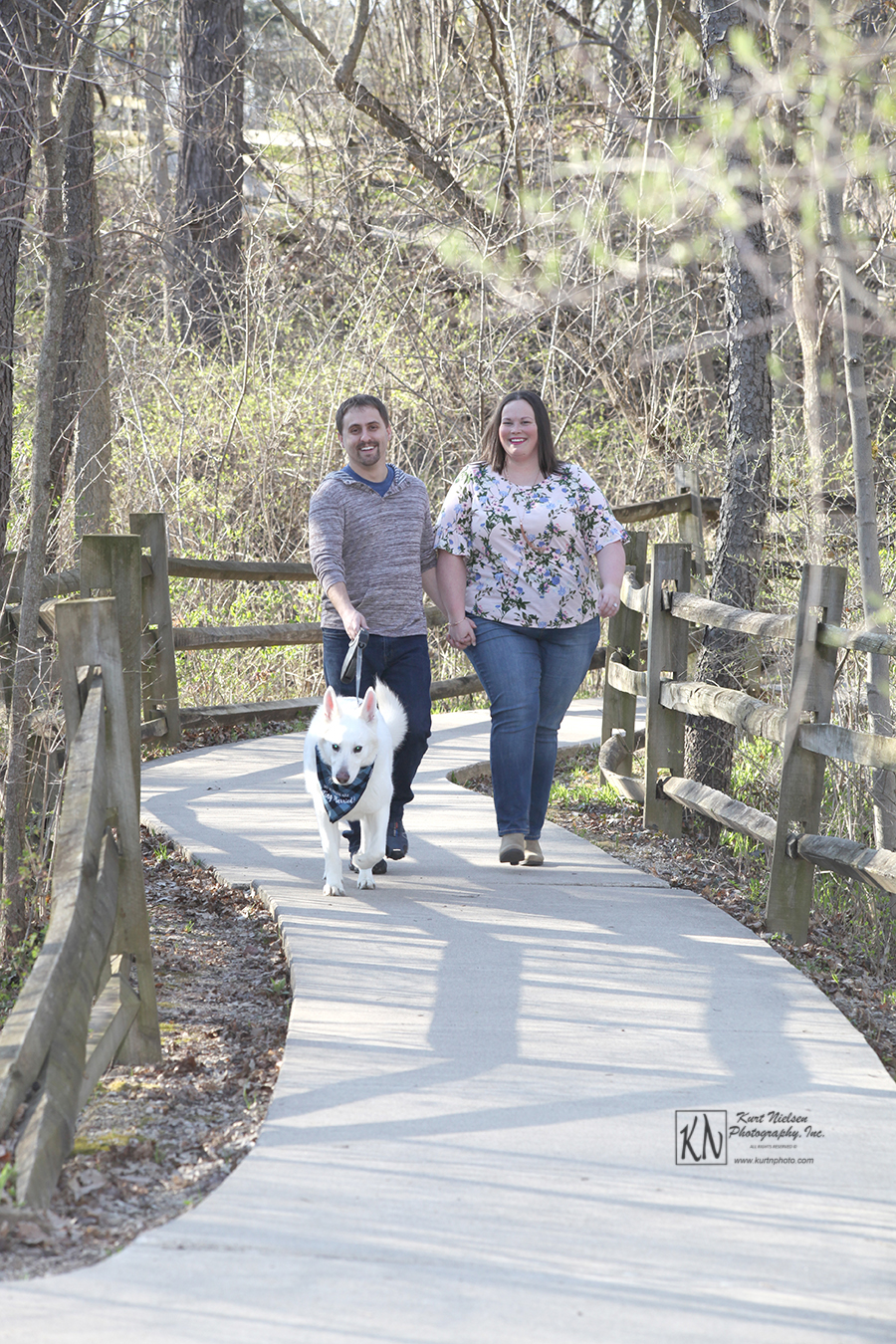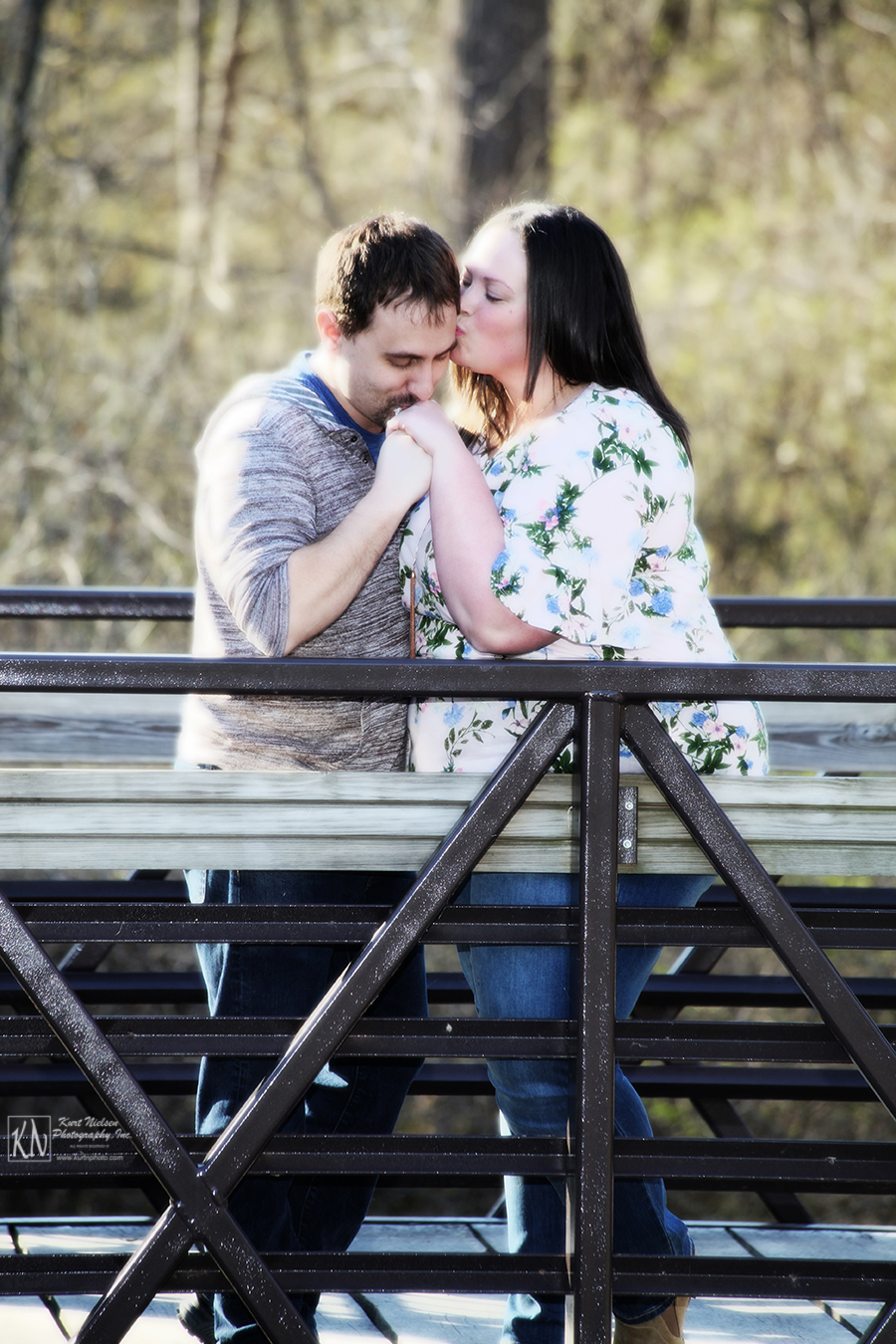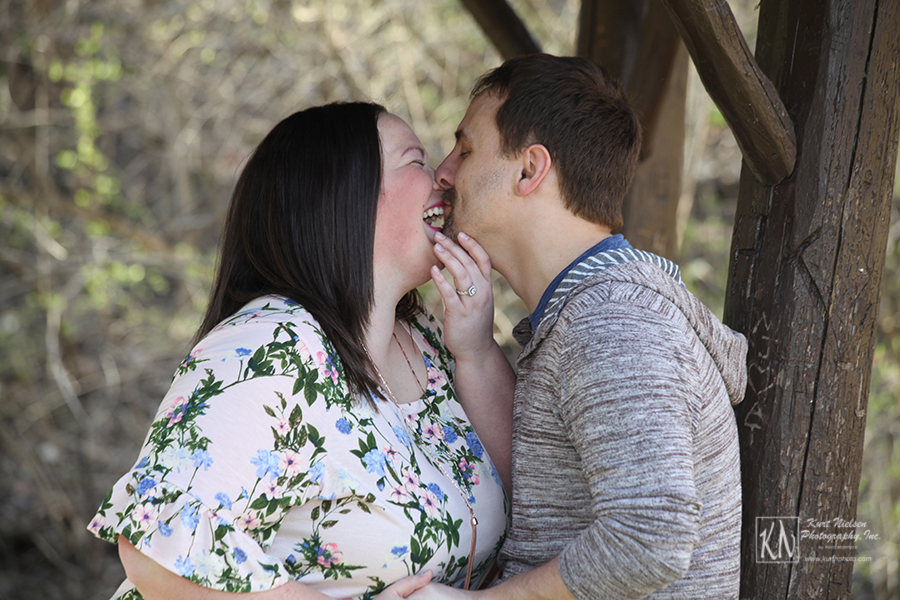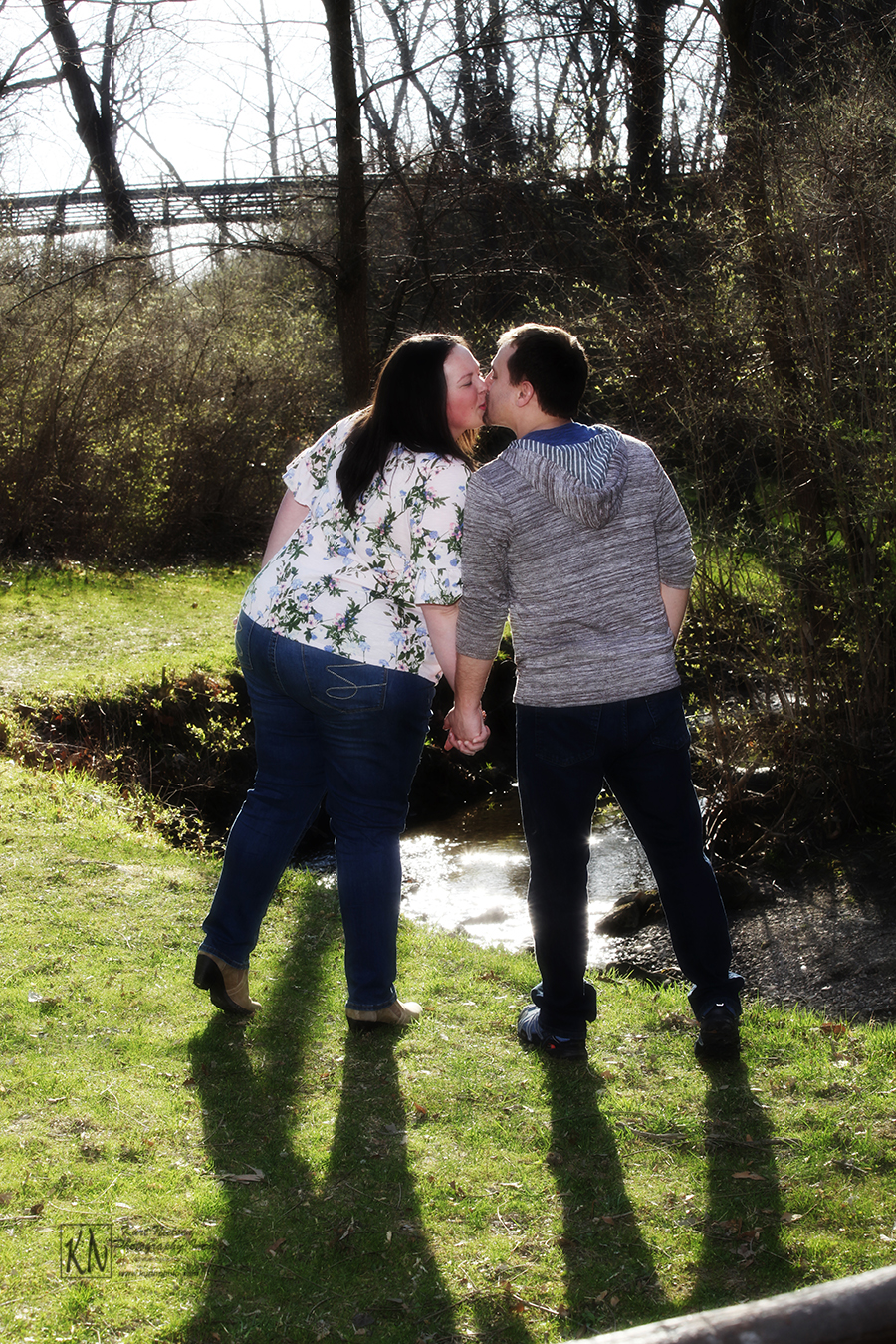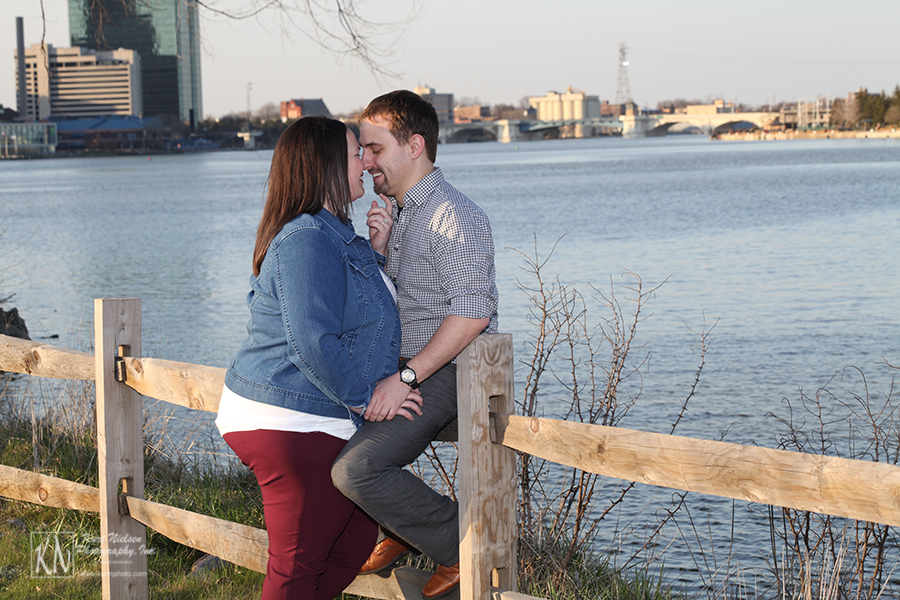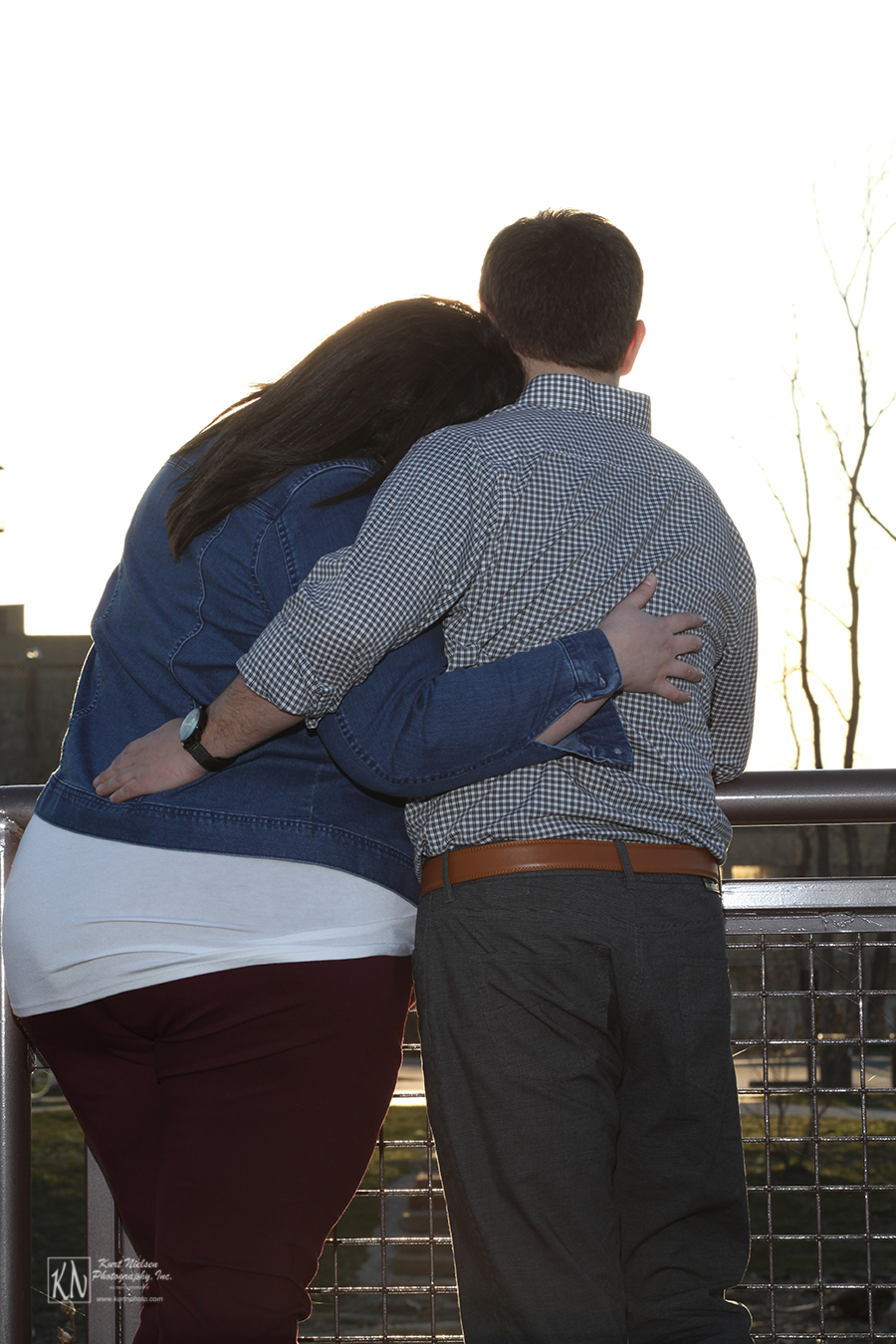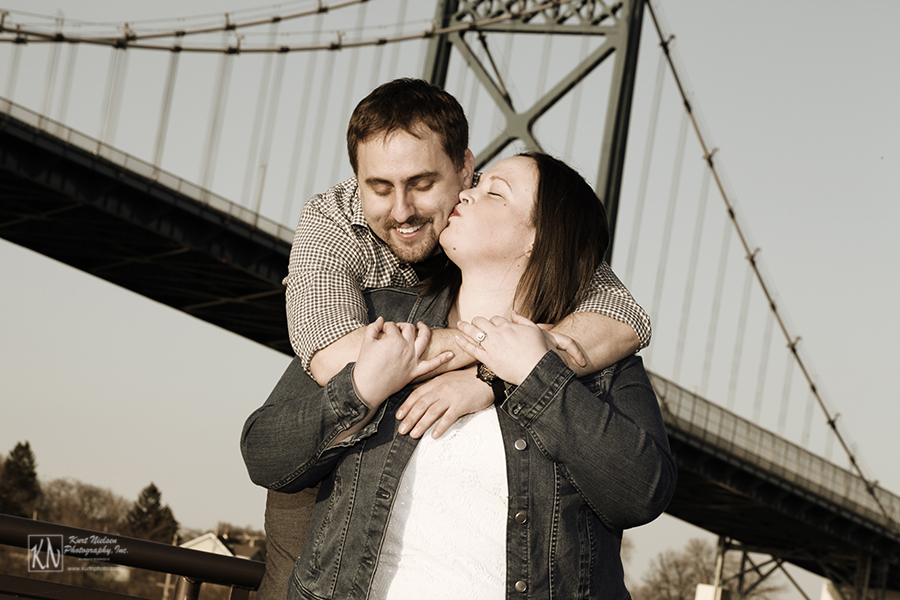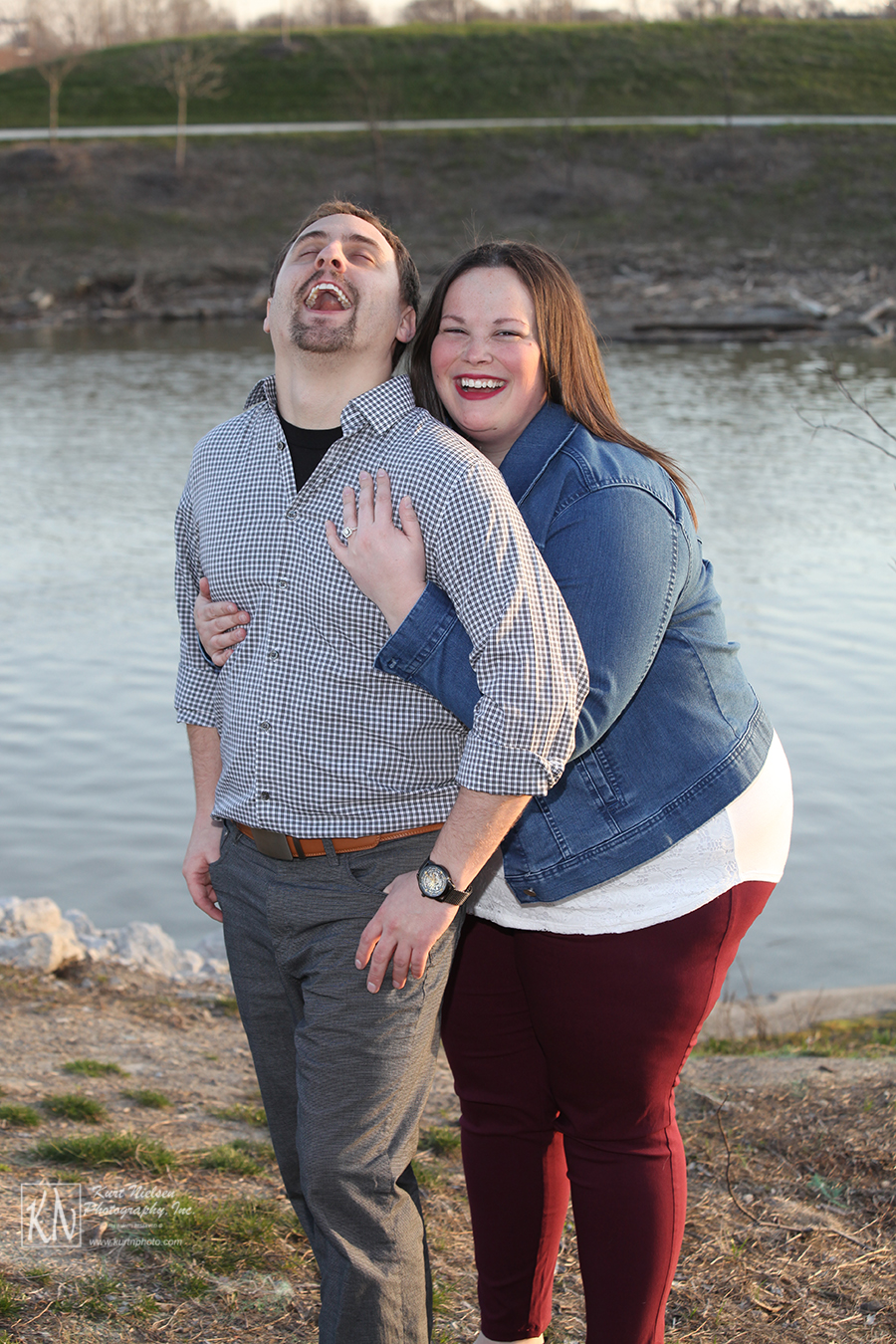 It's Wedding Day!
Today is Denise and Rob's wedding day. Their love for each other is truly evident in these photos and very present today. It's going to be a beautiful day for their wedding!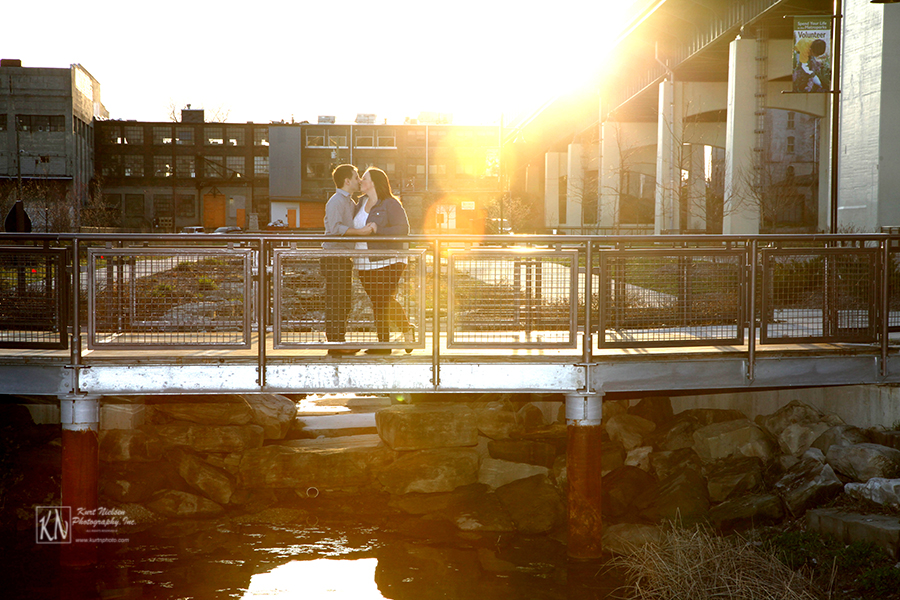 For more information about Kurt Nielsen Engagement and Wedding Photography, including pricing, please visit my website at www.kurtnphoto.com.
To contact me to schedule your engagement portrait session, or your FREE wedding consultation, please call me at: