When Should You Hire Your Wedding Photographer?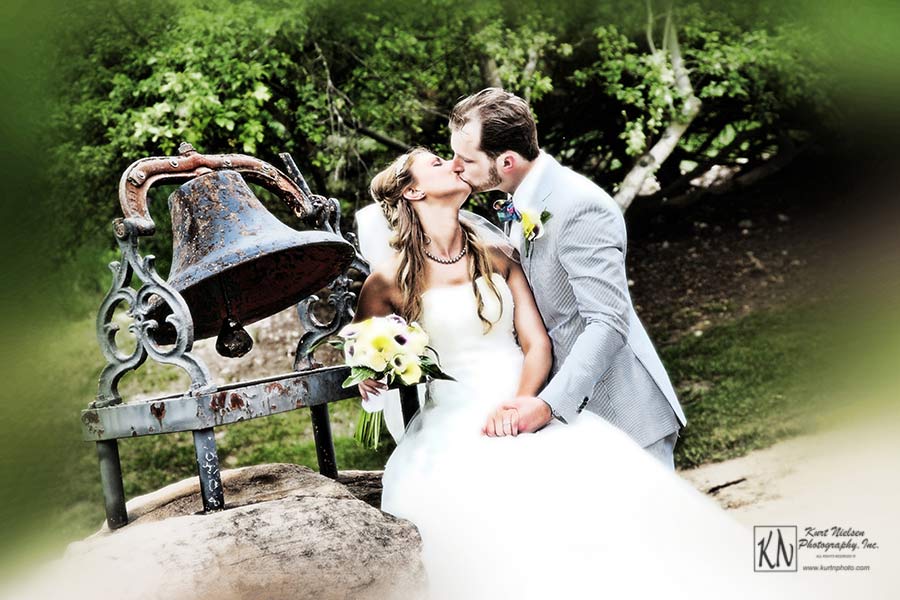 Congratulations on your engagement! I'm sure by now you have heard that statement about a million times. After all, it's not just exciting for you to be engaged, it's also exciting for all those around you. But I bet you didn't know that planning a wedding would be so much work!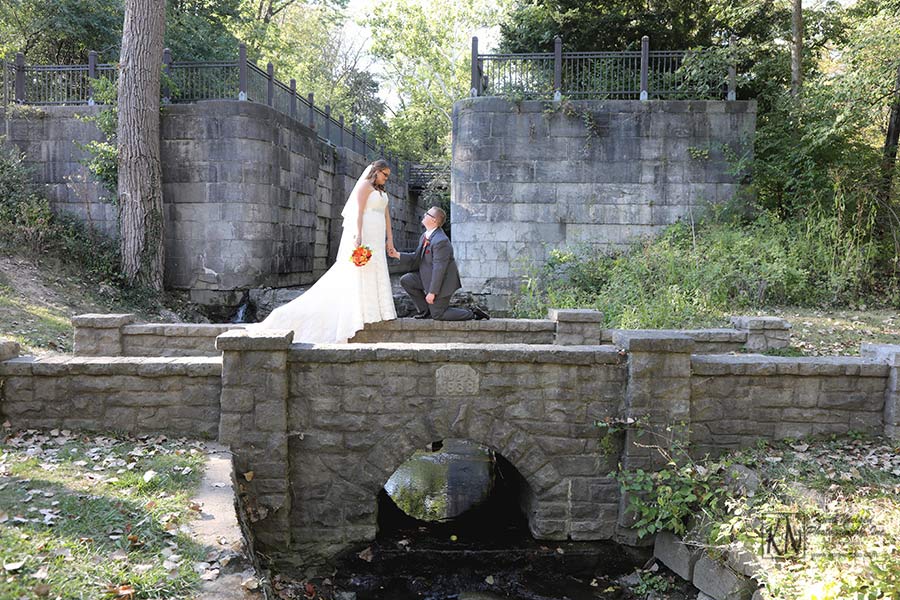 The very first thing that needs to be done when planning a wedding is choosing the date or potential date. The next thing you should do is make a preliminary guest list. Knowing how many people are on your guest list will help you prepare your budget. Obviously, the more people that are on your guest list, the more you will need for your budget.
The next thing you should do is find the perfect venue or venues for your ceremony and reception. Remember that there are thousands of brides and grooms getting married every year in our area. Keeping an open mind and having different choices will prevent you from being disappointed if your dream venue is unavailable on your dream wedding date.
Now it's on to finding the perfect wedding professionals and the rest of the planning. When do you hire which ones? If you search online, you can get an assortment of answers. What is the right answer?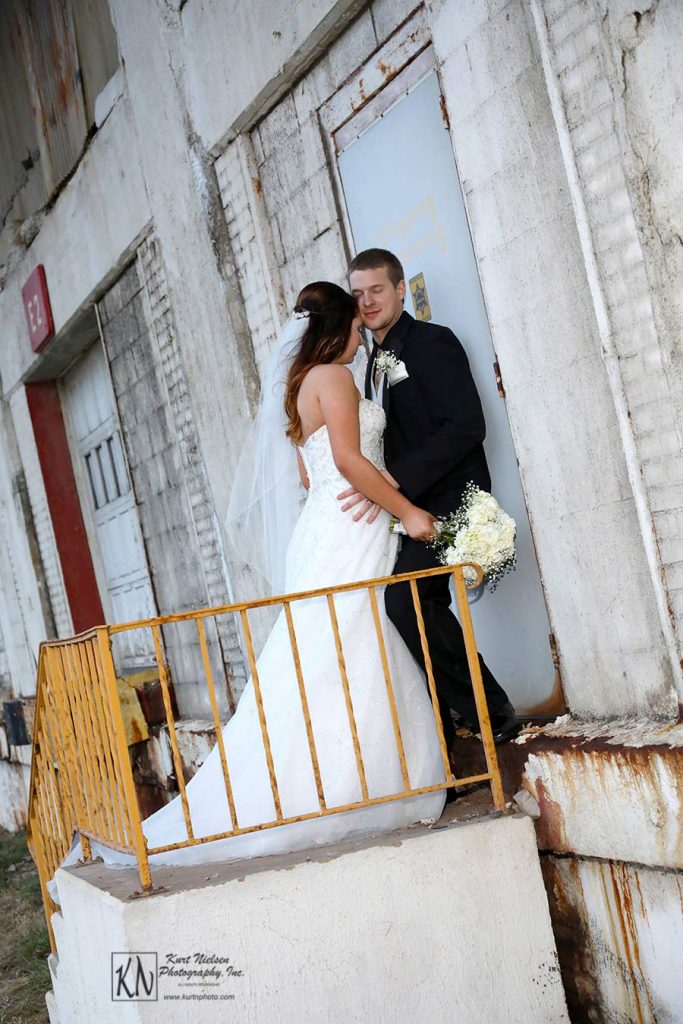 There are No Right or Wrong Answers
The truth is, there are no right or wrong answers. However, there are right answers for you. What do you value most? What is important to You? If finding the right pair of shoes is more important than your wedding cake, then you should find those shoes first.
The most important thing to remember is that you are not the only bride or groom looking for wedding professionals. There are hundreds of brides and grooms just like you that are also searching for their dream team. Most wedding professionals book their services with the first bride or groom that contacts them. If you don't book early enough, you risk the chance of not getting who you want.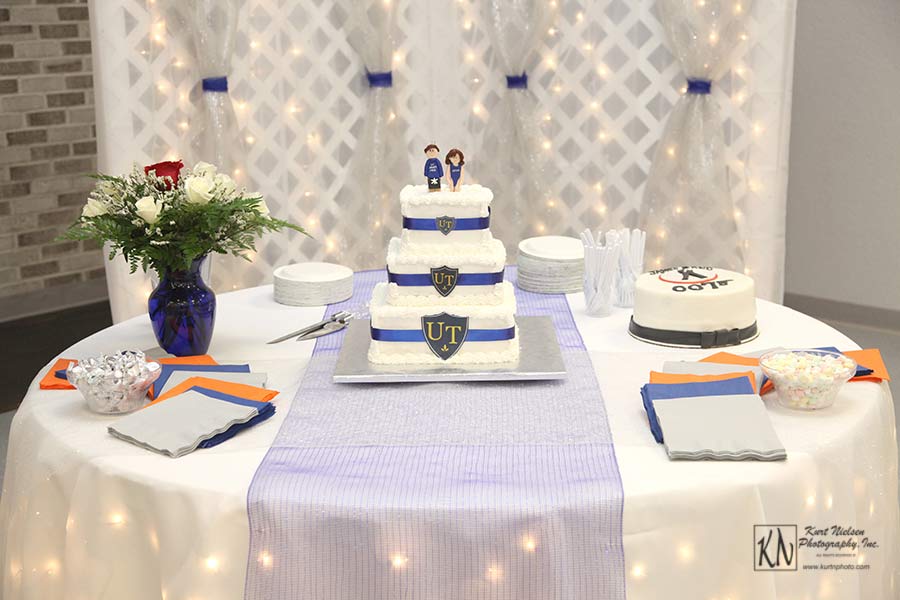 I'm not just a wedding photographer. I also photograph other life cycle and corporate events and even have a portrait studio.  There are days when you can find me photographing school events.   Back before the Walleye, I was the official photographer for the Toledo Storm.  Therefore, I can easily be booked two years or more in advance for some of these events.
Many other photographers are also event photographers. Even if someone is exclusively a wedding photographer, they may also be planning things for themselves. Some take family vacations or go to seminars and conferences to learn more about photography and business.
These things also get scheduled months in advance. Therefore, our schedules also matter when it comes to our availability to photograph your wedding. But, if we know you want us for your wedding date, even if it is a year and a half from now, we can adjust our plans accordingly and be there for you.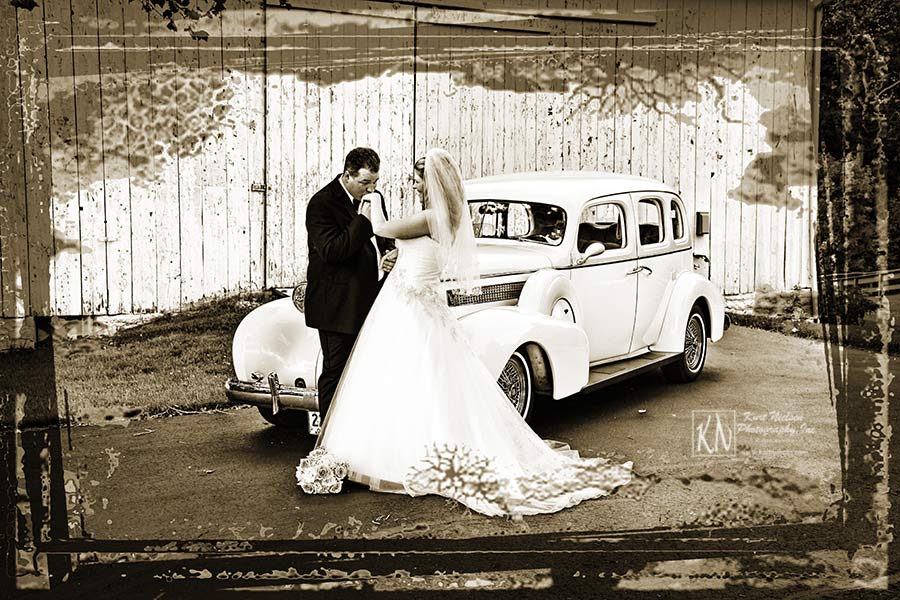 What is Important to You?
Basically, this all boils down to what you feel is most important. If having your dress and decorations are the most important thing, then take care of those things first. However, if you have your heart set on working with specific wedding professionals, then you absolutely should book them as soon as possible.
Most wedding professionals require a deposit and a signed contract to hold your date. Obviously, coming up with all of the deposits at one time can be an issue for some. However, right now it's bridal show season. Many of your favorite wedding professionals are having specials that can save you money.
My Bridal Show Special not only saves you money but also has a lower deposit requirement. If you book my Complete Wedding Collection, you save $200.  This package includes all day wedding photography and my photo booth for your entire reception.  If you book My Kurt's Kustom Keepsakes green screen photo booth, you save $100. No matter which package you decide, if you book my services you only need to pay a $200 deposit instead of $400 which I normally require.  The deposit will go toward your package total amount.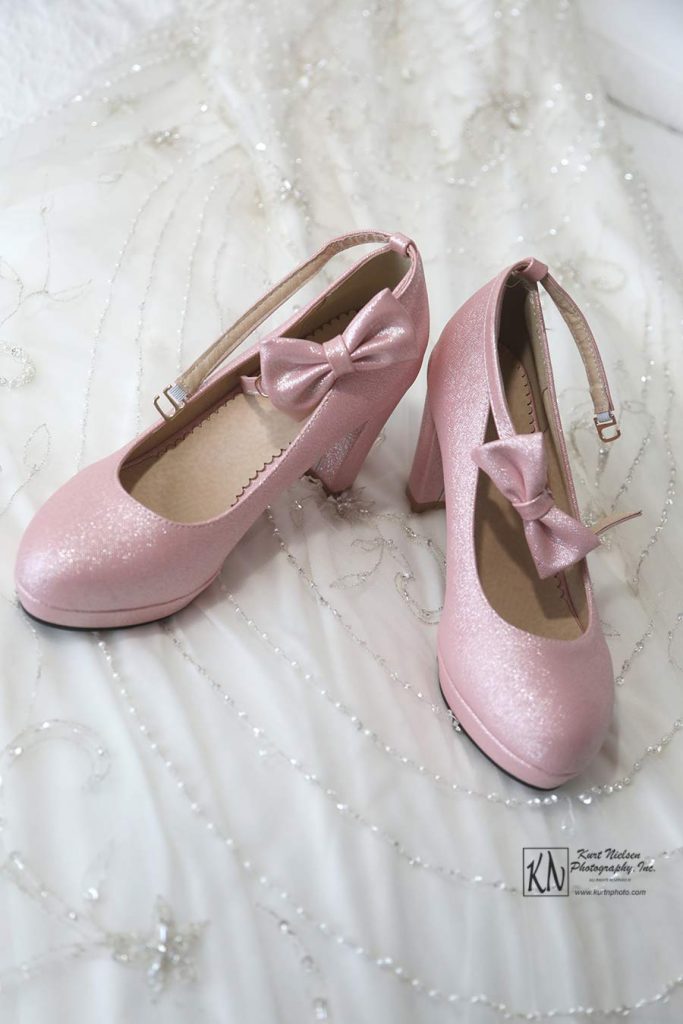 So When Should You Hire Your Wedding Photographer?
Now is the time to ask yourself what do you really want. Do you want someone to capture all of the aspects of your wedding day that you have worked so hard to perfect? Do you want to save money? Are you not willing to risk not having the professionals that you spent hours finding? If you answered yes to any of these, now is the right time to hire your wedding photographer.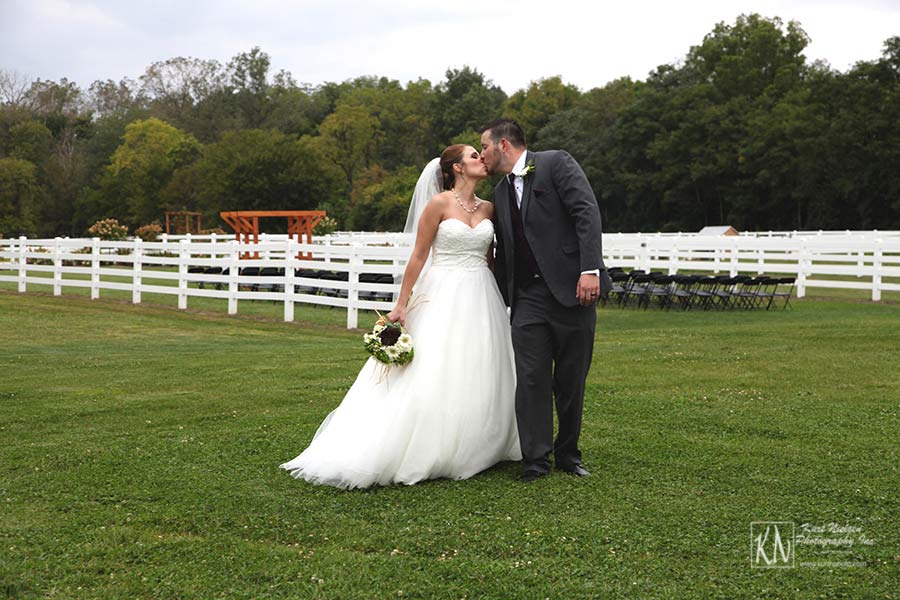 For more information about Kurt Nielsen Wedding Photography, including pricing, please visit my website at: www.kurtnphoto.com.
To contact Kurt to schedule your FREE Wedding Consultation, please call the studio at:
Kurt Nielsen Photography
kurt@kurtnphoto.com
Feel free to make comments below and/or share this blog post on your favorite social media site. Pin your favorite images to your Pinterest board!
Read what other brides are saying about me on The Knot
and Wedding Wire!