Welcome to Kurt Nielsen Photography's new wedding and events blog!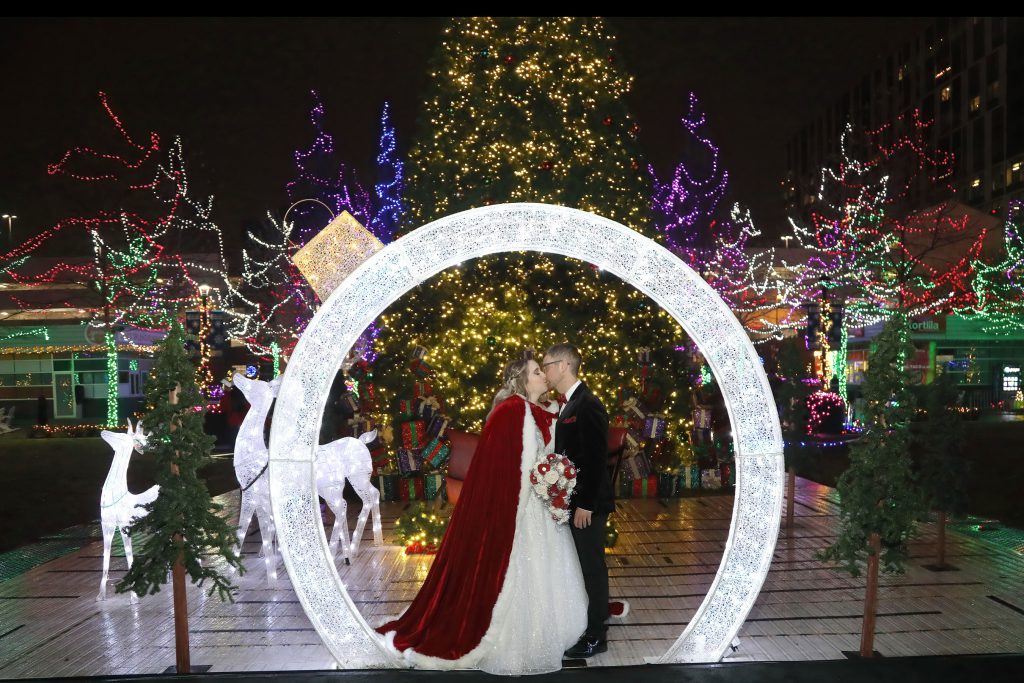 After years of not blogging anything, I am thrilled to introduce my new blog, dedicated to sharing my passion for capturing stunning wedding and event photography. With years of experience in the industry and continued photography education, I have had the privilege of capturing the special moments and memories of hundreds of weddings and countless events, and I am excited to continue to share the images through this new platform. I am hoping that this blog will help bring you wedding planning inspiration, event ideas, and pleasure in seeing others' joyous occasions.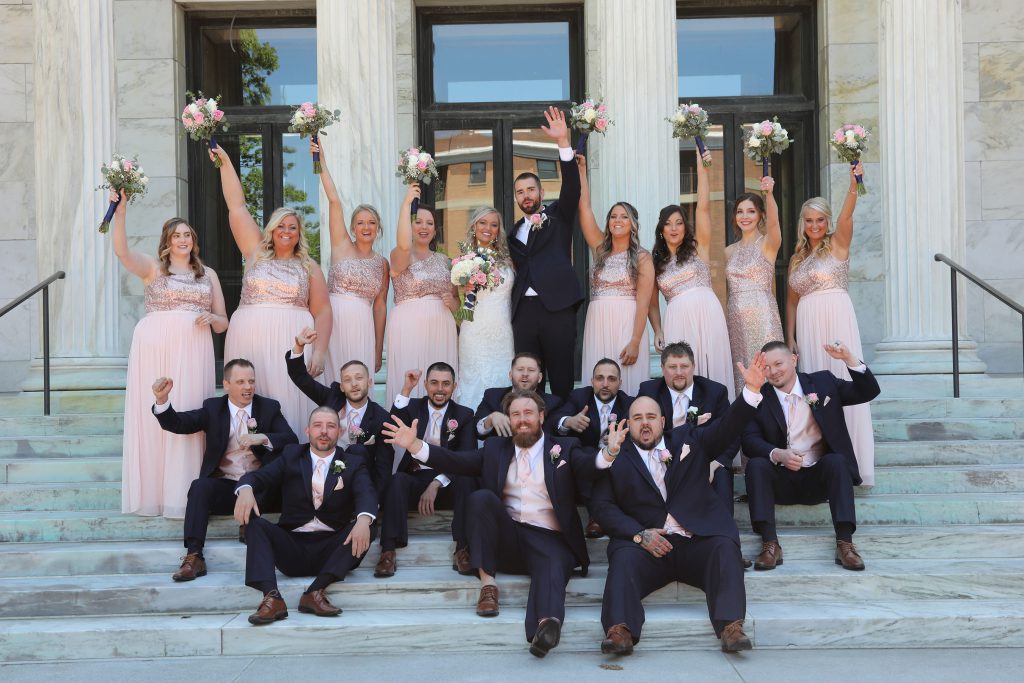 My goal is to provide my clients with a visual story of their special day that they can treasure for a lifetime. Whether it's a grand wedding celebration, a romantic elopement, or an intimate family gathering, I am committed to capturing the essence of your event and the emotions that make it truly unforgettable.
No matter if you are planning a grand wedding, large corporate event or an intimate gathering, I believe that every event is unique and deserves to be captured in its own special way. My approach to photography is to blend in and capture the candid moments, while also guiding you through posed shots to ensure that I capture all the memories you'll want to look back on for years to come.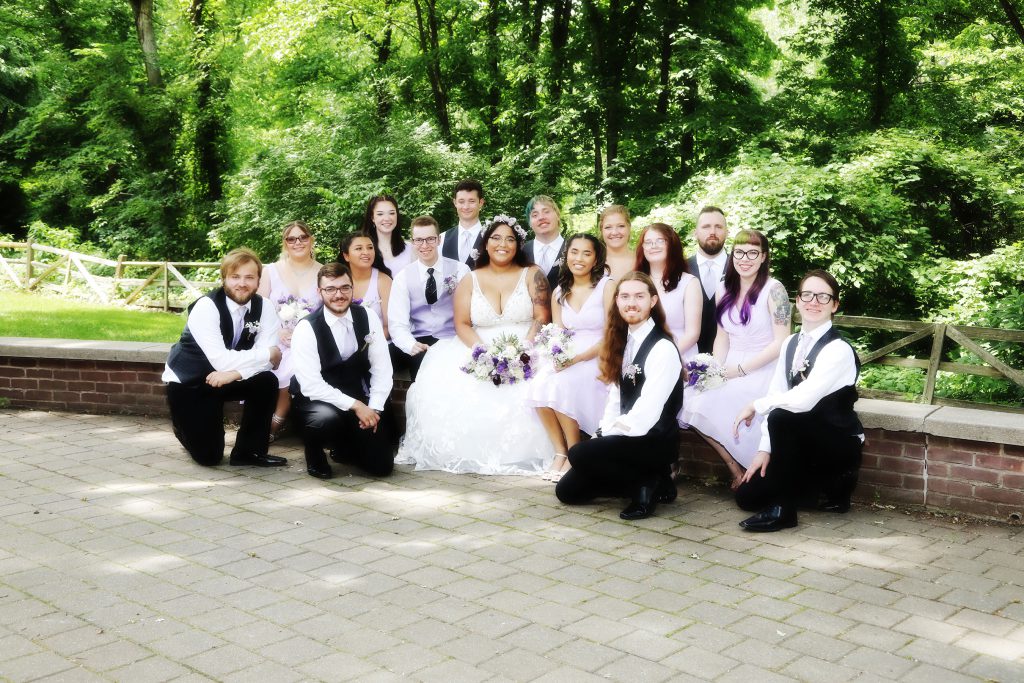 My photography style is a blend of classic, timeless images combined with a modern, creative touch. I believe that every wedding and event is as unique as you are, and I strive to capture the individuality and character of each celebration in my images.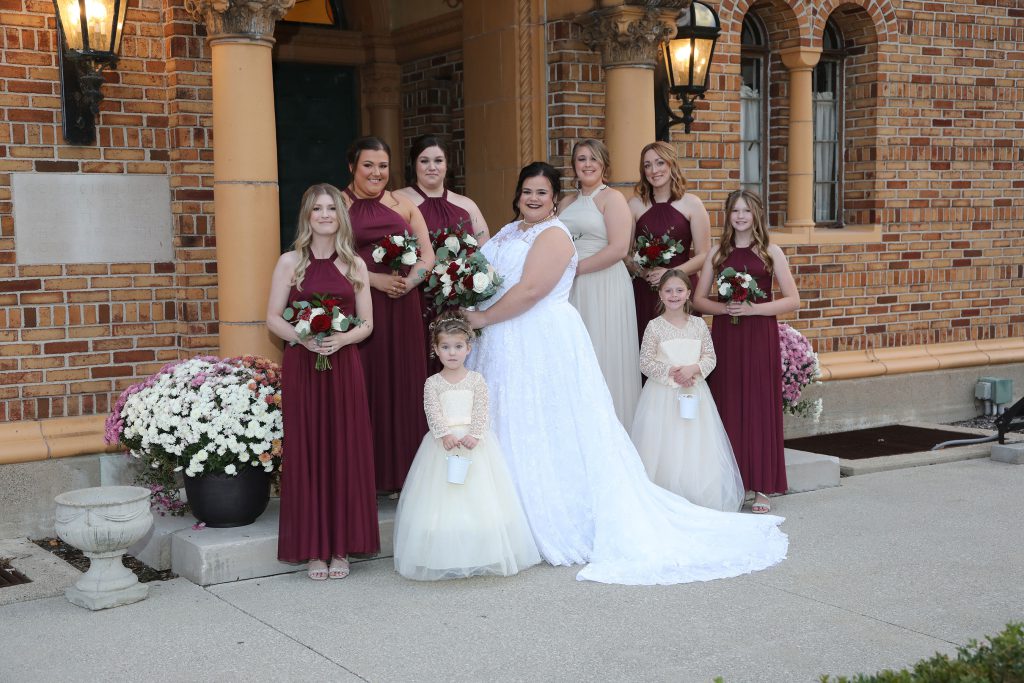 I am dedicated to providing an exceptional photography experience for my clients. From the initial consultation to the delivery of your final images, I am committed to ensuring that your needs are met and your expectations are exceeded with both my photography and photo booth experiences.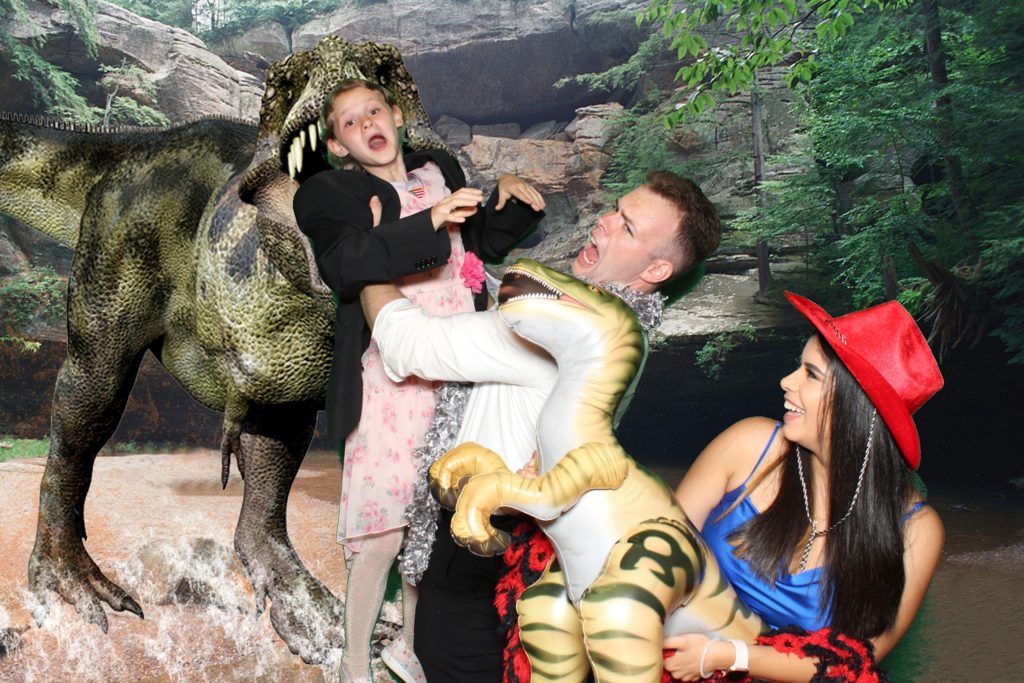 In this blog, you will find not only my latest work but also tips and inspiration for your own event. From venue selection to decoration and everything in between, I am here to offer guidance and support.
Thank you for stopping by and I look forward to connecting with you. Follow me on social media for more great images, ideas and inspiration, along with all of our behind the scenes shenanigans.
Kurt