5 Things Wedding Photographers Wish You Knew Before Contacting Them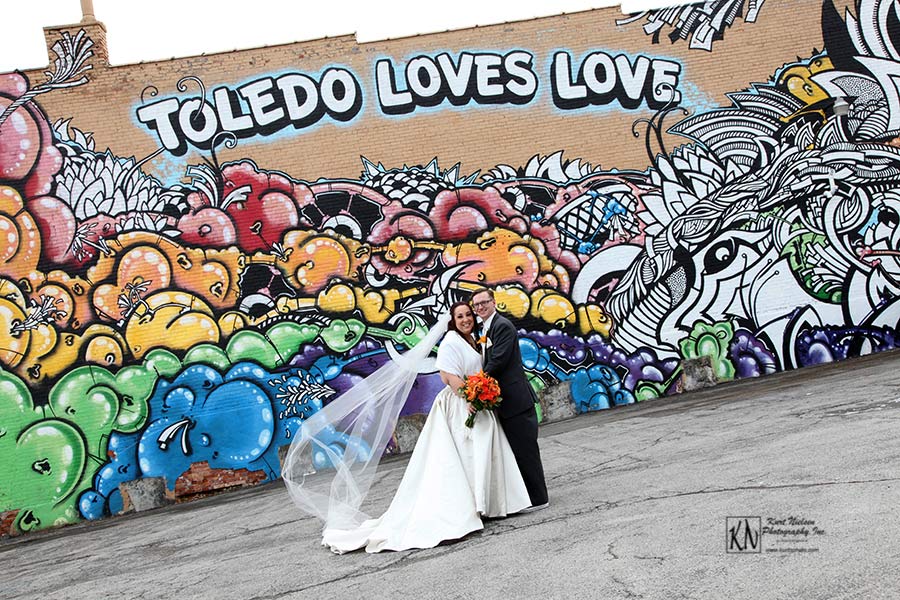 Congratulations on Your Engagement!
Now that the planning process has begun, it's time to start your search for the perfect wedding photographer! Websites like The Knot and WeddingWire make it easy for you with their contact forms. Or do they?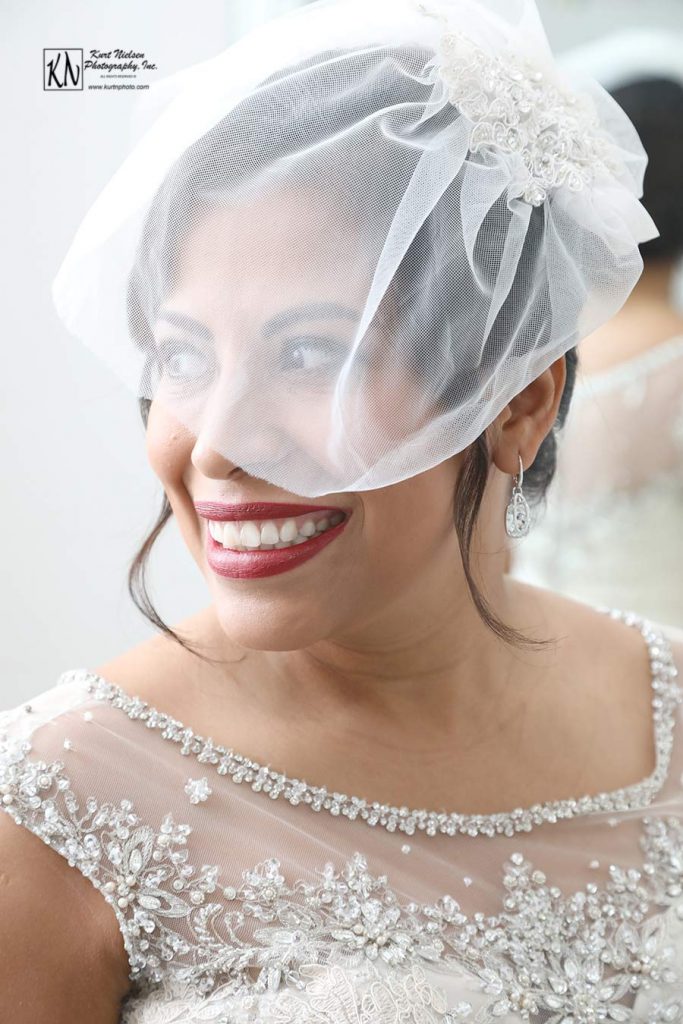 Generally, these websites pretty much make your message say the same thing. "I found you on this website. Could you send me some info?" Unfortunately, it's not that easy. In order to give you a proper quote, wedding photographers need a few details about your day.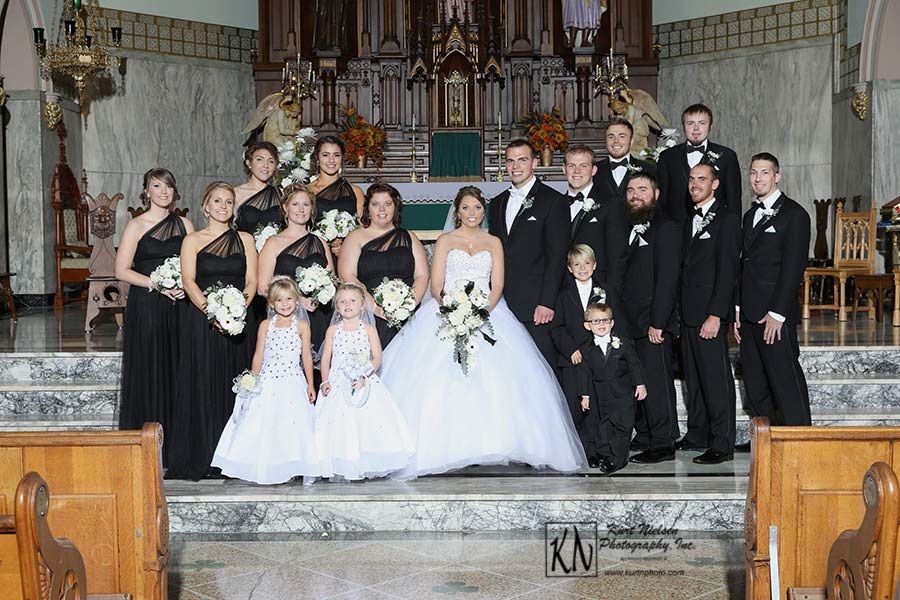 The very first thing we need to know before anything else is your Wedding Date.   We simply won't be able to be your photographer if we are already booked for another wedding or event. Any other discussion about your wedding day would simply be a waste of time for both of us. That doesn't mean we won't give you referrals and help you any other way that we can.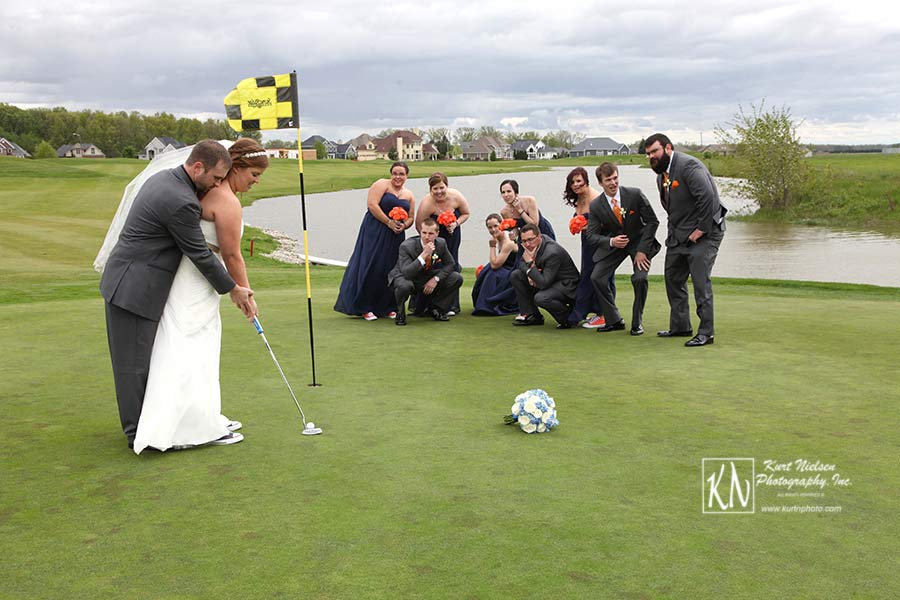 The next thing is something we as your potential wedding photographers don't necessarily need to know, but you most certainly do. You need to know your budget. More importantly, where we are concerned, you need to know how much you have for your photographer in your overall budget. There is nothing worse than finding a photographer you absolutely must have only to find out you can't afford them.
I post my prices directly on my website. Many other photographers post theirs as well or at least a starting price on their websites. Doing a little research can help you weed out the ones that are not in your price range.
A good place to start looking is on WeddingWire. They allow us to post our starting price range and our most popular package pricing.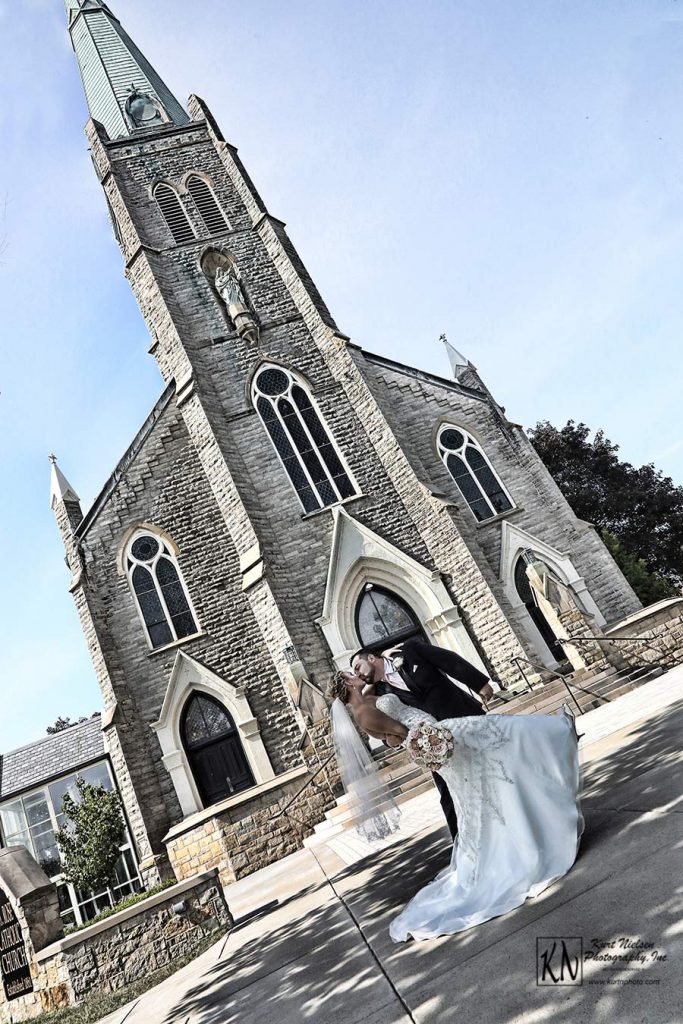 When Do We Start?
By the time you start looking for wedding photographers, you should have already booked your ceremony and reception venues. Many of these have multiple events each day. You probably discussed your start and end times for each venue.
Many venues, especially churches, adhere to strict rules about the times you are allowed to be there. It is therefore utterly important that we know these details.
Another reason this is important is that I like to arrive at least an hour before the ceremony begins. That would be my start time unless you want me earlier for the getting ready photos at the salon.
Many photographers have different packages that include a specific number of hours worked. Knowing the ceremony start time plays a big role in figuring out how many hours our services will be needed.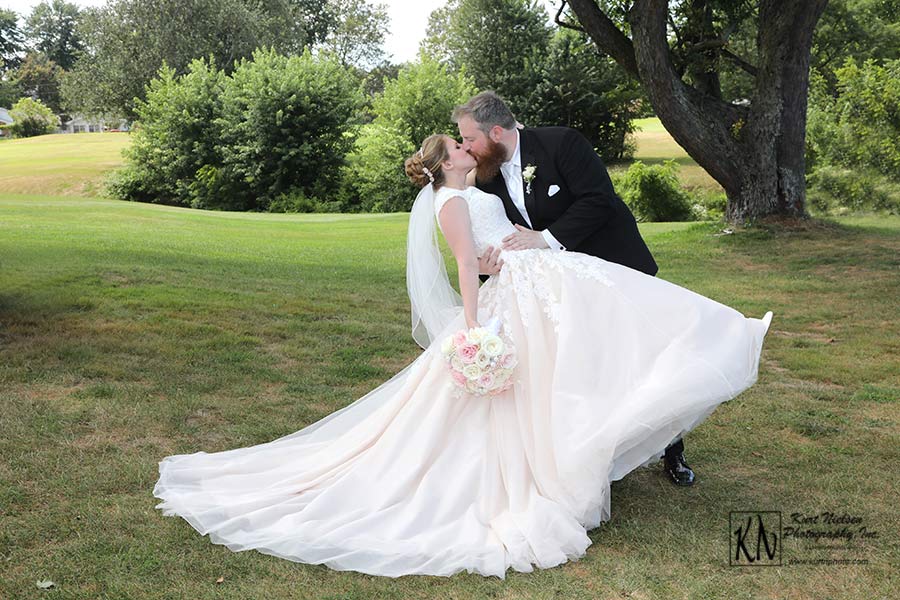 Timeline for Wedding Photographers
The fourth thing we need to know is your wedding day timeline. Of course, you probably won't know this the first time we talk. We will probably even be instrumental in helping you plan this. However, you probably already know what is important to you that you want to be photographed.
Knowing things like when dinner is served and if you are planning on having your first dance before or after dinner is key to designing a timeline. Are you cutting the cake before or after dinner? Will you be doing an anniversary or dollar dance? Are you playing the shoe game or the dash for cash?  If these are important to you, we will need to add them to your timeline.
What does your timeline have to do with your quote?  It matters for the number of hours your photographer will be needed.  For example, say your photographer starts at the salon at 10 am.  Cocktail hour is at 5:30 and dinner will be served at 7 pm.  Your photographer will be finished before cocktail hour is over if you choose the 8-hour package.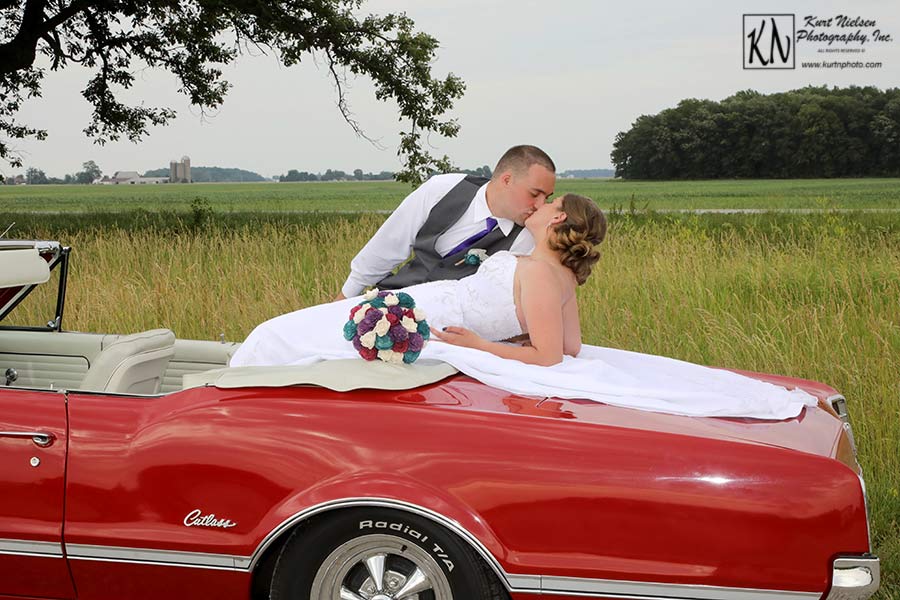 Location, Location, Location!
Yes, I travel!  Are you having a destination wedding? Is your wedding local but outside of the Greater Toledo Area?  You may have travel fees added if this is the case.
Travel fees also vary greatly by each photographer.  Some charge per hour for drive time, while others charge by the mile.  Is your ceremony more than a couple hours away from Toledo?  Does it start early or end late?  You may be charged for overnight accommodations fees if one or both of these apply.
As far as local locations for the bridal party and romantic wedding photos, I don't charge for travel.  However, your timeline will need to include travel to each destination where you want portraits taken.  Your photographer can let you know how much time they need at each destination.
Always add extra time for traffic and other delays.  Remember, your photographer counts this in their timeline as well.  Include the travel fees from your photographer in your photography budget.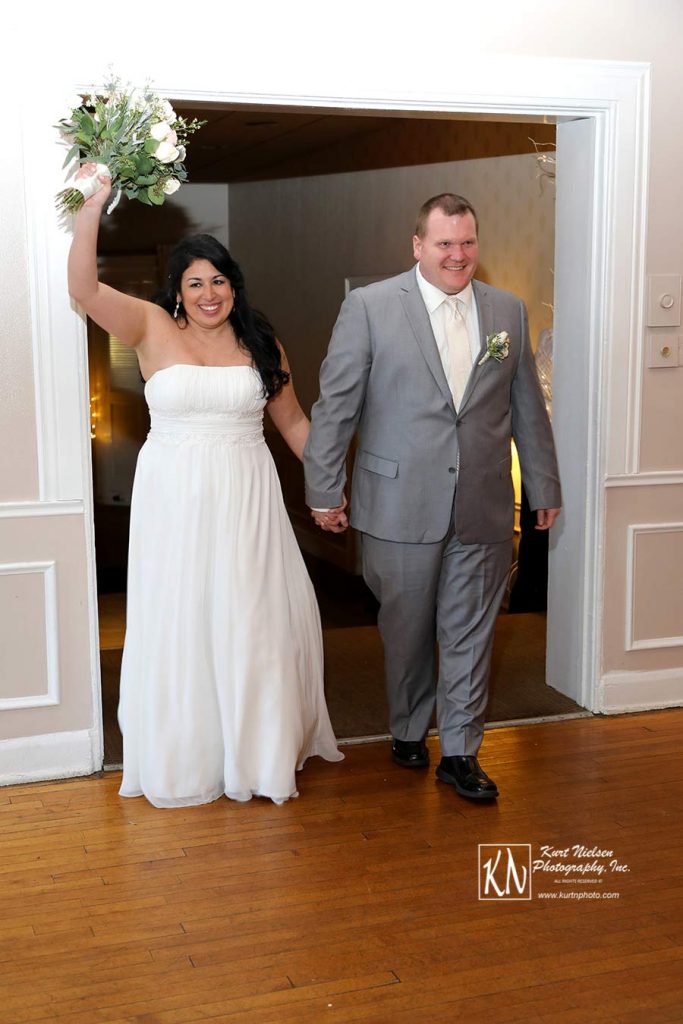 Are you ready to start contacting potential wedding photographers? Do you know your wedding date? Do you know your photography budget? Where will your photographer begin and at what time? Have you planned the events you will be doing and when they will be?  Will your photographer need to travel to get to your wedding or reception?
Knowing these little details before contacting your photographer, or any of the other wedding professionals, will save you time and headache.   We can help you better when we know what you want us to do for you.
Want to Learn More?
For more information about Kurt Nielsen Wedding Photography, including pricing, please visit my website: www.kurtnphoto.com.
To contact Me to schedule your FREE Wedding Consultation, please call the studio at:
Kurt Nielsen Photography
kurt@kurtnphoto.com
Feel free to make comments below and/or share this blog post on your favorite social media site. Pin your favorite images to your Pinterest board!
Read what other brides are saying about me on The Knot
and Wedding Wire!