Intimate Toledo Club Wedding
Beth and Tom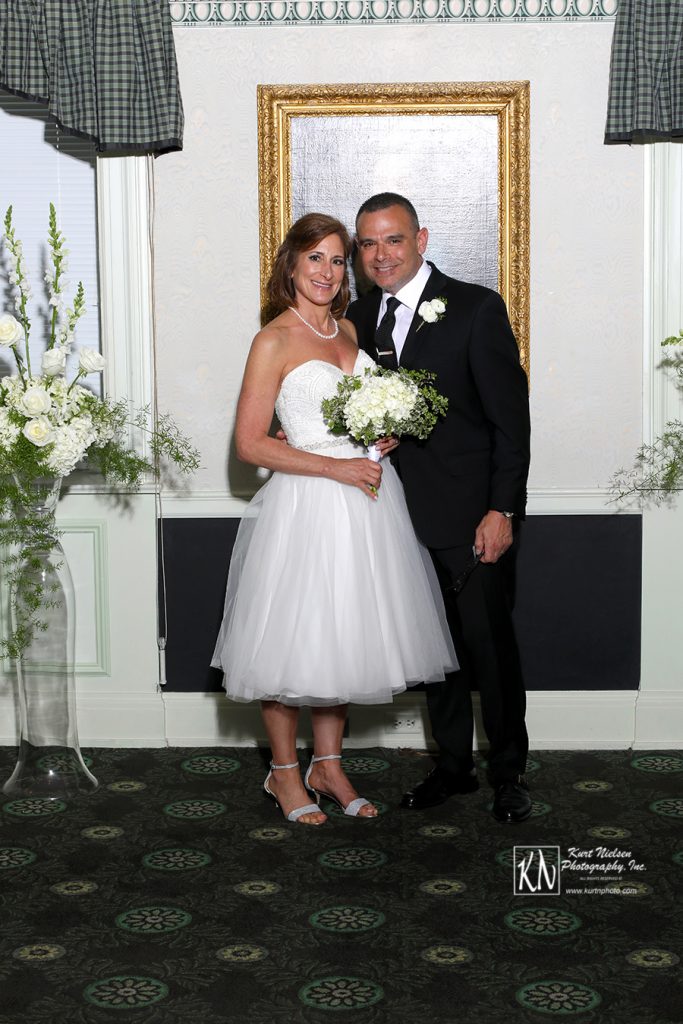 Beth and Tom chose the old world charm of The Toledo Club for their intimate May wedding. The beautiful wedding ceremony was performed in the Corinthian Room on the fourth floor of the Toledo Club. The acanthus leaf carved motif ceiling molding and the ornate slender columns provided a beautiful setting with a Greek feel. Afterward, the reception was held in the Red Room where the oak paneling and robust red carpet affirmed this room's luxurious Italian Renaissance Revival Style. Moreover, the soft glow of the handcrafted crystal chandelier added warmth to the already elegant room.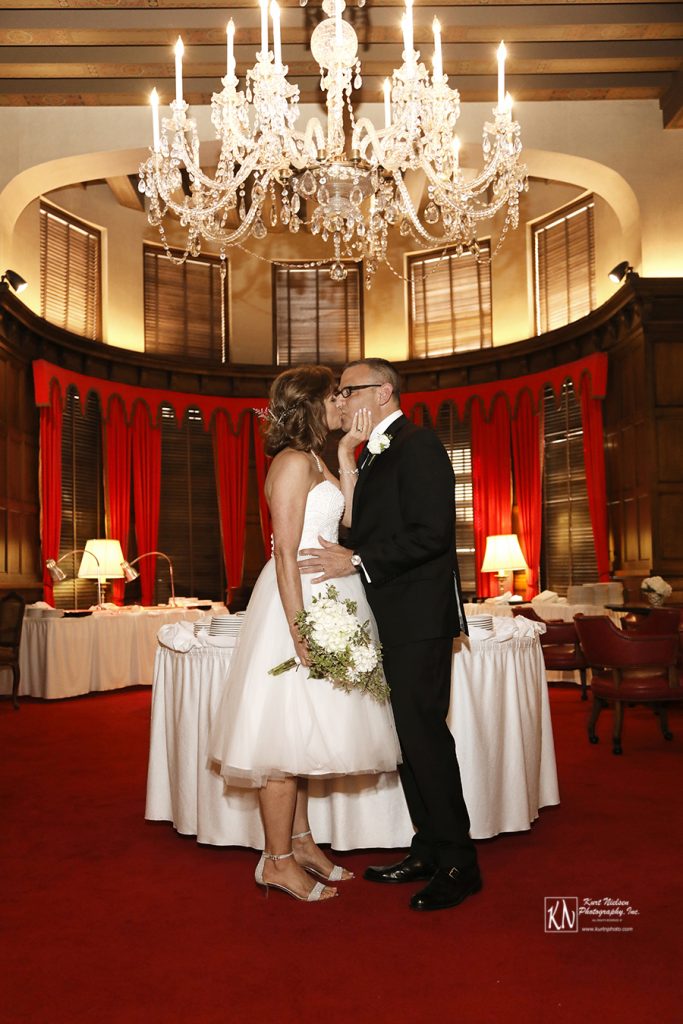 Breaking with Tradition
There is nothing traditional about Beth and Tom's wedding. First, they started the day together. Of course, this included helping each other get ready for the wedding.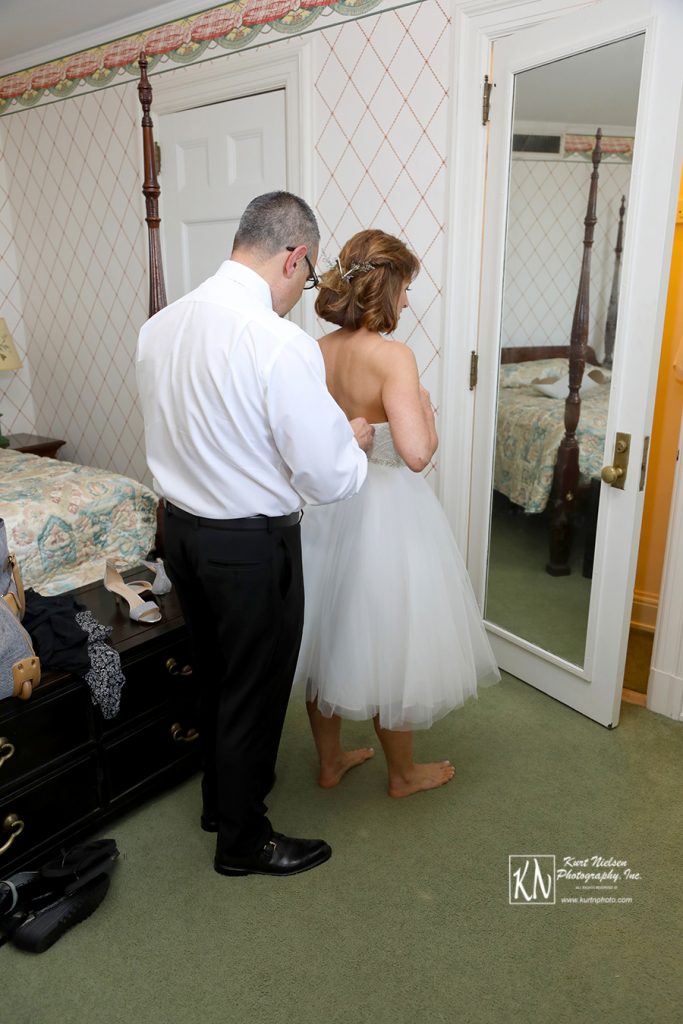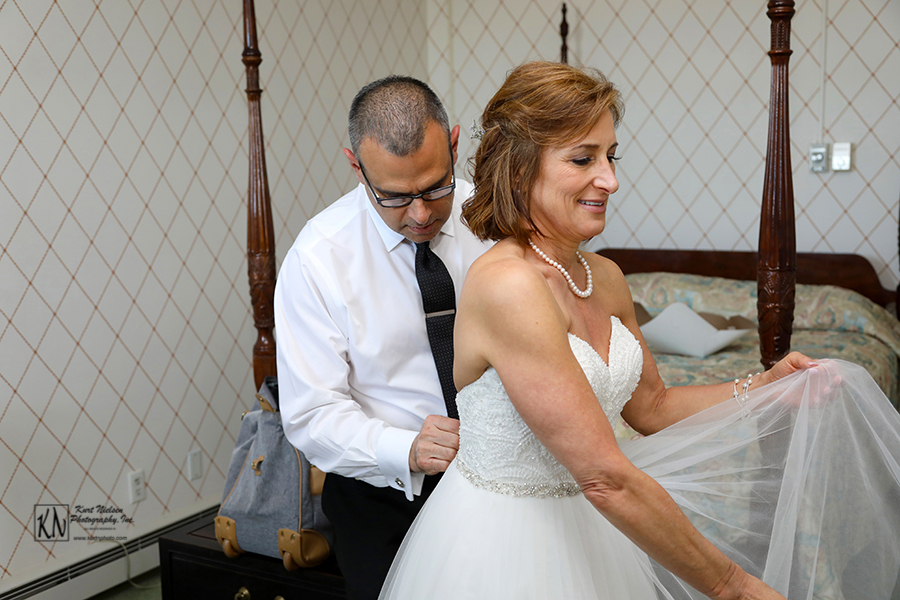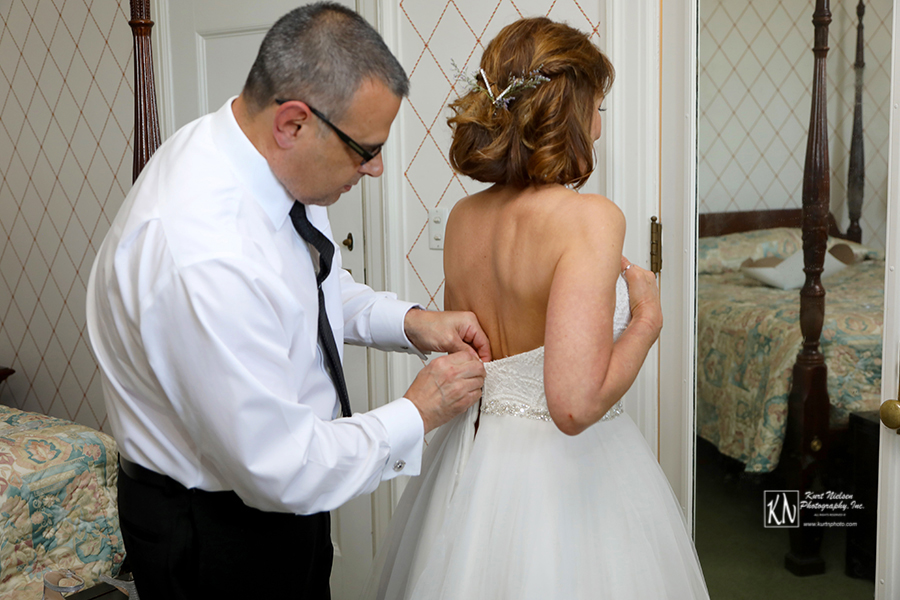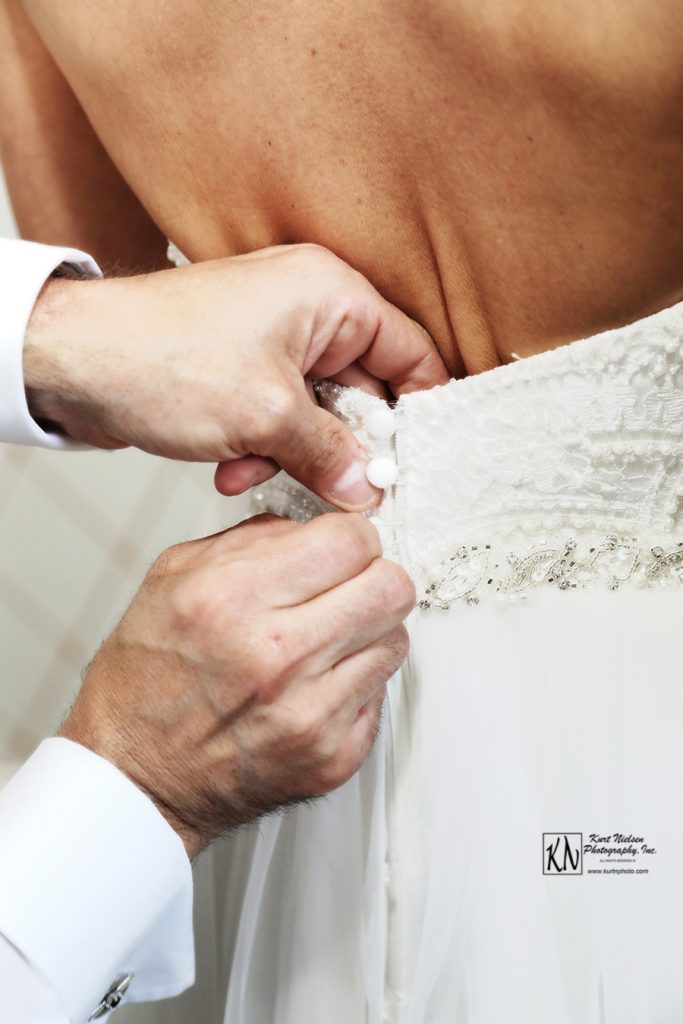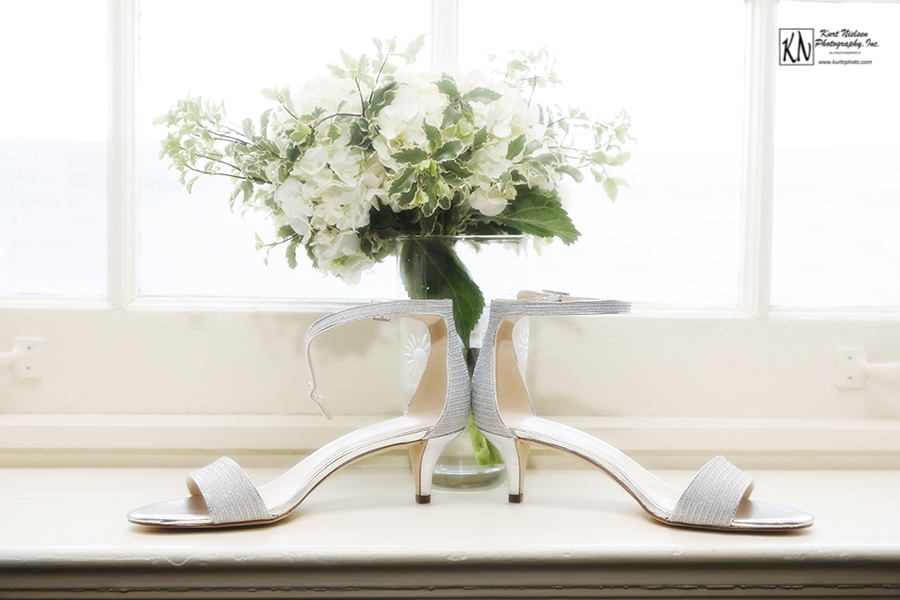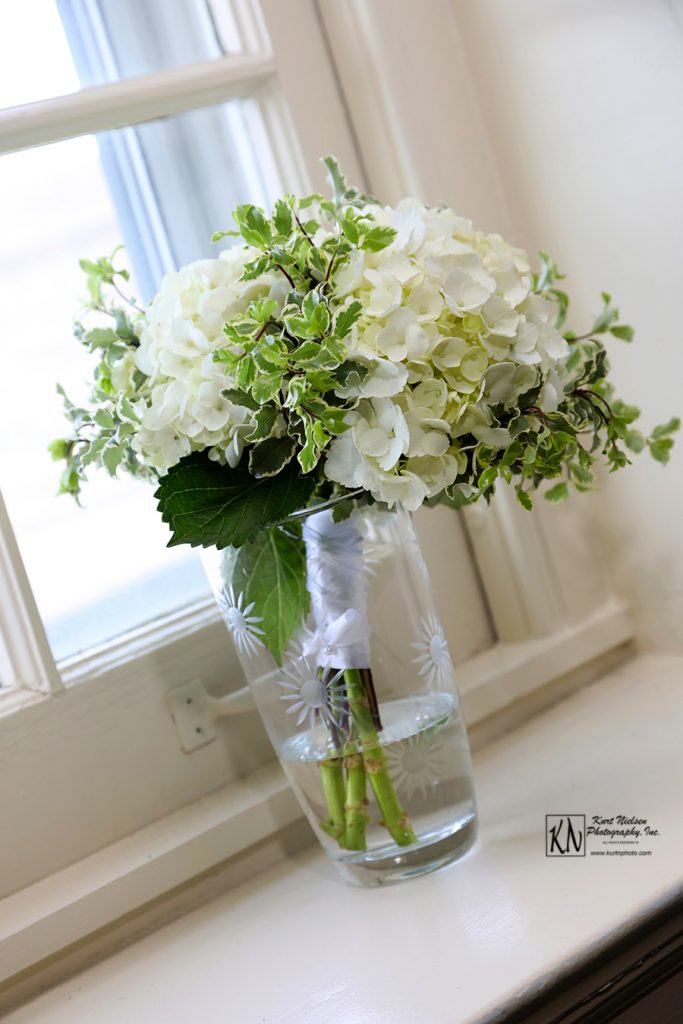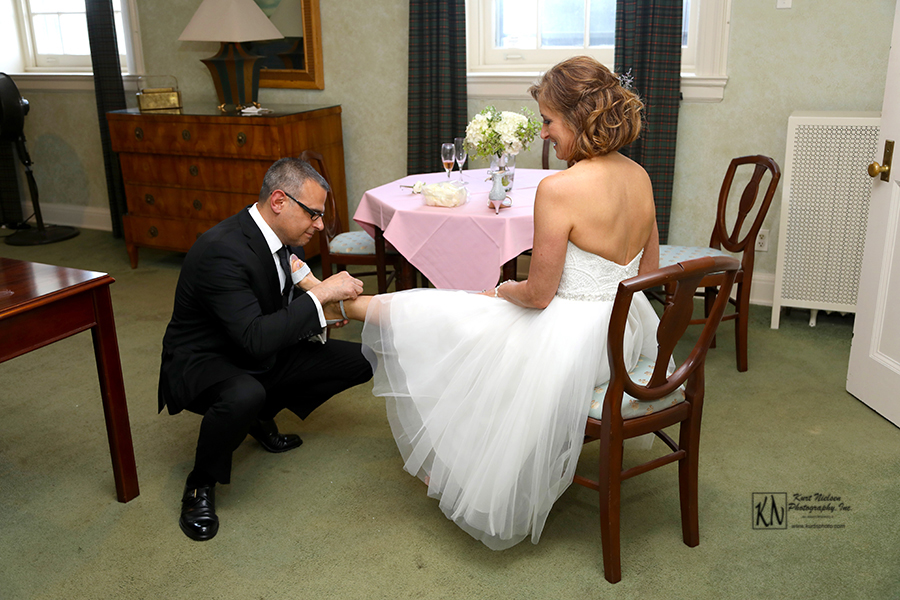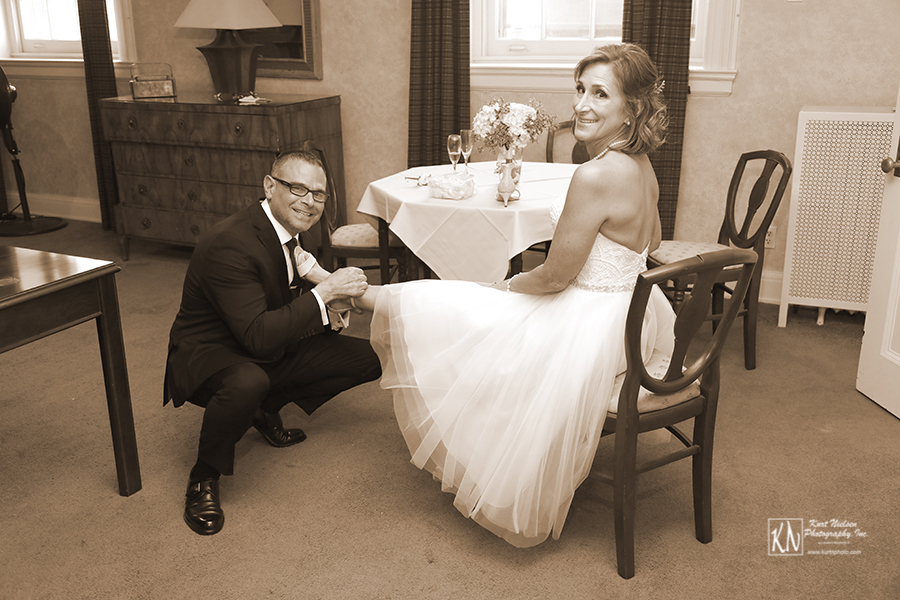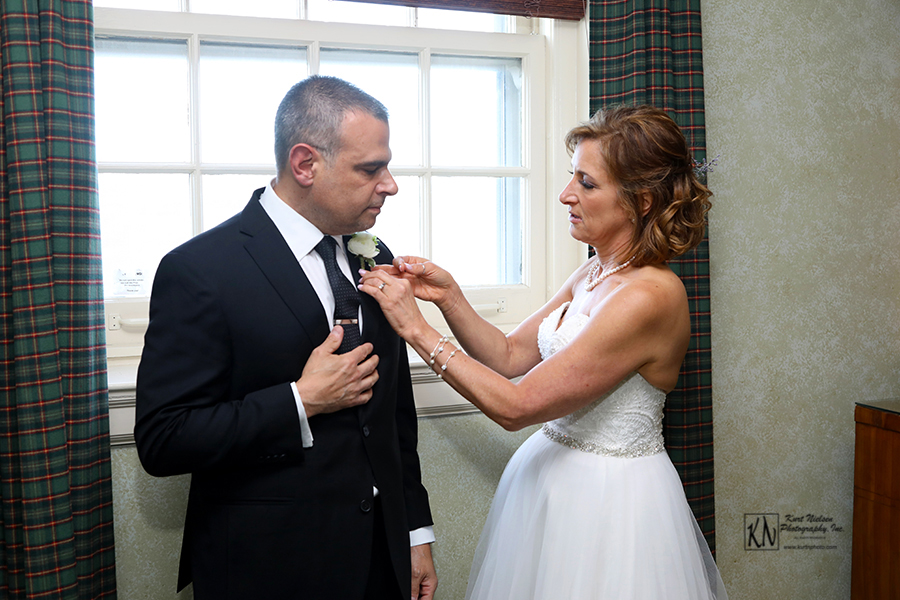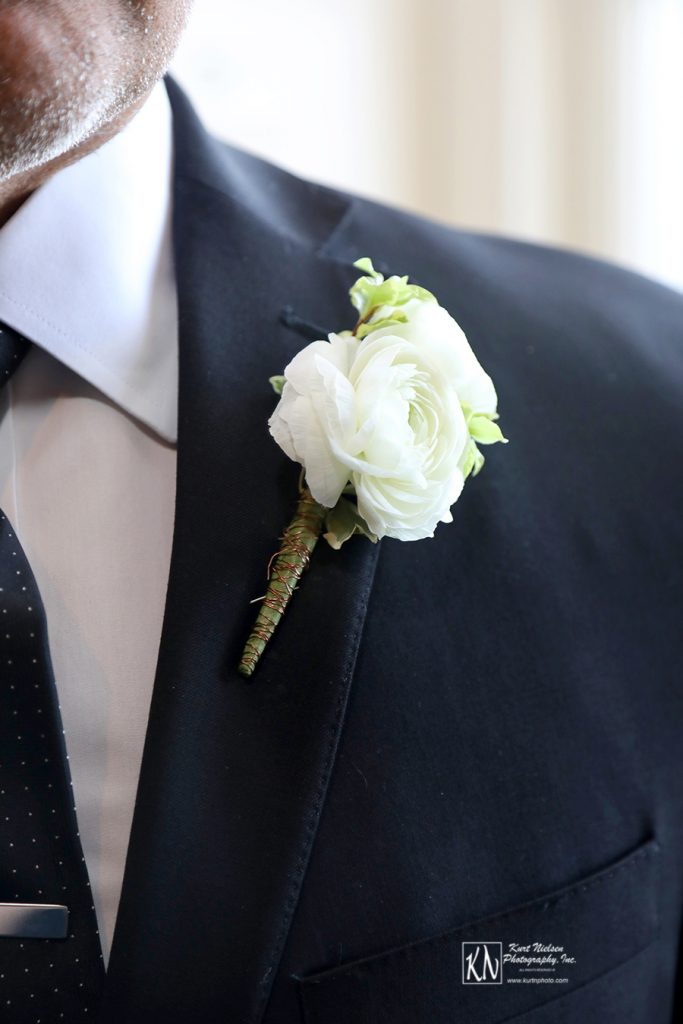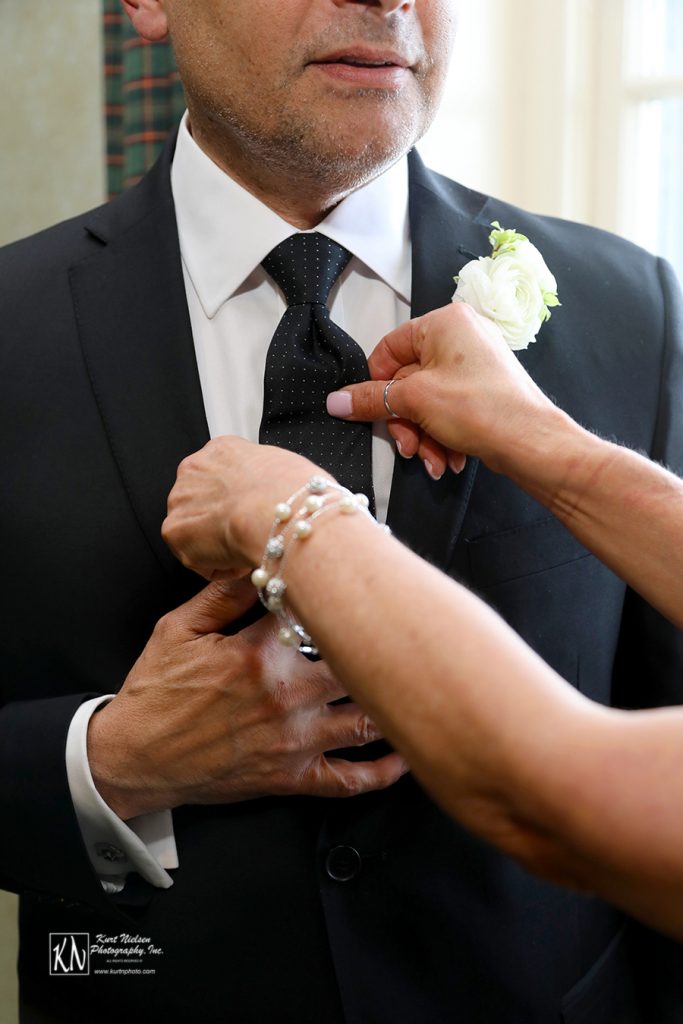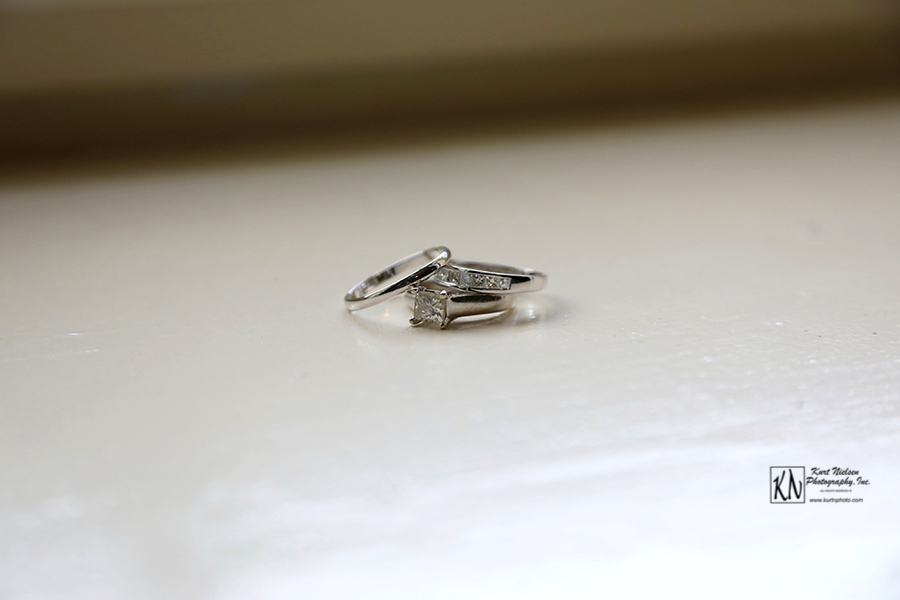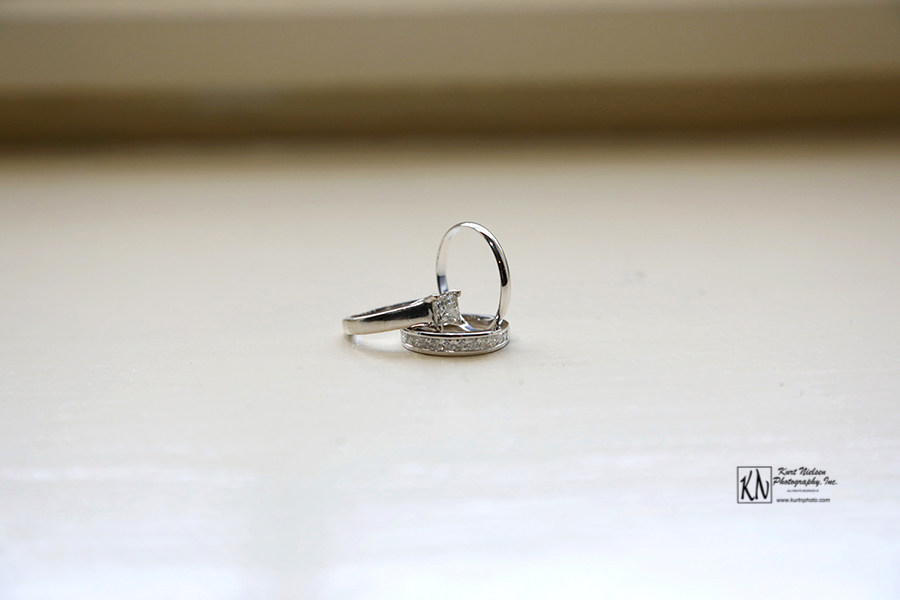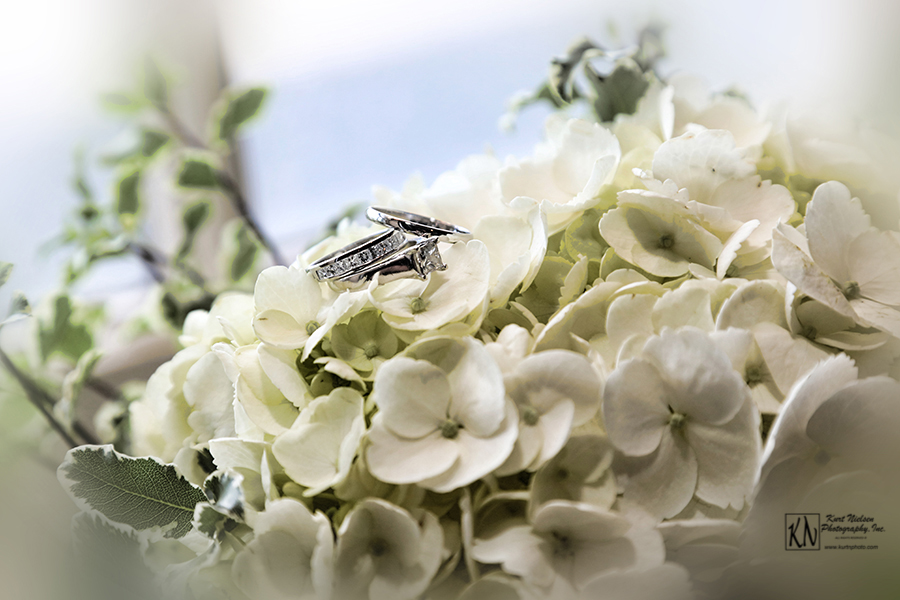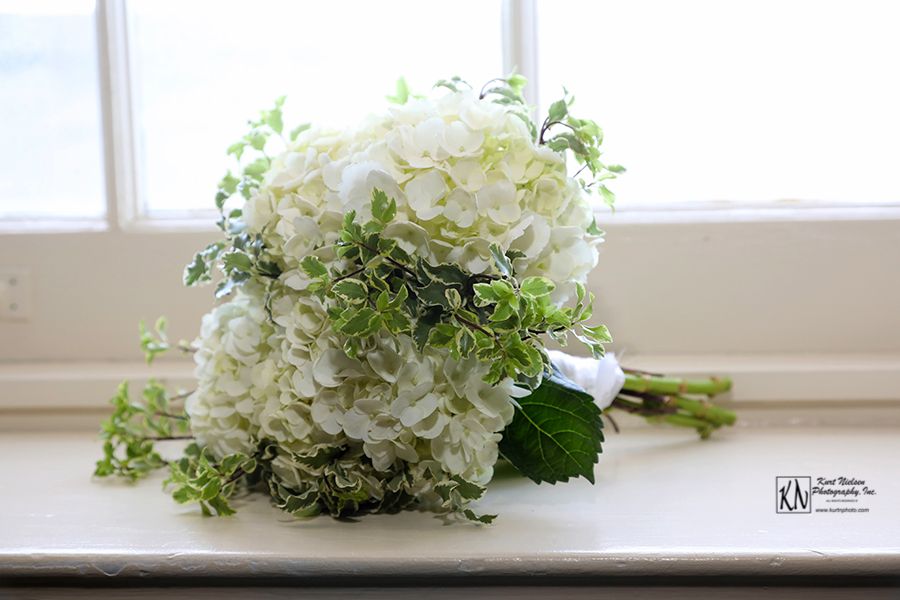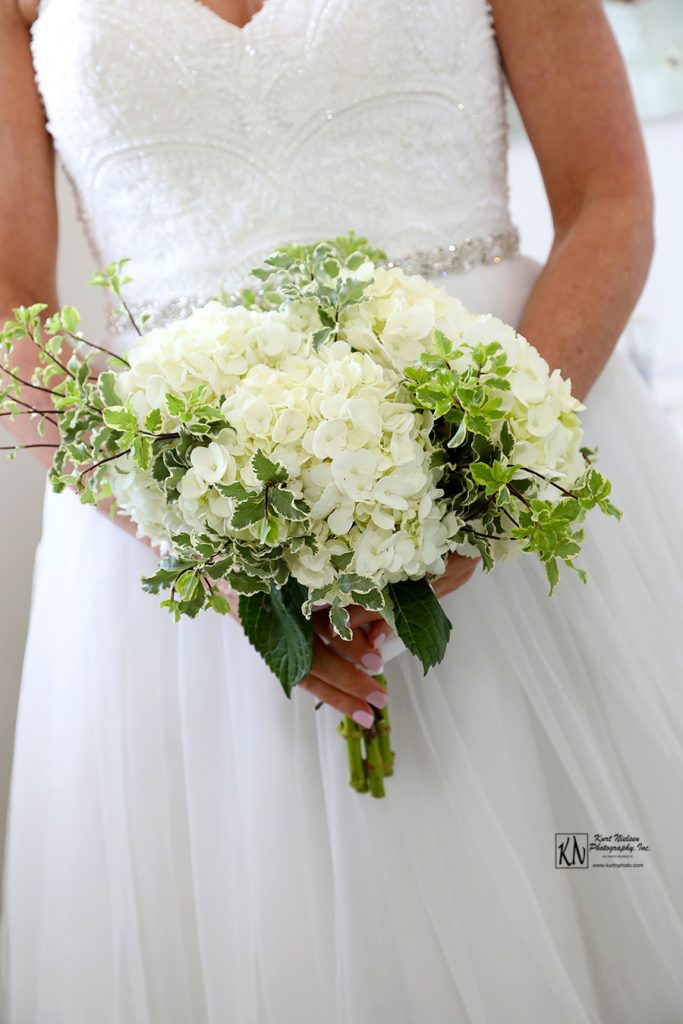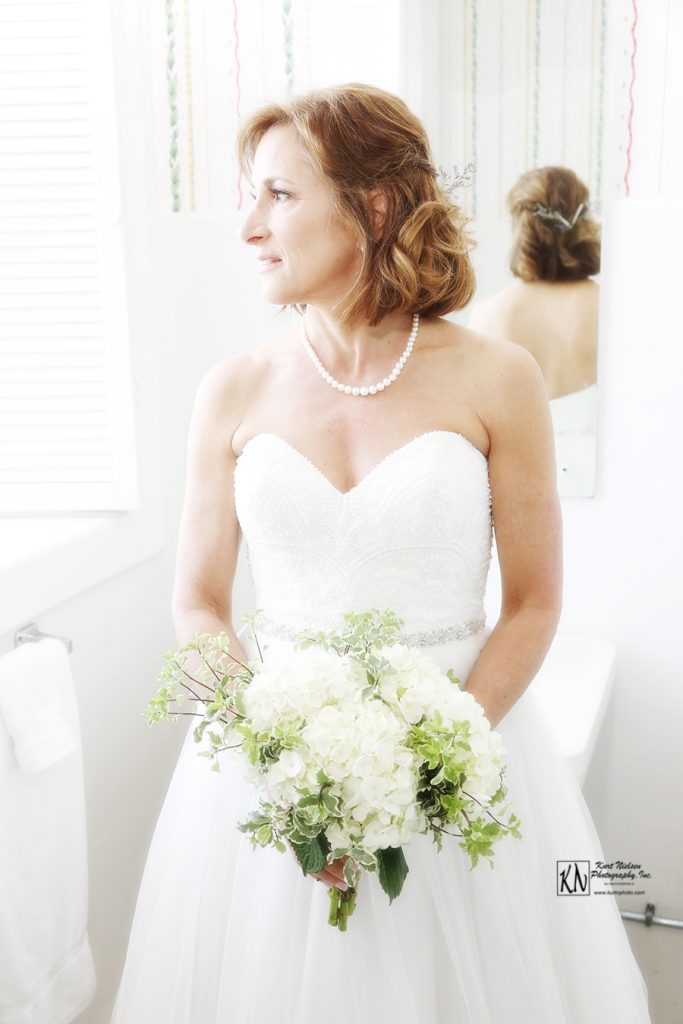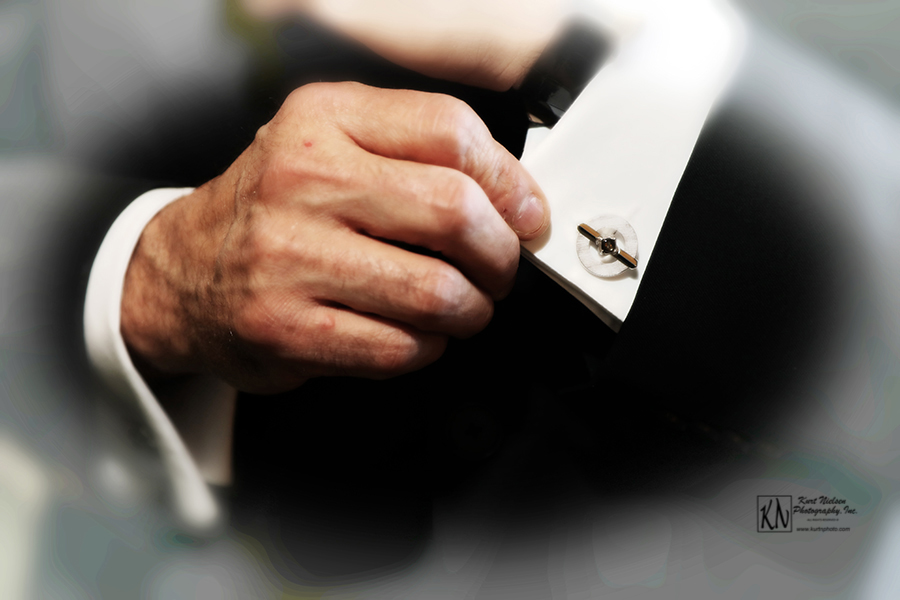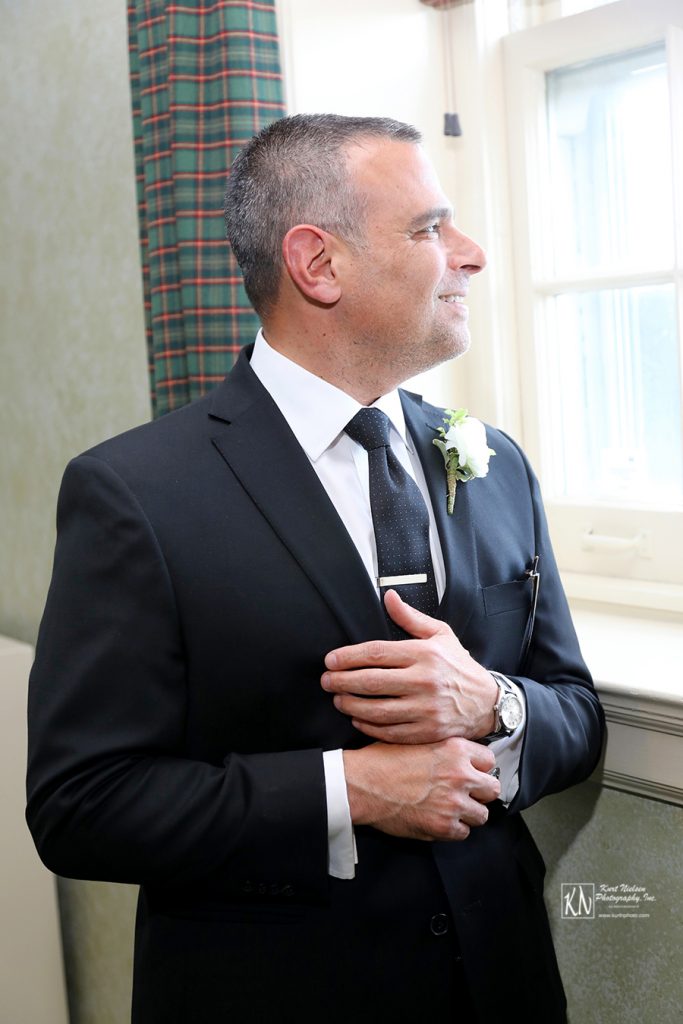 Once the couple was ready, we strolled around the Toledo Club using their stunning and spacious rooms for the backdrops for Tom and Beth's romantic wedding photos.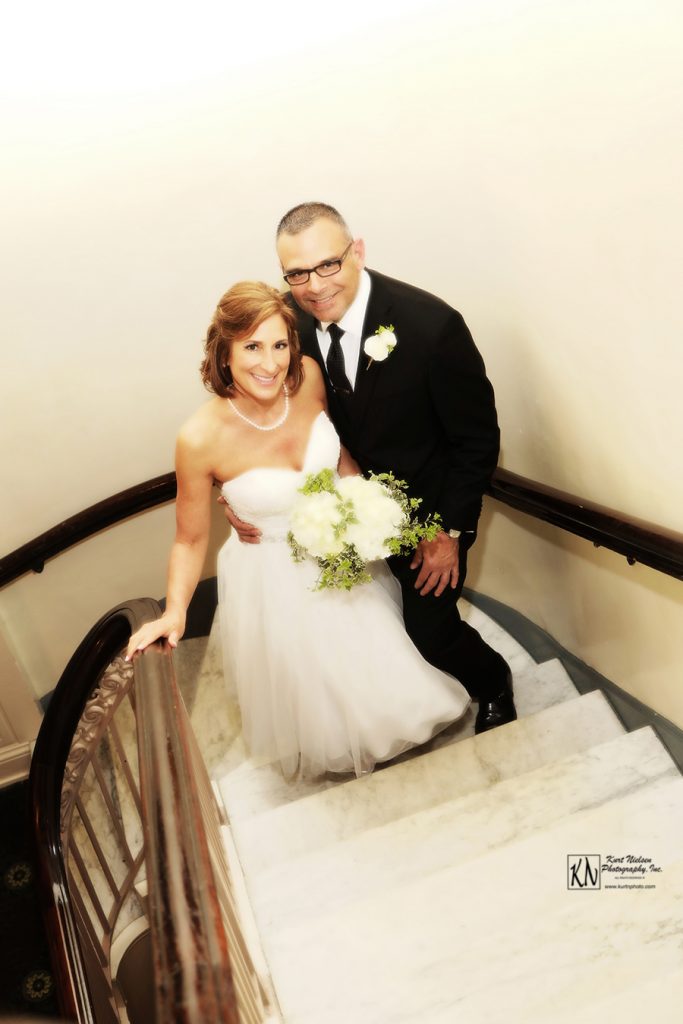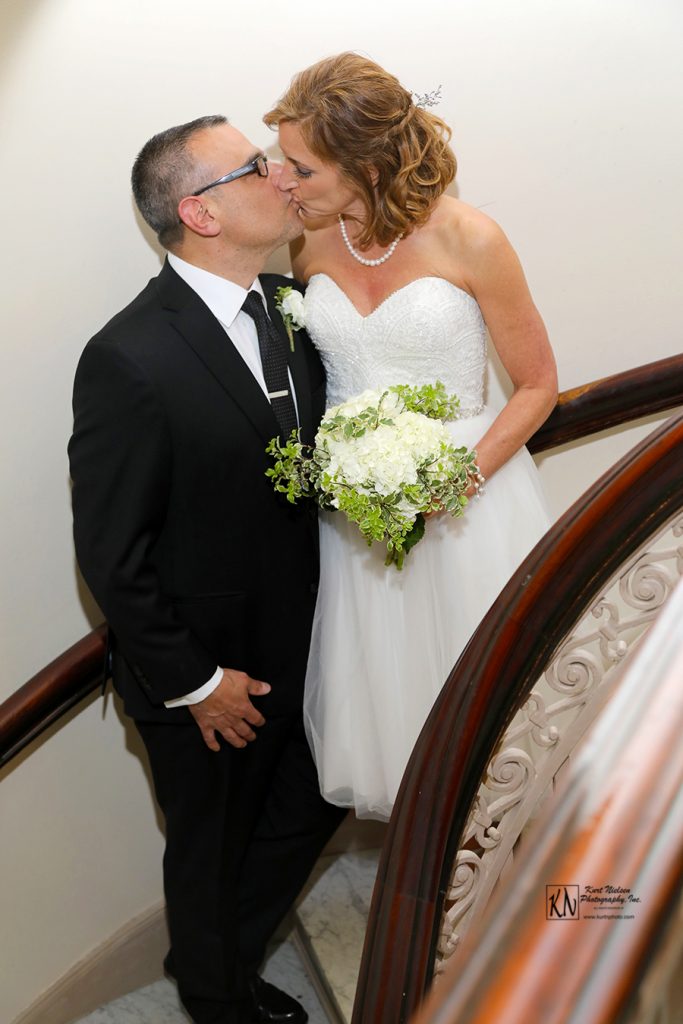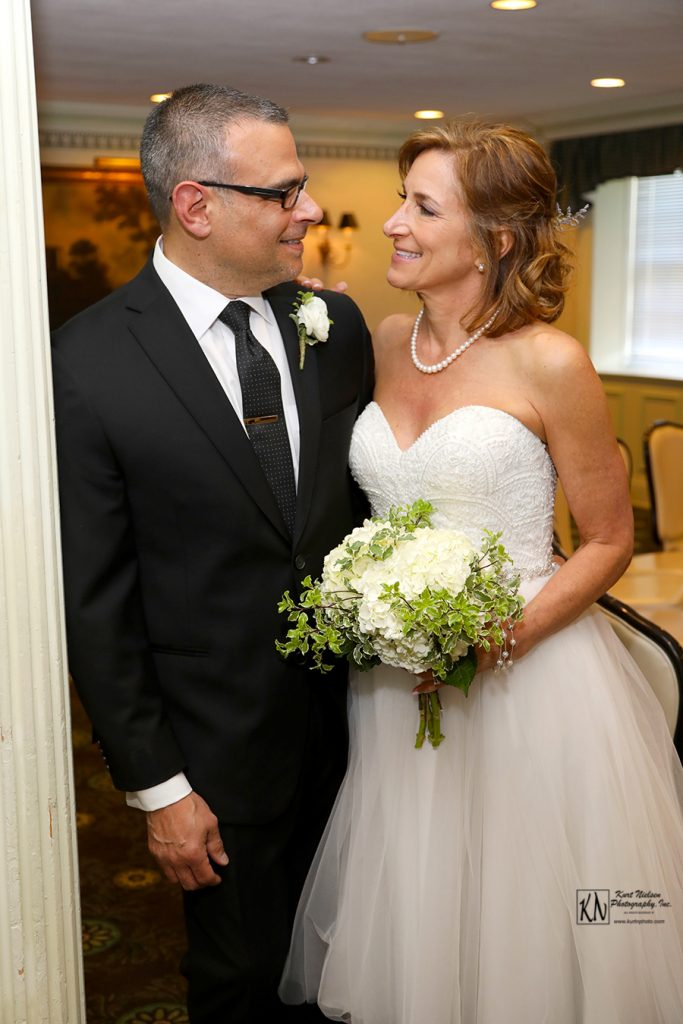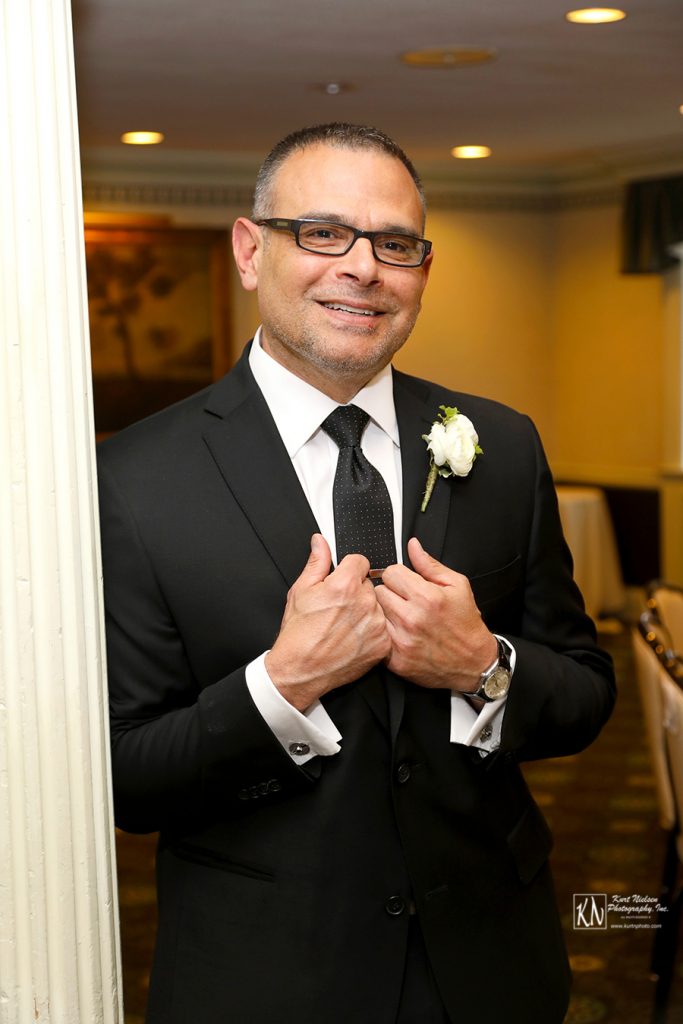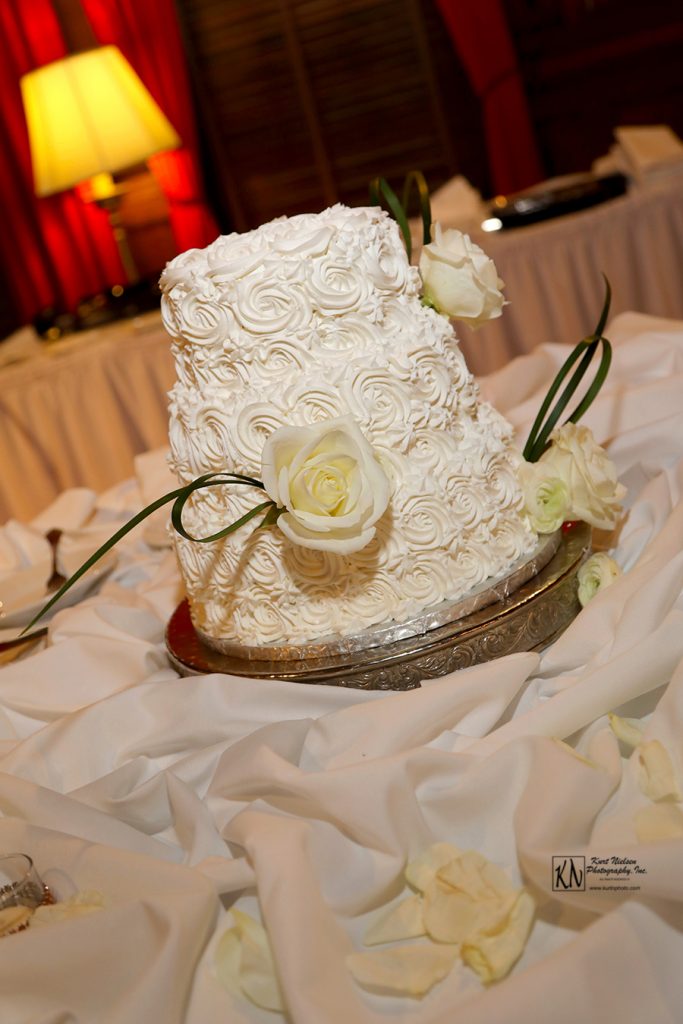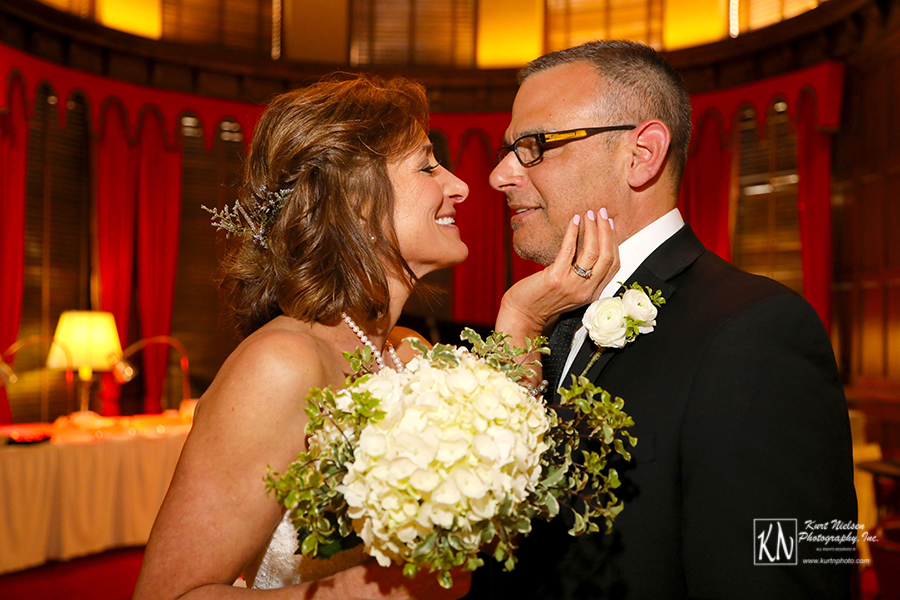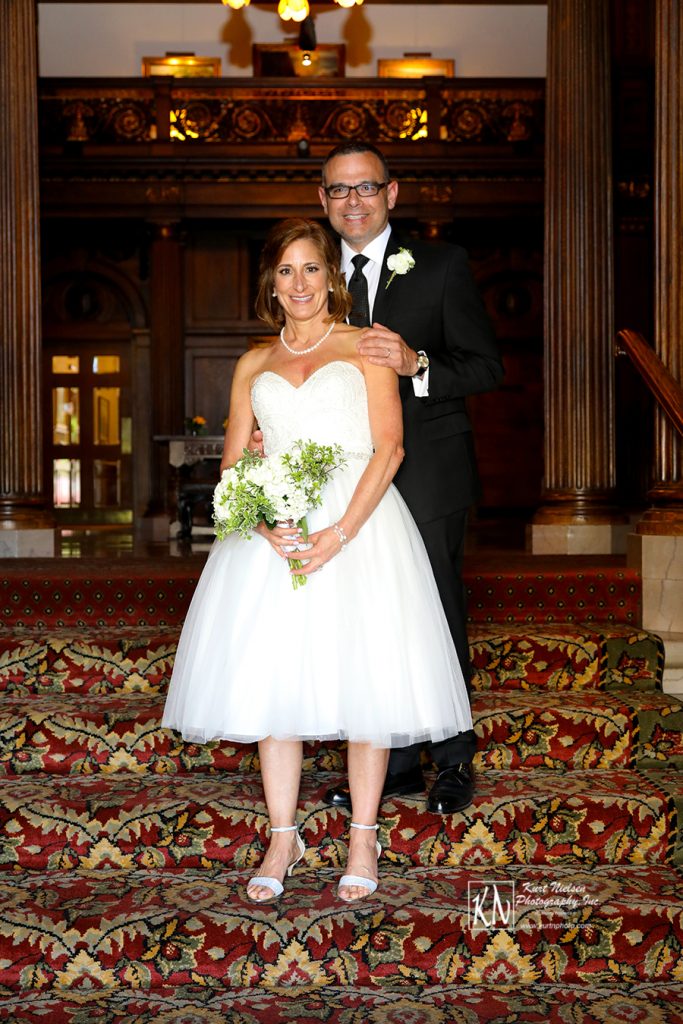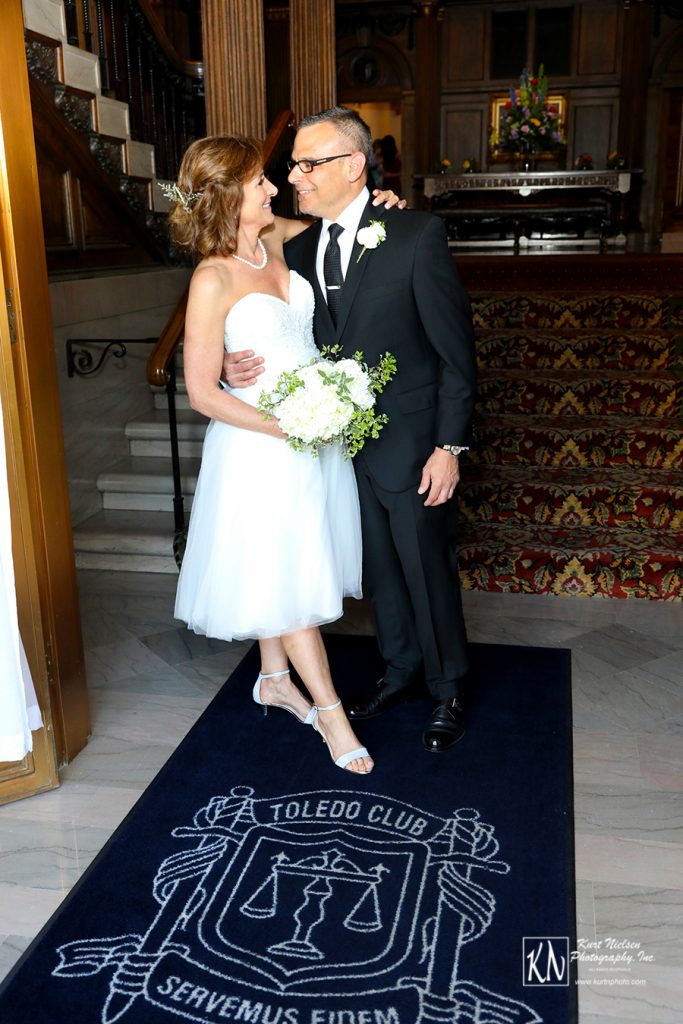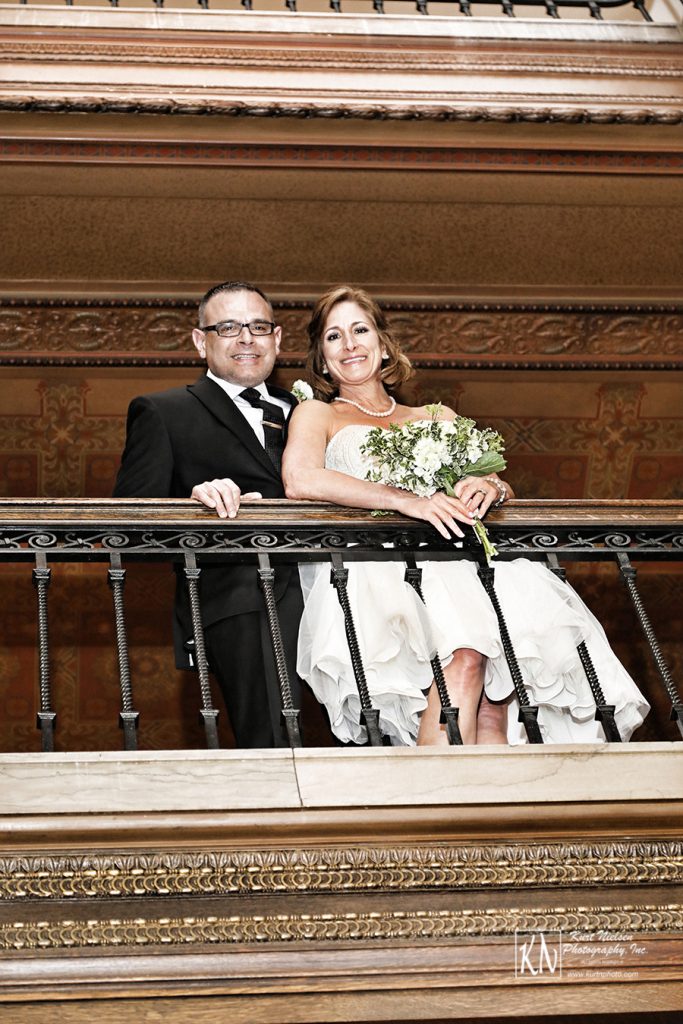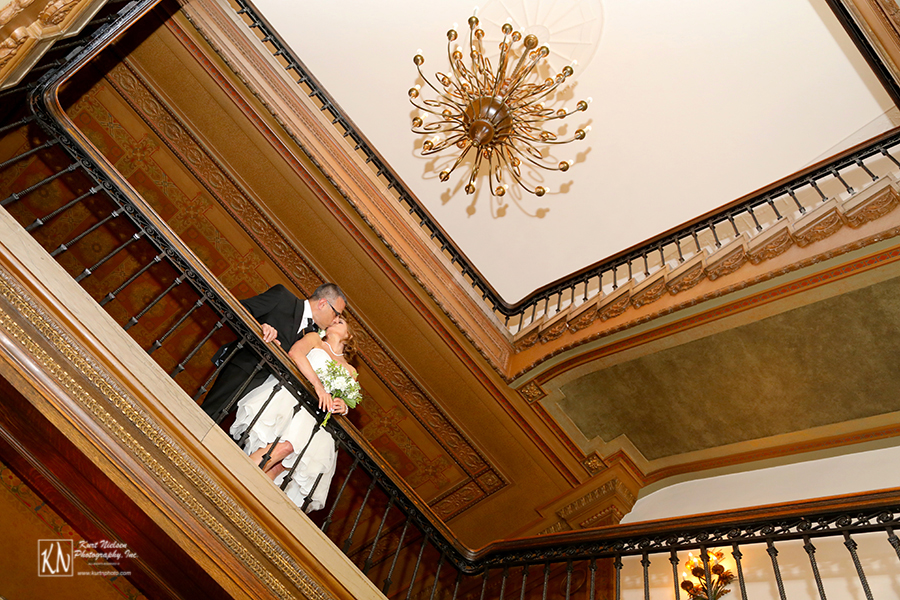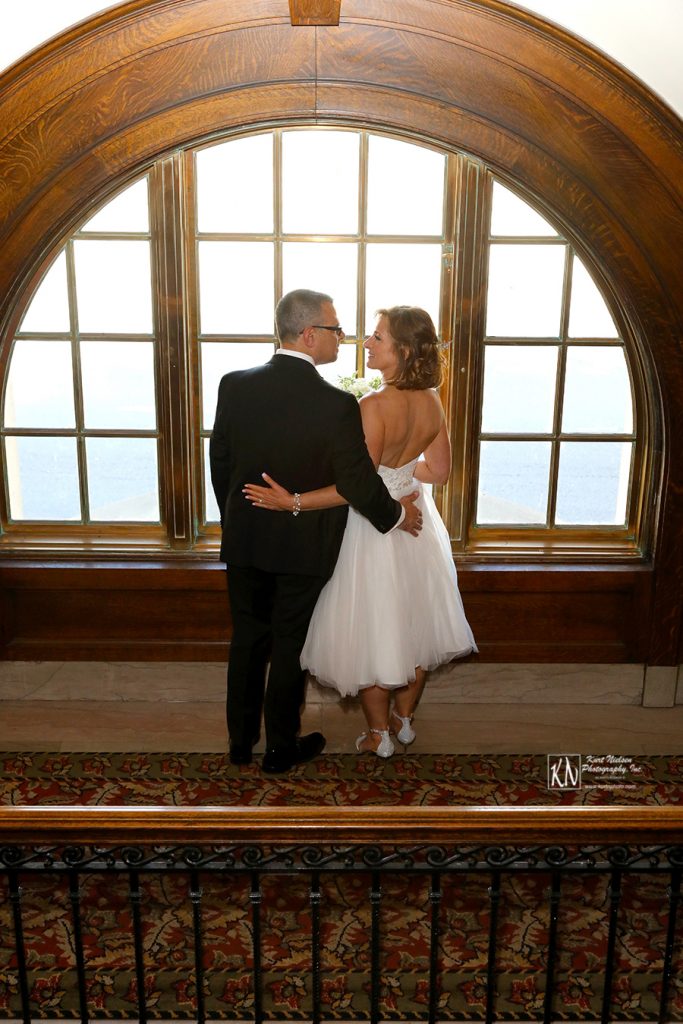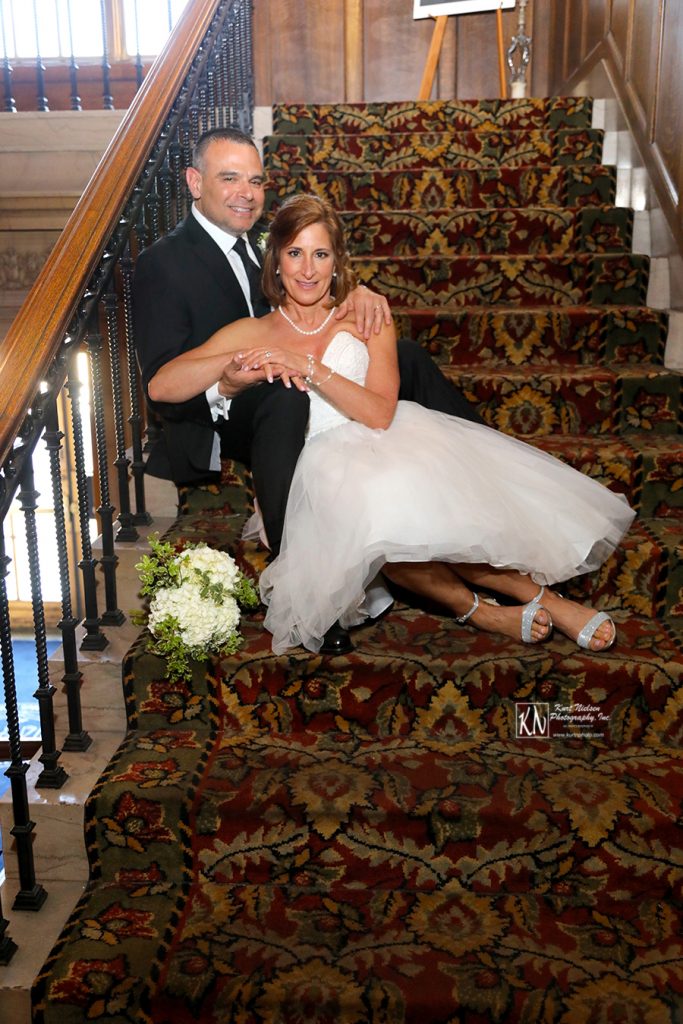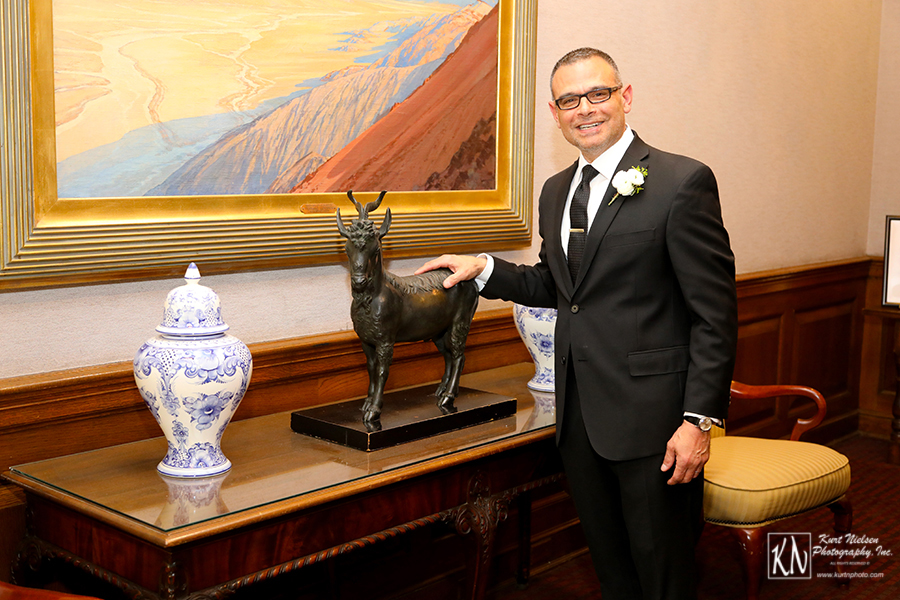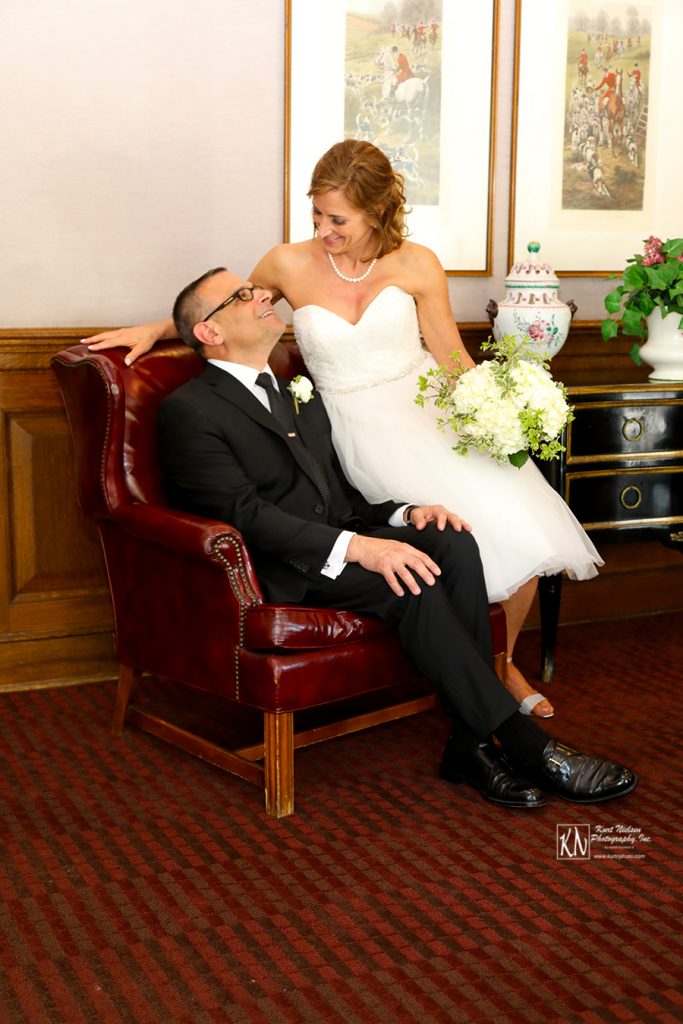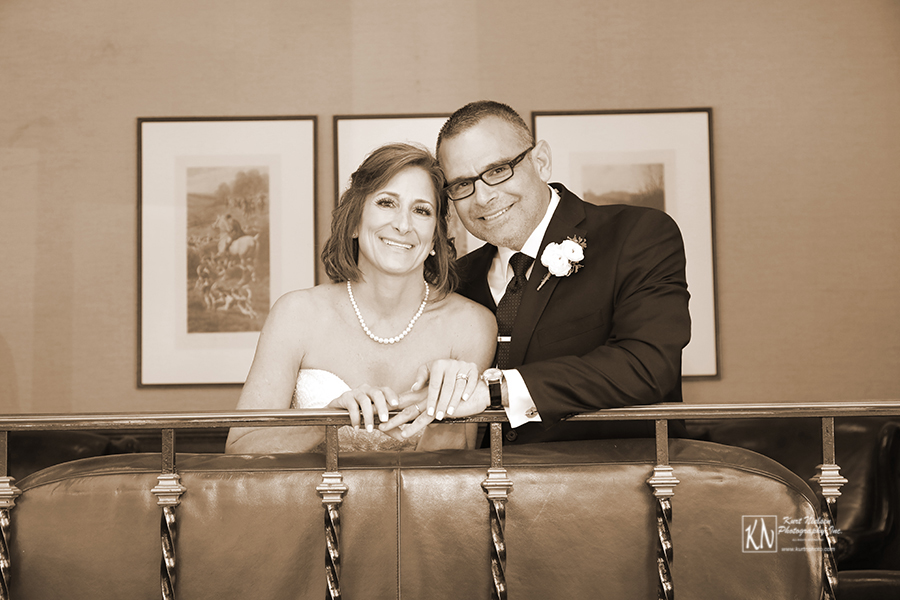 Once the guests began to arrive for the wedding, we started taking family photos.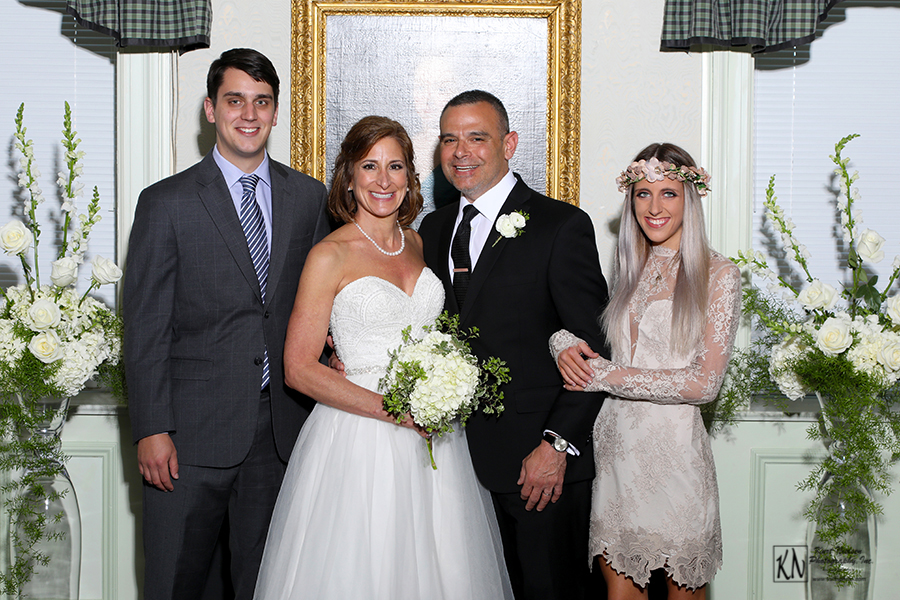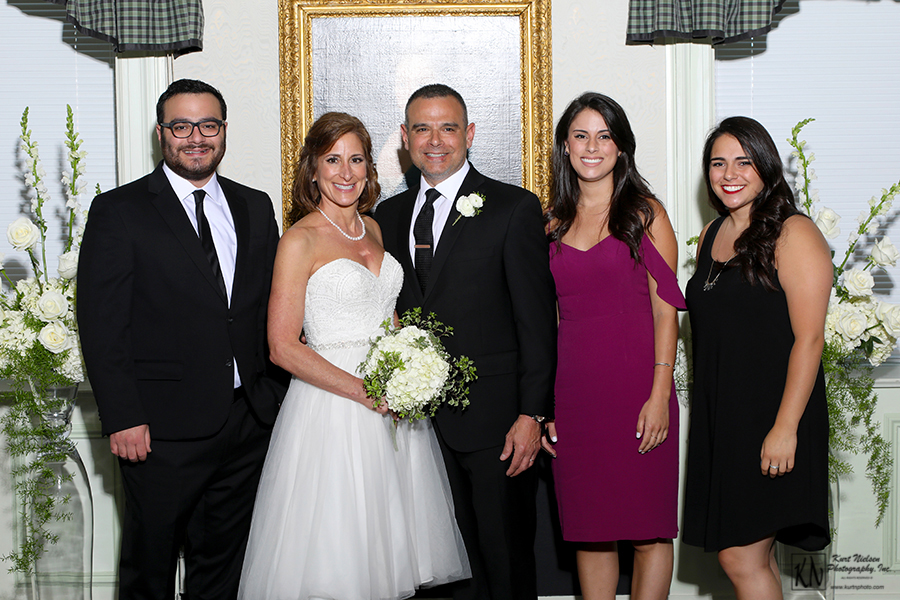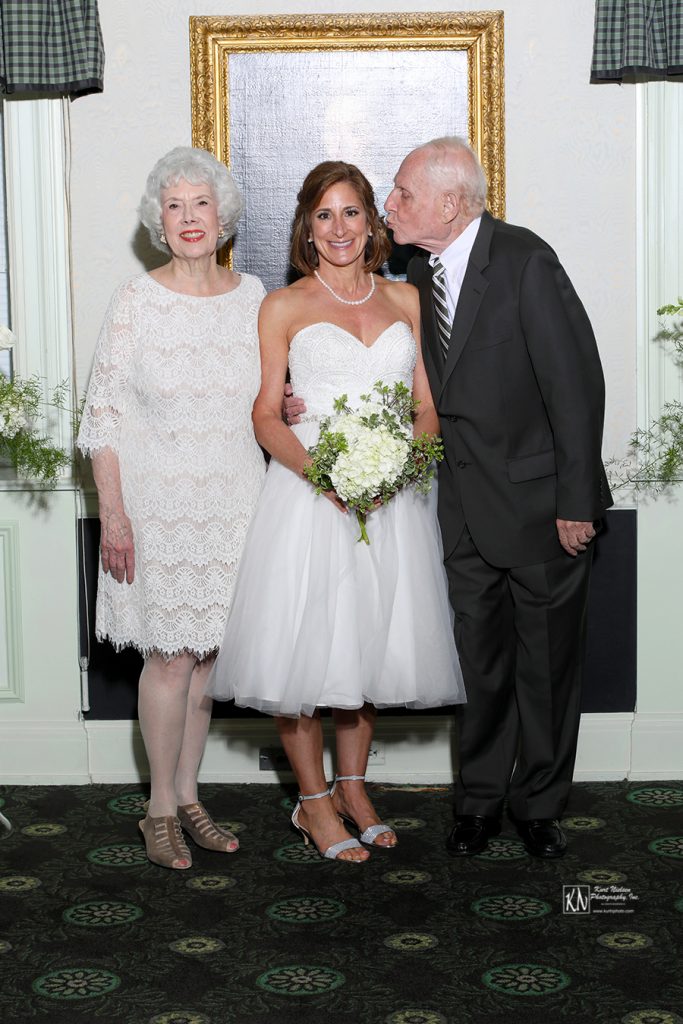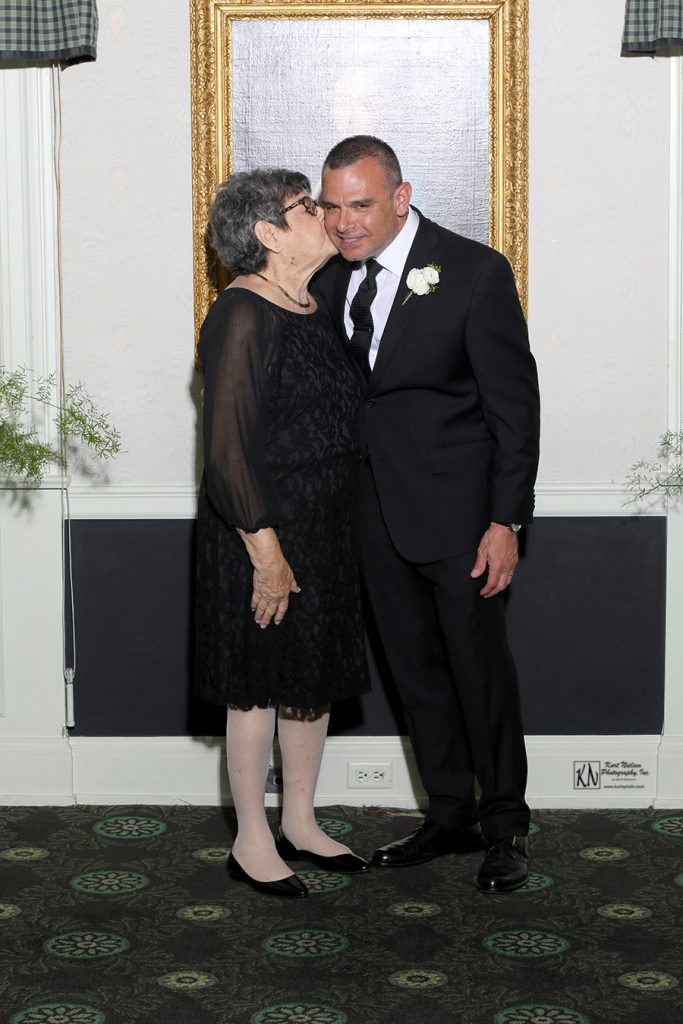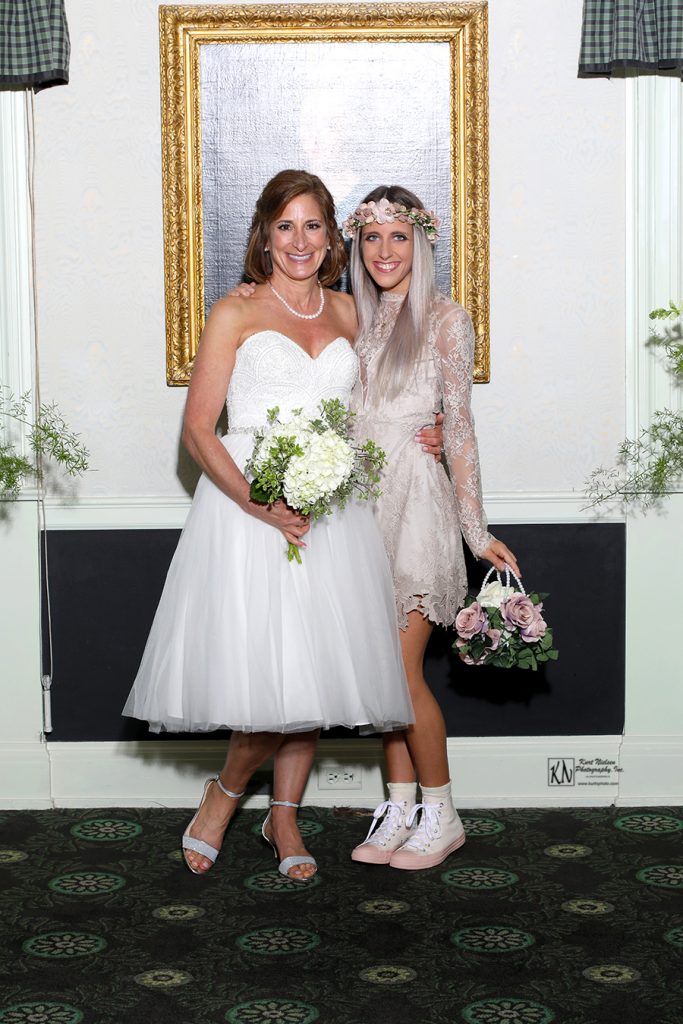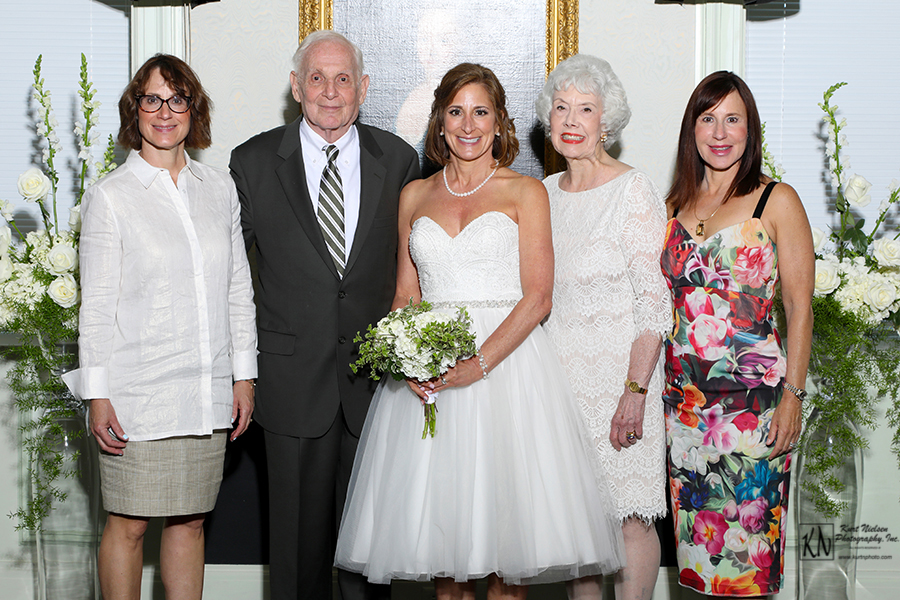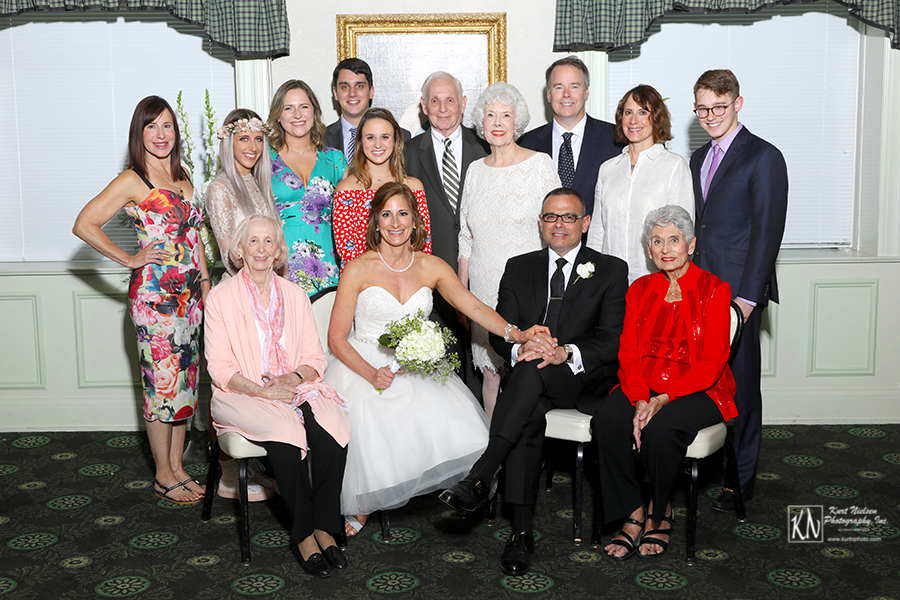 Another way the couple went against tradition was by having the bride's adult daughter be the flower girl. In addition, the groom was the one who walked his bride down the aisle!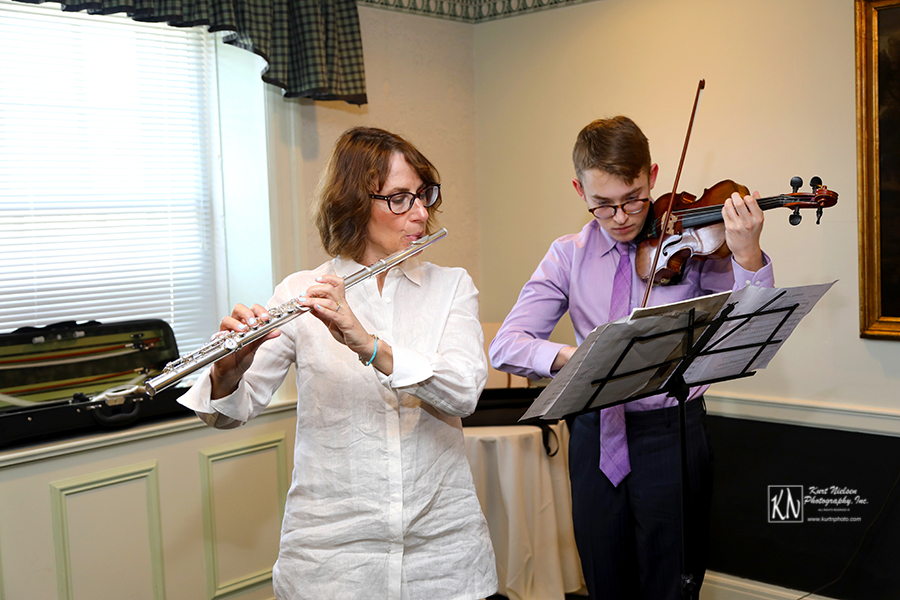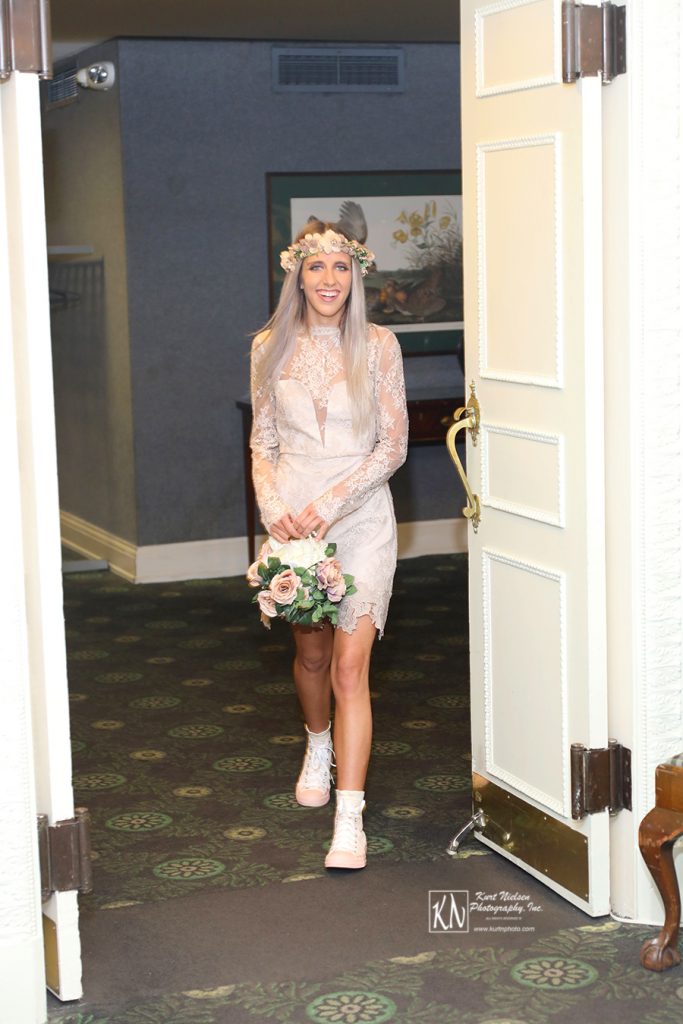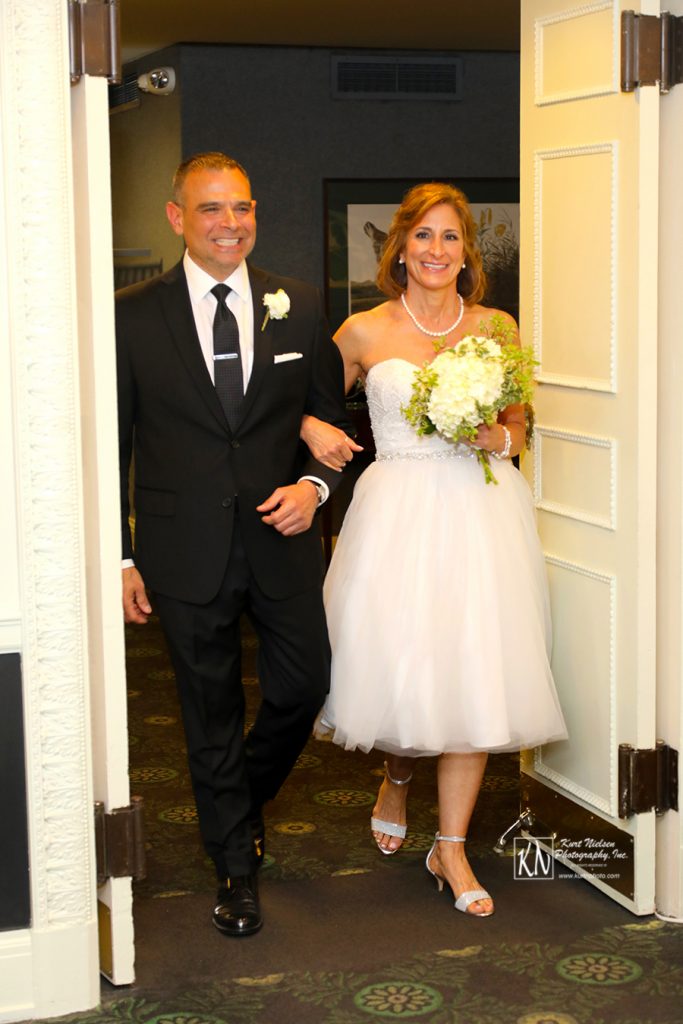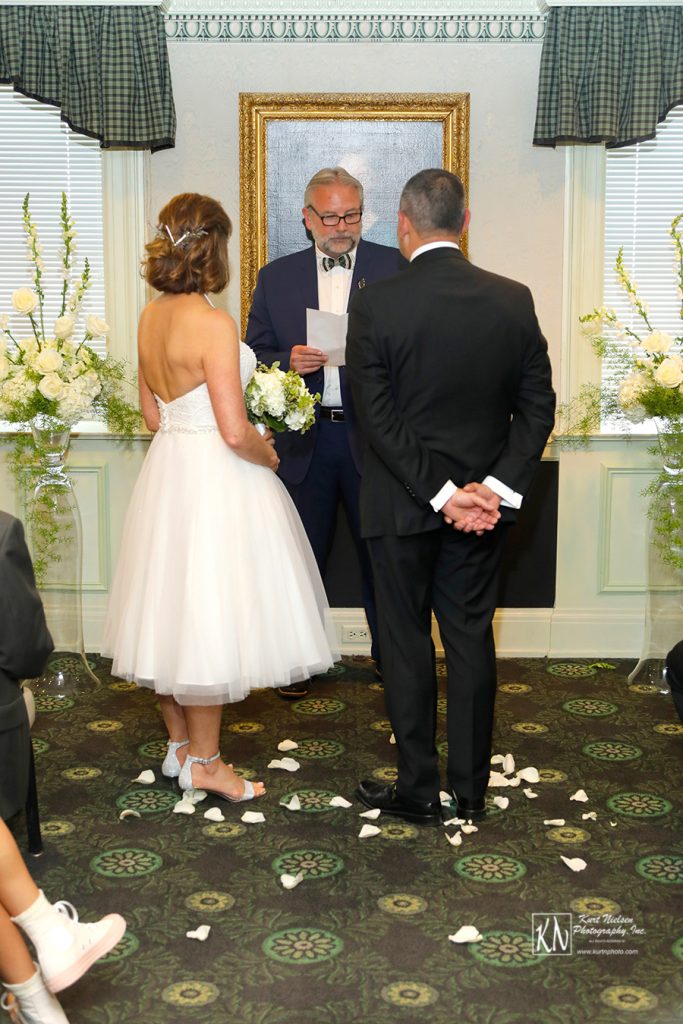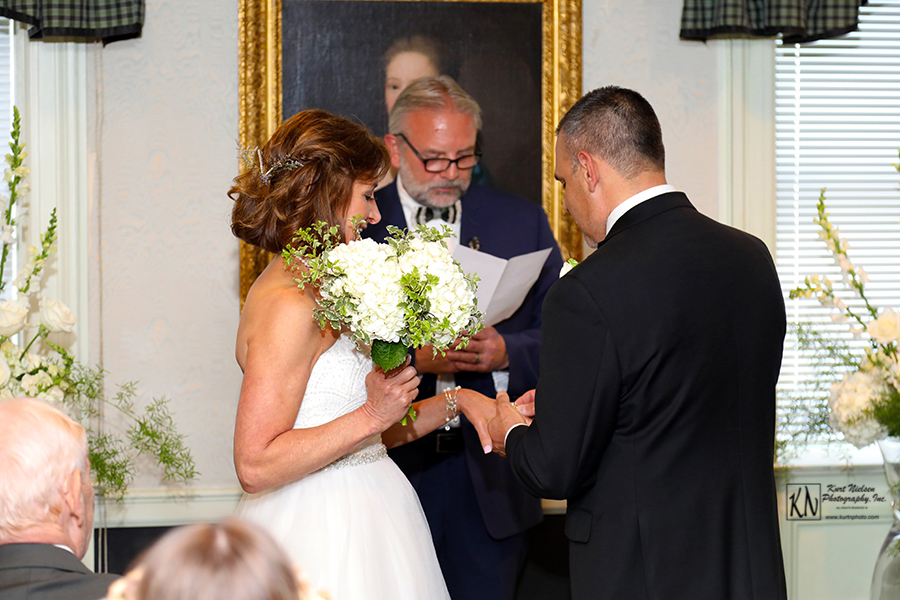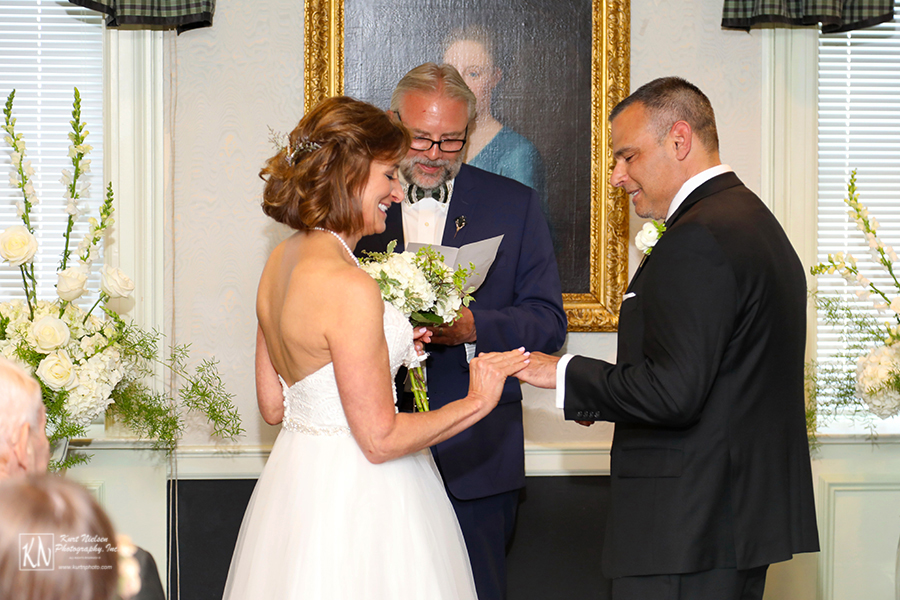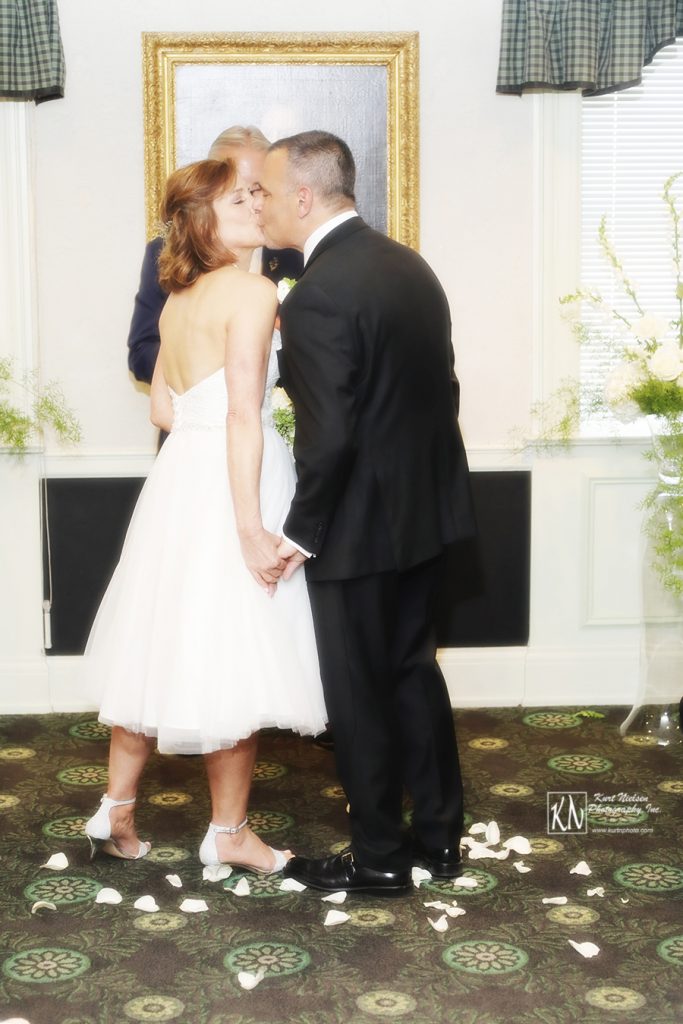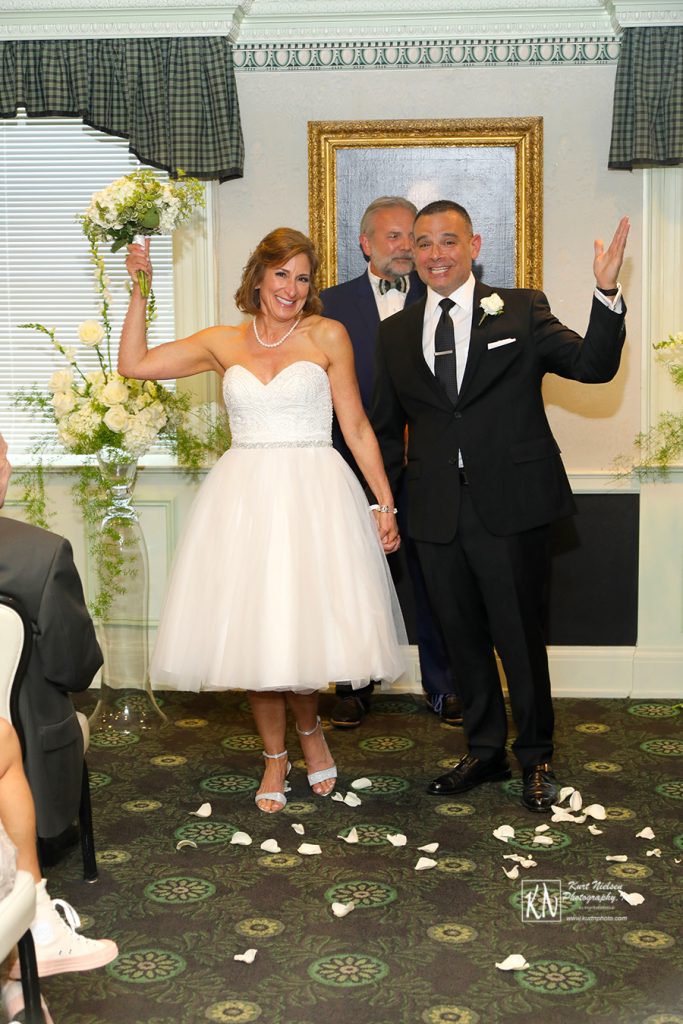 After the Wedding Ceremony
While the bride and groom were greeting their guests in the receiving line, champagne was served to the guests.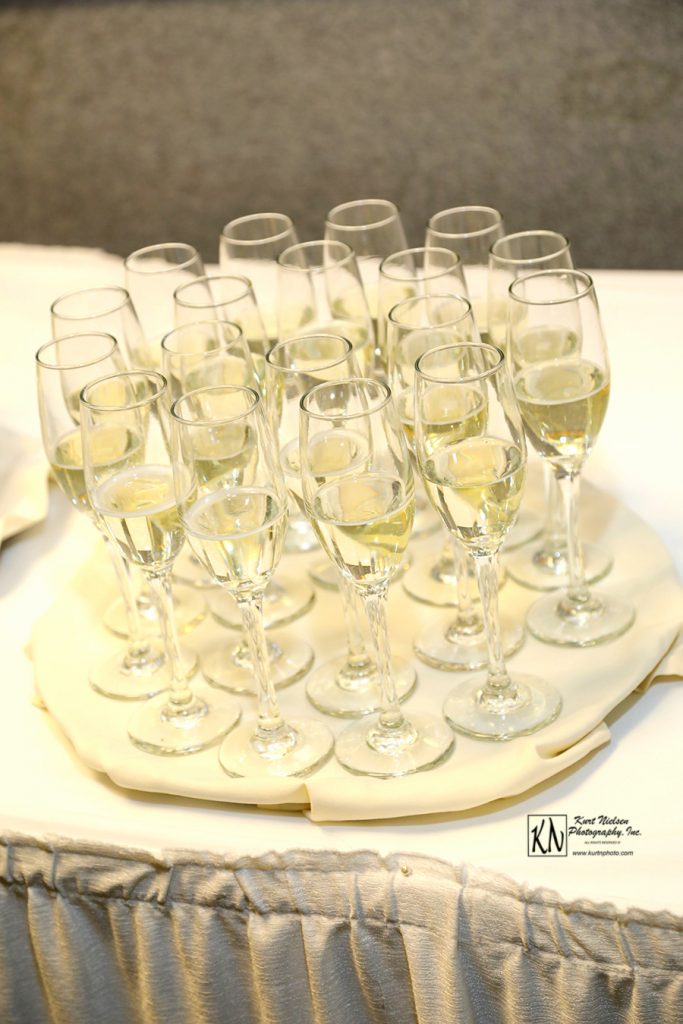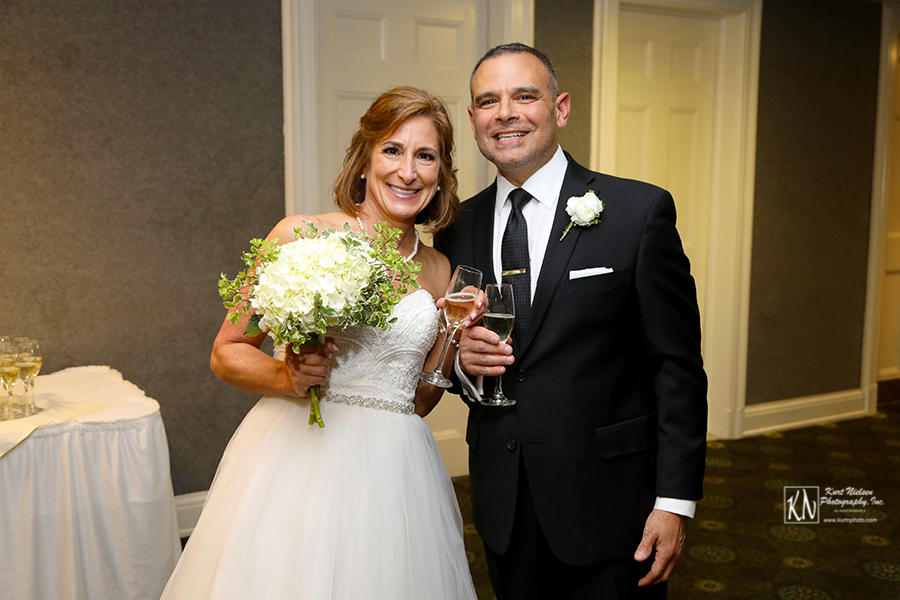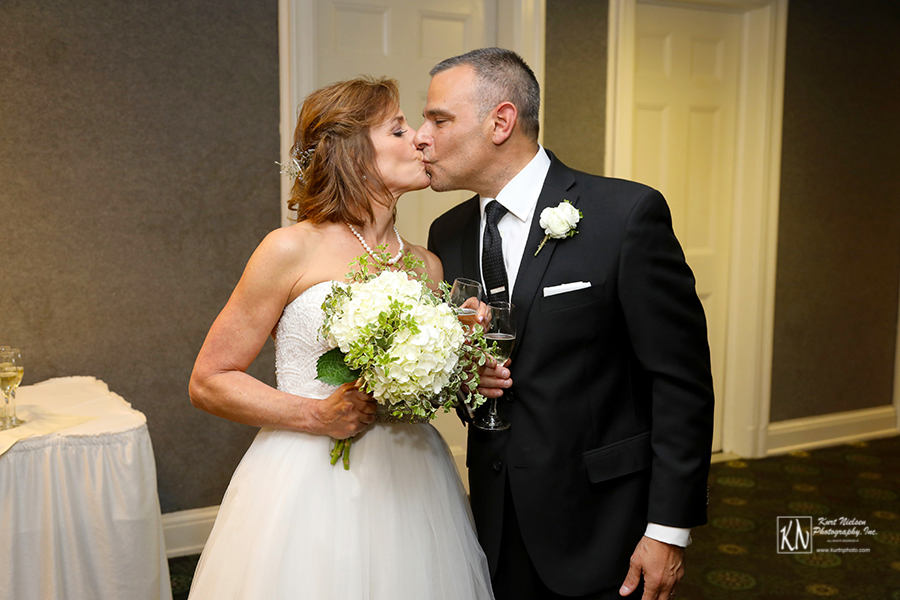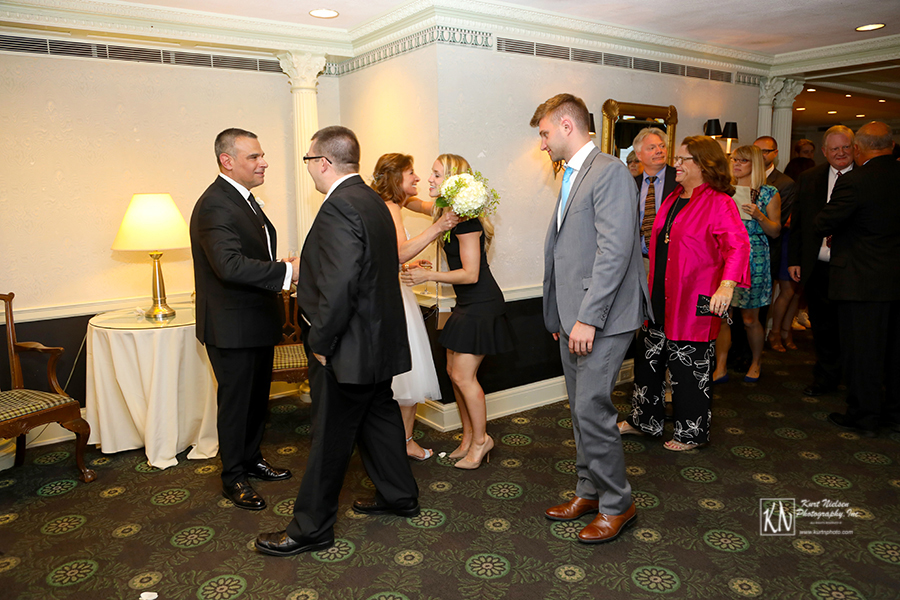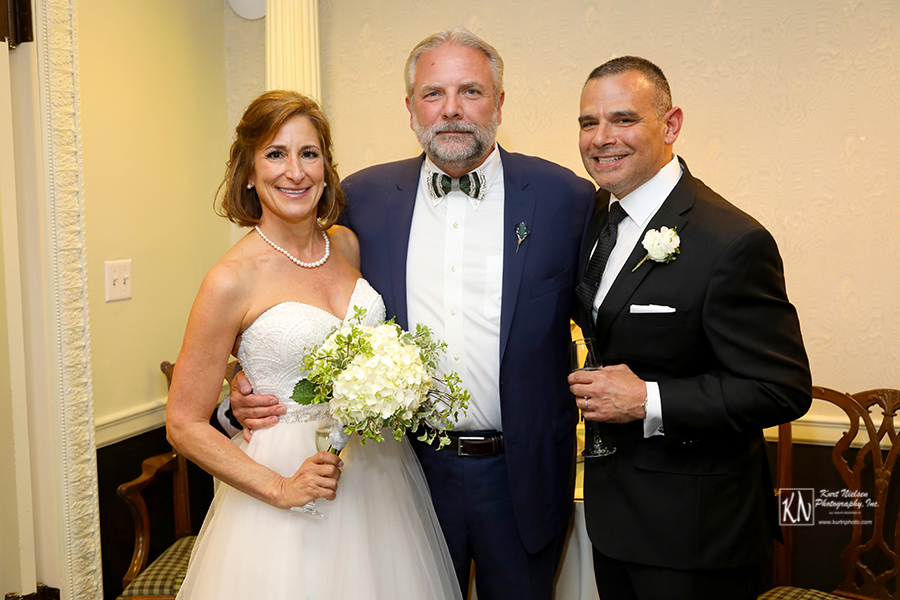 The marriage certificate and license are signed after the ceremony. The bride's daughter and the groom's daughter served as witnesses to the marriage ceremony. Therefore they signed the license and certificate of marriage.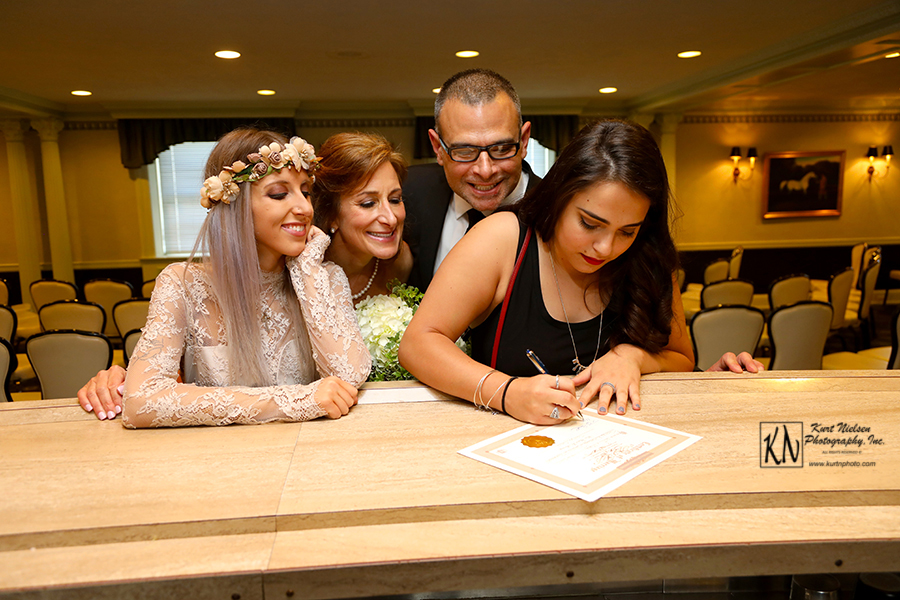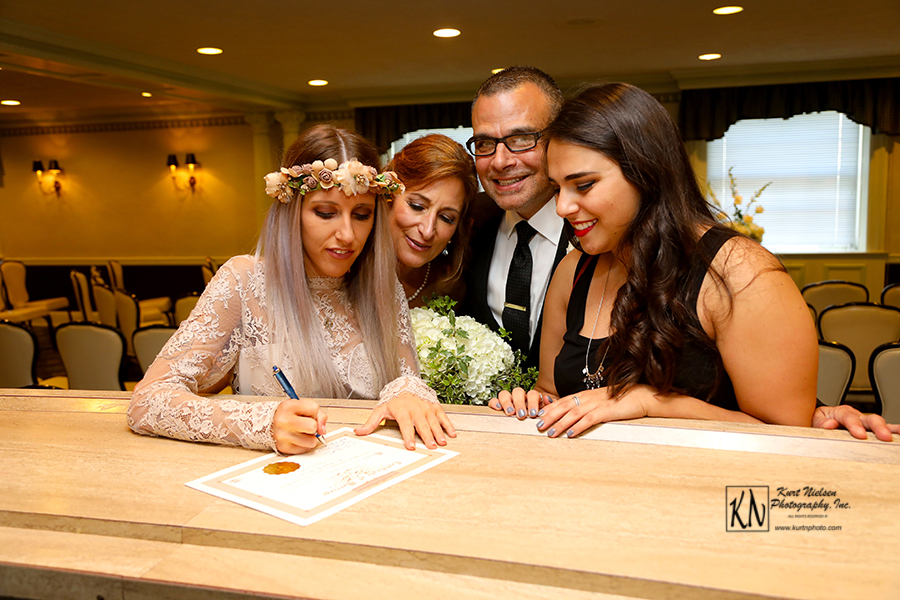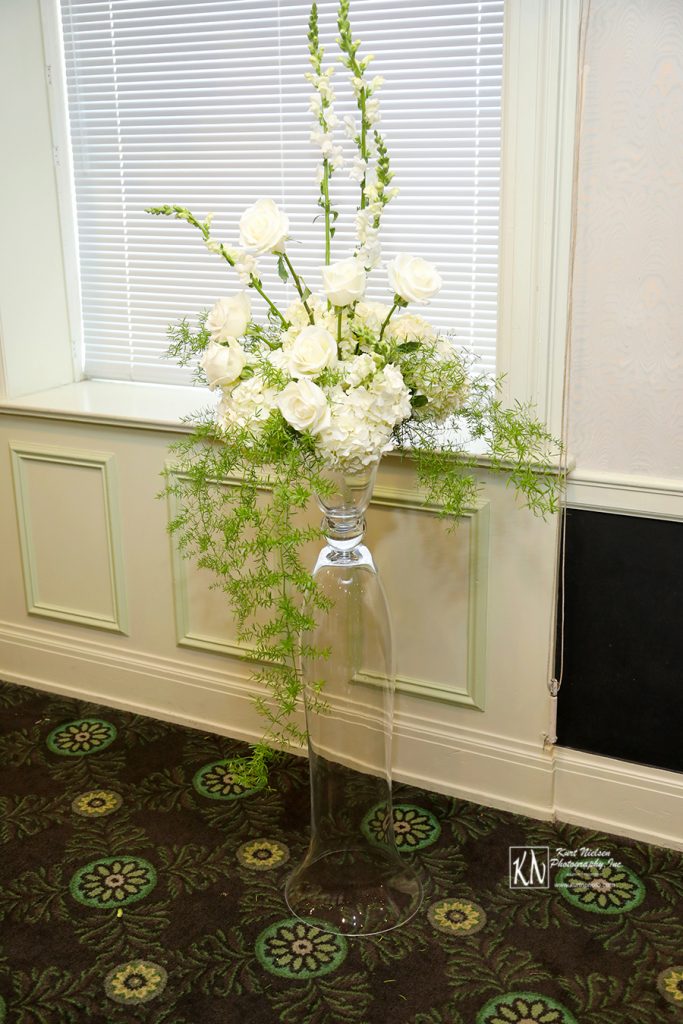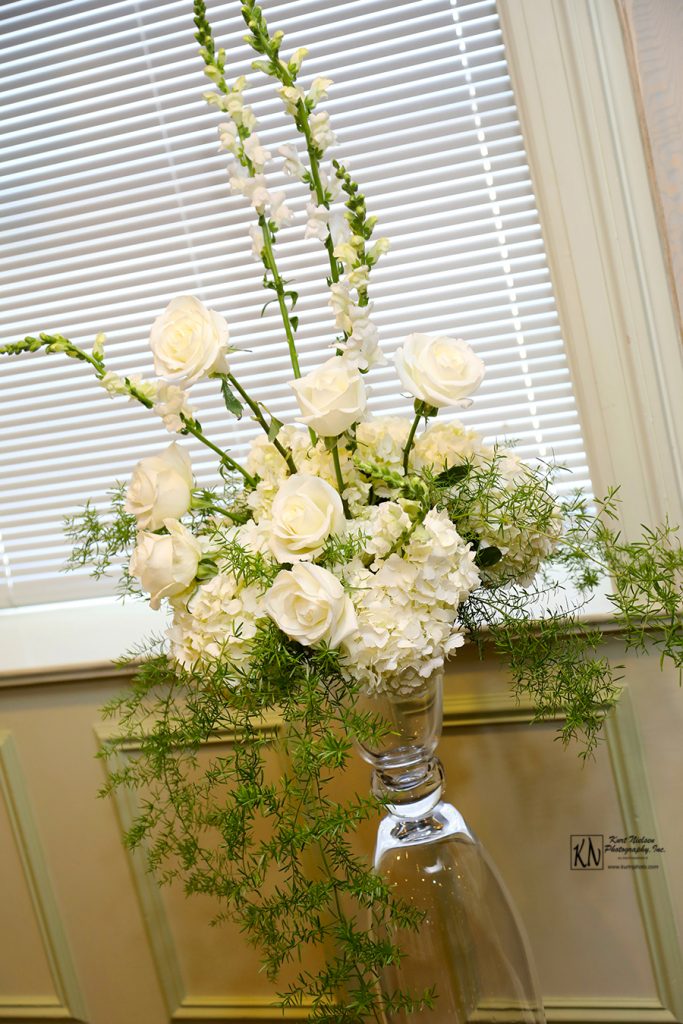 Dinner was served in the Red Room while the bride and groom mingled with their guests. Afterward, the bride and groom cut the wedding cake.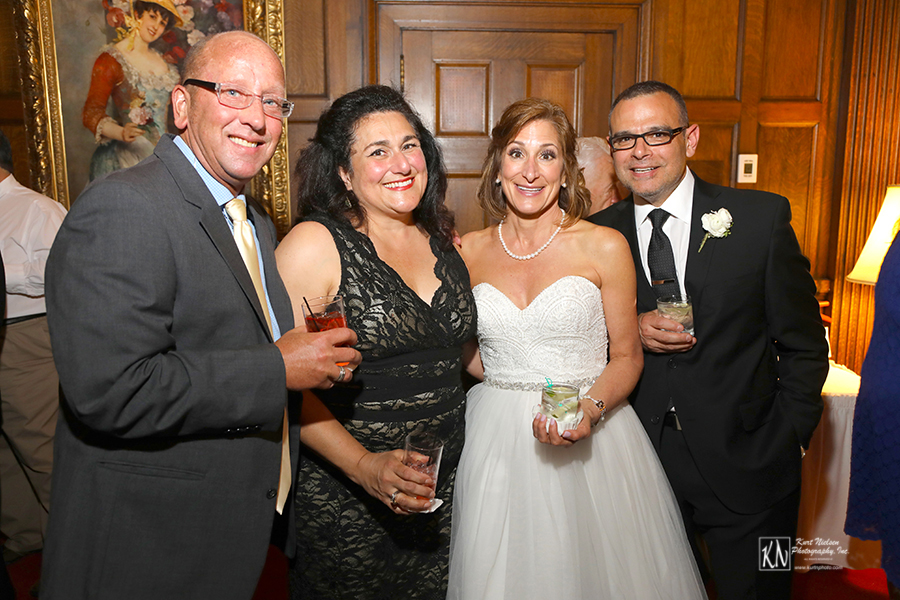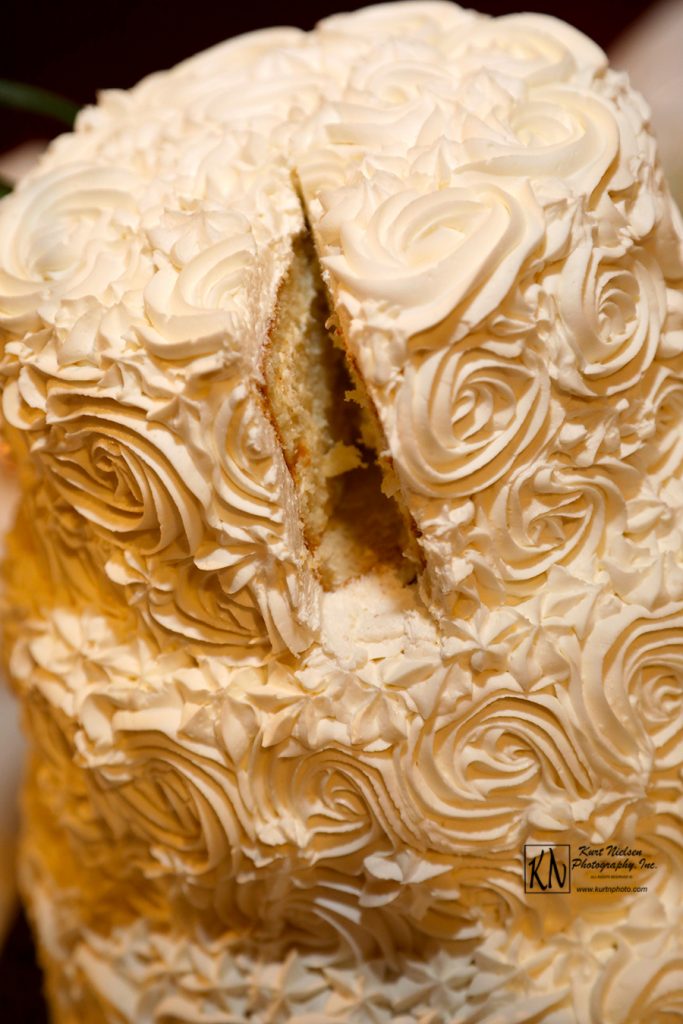 Congratulations to Beth and Tom. Thank you for allowing me to capture your beautiful wedding.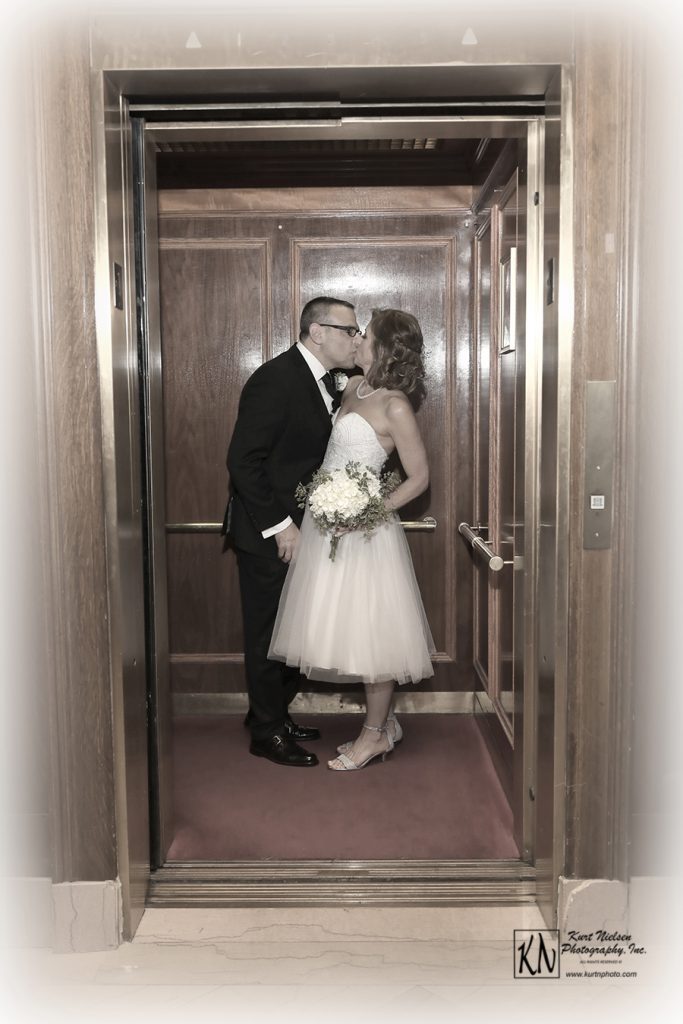 For more information about Kurt Nielsen Wedding Photography, including pricing, please visit my website at www.kurtnphoto.com.
To contact Kurt to schedule your FREE Wedding Consultation, please call the studio at:
Kurt Nielsen Photography
kurt@kurtnphoto.com
Feel free to make comments below and/or share this blog post on your favorite social media site. Also, pin your favorite images to your Pinterest board!
Read what other brides are saying about me on The Knot
and Wedding Wire!